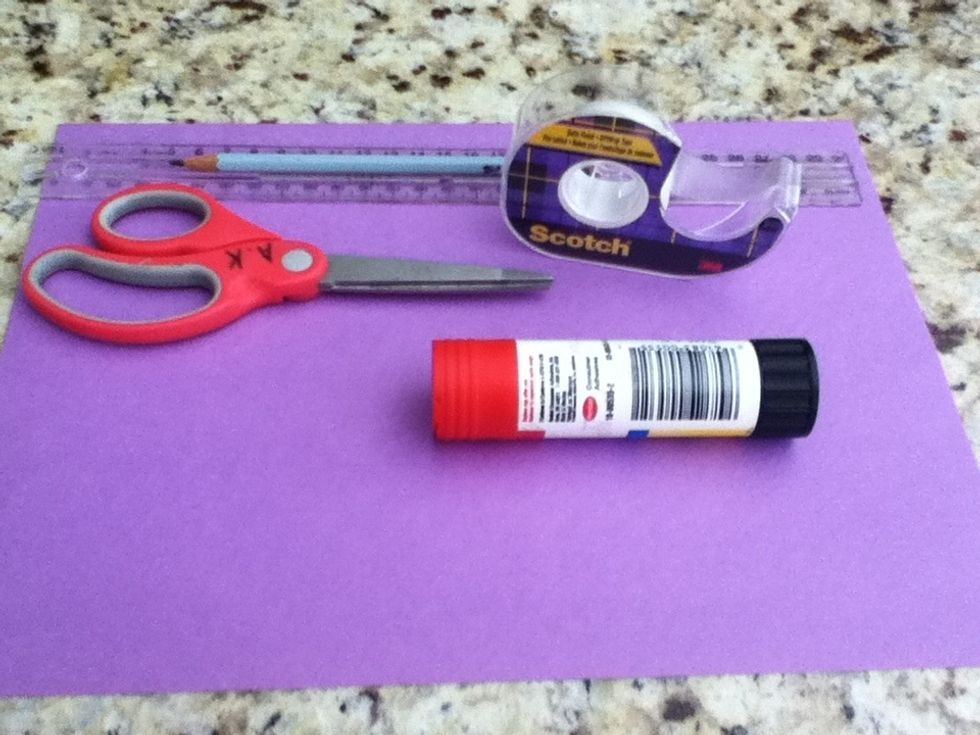 Gather your supplies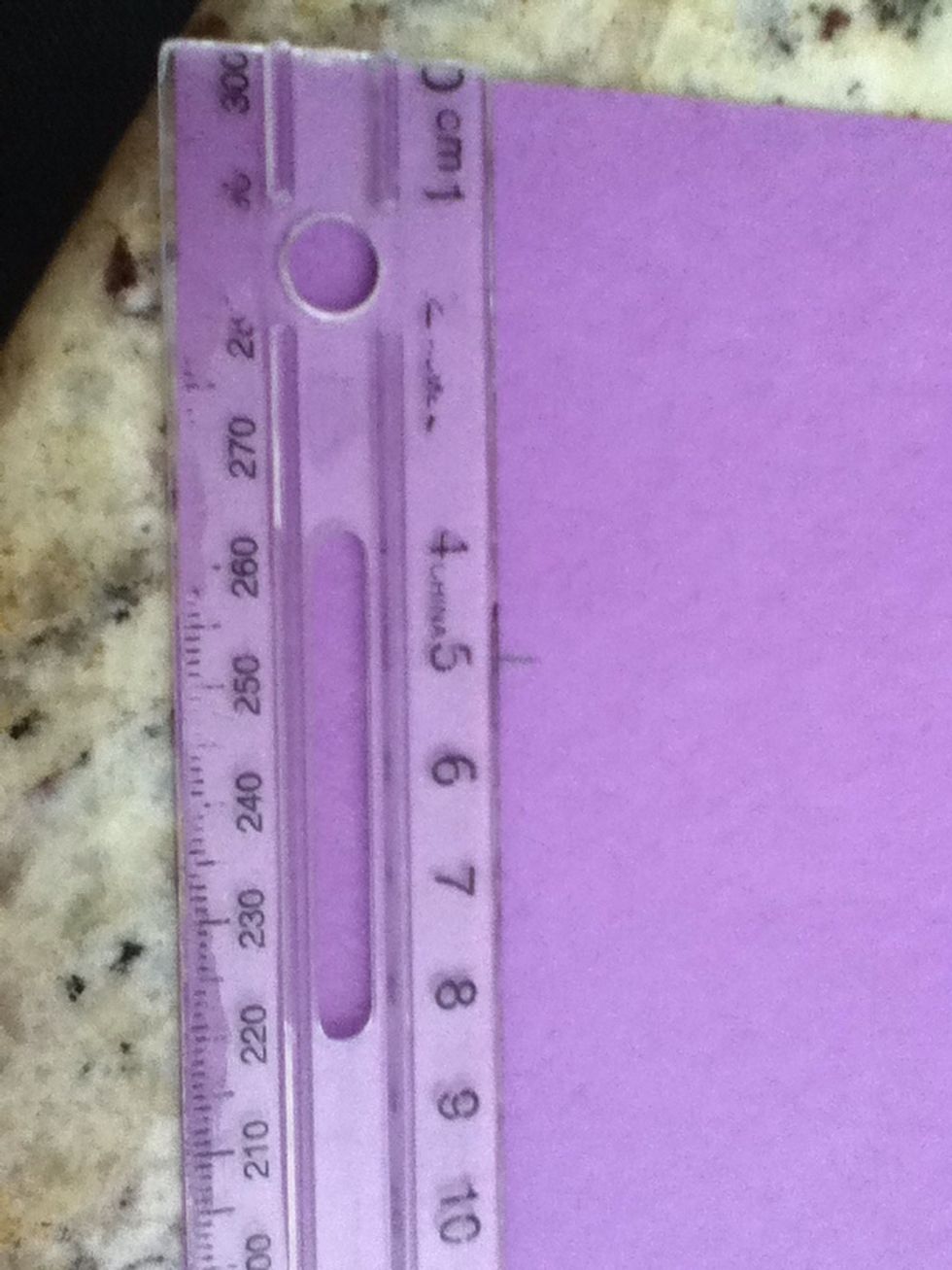 Measure 5 cm's across and make a mark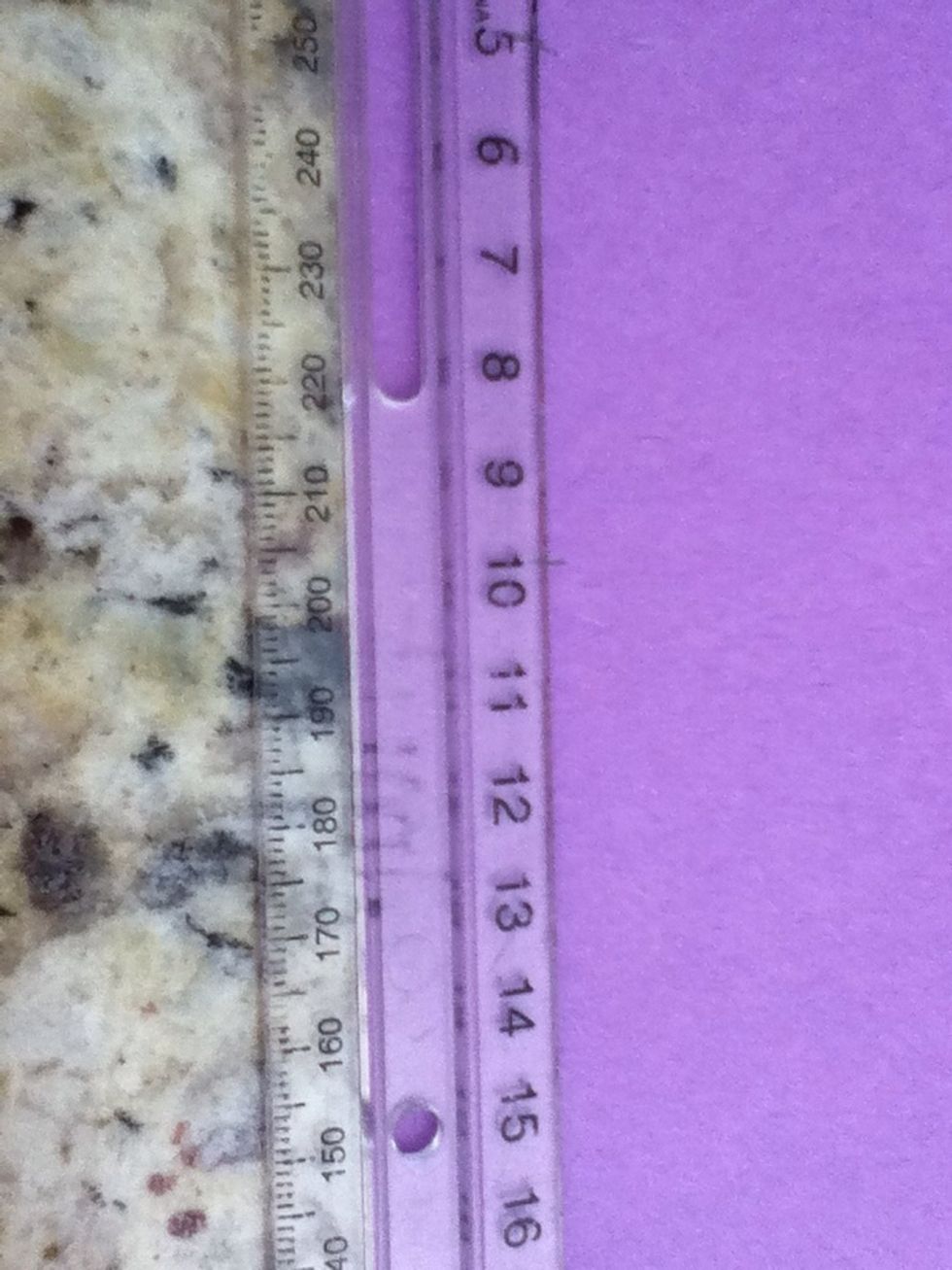 Measure 10 cm's across and make a mark
Measure 5 cm up and make a mark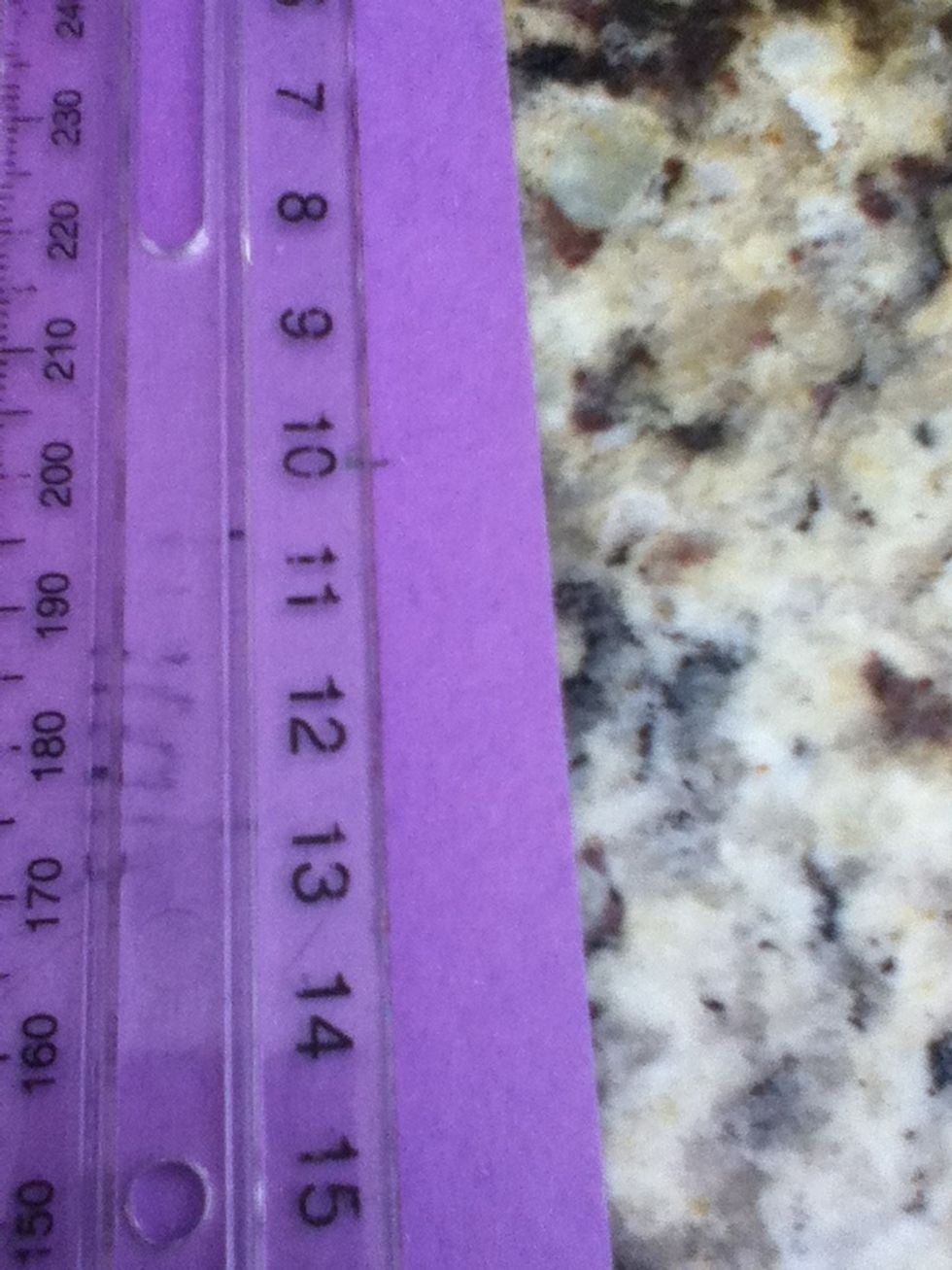 Measure 10 cm up and make a mark
Connect the lines. There should be three squares.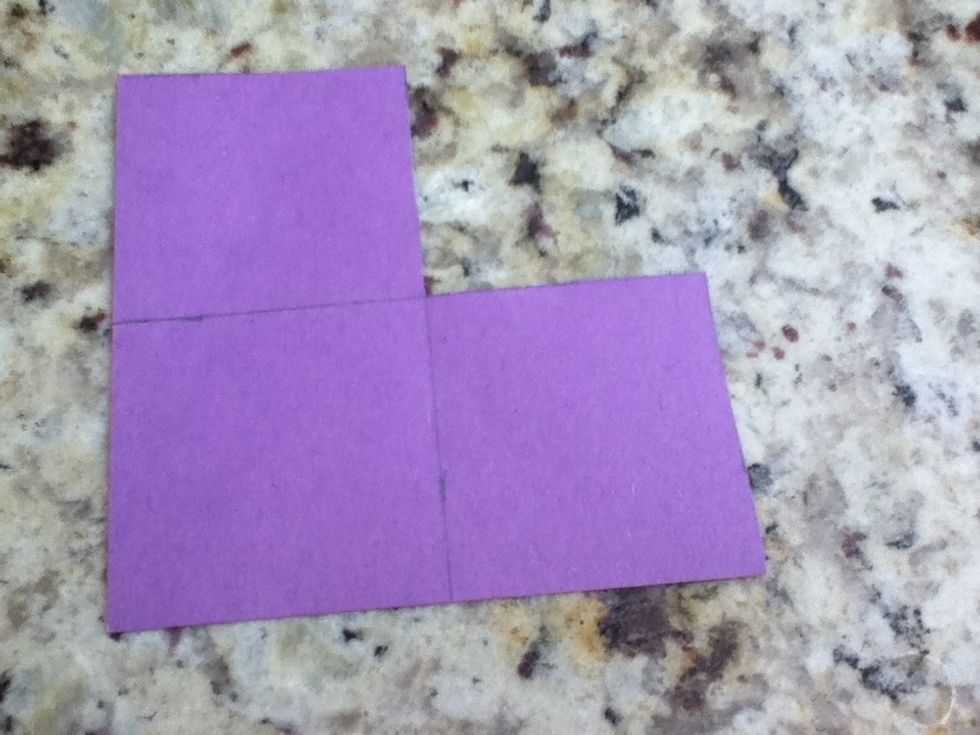 Cut it out. ✂✂
Then cut the squares on the outside in half. I made some dotted lines to show you. 💬💬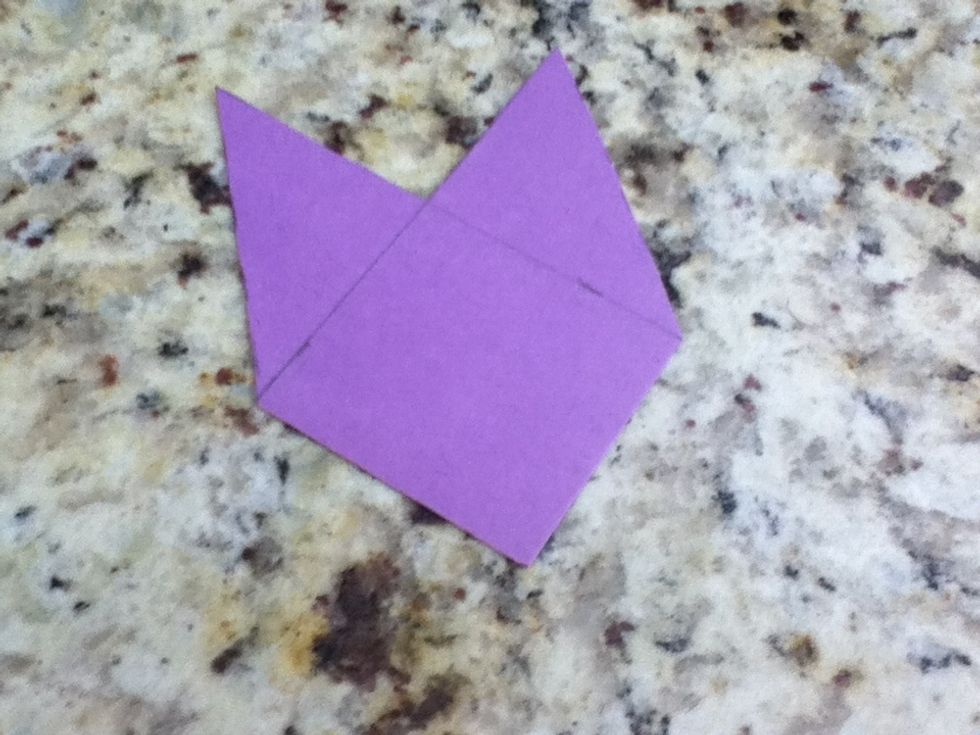 What it should look like cut
Fold the triangles down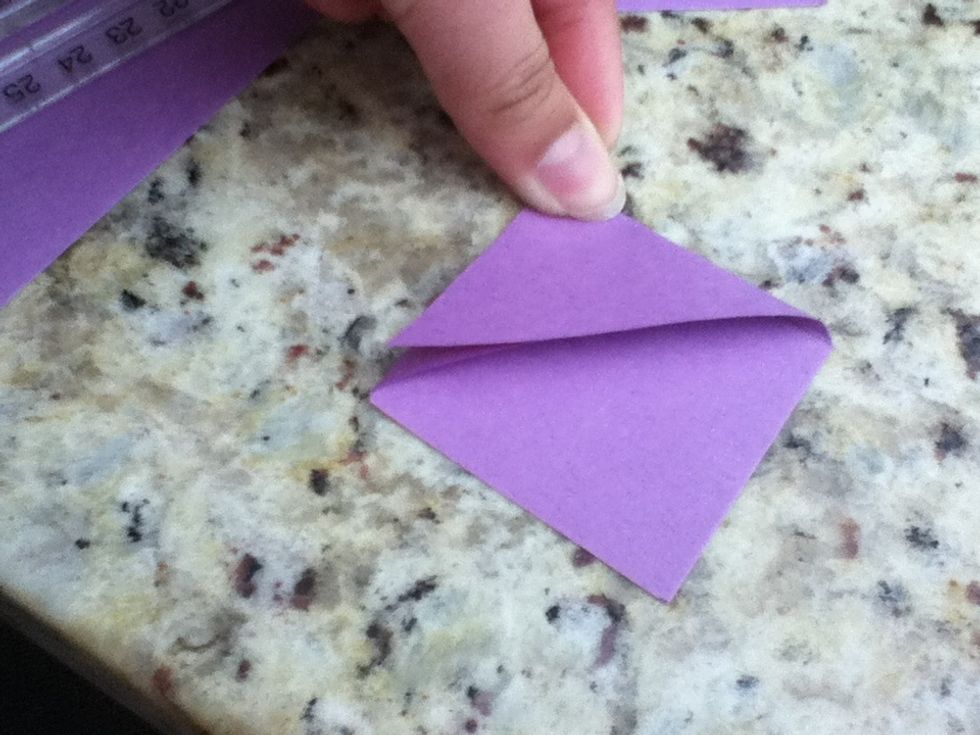 Measure to see which side you want on top.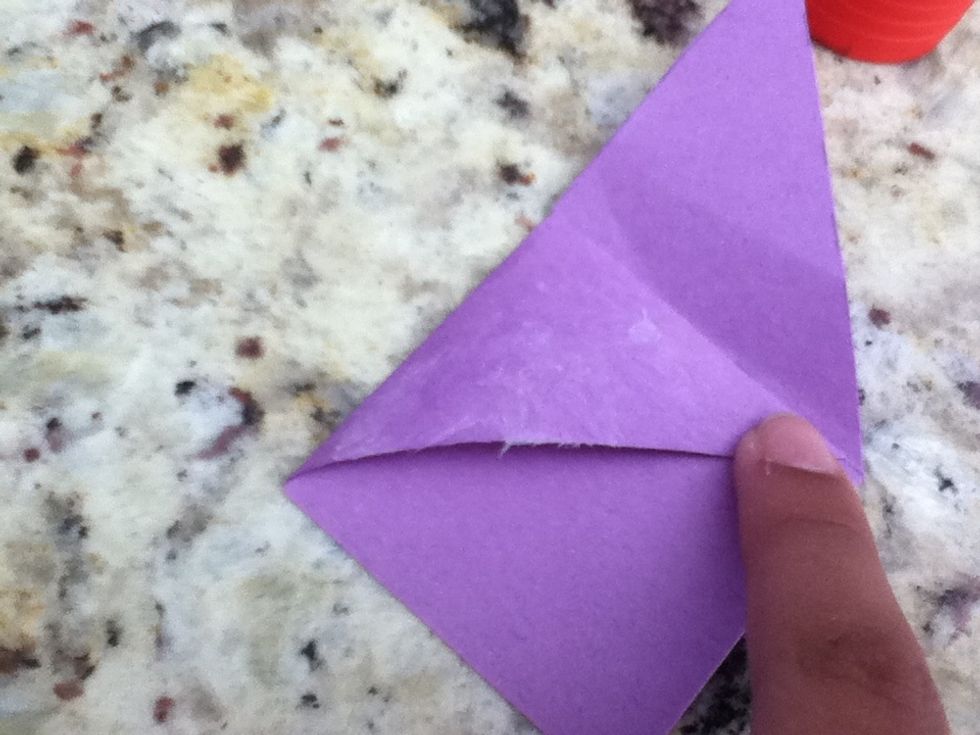 Put glue on the bottom triangle. Press the top triangle to it.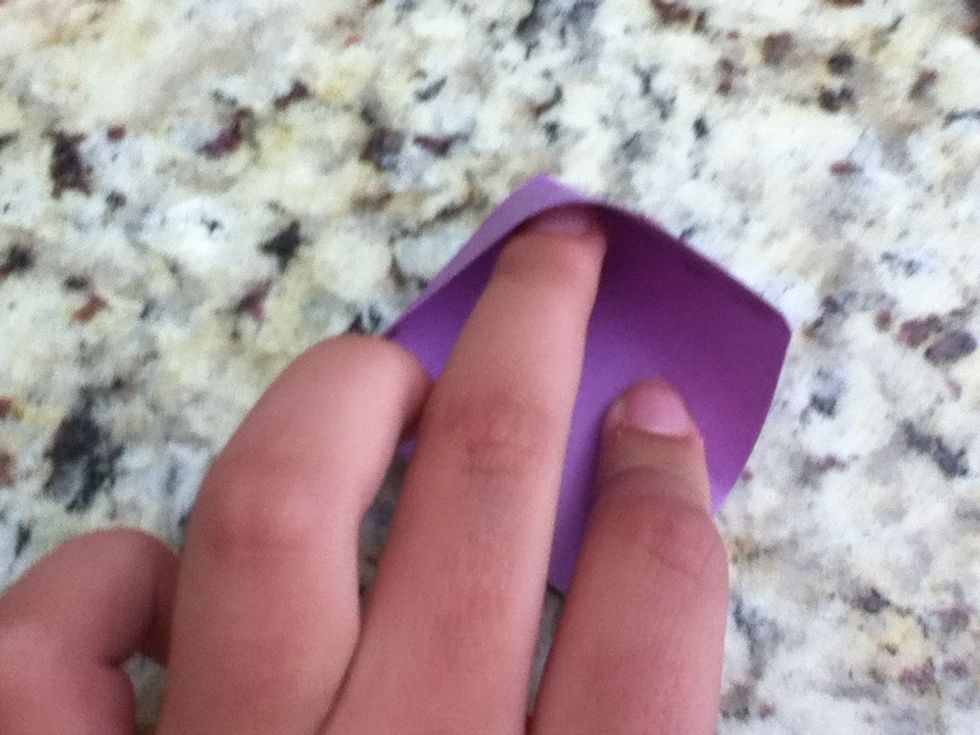 Make sure you can open it
Add your details like tongue, eyes and teeth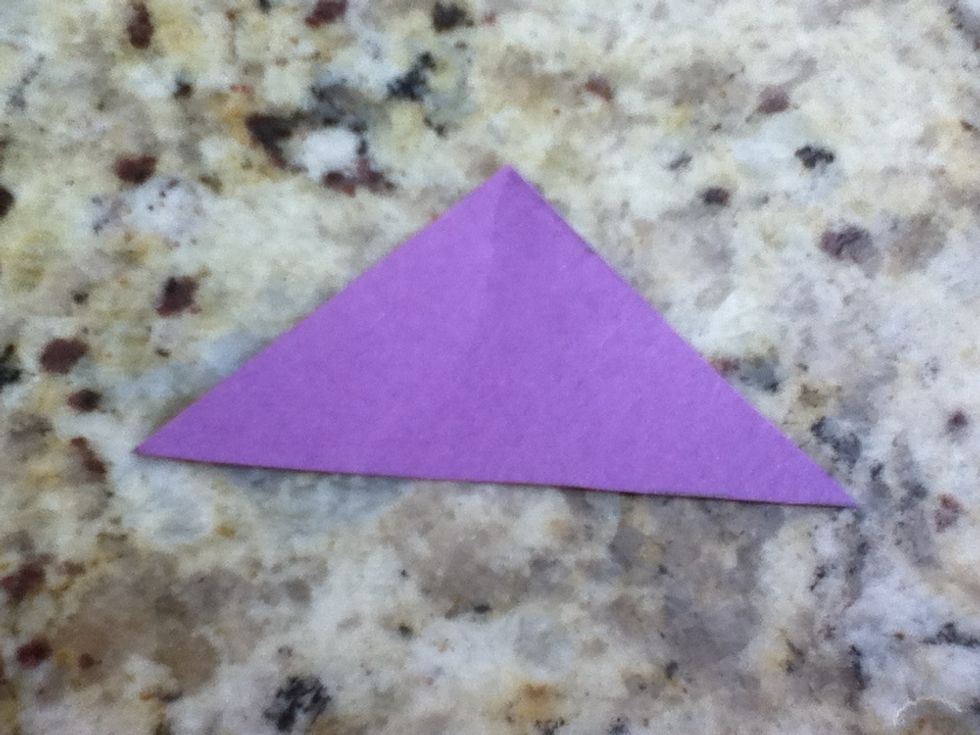 Now if you want ears remember when we cut the squares in half. Use one of the pieces that you cut.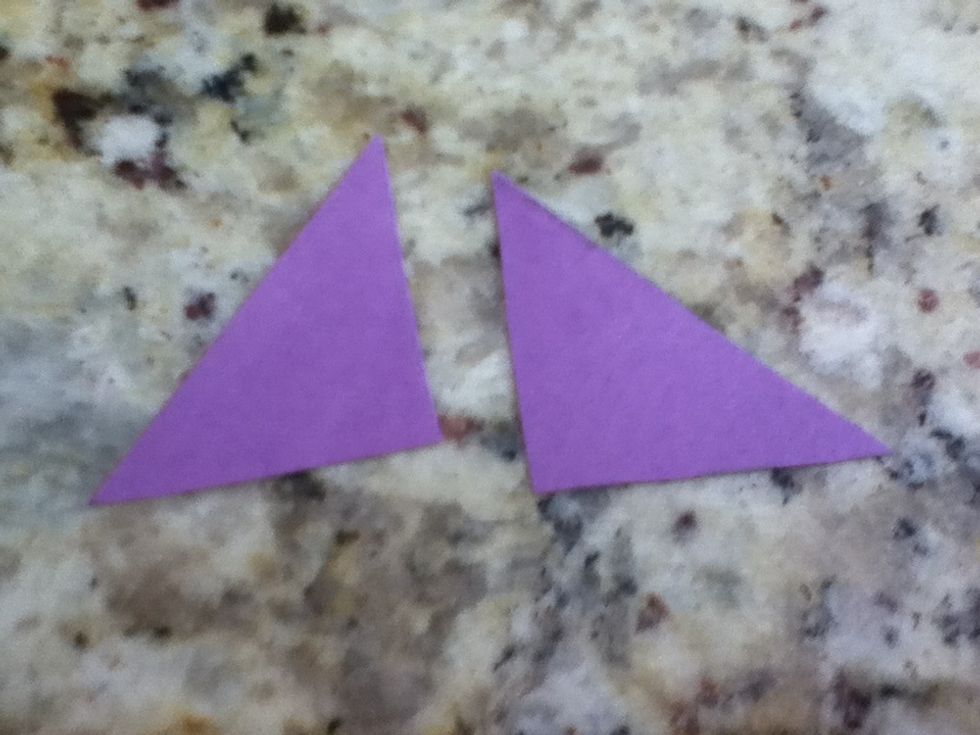 Cut it in half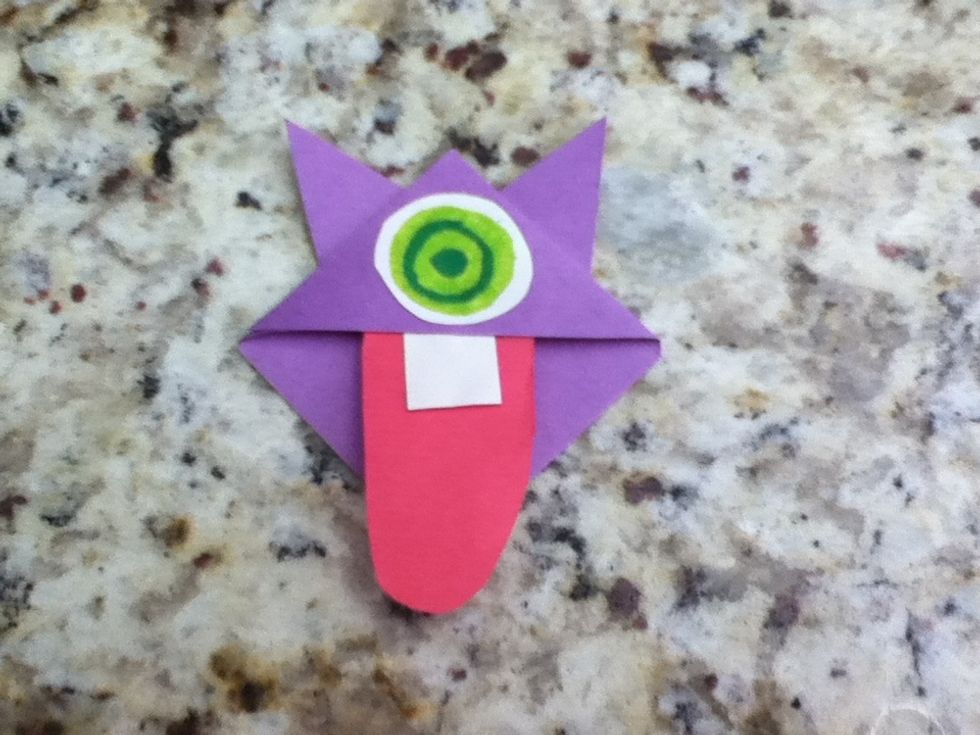 Position and glue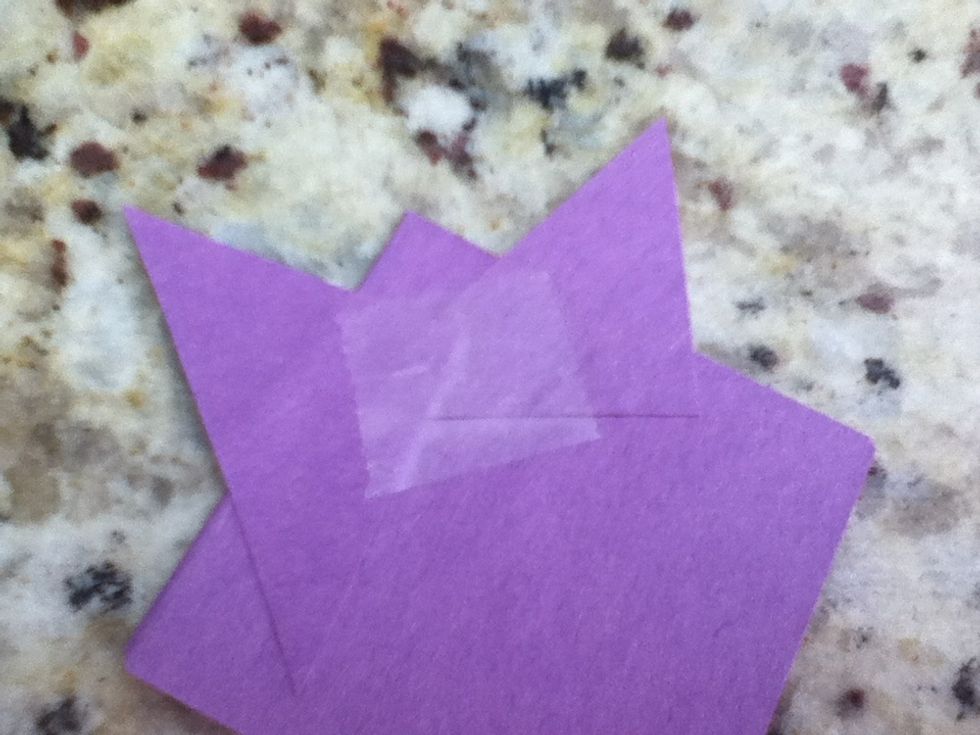 Add a piece of tape in the back for extra support.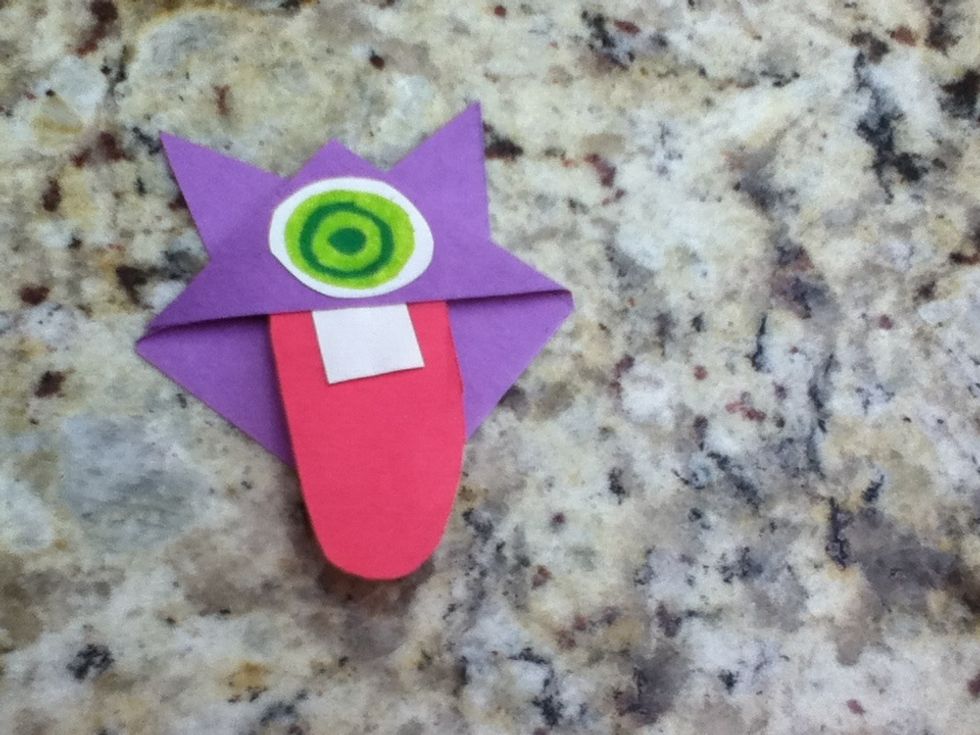 And this is what it looks like when your done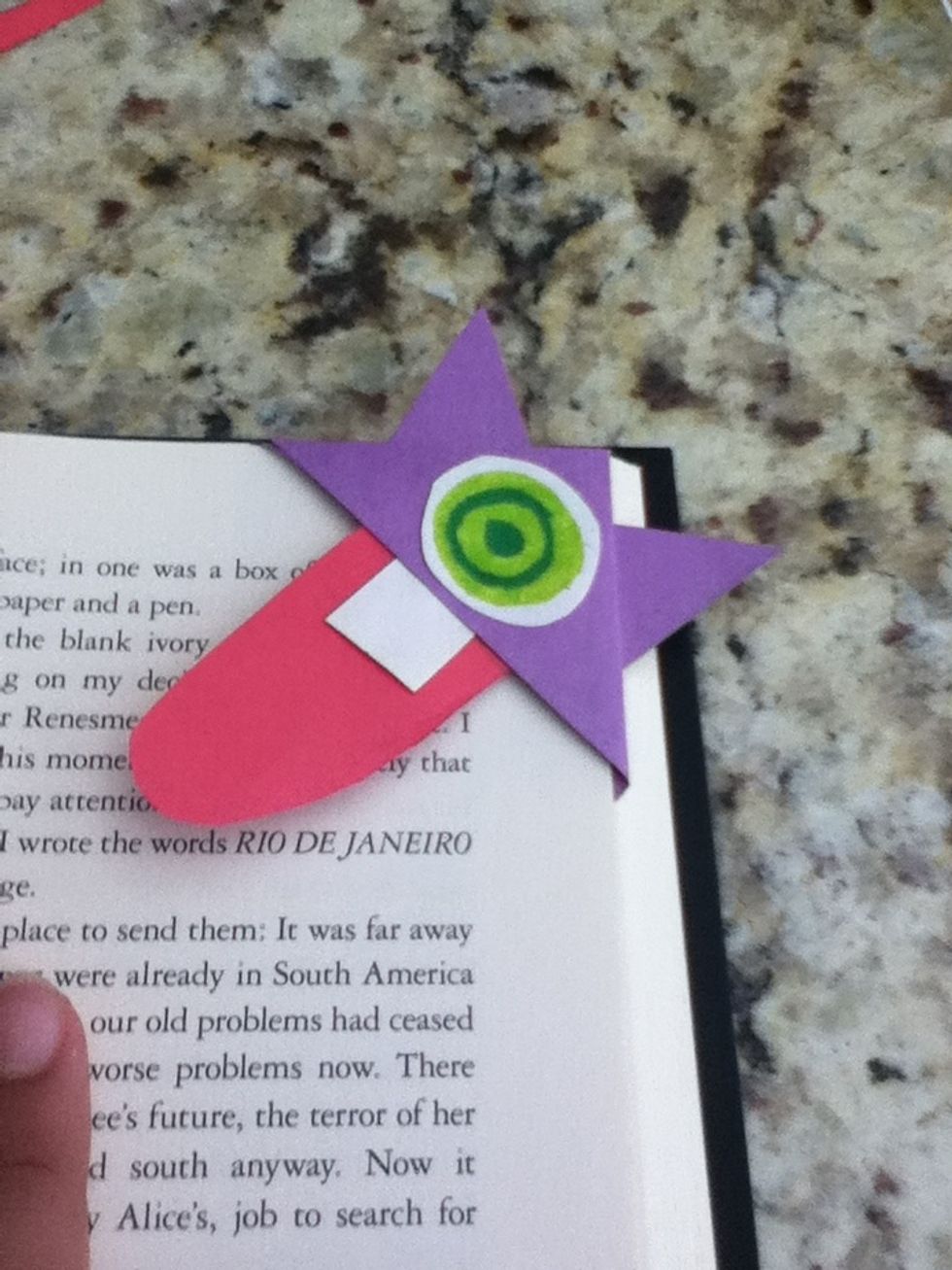 How you put it on your book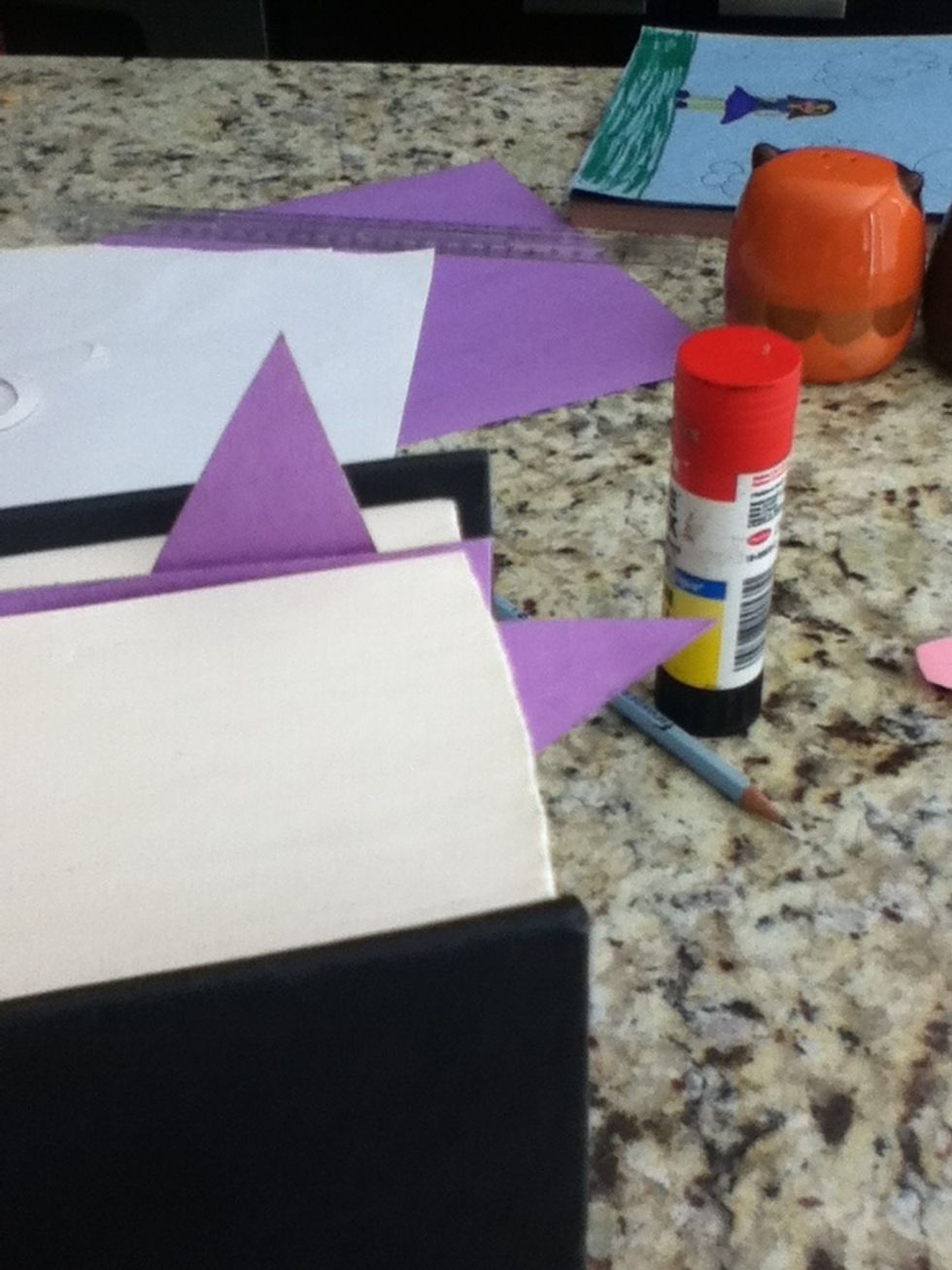 What it looks like when your books closed.
All the ones I made
Colour paper
Ruler
Pencil
Glue
Tape (optional)
Scissors