This is what you will need! Ribbon color is optional, and so are the gems!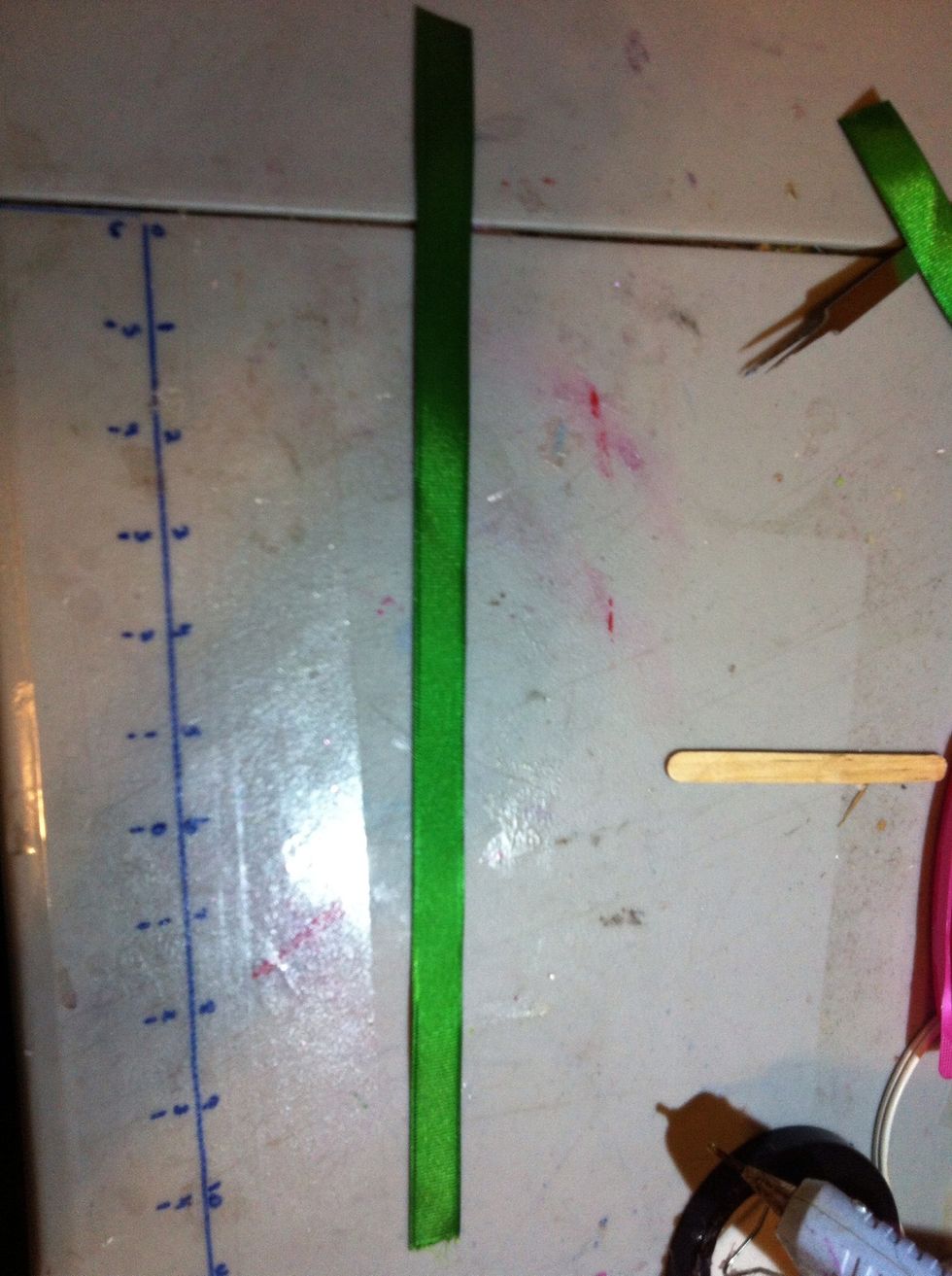 You will need about this much ribbon, or less. Whichever you prefer. Nevermind my side ruler! Haha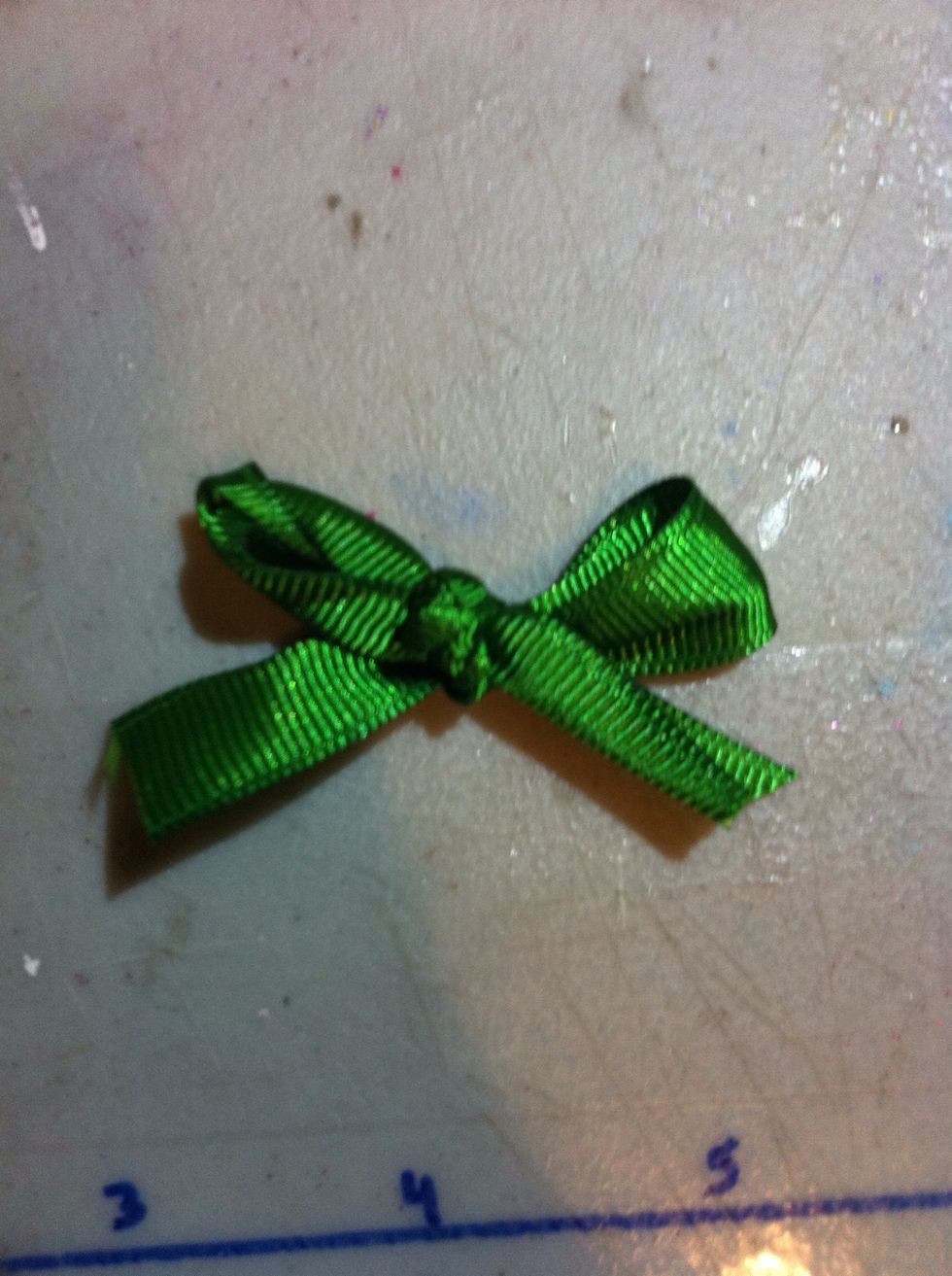 Make a bow out of the ribbon! If you used about as much ribbon as I did, you probably had to cut the ends.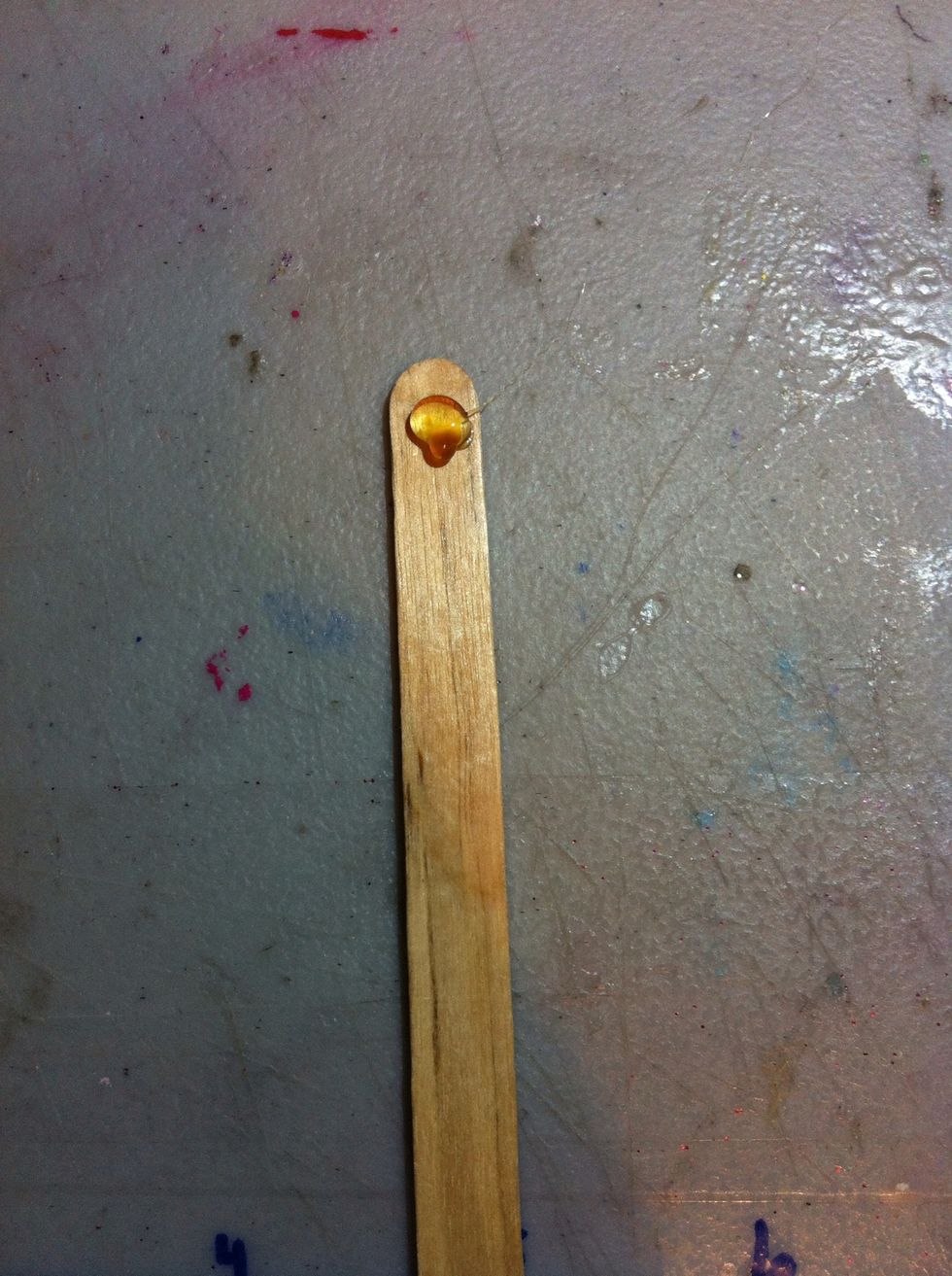 Using your hot glue gun, glue a small dot on the popsicle stick for the bow.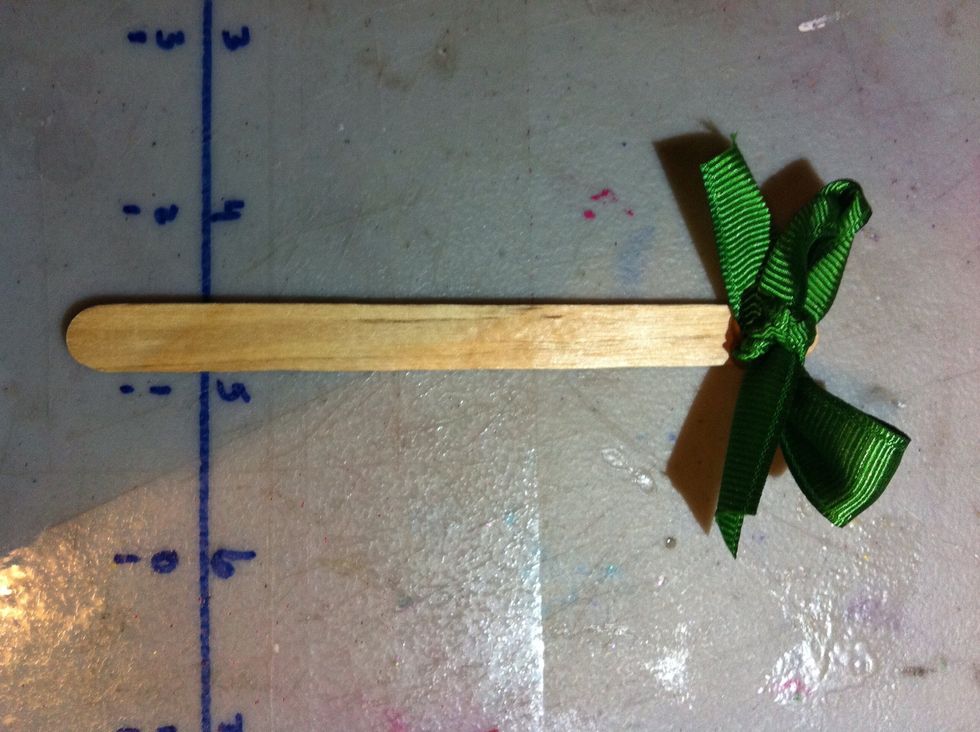 Place the bow on it!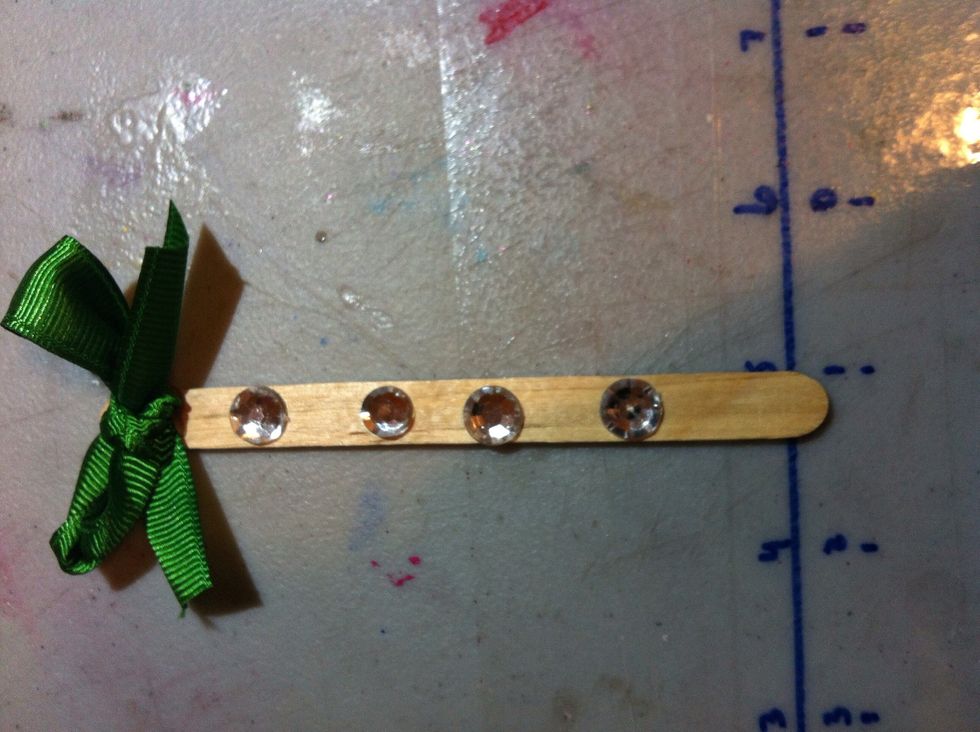 I glued gems to my stick. They are optional(: You can use the tweezers to place them on! (They're crooked.. Ooops!)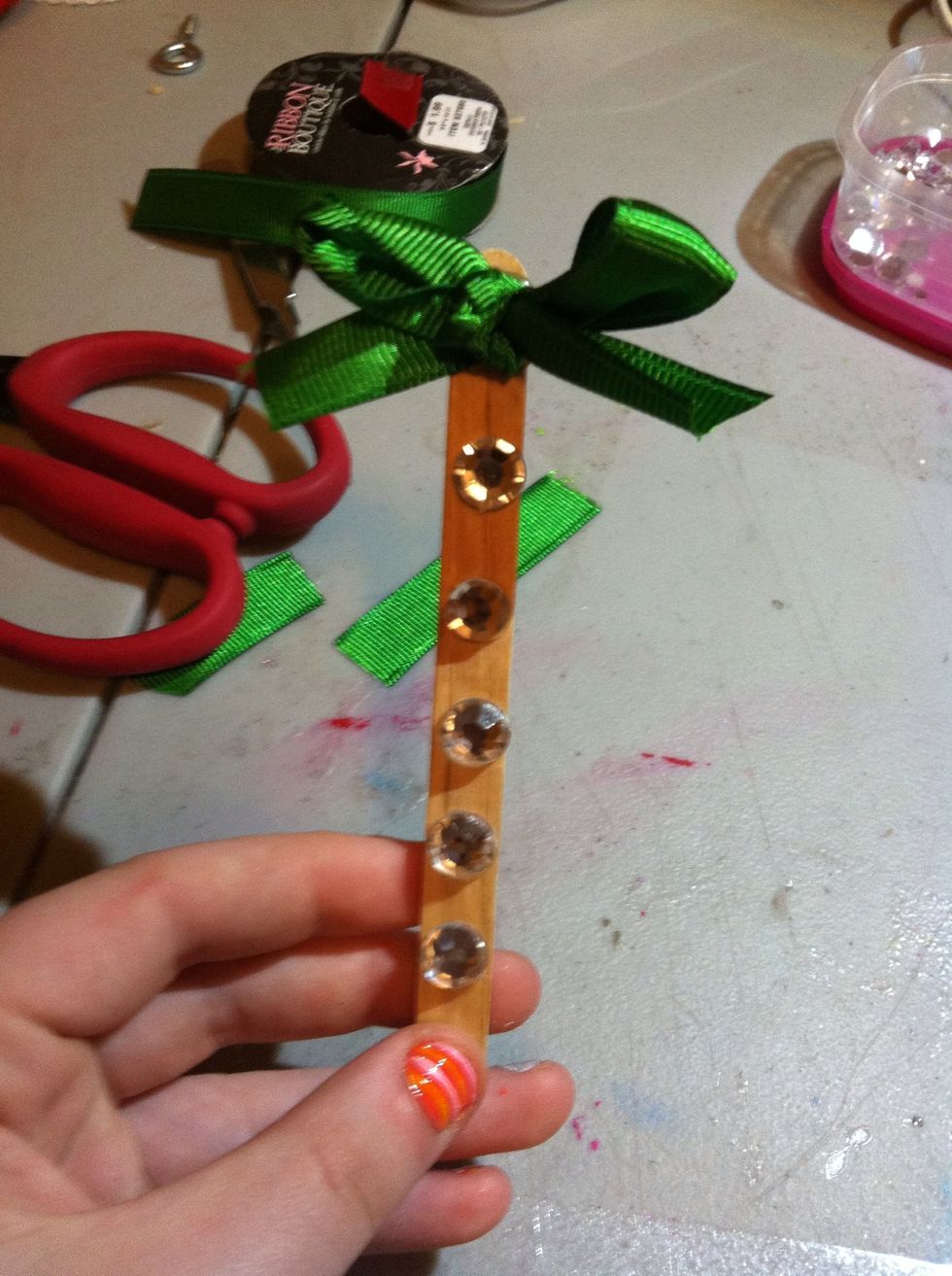 This is what it looks like so far(: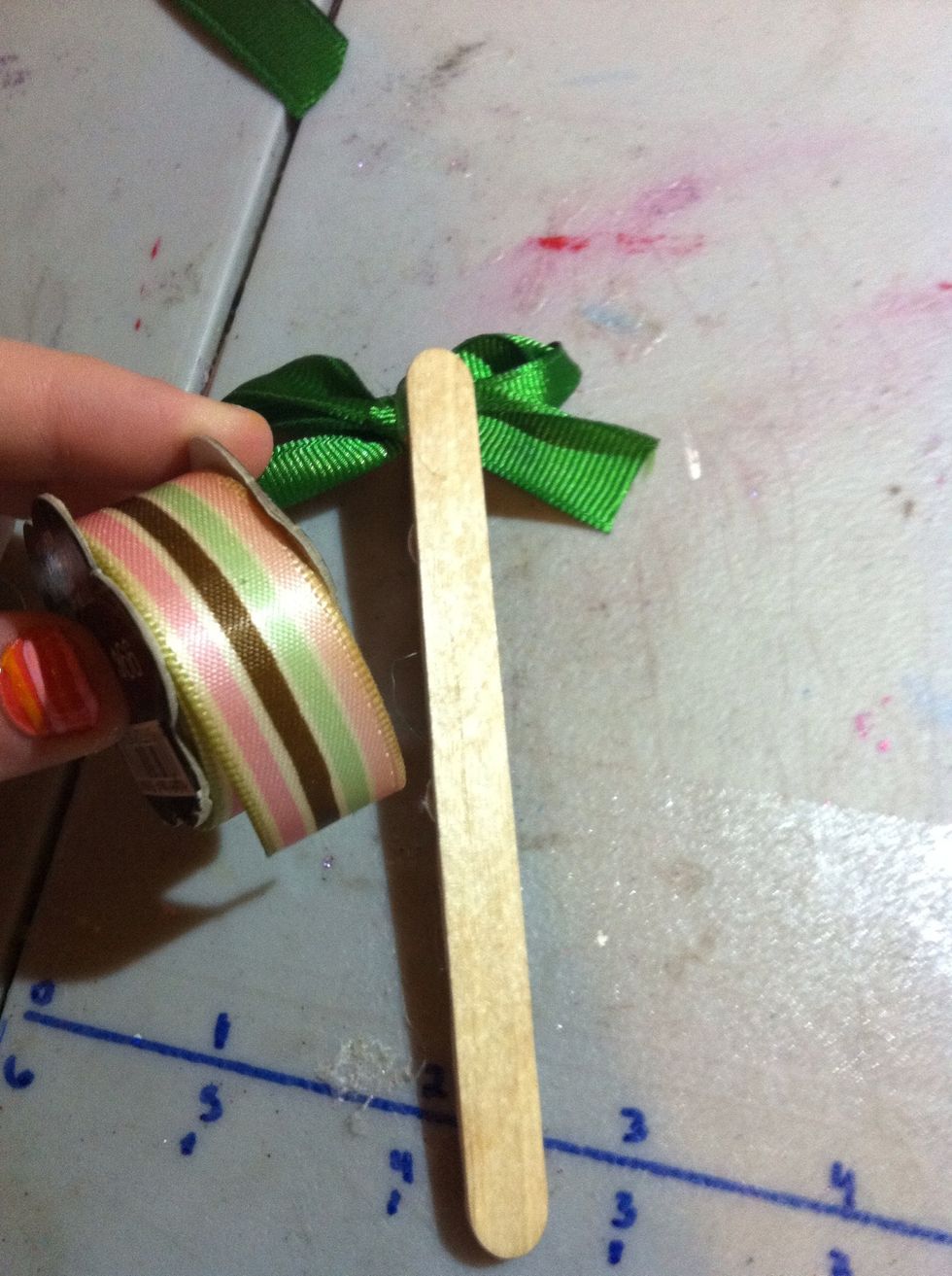 For the back, you can glue ribbon on it to make it prettier. I'm using striped ribbon in case I have to make it thinner to cover the stick.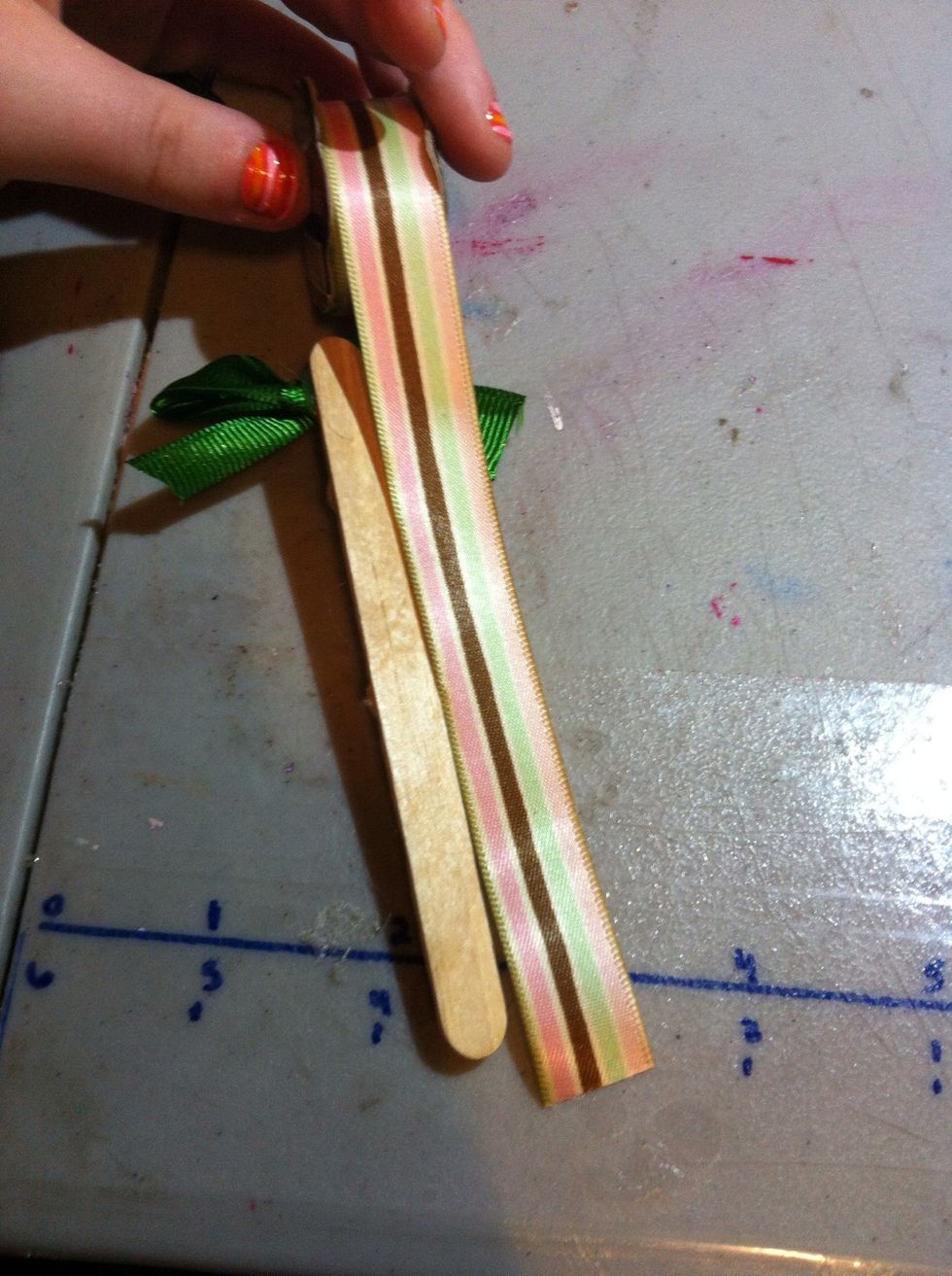 I made mine about that length, enough to cover the whole thing(: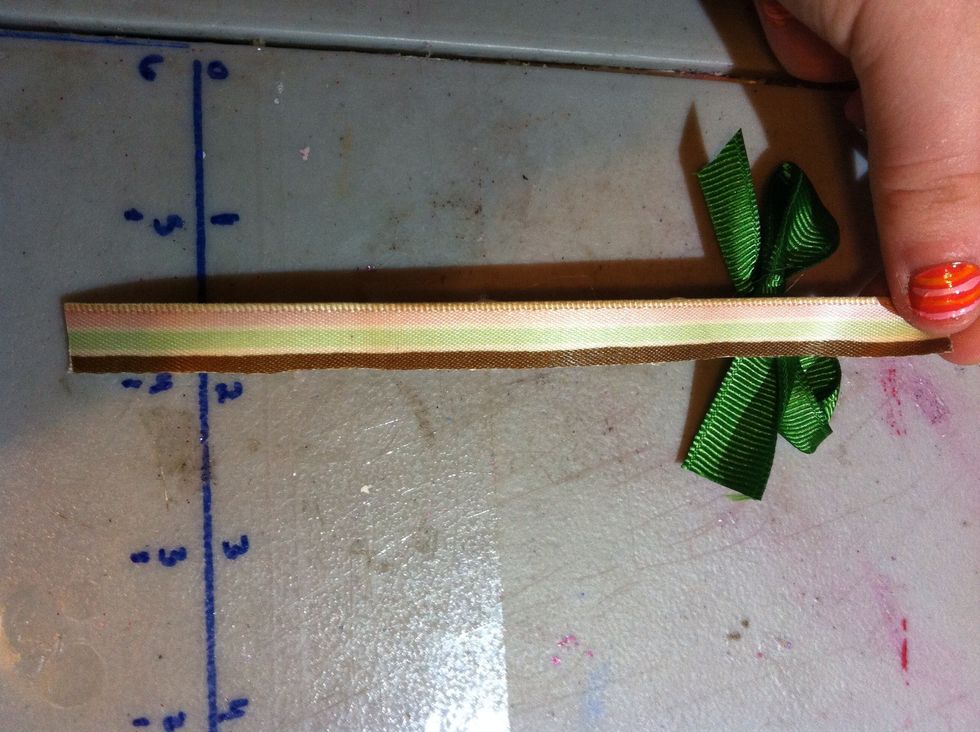 Hot glue it! (I cut along the brown stripe to make it fit)
(: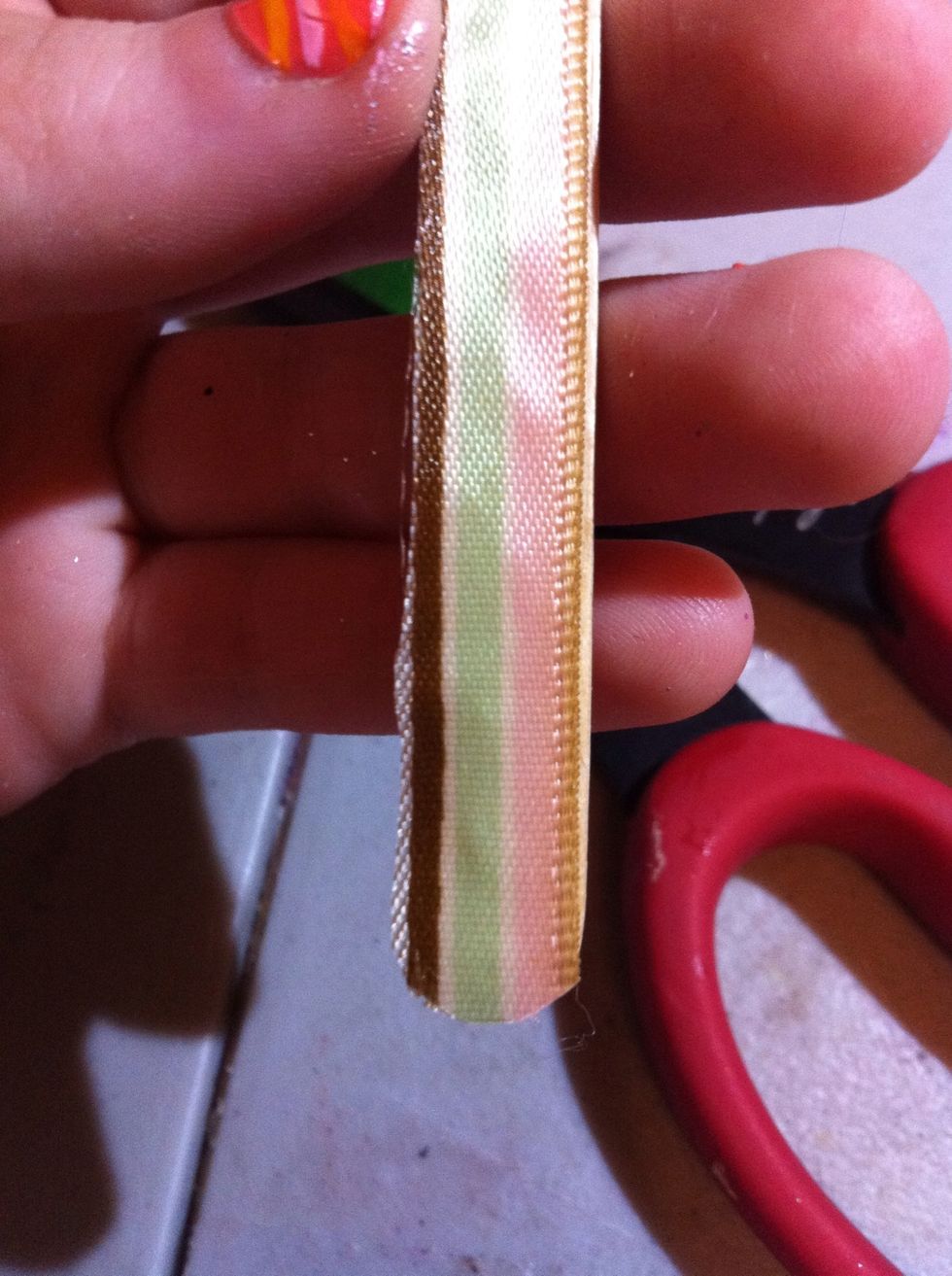 You'll have ribbon sticking out at the ends, so just cut it to the shape of the stick(: if there is ribbon fraying, use a lighter to fix it.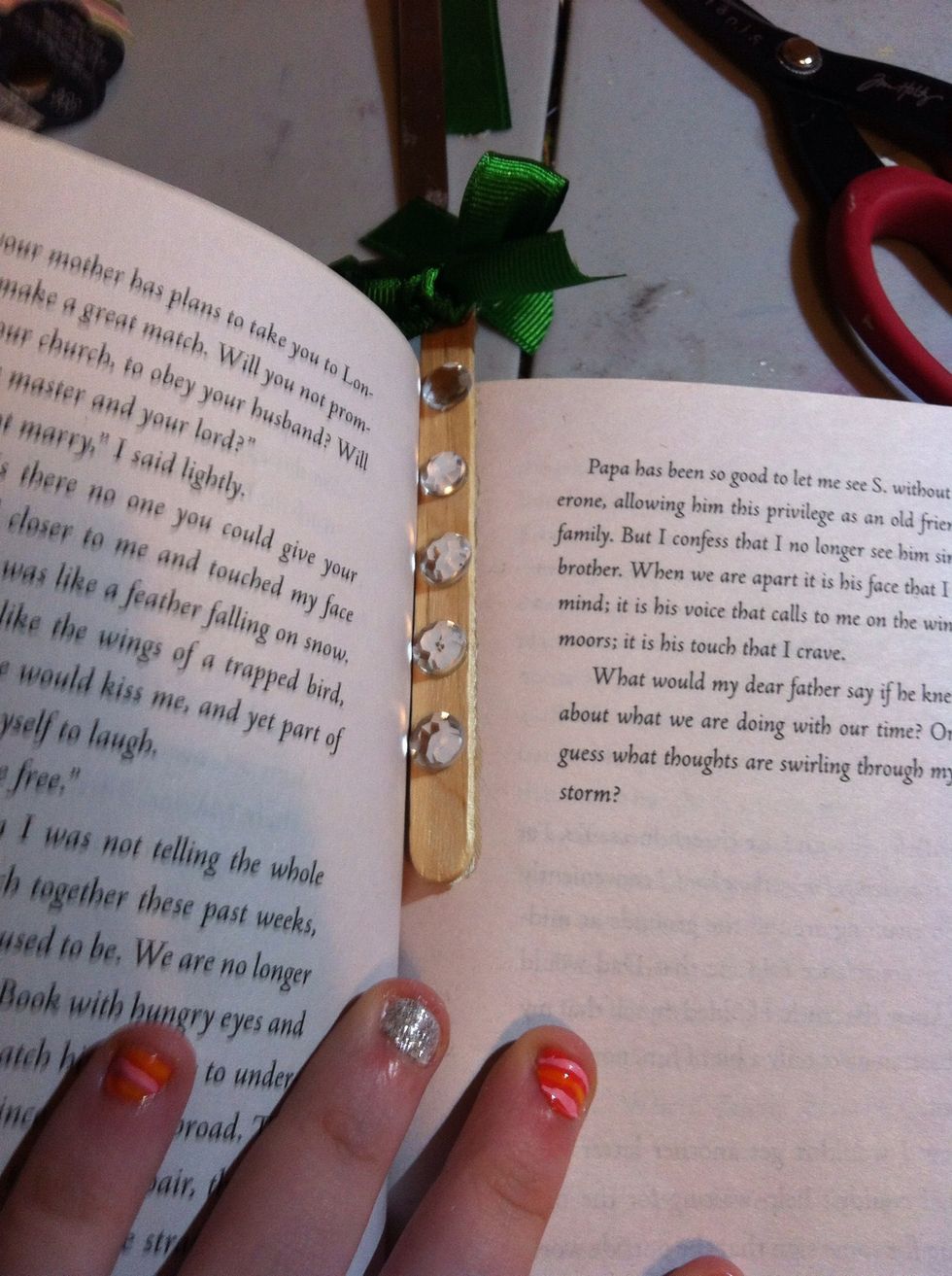 Done!(:
The creator of this guide has not included tools