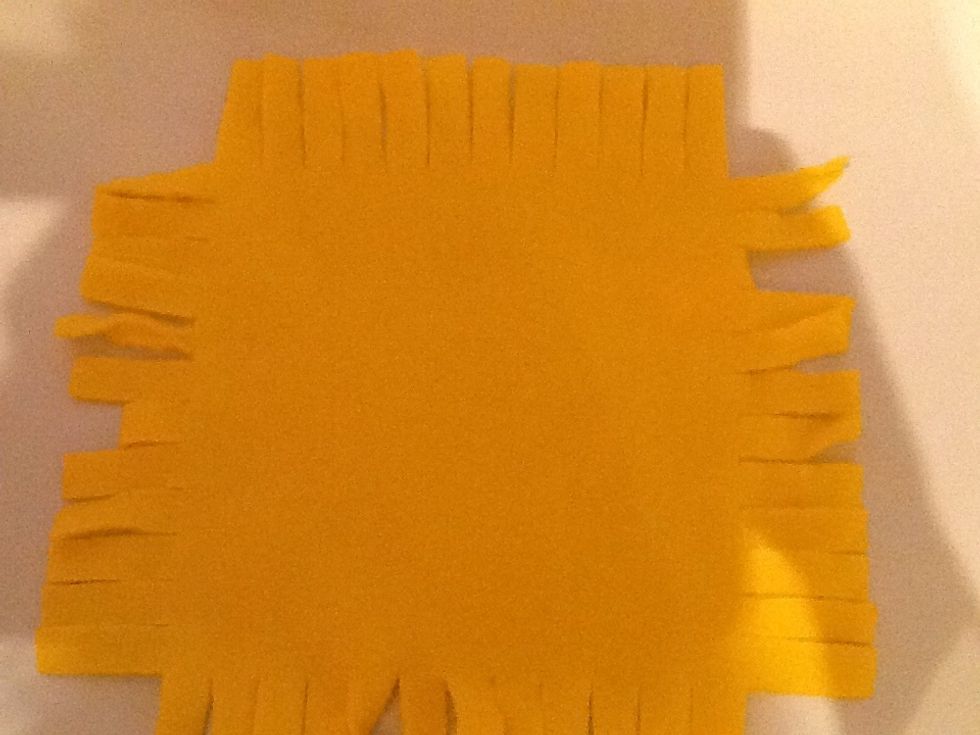 Felt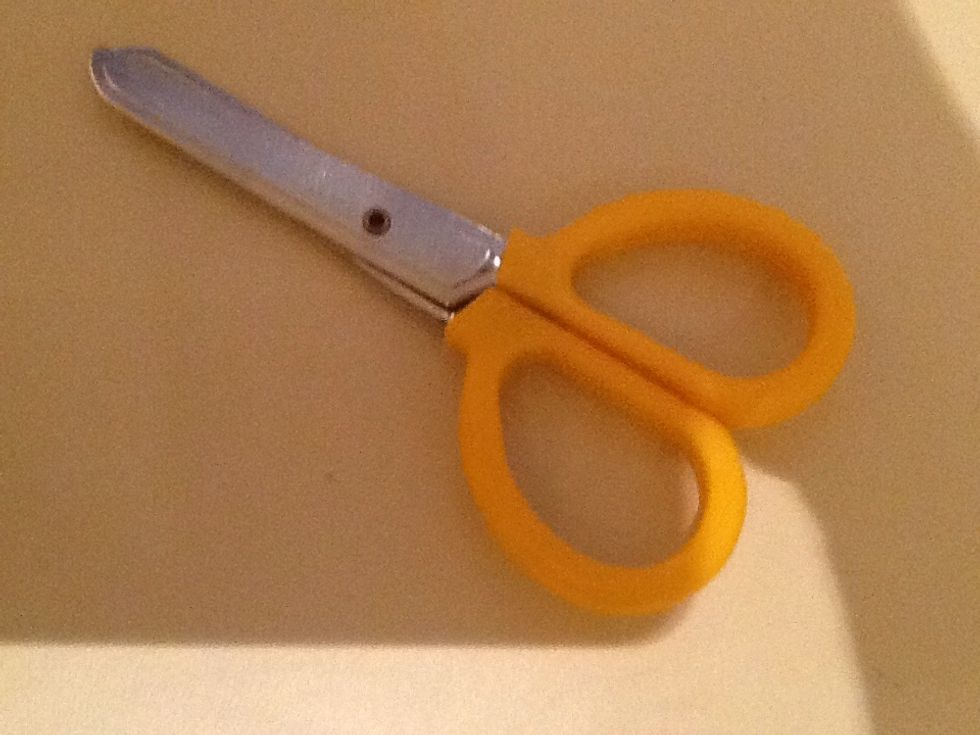 Scissors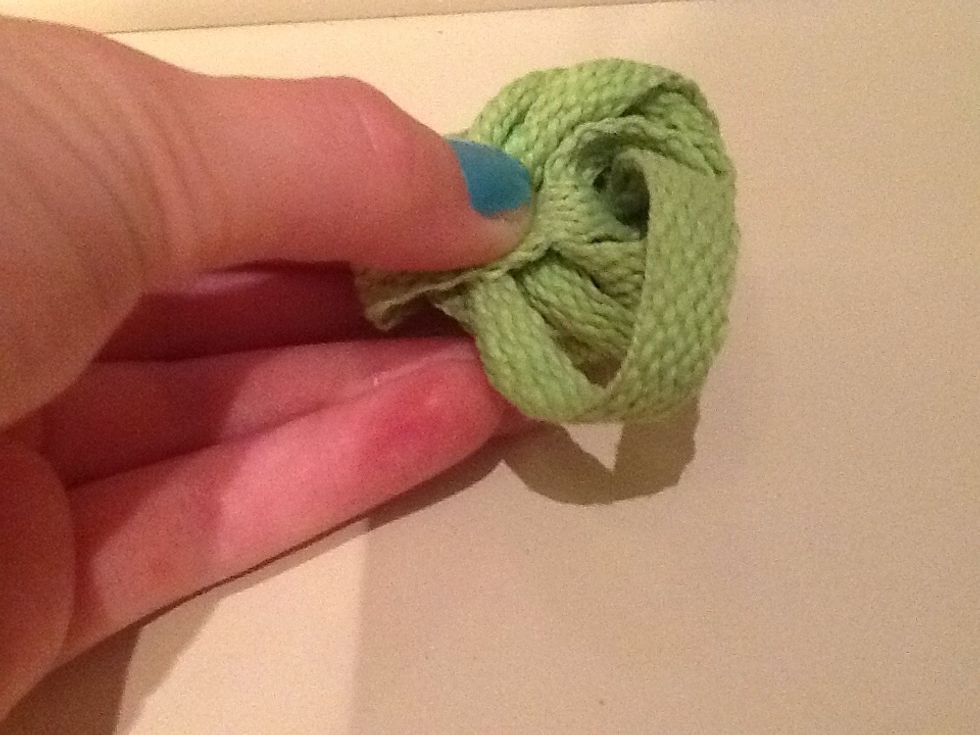 Shoe lace or you can use a string
Fold the felt like a hotdog bun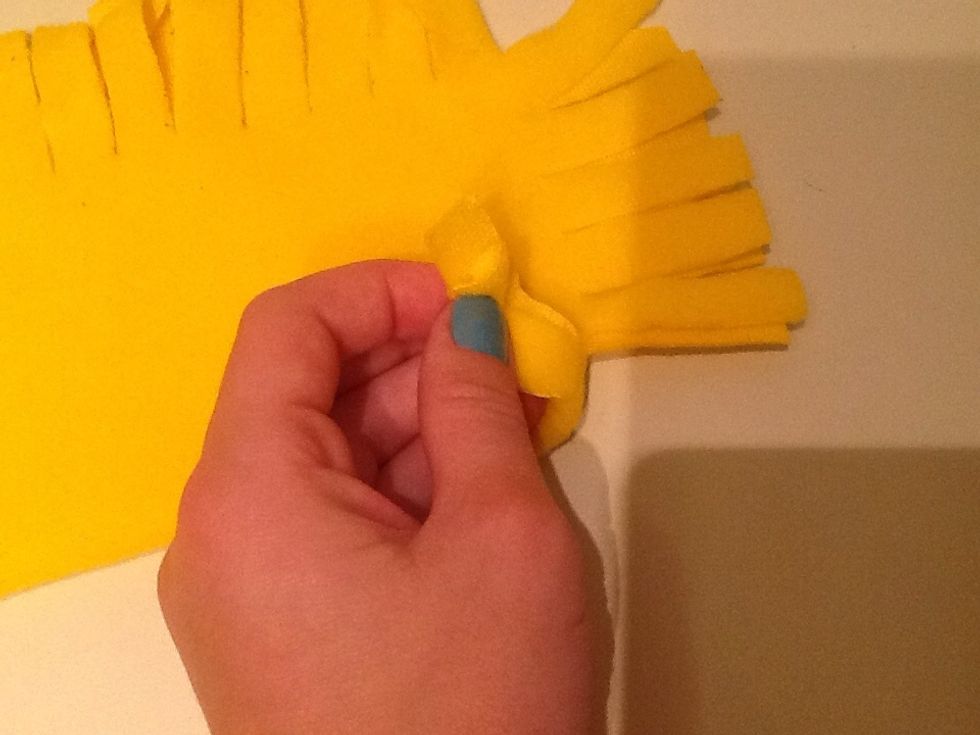 Take two yellow strips and tie them together. Then do that one the whole side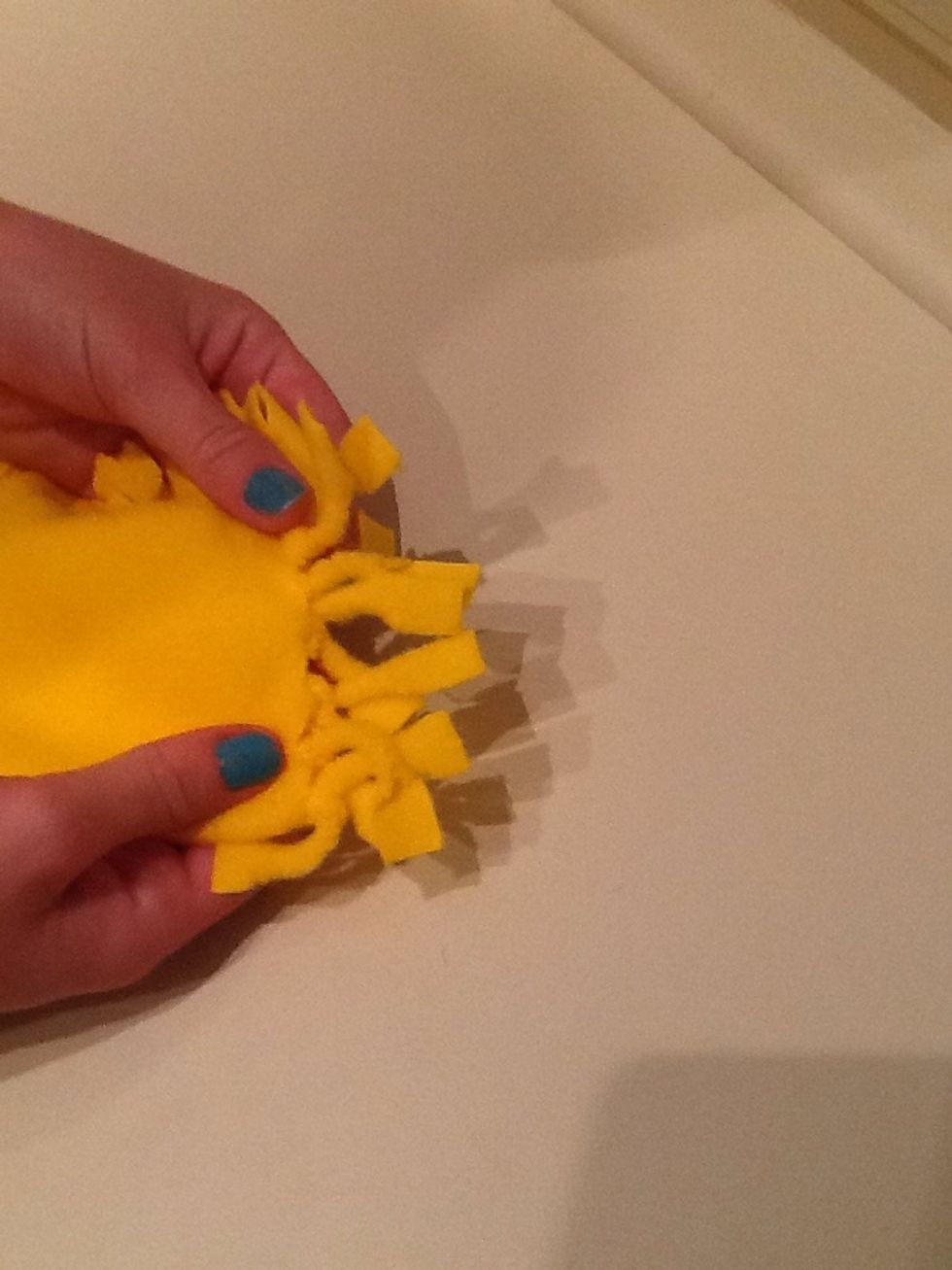 This is what it looks like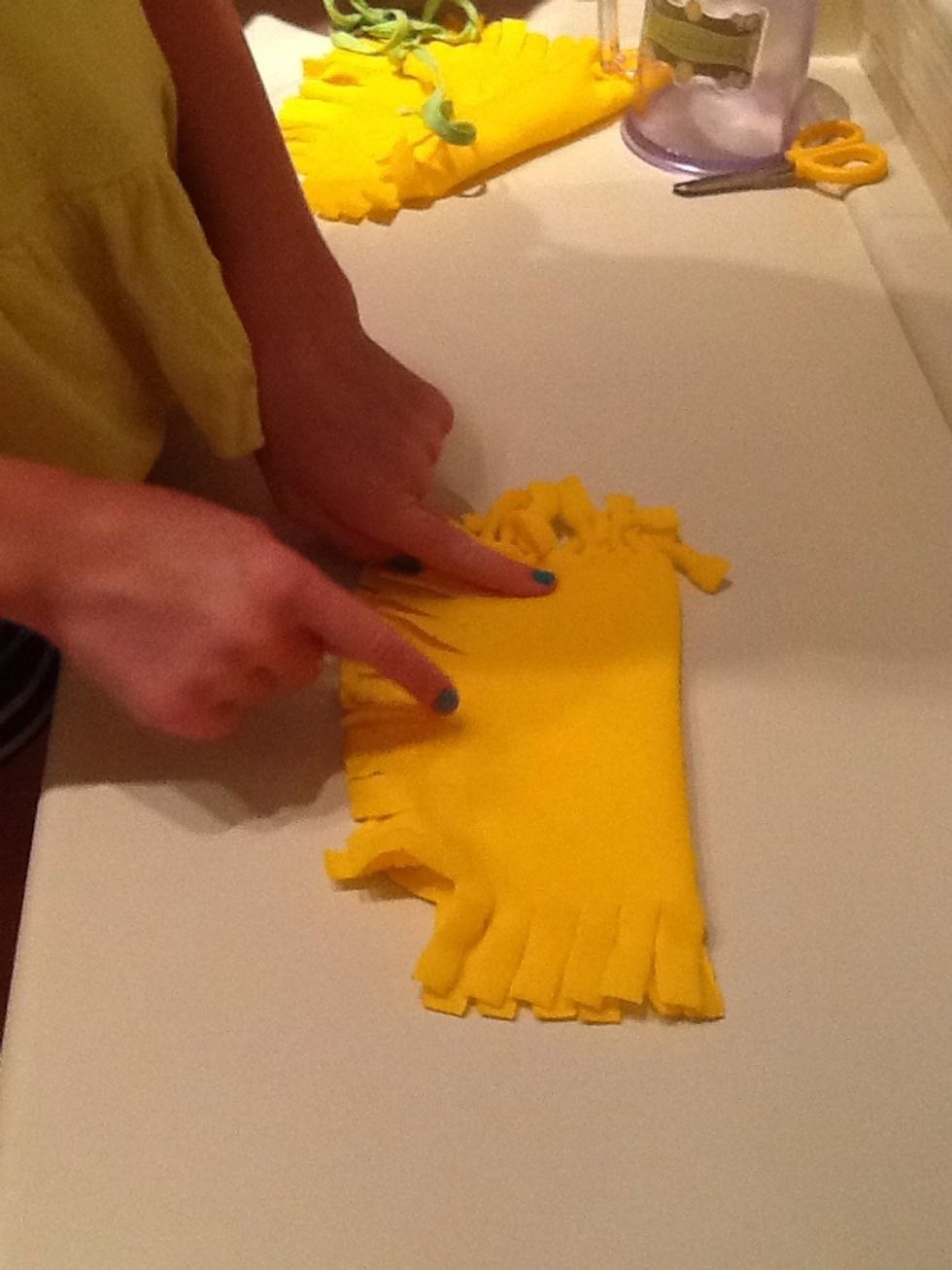 Do the same thing on the other side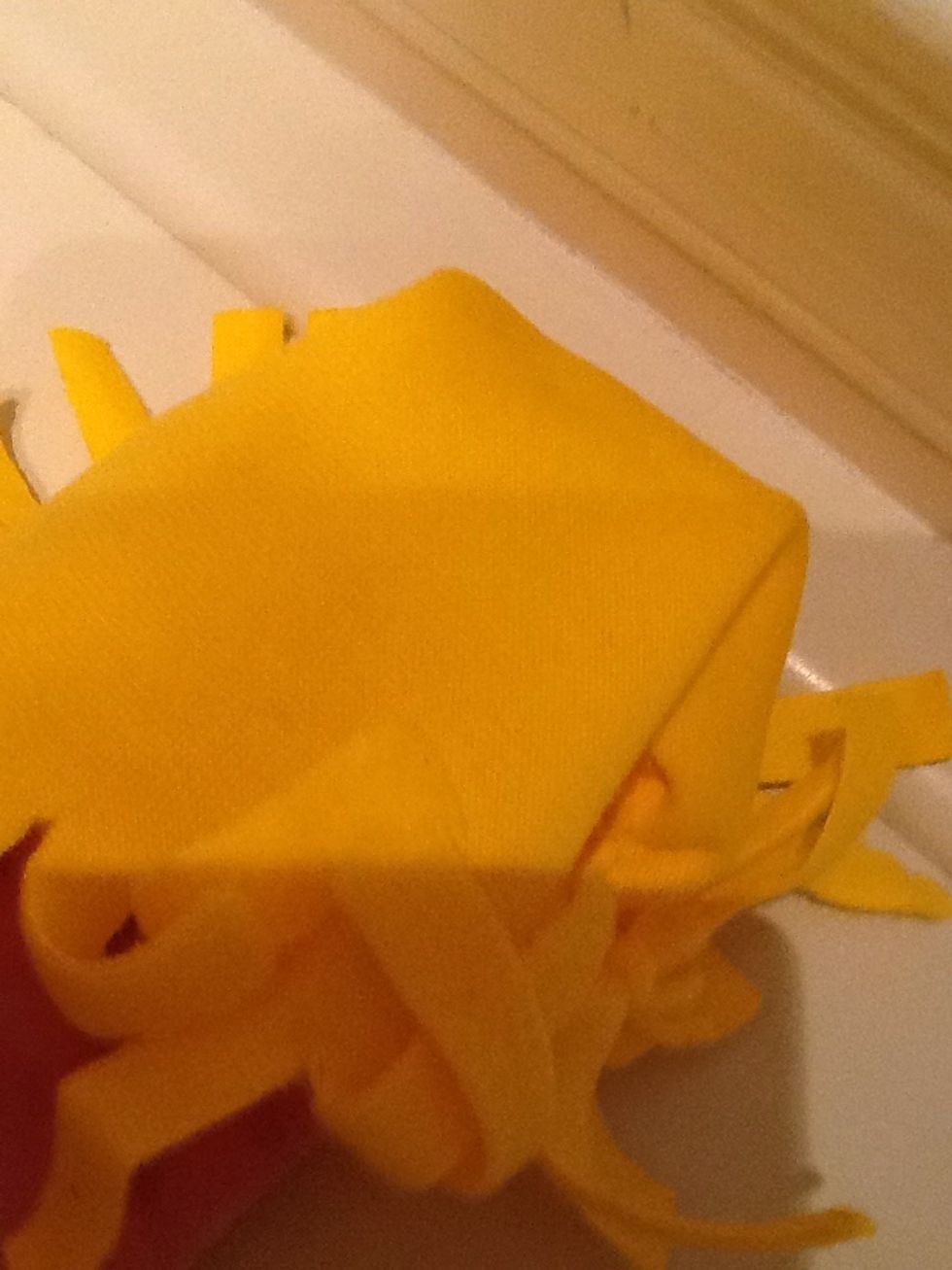 Fold it inside out so the strips are on the inside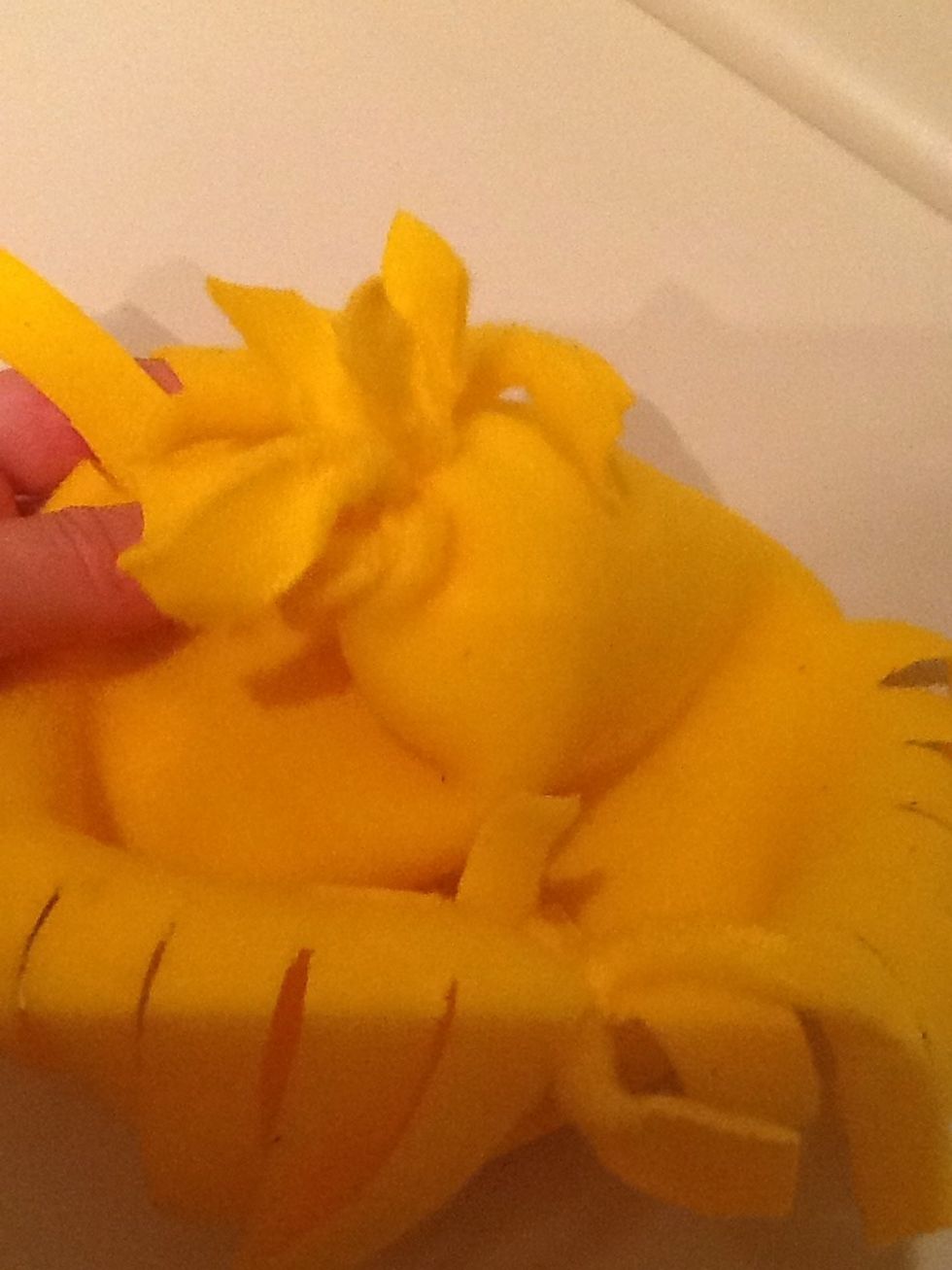 Cut the strips down so it is not so long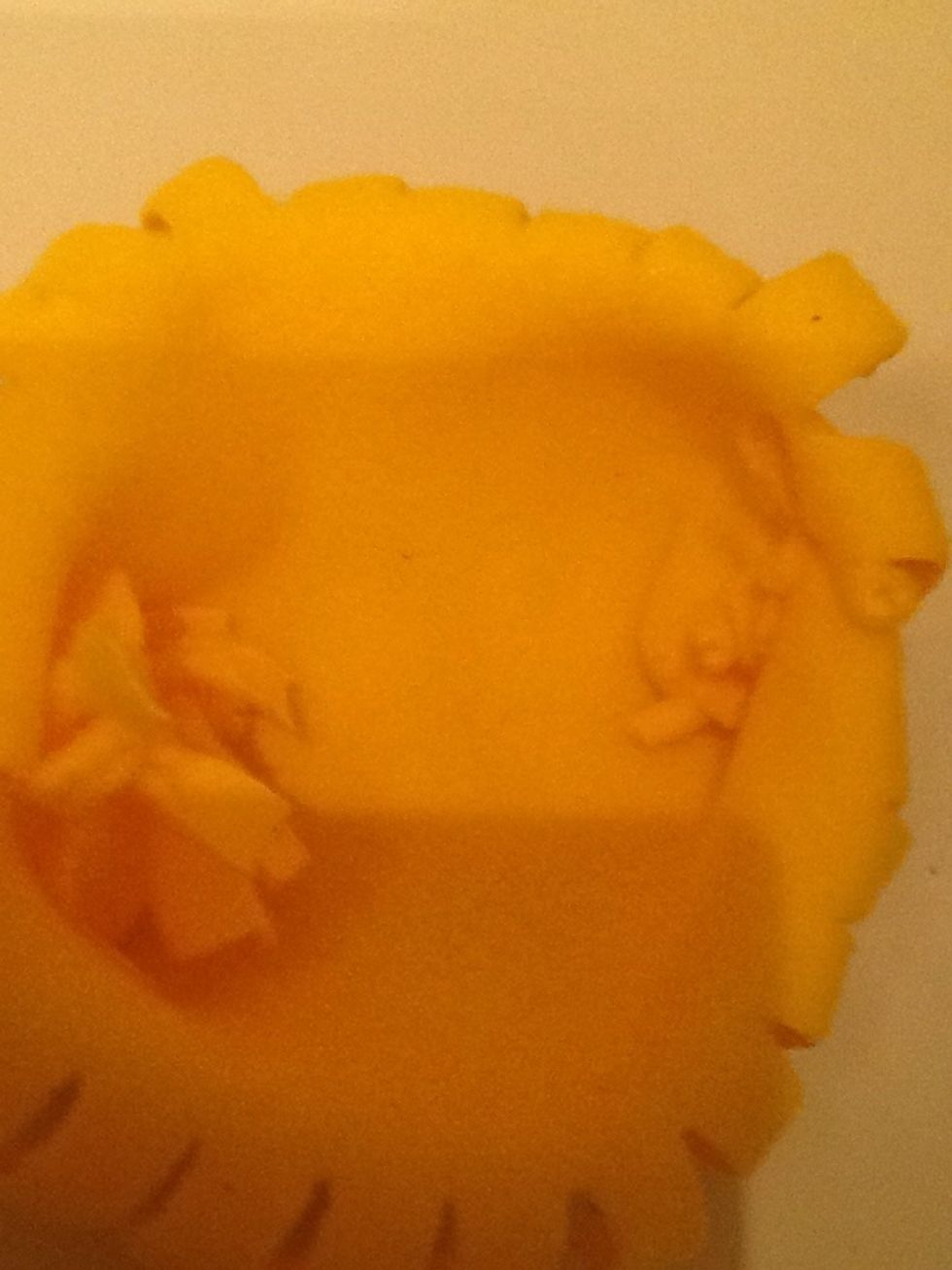 Do that to the other side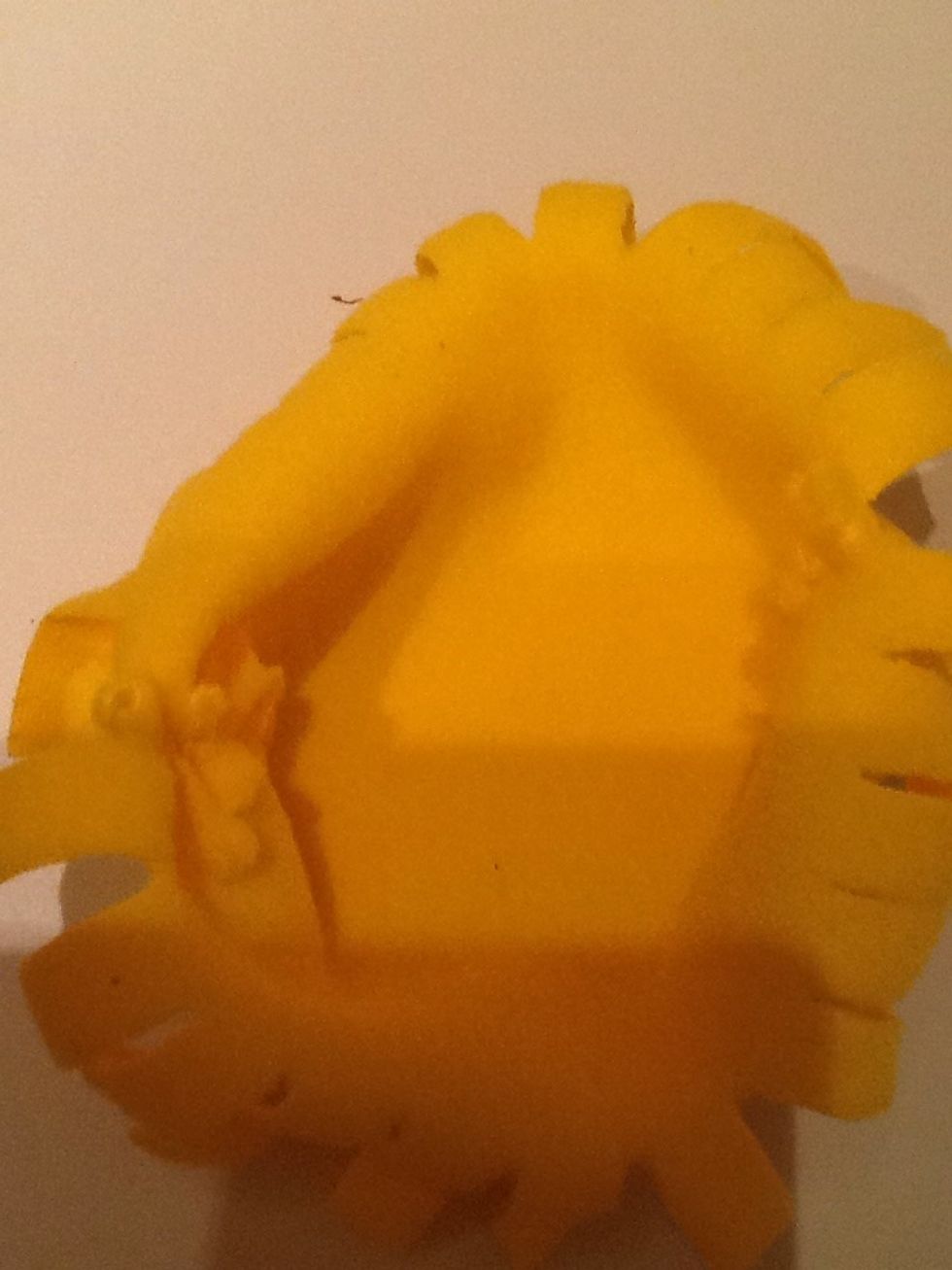 Done!
Get your string or shoe lace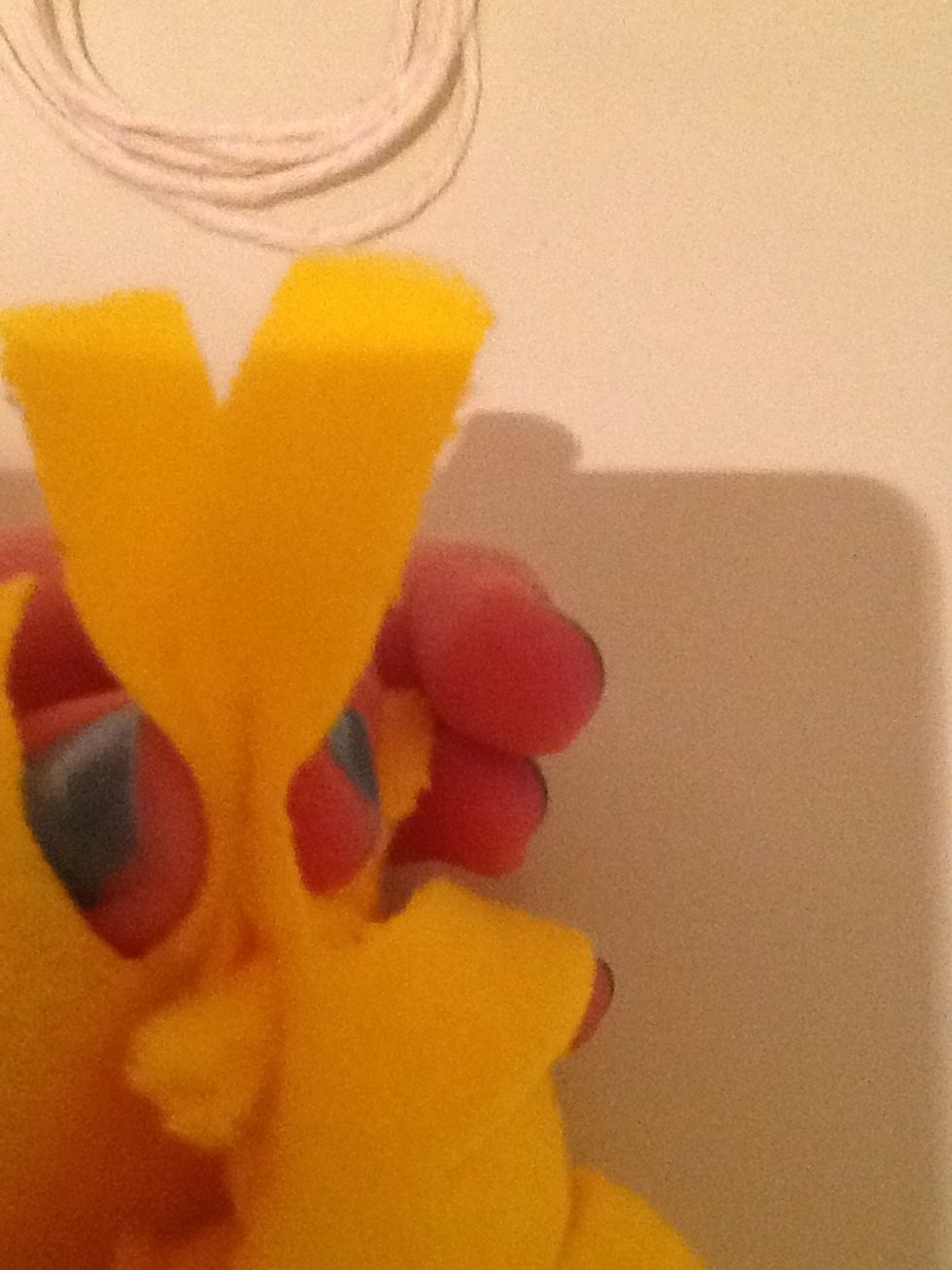 Get two strips that are on the side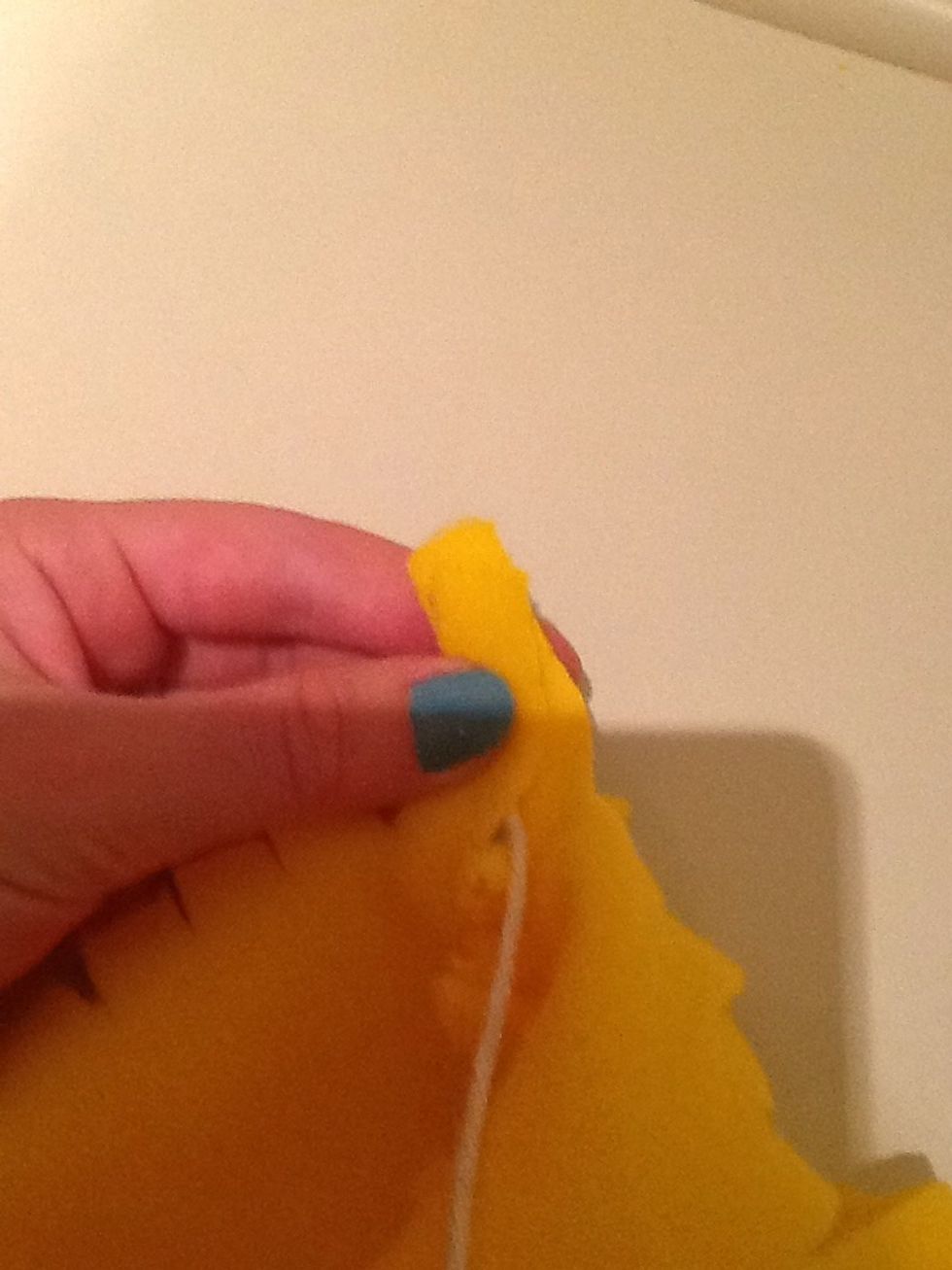 Put your string or shoe lace through the two strips
Then tie the two strips around the string or the shoe lace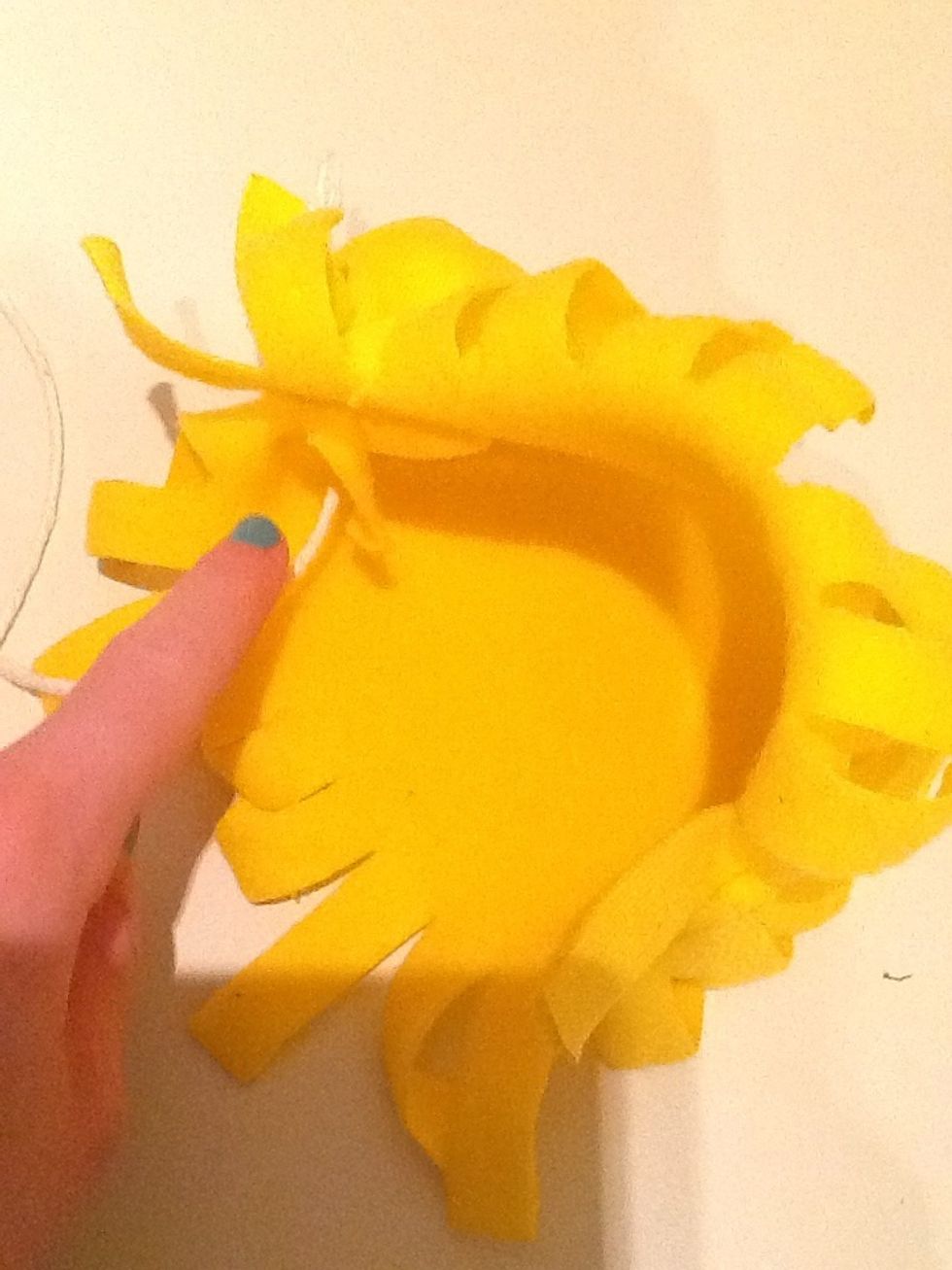 Do this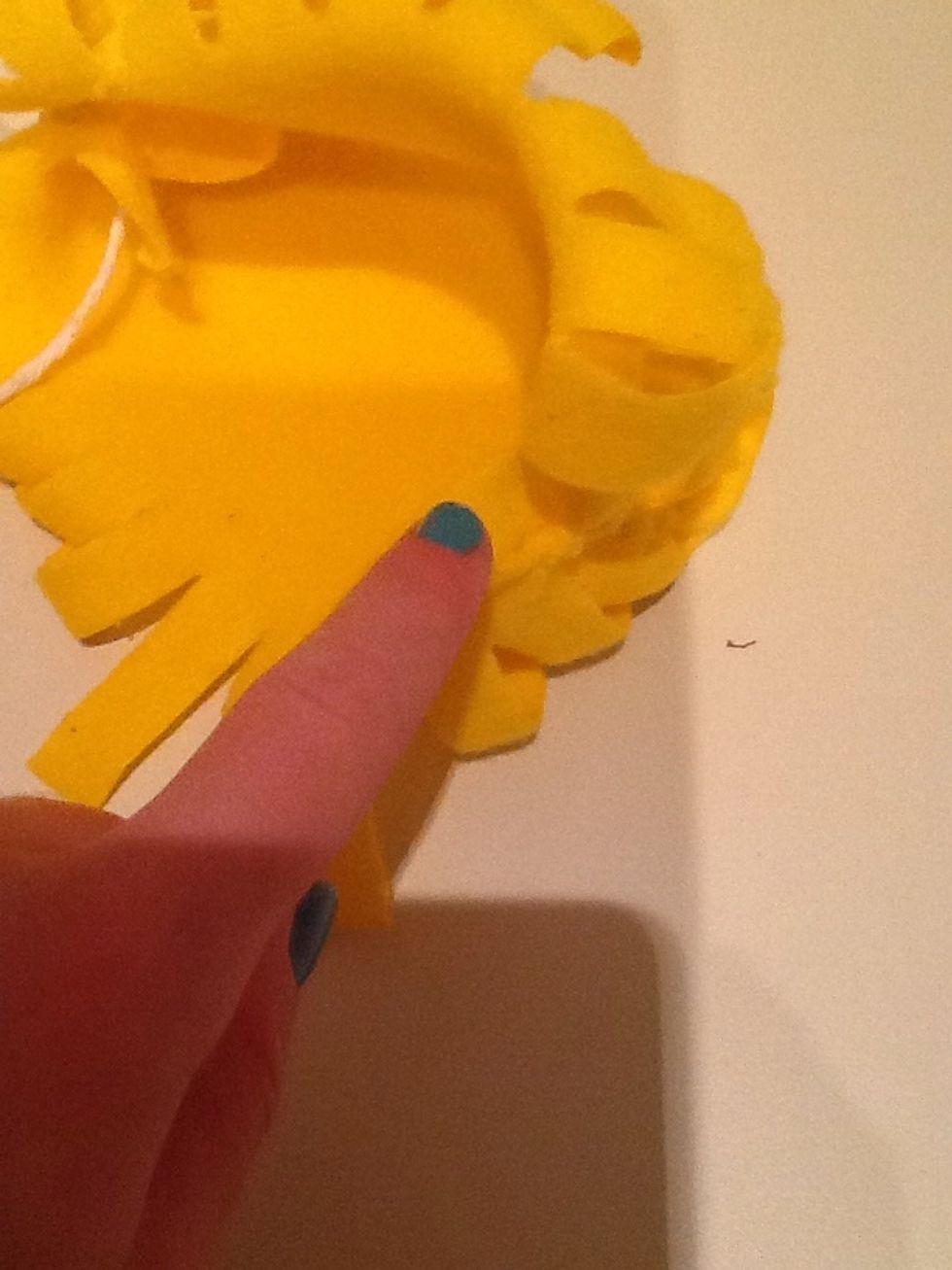 On this Side too
Perfect!
I hope you liked this guide! I thought this was a cute and fun project to do! I think that it was really fun to make! If I get more than 10 likes than I will make another awesome guide! Please like!
Felt
Scissors
Shoe lace or string