Here is what a make your own tumbler kit looks like. I don't have a box unfortunately:(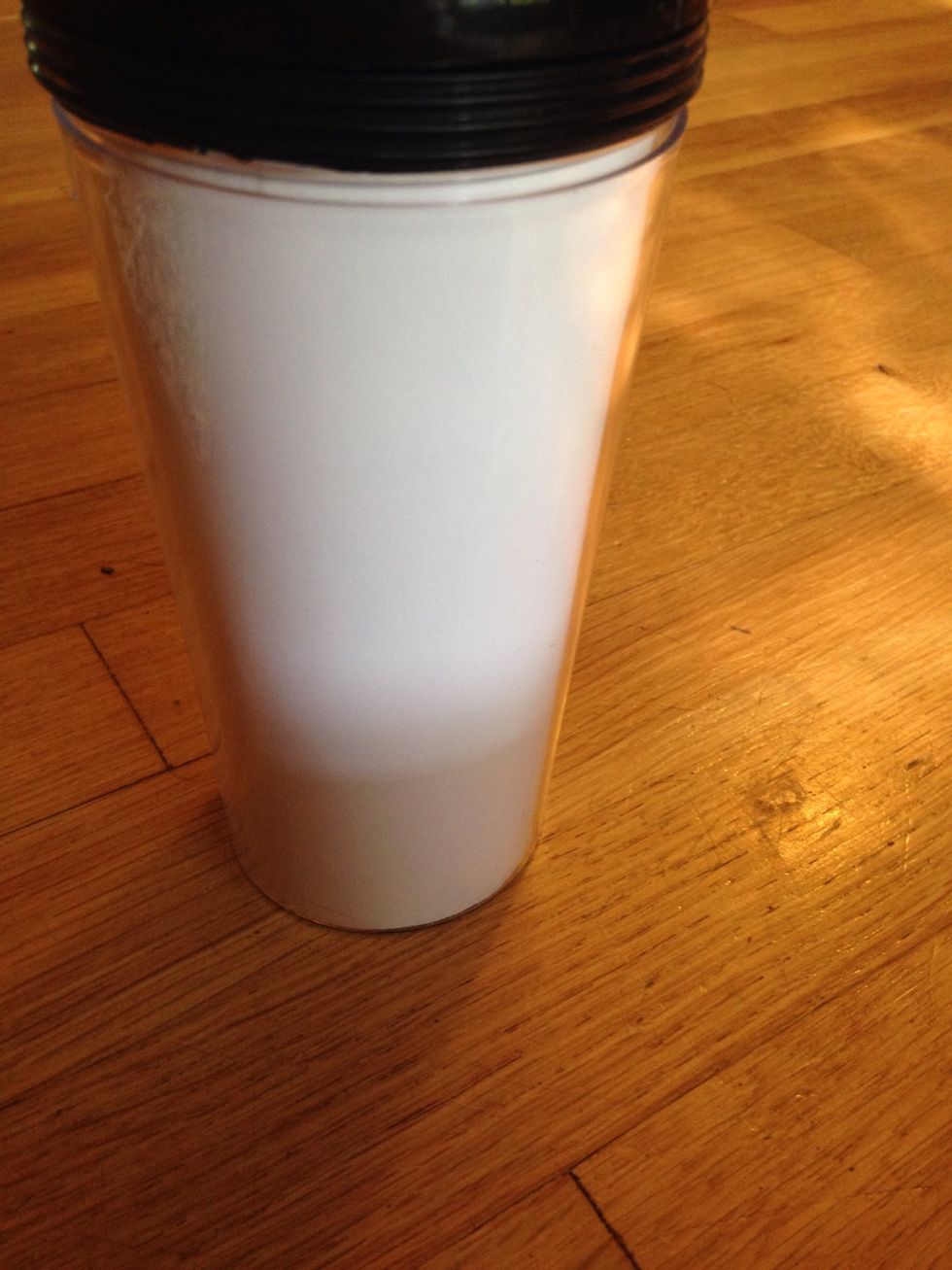 Another look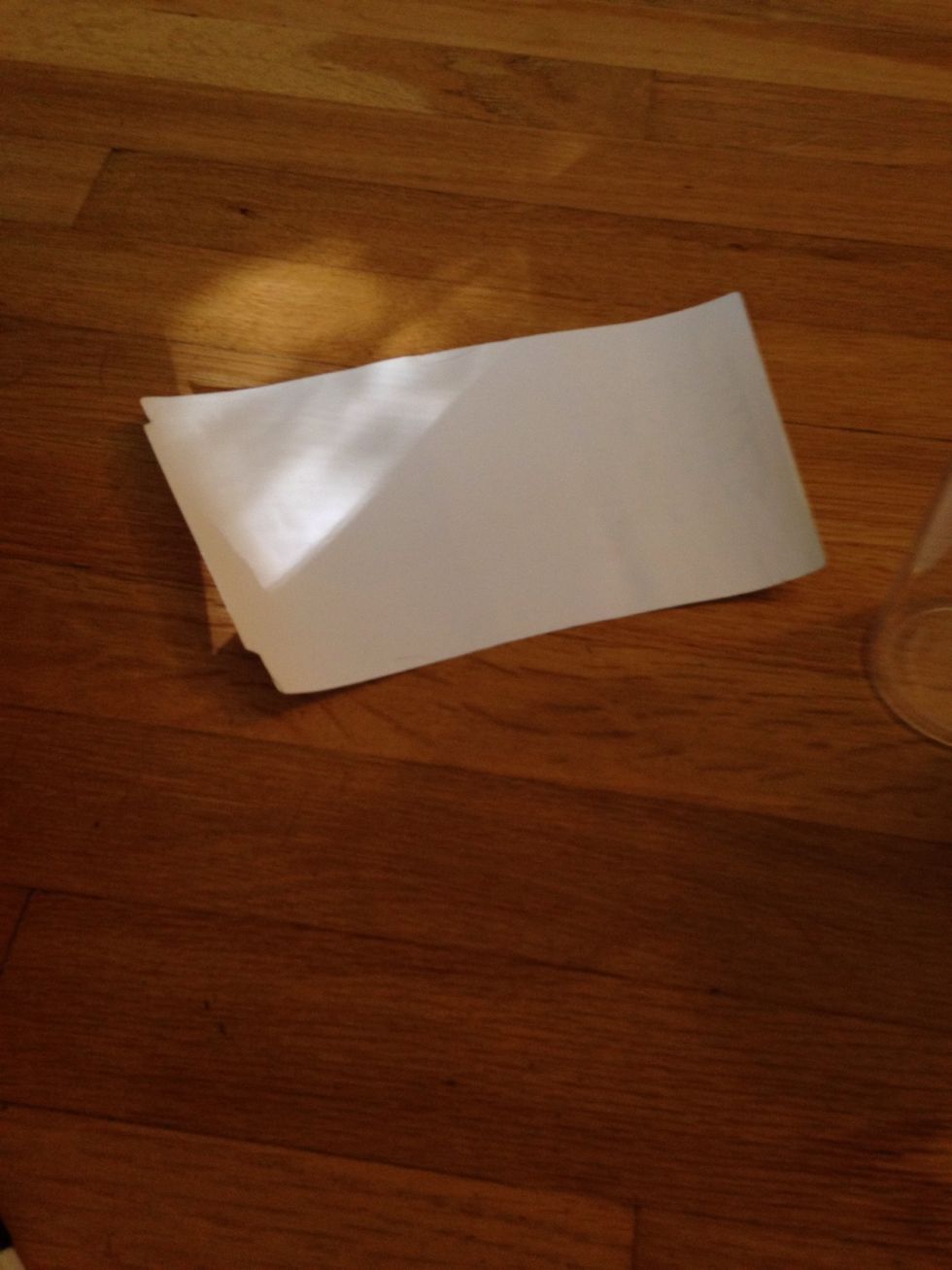 This is the template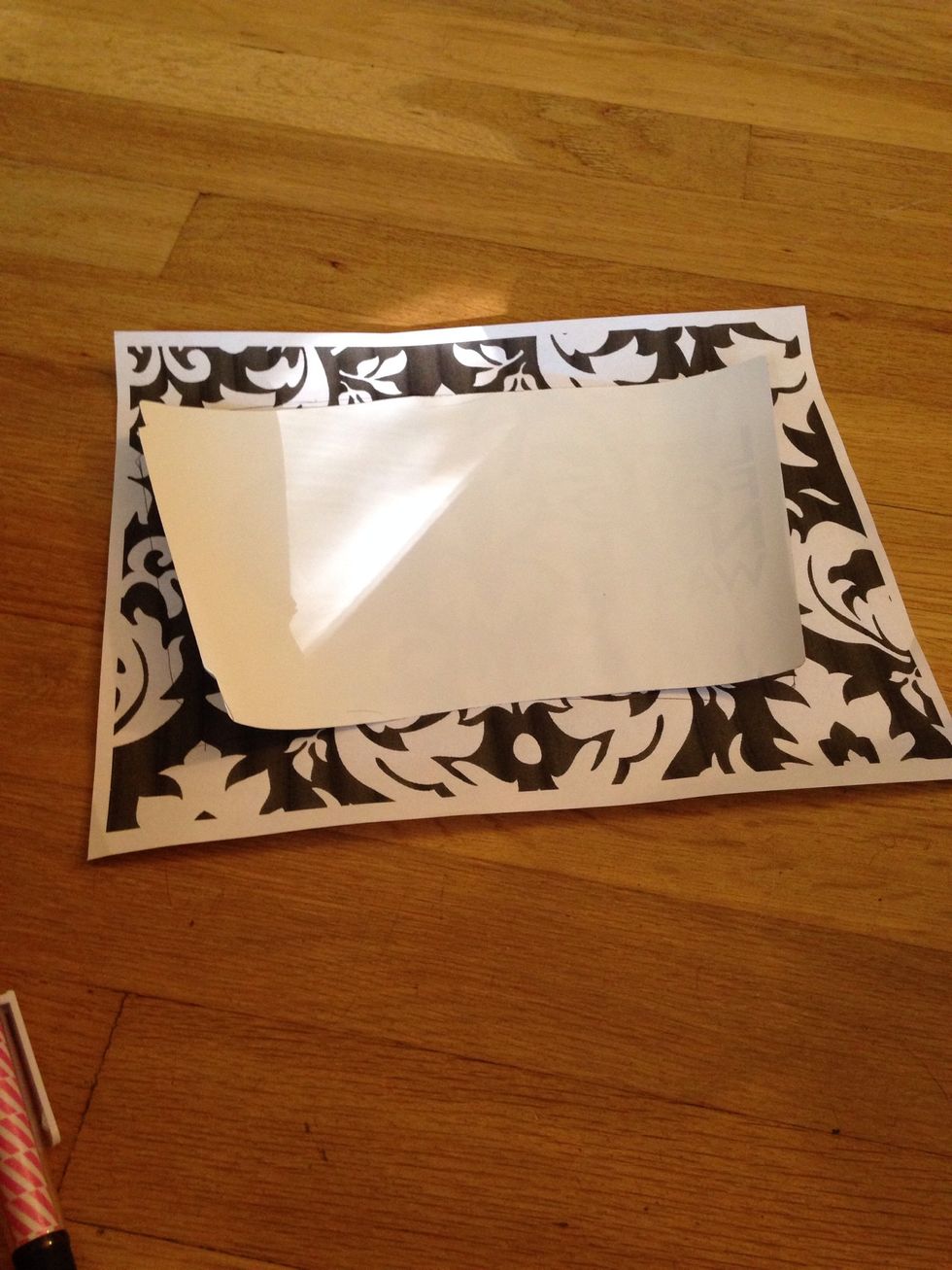 Trace it on to your patterned paper. This can be pre-purchased or printed. I used my copier to print the pattern of my bedding to scale.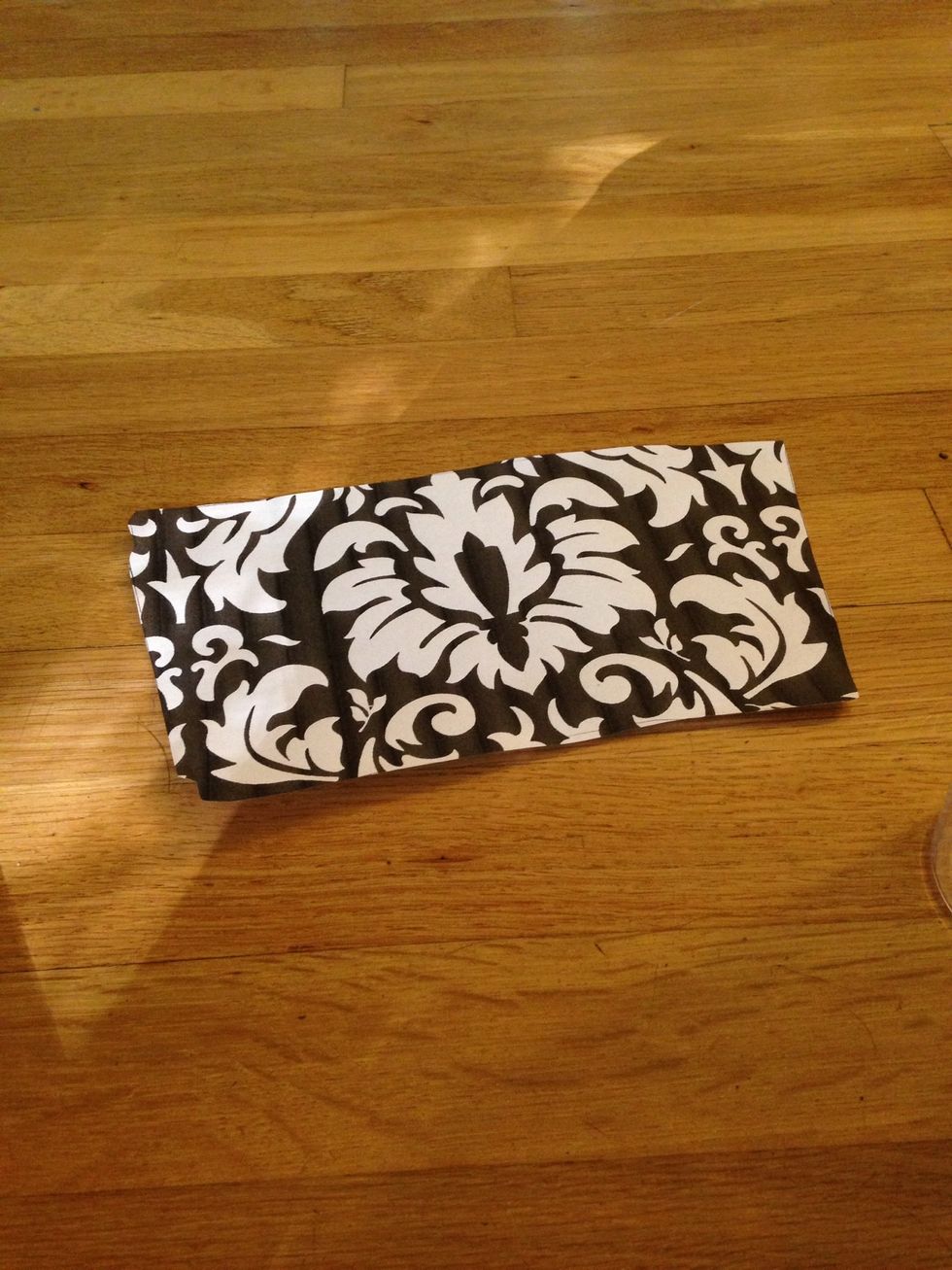 Cut it out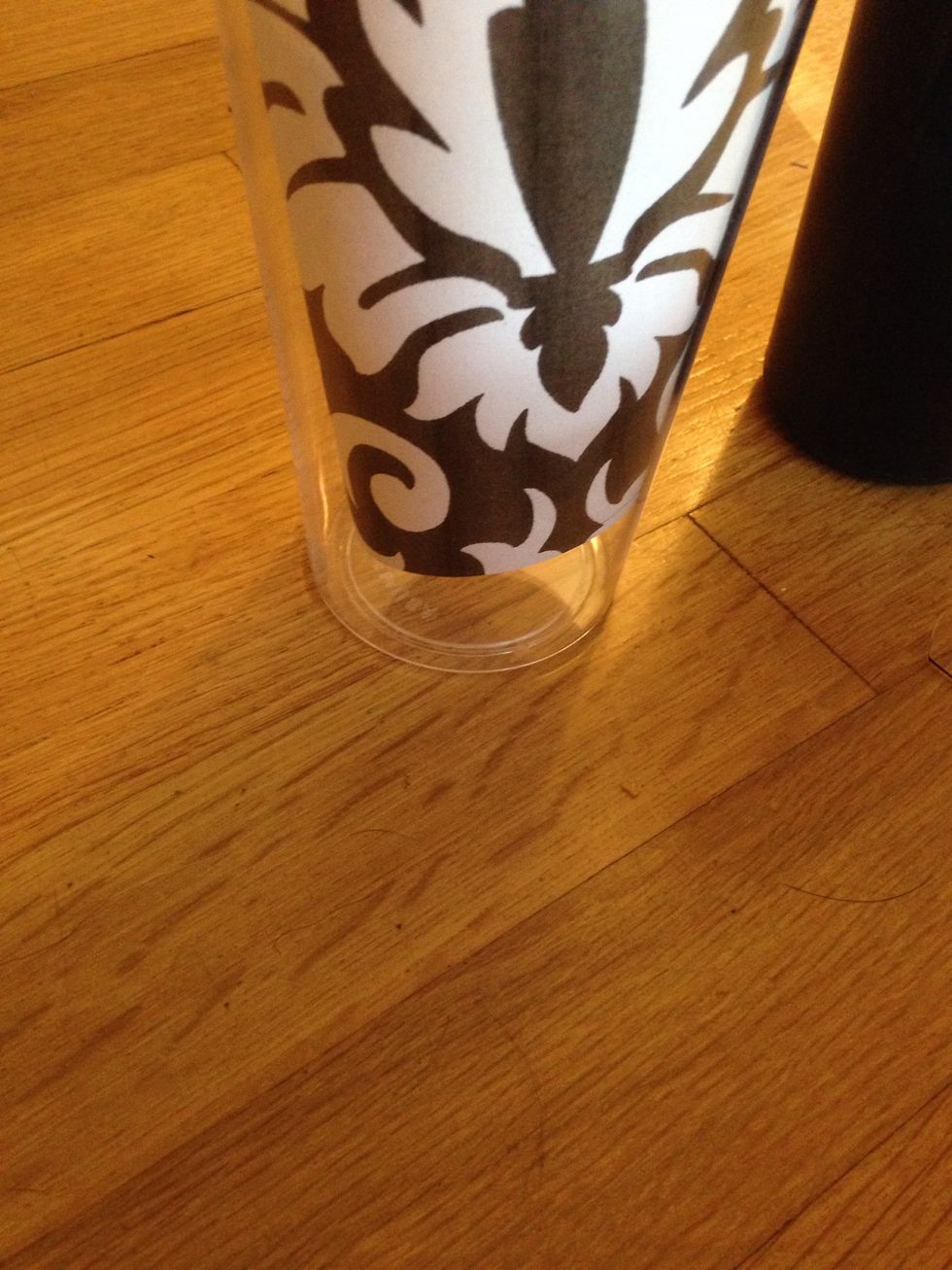 Roll it up and place it in the outer clear part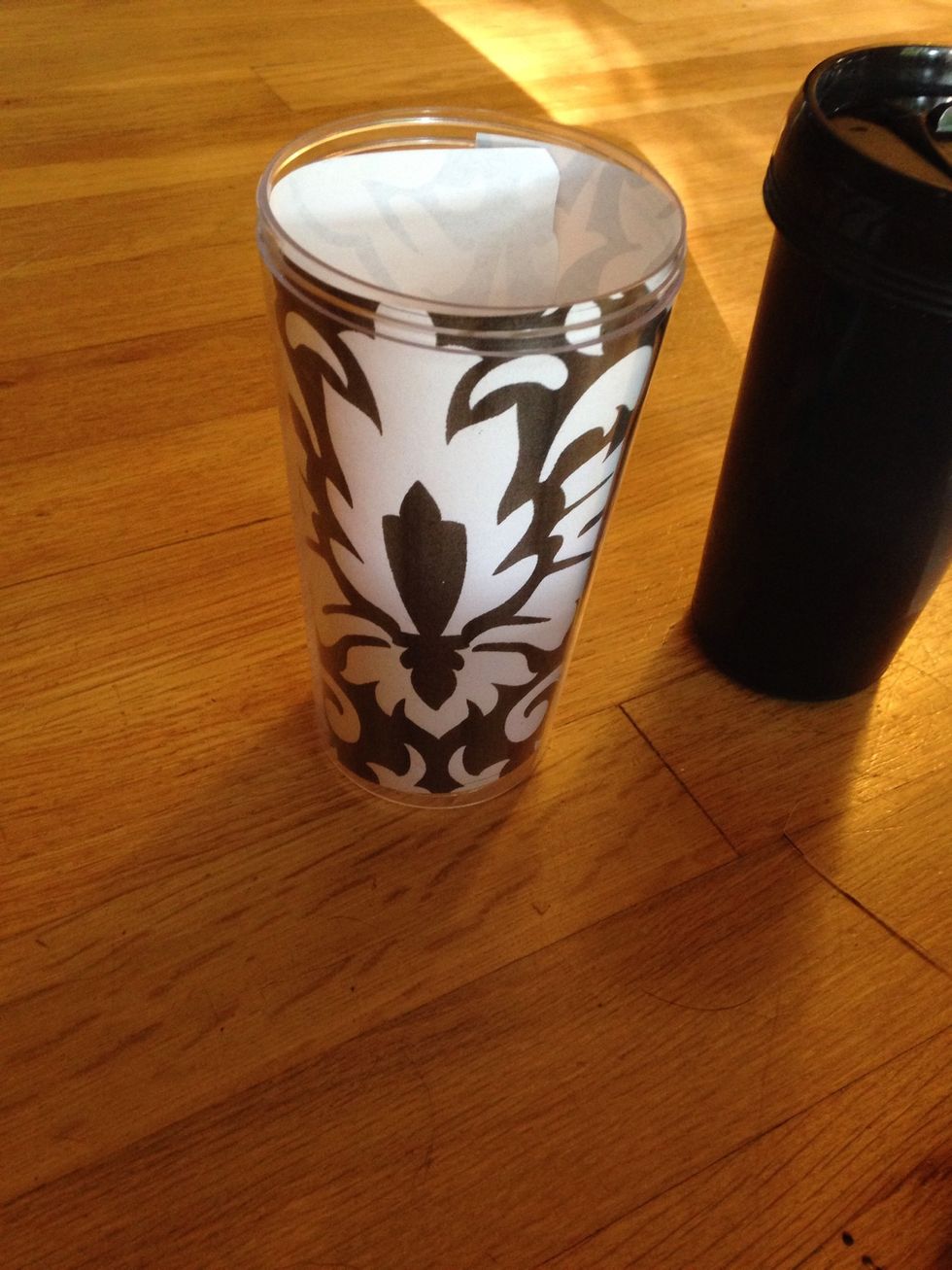 See? :)
You can now put the inner plastic part in:)
Ok, so after I did that I decided I wanted to add something else, so I found a printable online. I took the insert out again and changed it. This is super easy to do.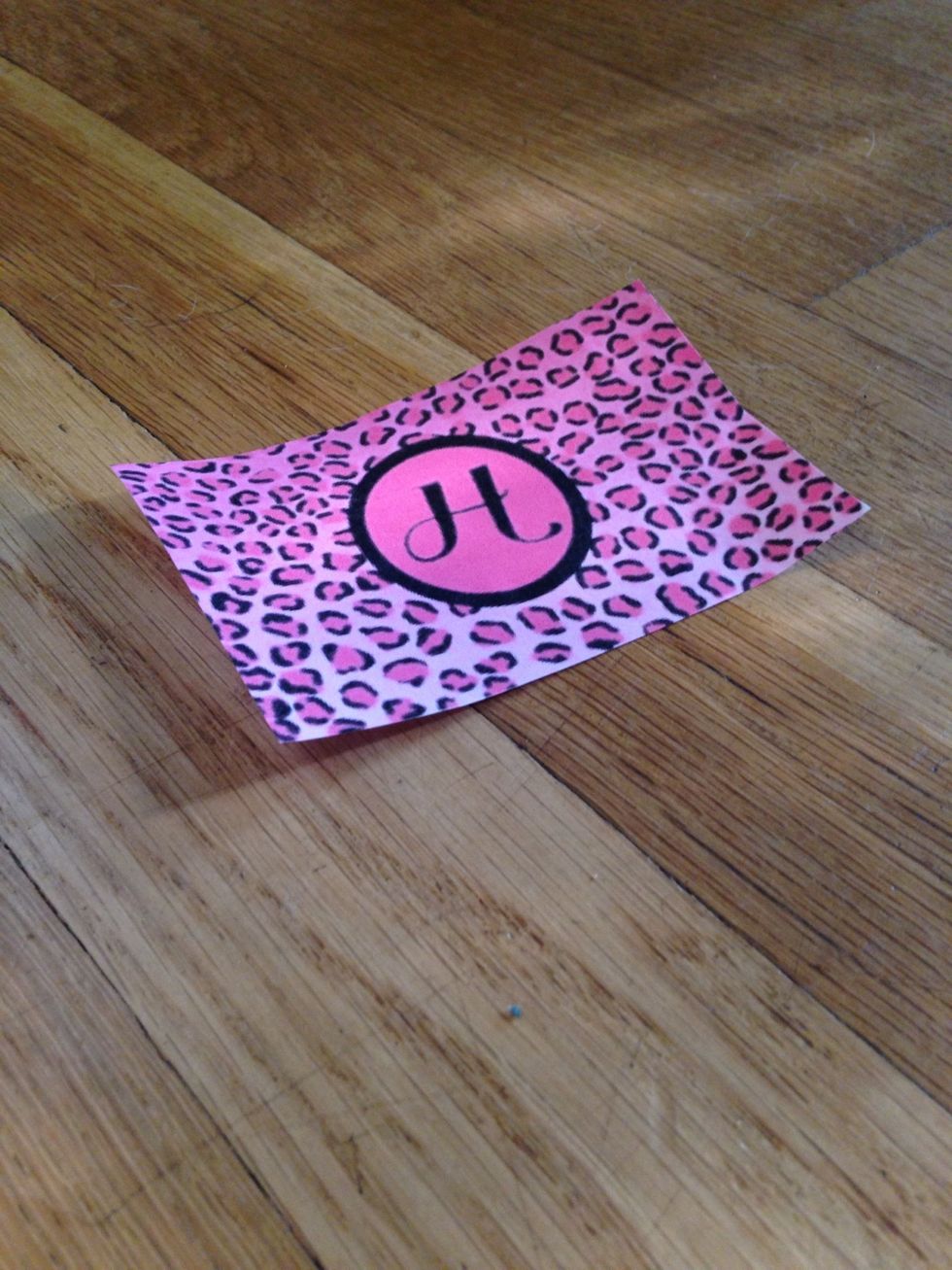 This is the printable. There are tons online for free, that you can easily print to whatever size you want:)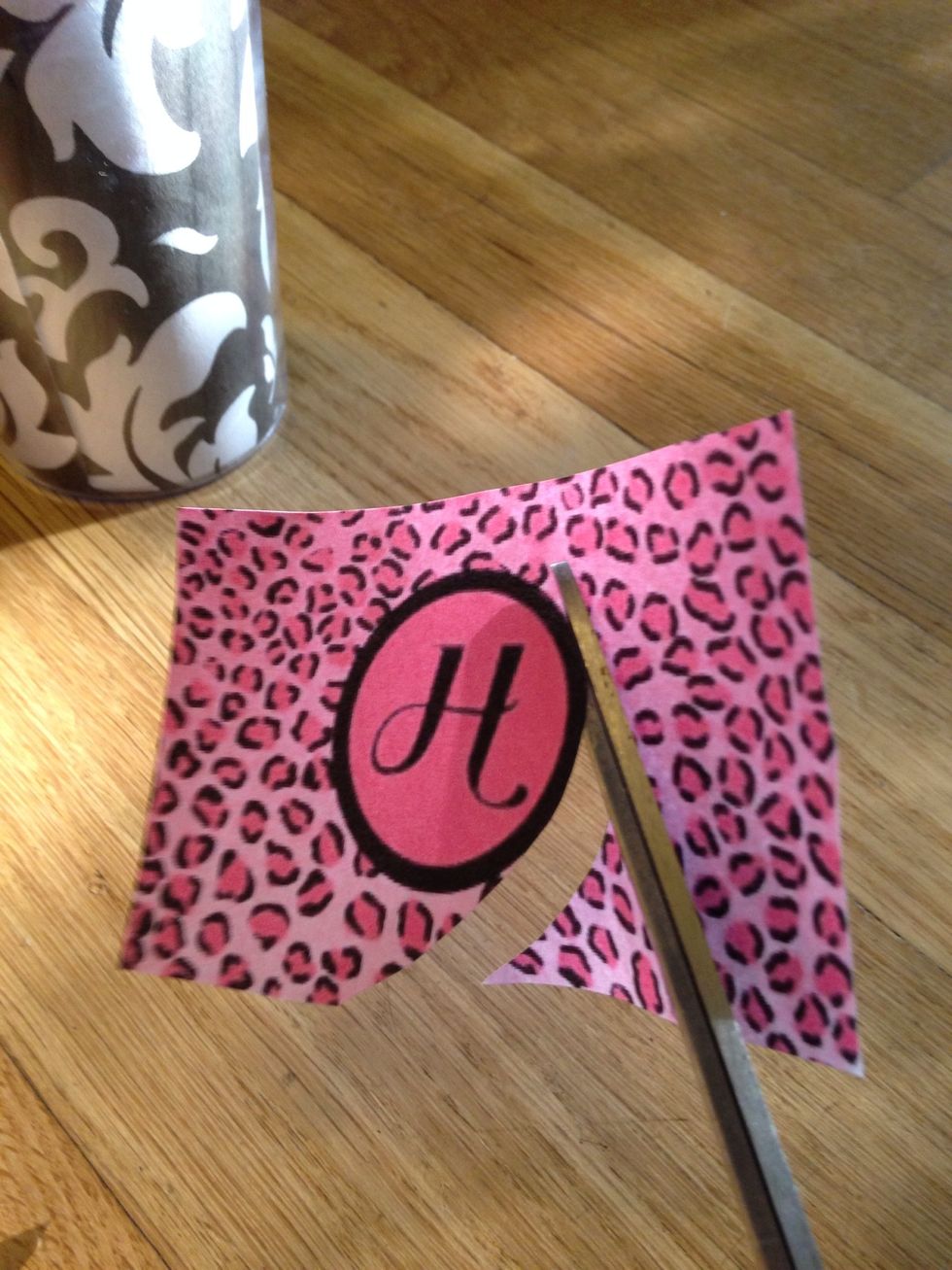 Cut out whatever part of the printable you wish to use. I'm cutting out the circle because that is all I want.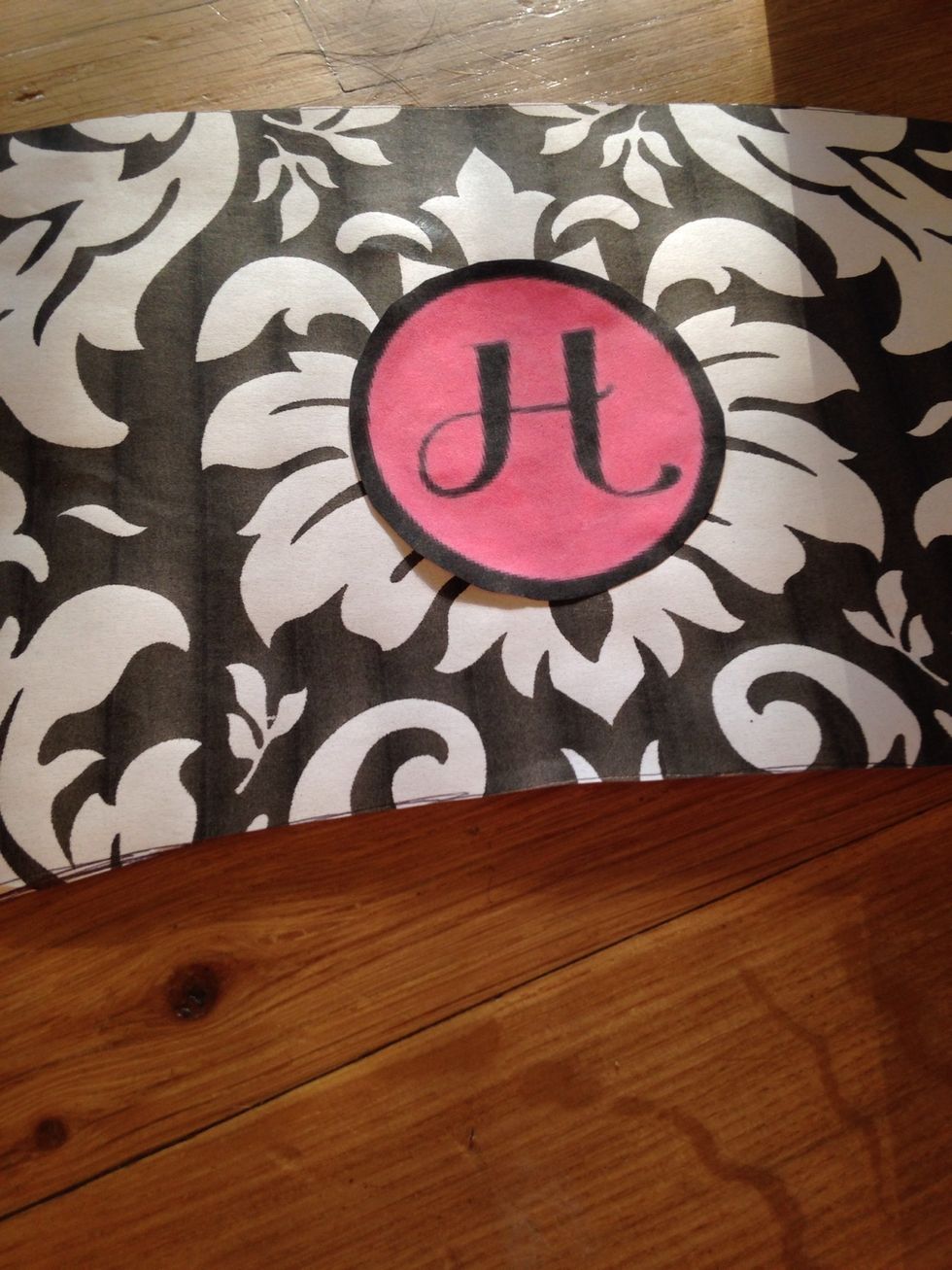 Now glue it on
And place it in your tumbler
Thanks for viewing my guide:) I hope you enjoyed it! Feel free to customize it however you want. If you have any questions just leave a comment and I'll answer it:D Have a lovely day!
Make your own tumbler kit
Patterned paper or picture
Template included in kit
Glue (optional)
Scissors
Printable/sticker of your initials (optional