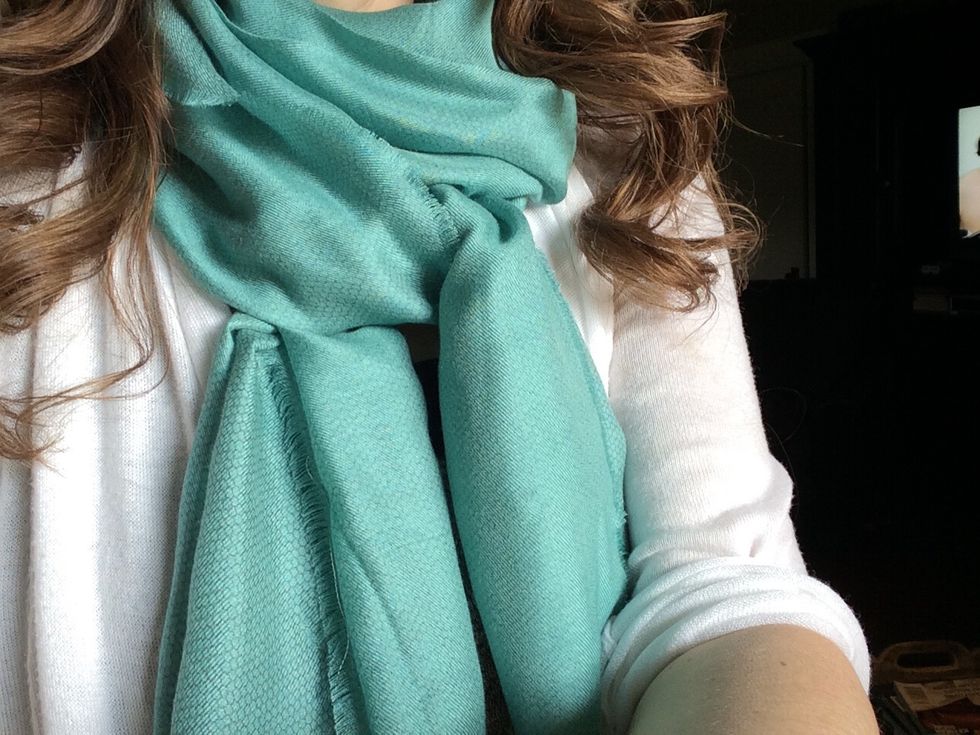 I put this scarf on this morning for a pop of color. What I really wanted was a pop of color AND a bit of pattern...this got me thinking....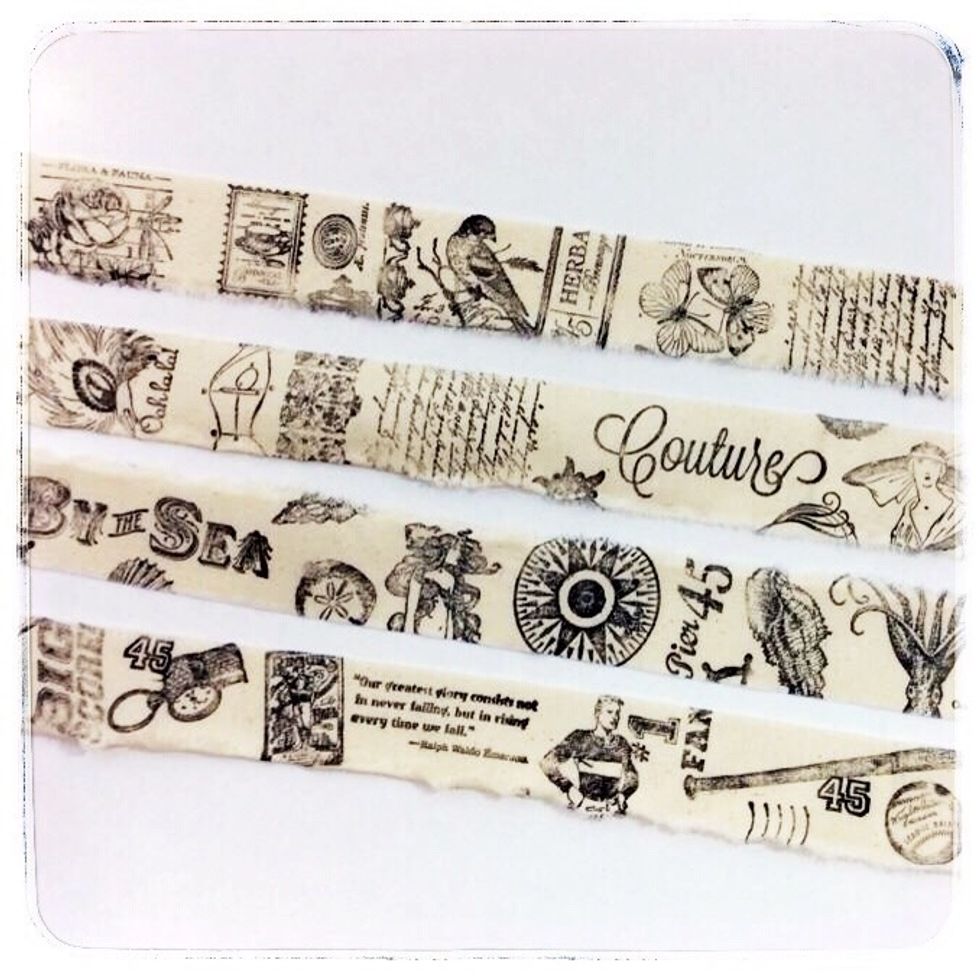 ...I remembered the lovely hand stamped muslin ribbons I'd made awhile back and could hardly wait to break into my stamps and ink and get to designing!!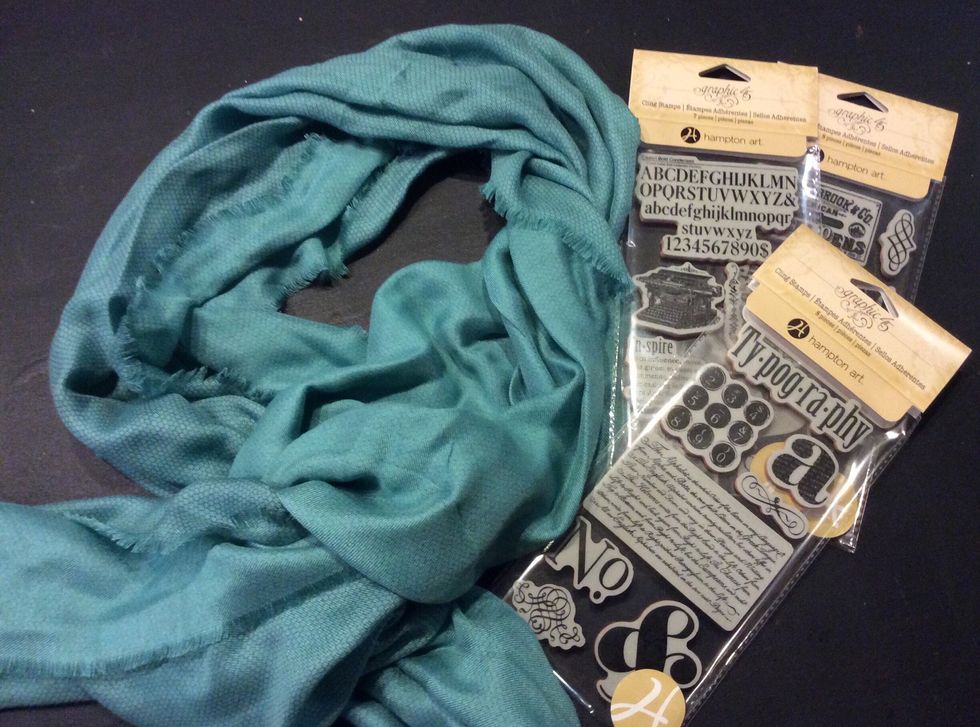 The scarf I used has a teeny, tiny, honey comb, kinda chicken wirey pattern (very subtle). It's has a very smooth texture, so perfect for stamping!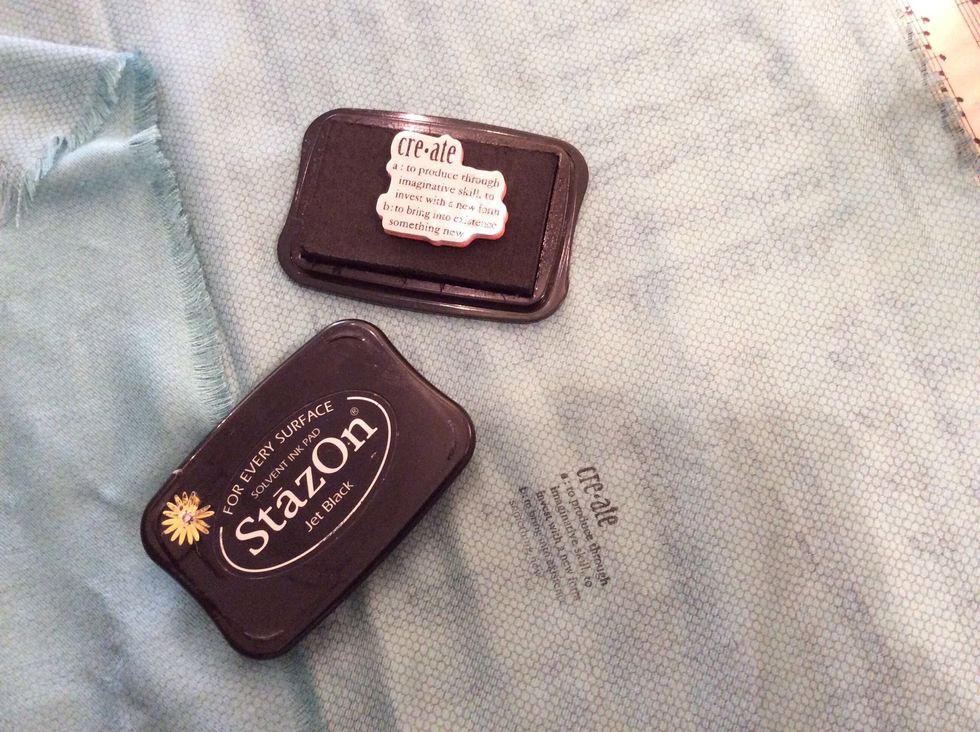 I gathered my favorite Graphic 45 stamps and a few others...all with a cool artsy theme. I also opened a fresh pad of black StaZOn ink to ensure nice crisp images.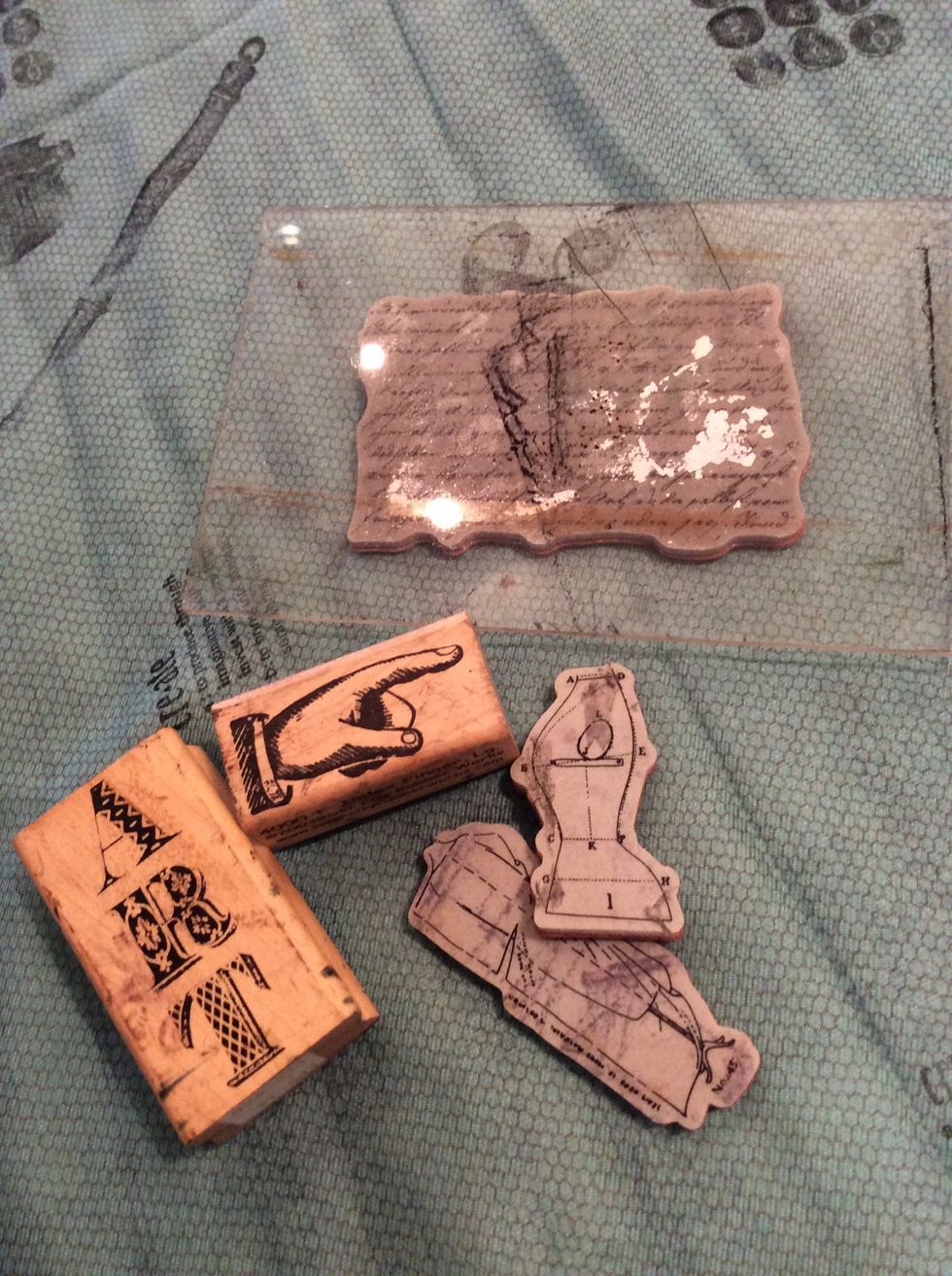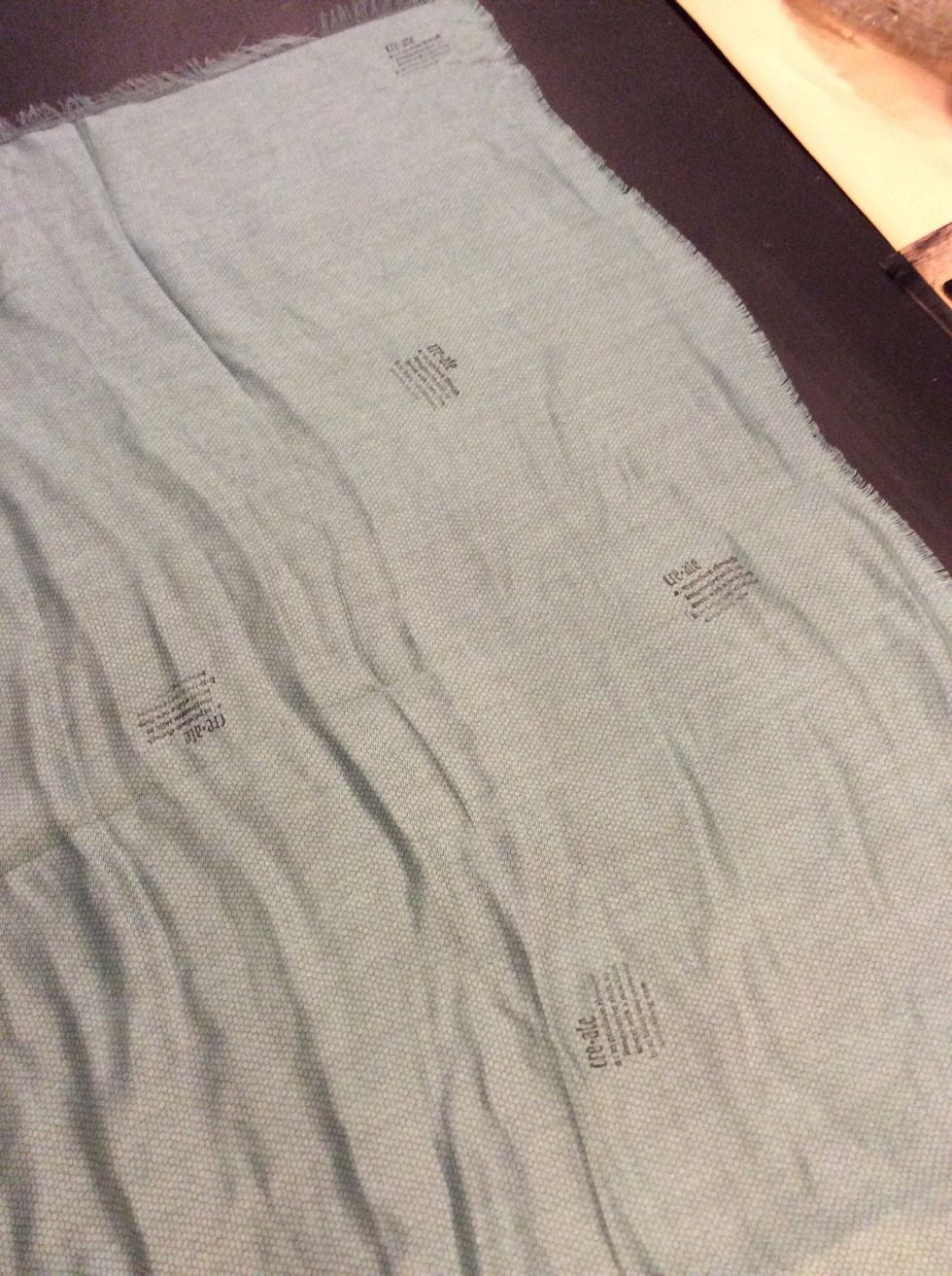 I chose a stamp and started randomly stamping here and there.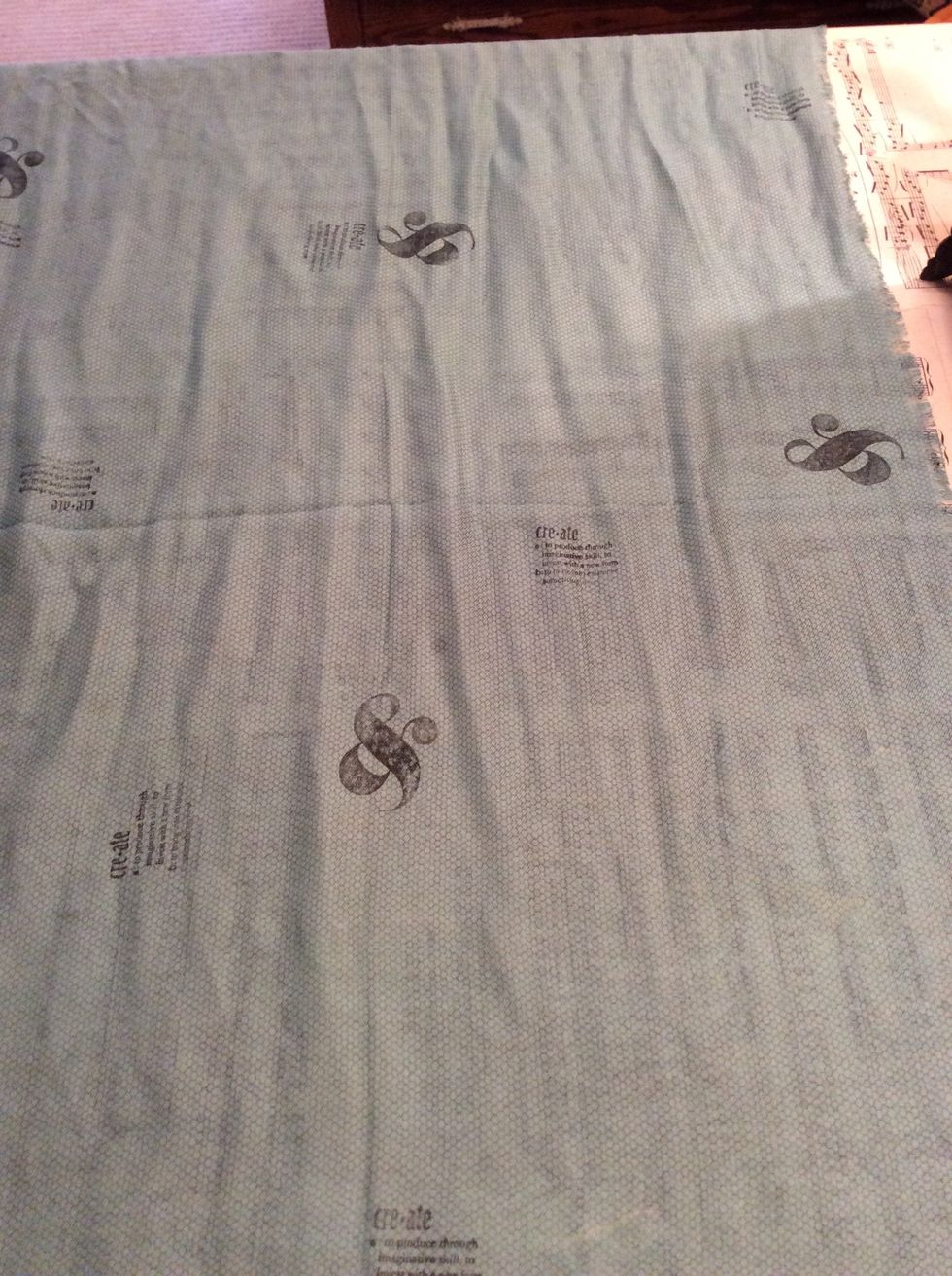 Then another image, here and there and random.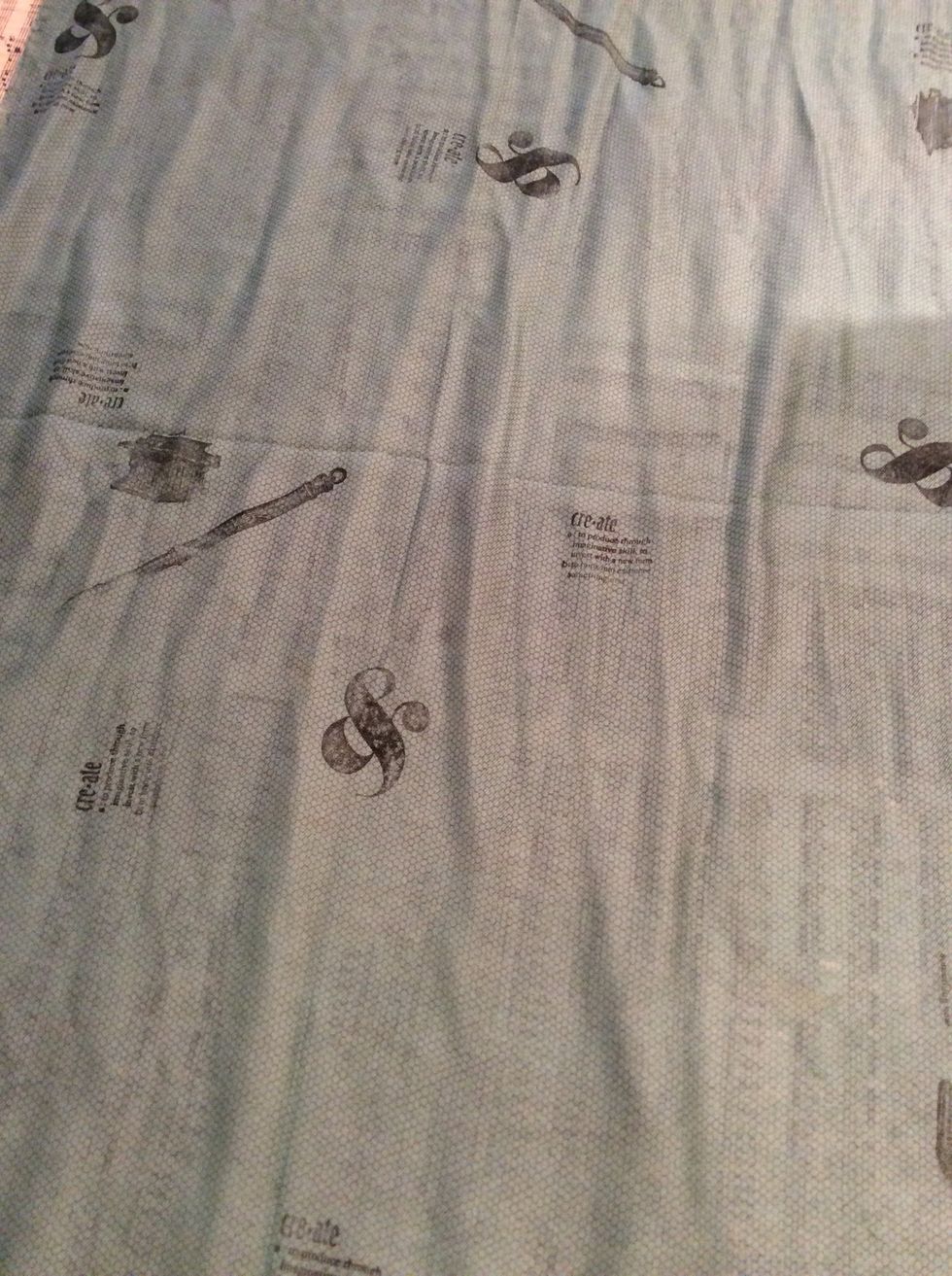 I stamped each image making sure to vary my position and direction.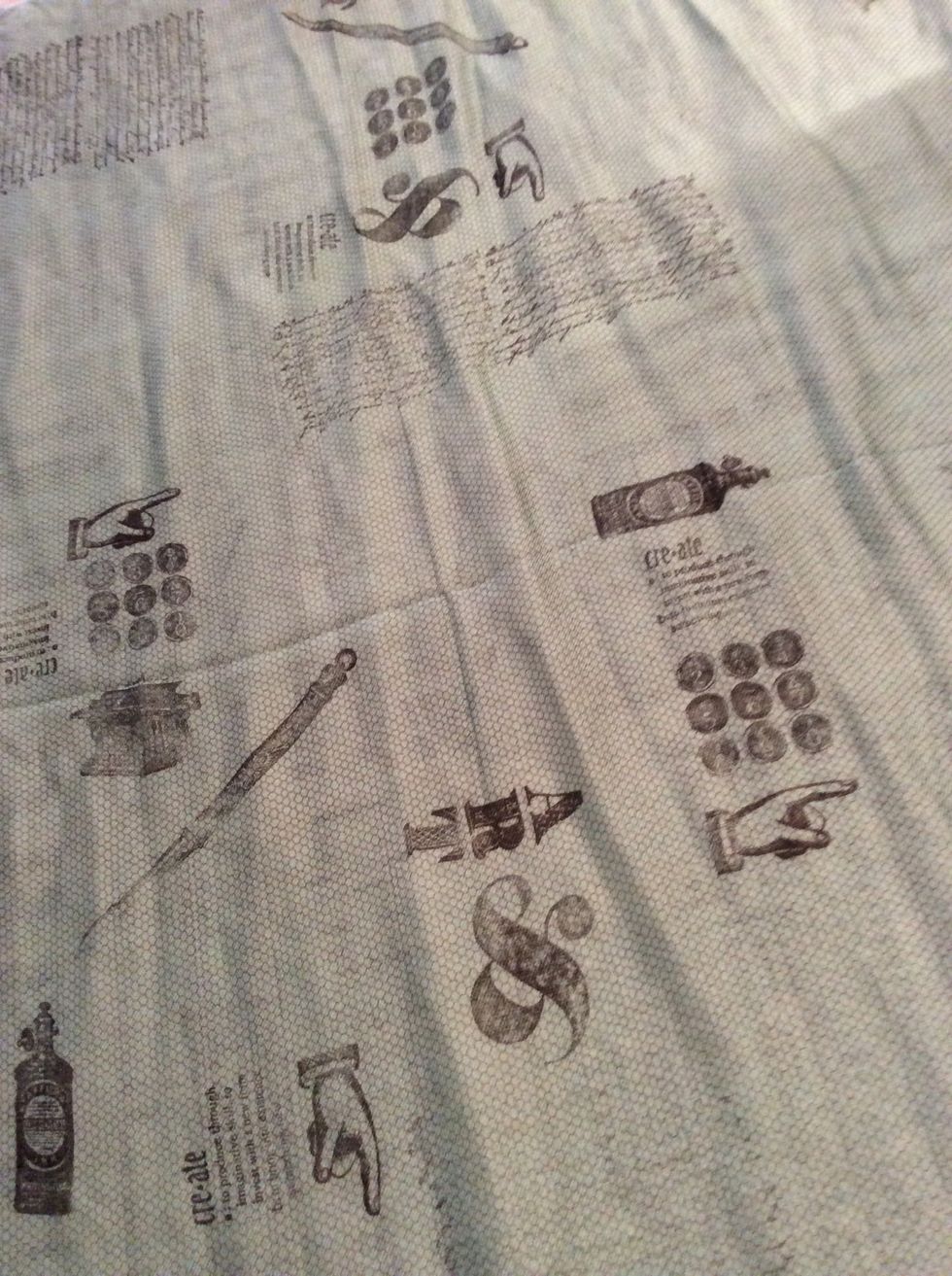 I found it worked well to start with bold images, spacing them out randomly over the fabric.
I filled in larger spaces with the script stamp.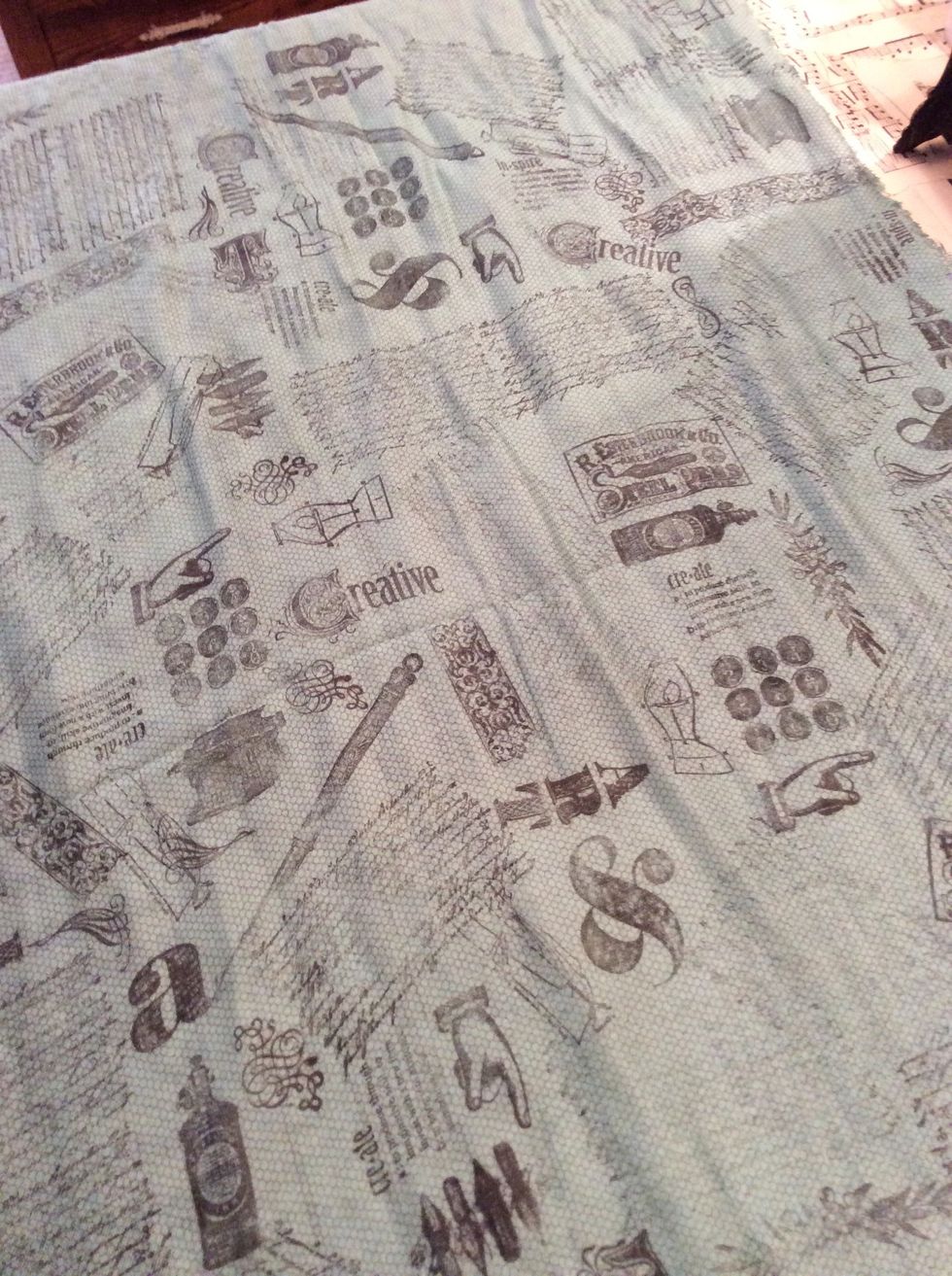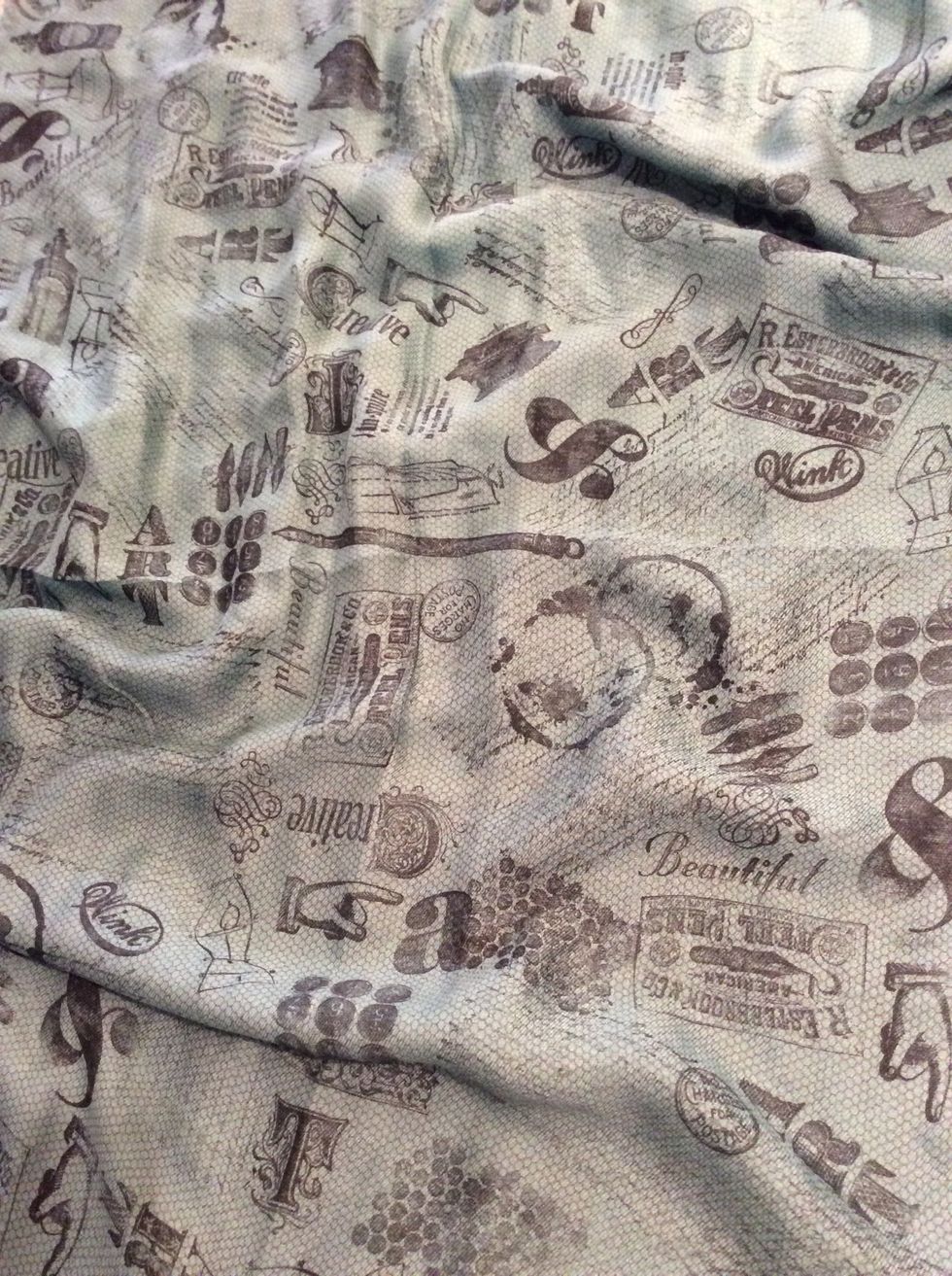 My last step was to add over stamping with my postal cancelation stamp and stain stamp.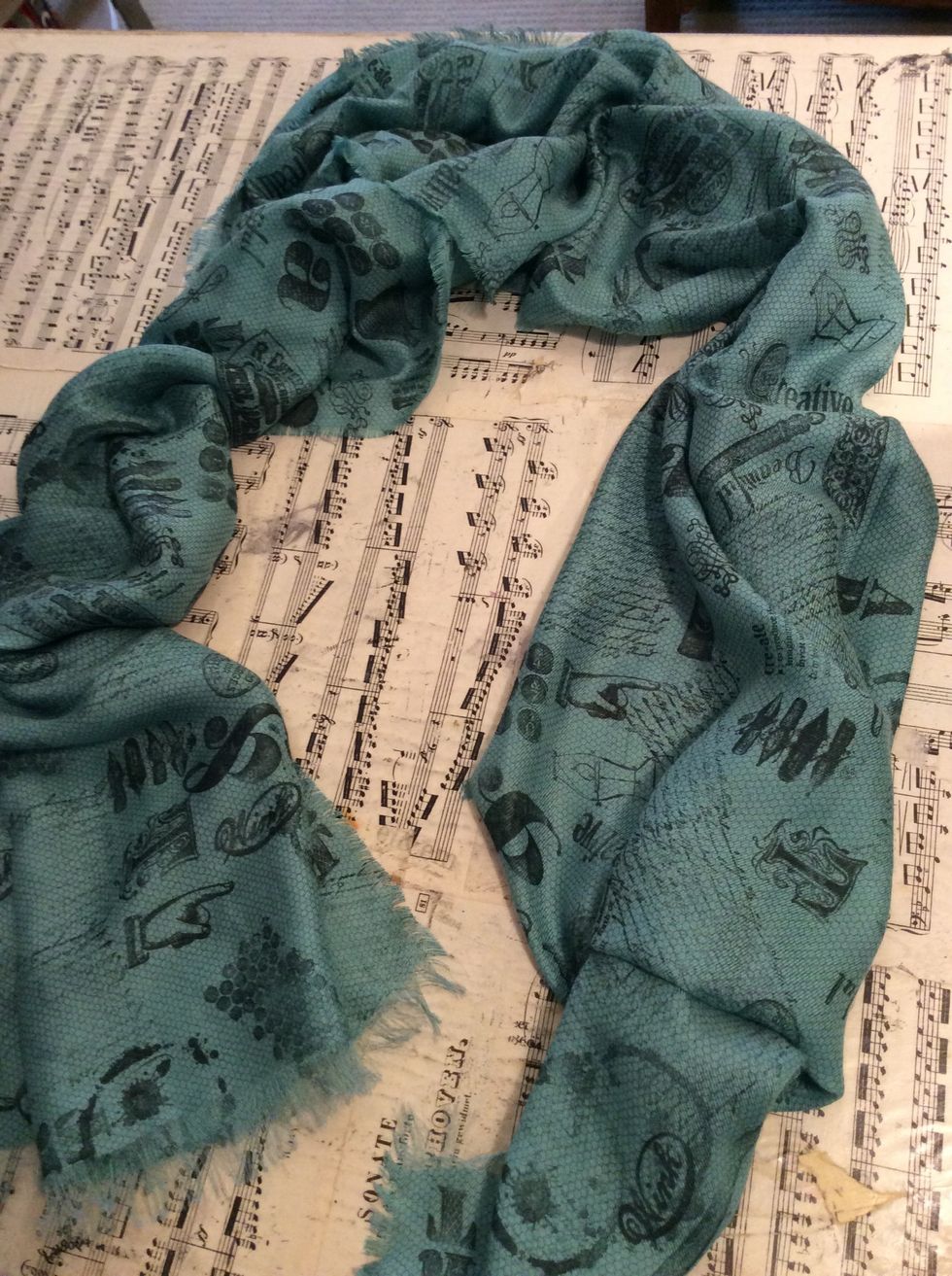 This is the finished product (it is the same scarf, for some reason the lighting totally changed!)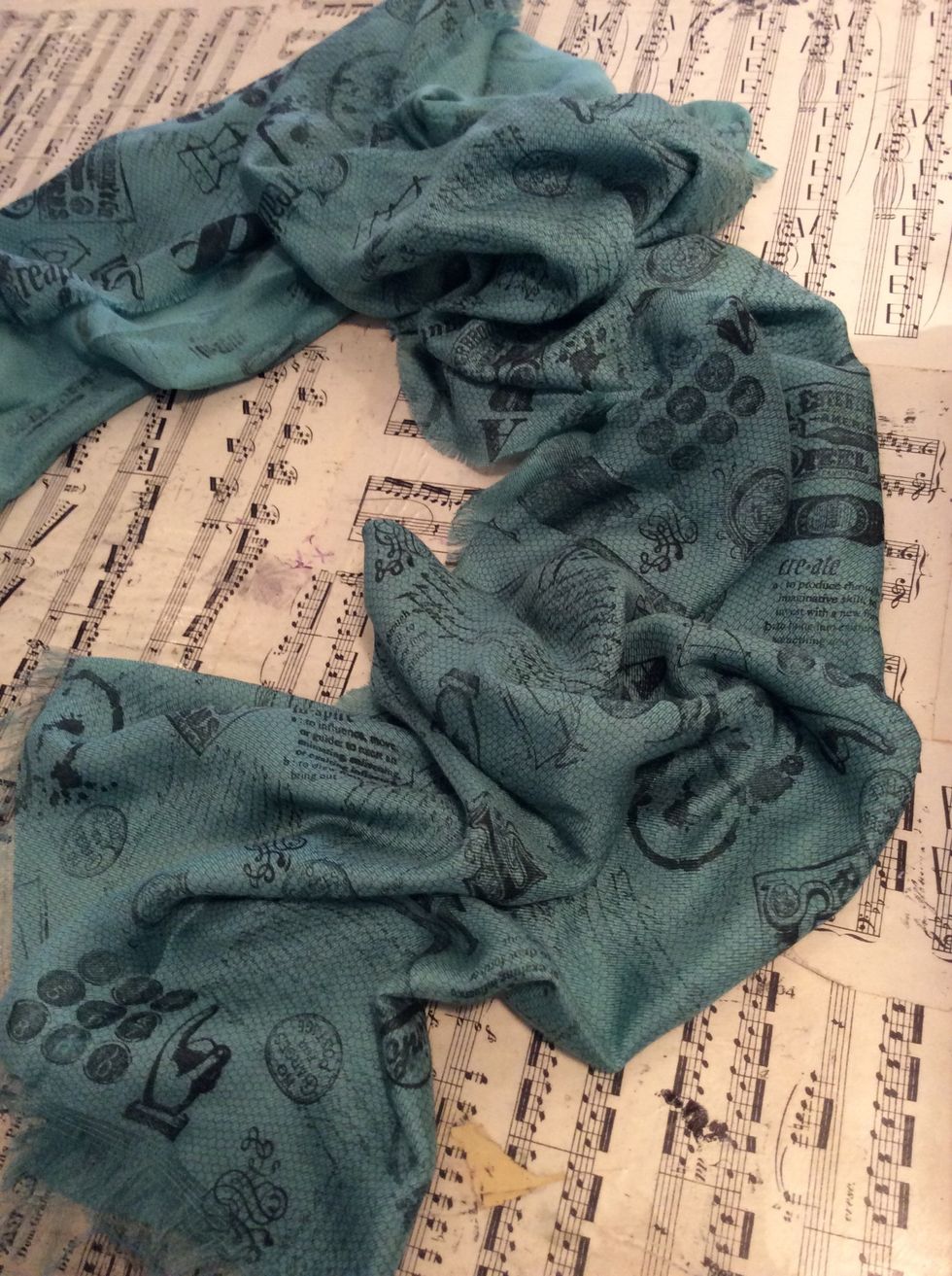 I'm thinking a trip to the fabric store is in order for loads of scarf material...oh the possibilities!!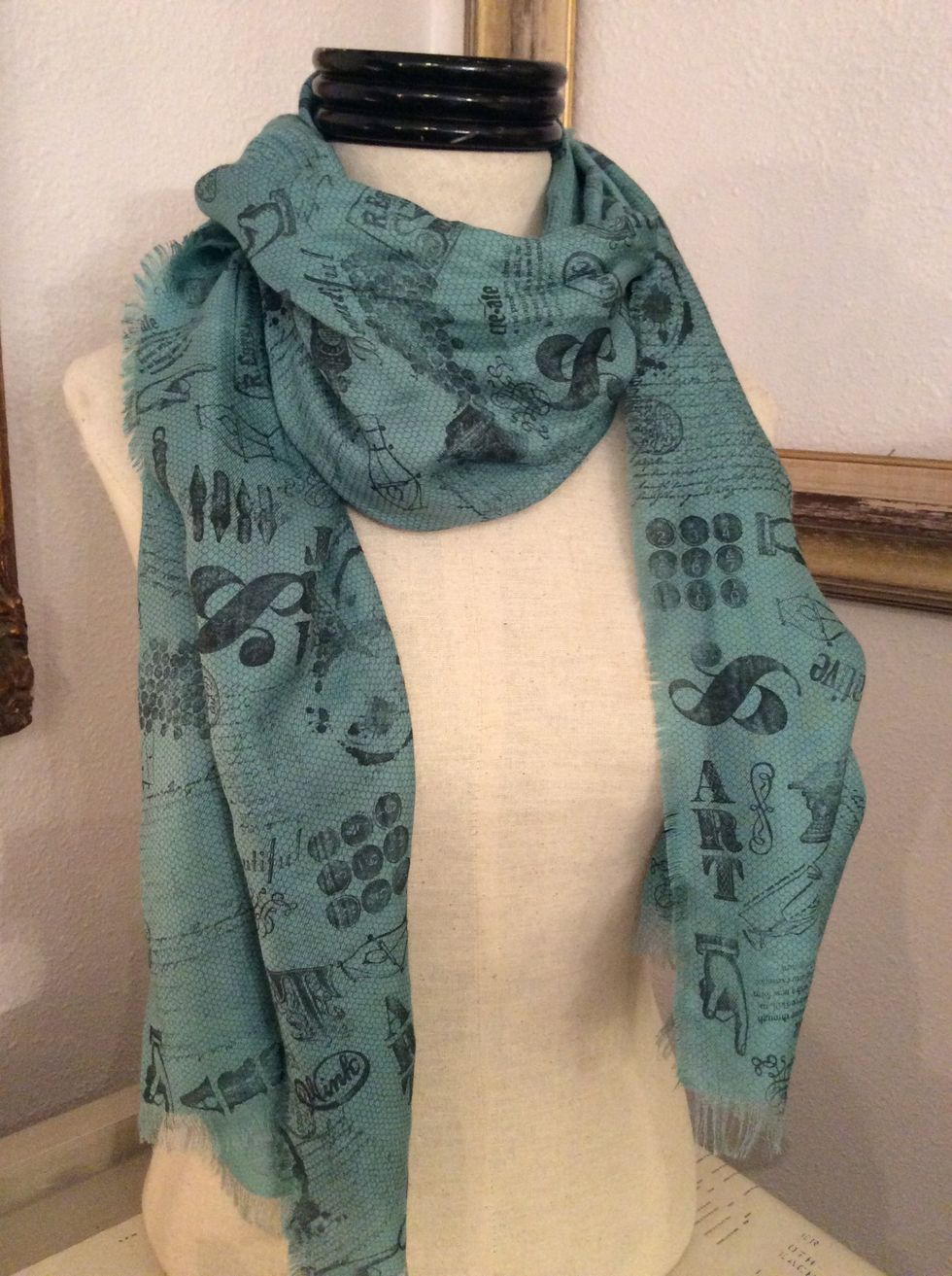 I love it!! I already have plans for a nautical themed scarf using my 'By the Sea' stamps!!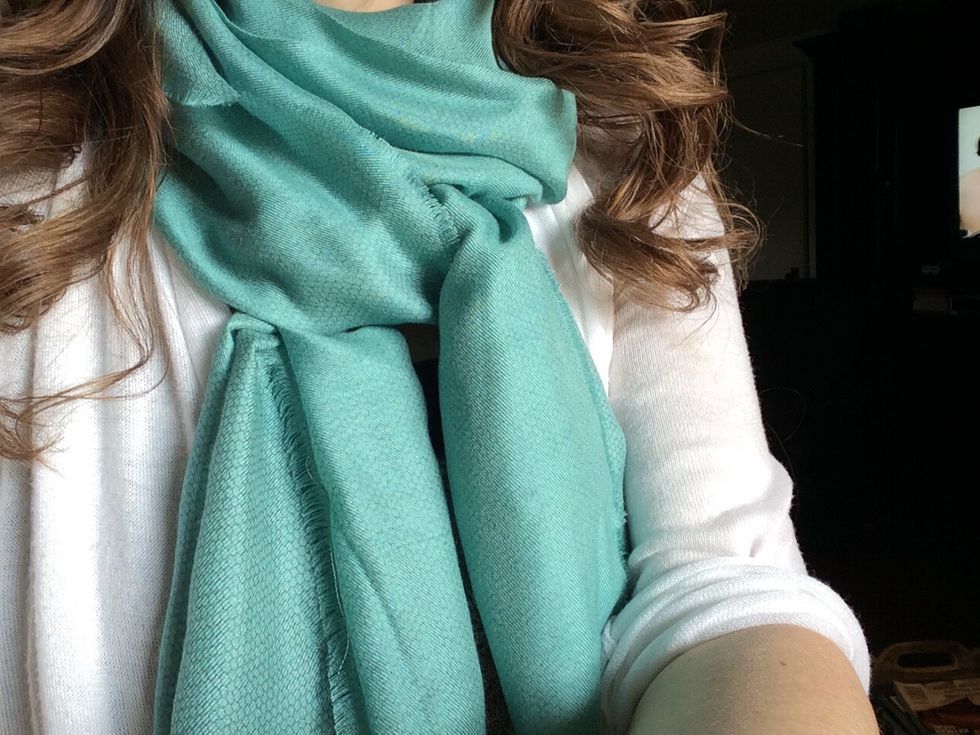 Earlier this morning...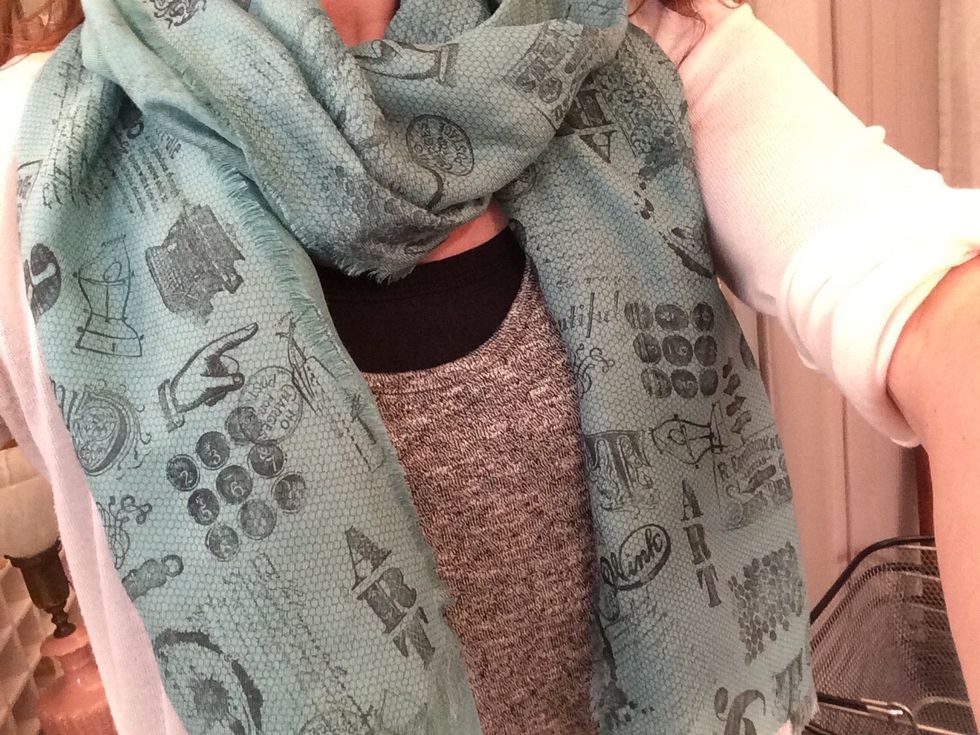 After!!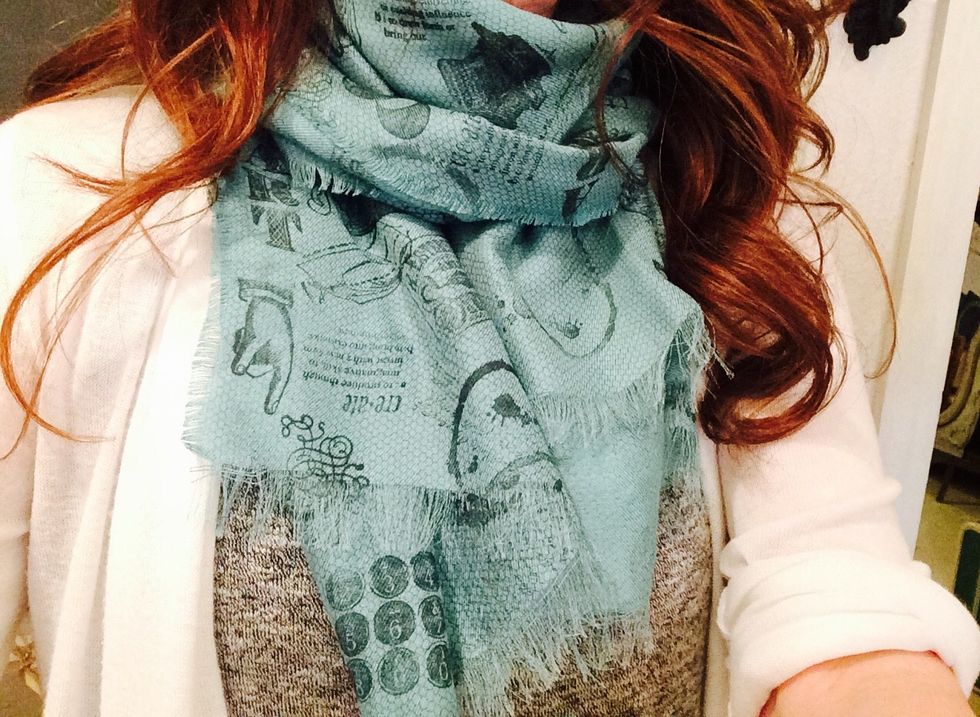 Enjoy!!
Solid colored, smooth fabric scarf or material
Graphic 45 Stamps
StazOn ink