This idea requires no carpentry skills and can accommodate almost any number of nail polishes. I have 8 cups holding 4 polishes each.
4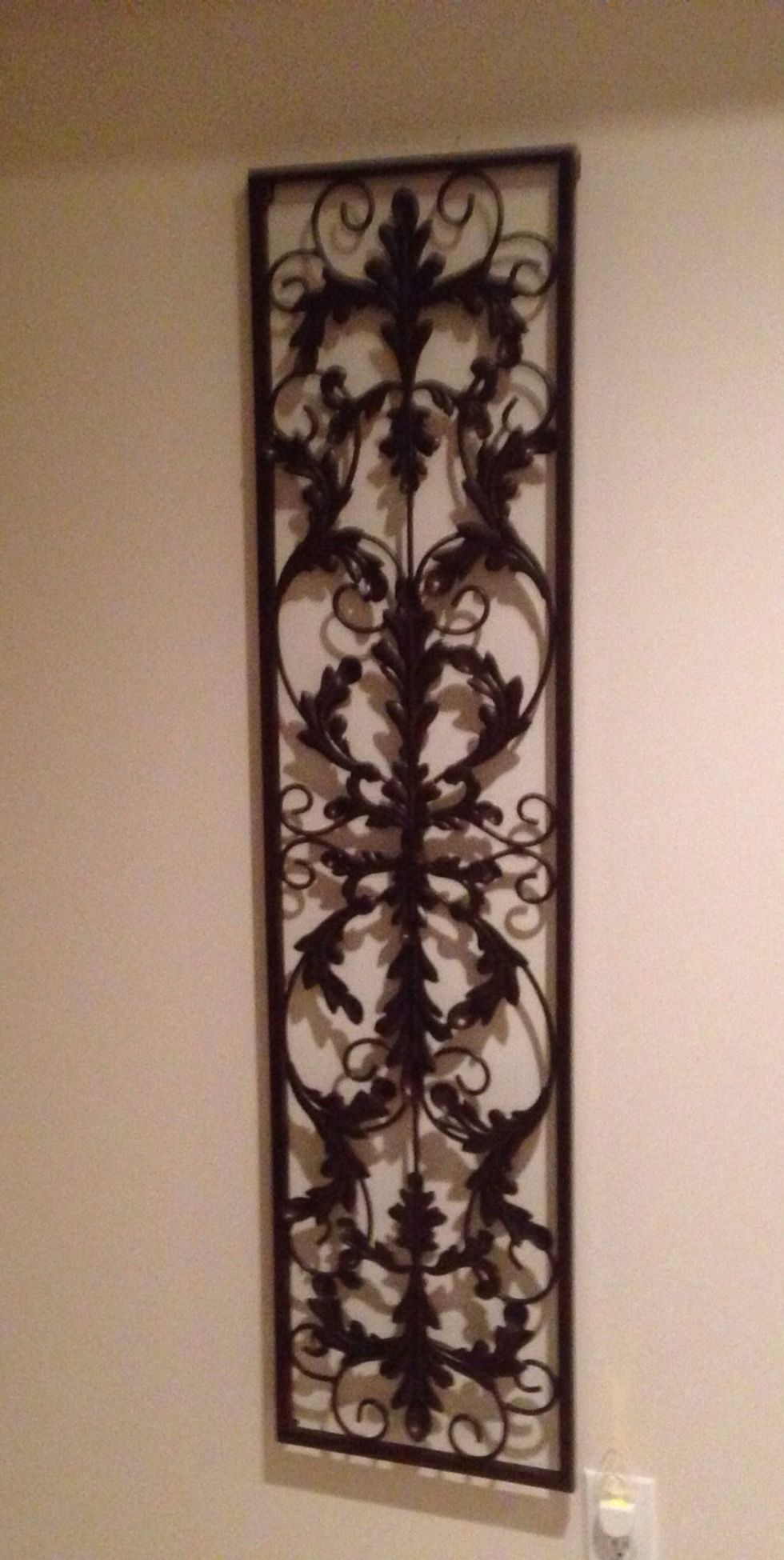 Use a piece of wall art that is sturdy metal and has plenty of nooks and crannies to hang your hooks. The size and shape can be any as long as it will work for the number of cups you want to hang.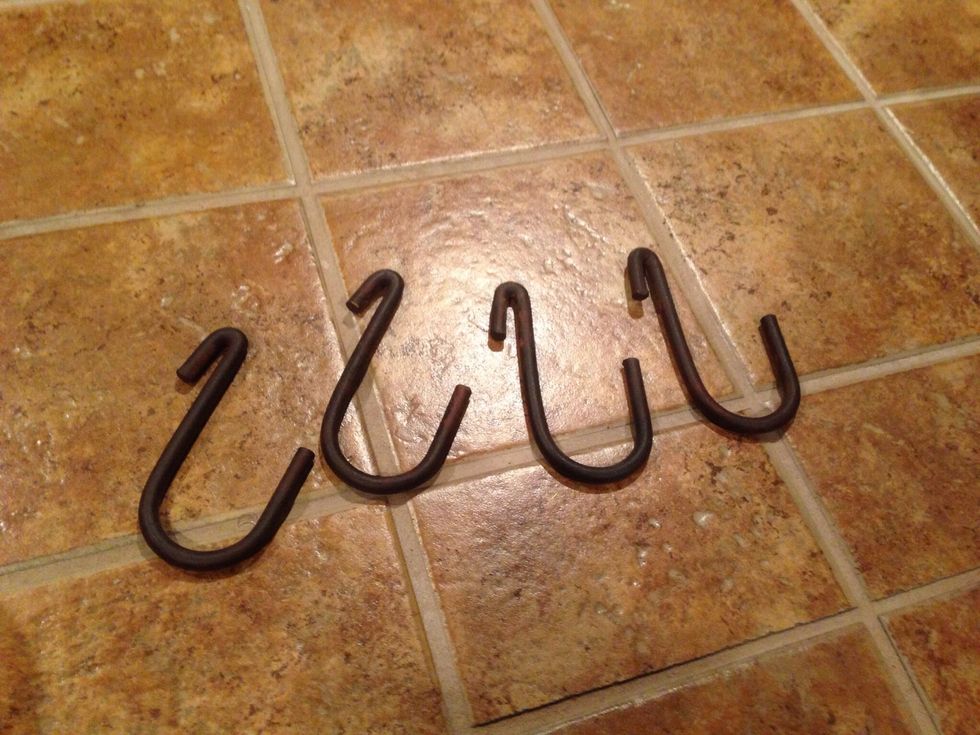 These are pot rack hooks. However, black "s" hooks will work fine and are at your hardware or home store. If you can't find black, spray paint them.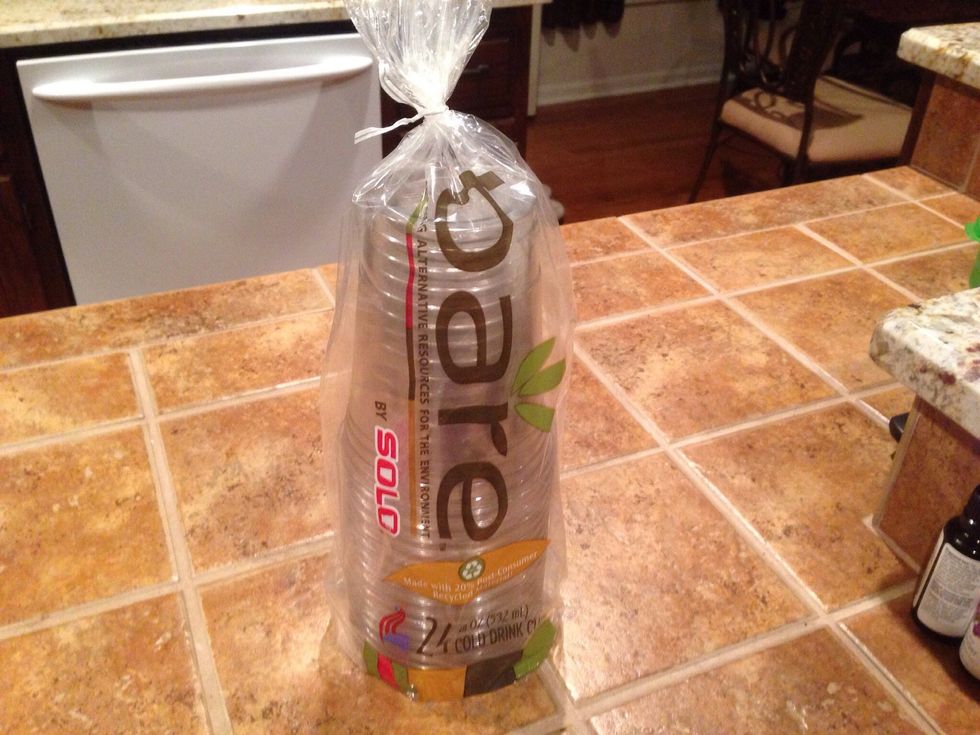 These are 18 oz. Solo plastic party cups.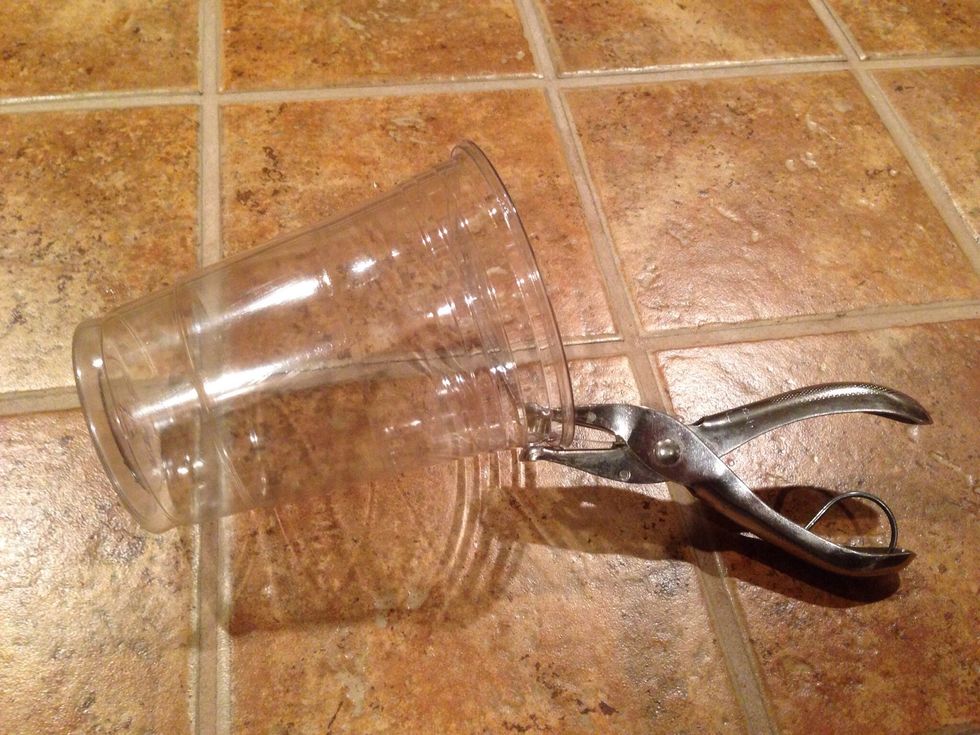 Punch a hole large enough near the rim of the cup that the hook can move in and out of it easily.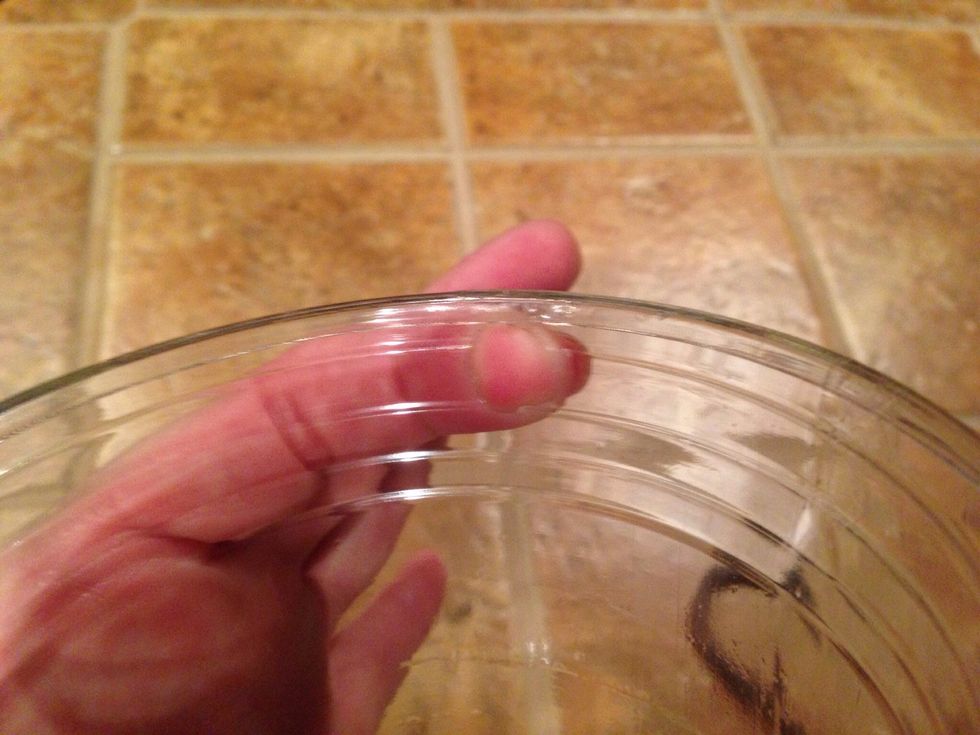 I punched 4 holes close together to get the size of hole roomy enough to easily move the cup on and off the hook.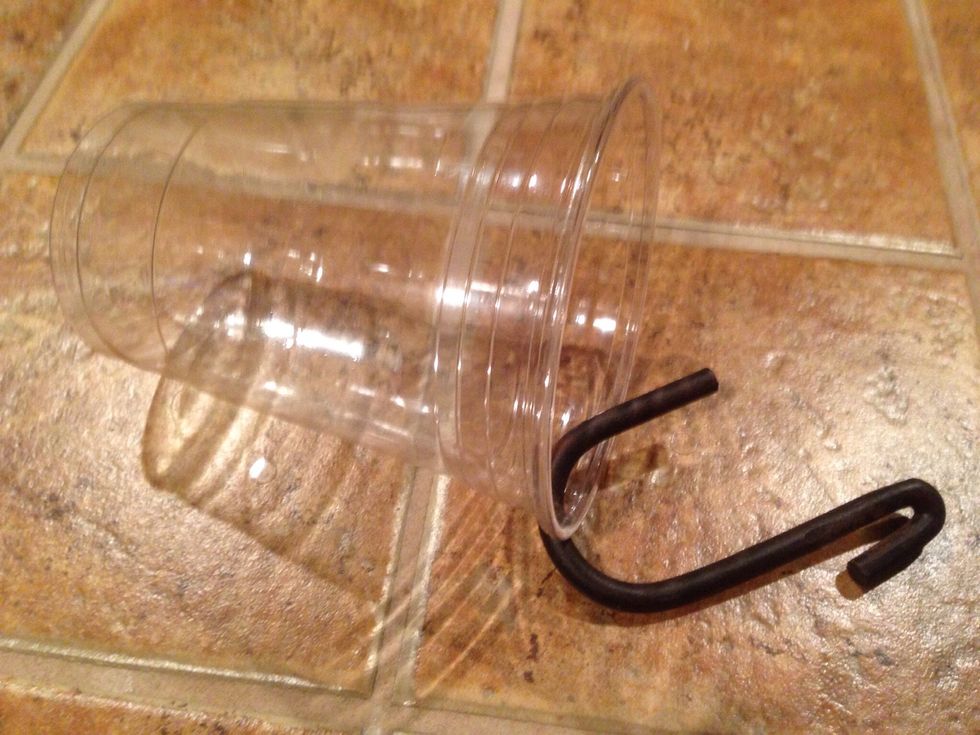 Slip the hook through the hole. Repeat for all the cups and hooks that you will need to store your nail polishes.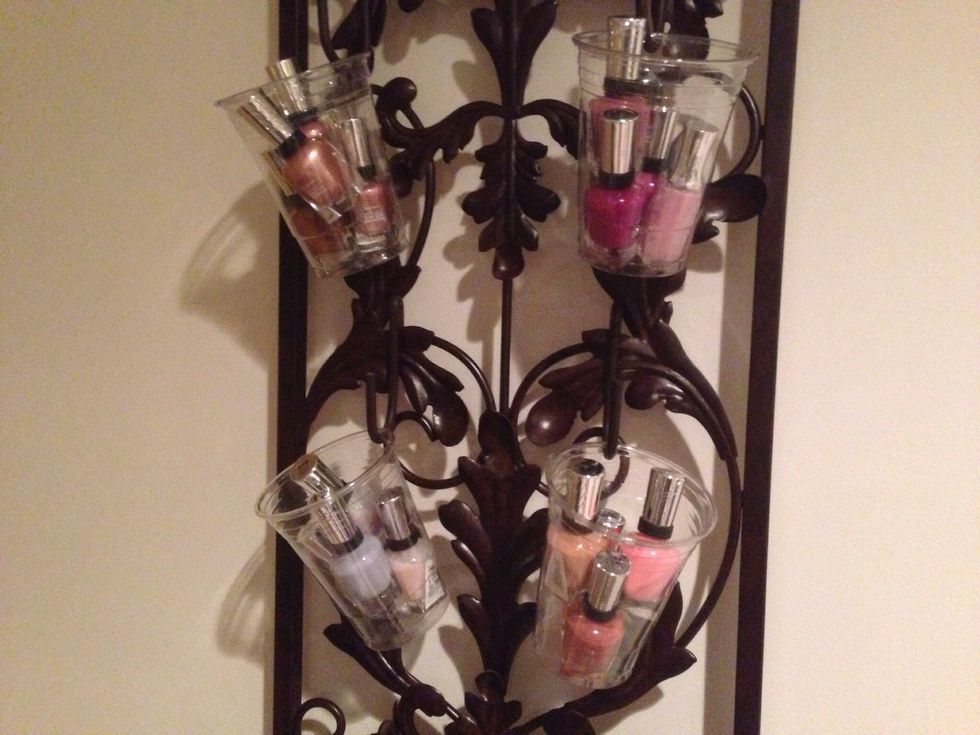 These cups are holding 4 polishes each. These are Sally Hansen, and OPI bottles would match to this size. Other brands use even smaller bottles, so more will fit in each cup.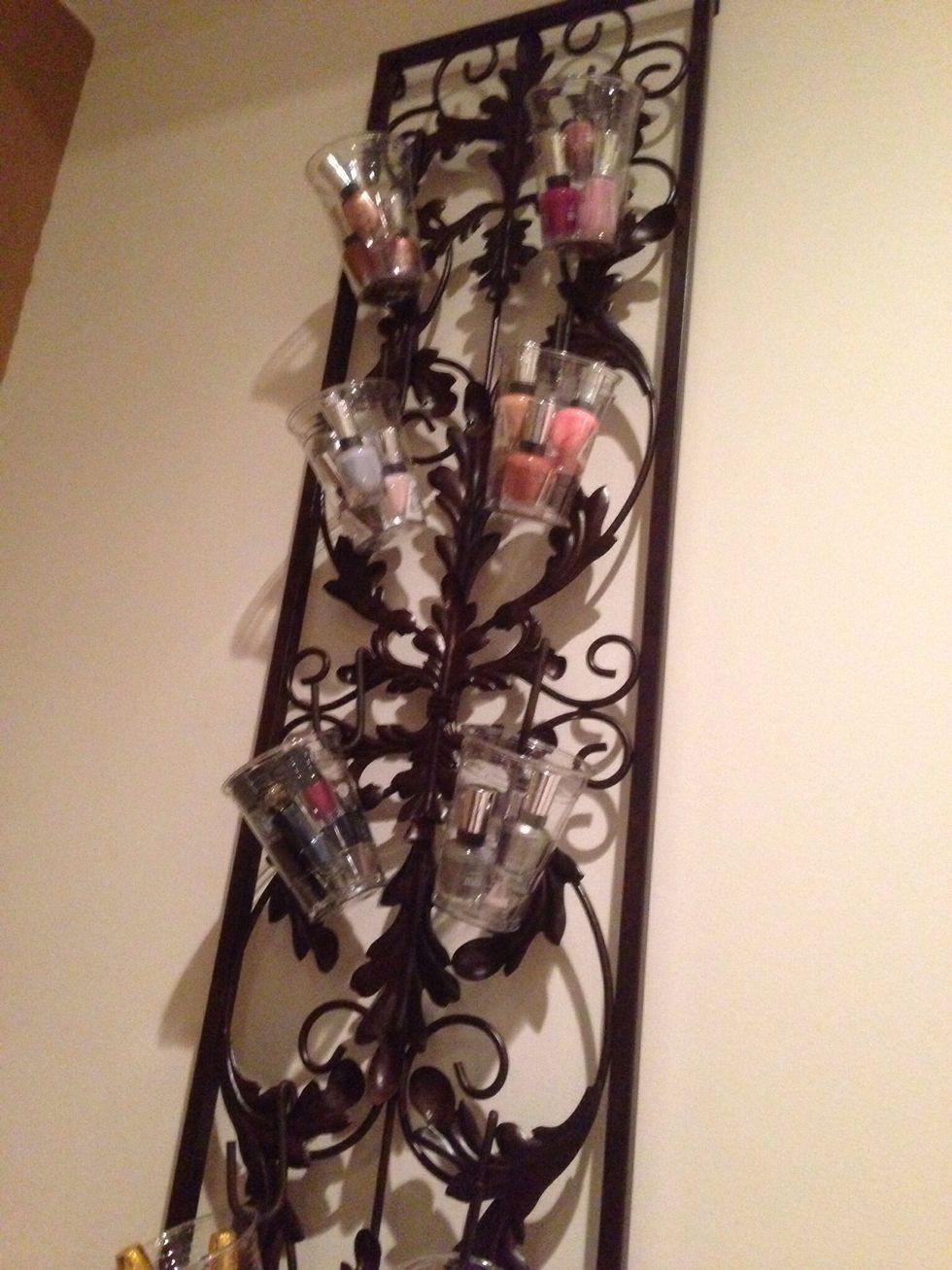 When you want a color, lift the cup off the hook , get the bottle you want, then hang the cup back up. This is why the hole punch should be roomy.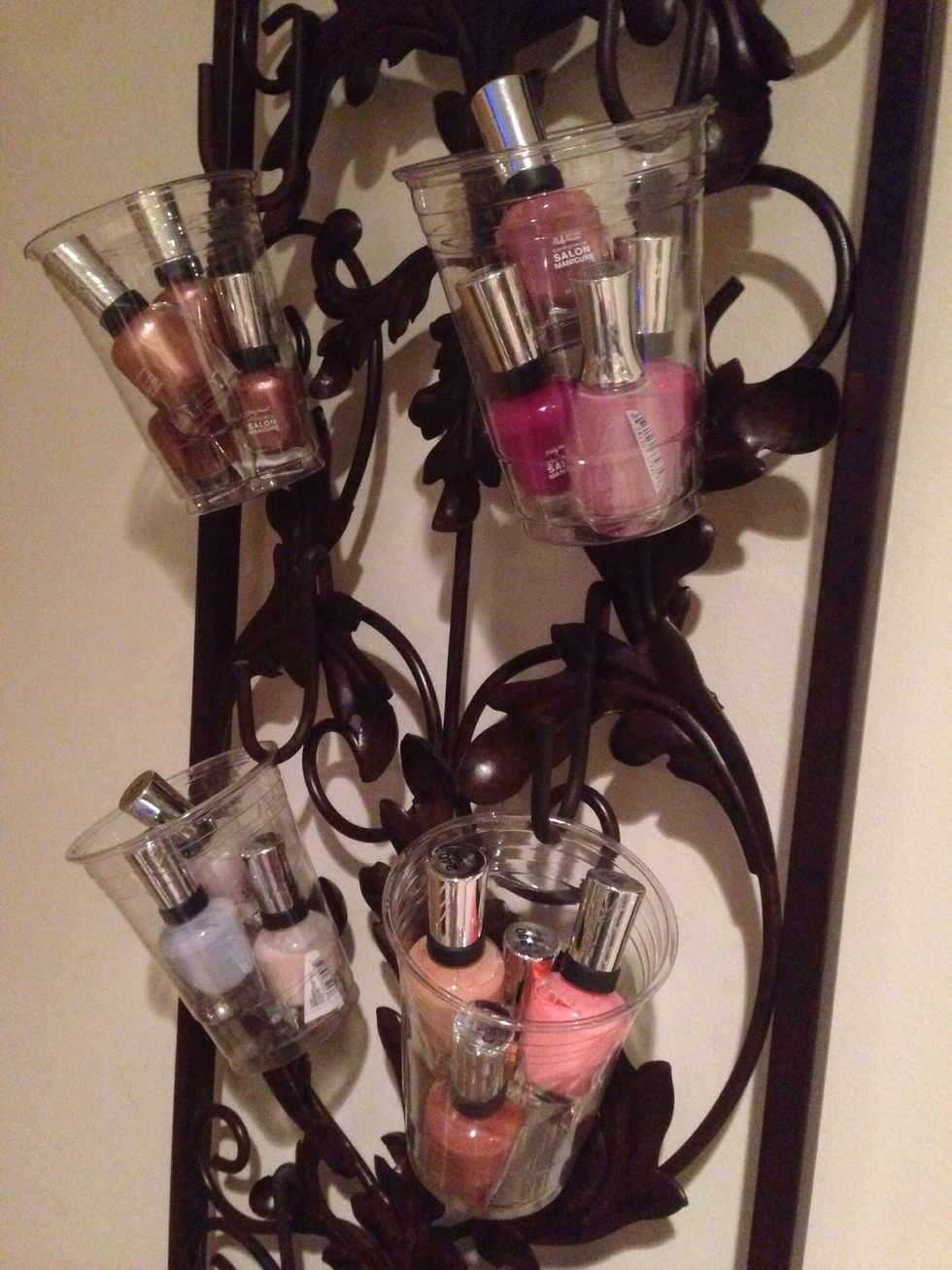 Hint: Group the polishes into like colors. Makes the display prettier and easier to find a color you're looking for.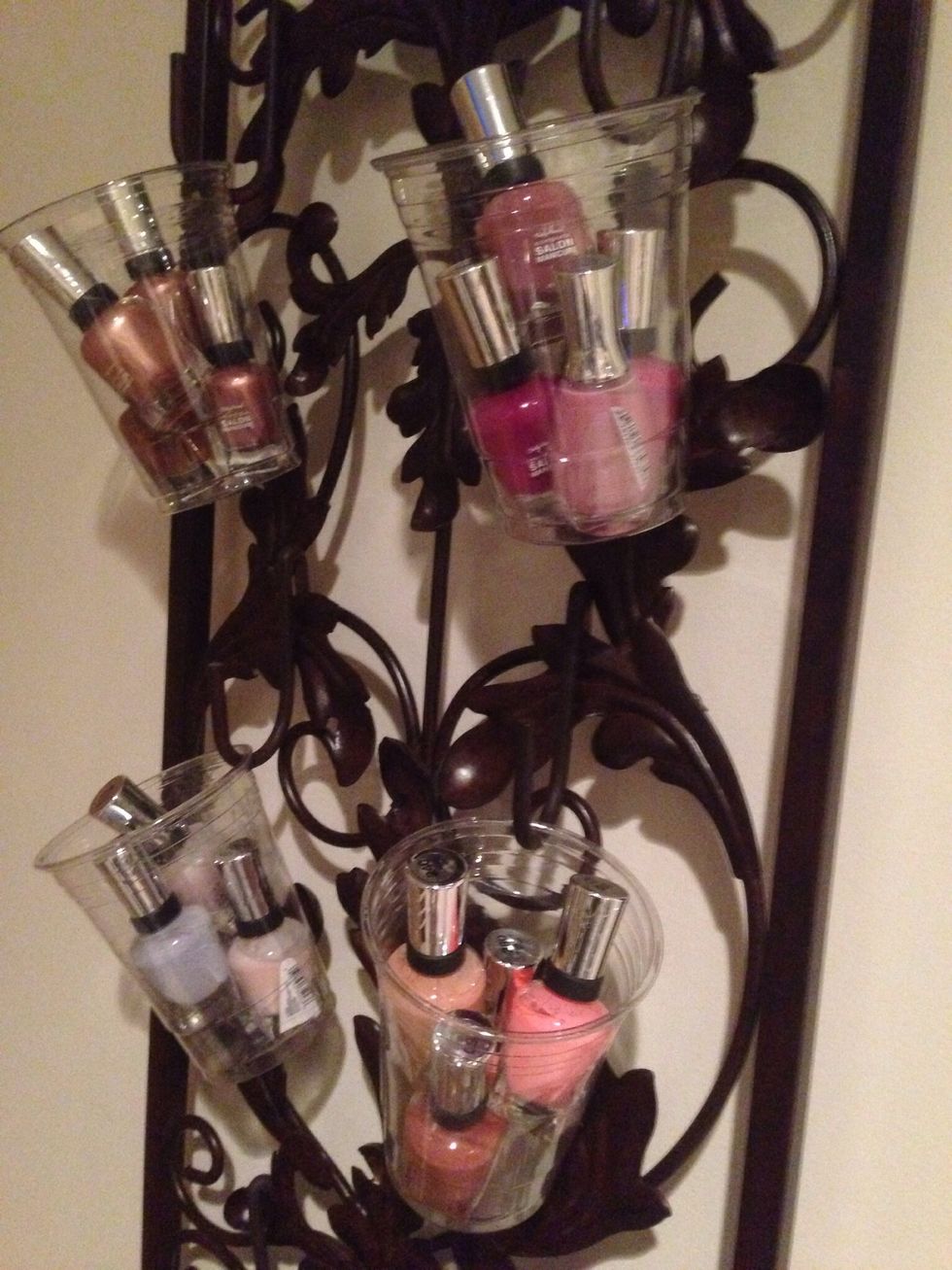 Have fun using your polishes in this pretty display.
Hanger hooks like "s" hooks
Clear plastic party cups 18 oz.
Metal scroll work wall plaque