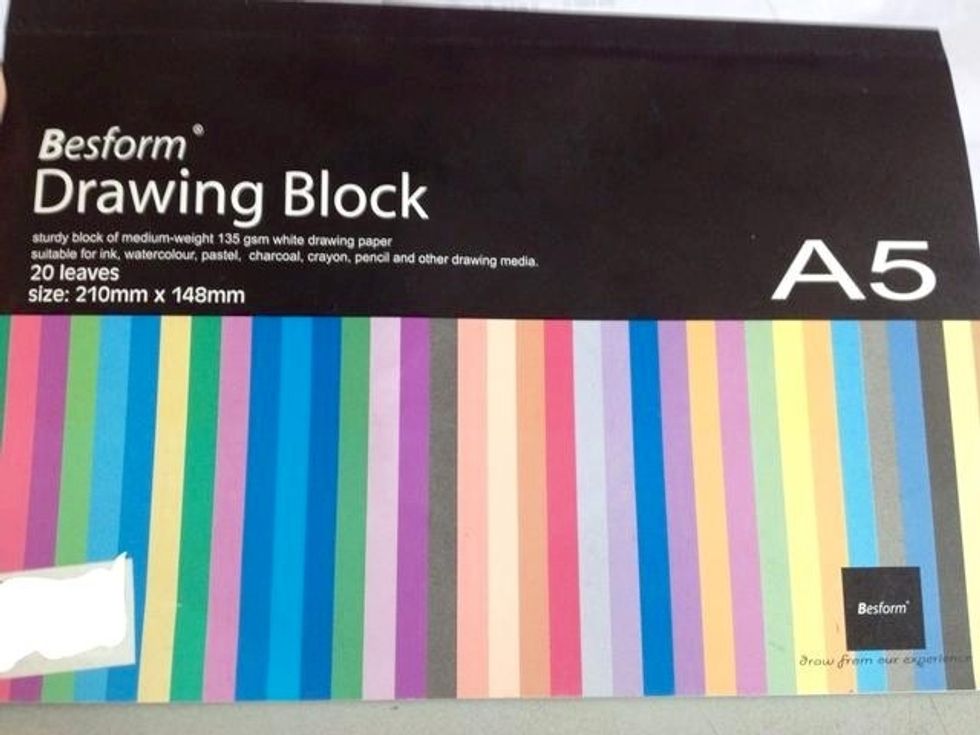 I used A5 drawing block, it makes good card stock.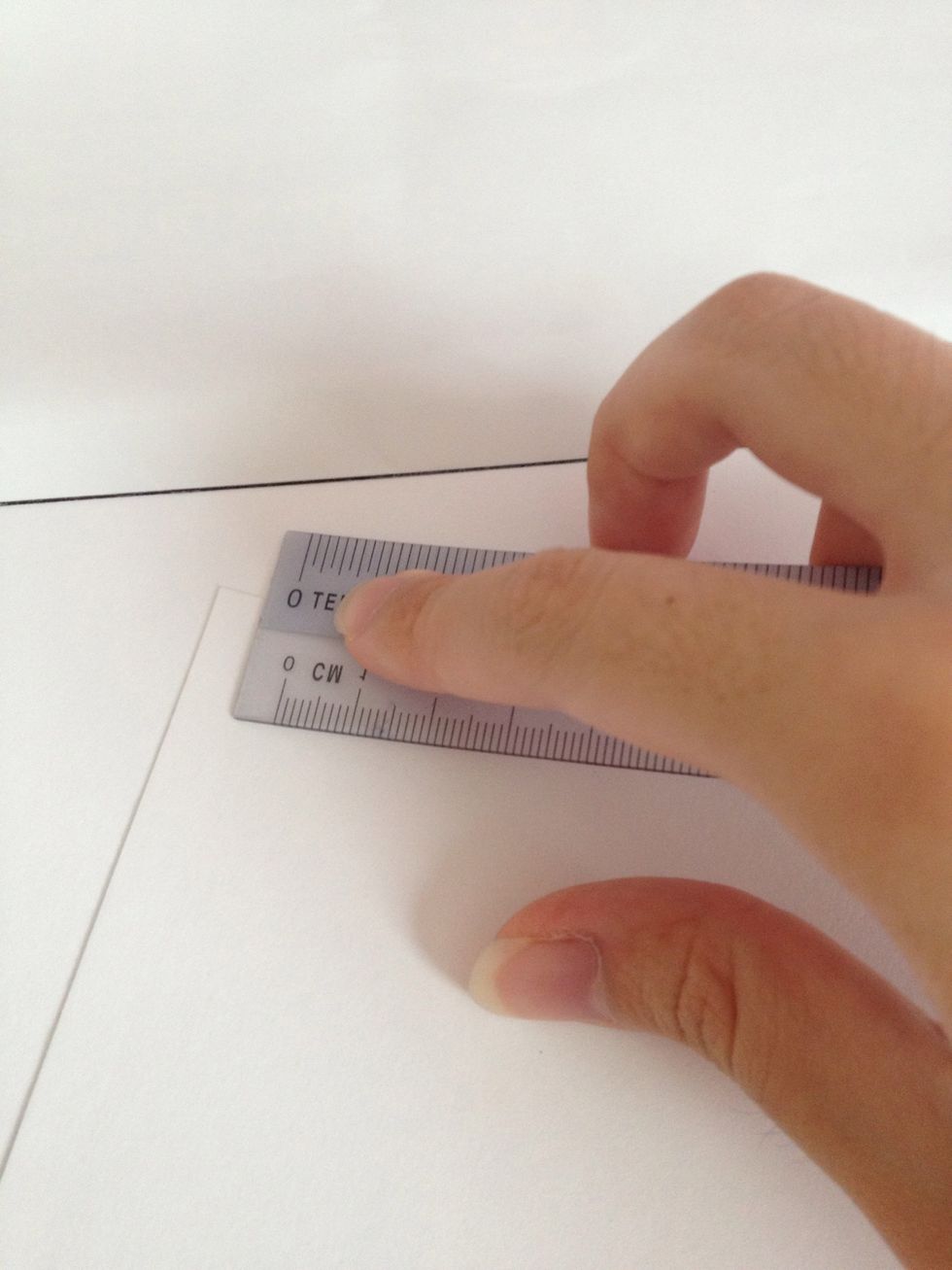 Tear out a piece of drawing block, and fold into half. Rub the creases down with a ruler. Fold over to the other side and repeat to get neater creases.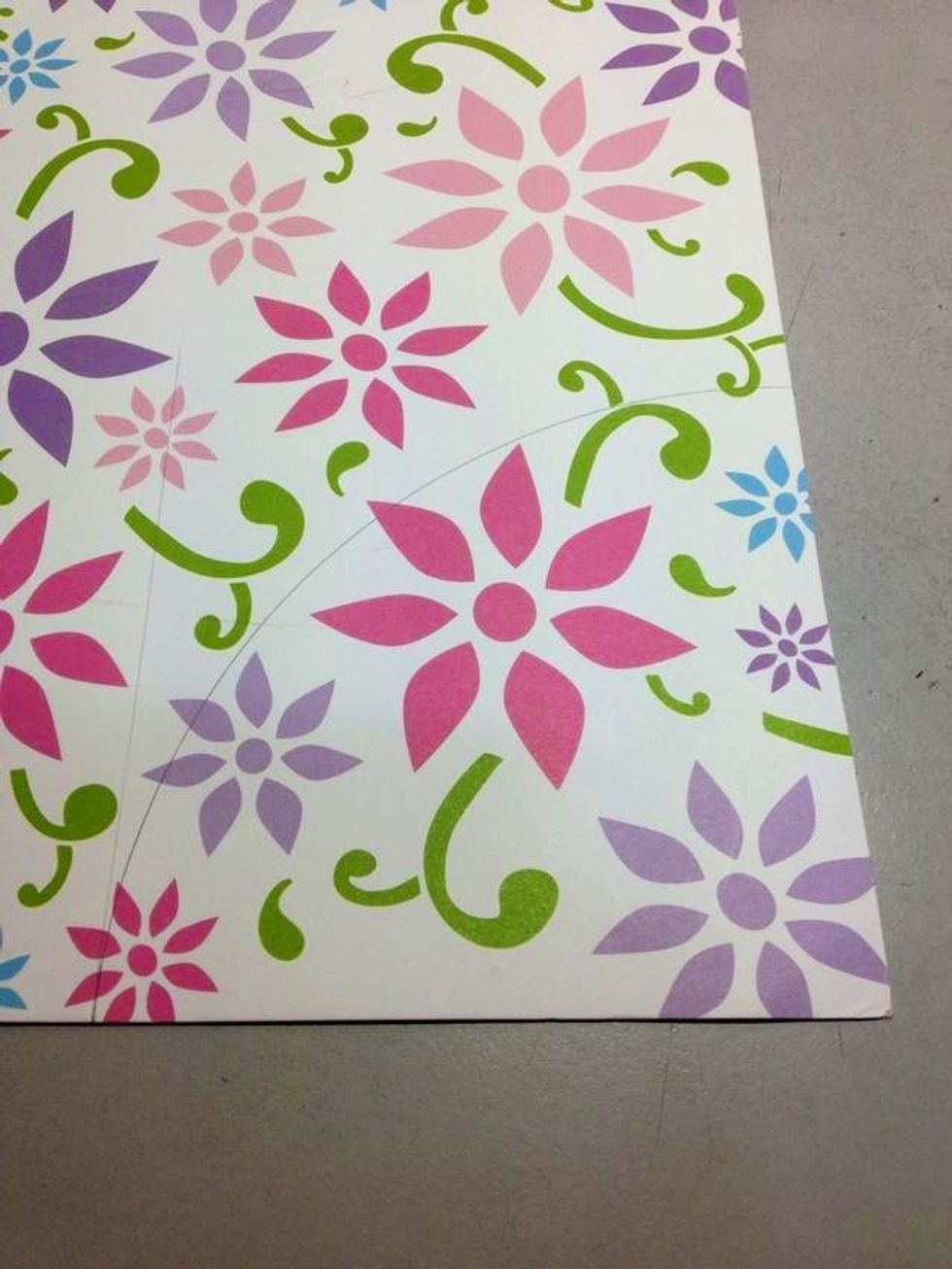 Using a compass, I drew a quarter circle on the patterned paper with the radius as half of the length of the A5 paper, for a portrait card. The next picture will give you a better idea.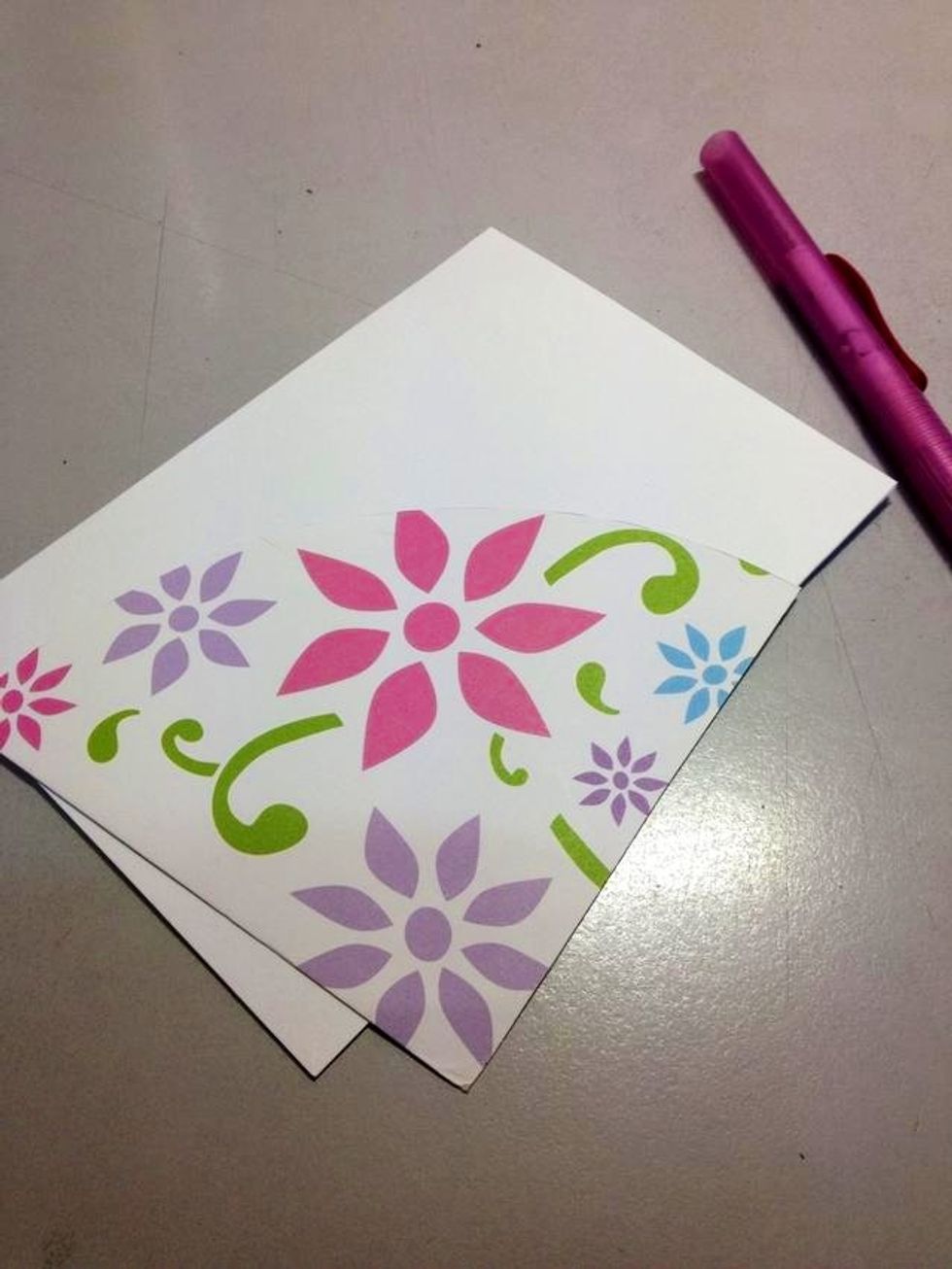 The A5 paper has been folded into half, and the quarter circle fits the paper nicely. Cut out the quarter circle.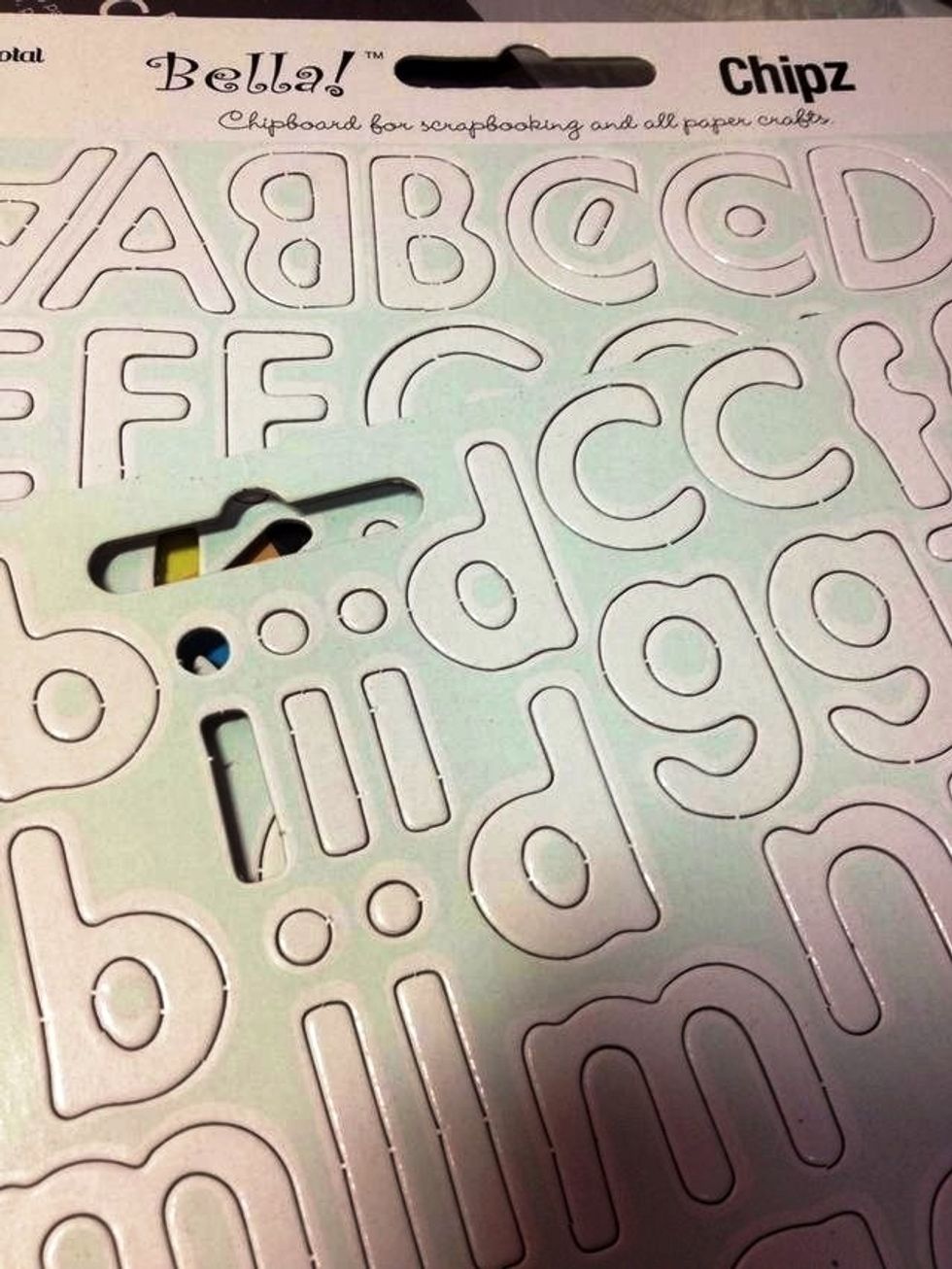 Chipboards!
I decided to paint the letters with nail polish because they would look a bit plain otherwise.
Line up the letters along the arch as such, and glue down. Add any embellishments as you wish. This is another card which I made using the same steps. More card guides available on my profile!
A5 drawing block
Patterned paper
Ruler
Scissors
Compass
Glue
Chipboard letters
Embellishments (optional)