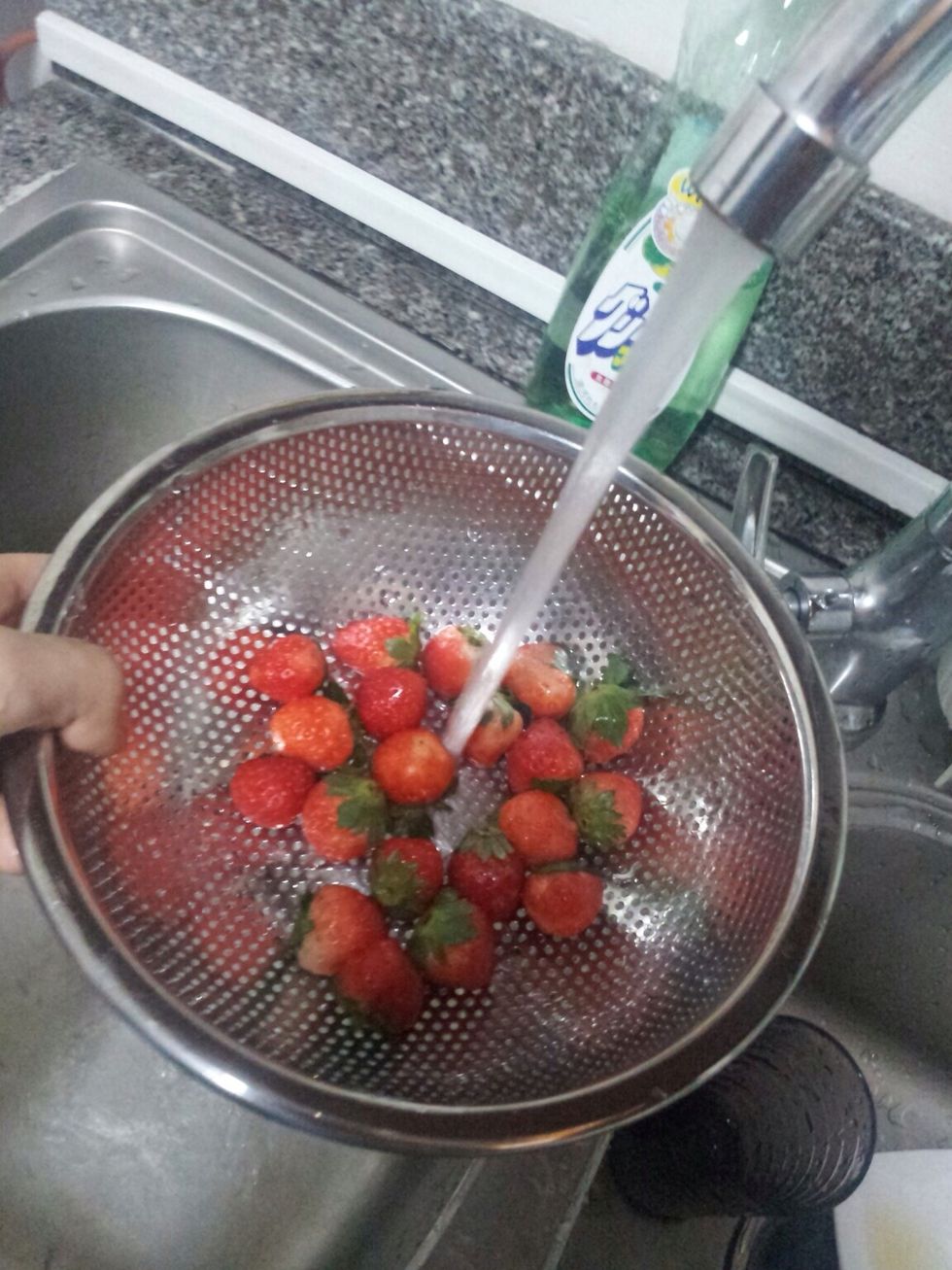 First, you need to wash the strawberries, into clean and fresh water.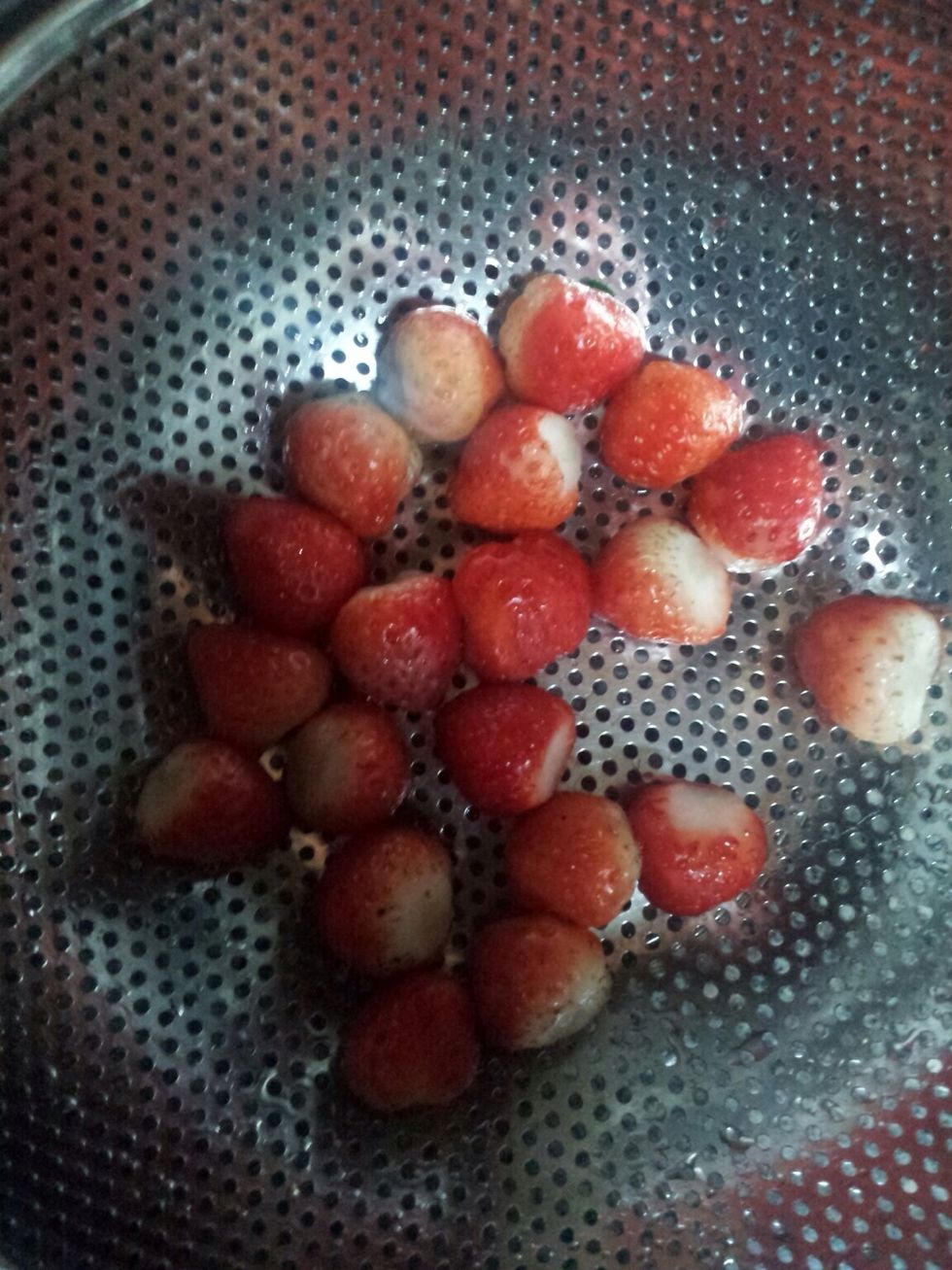 Then, cut the leaves that are at the top of the strawberry with the knife.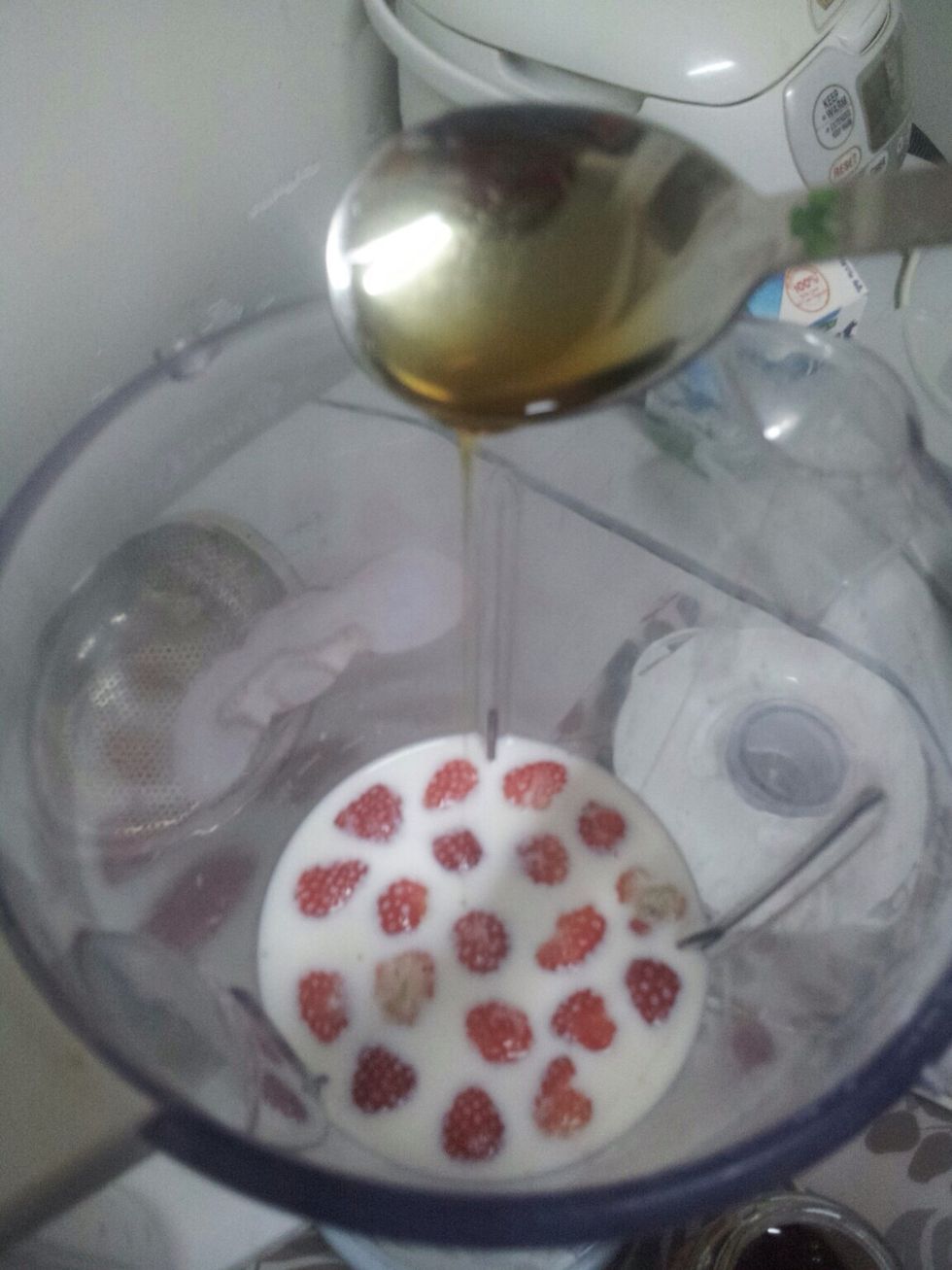 Pour the milk in, (which is 400ml) and put all the strawberries in. Then put in 2 spoonful of honey.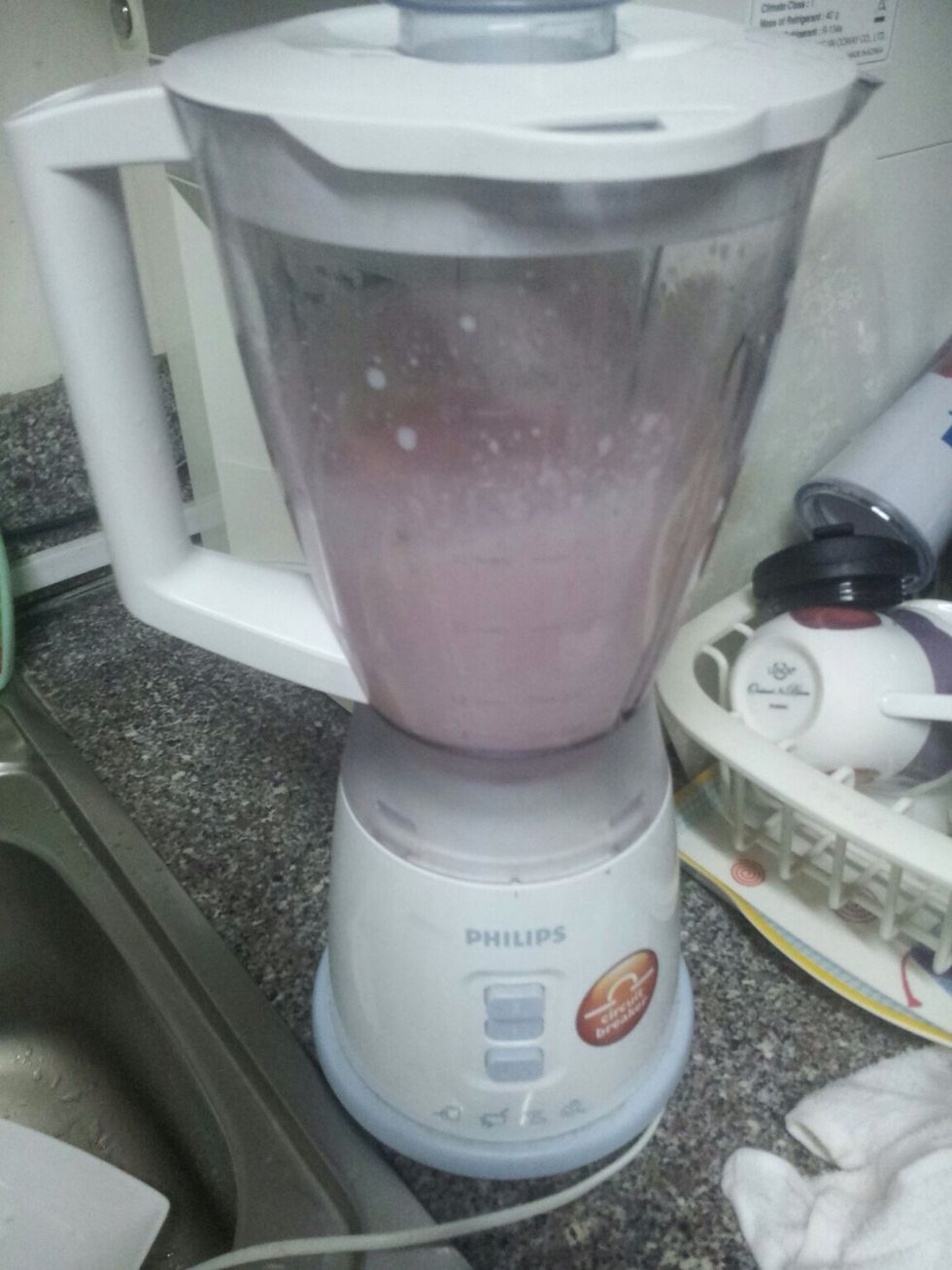 Blend the mixture until it's smooth and drinkable.
Next, get a cup and put the lid off from the blender. Make sure there are no chunks from the ingredients.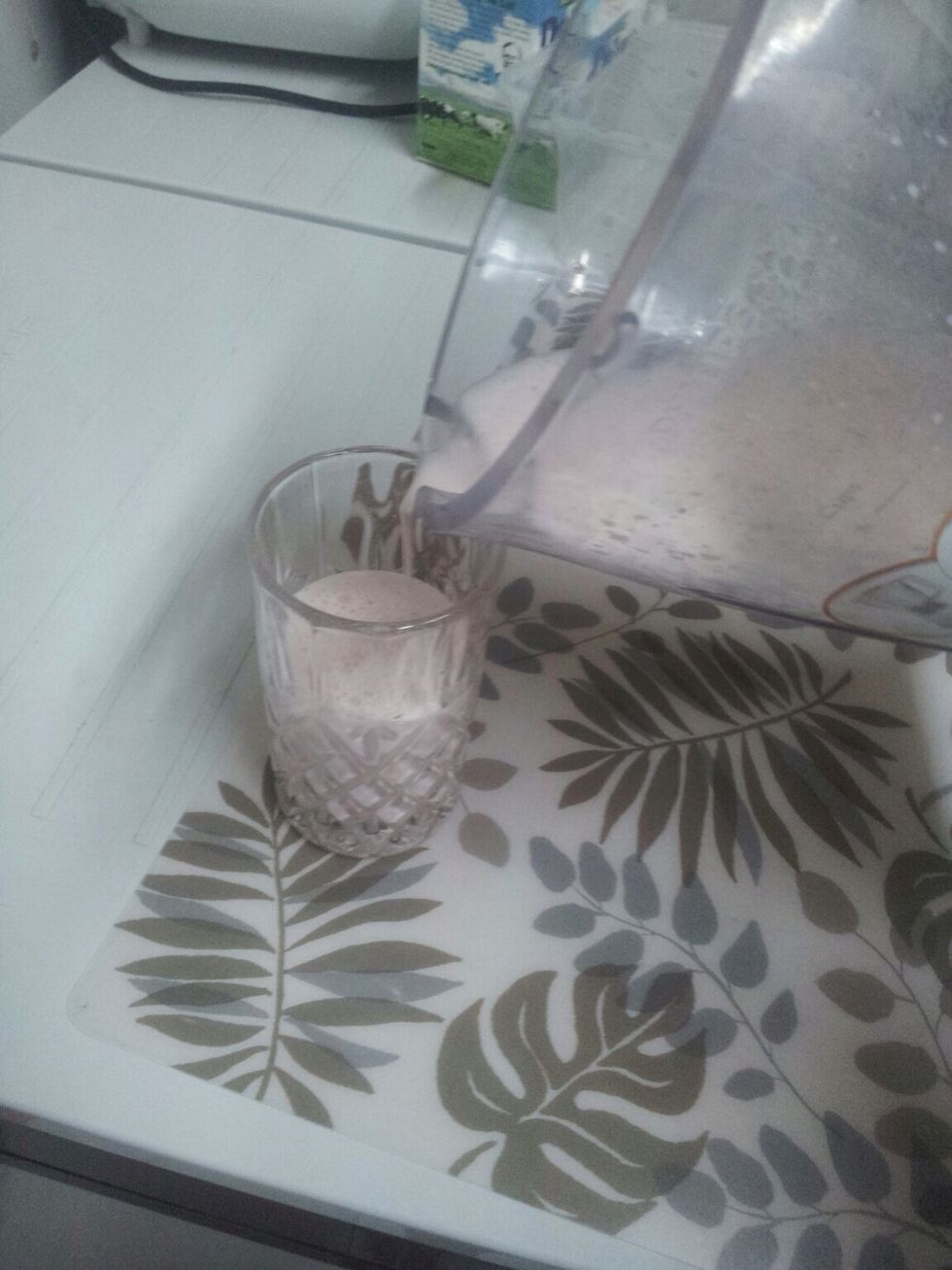 Pour the smoothie into the cup.
Done! Try it with your family and your pals!
30 strawberries
Blender
Spoon
Honey (2 spoon)
Milk 400ml
One cup
Knife