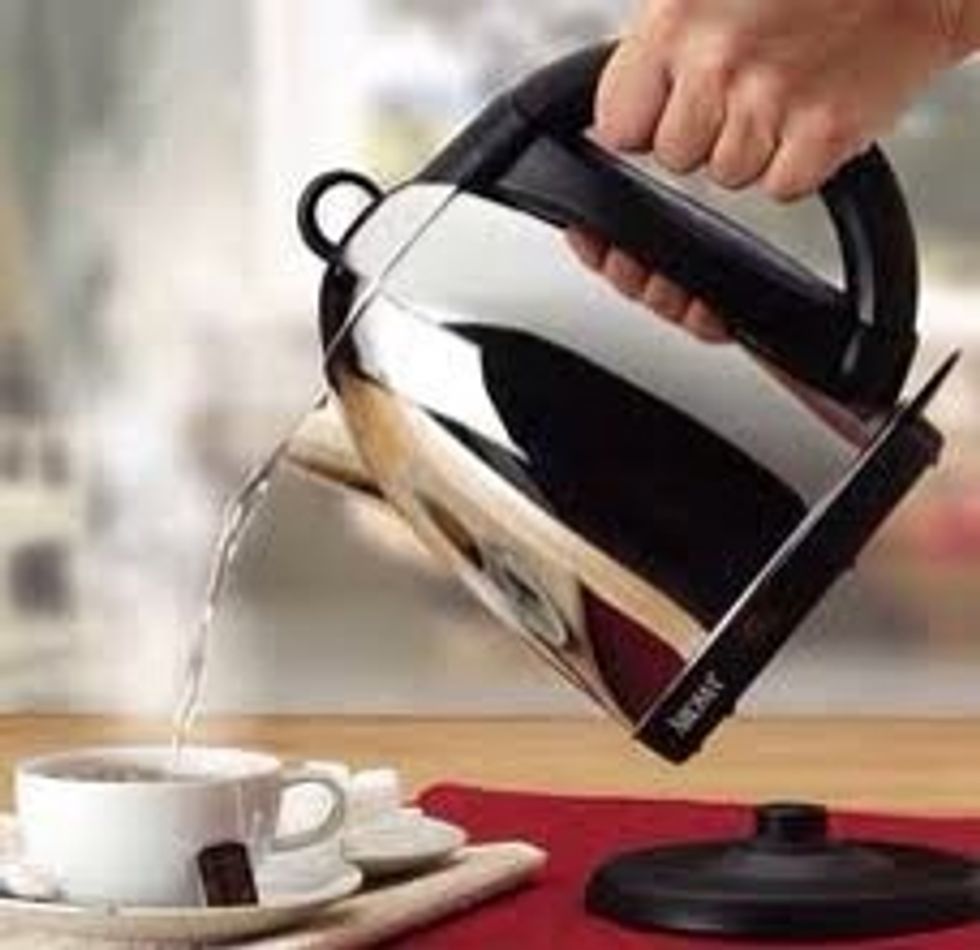 First- you will fill the jug with water, then boil the hot water jug!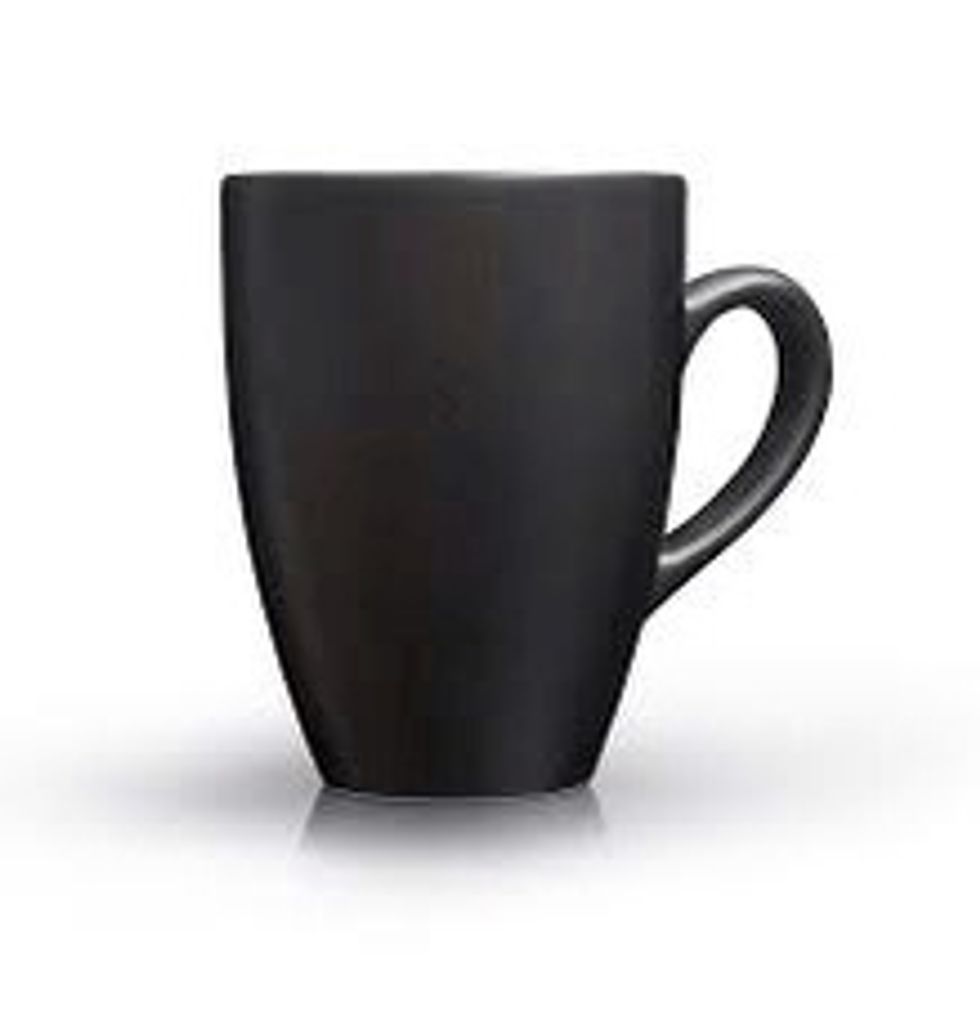 Then you will need to get a cup for you to drink out of!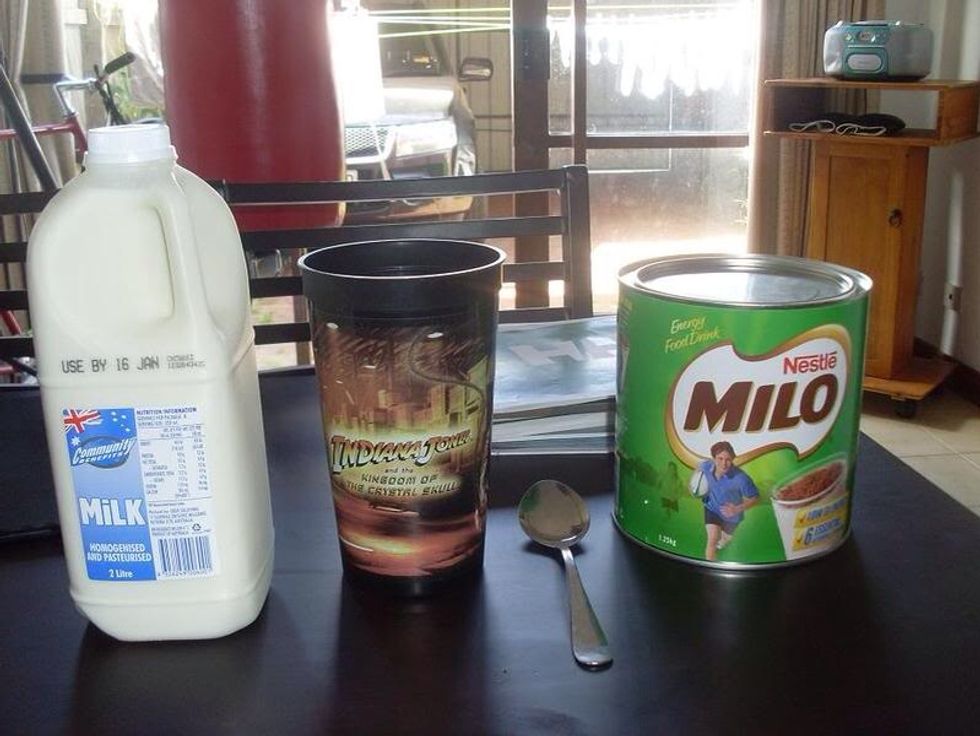 After you'll need to have the right ingredients. You will need milk, a cup, a teaspoon and a large amount of milo. As shown in the image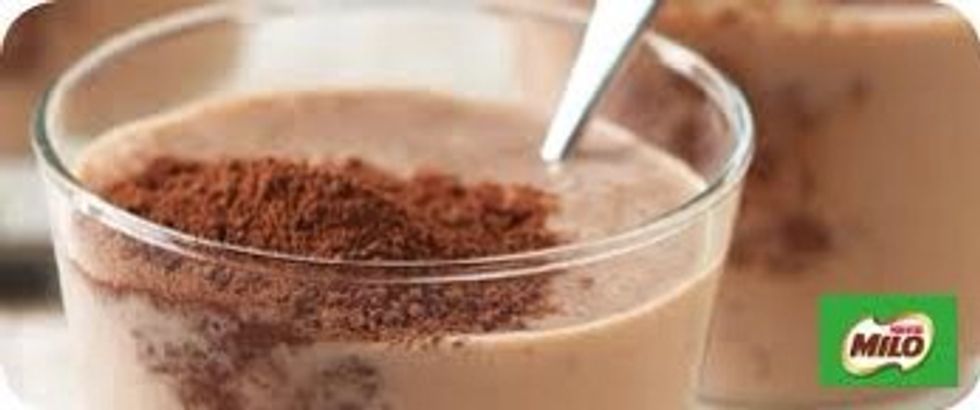 After you have got your ingredients you will put about 2 or so teaspoons of milo into your cup!
Then add 1 or 2 teaspoons off sugar to your cup!!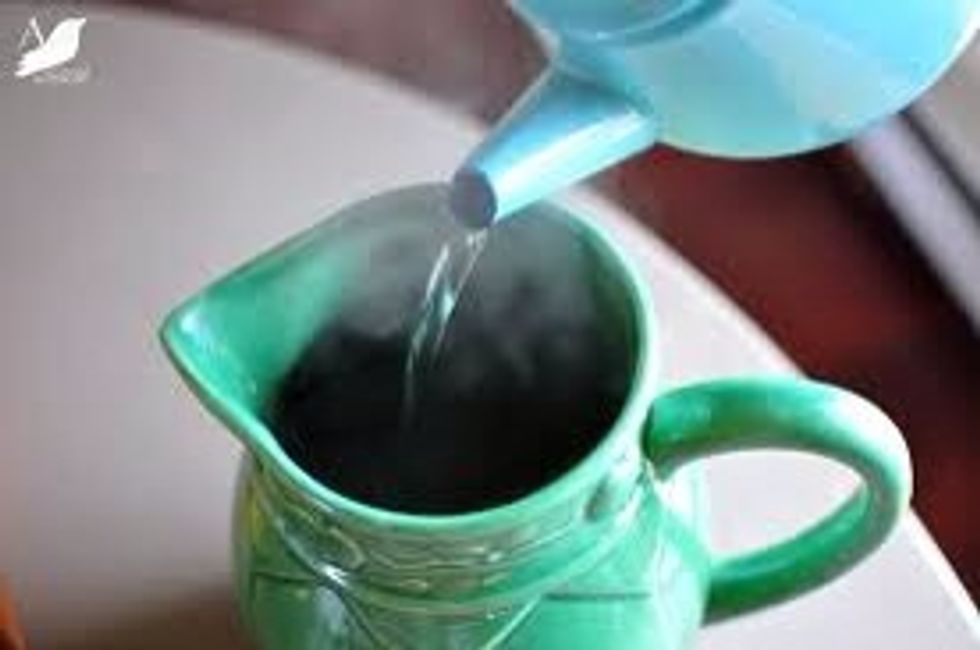 When finished adding the milo& sugar then add the hot boiled water when finished boiling, not all the way to the top just enough so you can still add the milk!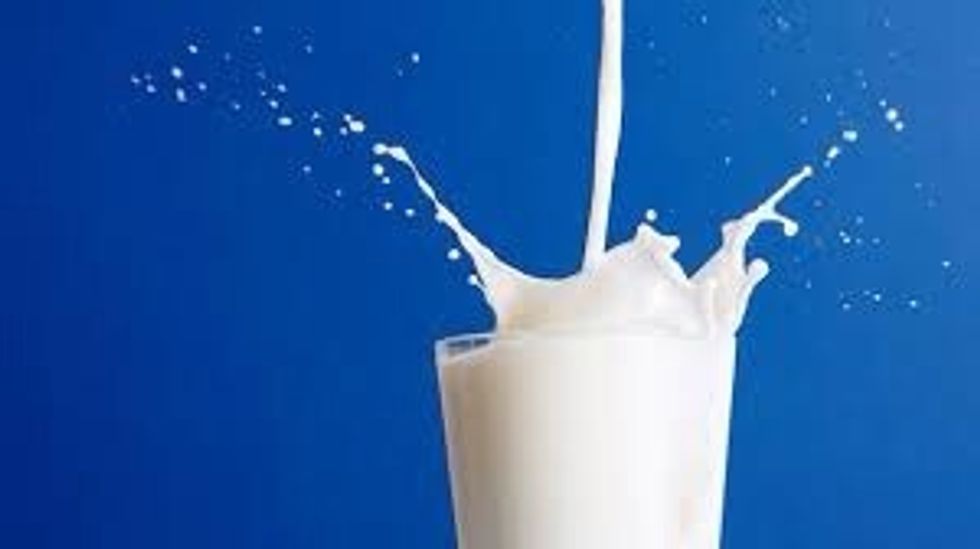 Then when finished add just enough milk to the top!
Then there you will have your self a milo! 😂😂😂😂
2.0tsp Milo
Milk
1.0tsp Sugar
Hot boiled water
A cup
Teaspoon