How to make a cuban no. 2
The alternative to a berry daiquiri, this cocktail will make you go crazy... Sweet and sour.
41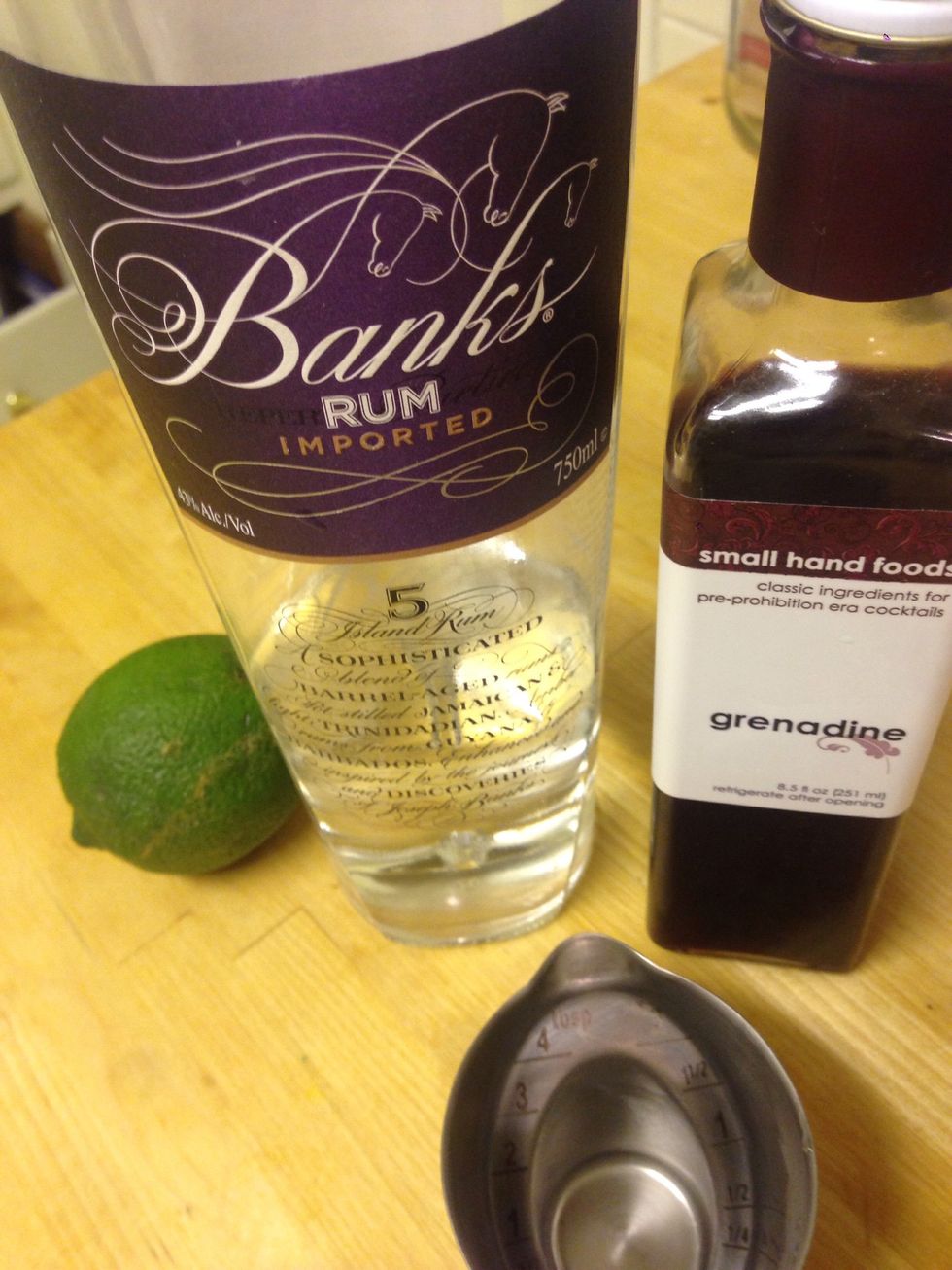 Get it together... Collect your tools and ingredients.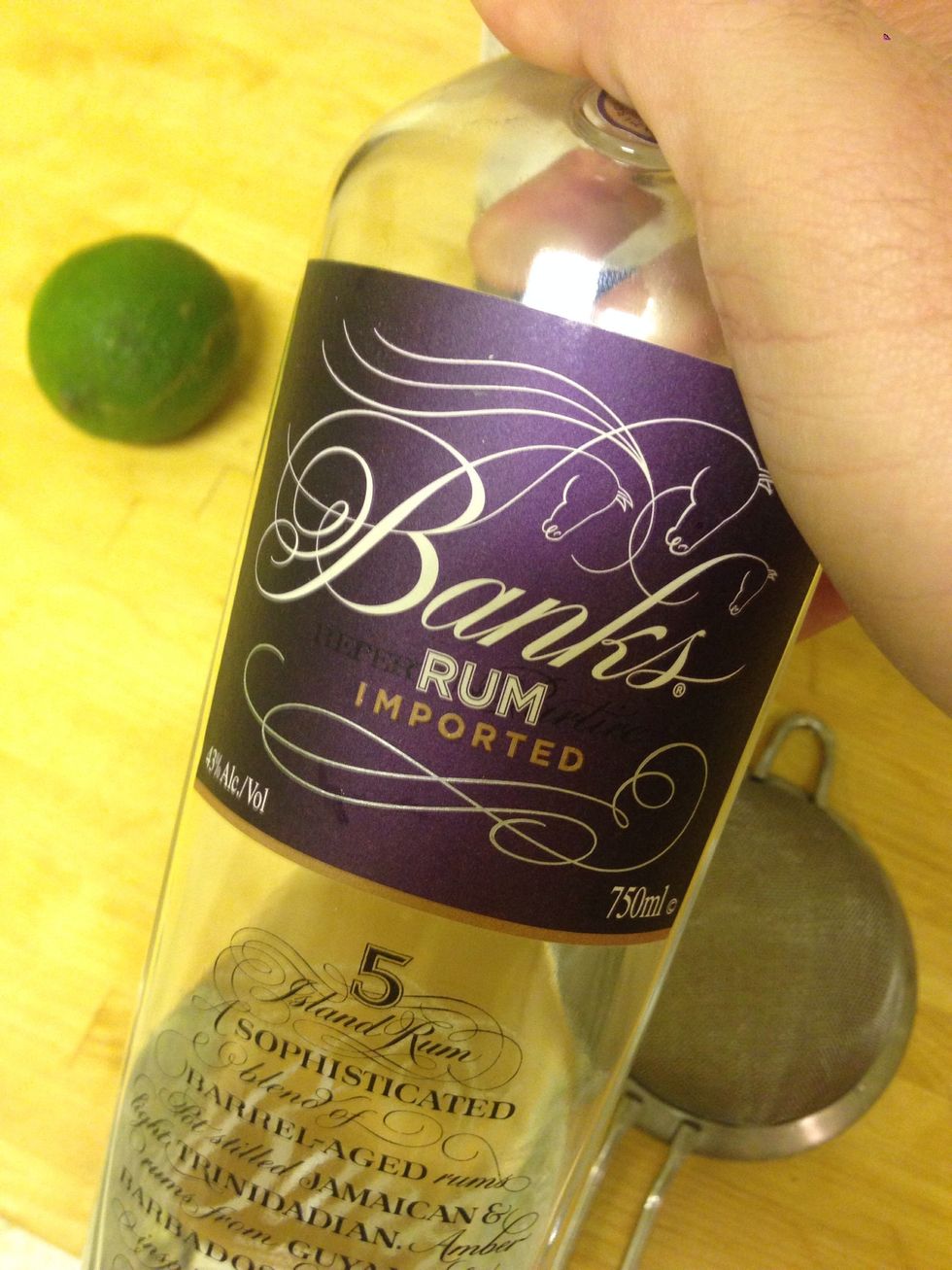 Pour yourself 2 oz or rum, banks really adds some awesomeness if you can find it get it.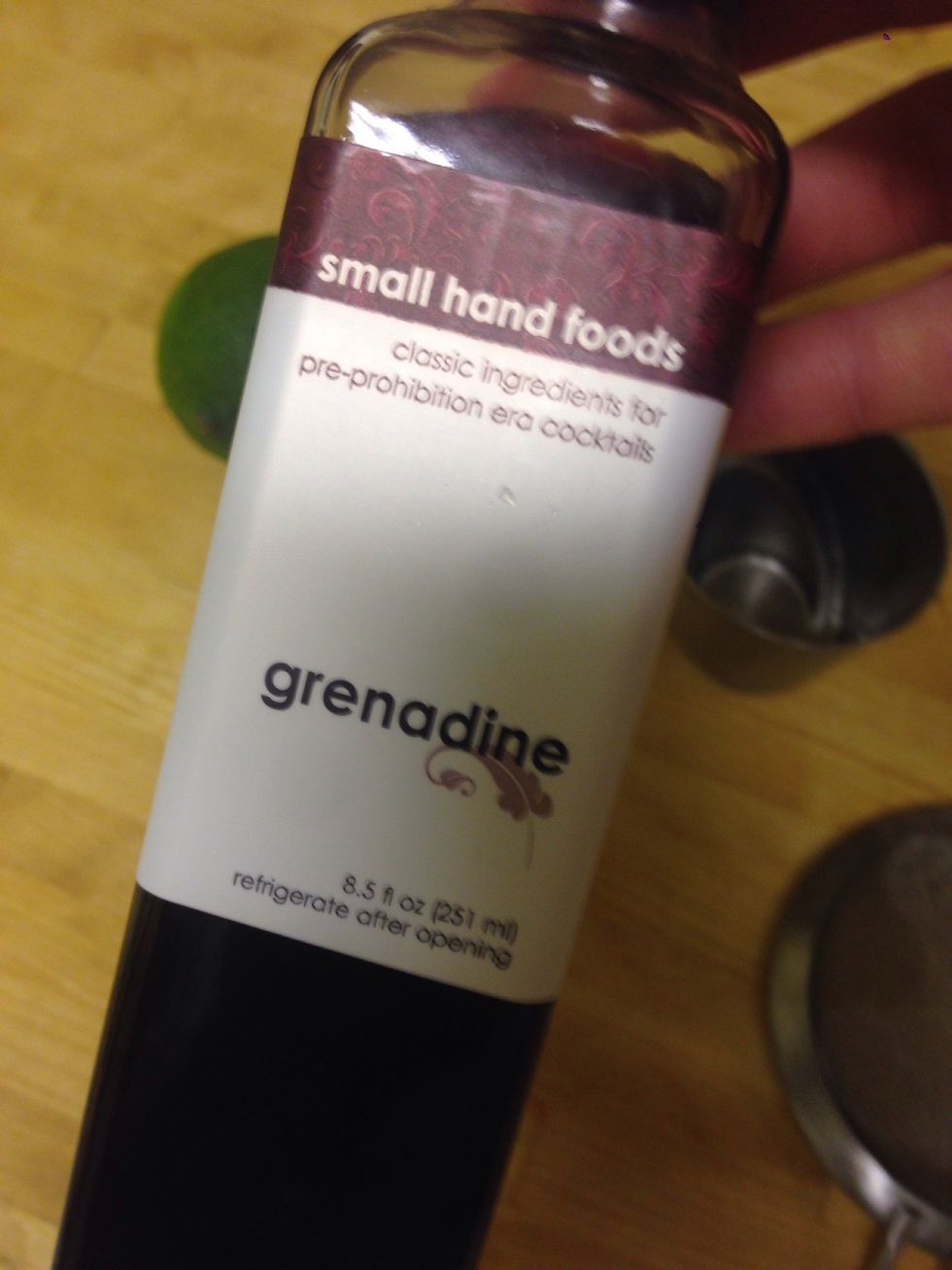 3/4 oz Grenadine, I encourage you to get small hand foods (available online) or make your own.
3/4 oz fresh lemon juice.
Get yo'self some ice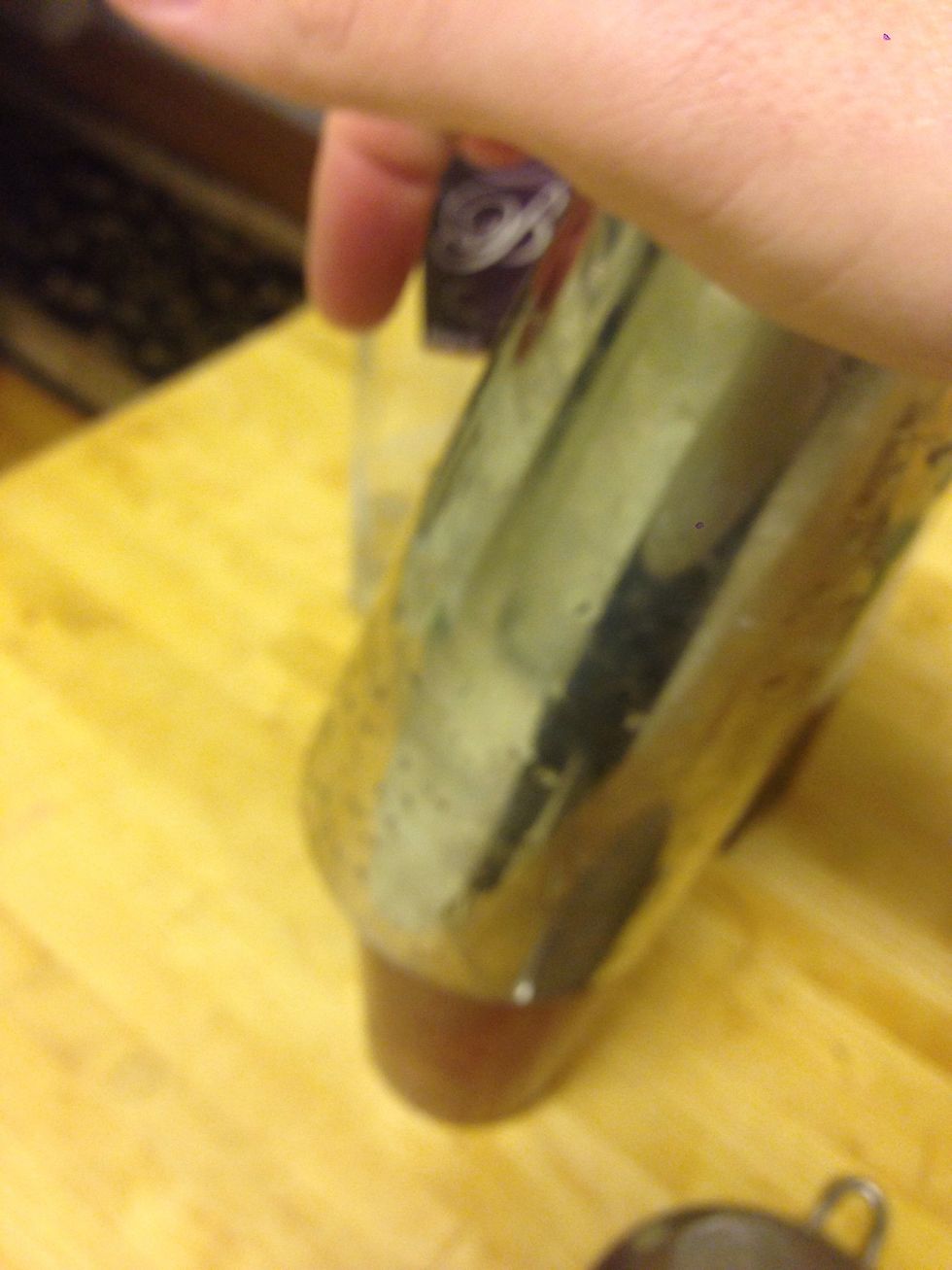 Cap your boston shaker and shake then double strain into coupe glass.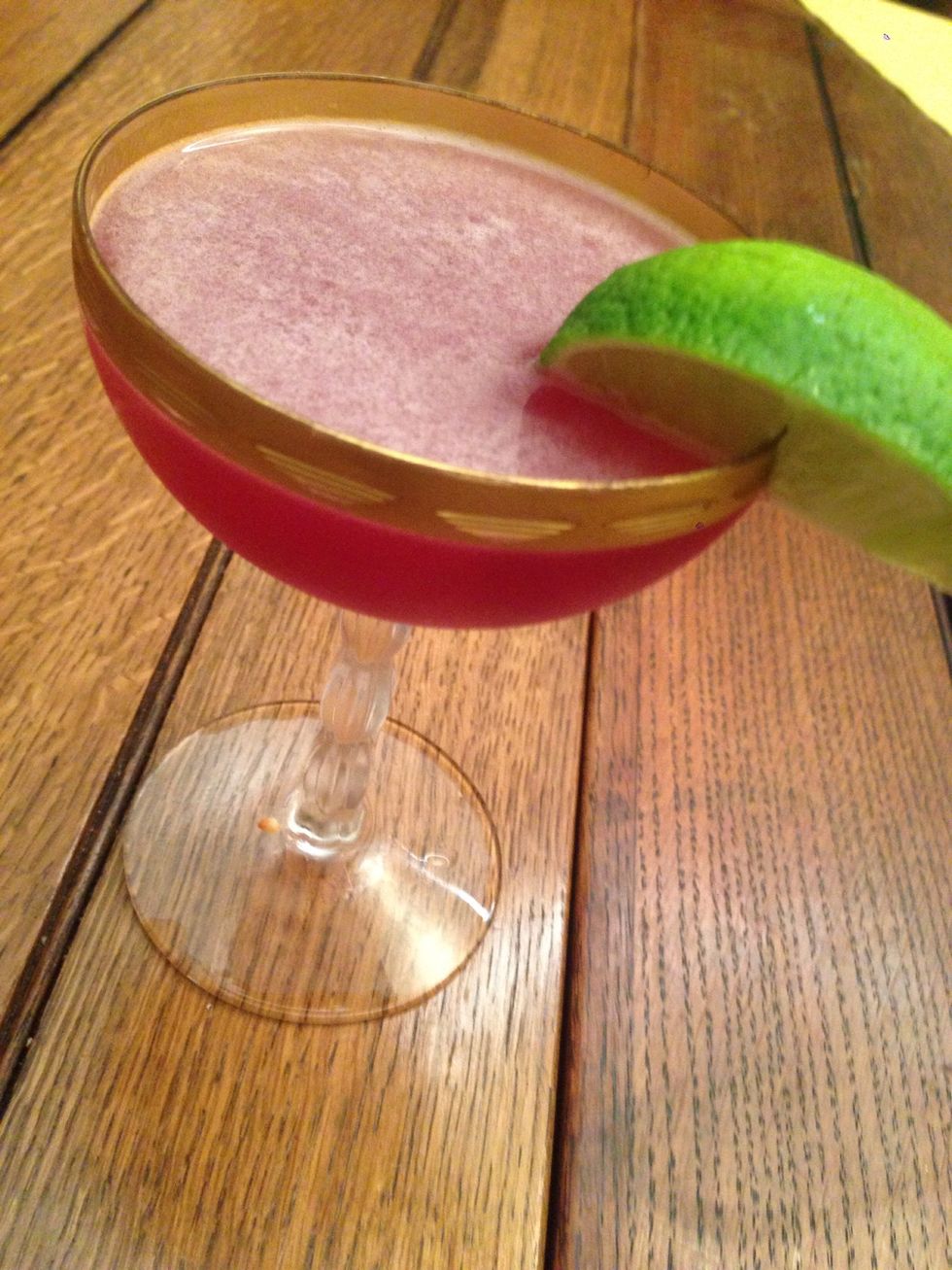 Garnish with lime... Cheers!
2.0oz White rum (banks 5 island if you have it)
3/4oz Fresh lime juice
3/4oz Grenadine
Ryan Koziel
Cocktail guru, co-founder of bartenders whimsy a cocktail app for bartenders and drink enthusiast.
San Francisco, California