How to make a cuba libre (cuban rum and coke)
This is my take on an authentic Cuba Libre!
17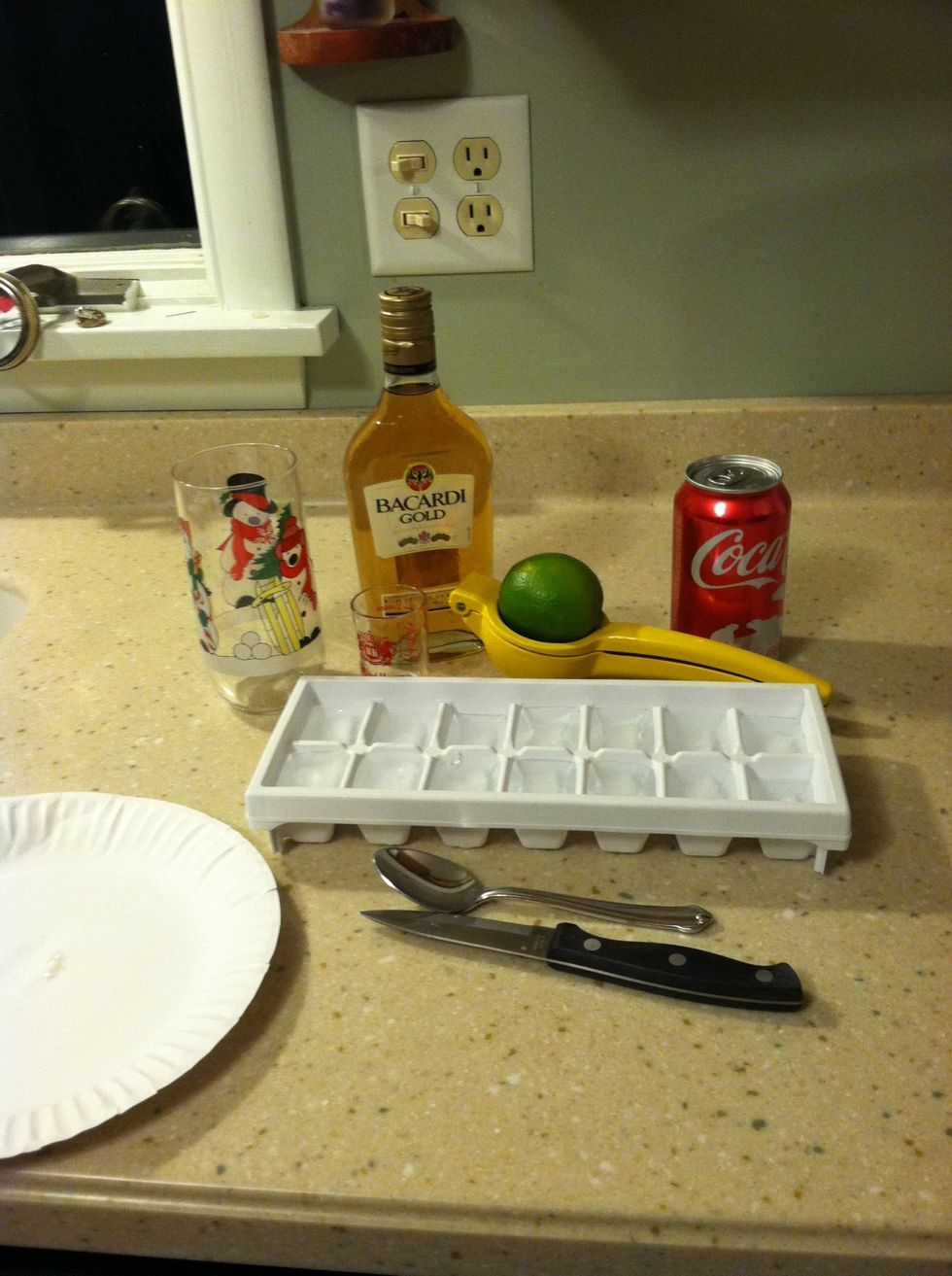 Here's the ingredients!! Look at the supplies tab for exact measurements. I added a lemon juicer because it's much easier to juice the lime if you have one but you don't necessarily need one.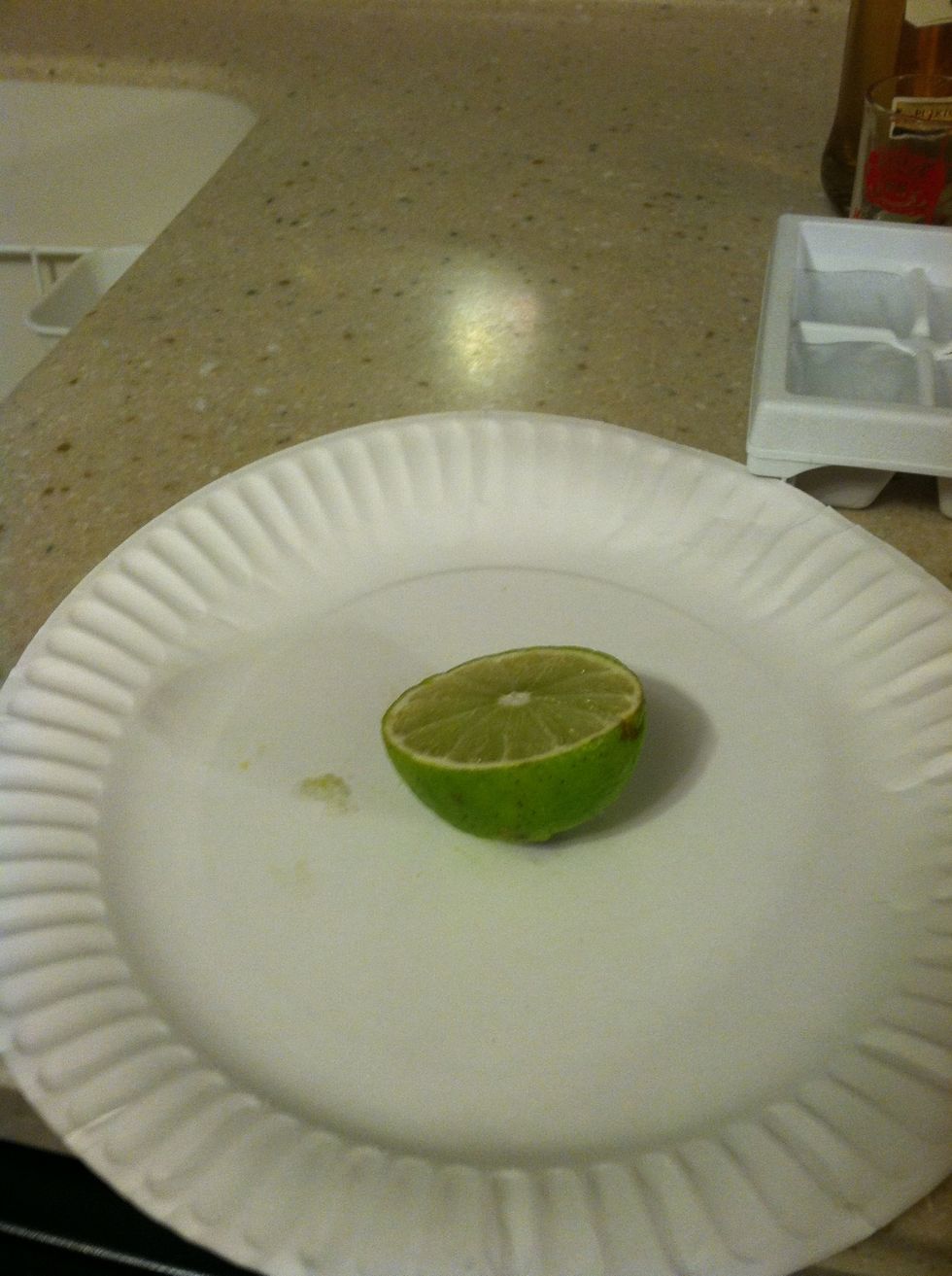 Cut your lime in half. I nuked mine in the microwave for 10ish seconds to make it a little easier to juice.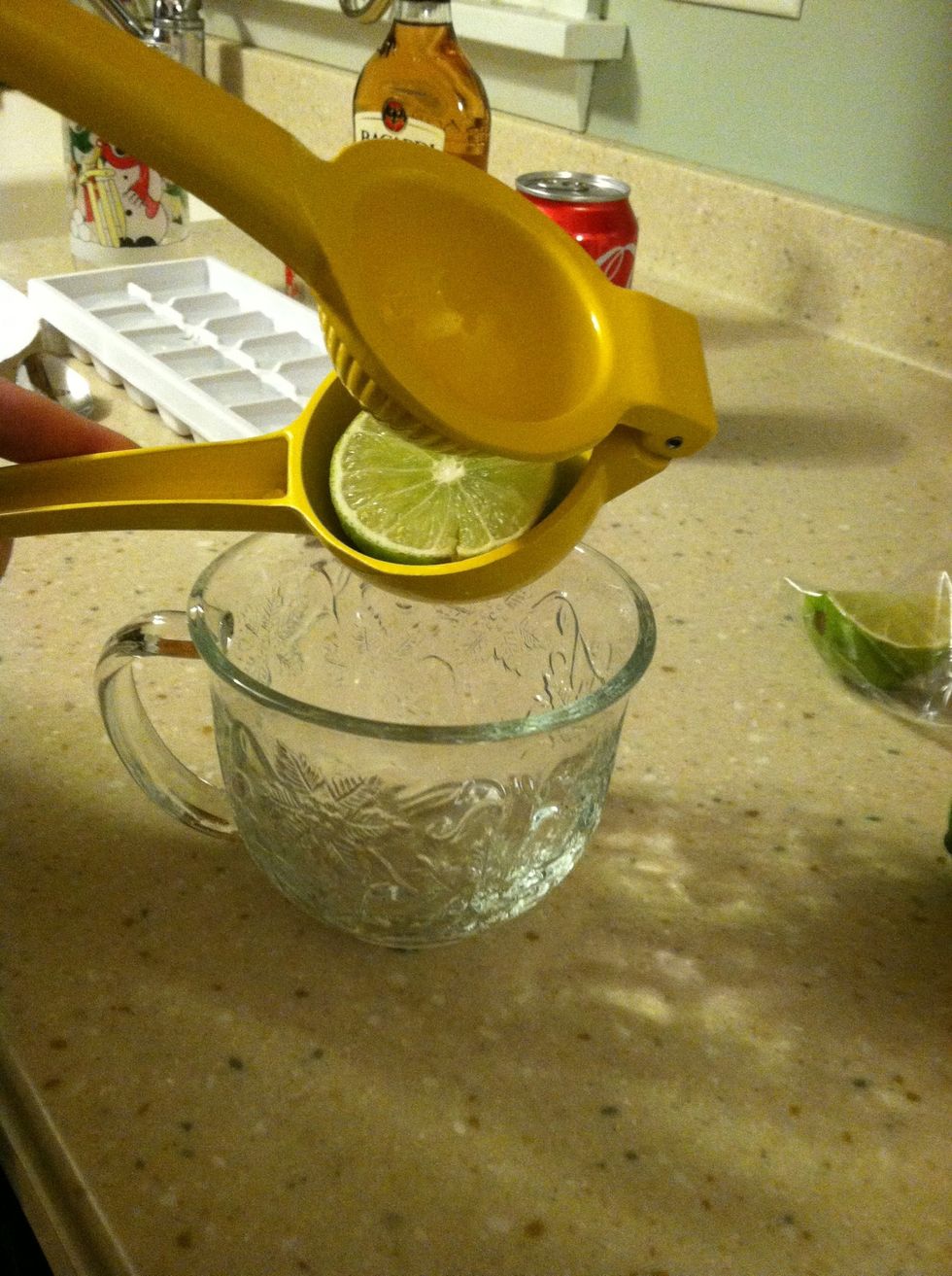 Juice the lime into a bigger bowl if you're afraid to make a mess like I was :)
Add ice to your glass!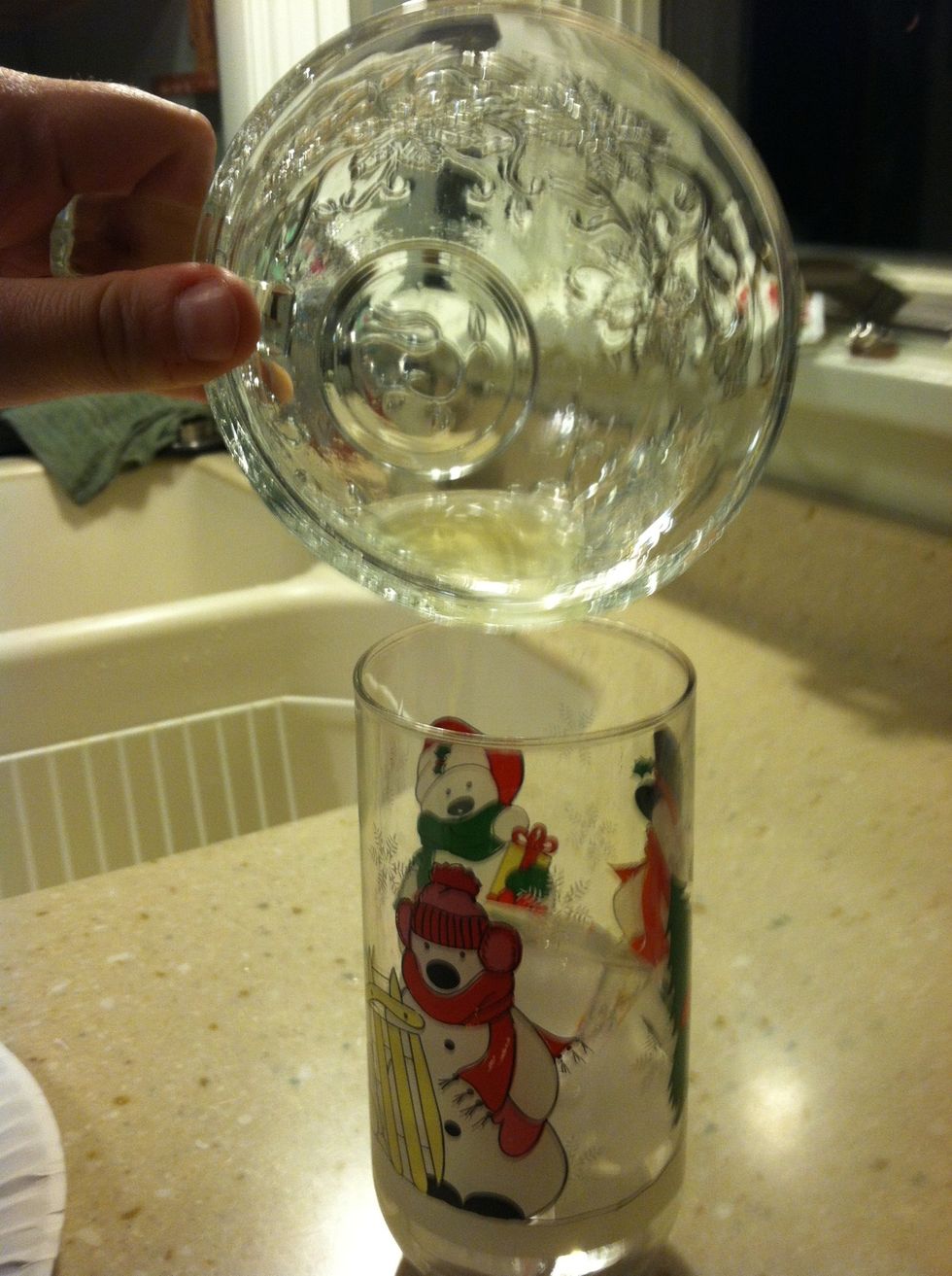 Pour your lime juice over your ice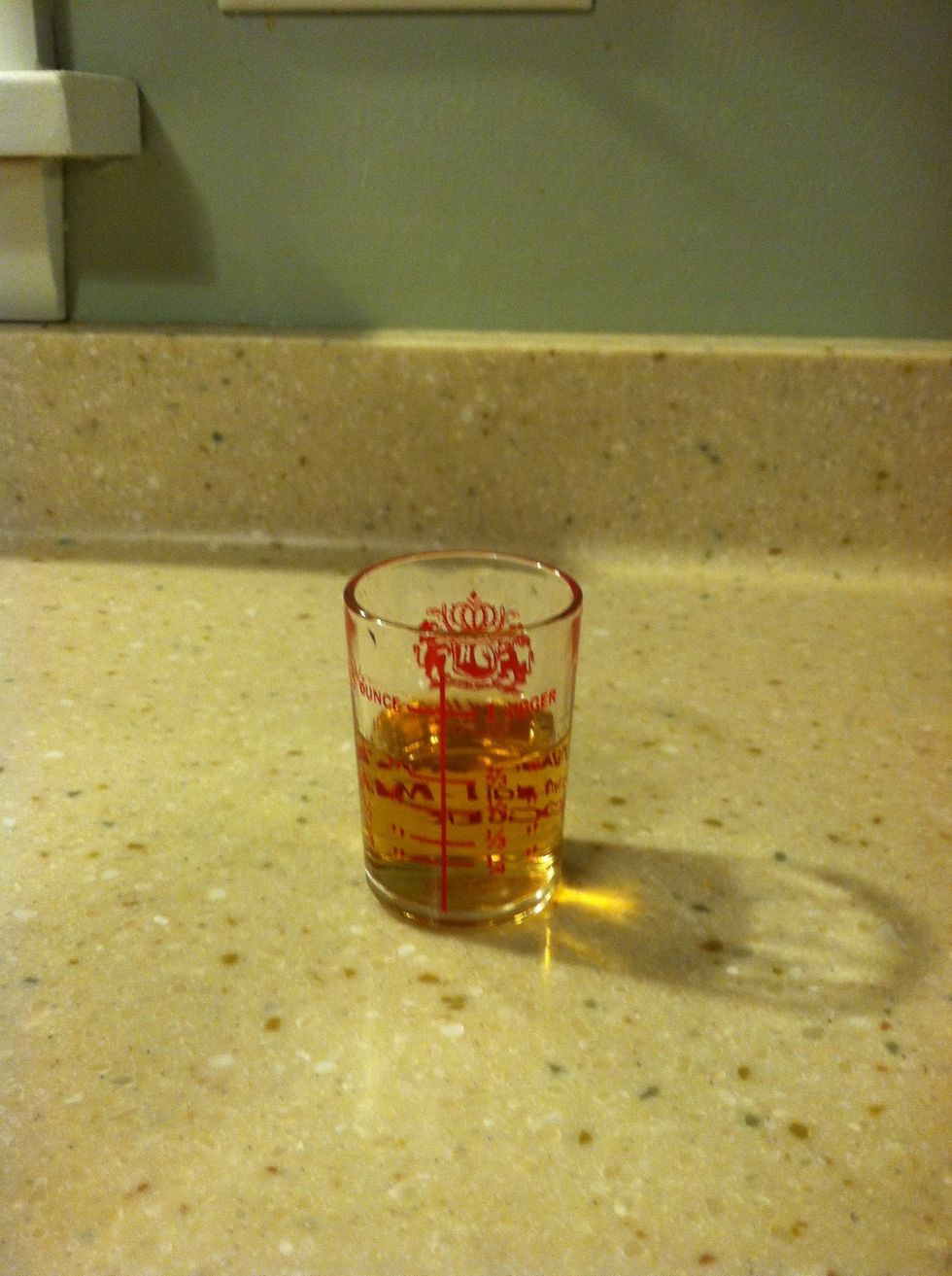 Measure out 2 oz of your light rum using a shot glass. I'm using Bacardi gold!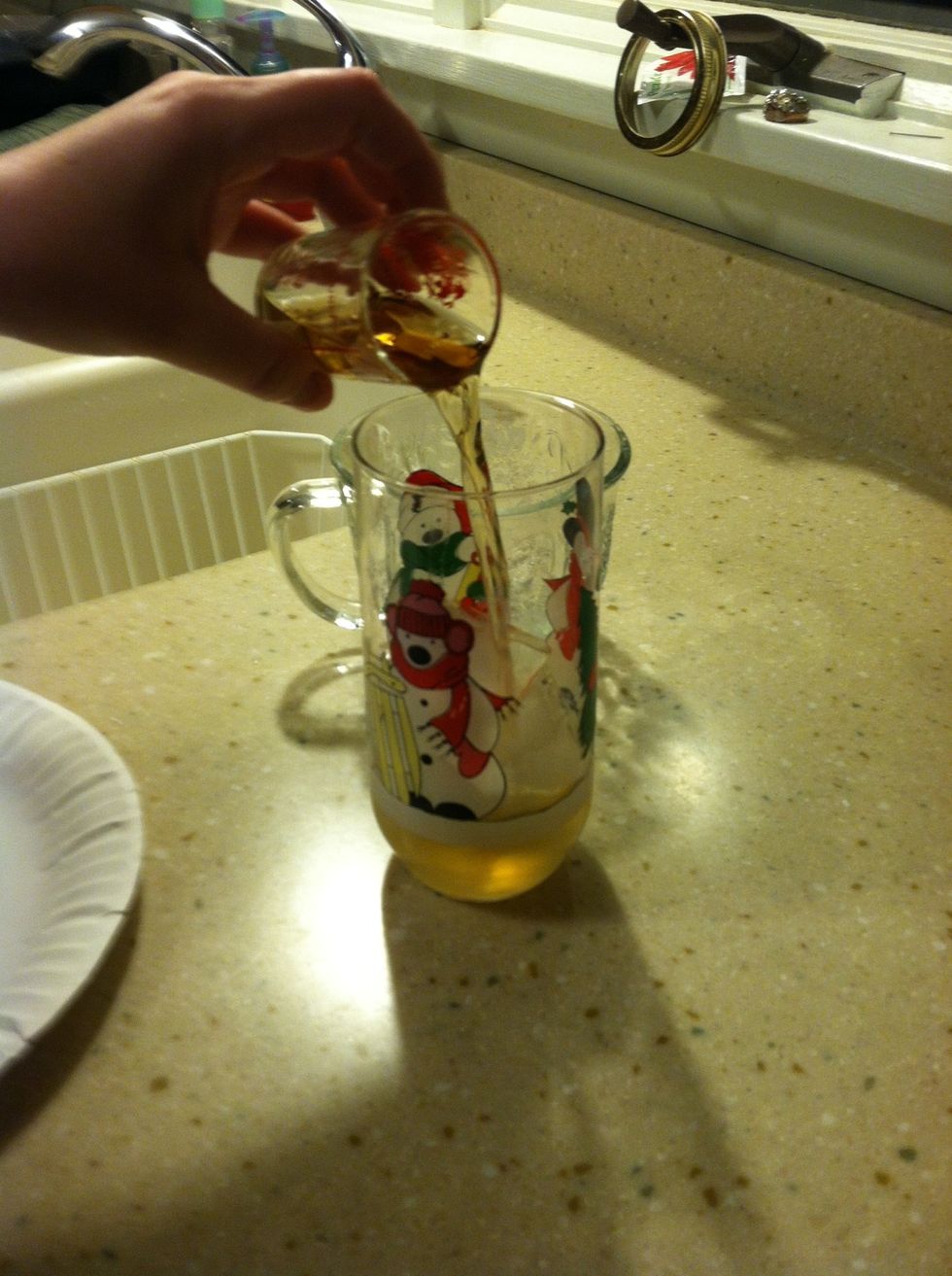 Pour your shots of rum into your glass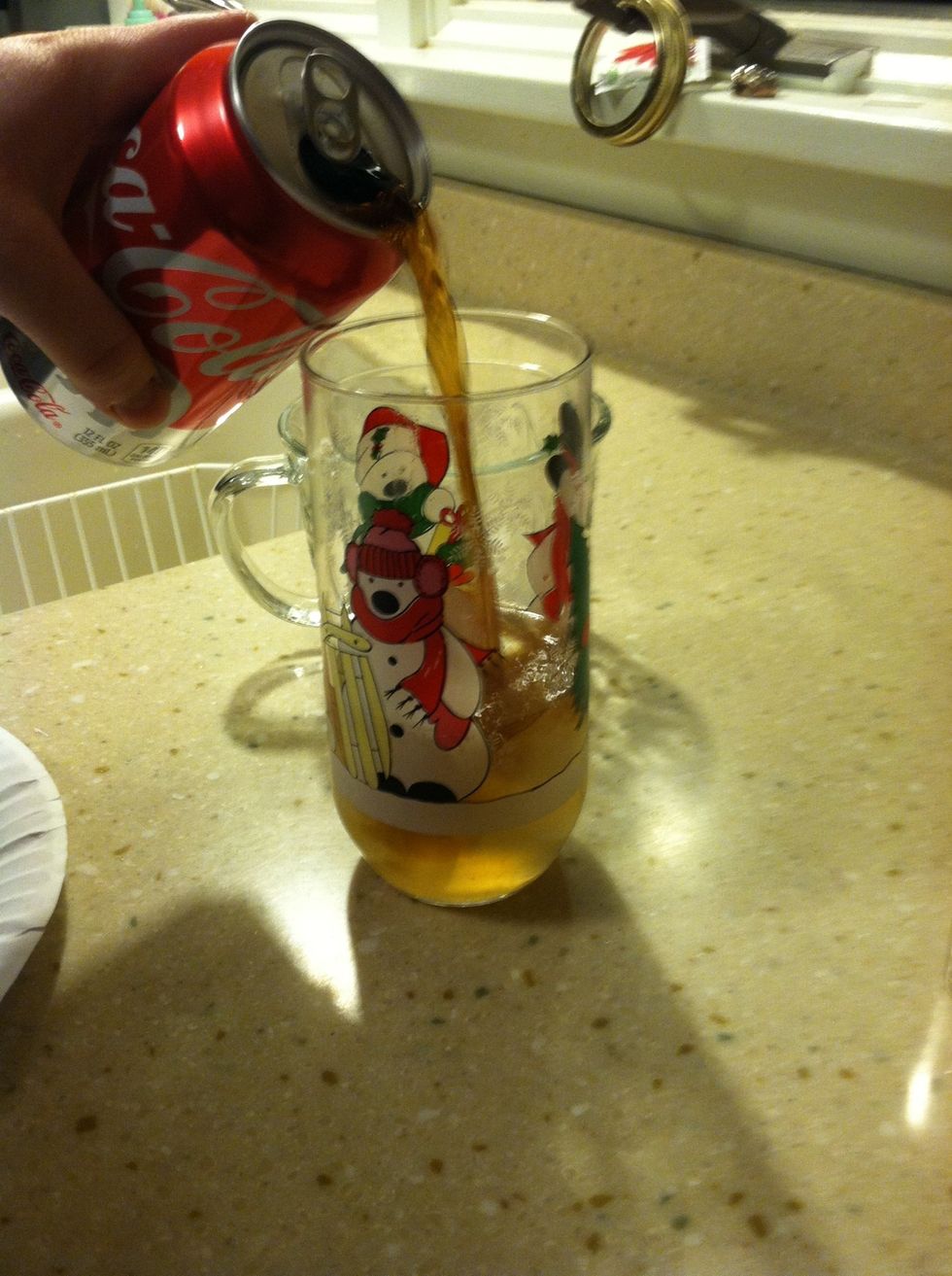 Fill the glass the rest of the way full with coca cola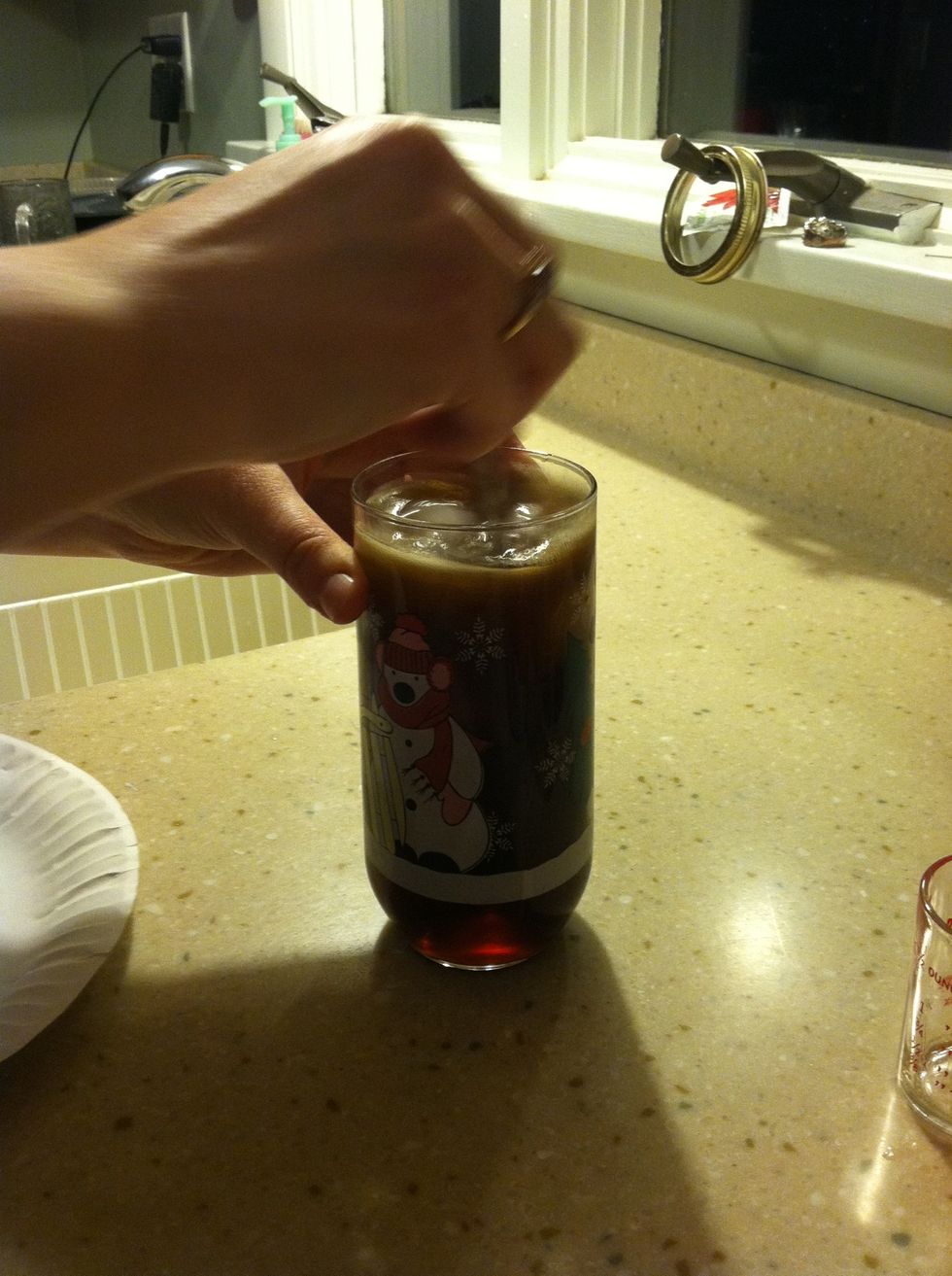 Stir that baby up!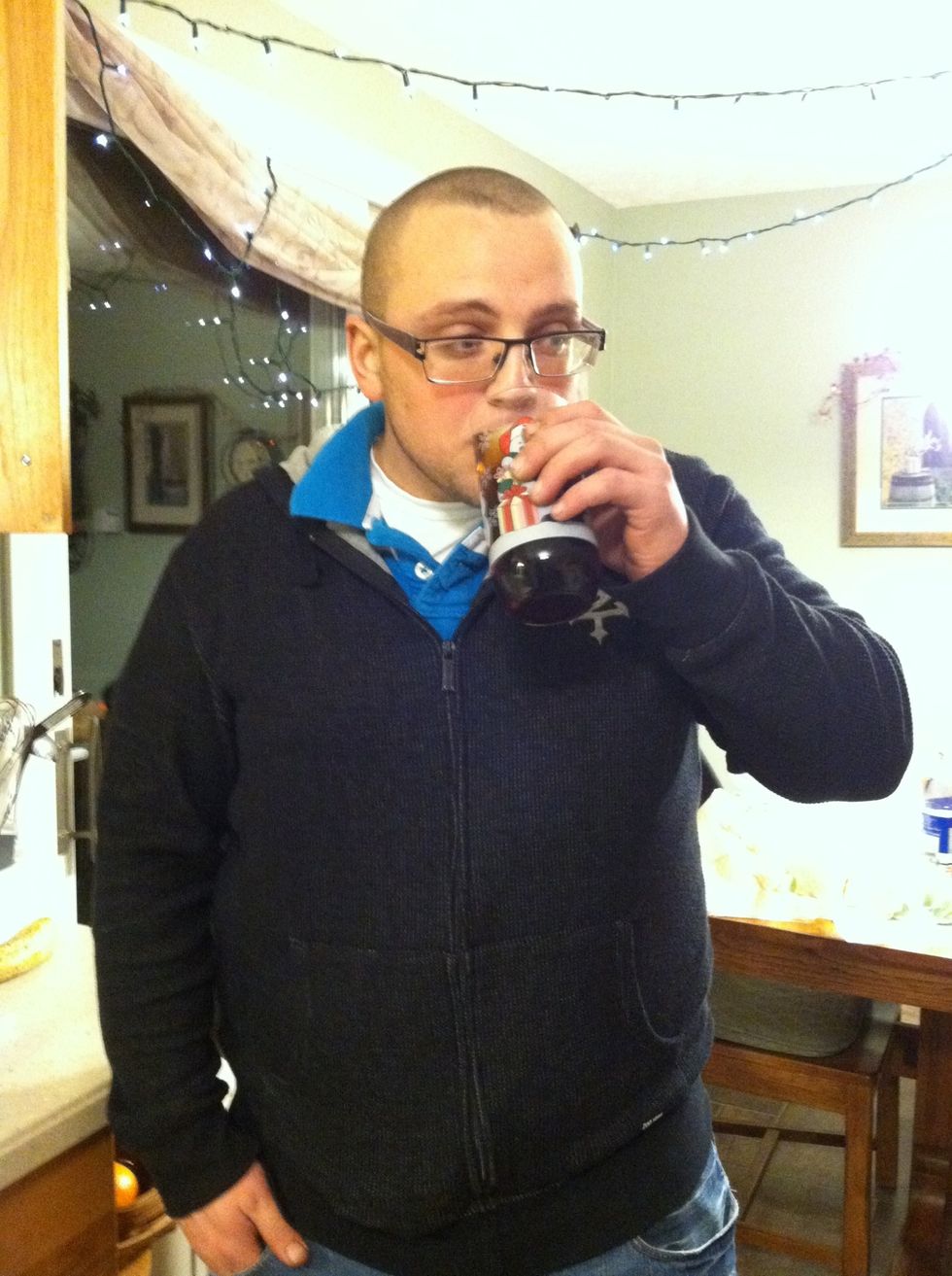 Serve to your Cuban boyfriend (if you have one).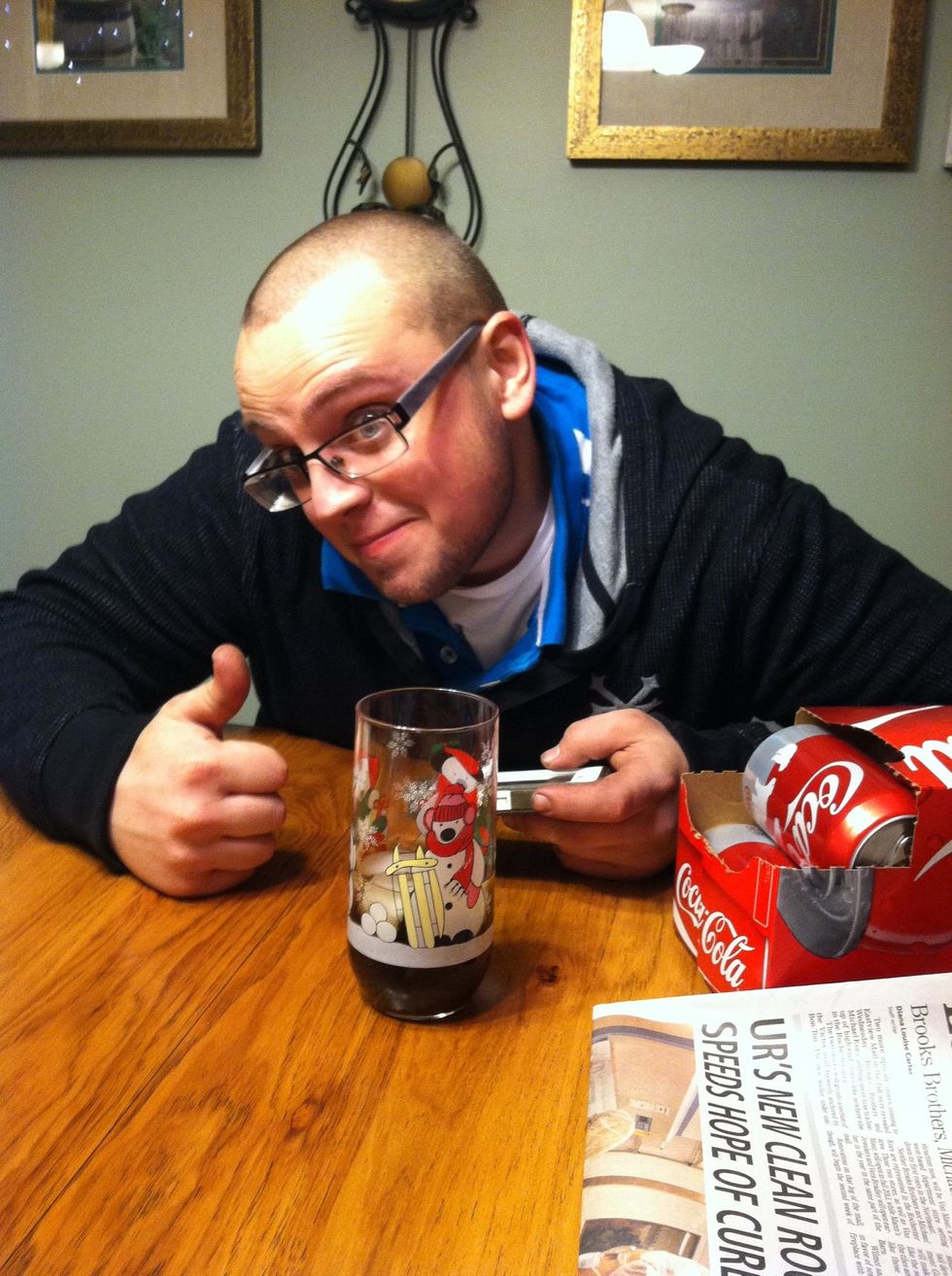 He approves! We both think the lime gives this drink a totally different taste than a normal rum and coke! We recommend trying it if you haven't before :)
2 oz light rum
Juice Of 1/2 a lime
Coke
Glass
Ice
Shot glass
Bowl