Smarter than a Rum & Coke, made a little nicer with some lime and cherry bitters.
81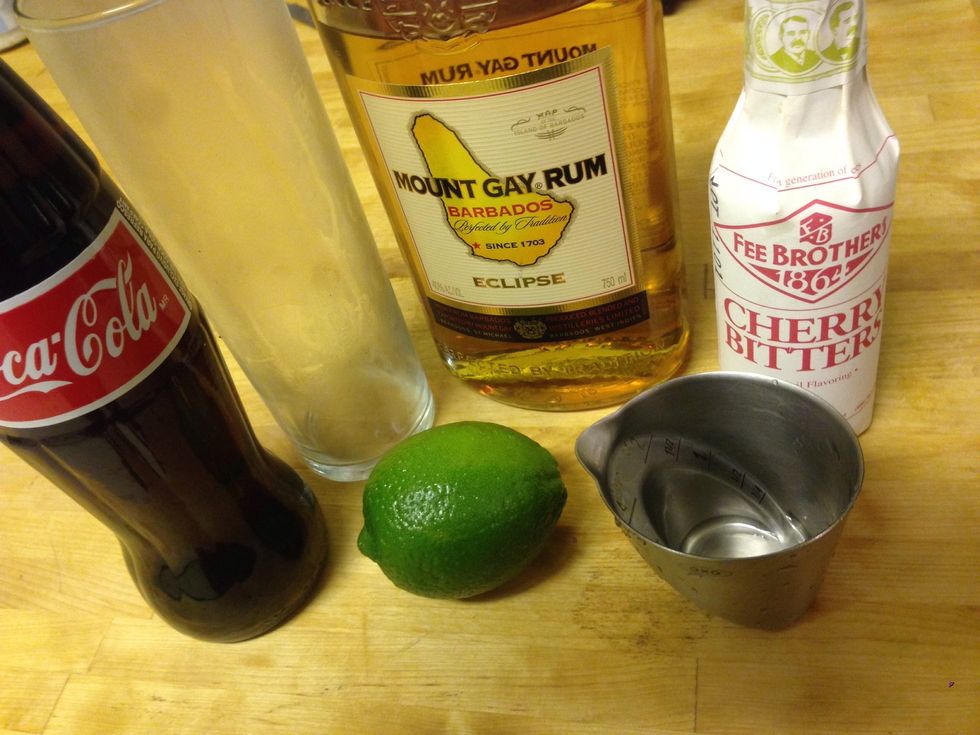 Assemble the goods.
Fill a tall Collins glass with ice. I like to chill glasses for 10 minutes in freezer.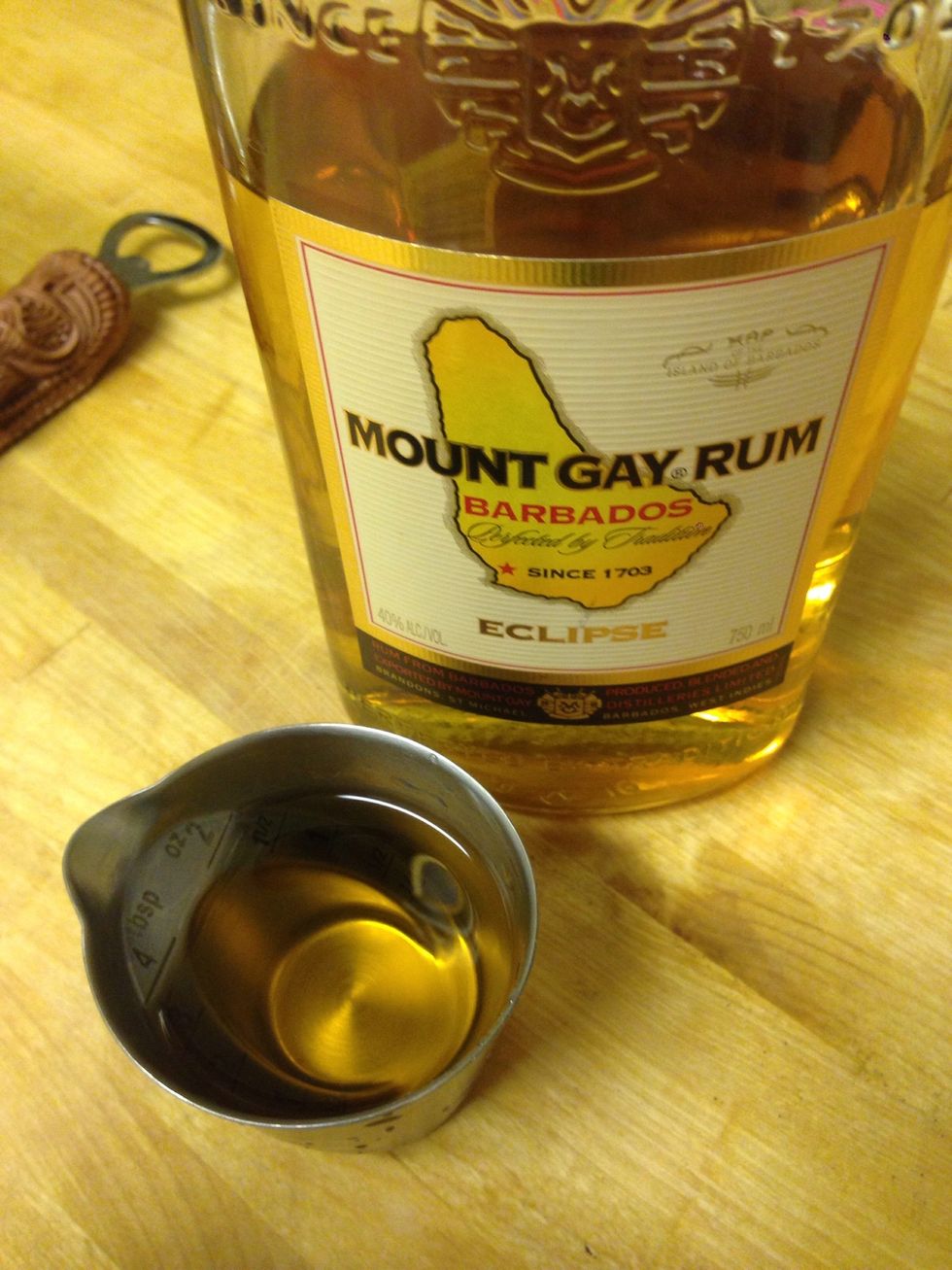 2 oz rum, mount gay is great for this.
You could skip the 2 dashes if cherry bitters but I find it adds a little something something.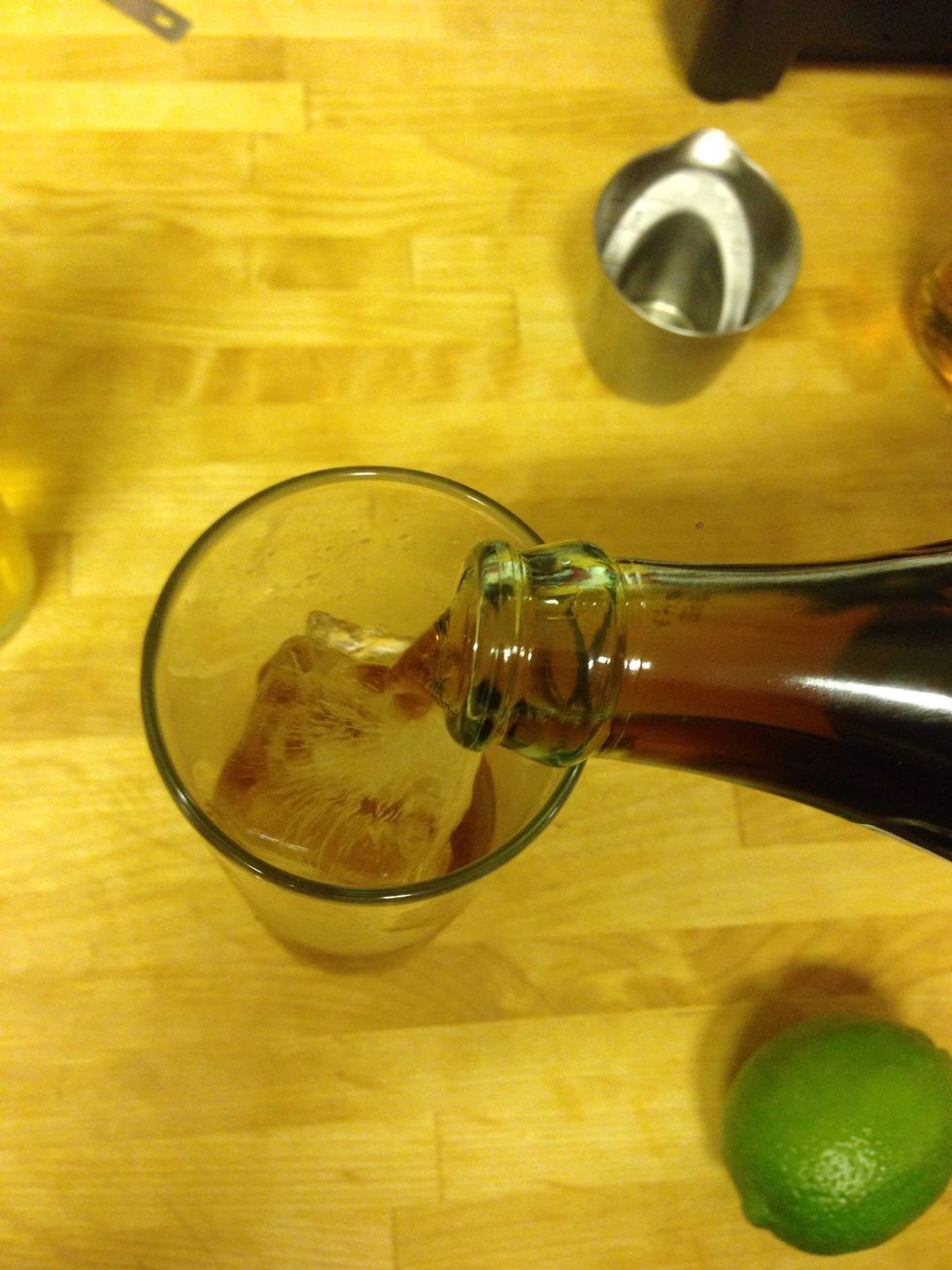 Pour your Mexican coke... You could use normal coke, but Mexican Coke is yummy.
Drop a spoon in and out not to much you don't want to flatten your drink.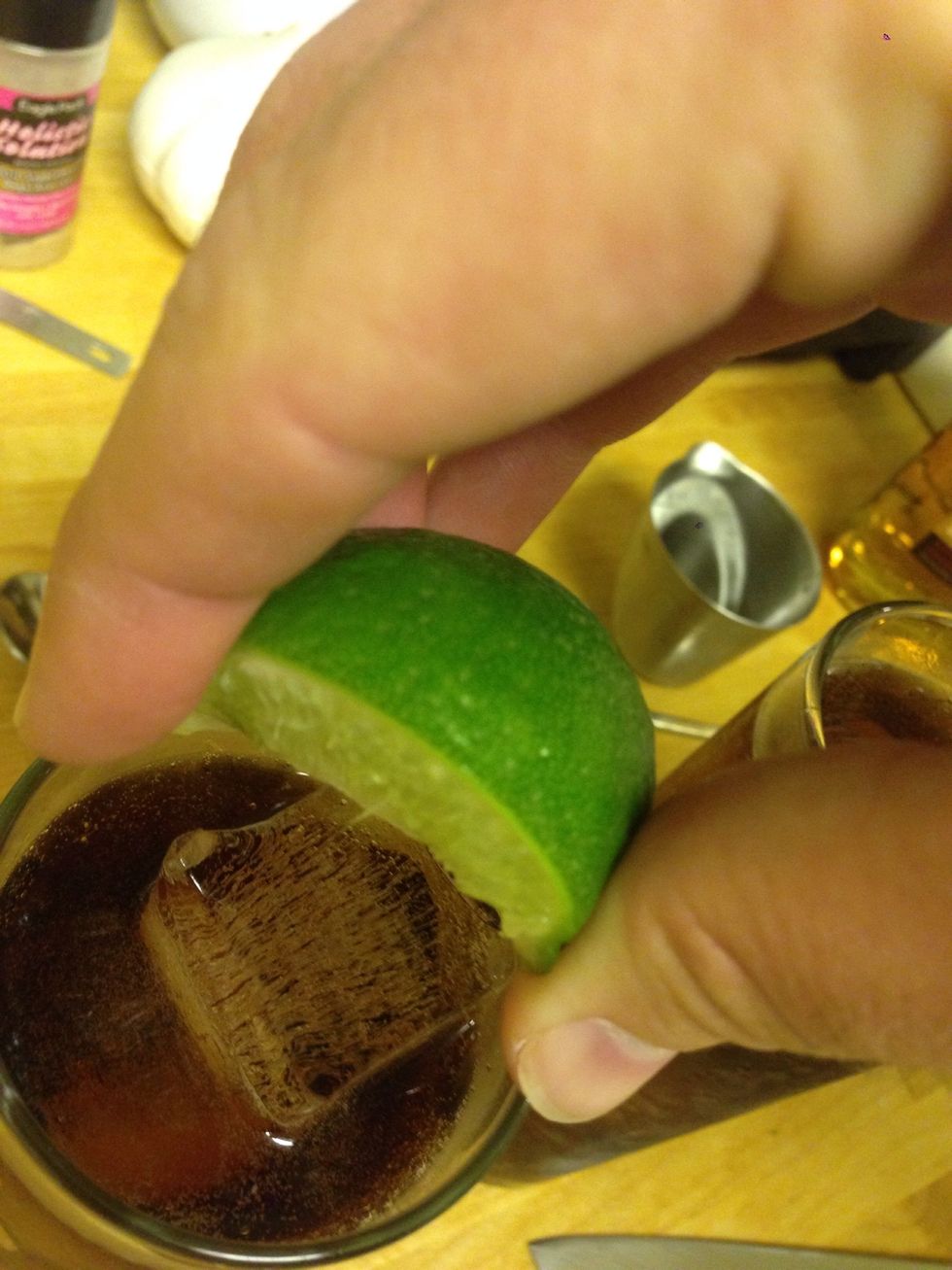 Squeeze your lime wedge... Cheers.
2.0oz Rum (mount gay is my go too)
1/2 Bottle Mexican coke
2.0 Dashes of cherry bitters
1.0 Lime wedge
Ryan Koziel
Cocktail guru, co-founder of bartenders whimsy a cocktail app for bartenders and drink enthusiast.
San Francisco, California