See at the list of supply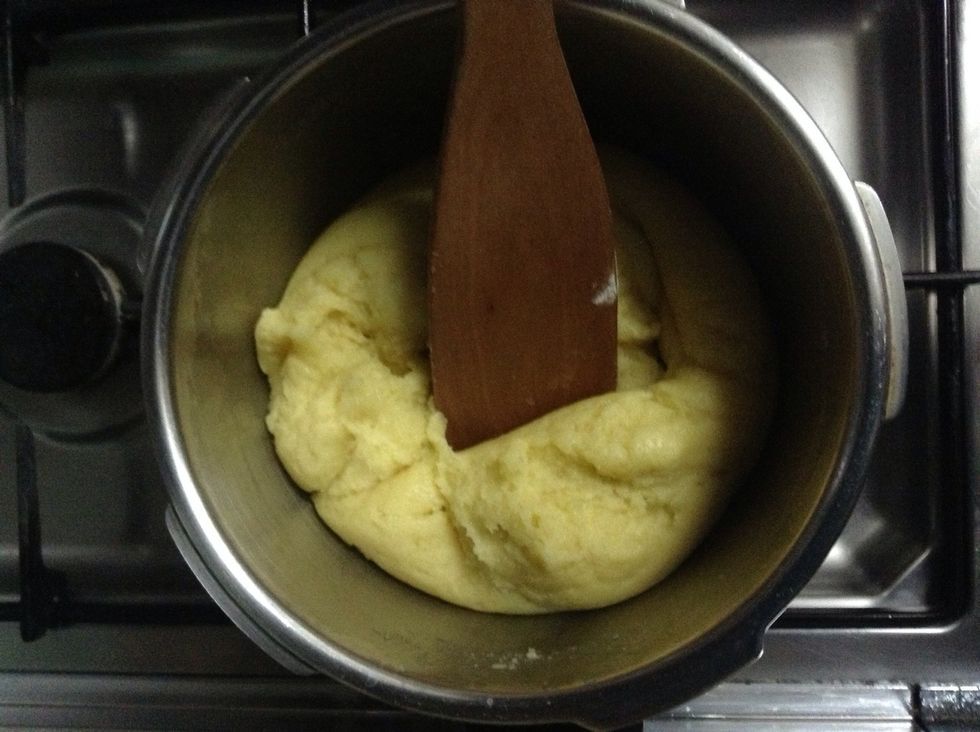 Heat the water, salt, & butter in a pan, until boiled. Reduce heat to low, stir in the flour with a wooden spoon, stirring vigorously until the dough "cleans" the sides of the pot (no longer sticks).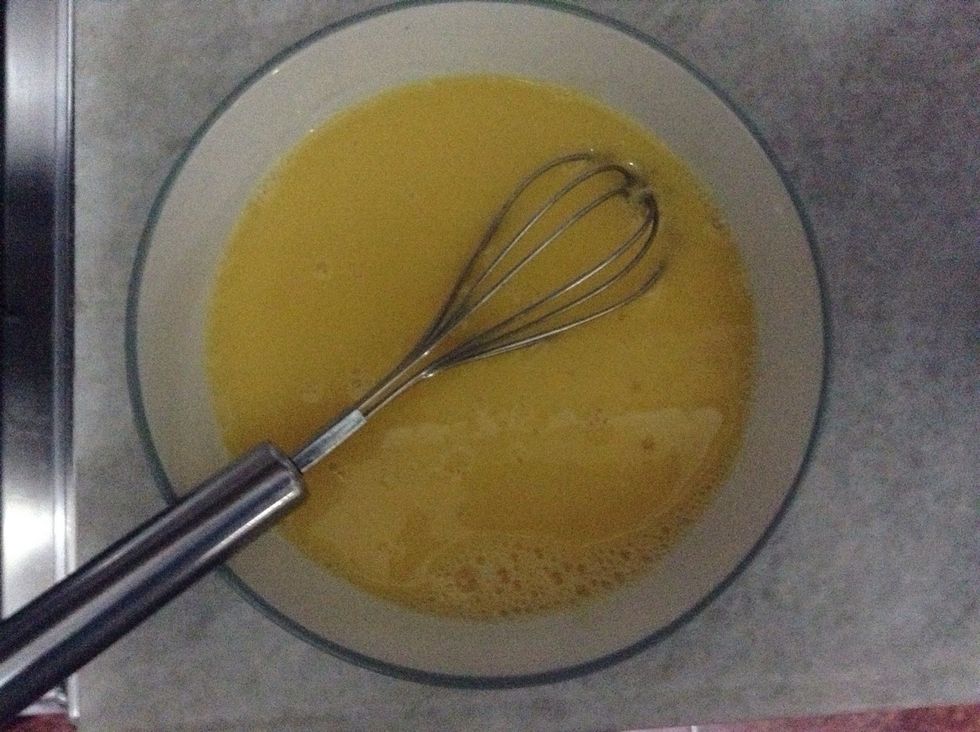 In a separate bowl, whisk the egg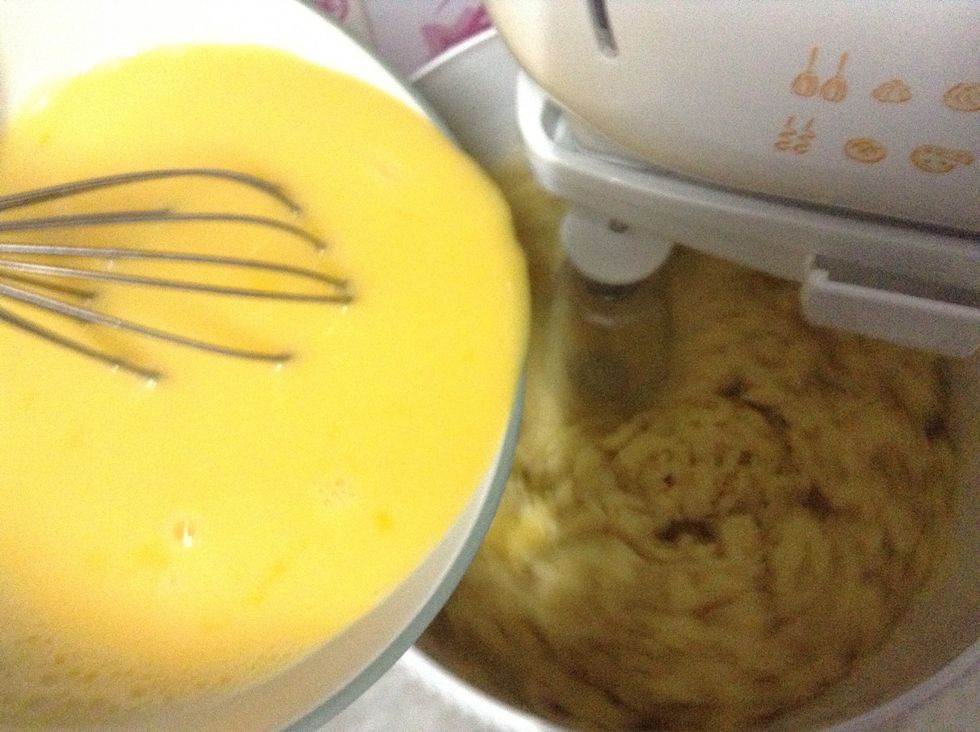 Add these (the eggs) to the flour mixture while still on medium speed and mix until blended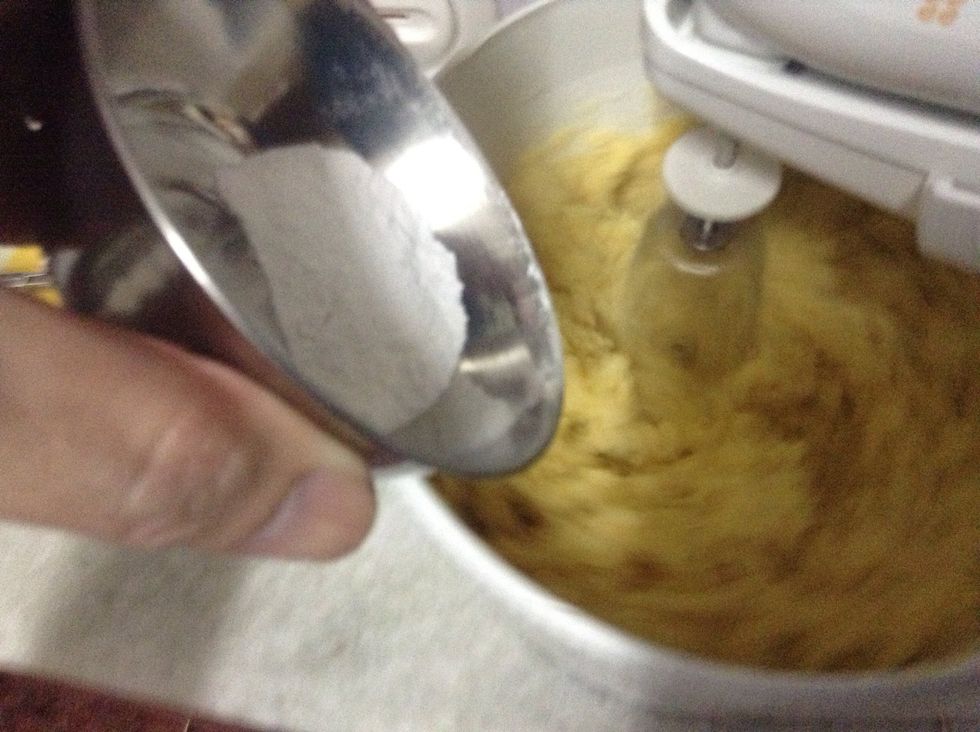 Pour the baking powder and mix it again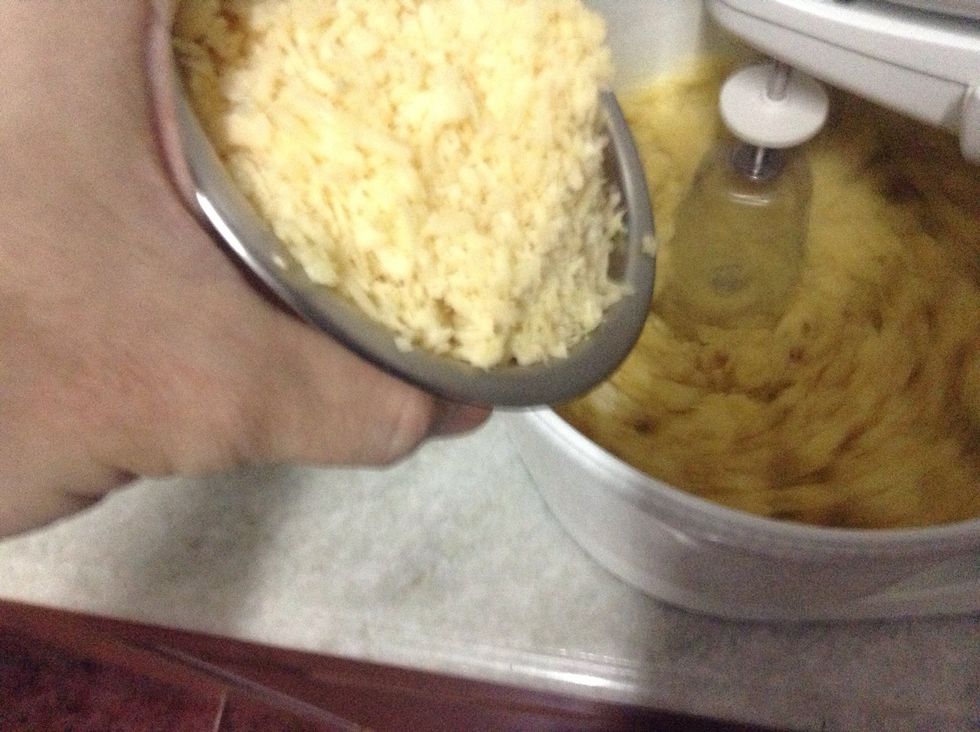 Pour the grated cheese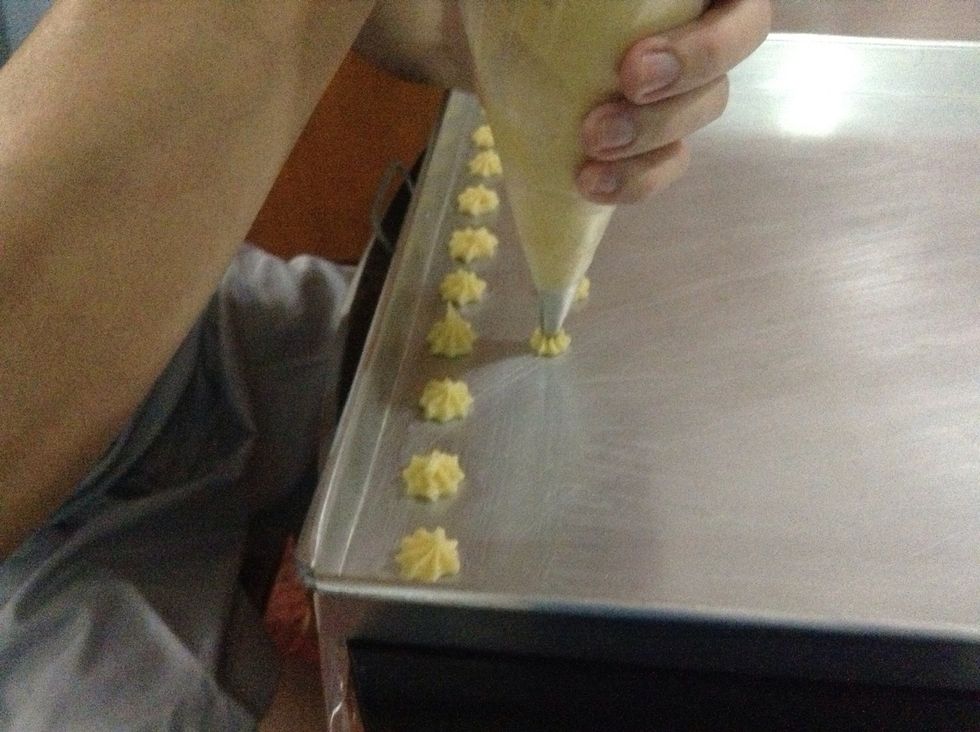 Preheat the oven to 400 F and brush four baking trays with butter lighly. Fill a piping bag fitted with a large plain tip with the choux paste.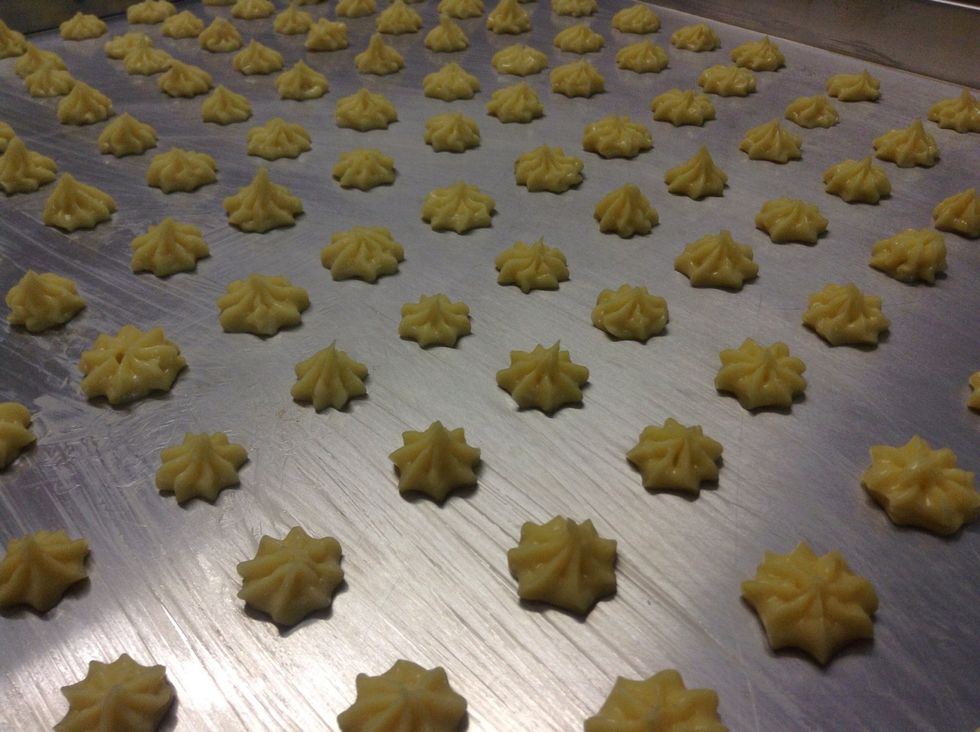 Now its ready to bake. Bake the choux paste for 10 minutes, then reduce the heat to 275 F and continue to bake for about 30 more minutes, until they are a rich golden brown colour and are very light.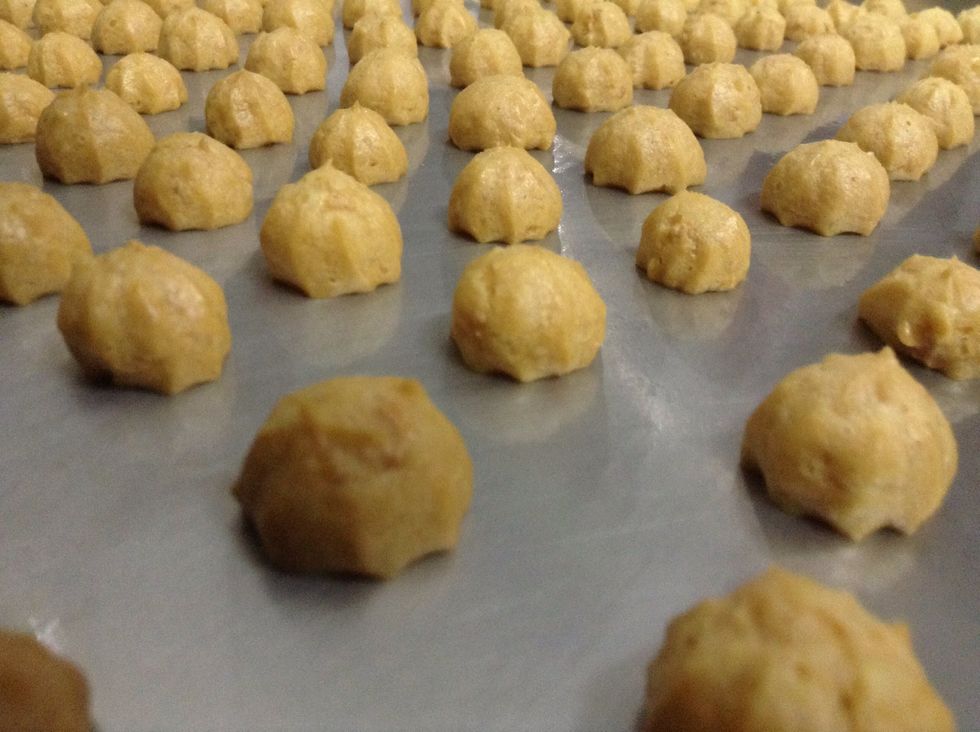 After bake. Allow the crunchy choux paste to cool completely before you put into jar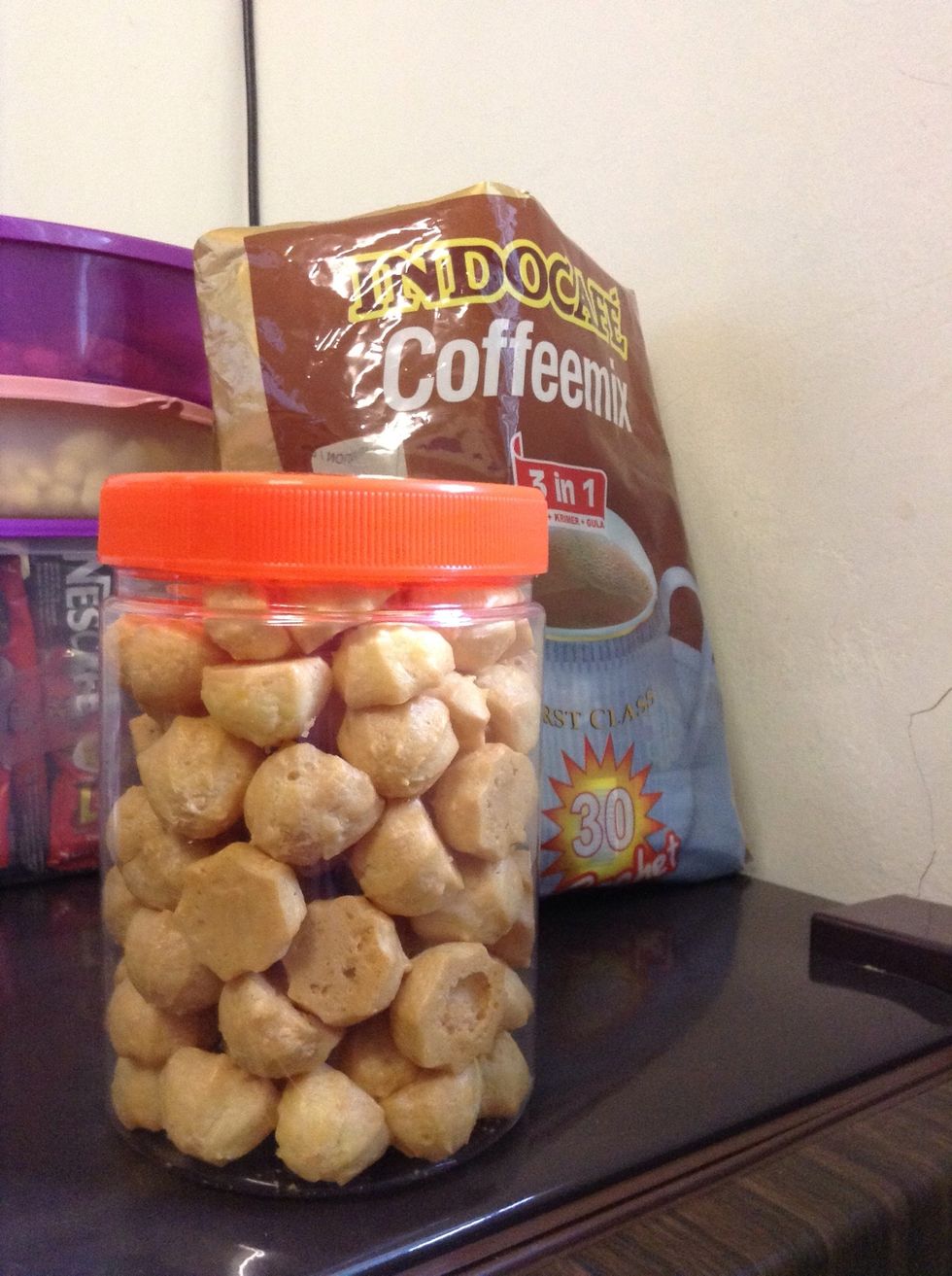 Now time to enjoyed. Visit NastarNastar.com for buy this CRUNCHY CHOUX PASTE.
Water
Butter
Salt
Baking powder
Flour mill
Egg
Grated cheese
Nastar Nastar
NastarNastar.com is the right place for online shopping nastar crunchy, we serve the entire Java, Bali and Sumatra to purchase.