How to make a cross with the double spiral lanyard
Make a Cross With the Double Spiral Lanyard
86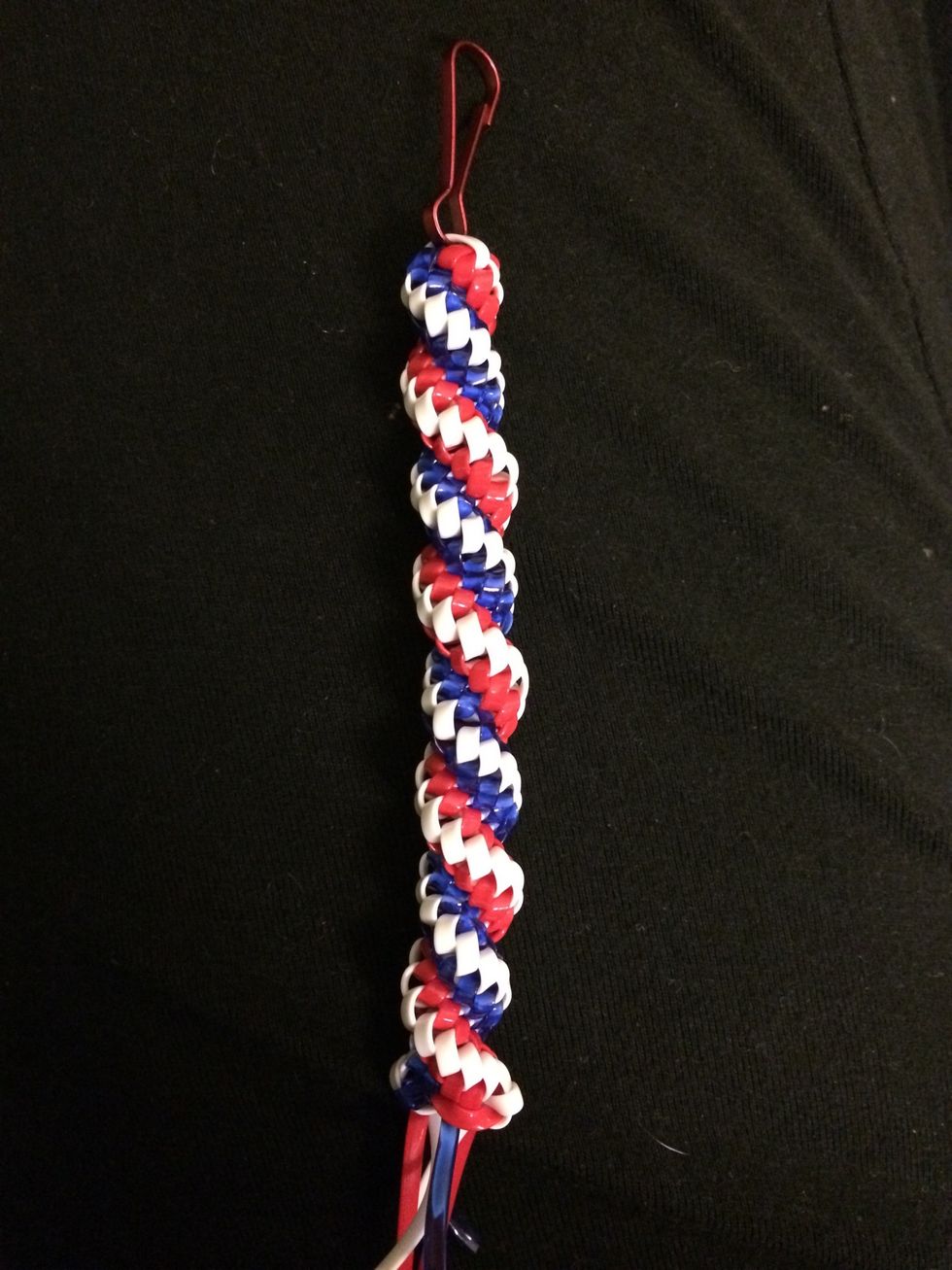 Take your double spiral lanyard that you may have finished from my previous guide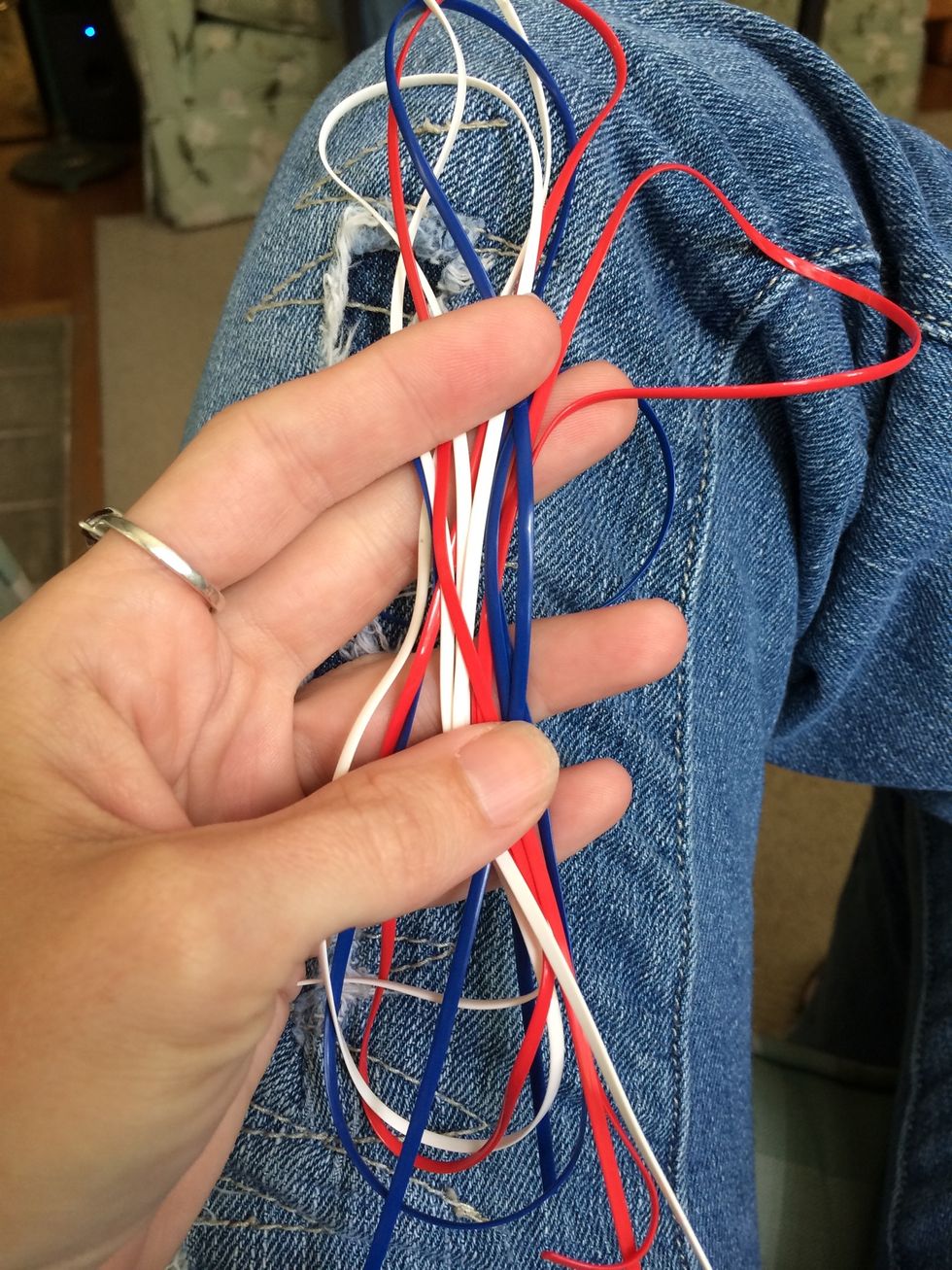 Grab some more lace of the same color. It doesn't have to be as long as the last time.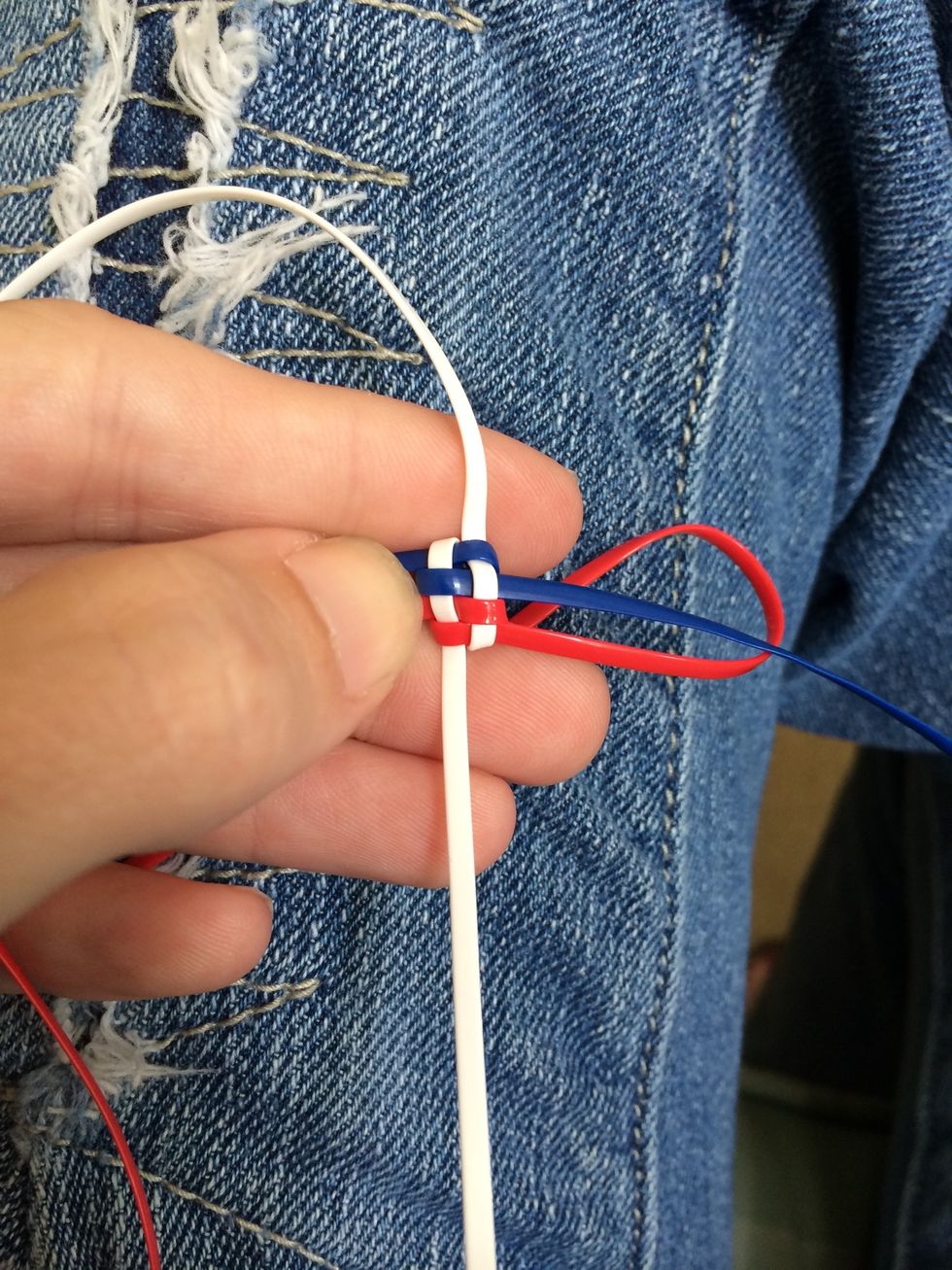 Start making another double spiral. Do 14 rows and then stop.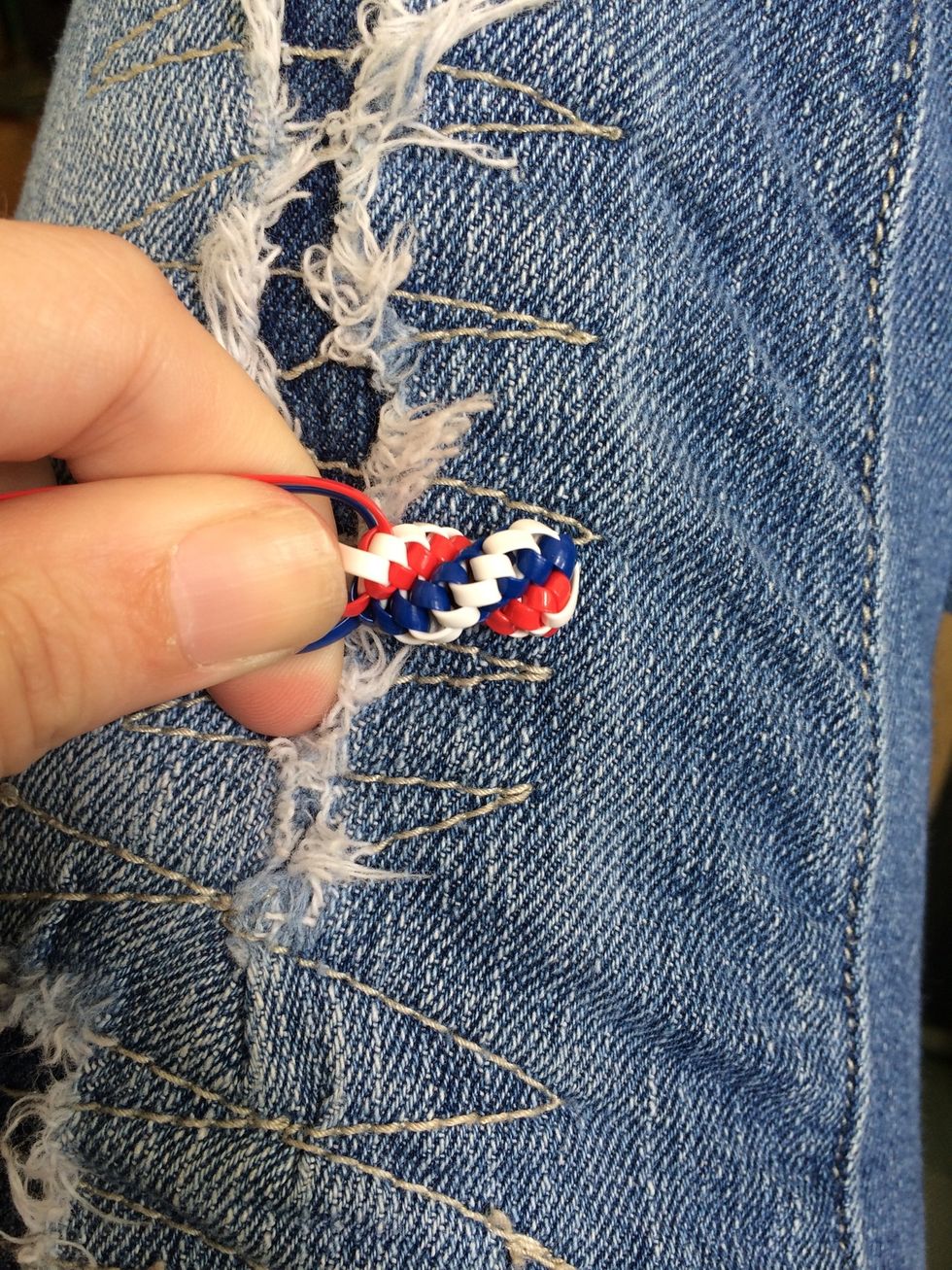 I did mine with only 11 rows. I wanted to see it just a little bit smaller. Go ahead and grab your other lanyard now.
Find a good spot in between two colors. You don't want to do it on top of only one color. Place the lanyard we started on one if the sides.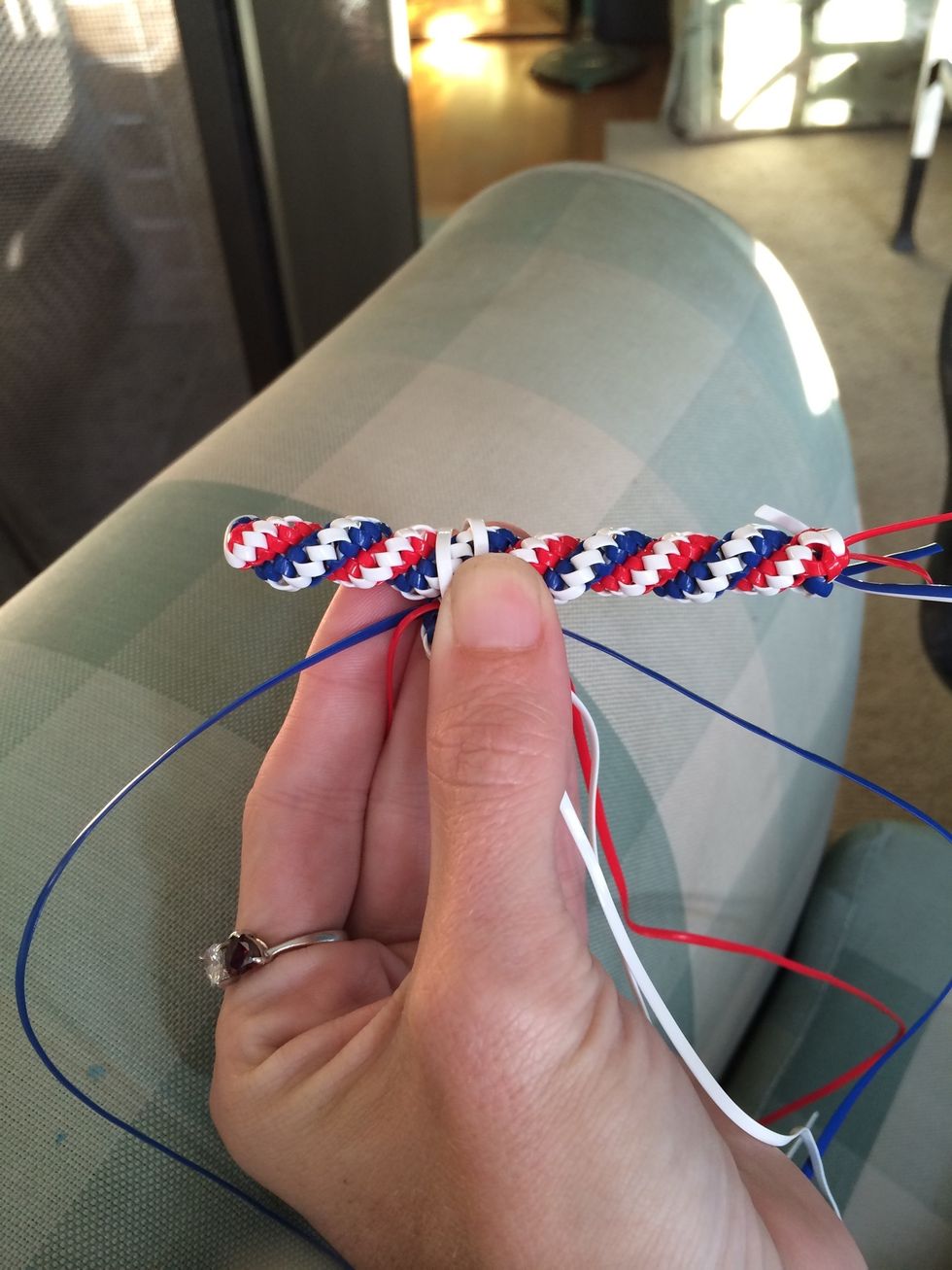 Wrap the white laces around the lanyard like you are making the next loop to start another row.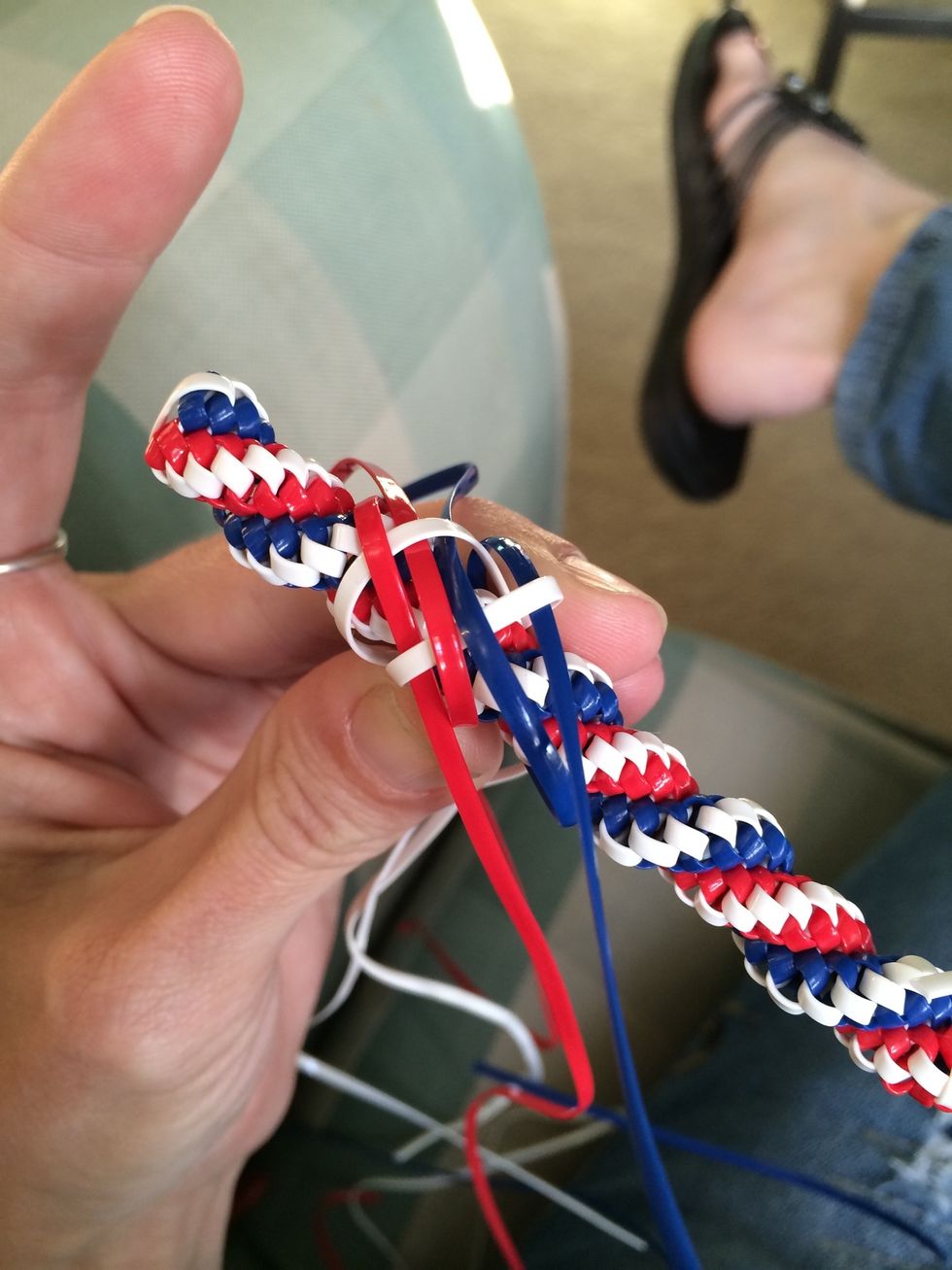 This part may be a little tricky but don't give up and don't let go of both of the pieces. Wrap over the two colors and weave them through the white laces, just like you were making another row.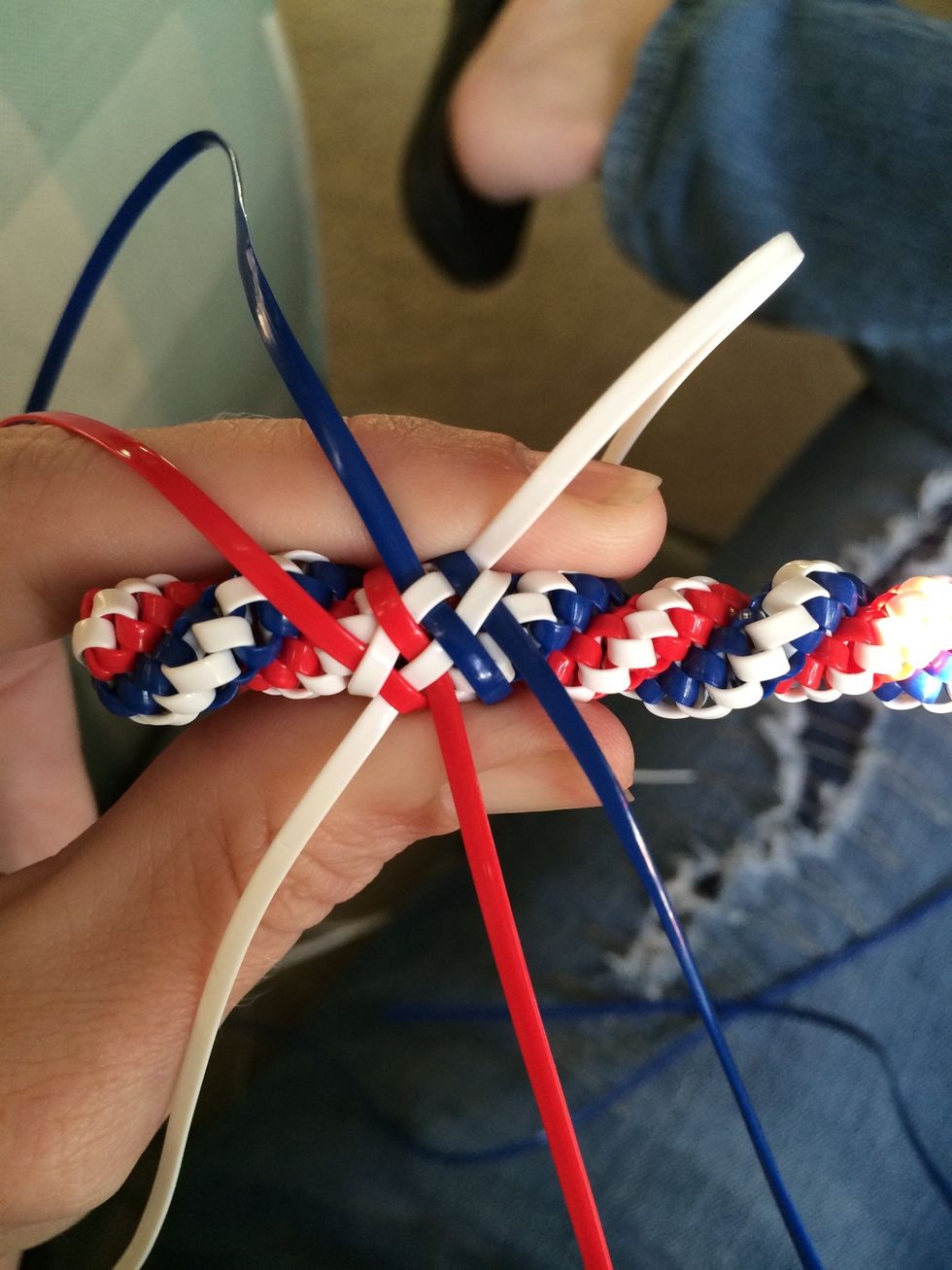 One at a time start pulling the laces. Pull until they look tight enough. They may be a little loose at the start but keep pulling.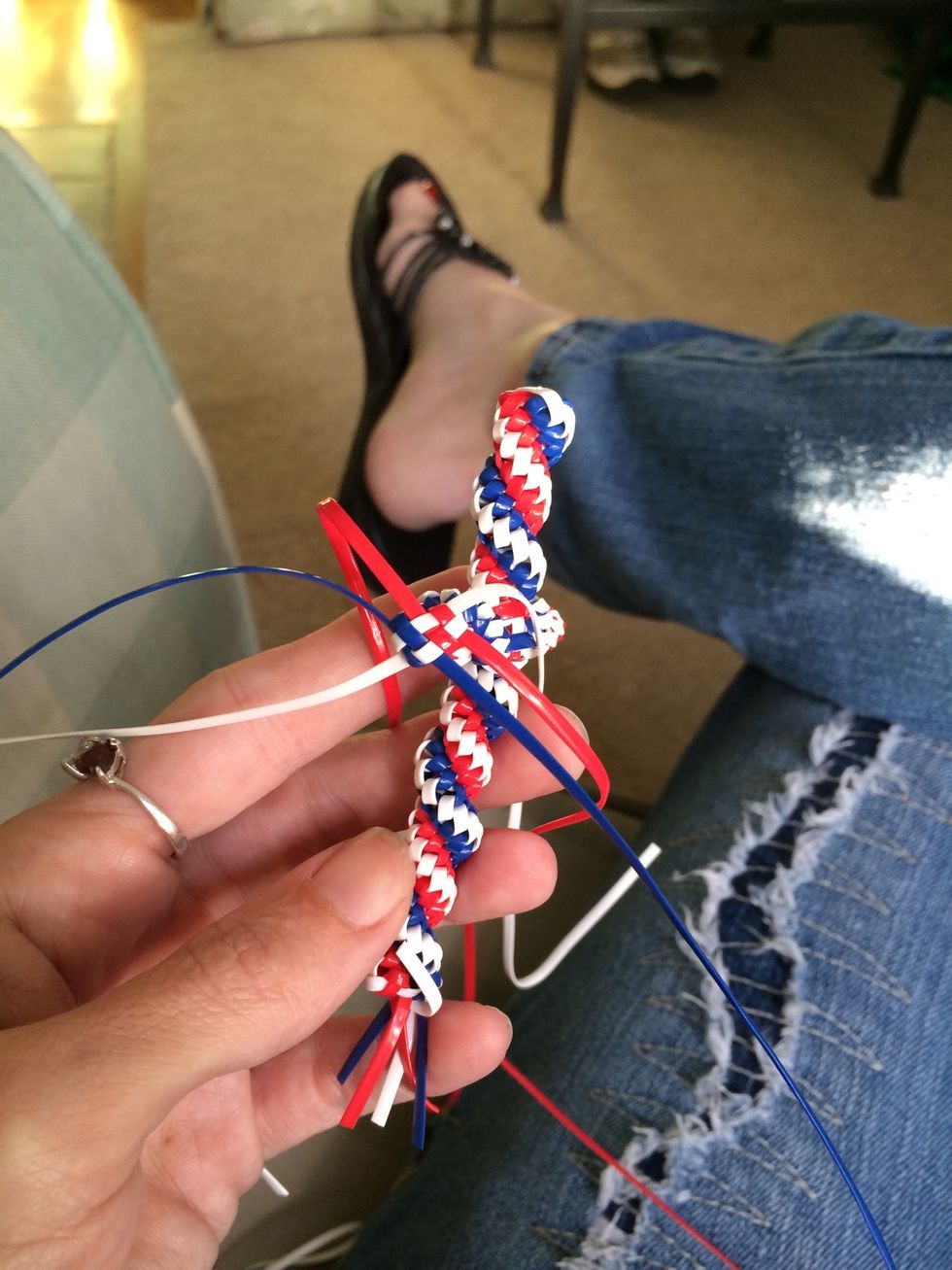 After it's tight enough go ahead and finish making the last rows.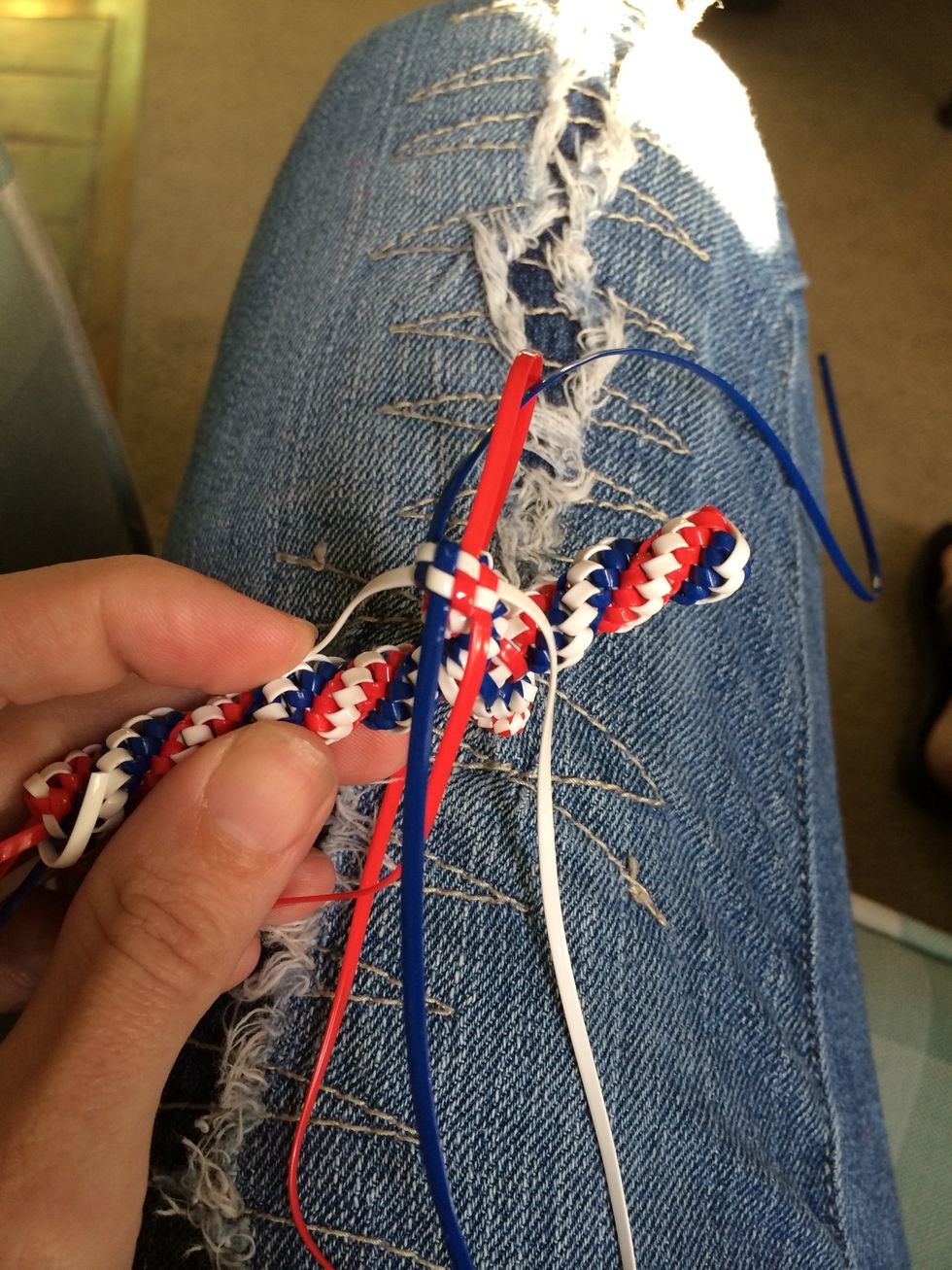 With my 11 rows complete it time to end my project. Grab your crazy glue and glue the last row. Grab an adult and ask them to do this step if you need to. I DO NOT recommend using a lighter!!!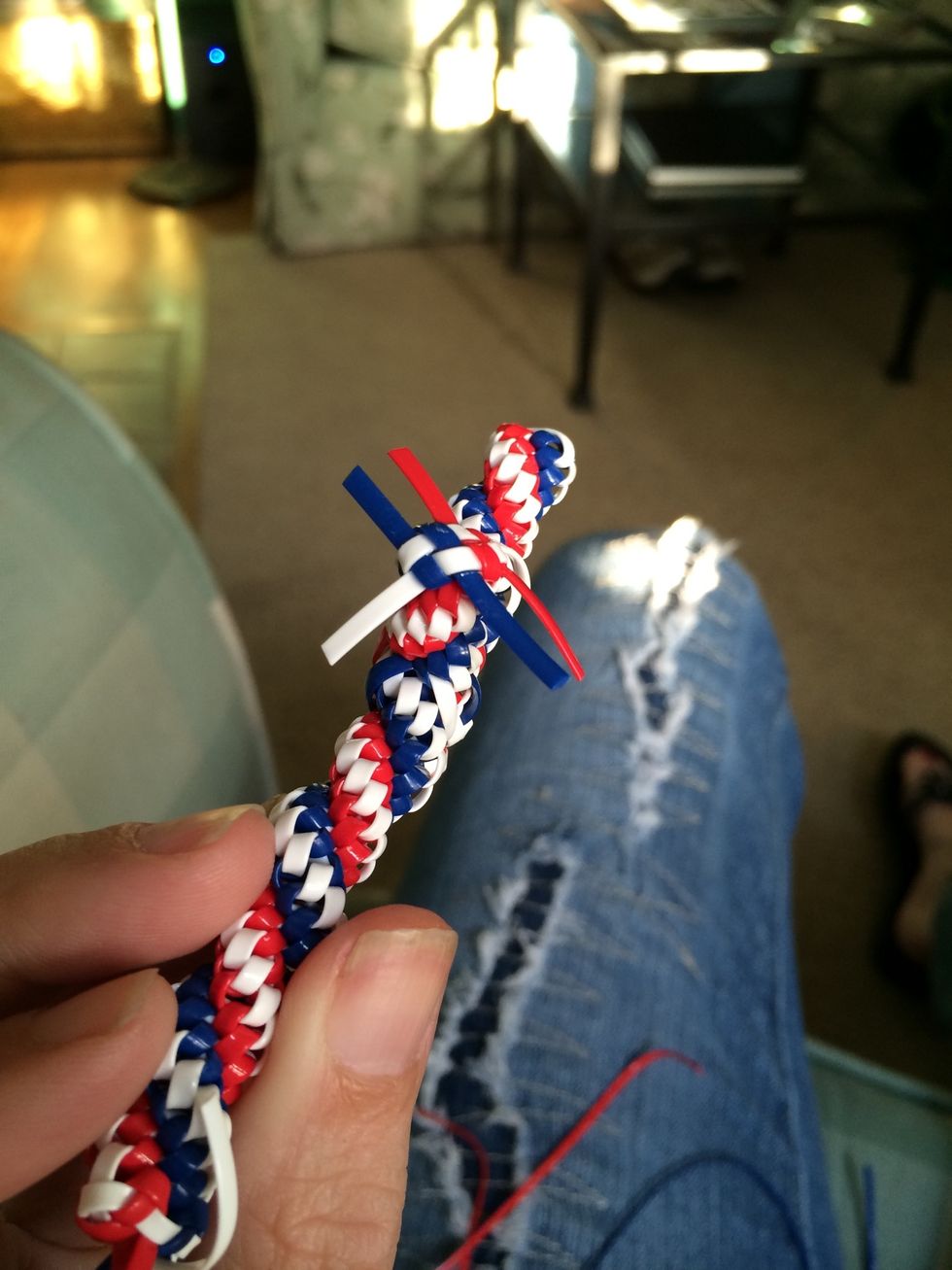 While you are waiting for glue glue to dry go ahead and trim the ends a little bit. Don't touch the ends.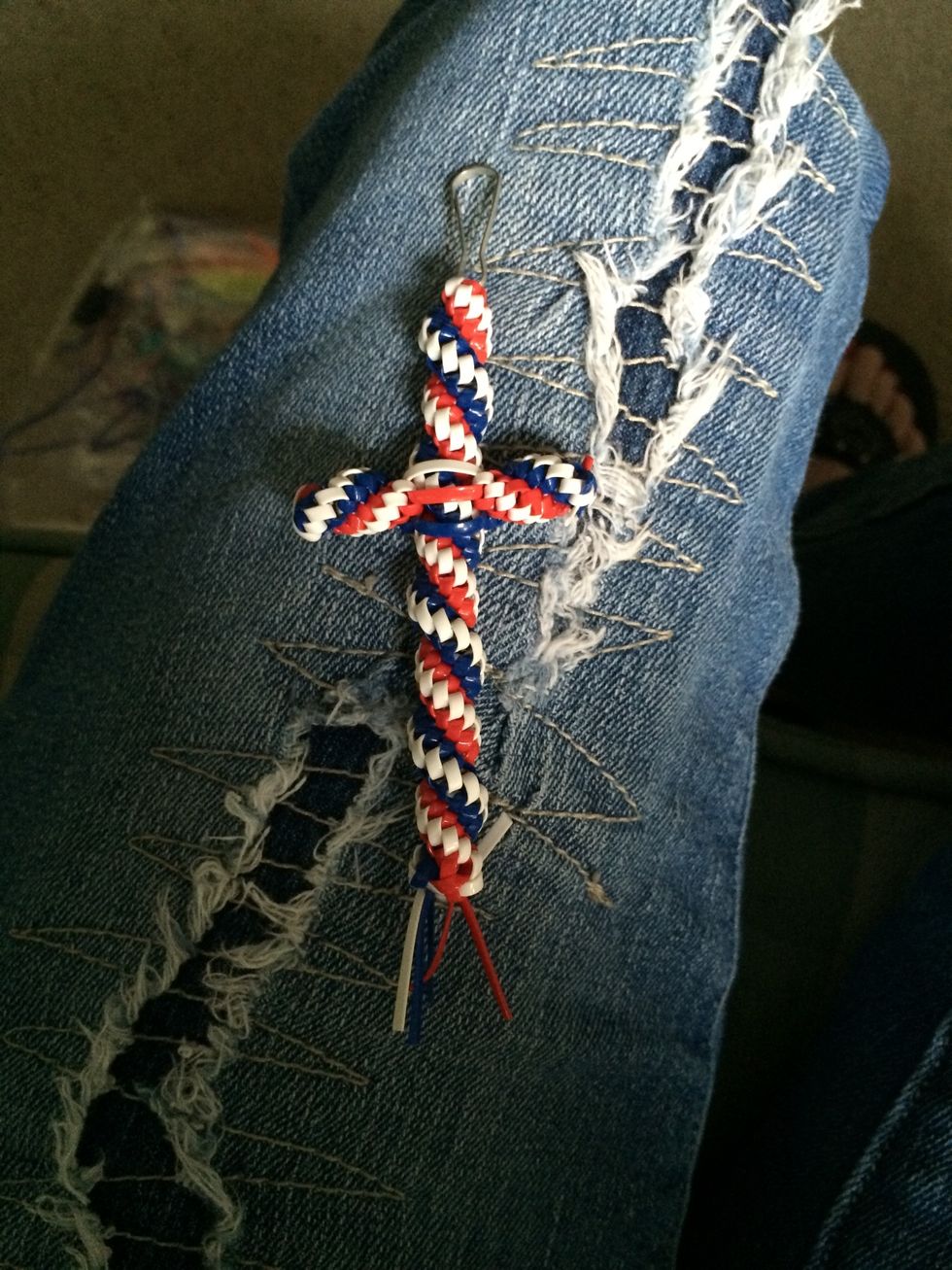 Now that the end is dry you can finish trimming the ends and add you key hook. And now it's ready to add to your keys or you can use it as a zipper pull on your backpack.
Here are two different crosses. I like it with a shorter amount if rows, but that can be up to you 😃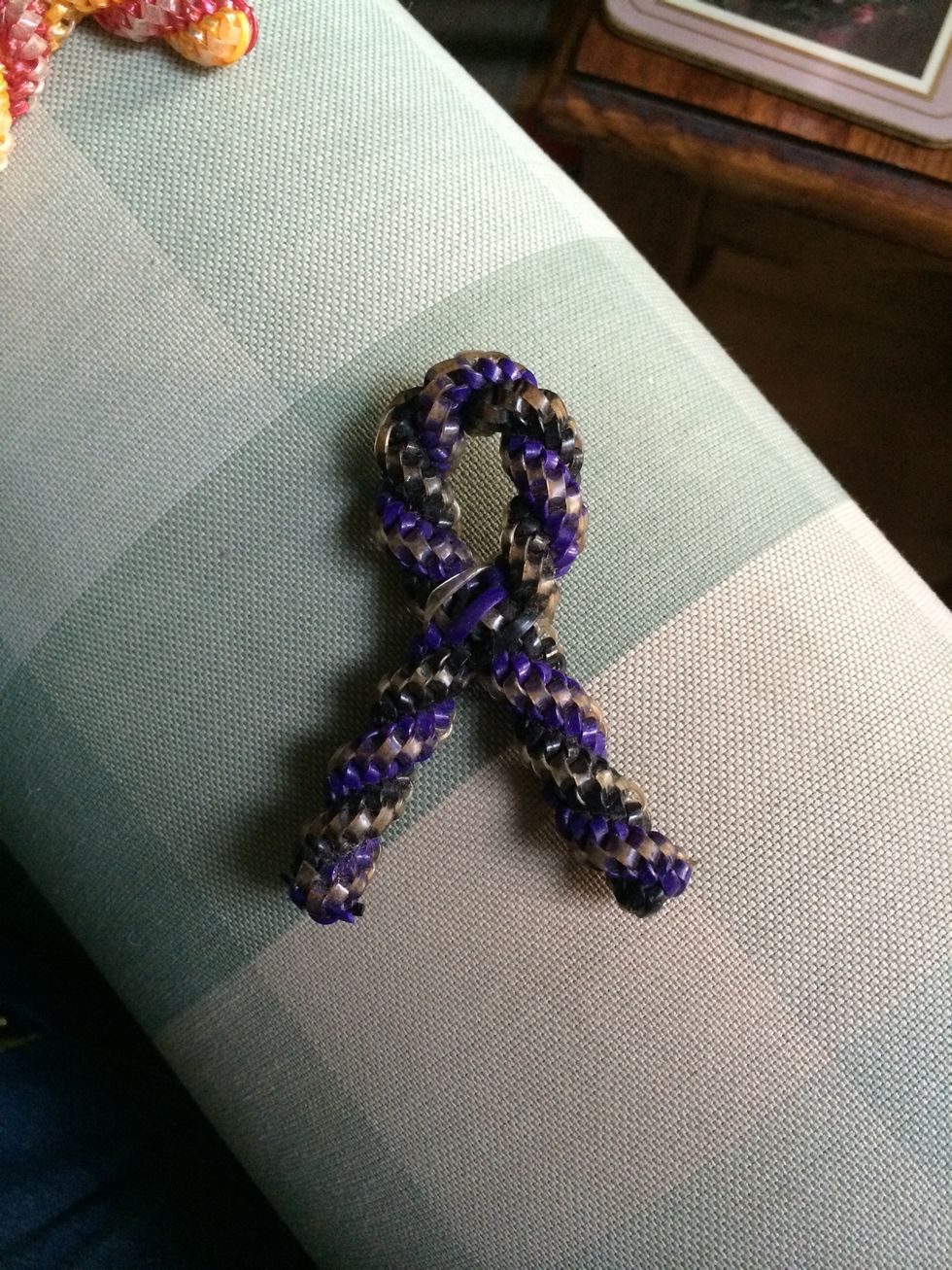 Here is a fish or ribbon that I had made a long time ago using the same pattern.
I hope you all have enjoyed this guide on something to make with the double spiral lanyard. I look forward to your likes and comment :D. See you again soon!!
Craft lace
Scissors
1 pre made lanyard
Crazy Glue
Tiffany Dahl
I am a mother of 3 and a crafter by nature. I love making bracelets, earrings and working this soda tabs!