This is super easy to make, and you can use an old t shirt that you love!
6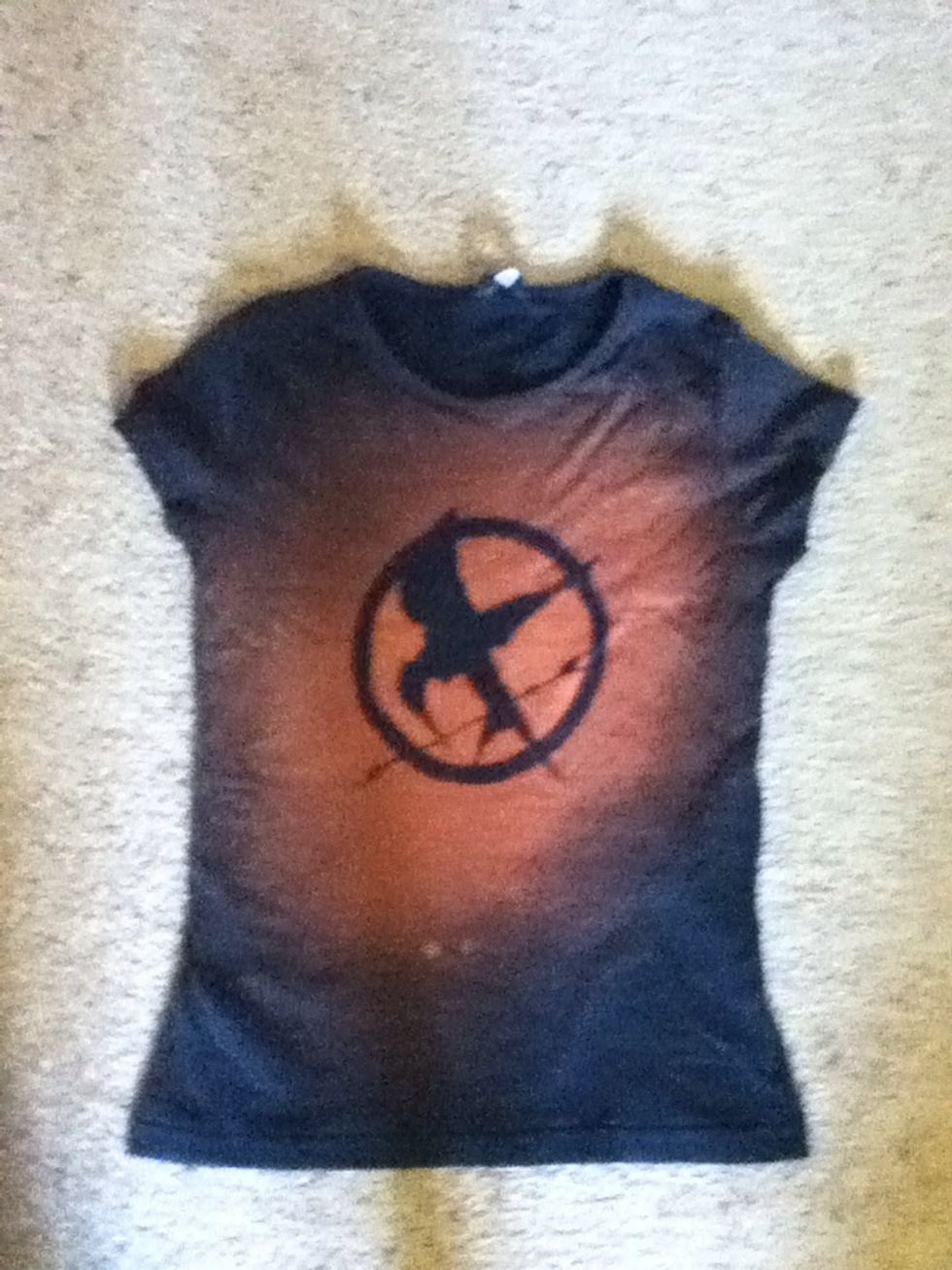 Lay out your T shirt on the floor.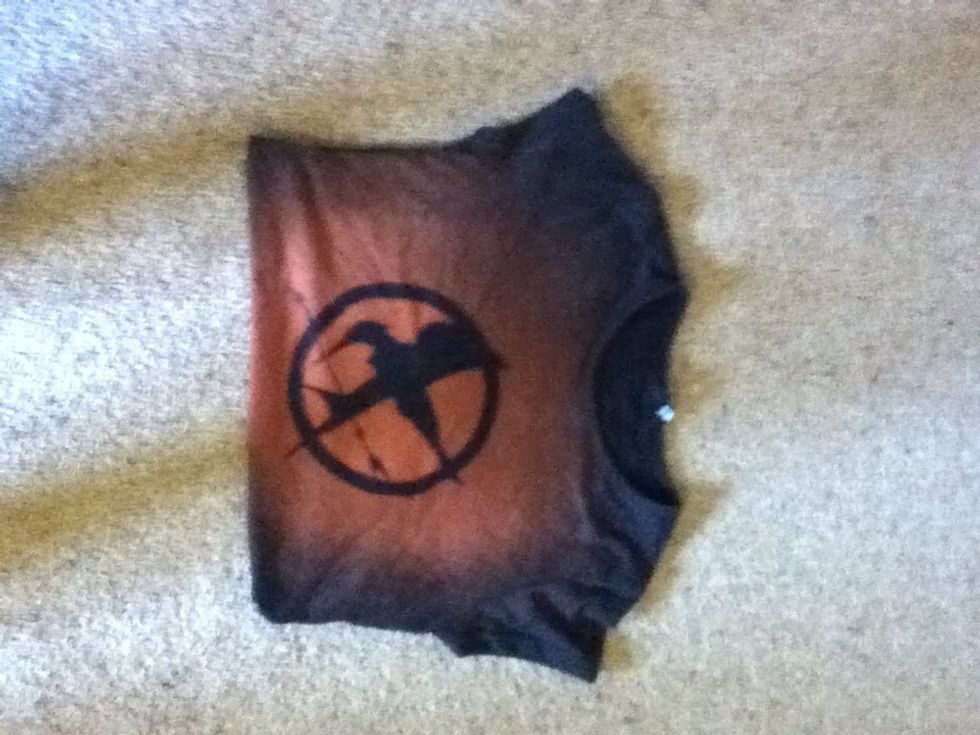 Fold your t shirt to how short you want your crop top to be.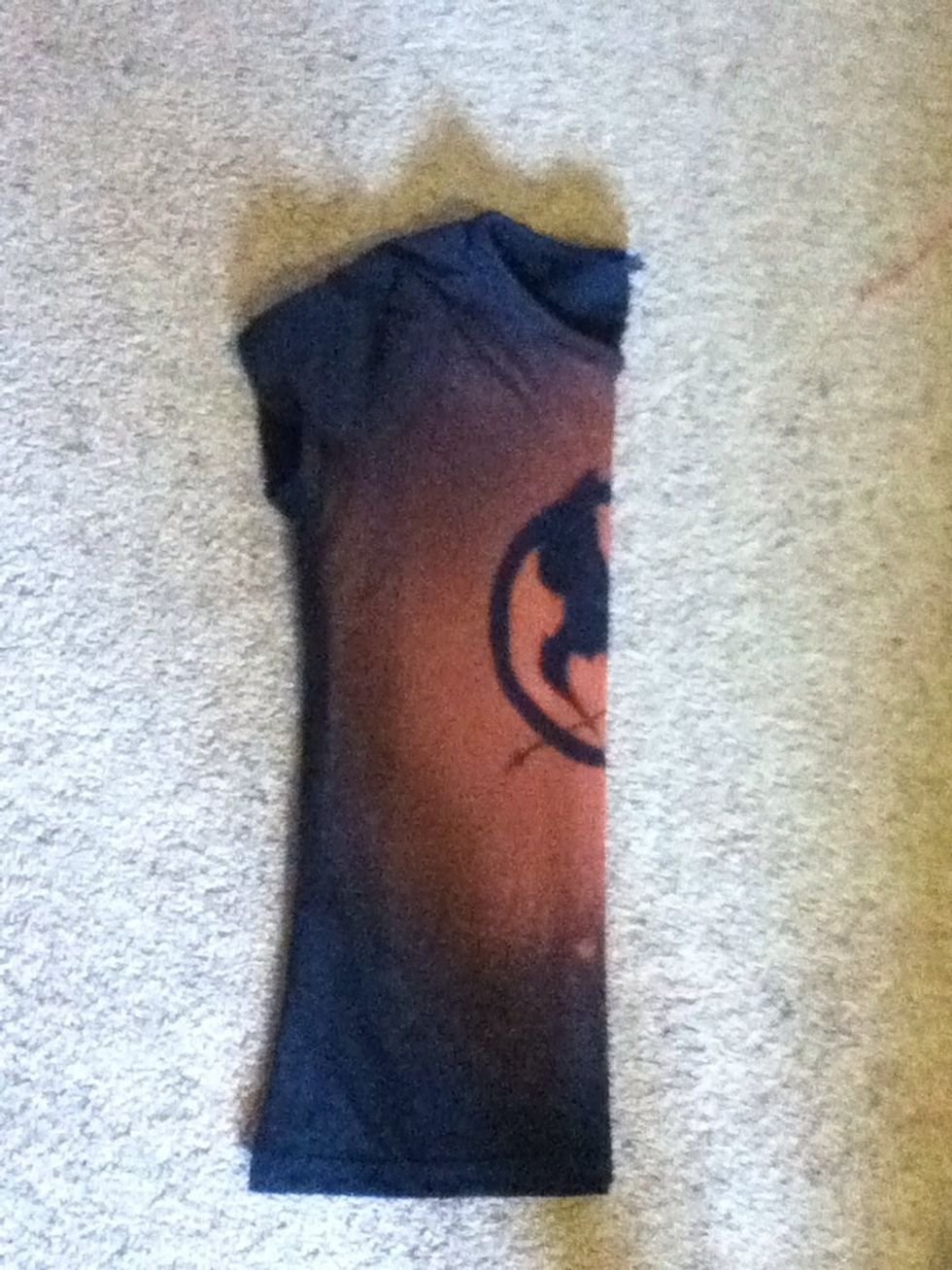 Fold it so the side seams meet. I made the mistake of folding it in half.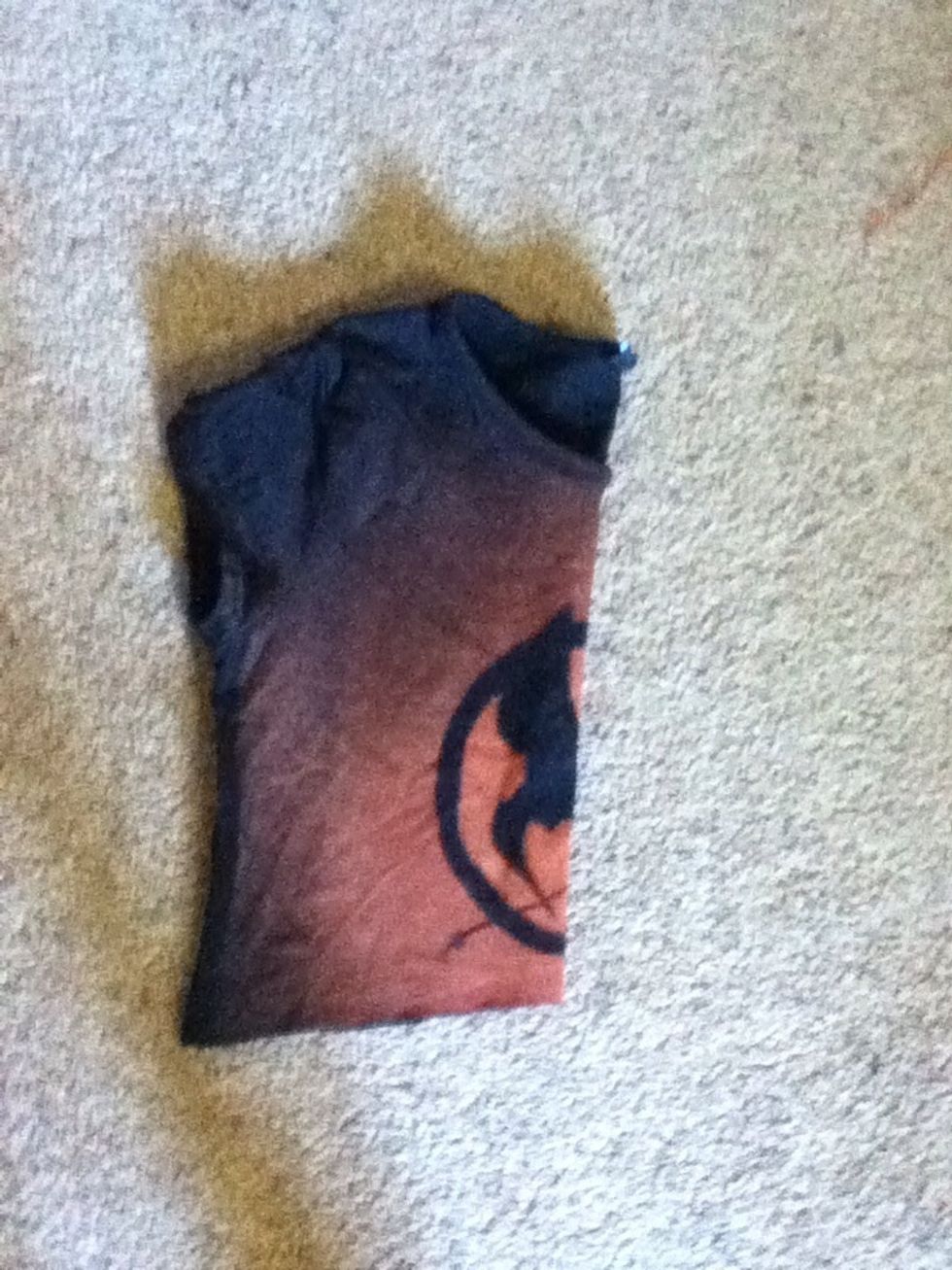 Cut your crop top! I wanted a high-low effect so I cut it at an angle. It didn't end up how I thought as I didn't match the side seams. But the finished look was just as nice!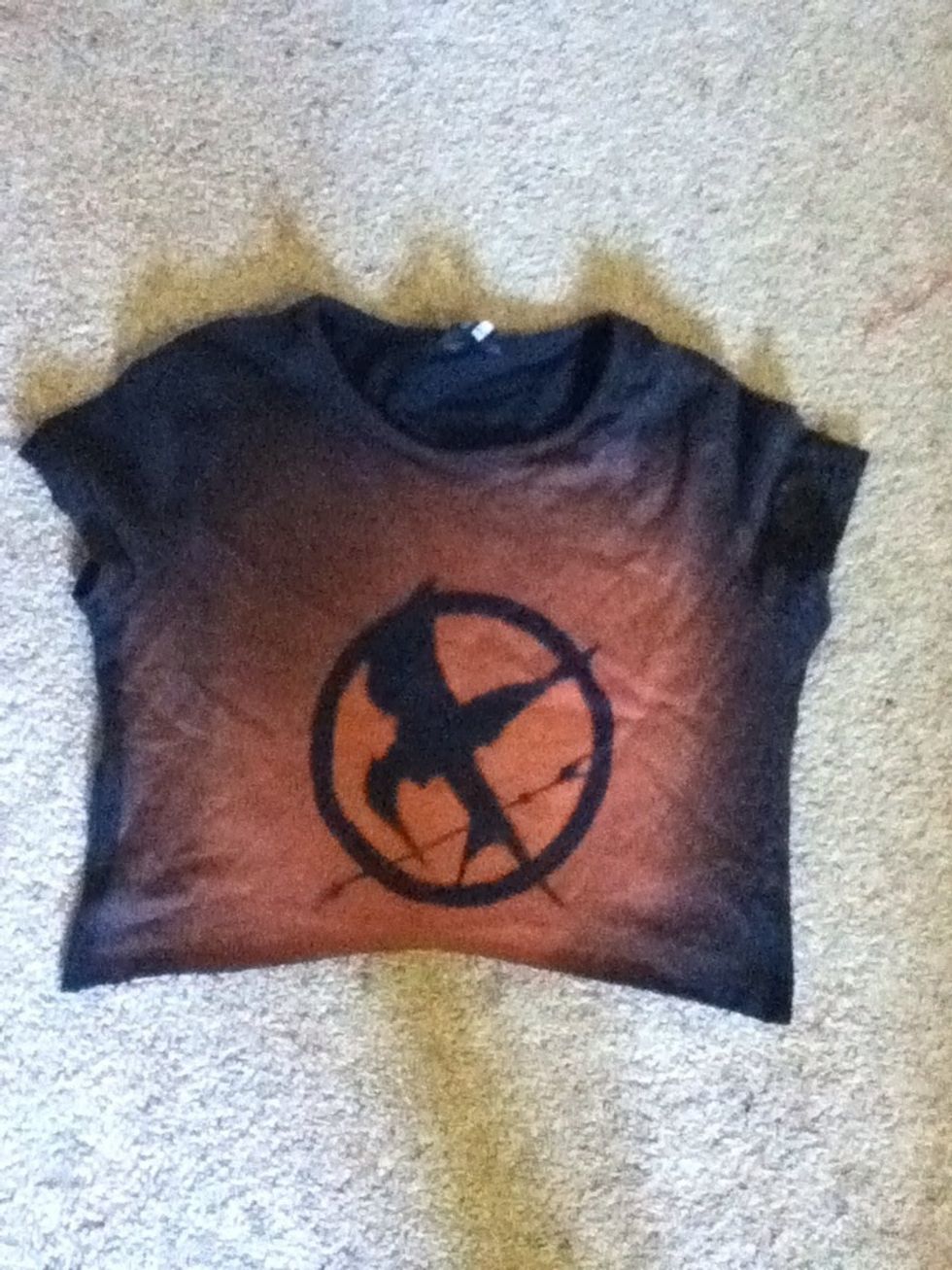 And there you have it! A super easy crop top!
The creator of this guide has not included tools