Use the same cup/glass when you measure the ingredients. Warm the oven to 175 celsius. You need 2 bolws baking tin and mixer.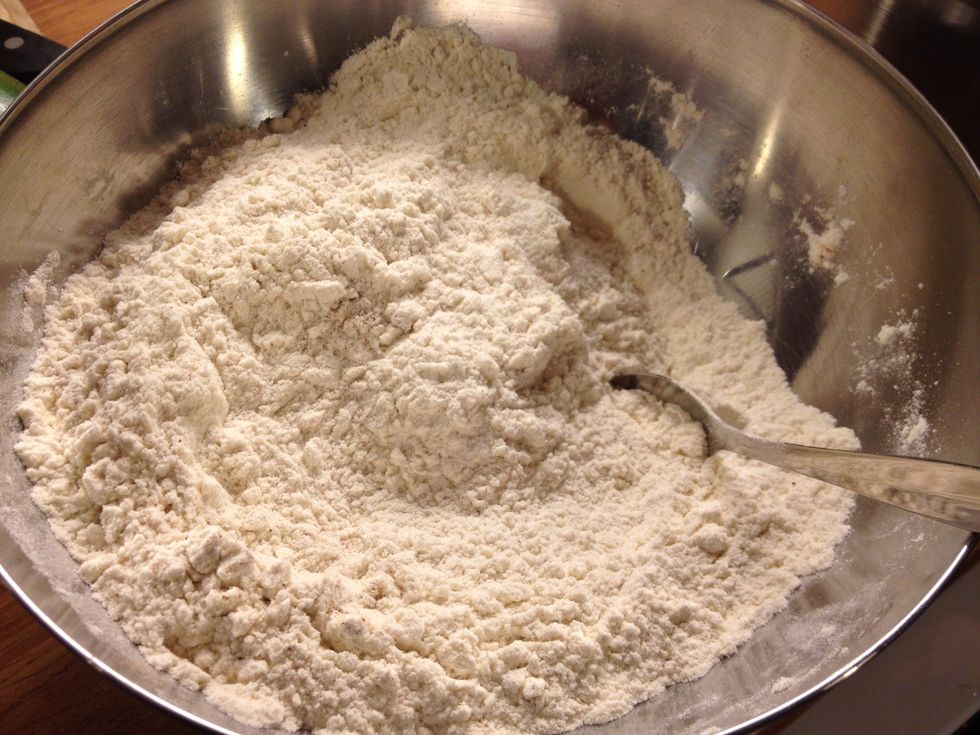 Mix all the dry ingrediens together.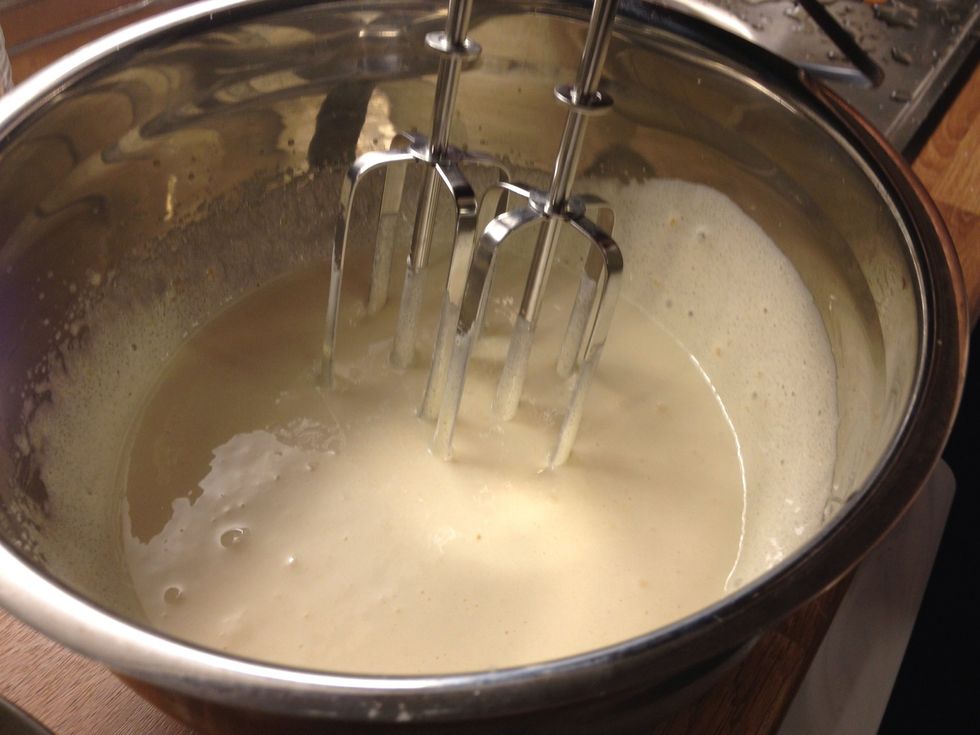 Whip the eggs and sugar.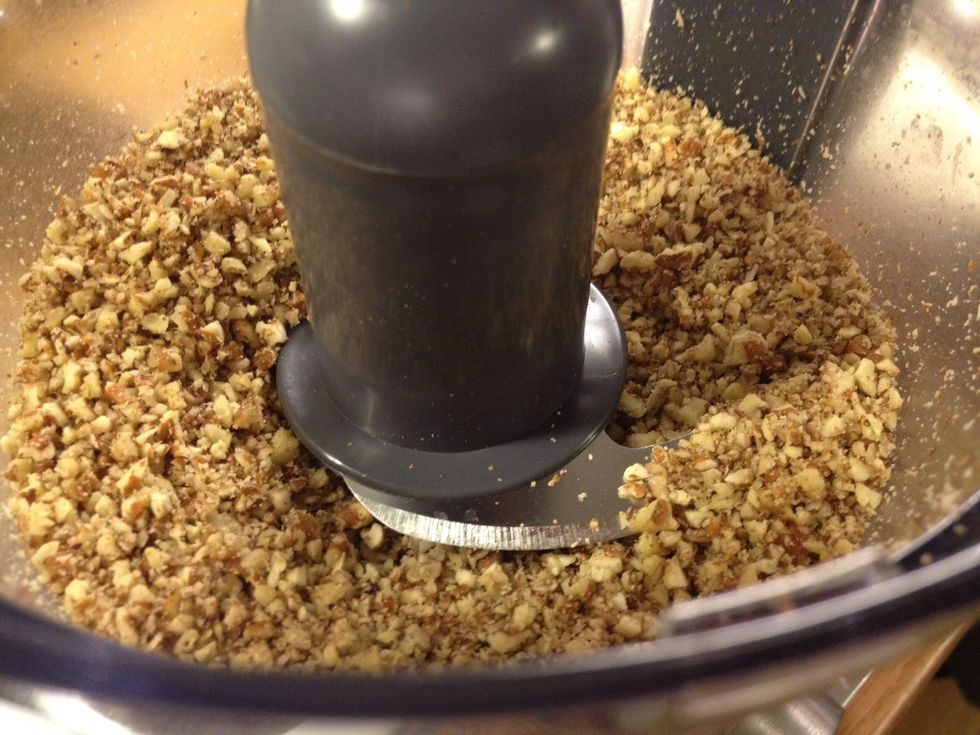 Grind the nuts.
Butter the baking pin and dust whit breadcrumbs.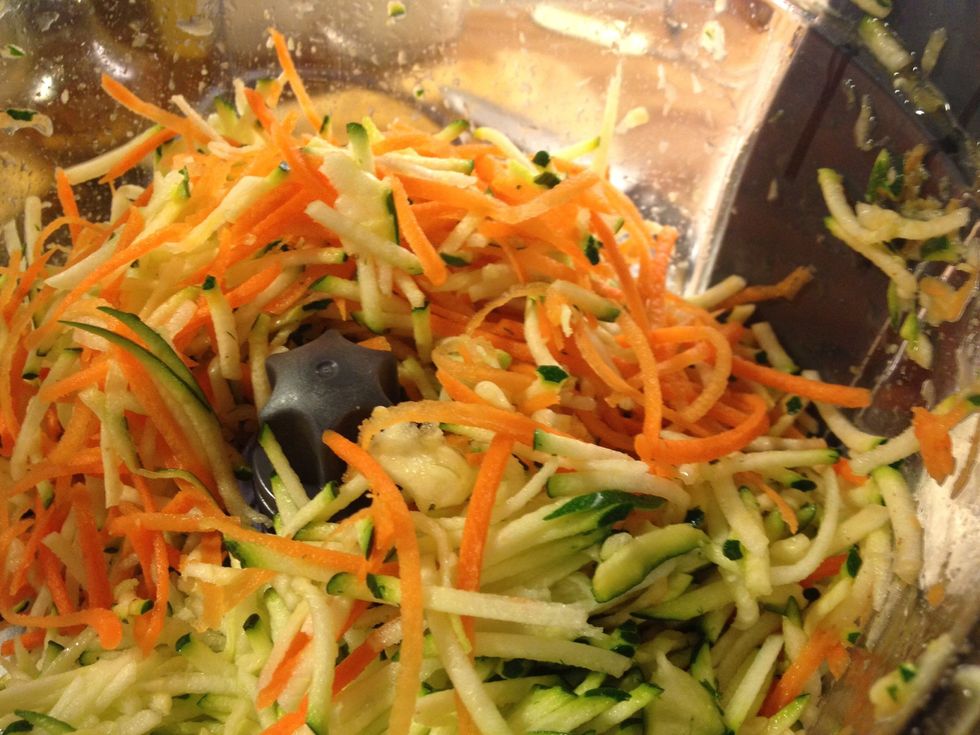 Grate zuccini and carrot.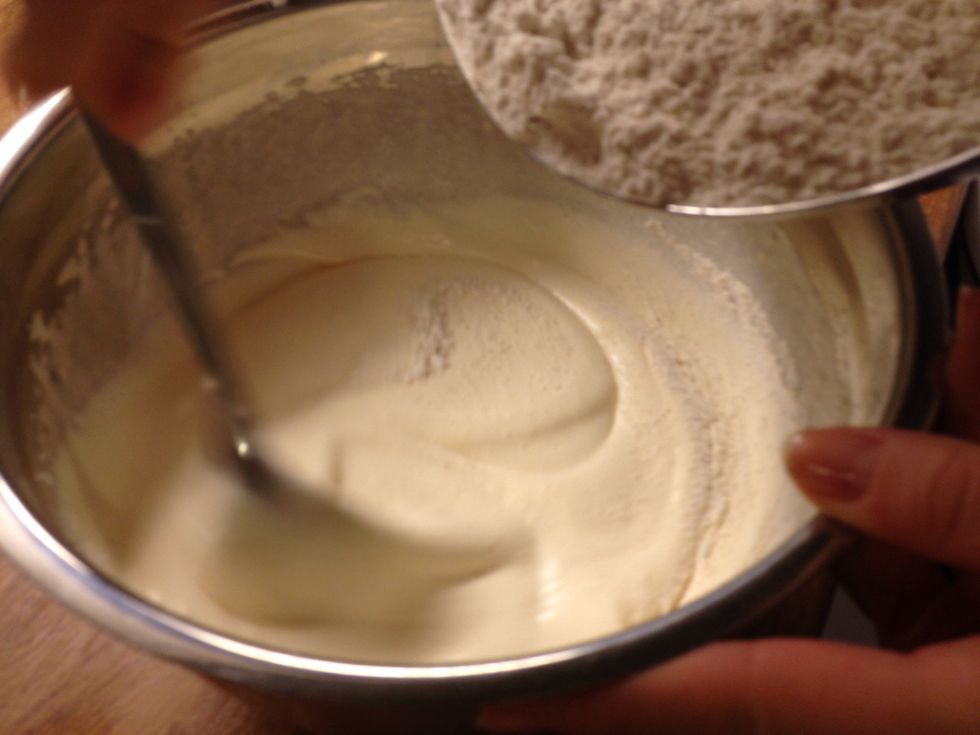 Add the flours in to egg mixture.
Add oil.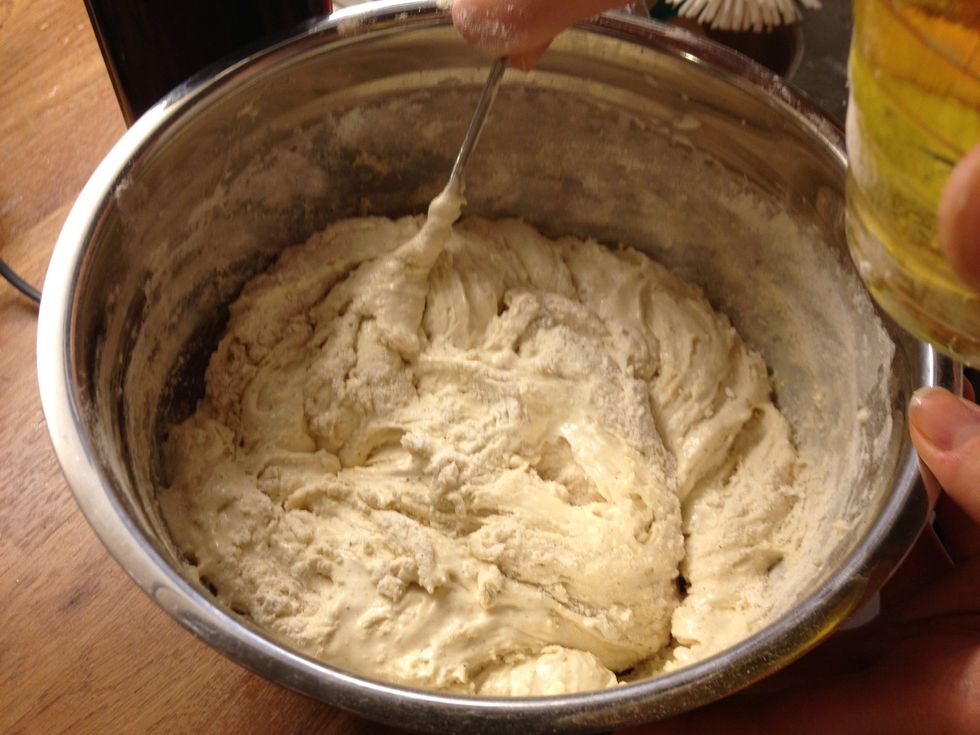 Mix all together.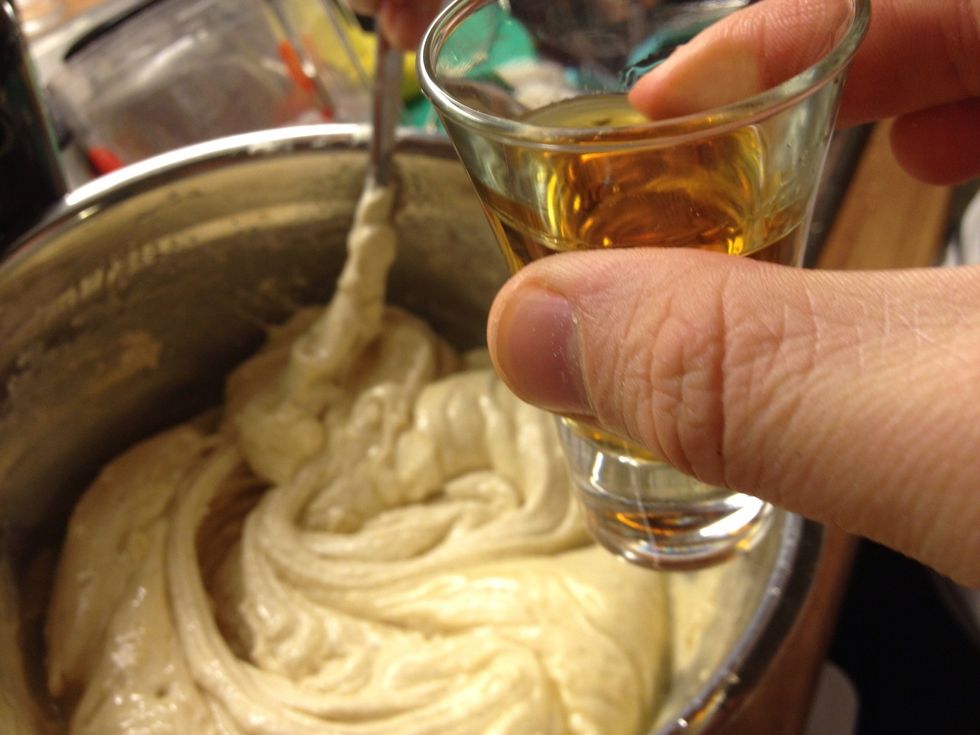 Add brandy.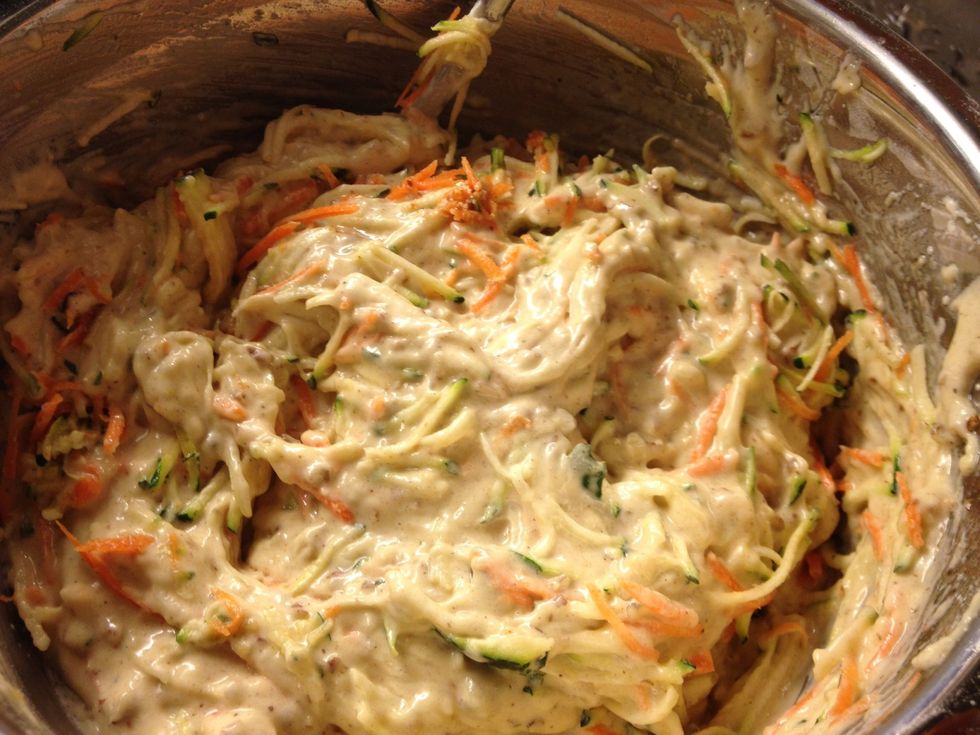 Add carrots and zucchini.
Chop raisins an add to mixture.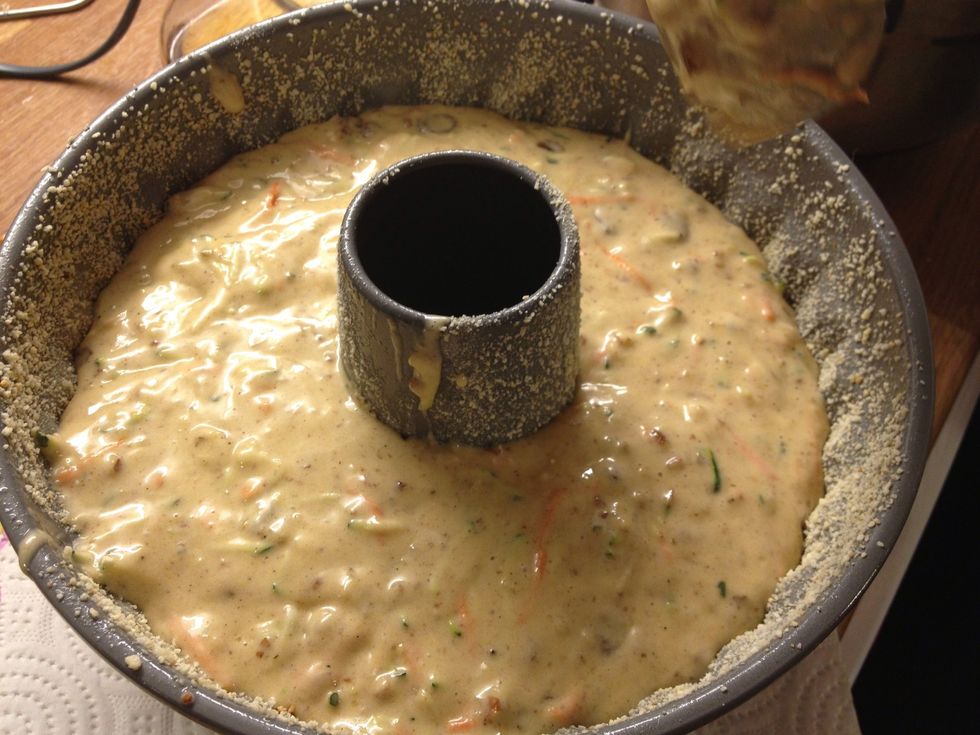 Pour into baking pin.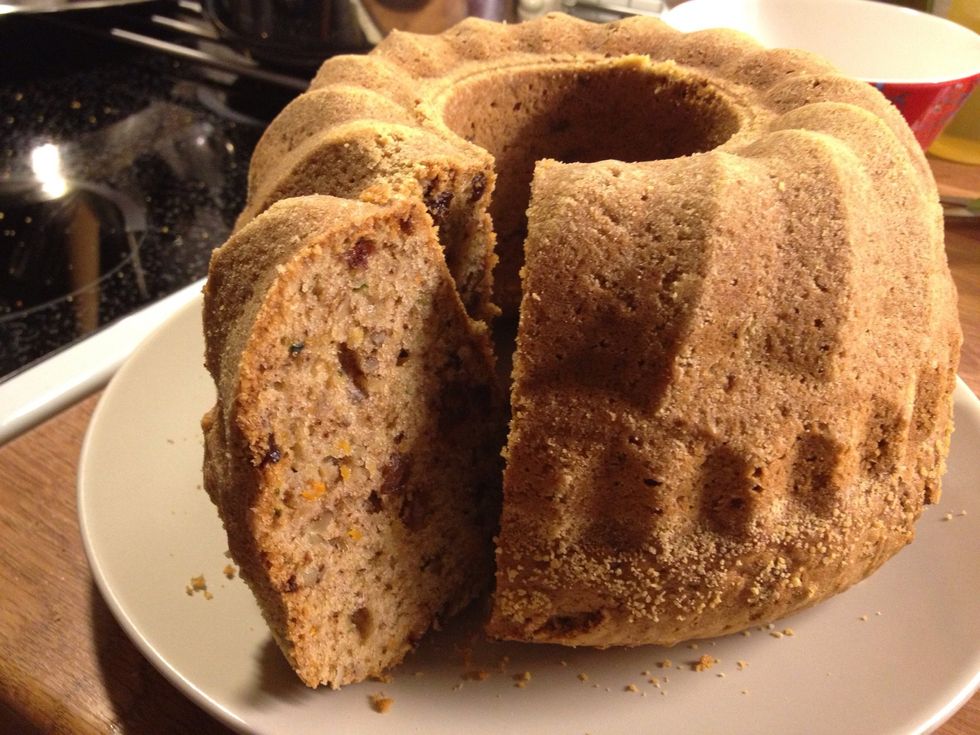 Bake for about an hour and let it rest in room temperature.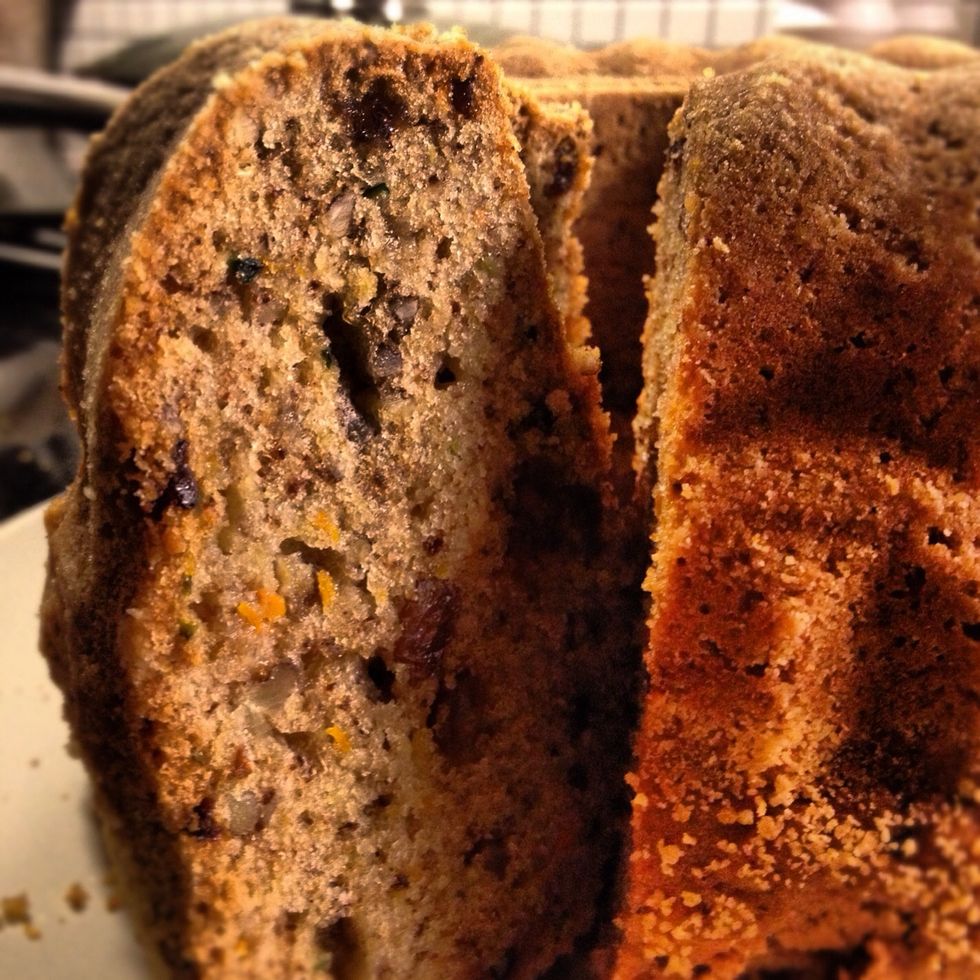 Enjoy!
1.0 Carrots
1.0 Zucchini
1/2c Sugar
5.0 Egg
1.0c Any nuts
1.0c Oil
1.0tsp Cinnamon powder
1.0tsp Clove powder
1/2c Flour
Brady shot class
1.0tsp Baking Soda Powder
1.0Tbsp Baking powder
Raisins