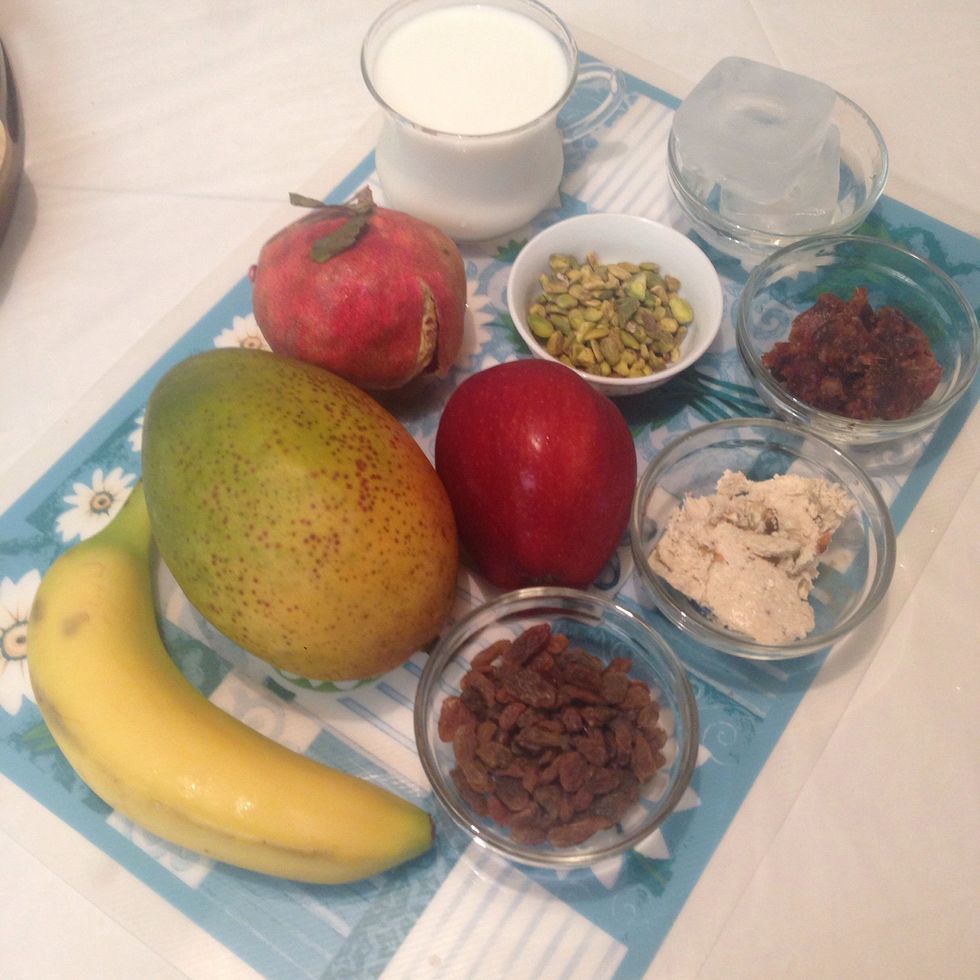 Here all the ingredients ..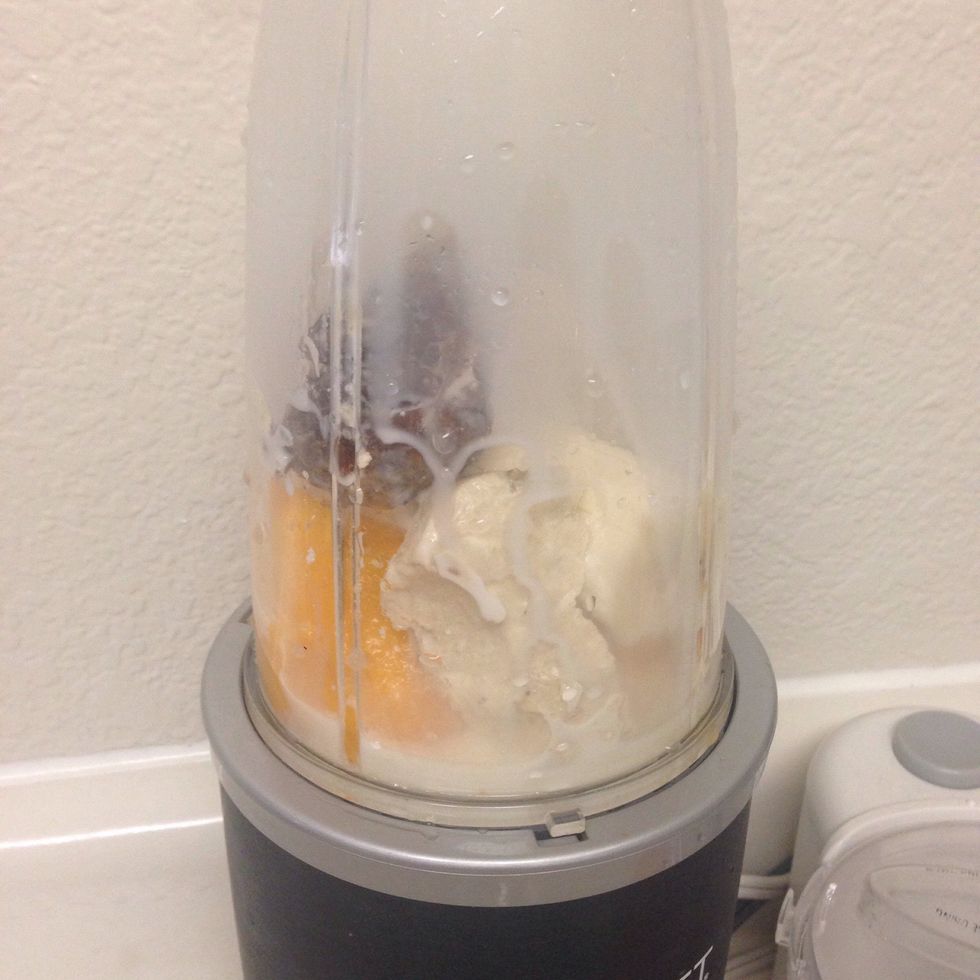 Into to blender add: peeled mango, banana, milk, ice cube, pitted dates or paste, and tahini. Blend until smooth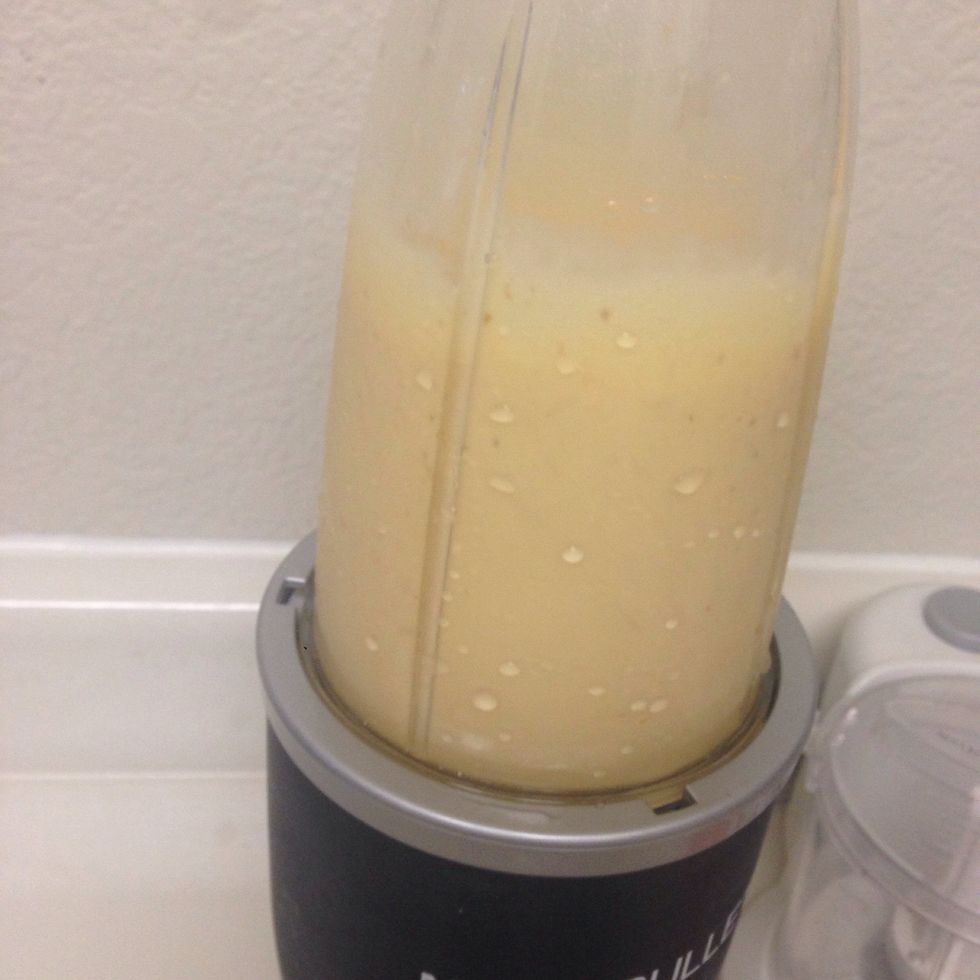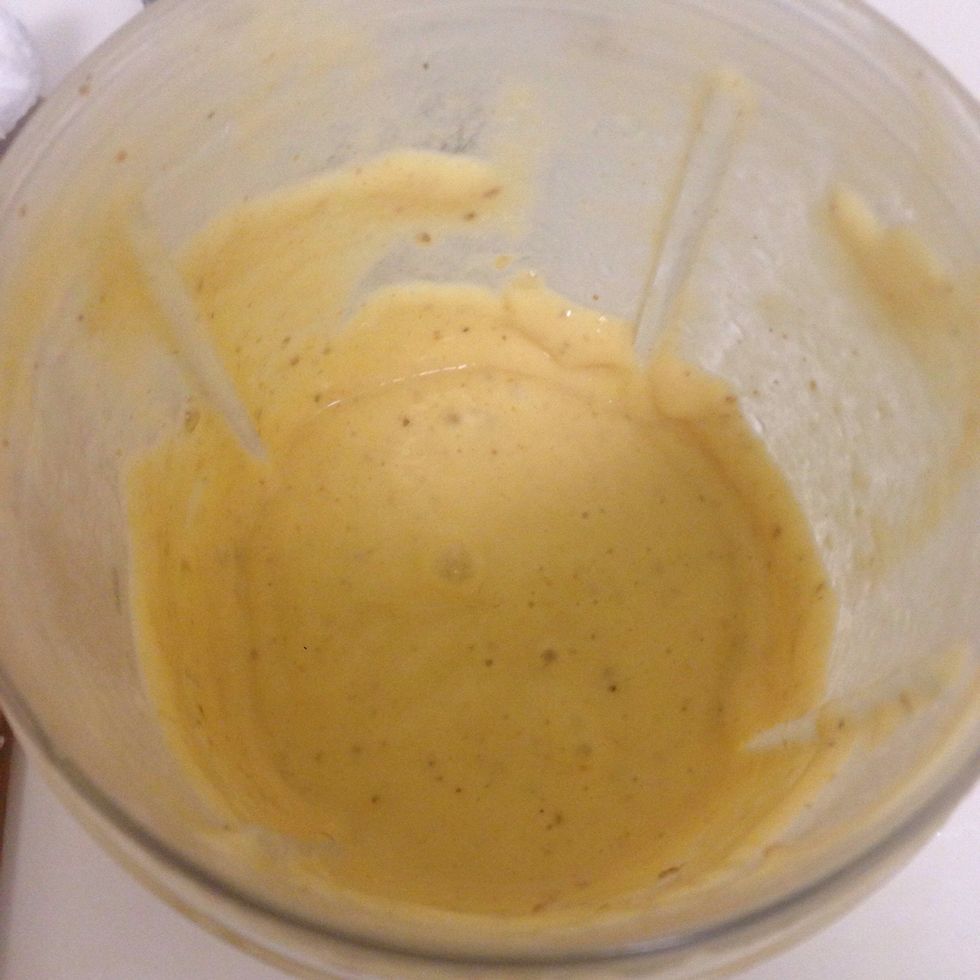 You can add water if you don't wanna it that thick, but its creaminess is the best thing.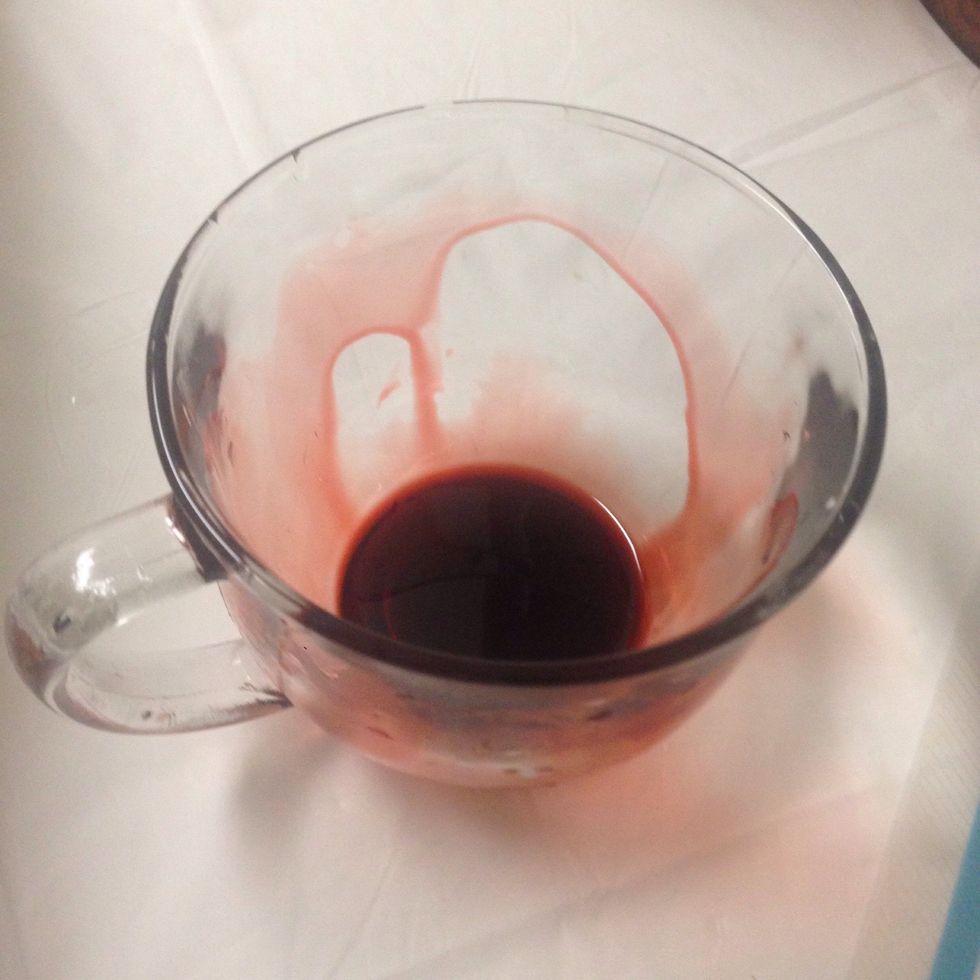 Pour some a couple drops of vimto ( fruit cordial) into the glass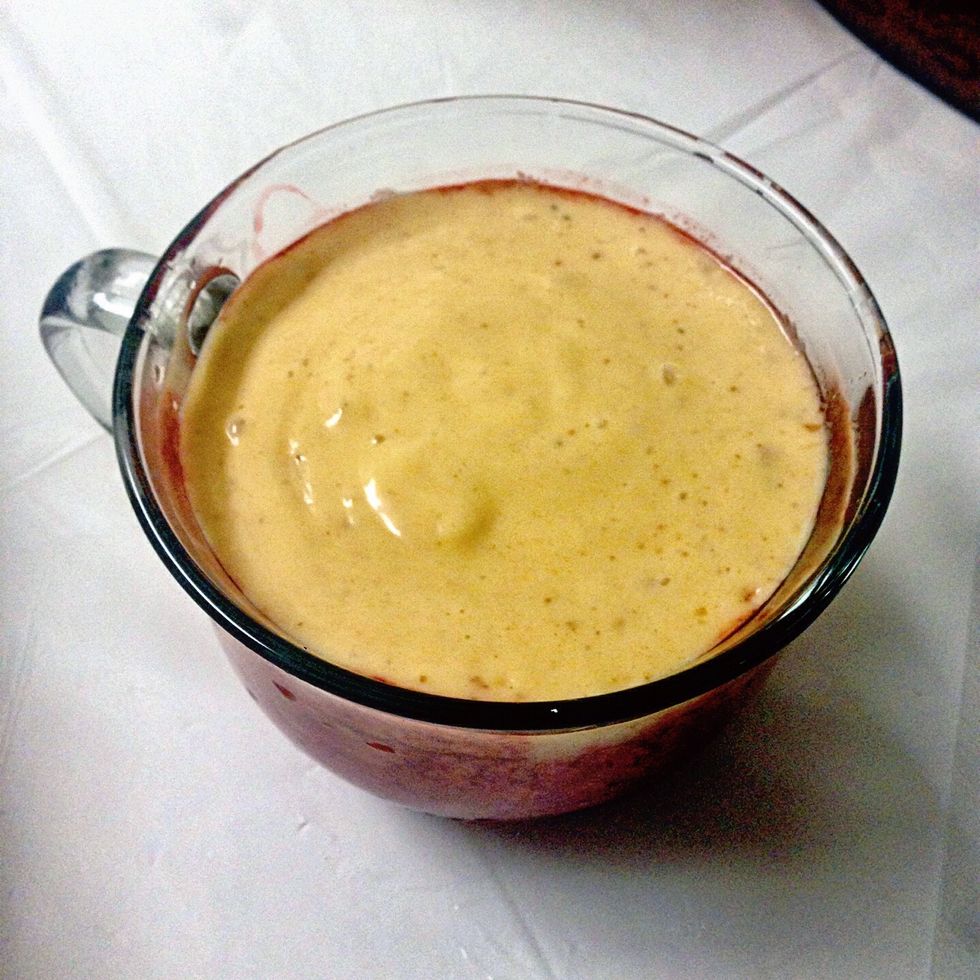 And then pour in the mixture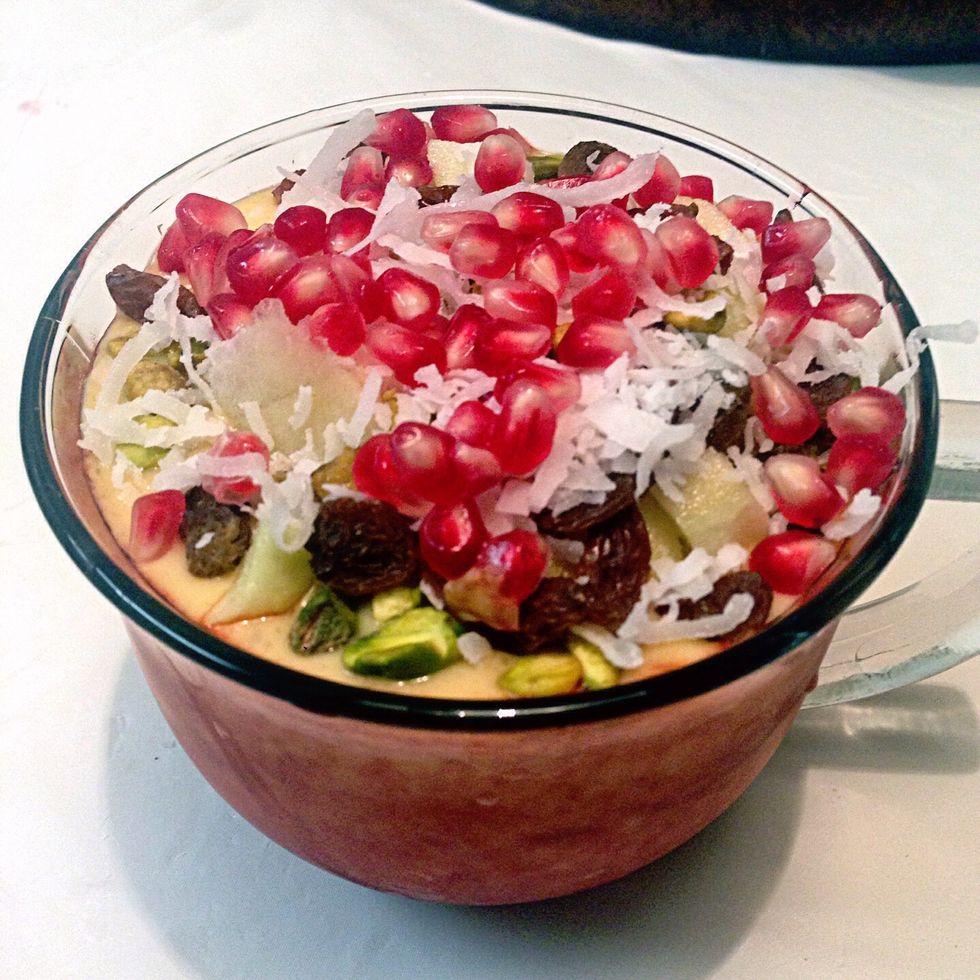 Garnish with: peeled apples cut into cube, pistachios, raisins, pomegranate, and coconut flakes.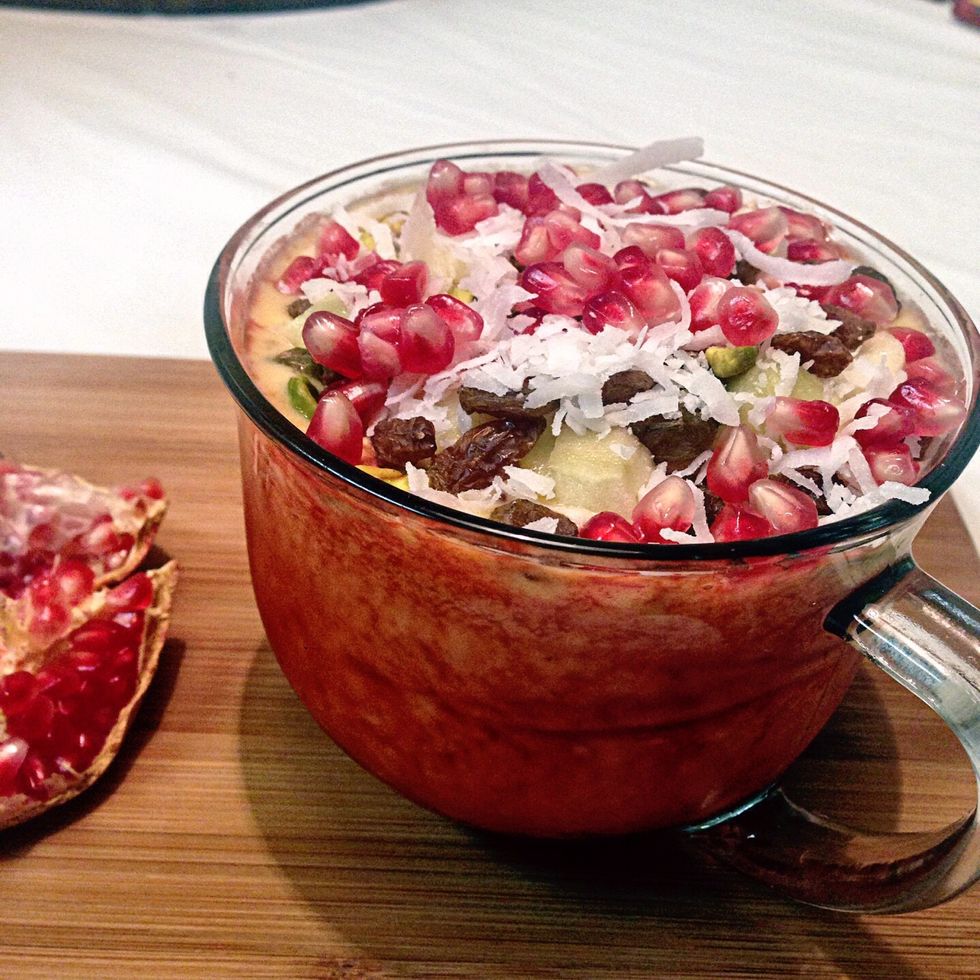 Enjoy .. It taste so good and refreshing 😋😋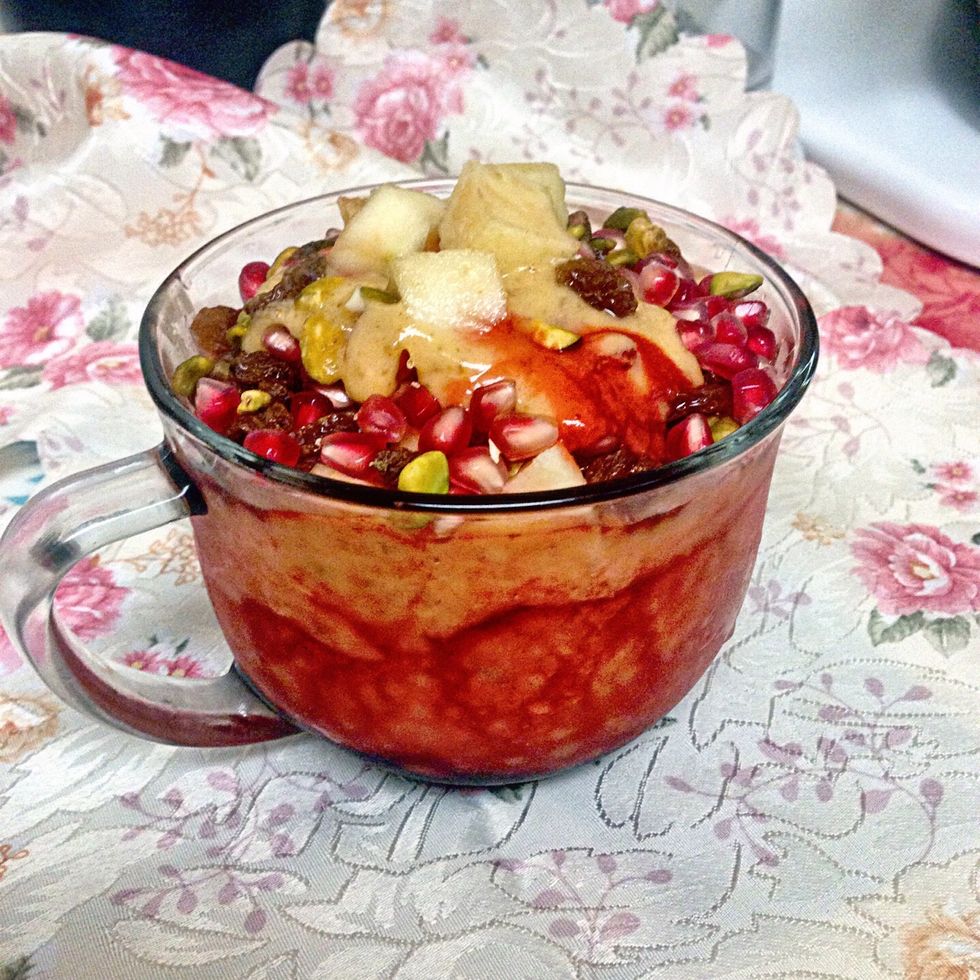 1.0 Large mango , peeled
1.0 Apple
1.0c Milk
0.0c Pistachio tahini halwa
0.0c Dates paste
1.0 Banana
1.0 Pomegranate
2.0 Ice cube
0.0c Coconut
2.0Tbsp Vimto
0.0c Raisin
Nimah Al
There are a lot of things l like to do. I cook to make something delicious. I recycle to make something creative. Therefore, a hobby makes me happy.