Sorry the pictures for this are not very detailed, I wasn't sure I was even going to make a guide and the kids were helping lol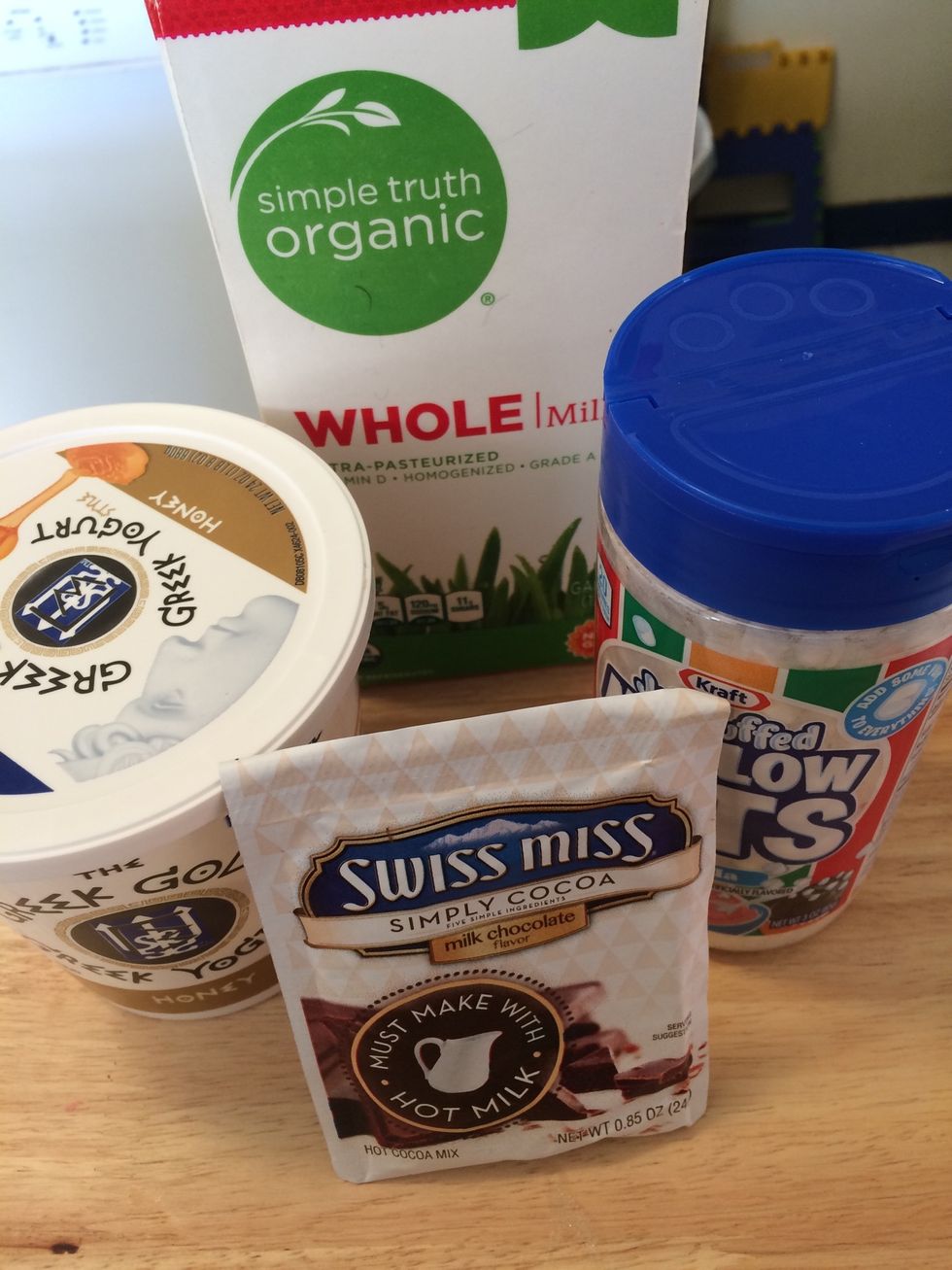 Heat about a cup or so of milk, how ever much you're going to need to make how ever much you're making. Whole milk or even half and half works best.
Mix about a tablespoon or so of yogurt with the powdered hot Cocoa.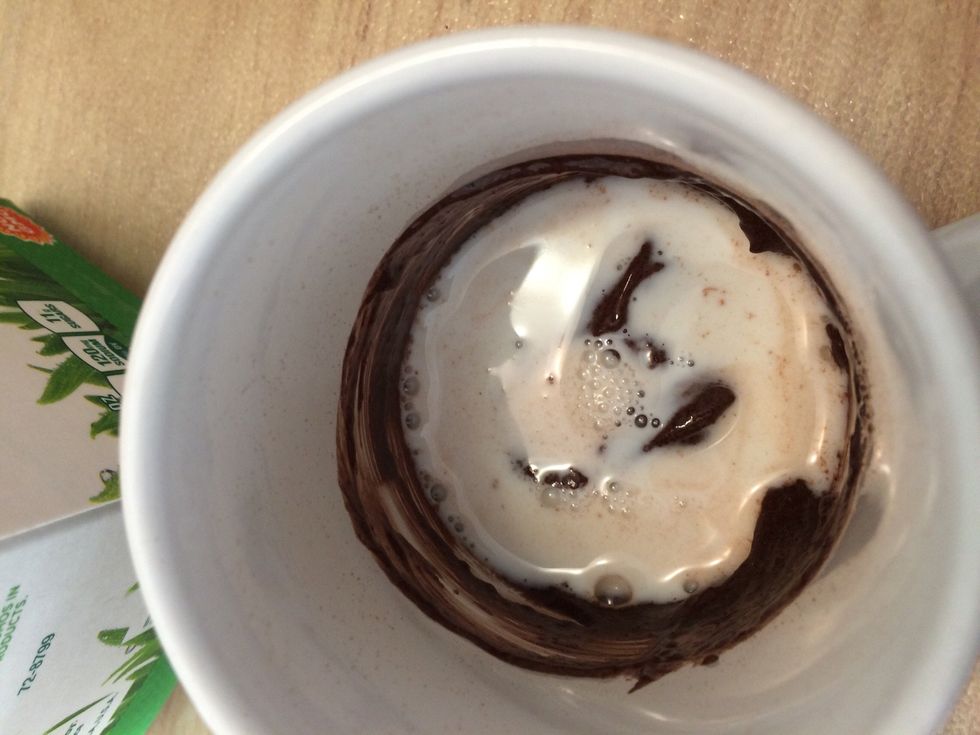 Add a splash of cold milk.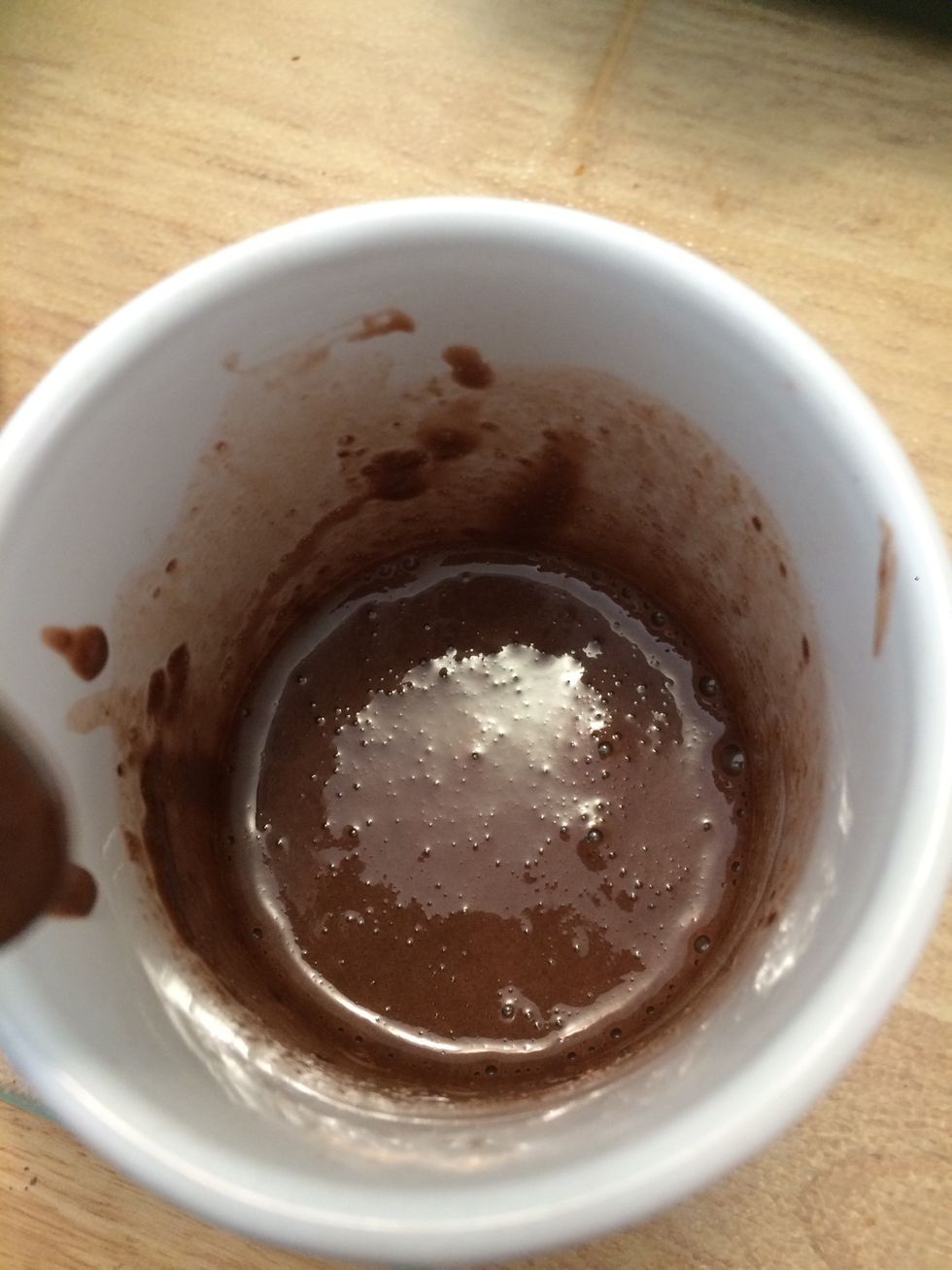 Stir it up until it's liquid but still thick.
Add the heated milk and stir, toss in some mini marshmallows and drink up! It'll have a little bite to it from the Greek yogurt and it'll be very creamy! Enjoy and then makes some more lol
Milk
Greek yogurt
Powdered hot coco
Mini marshmallows
Rane Body Decor
I love finding new ways of doing the same ol' thing. Making things is my passion. \nFollow me for food, crafts and tips on an assortment of things.