Make a Creamy Chocolate-Banana Smoothie 🌝
18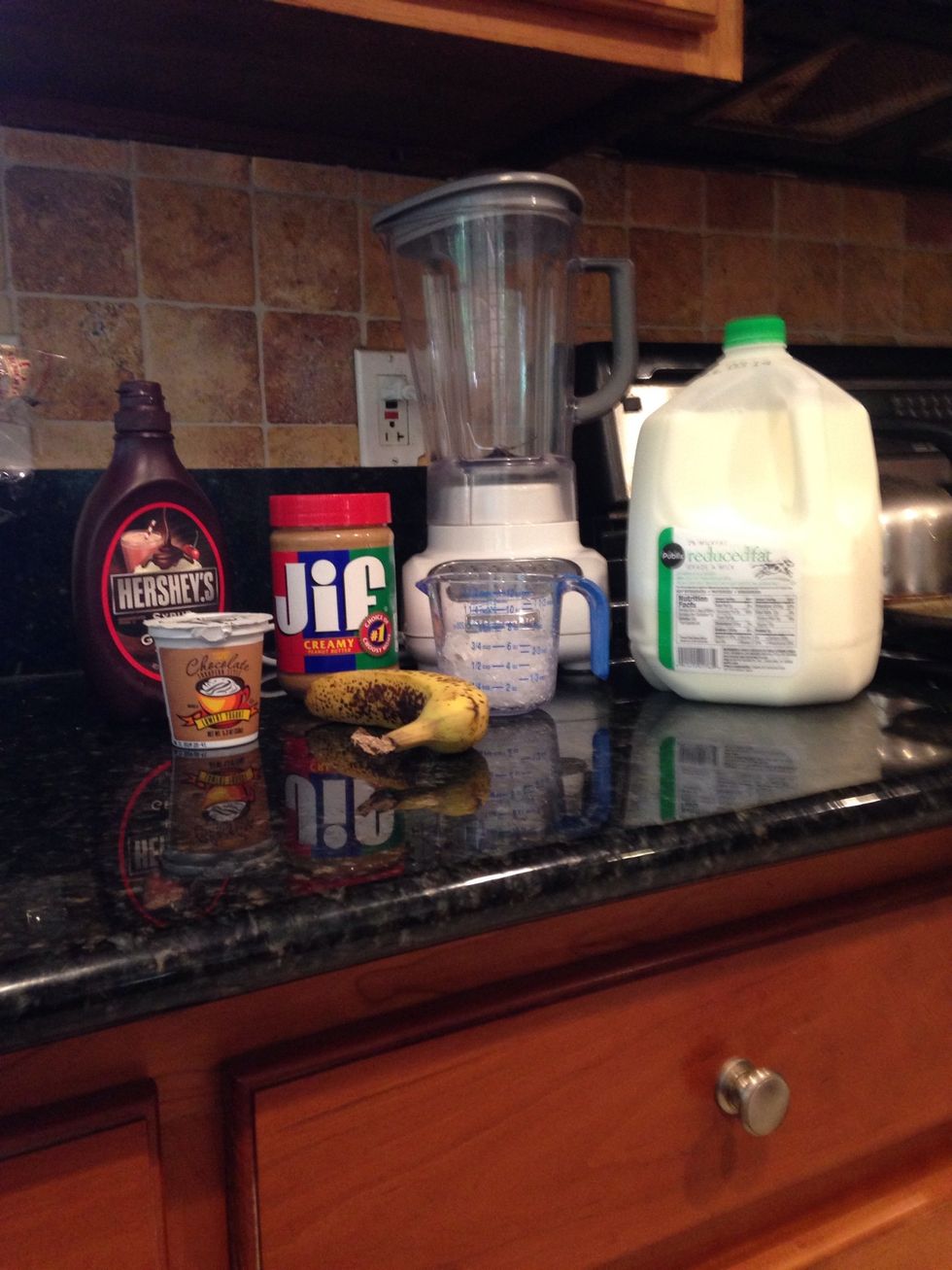 Gather the ingredients - peanut butter can be substituted by Nutella :) I recommend using a coffee or chocolate yogurt.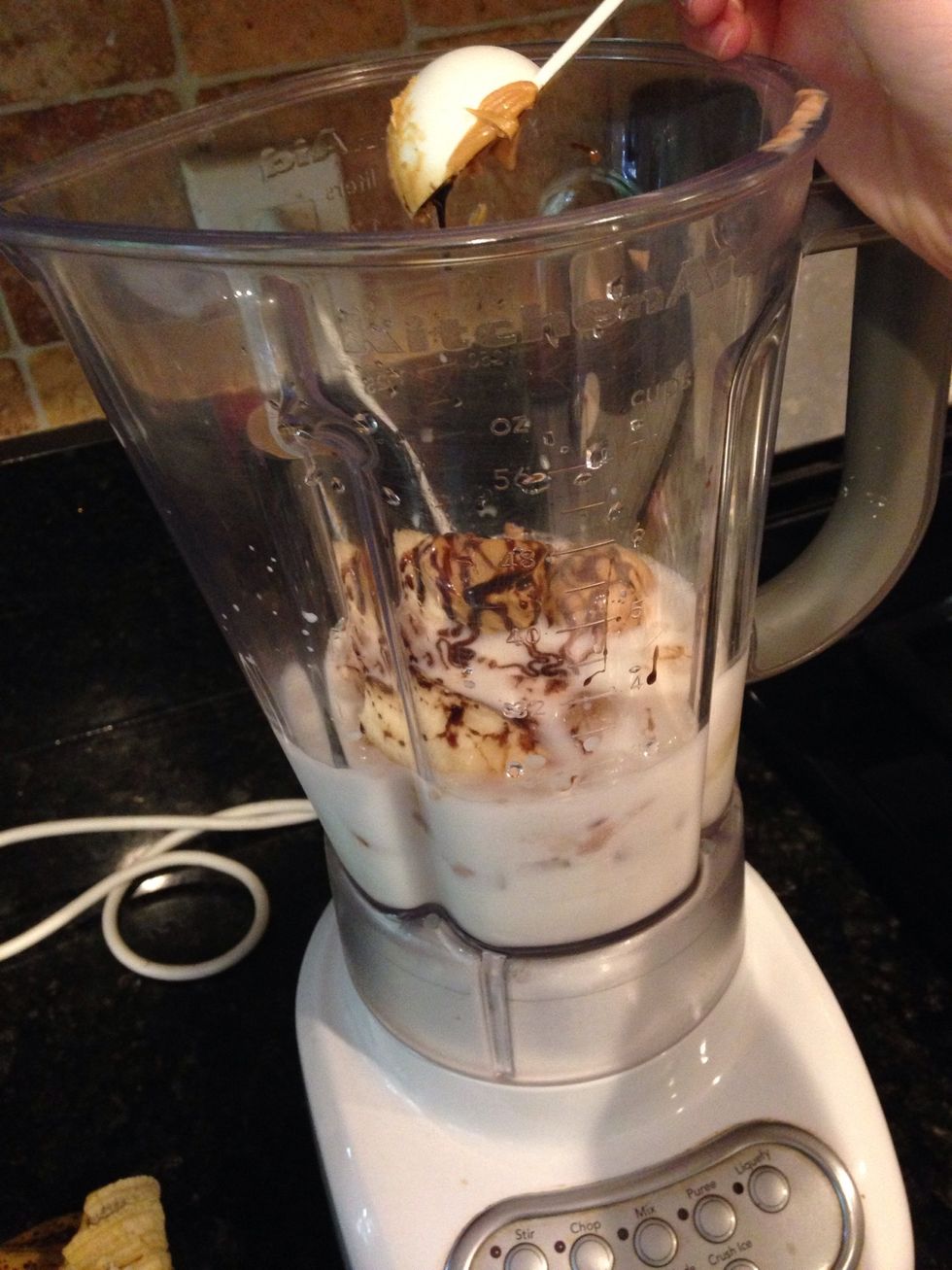 Combine all of the ingredients into a blender. It may look gross now, but it'll be delicious in only a few moments!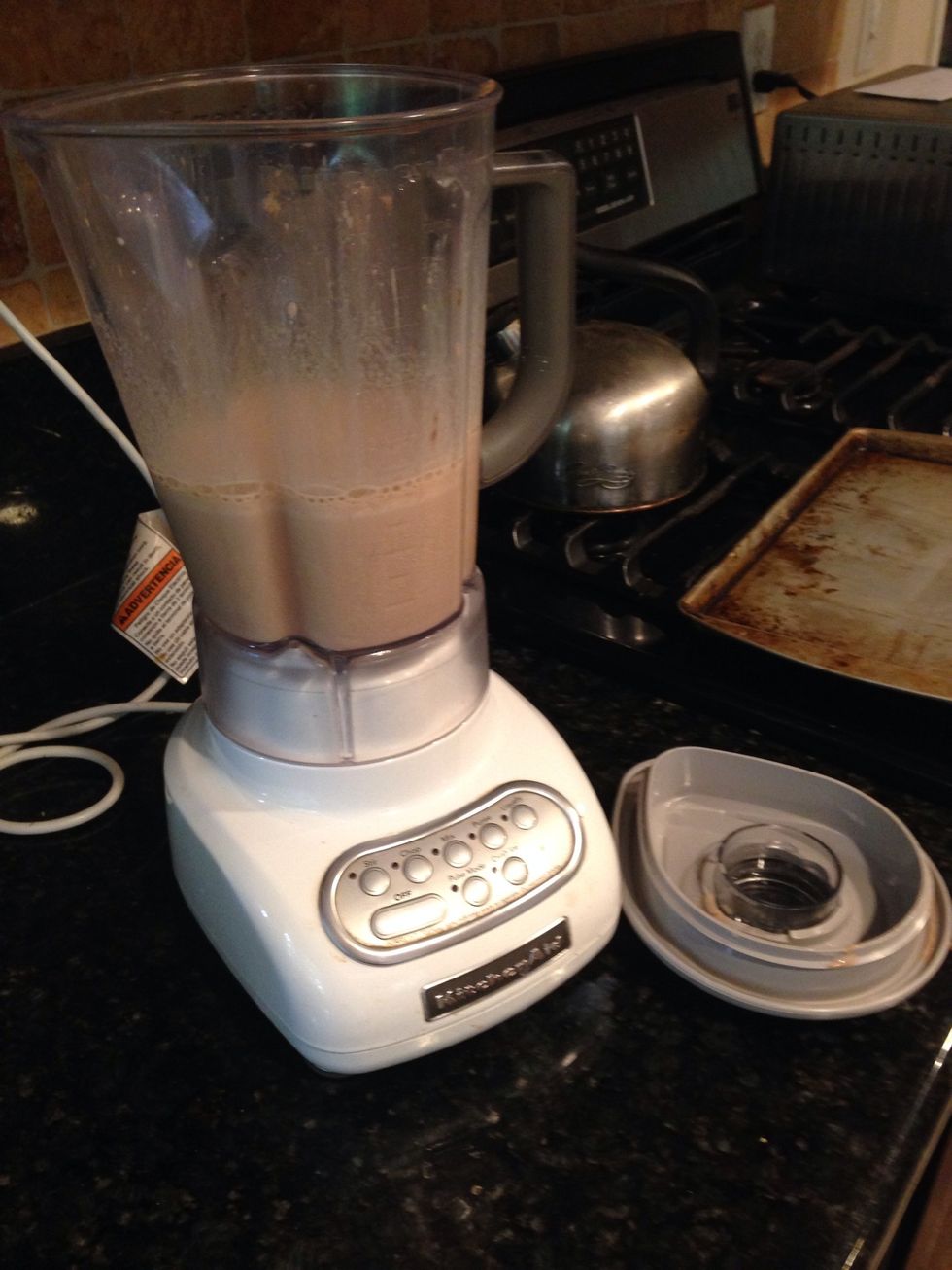 Blend until everything is mixed thoroughly :)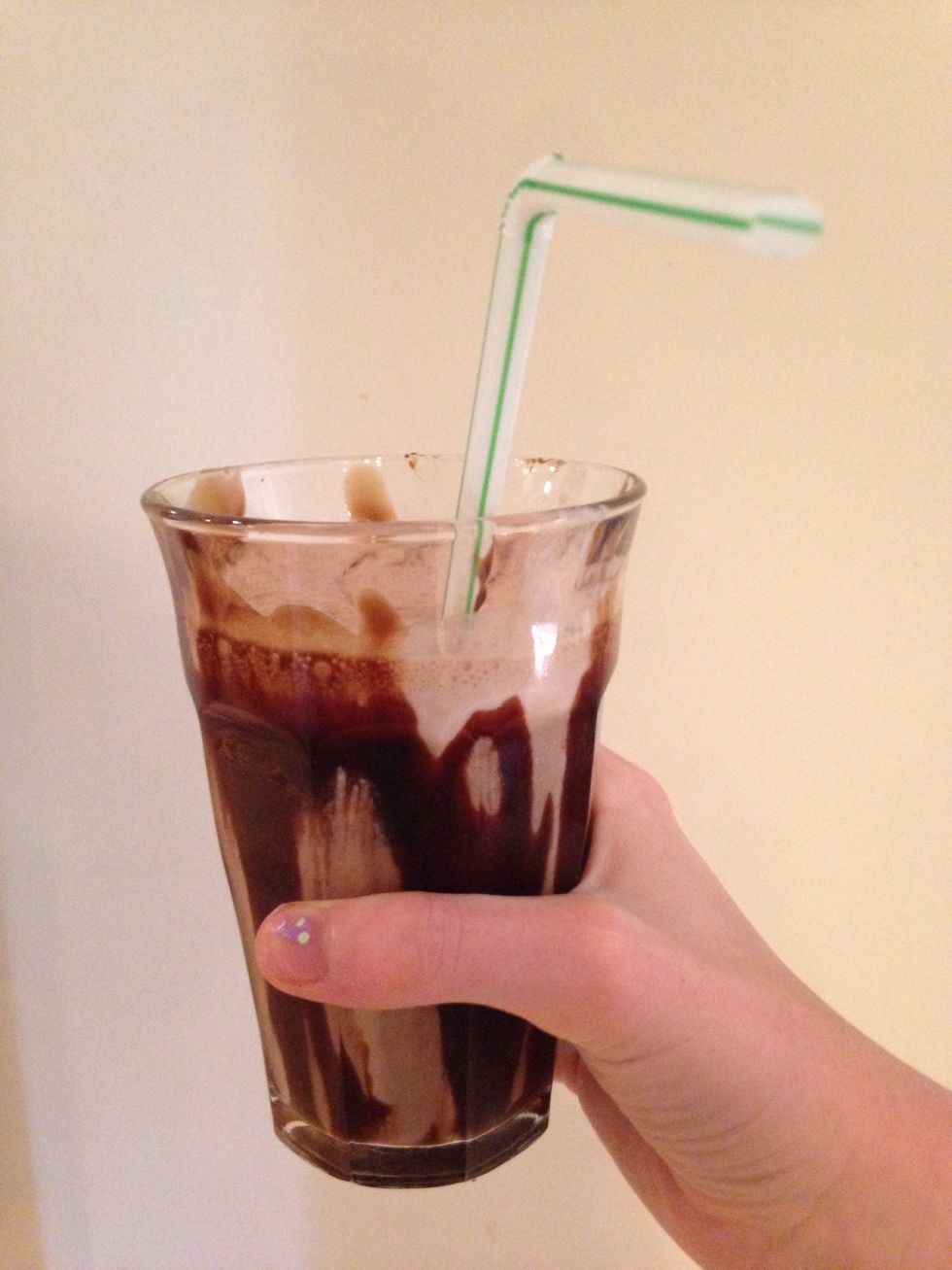 Serve and enjoy! ( For the chocolate effect on the sides of the glass, simply guzzle chocolate syrup around the inner cup before pouring the smoothie. )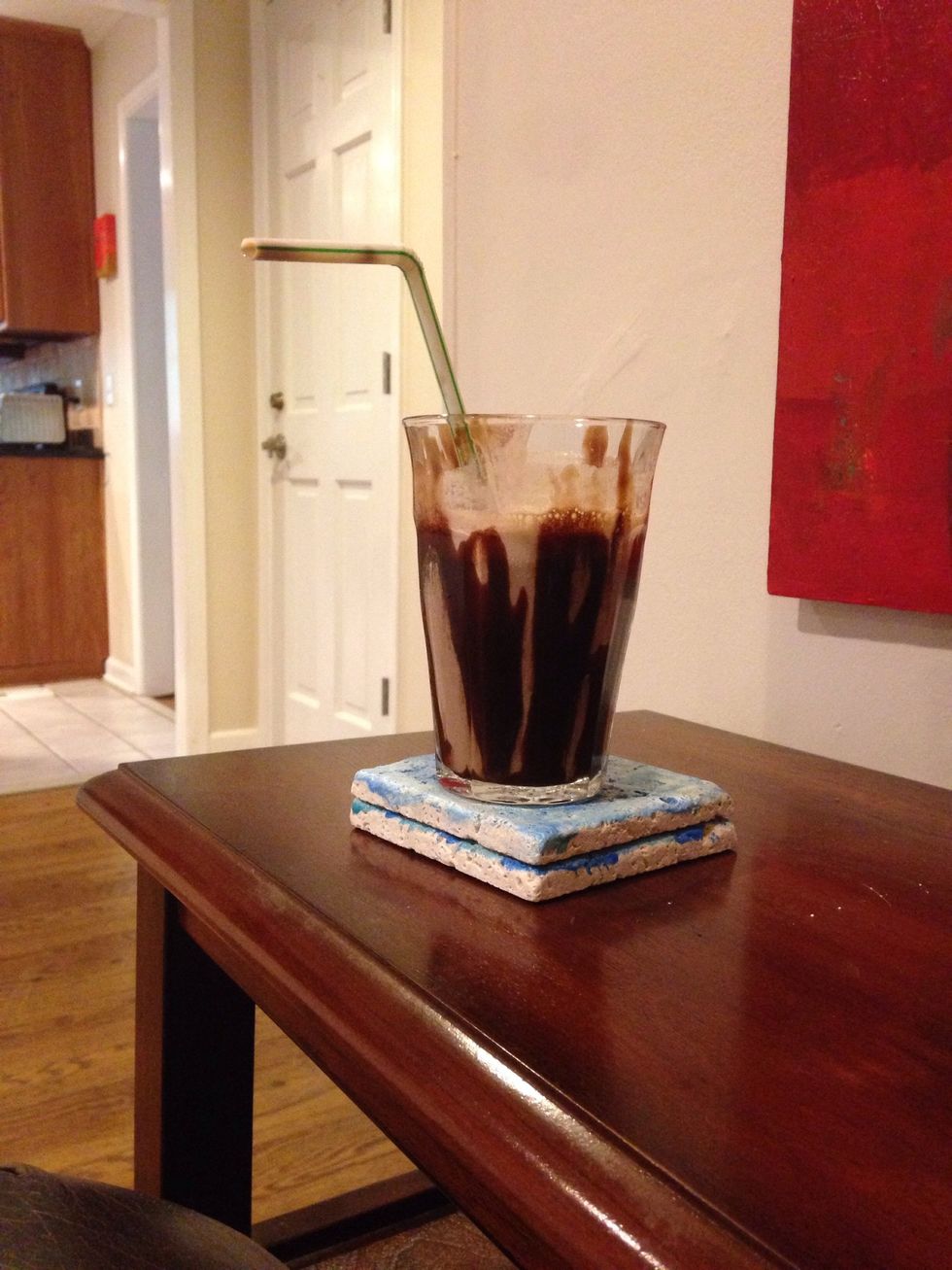 Yum!
1.0Tbsp Chocolate Syrup
1.0 Banana
1.0c Crushed Ice
1.0c Milk
1.0 Small Yogurt (Coffee, Chocolate, etc.)
2.0Tbsp Peanut Butter
Madeline B.
Looking to learn and create. \n\nI love doing graphics and web design for businesses (see website for more info).