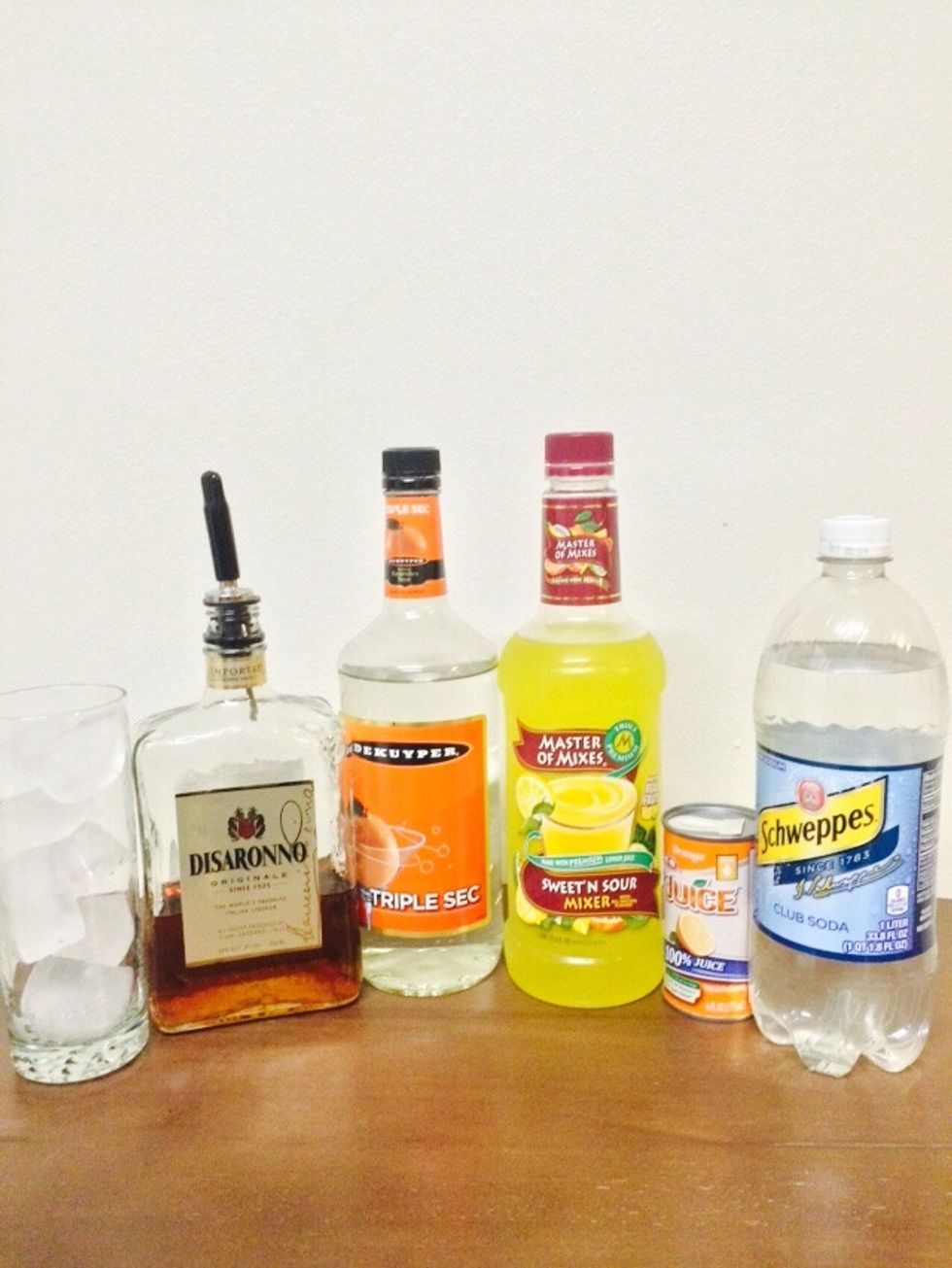 First, let's gather all of our supplies & ingredients.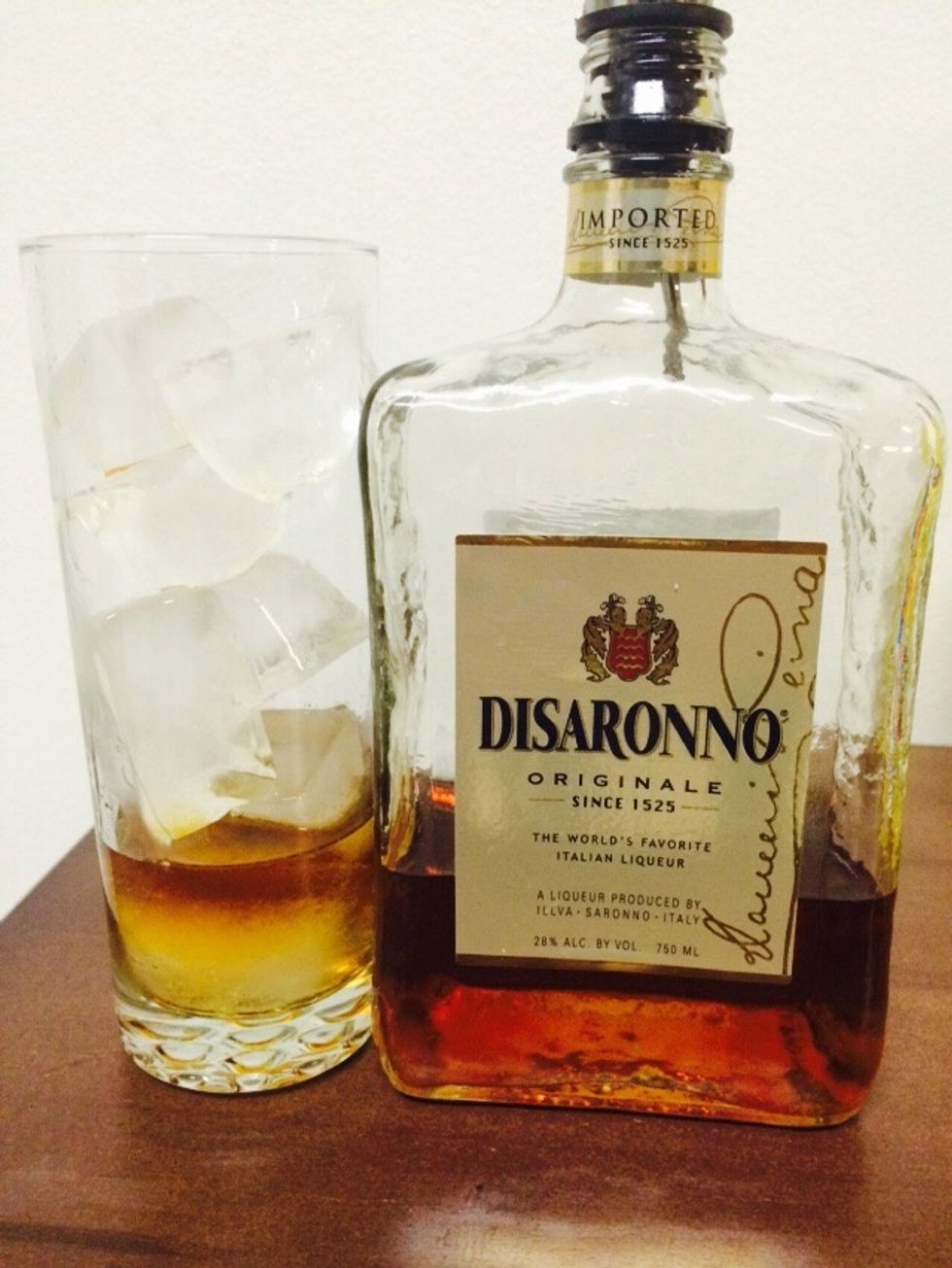 We will begin by adding 1 & 3/4 oz of your favorite Amaretto liqueur. :)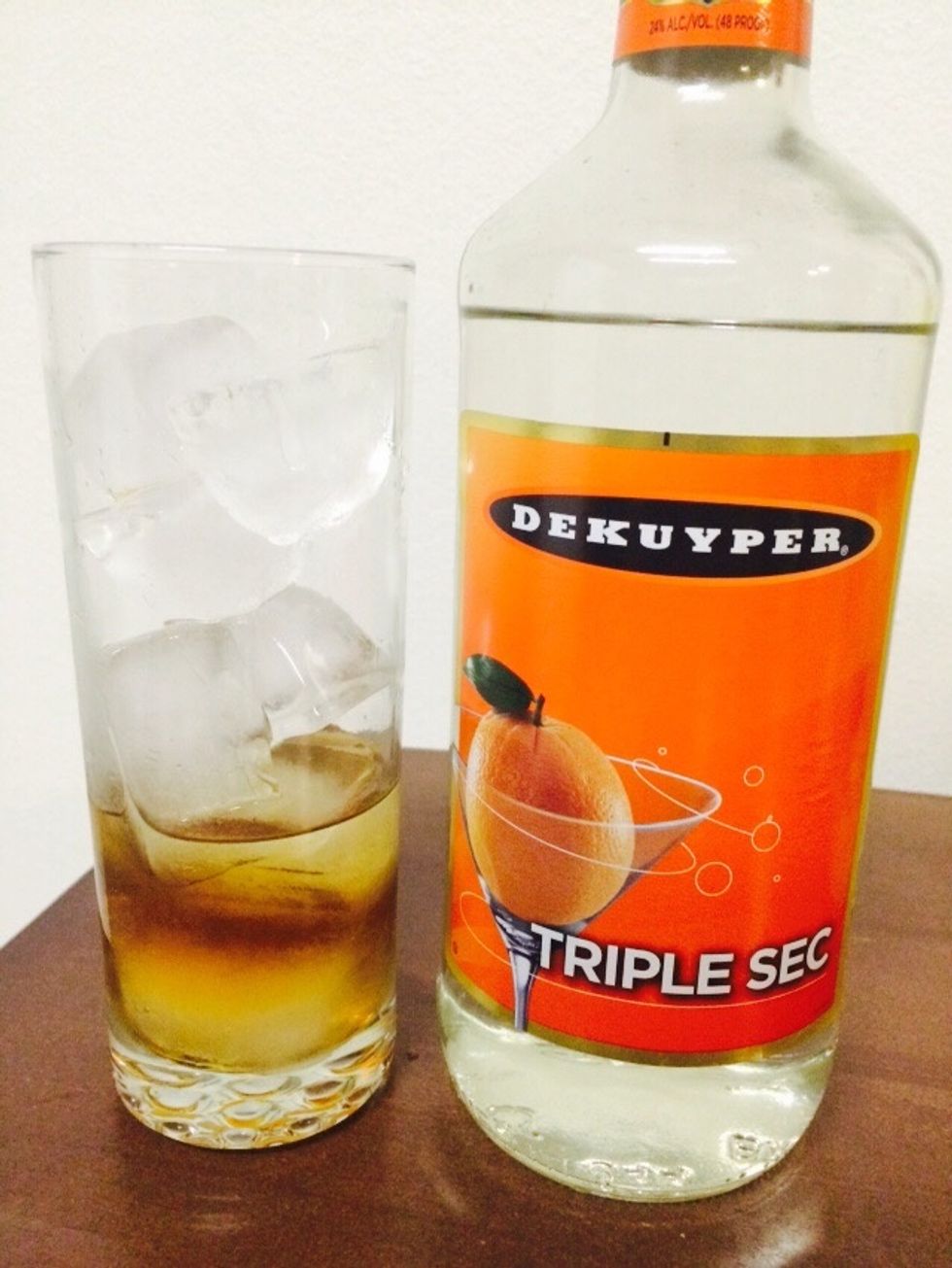 Then, add 1 oz of your favorite Triple Sec into the Collins Glass.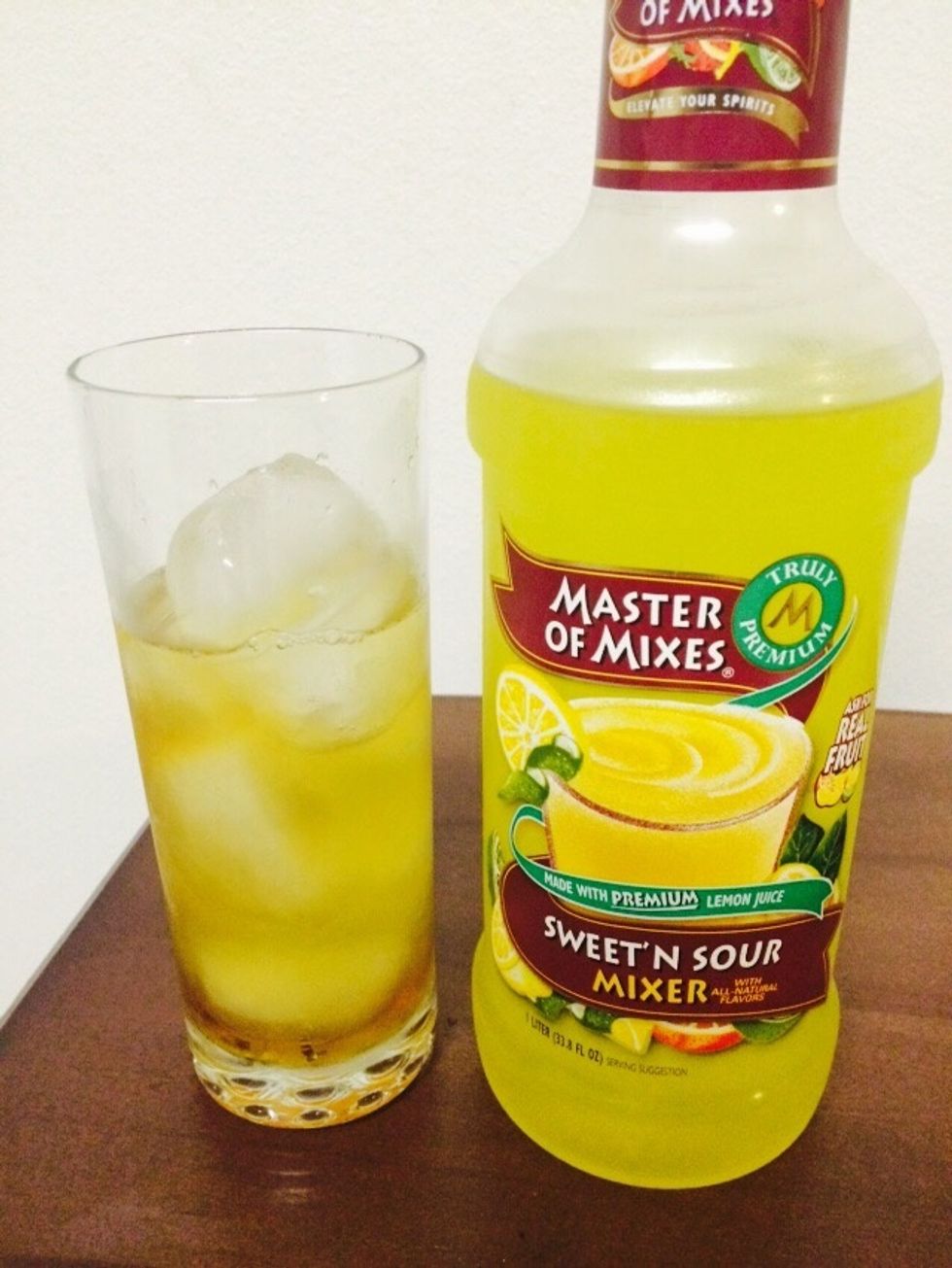 Next, we will add 2 & 1/2 oz of some Sweet & Sour mix.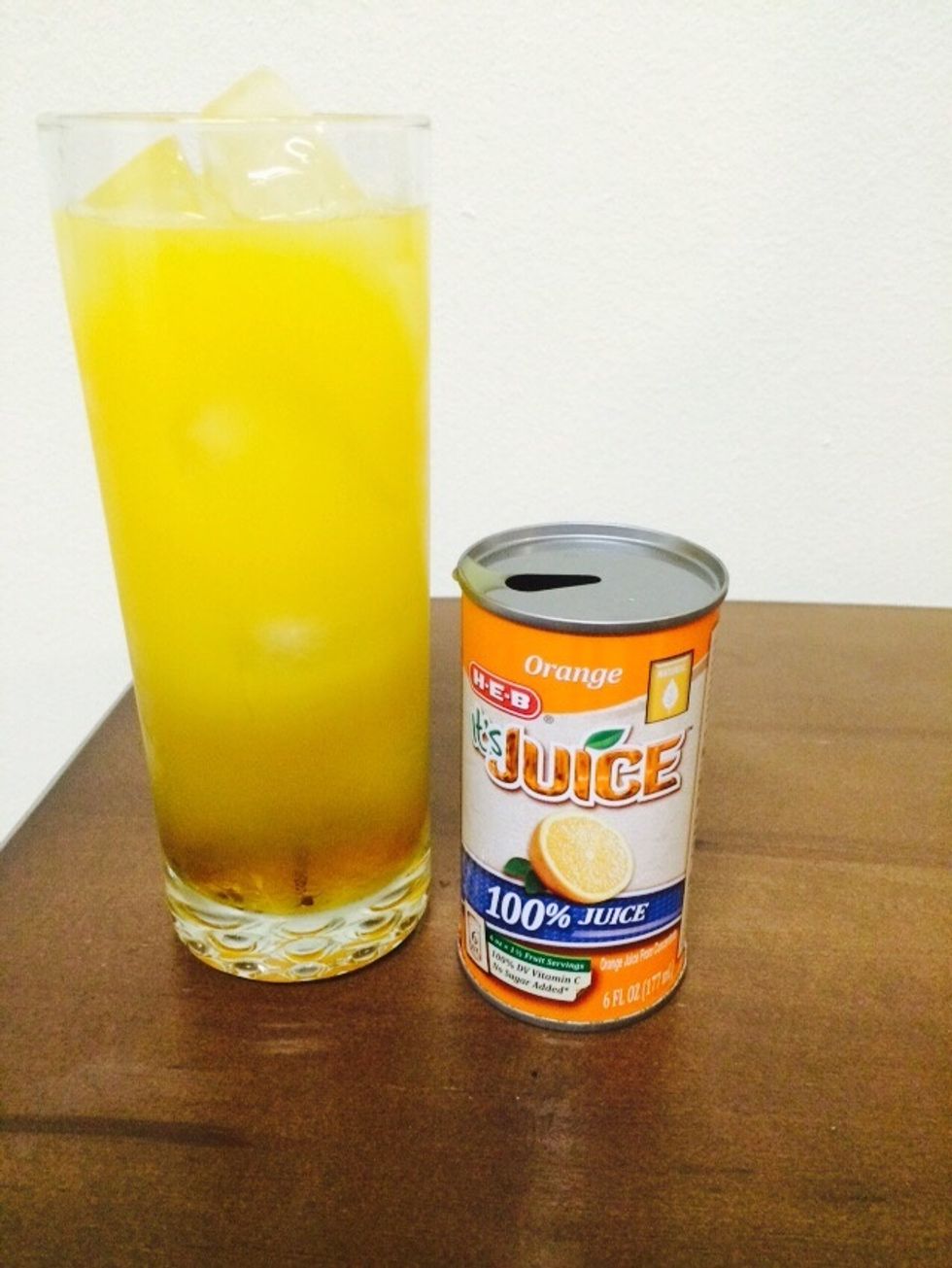 Almost done!!! Add about 4 oz of Orange Juice into the glass.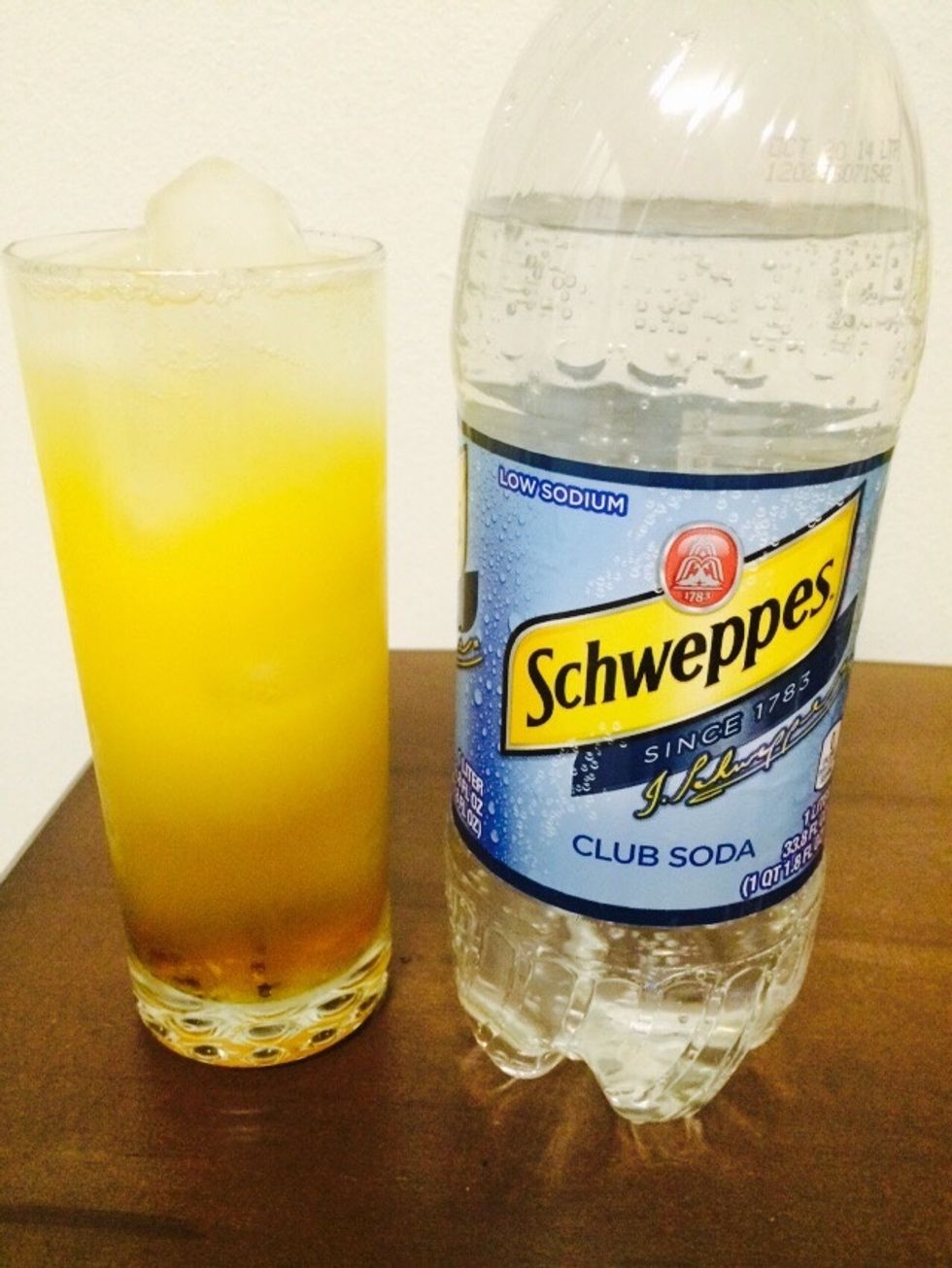 Finally, add a splash, or an ounce or less, of some Club Soda.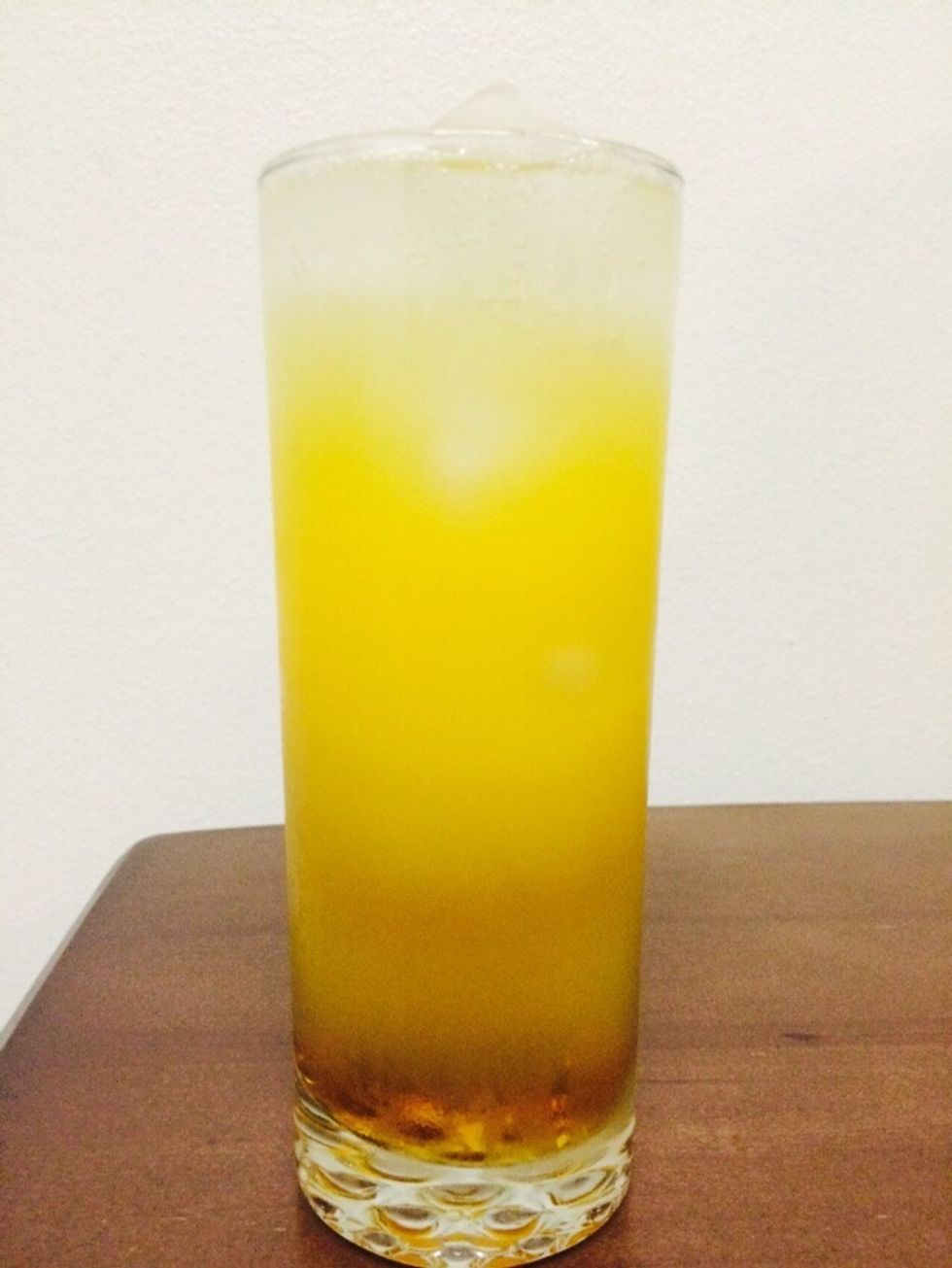 This is what it looks like when you're done. We just need one small step. :)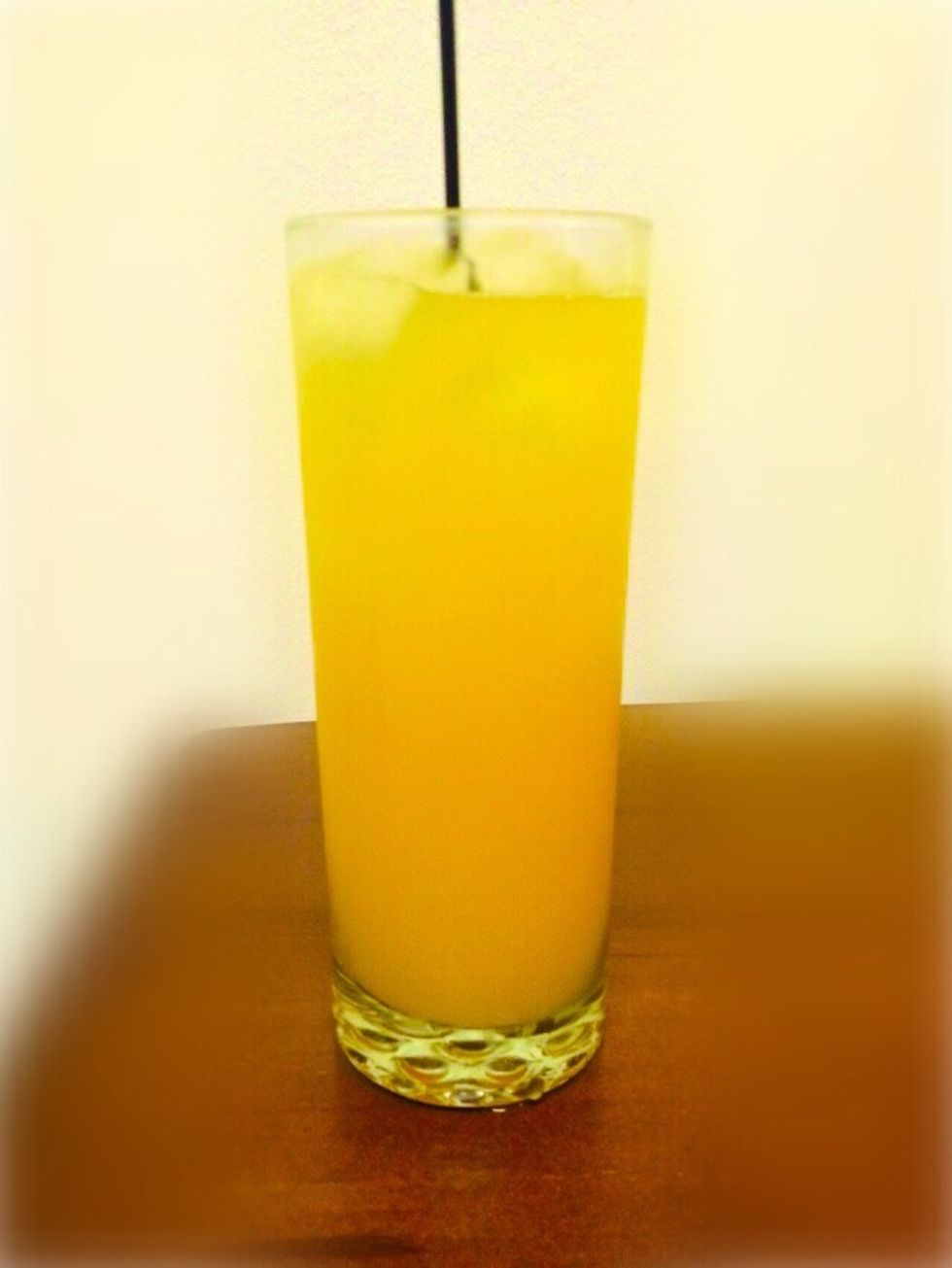 Give it a little stir and you can now enjoy your cool cocktail!
I know I haven't uploaded in a loooooong time. I will try to post more regularly. I have a yummy coffee based cocktail coming soon! So stay tuned!! Please LIKE and FOLLOW!! Drink responsibly!!! :)
3/4oz Amaretto Liqueur
1.0oz Triple Sec
1/2oz Sweet & Sour Mix
4.0oz Orange Juice
1.0oz Club Soda
1.0 Collins Glass with Ice
Zeke ?
Making people happy, one drink at a time! Cocktails include liquor, liqueurs and mixes that are easy to get at any liquor store. Don't forget to Follow! Cheers!