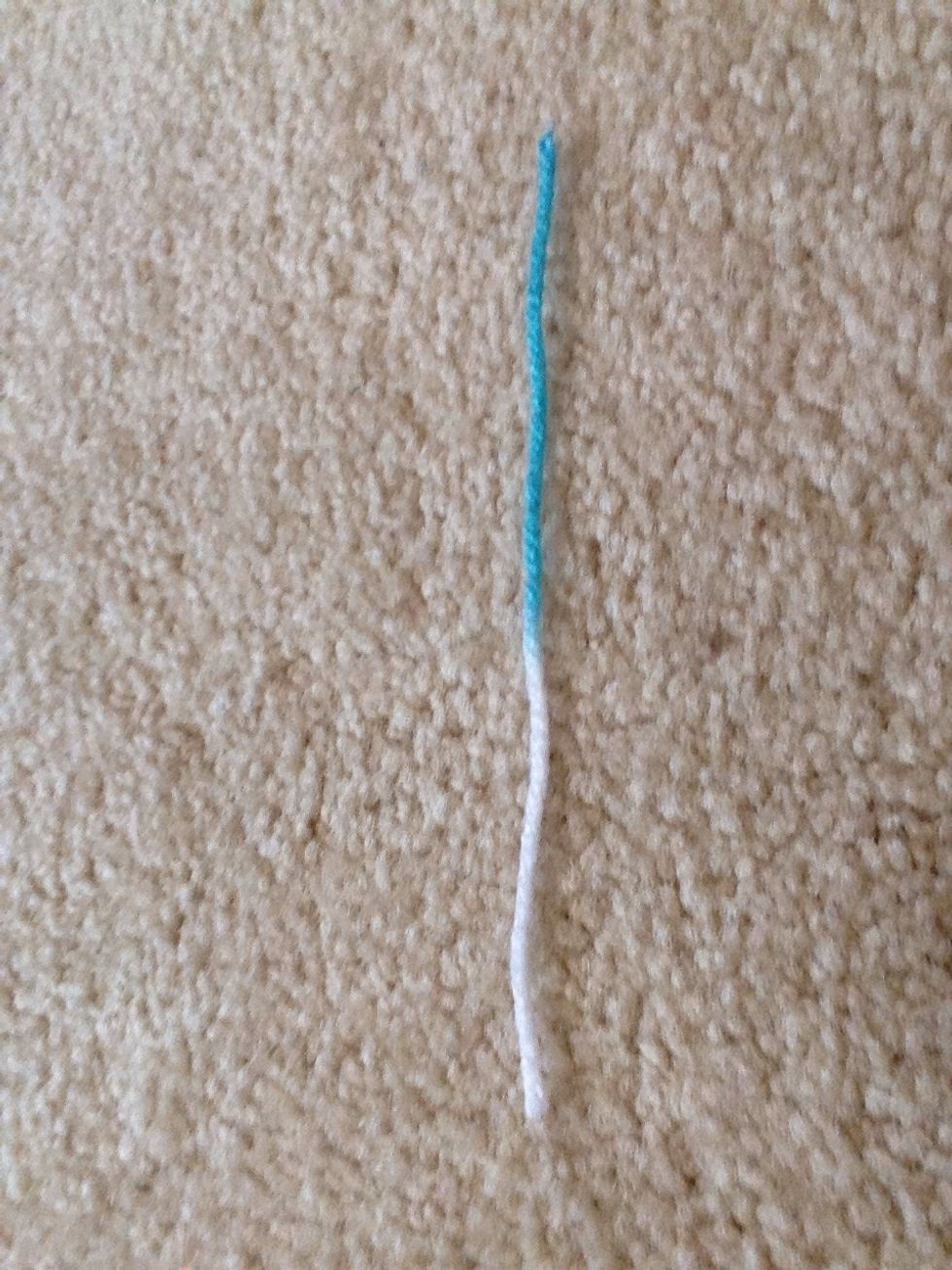 Cut a piece of yarn that's about 6 inches.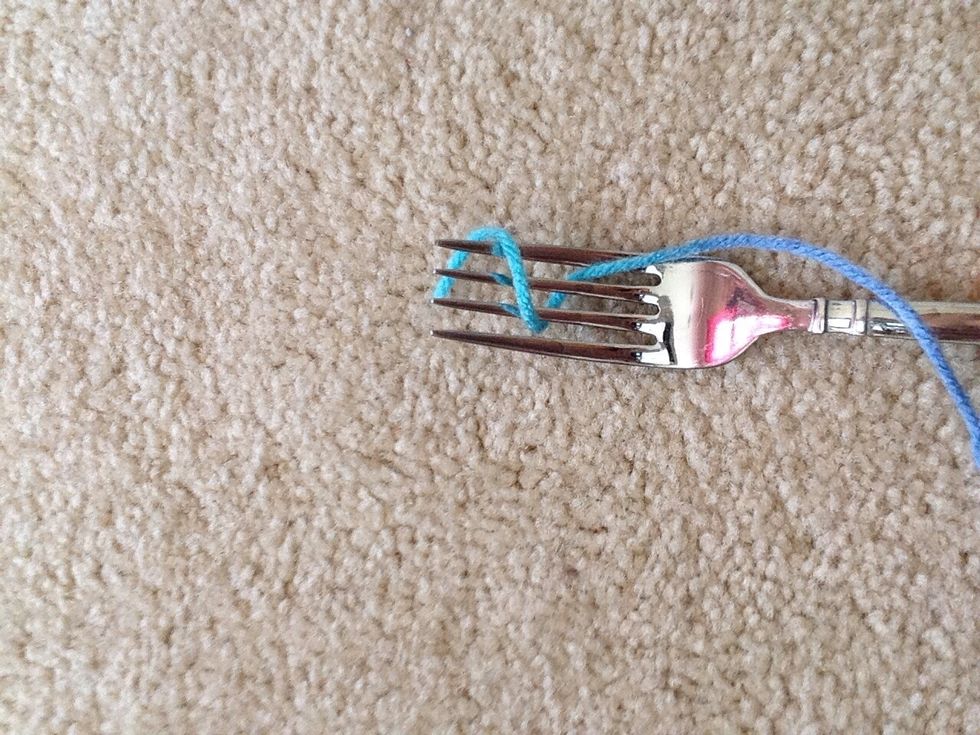 Wrap yarn (, not the one we cut earlier,) around the two middle tines.
Start wrapping the yarn around all four tines.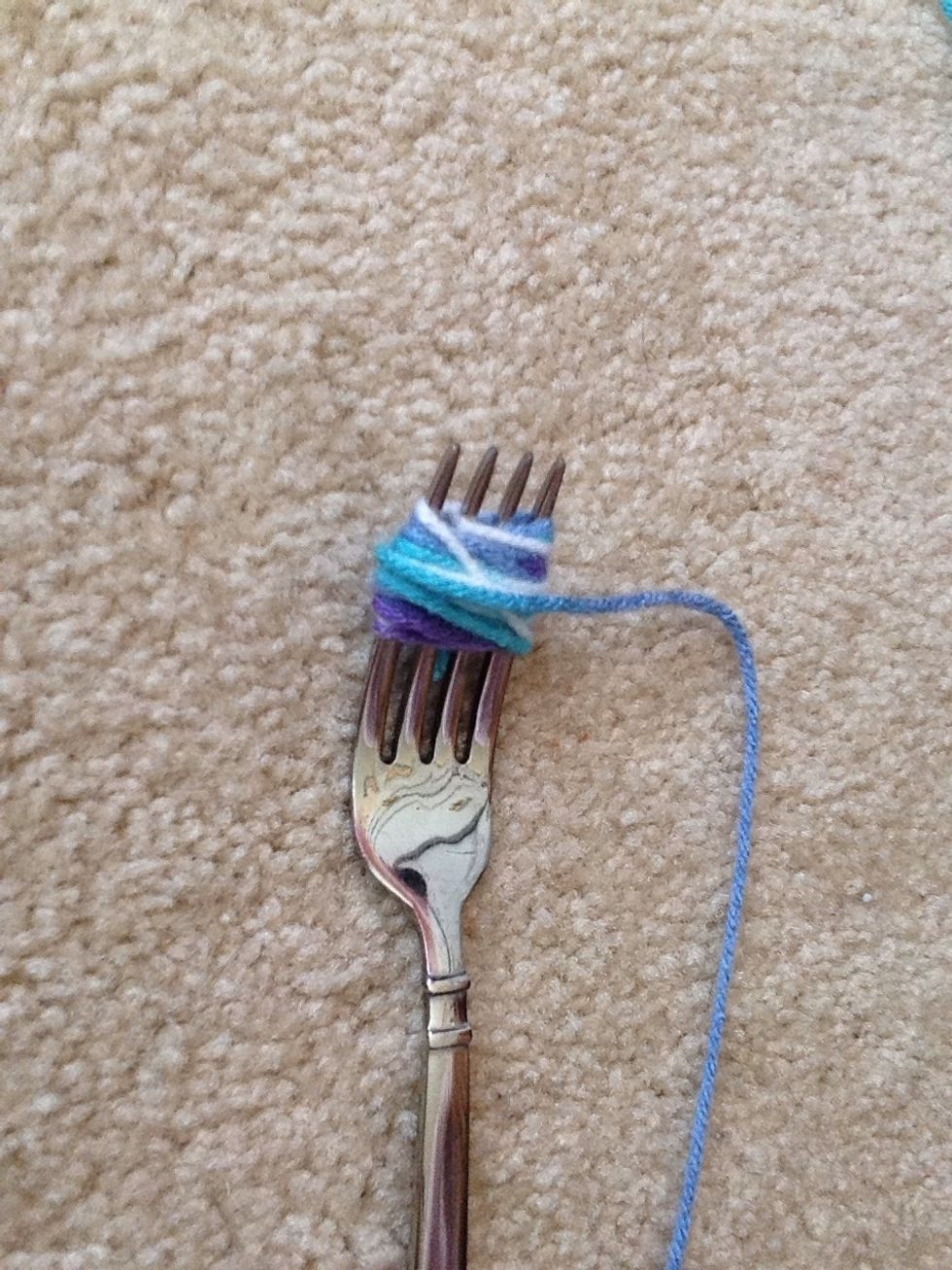 Do this 25-30 times. (I usually do 27.)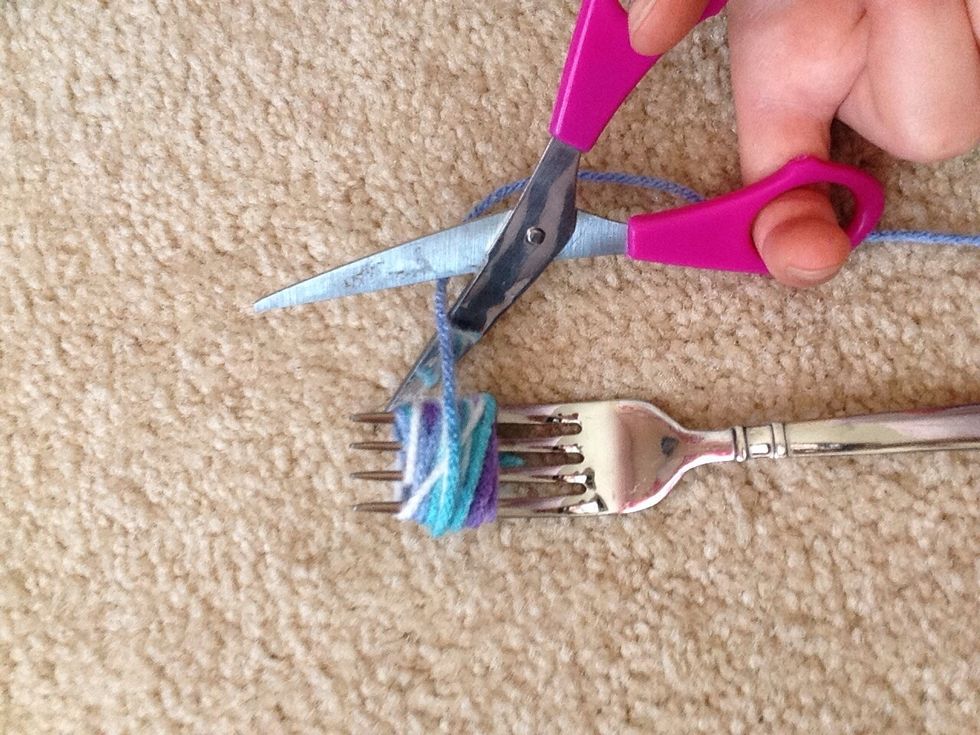 Cut the yarn once you've done enough.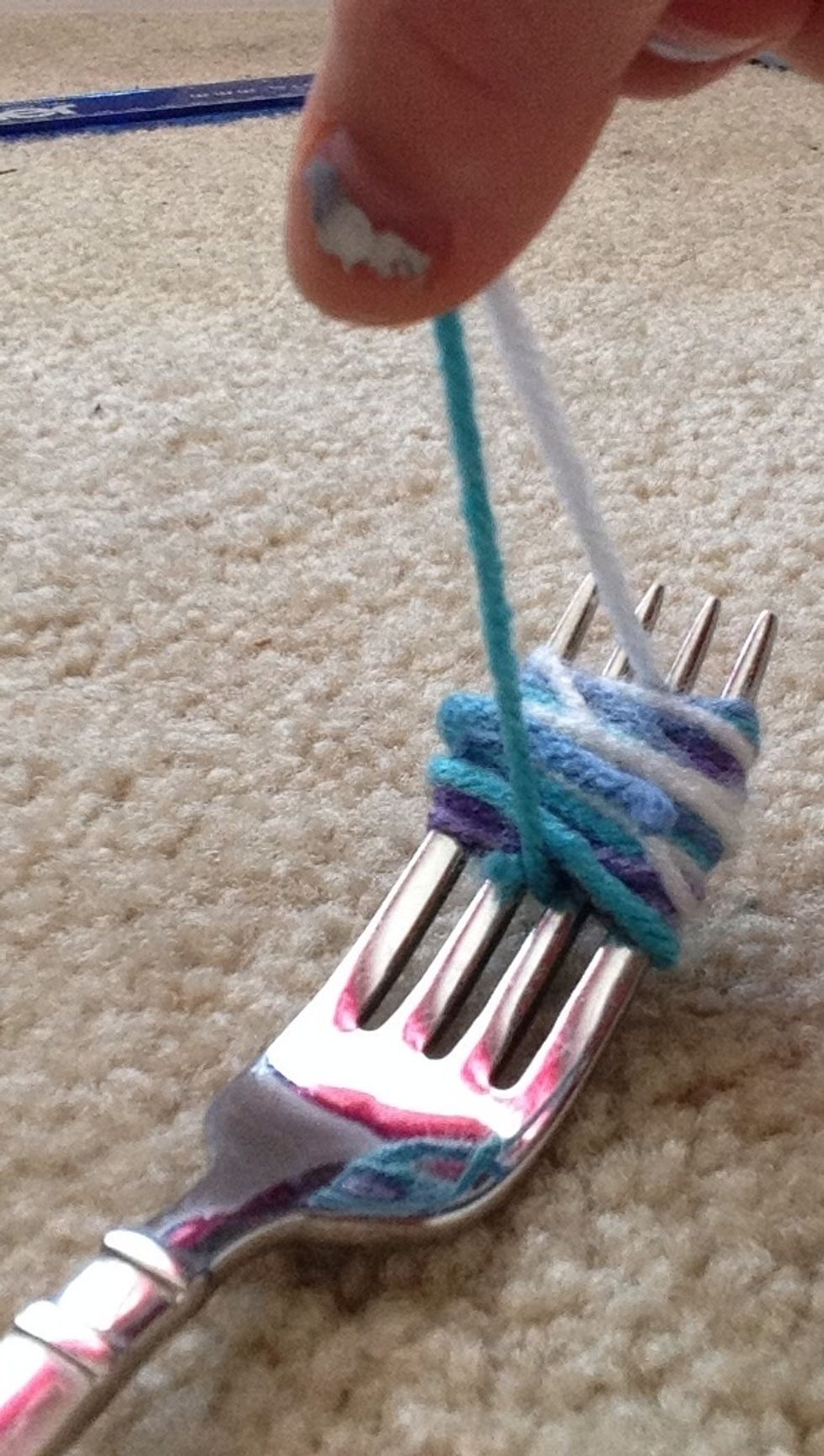 Take the piece of yarn we cut earlier, and wrap it around the yarn (vertically).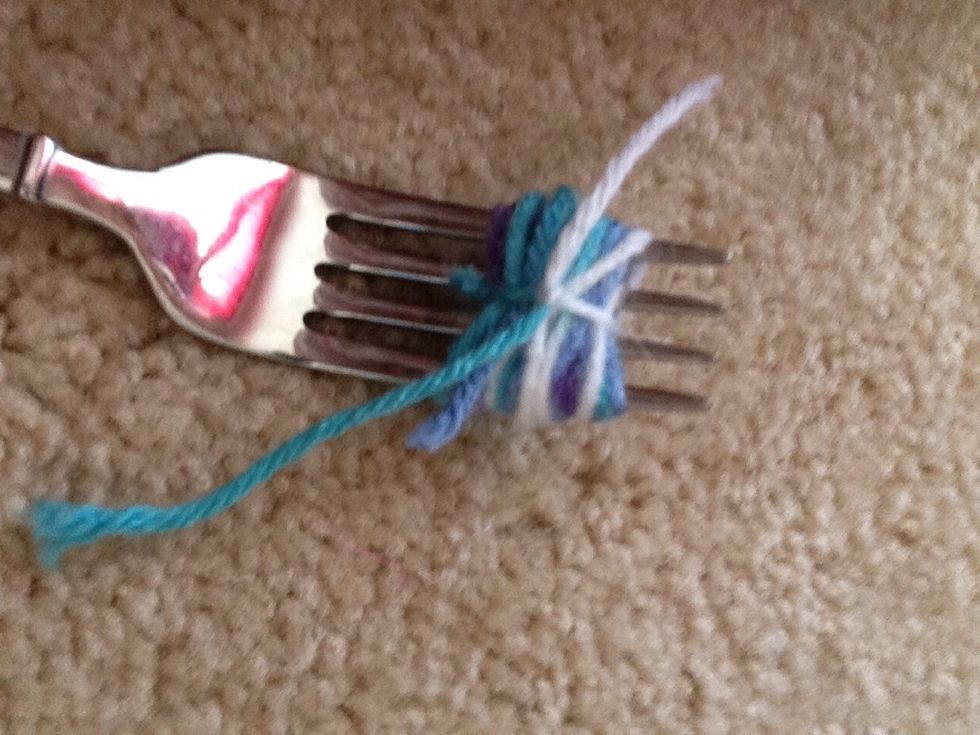 Tie it in a double knot really tight so that the yarn looks like a bow.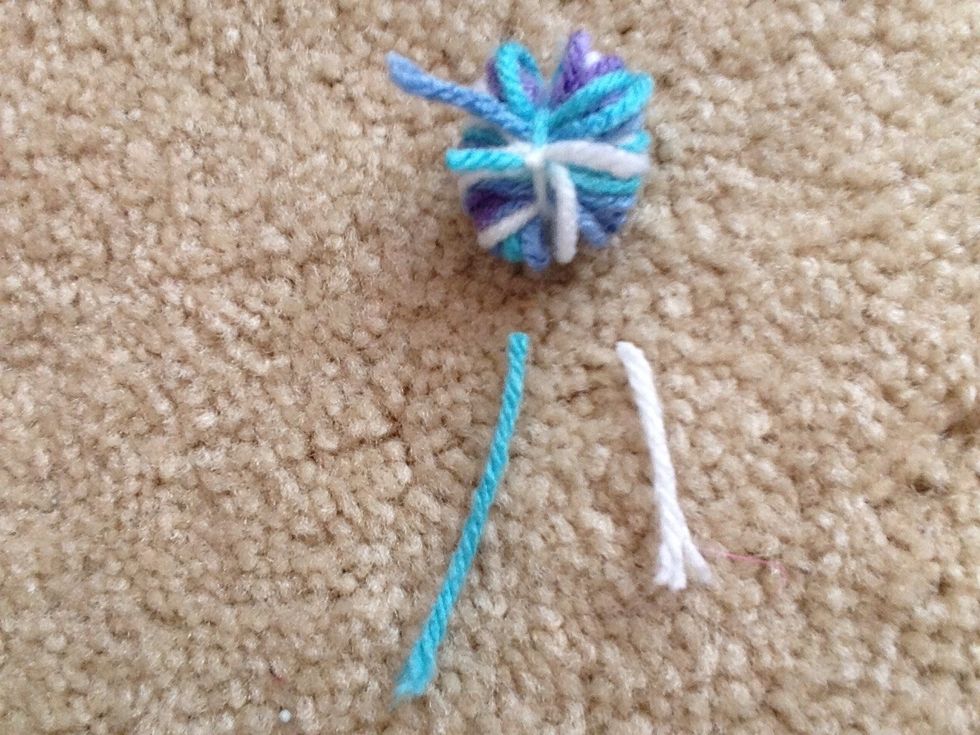 Cut off the access yarn from the 6 inch piece.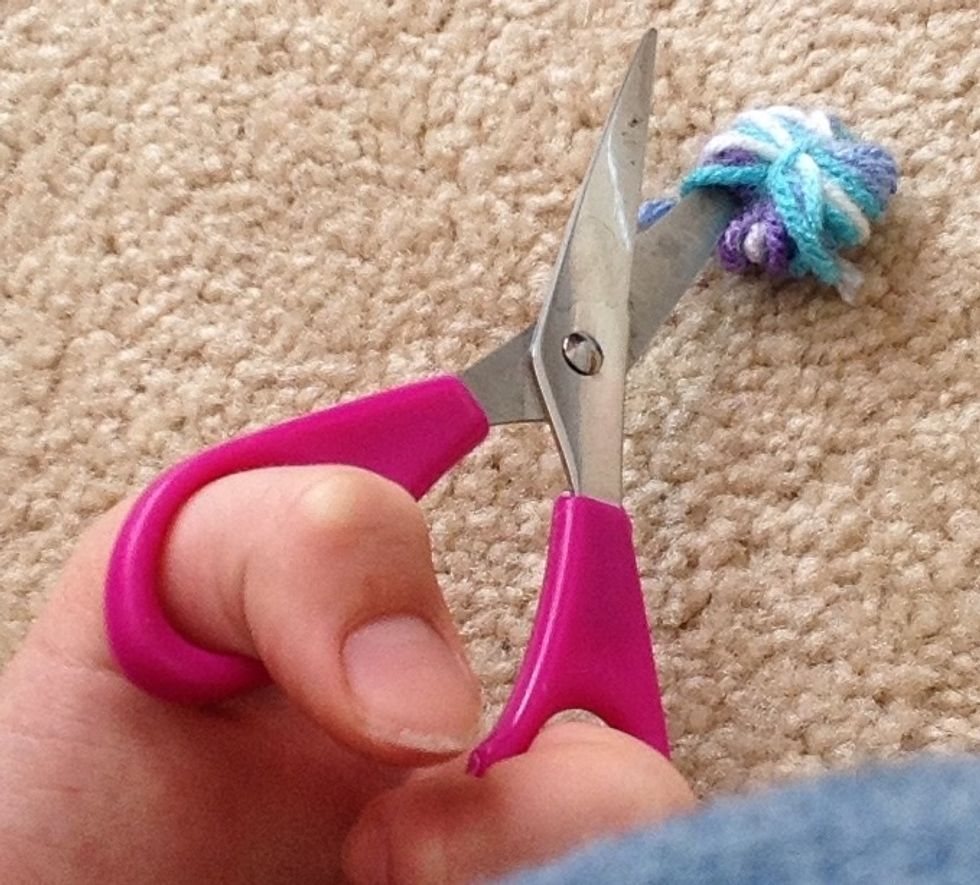 Cut the all of the loops in half.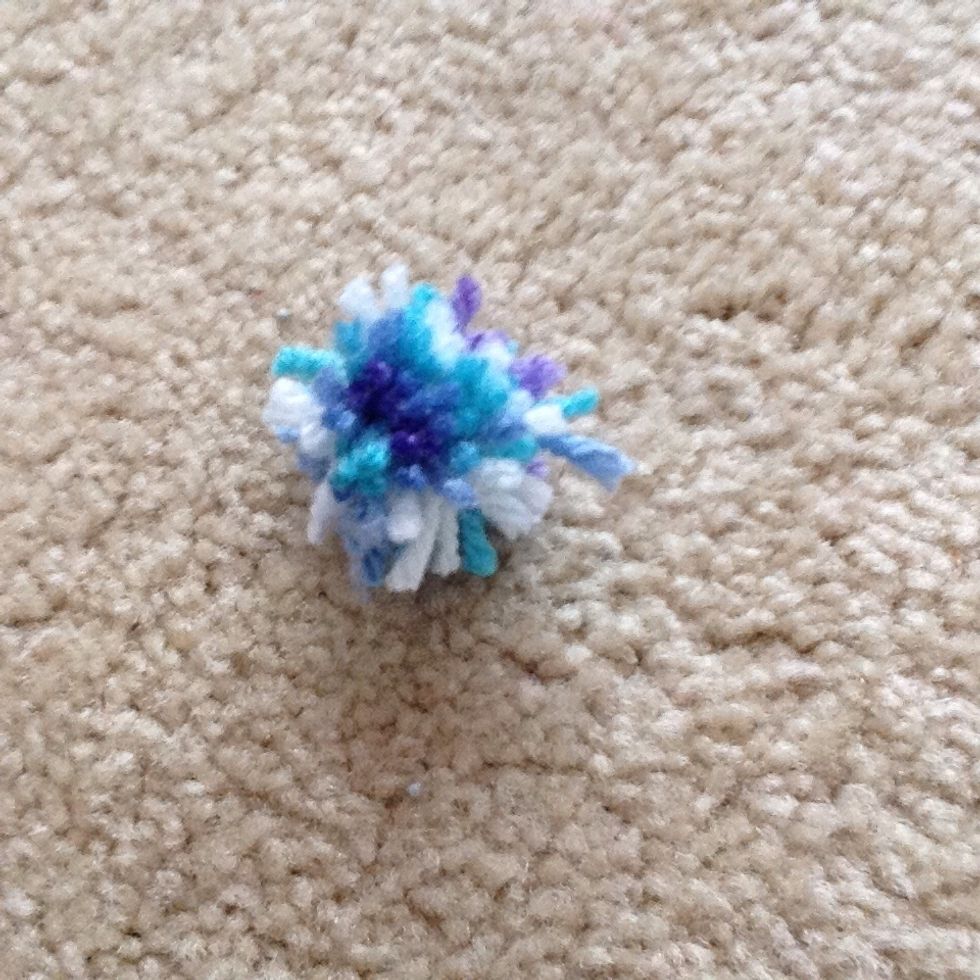 Until there are no more loops.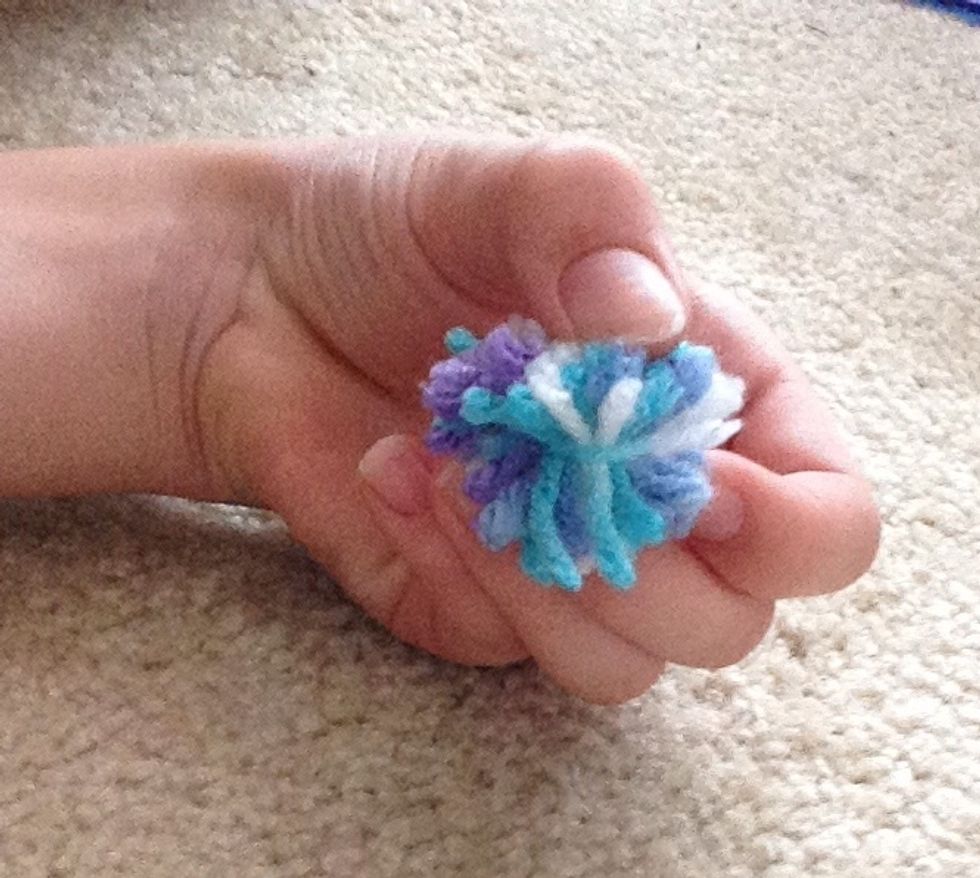 Start shaping it into a ball with your hand...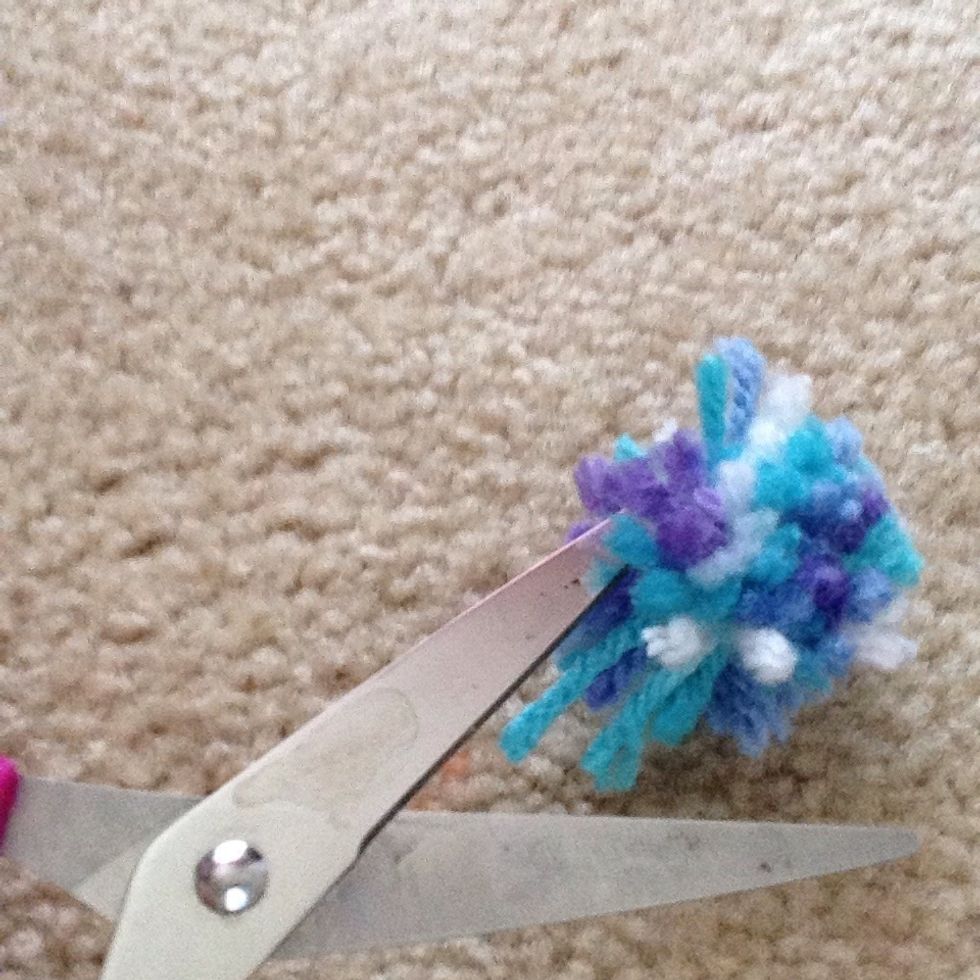 Give it a little haircut...
And you're done!
Sparkle Cat
Hey! I'm Apple Bean, and I love crafting. I craft anything to everything. Just request and I will do! I also have a hedgehog, cat, and fish. :D