How to make a cover for a mini art journal with daniëlle
Make a Cover for a Mini Art Journal With Daniëlle
125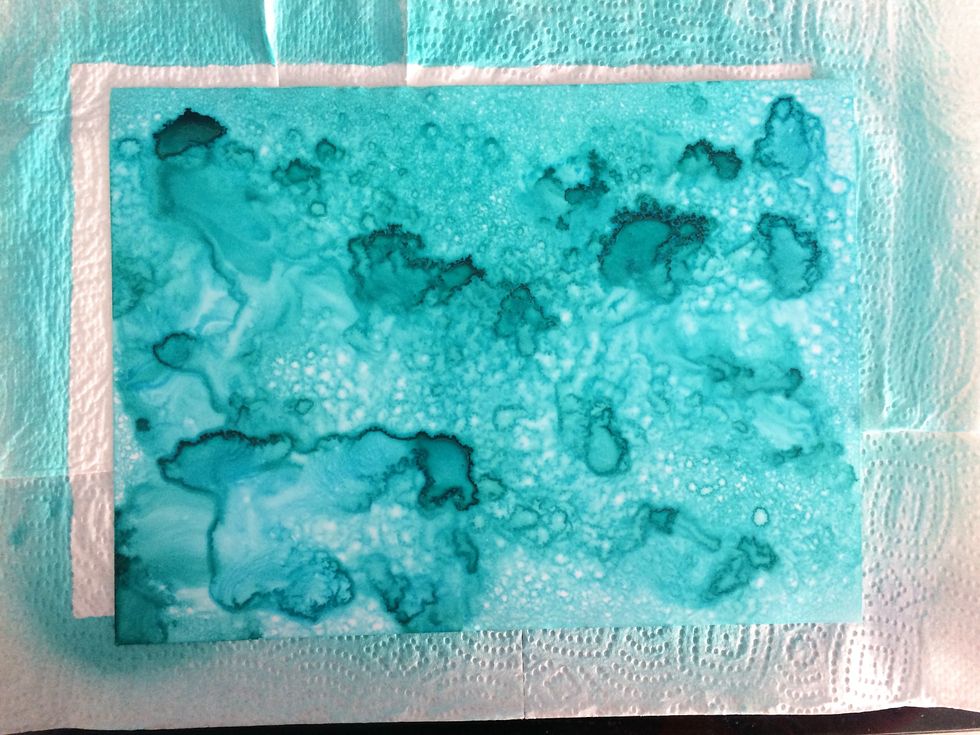 Spray your entire paper with colorations Waimea Bay and Siesta Key. I love the effect of my colorations on stone paper.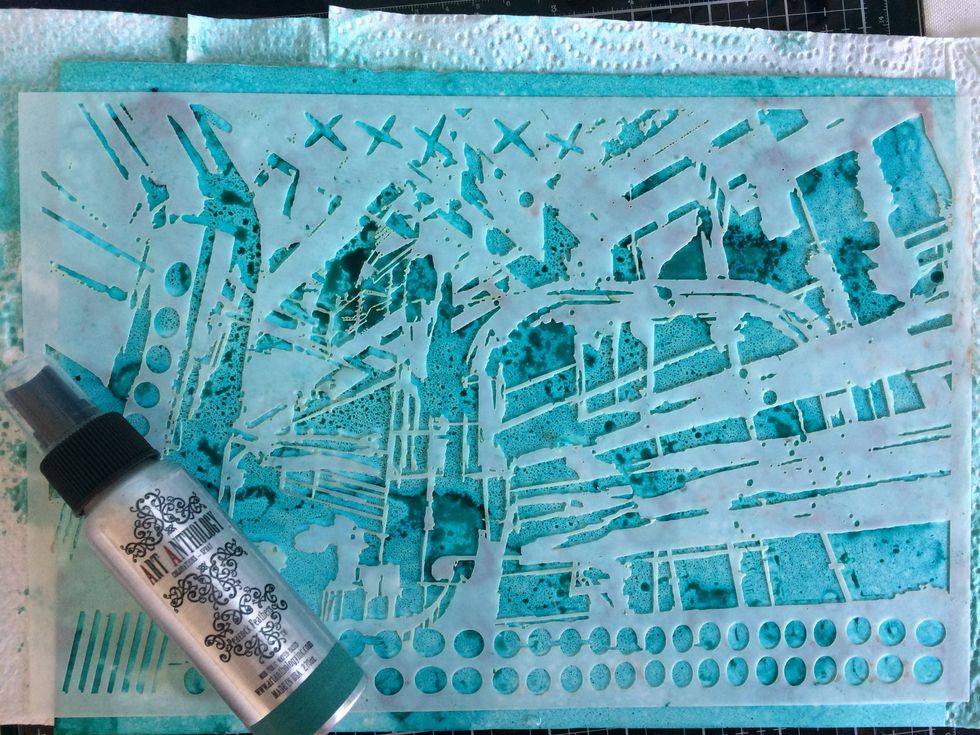 Add dimension using a stencil (Industrial) and some Peacock feathers colorations spray.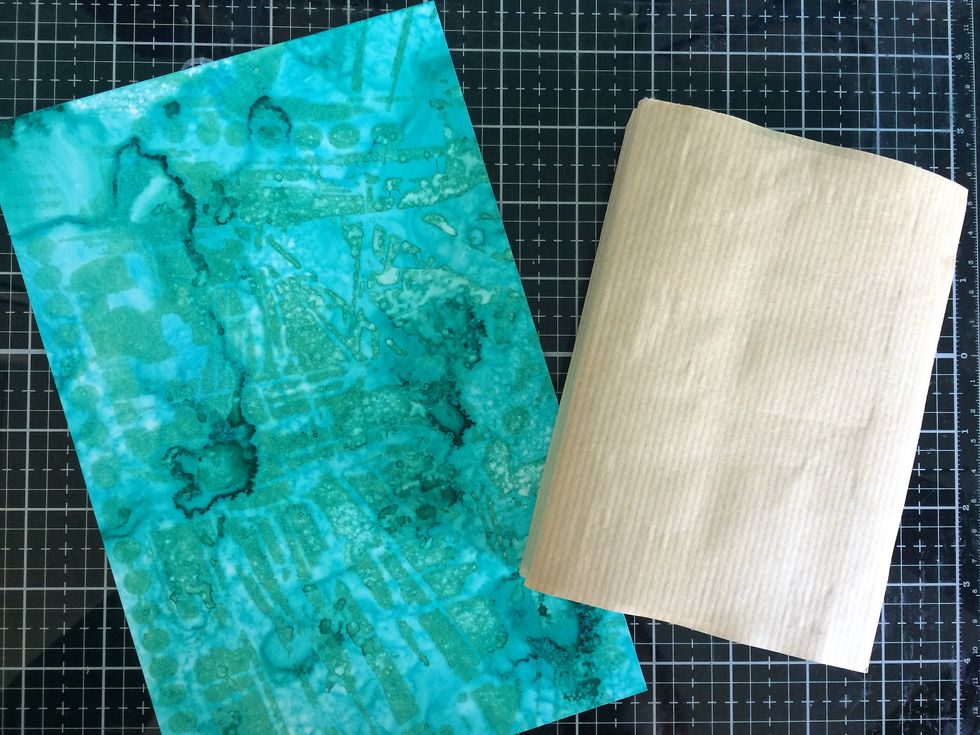 I made a journal out of gelliprints and added a thin cover as an underlayer. Next I cut my piece of stonepaper to fit the cover of my journal.
Glue down the stonepaper as a cover of your journal.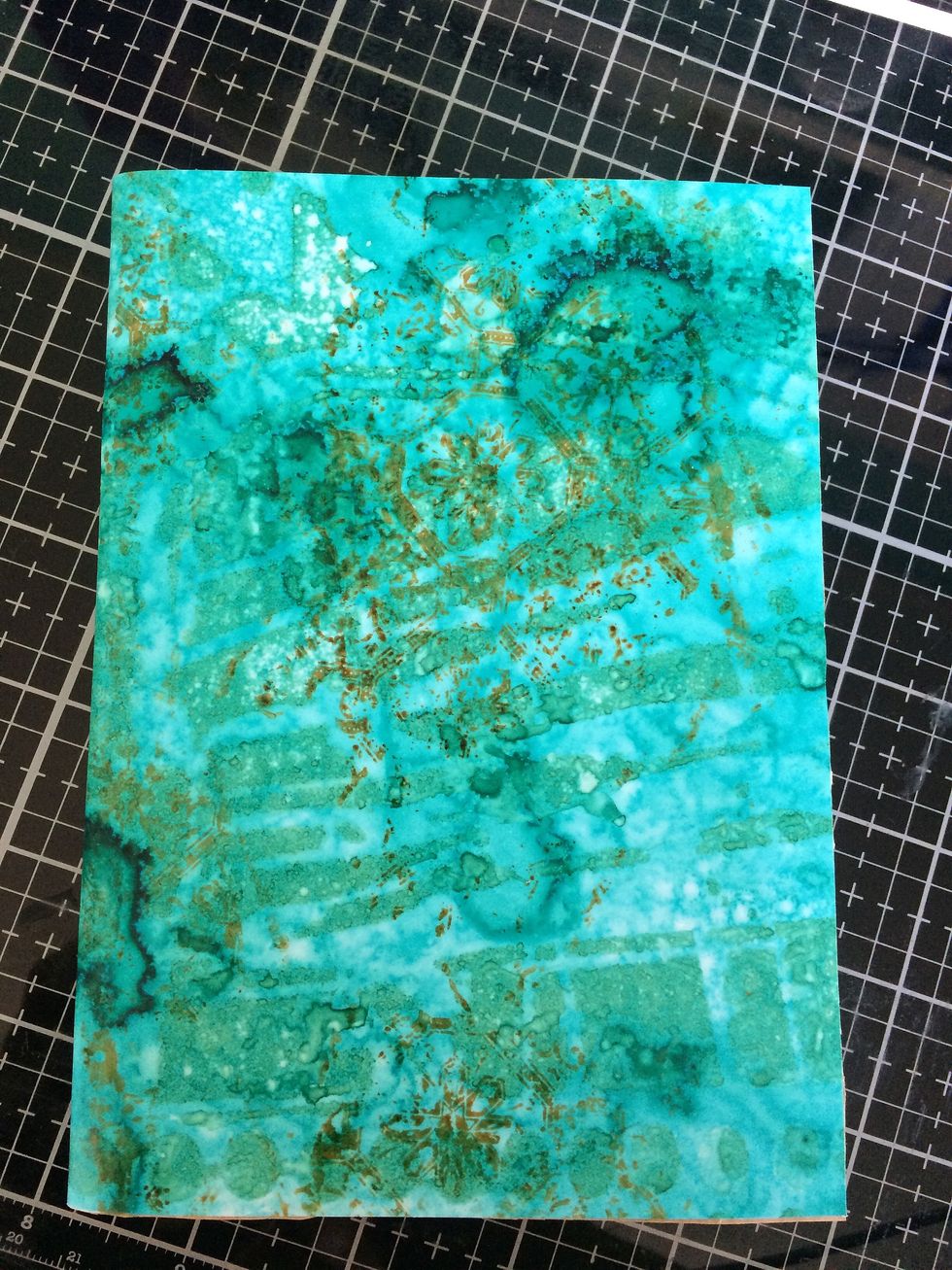 Add some background stamping.
Take a die-cut and color it with colorations spray and some minx. Just to give it some basecolor.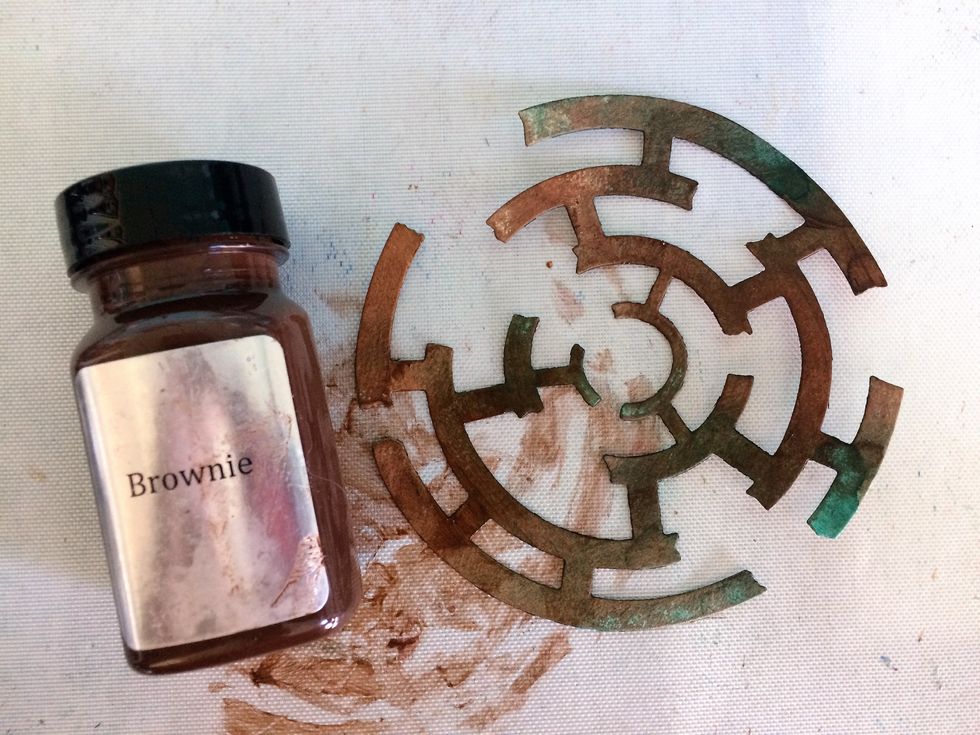 Now add Brownie velvet for more depth.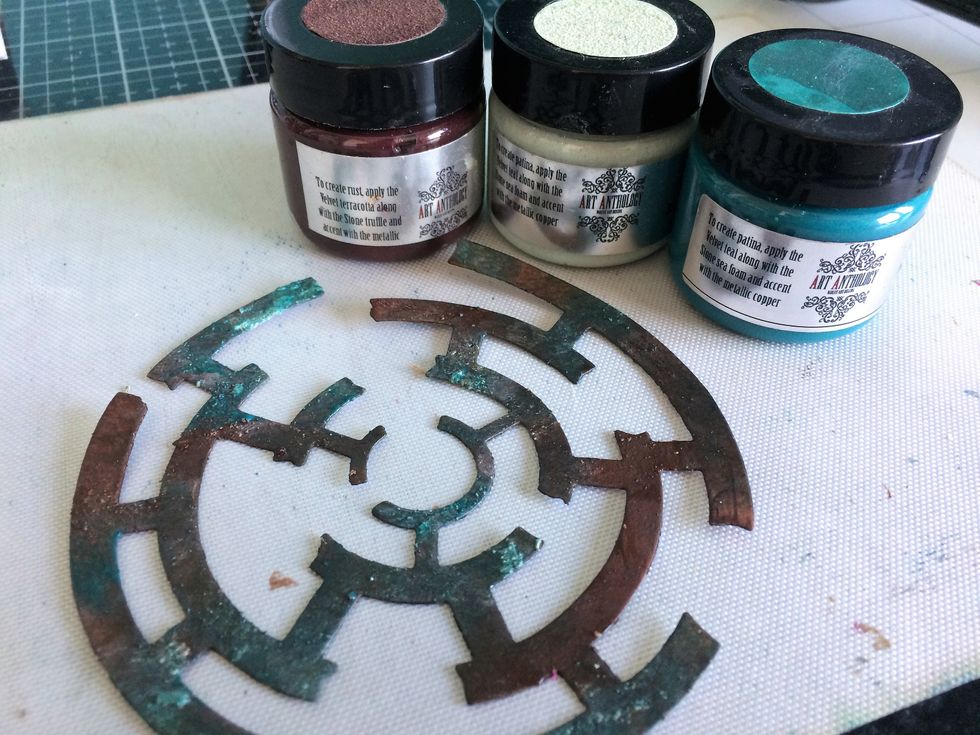 Use both the rust and the patina texture set to add structure, more depth and color.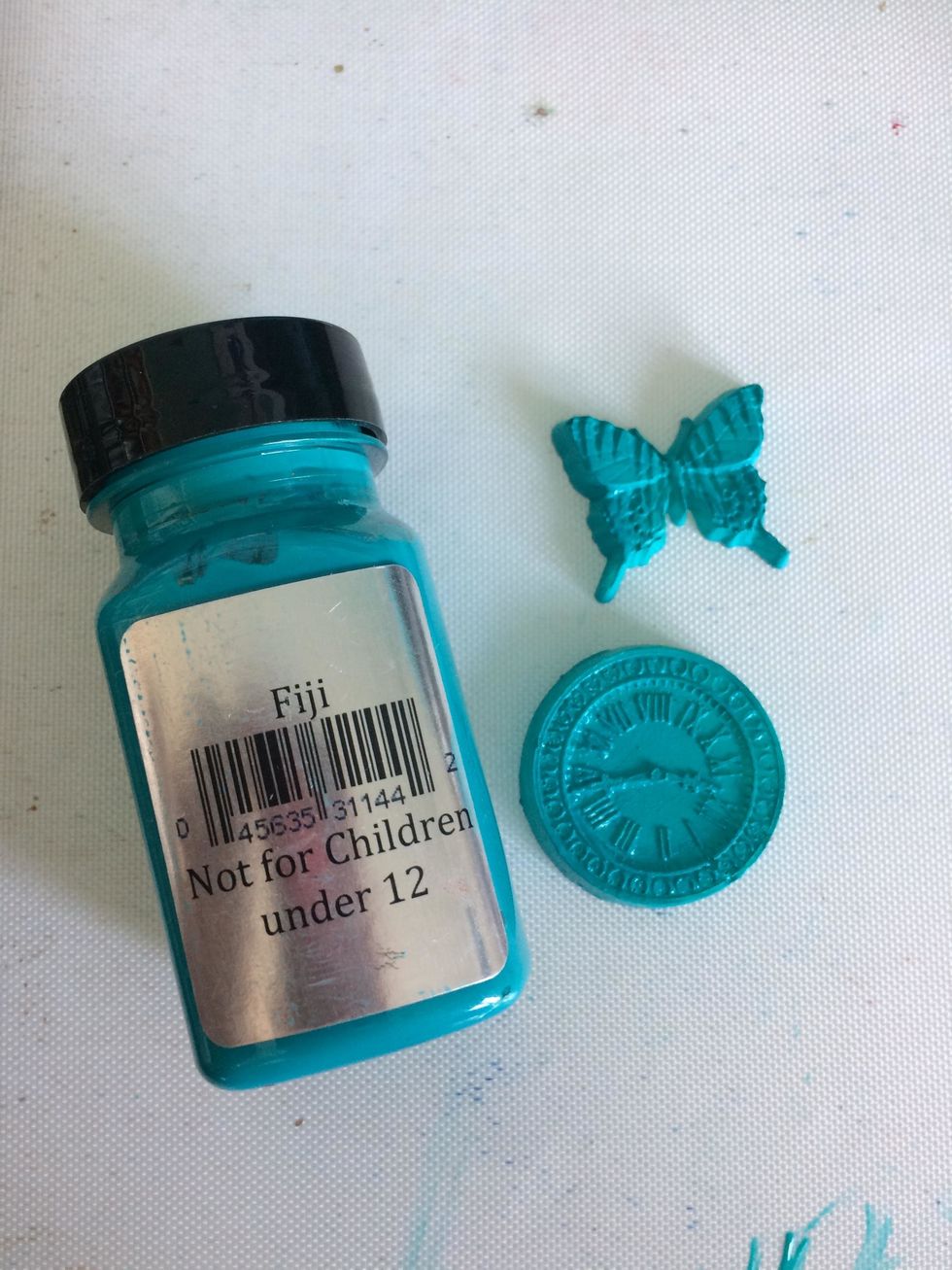 Now take out some embellishments and color them with Fiji velvet.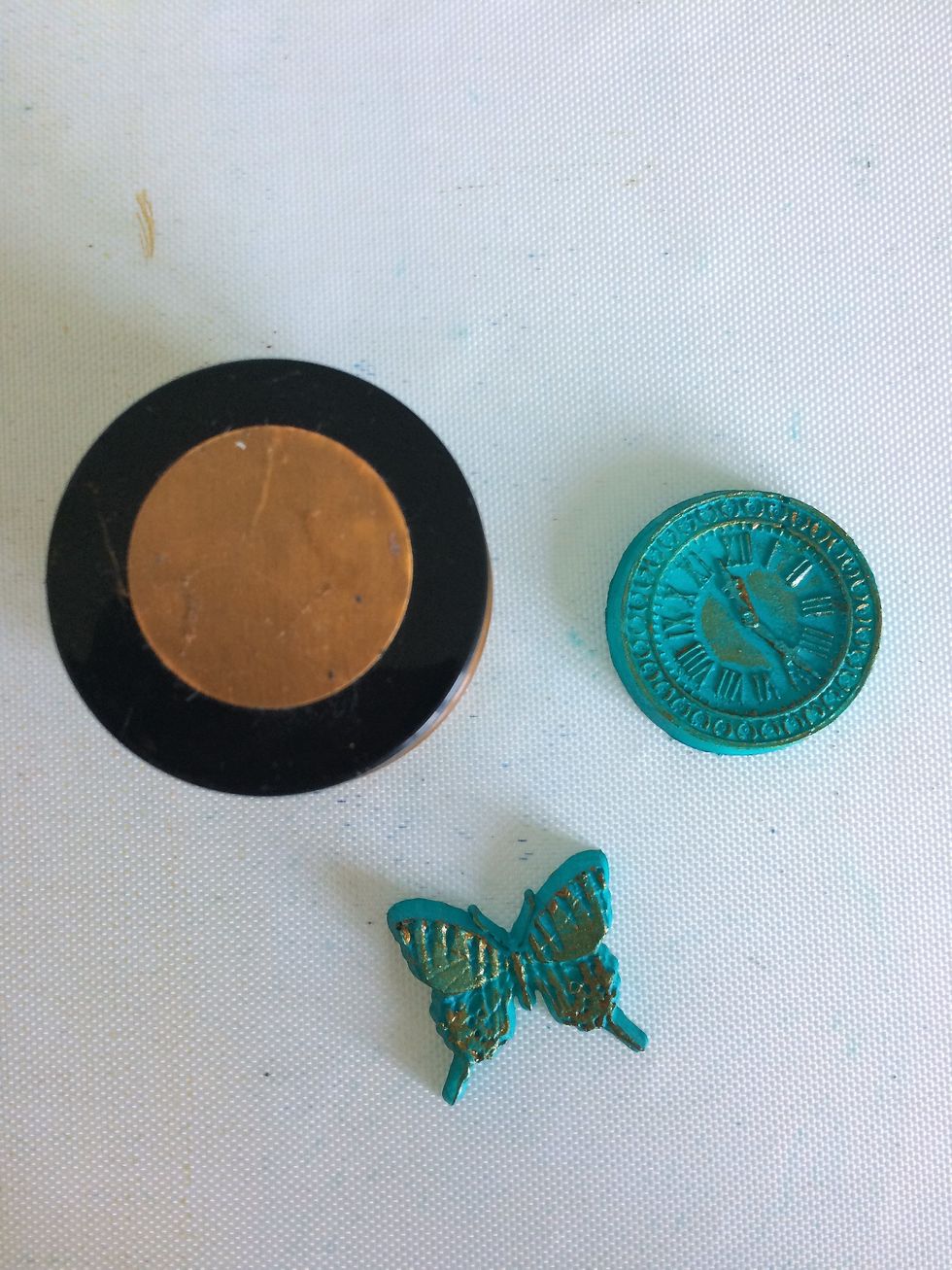 Add the gold color from the rust set as a kind of wax. Apply this with your finger.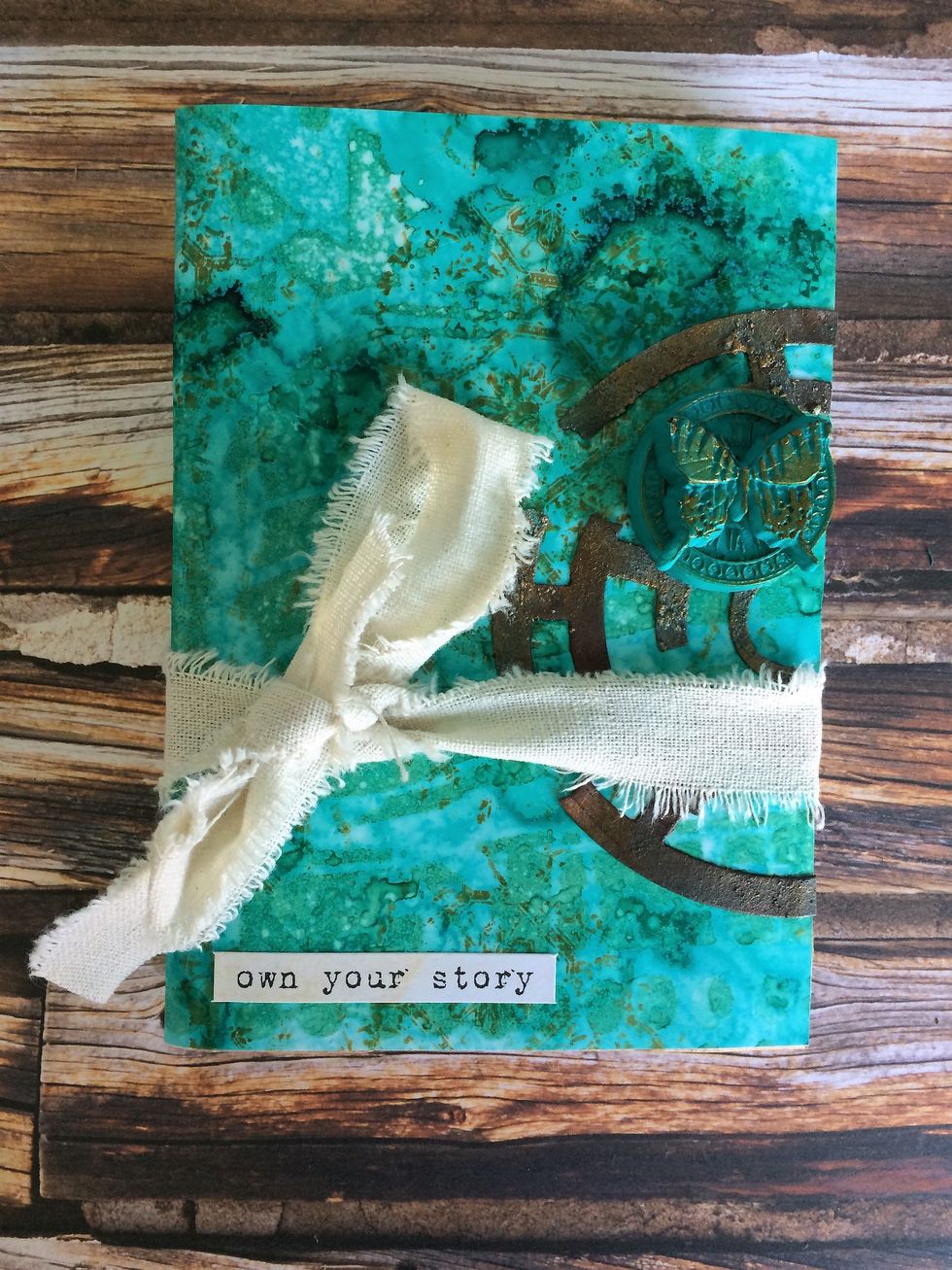 Put everything together. Add a ribbon and a textsticker. You've made yourself a very pretty mini art journal!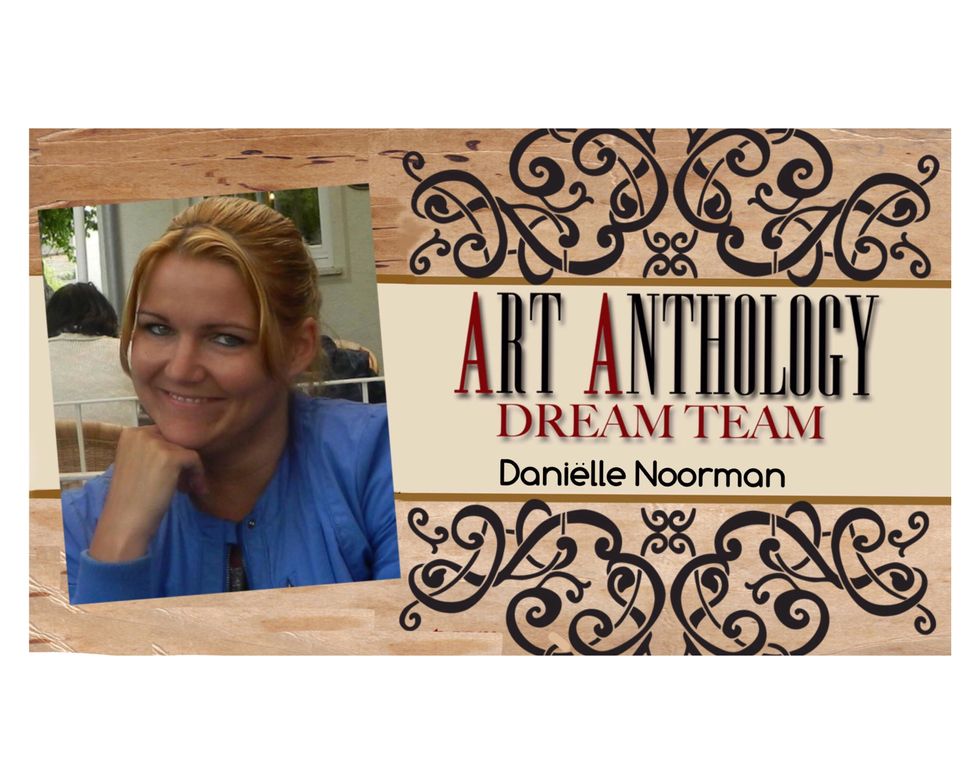 If you need more inspiration check out Art Anthology on Pinterest and YouTube. Join our Facebook group Art Anthology's Adventures in Art, where you can share your creations!
Colorations: Sandcastle, Waimea Bay,
Colorations: Siesta Key, Peacock Feathers
Stencil: Industrial
Minx: Decadent
Velvet: Fiji, Brownie
Texture sets: Patina, Rust
Special paper: stonepaper
Art Anthology
Art Anthology is a manufacturer of dimensional mediums.\n\nCome chat with us in our Facebook Group: Art Anthology Adventures in Art