Beat the butter and sugar together. Add in half of the cotton candy extract then the eggs. After slowly add in the flour then when fully incorporated, the milk. Bake it until the top is golden.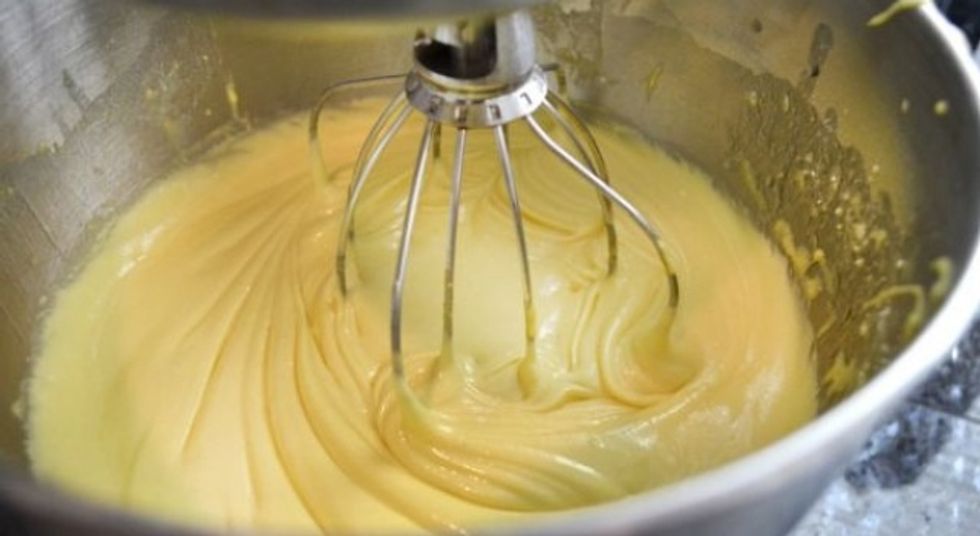 Add the rest of the flavouring to the frosting.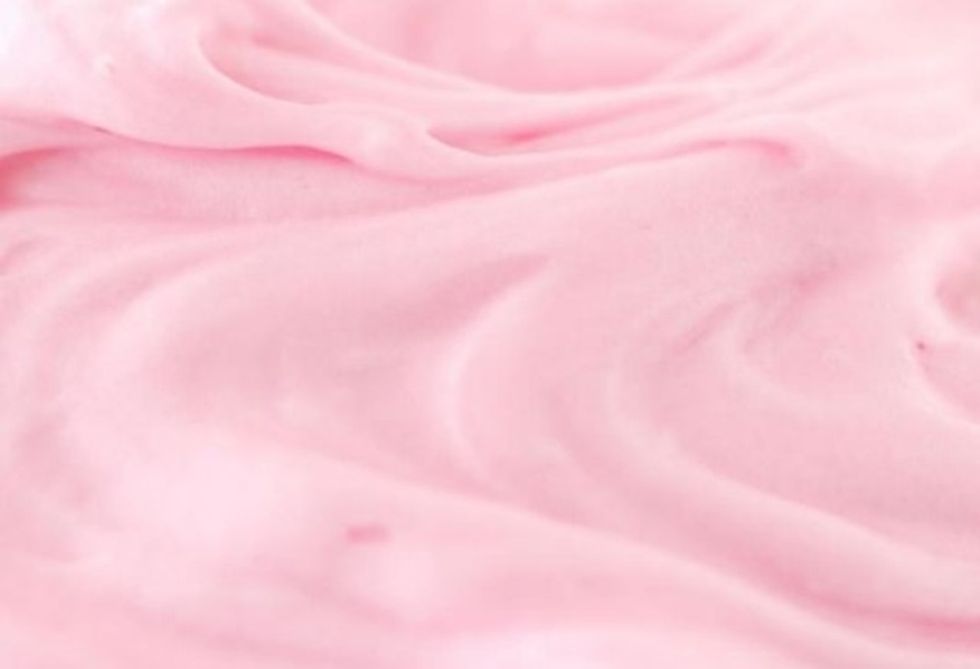 Frost the cake then cut the cotton candy and place it on top. Scatter the sprinkles on the bottom of the cake stand then your.. DONE!!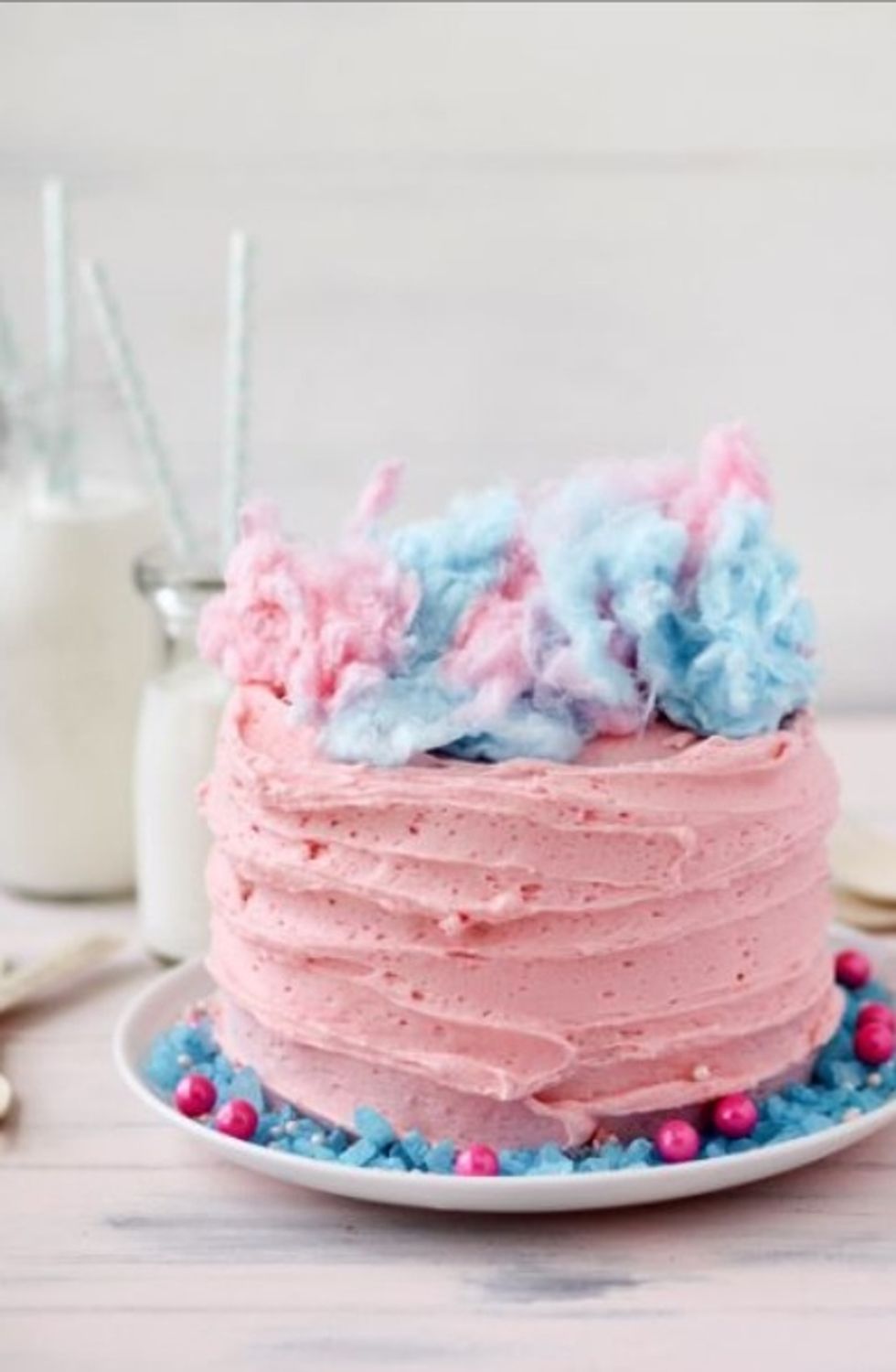 Cotton candy
2.0c Butter
1/2c Sugar
2.0Tbsp Cotton candy extract
2.0 Eggs
3.0c Flour
2.0Tbsp Milk
Range of sprinkles the same colour as the cotton c
Pink Frosting
Love @T First Bite
Hi my name Is Khadydja!!! I love art ,cooking and baking. I was on the Children in Need Choir and an African fashion show.