Time to dump the bloody marry for the best hair of dog cocktail. This fantastic cocktail created in 1930's is sure to bring any hangover victim back to life after a fun night of drinking.
7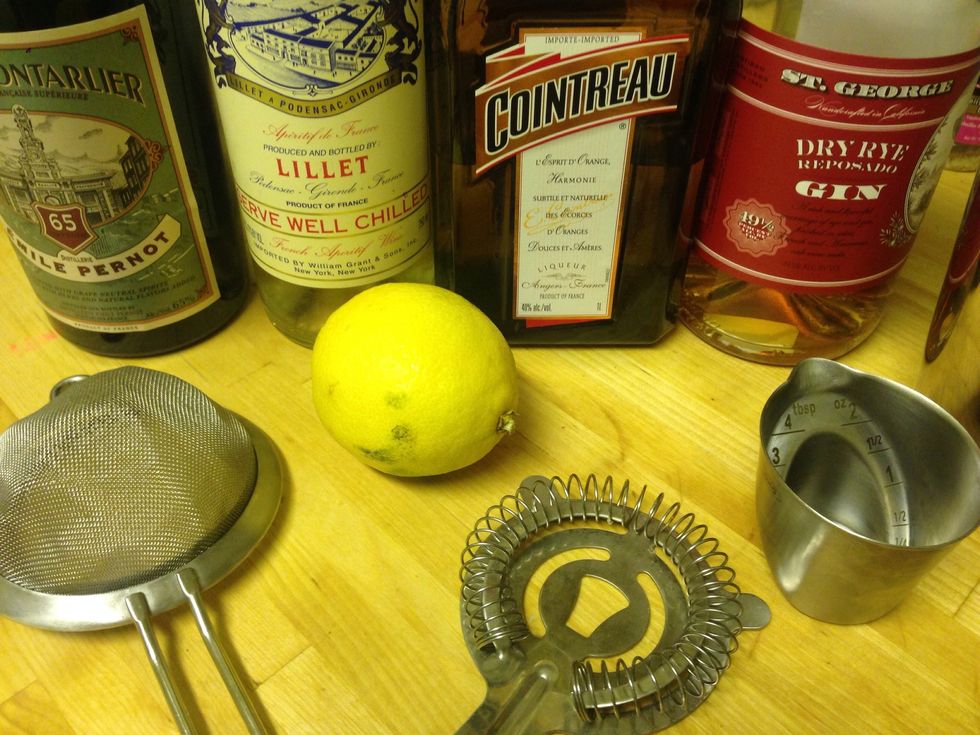 Get the ingredients together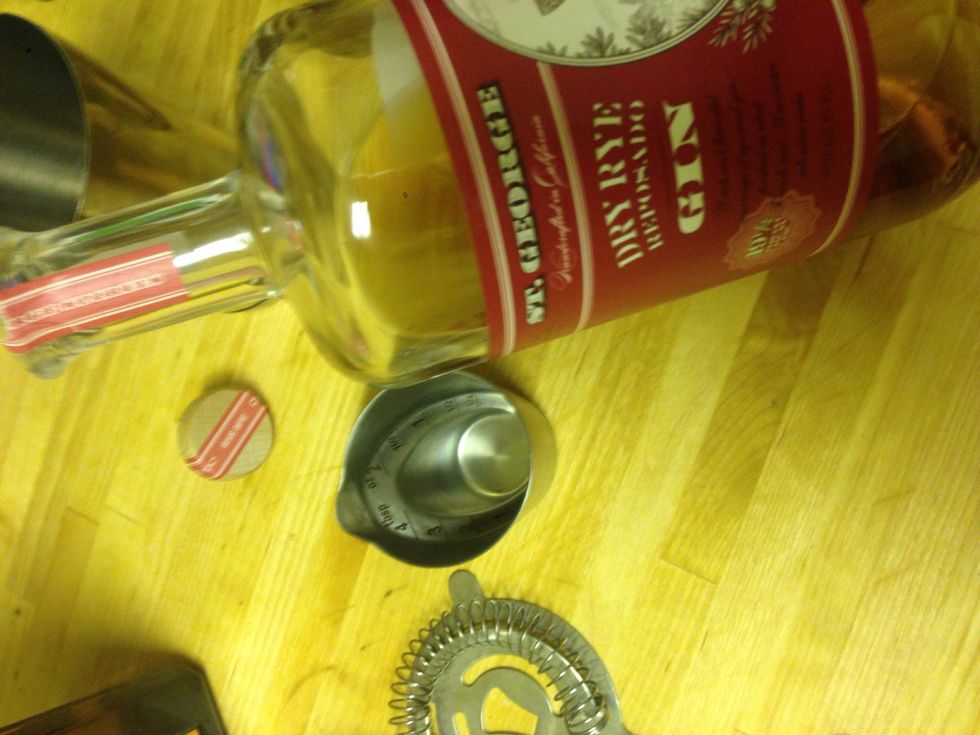 3/4 oz of gin... I'm using my aged gin here.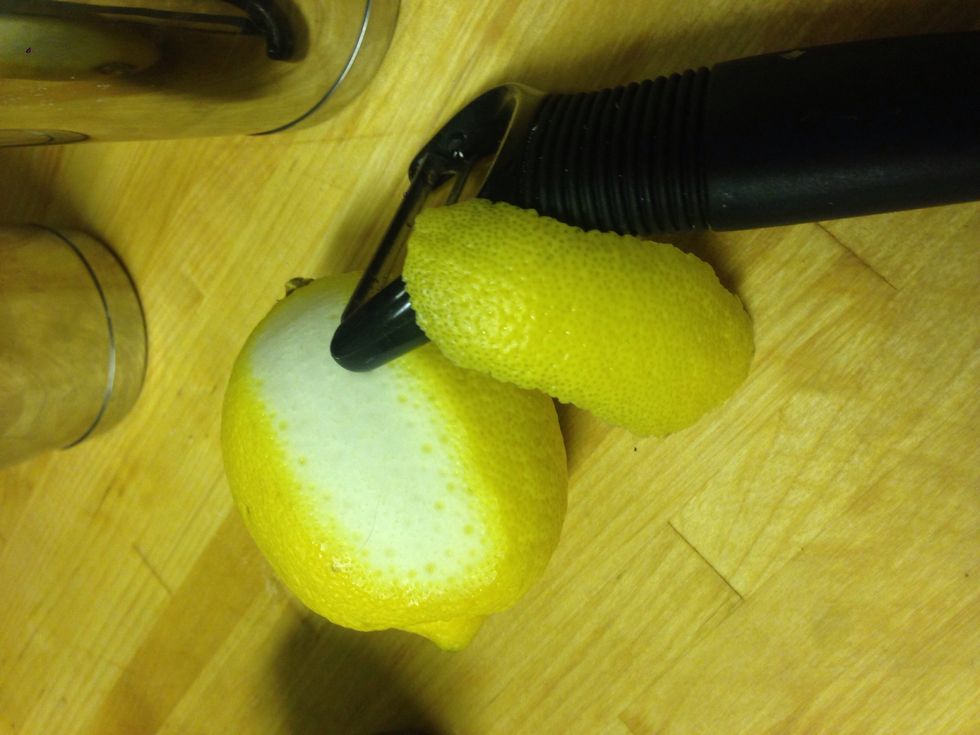 Little trick peel your lemon before you cut it to juice it.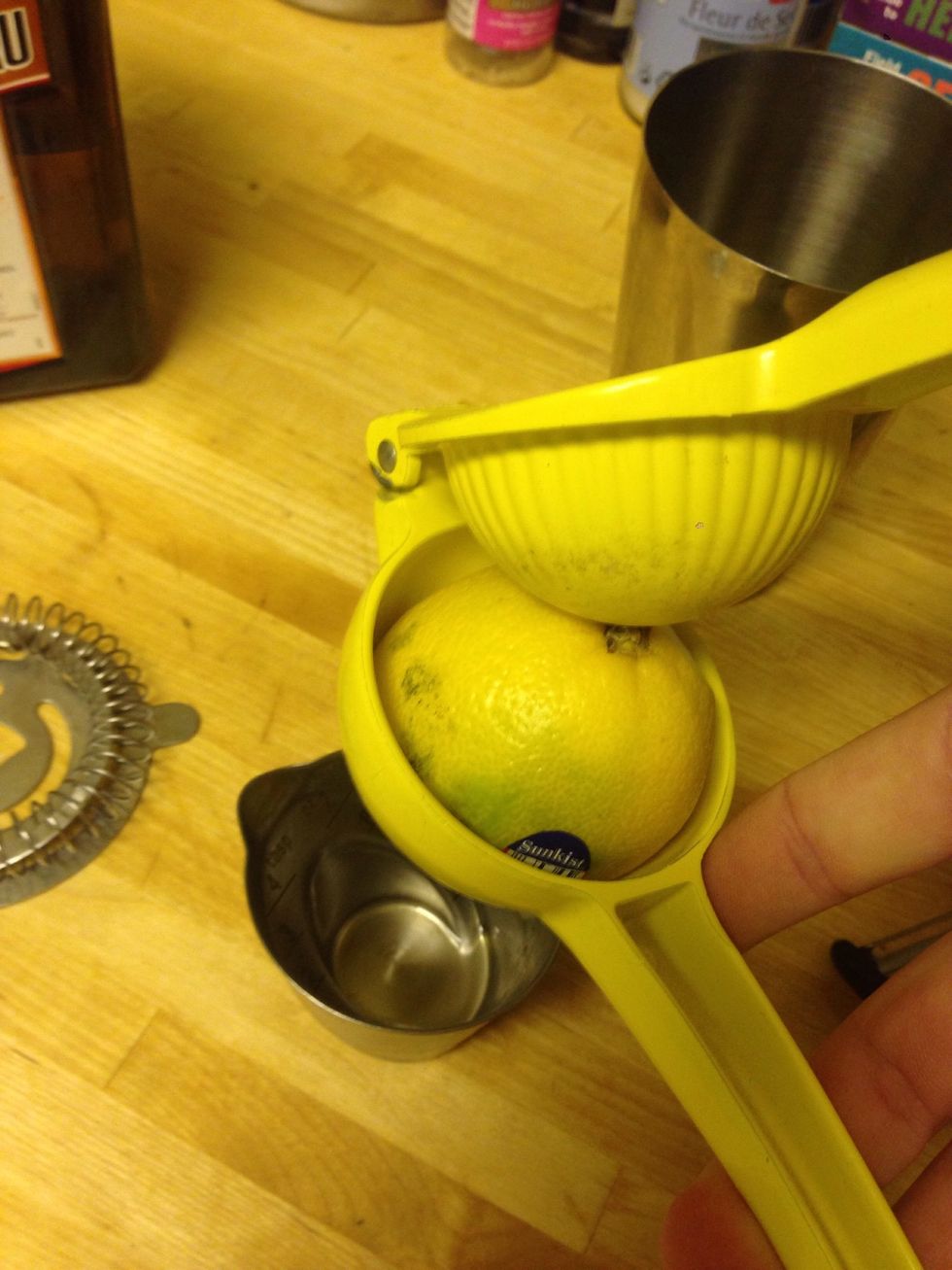 Juice 3/4 oz of lemon that's typically half a lemon.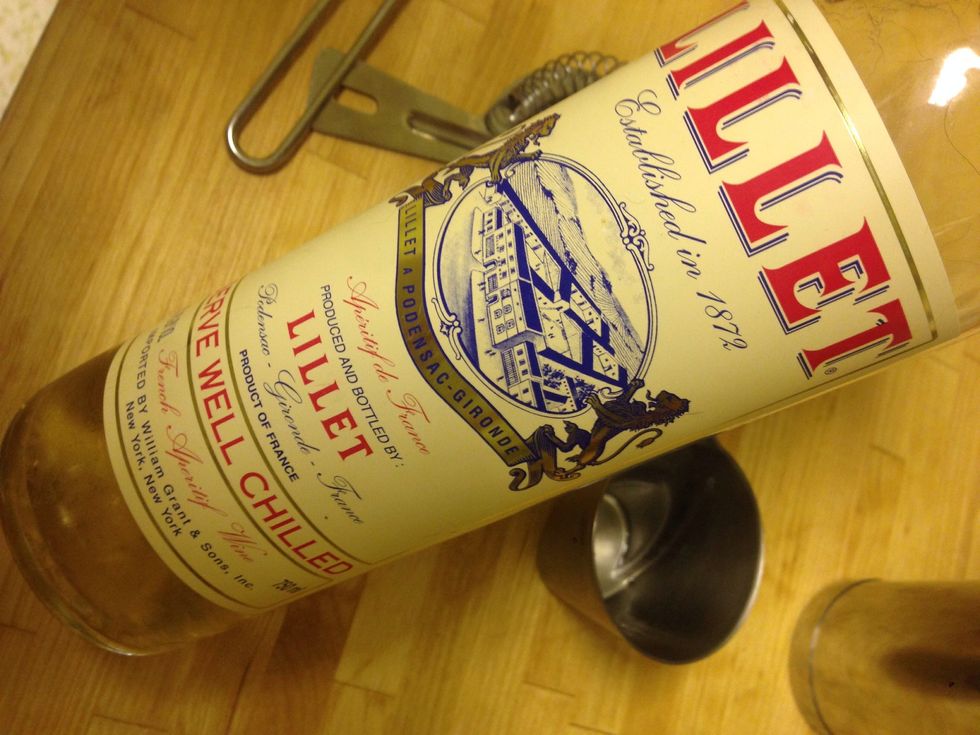 Pour some lillet, pro tip: once you open lillet store in the fridge it stores longer, treat it like wine you'll be better off.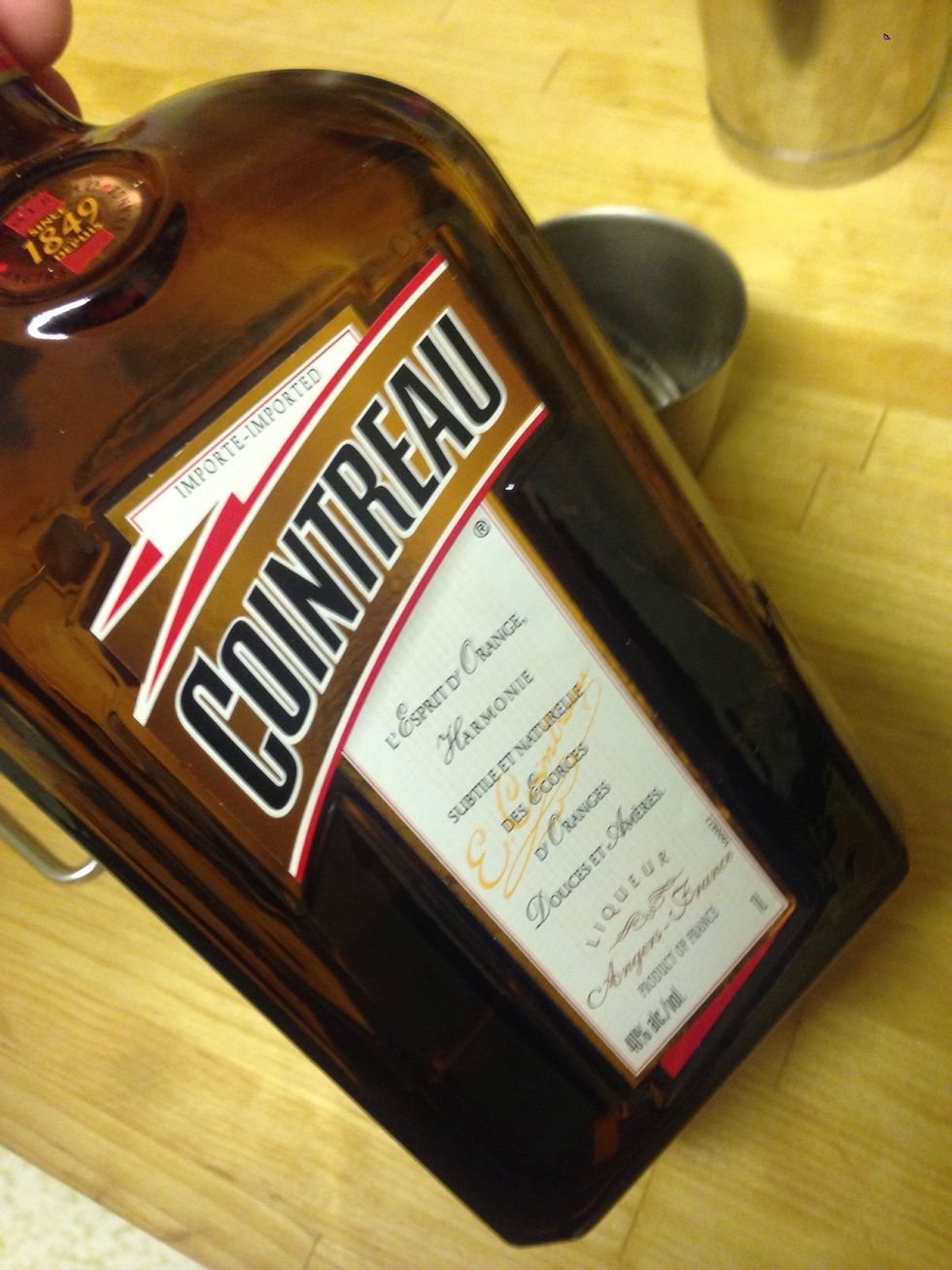 3/4 oz of Cointreau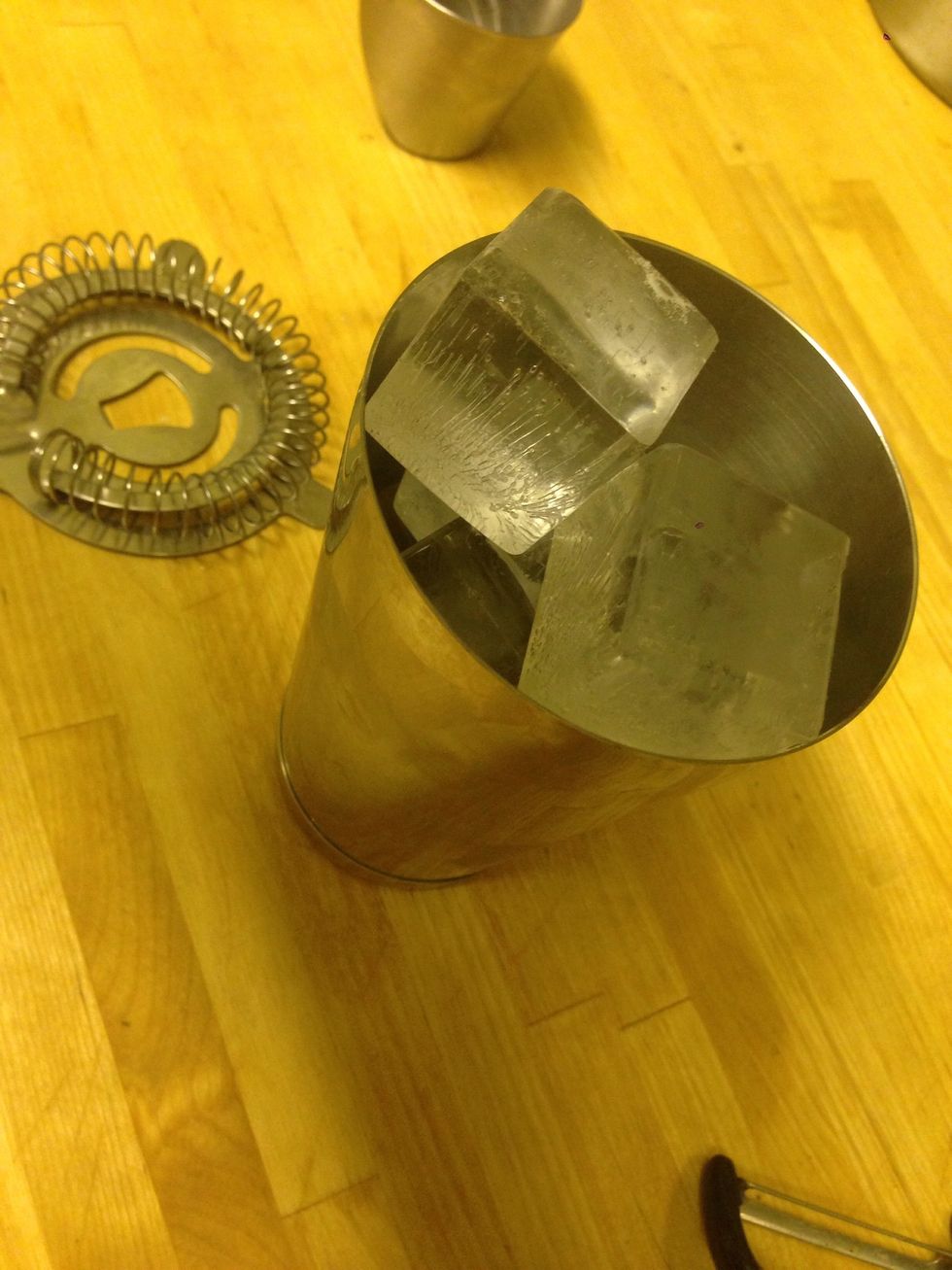 Put some ice in your mix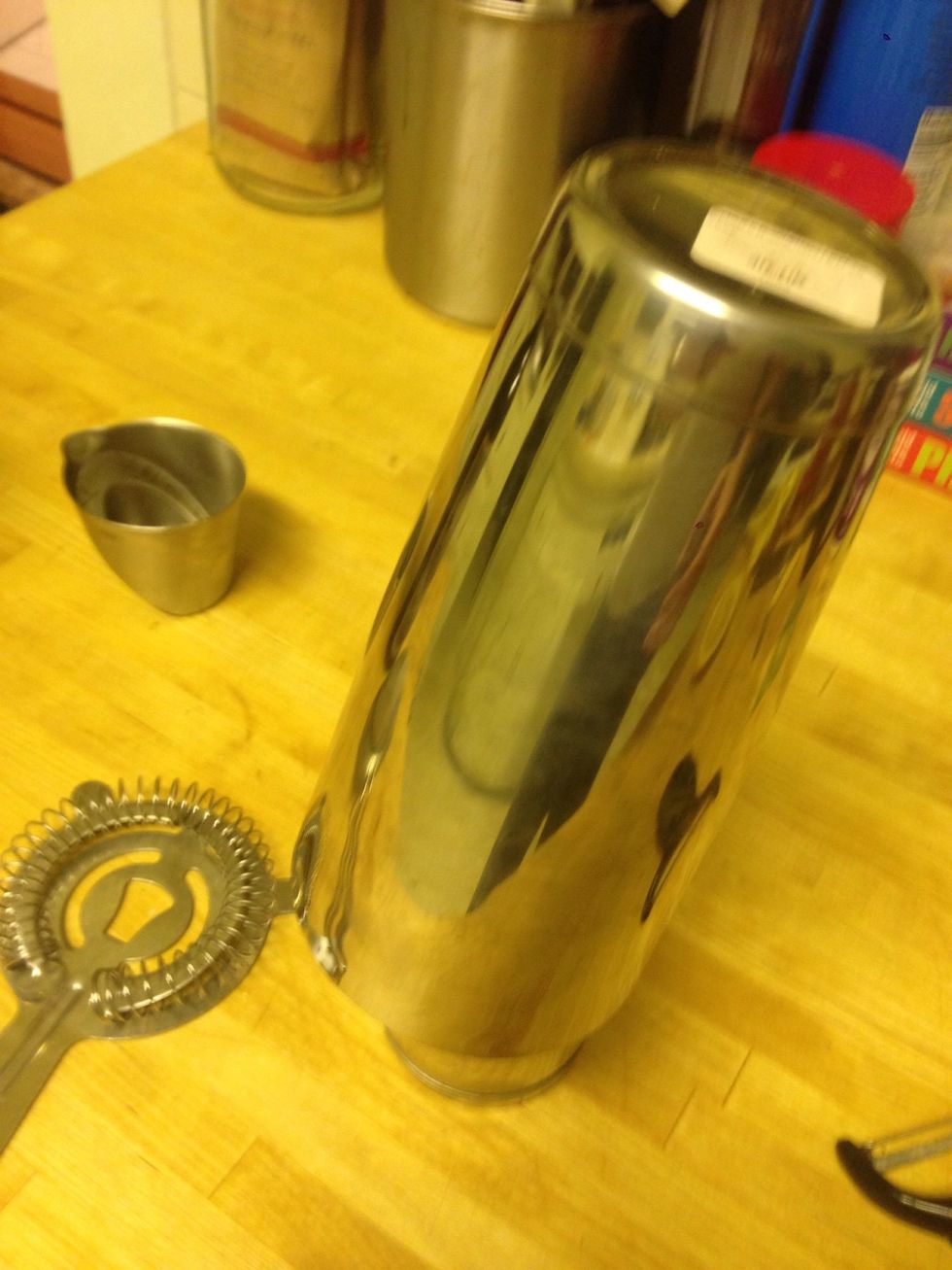 Shake time... Don't forget to put the top in at an angle.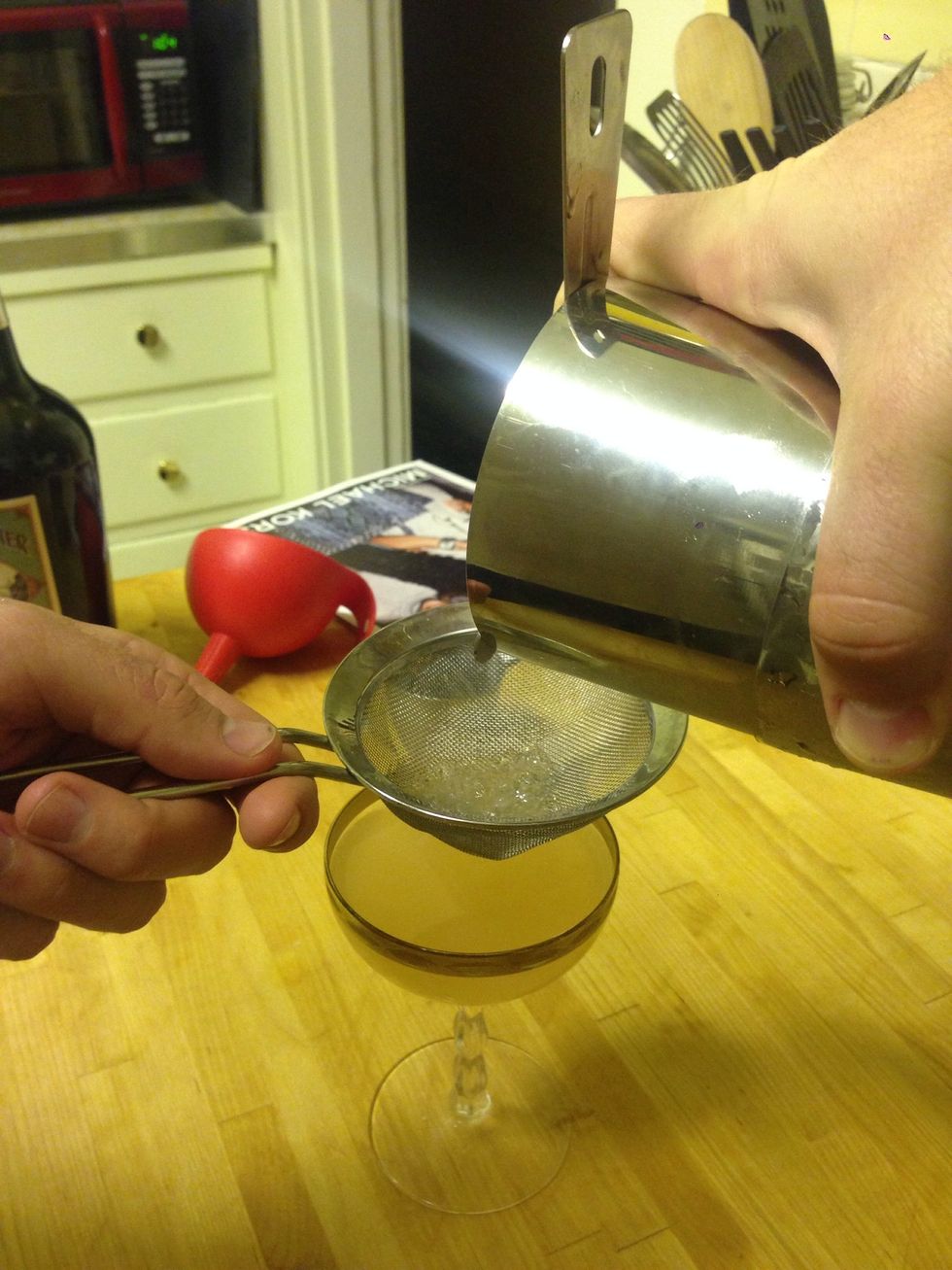 Double strain your yummy savior into a coupe glass. BAM! hangover solved.
0.0oz Gin
0.0oz Fresh lemon juice
0.0oz Lillet blanc
0.0oz Cointreau
Rinse of absinthe
Ryan Koziel
Cocktail guru, co-founder of bartenders whimsy a cocktail app for bartenders and drink enthusiast.
San Francisco, California