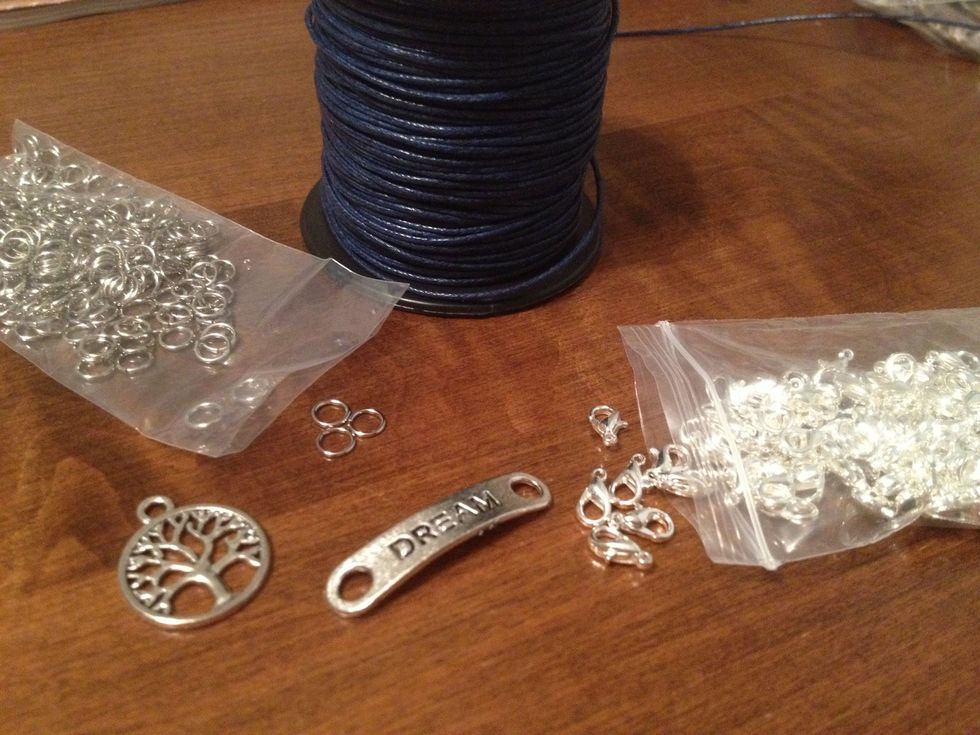 Supplies: I'm doing 2 charms on a clasp closure. I only have small lobsters - bigger would be better.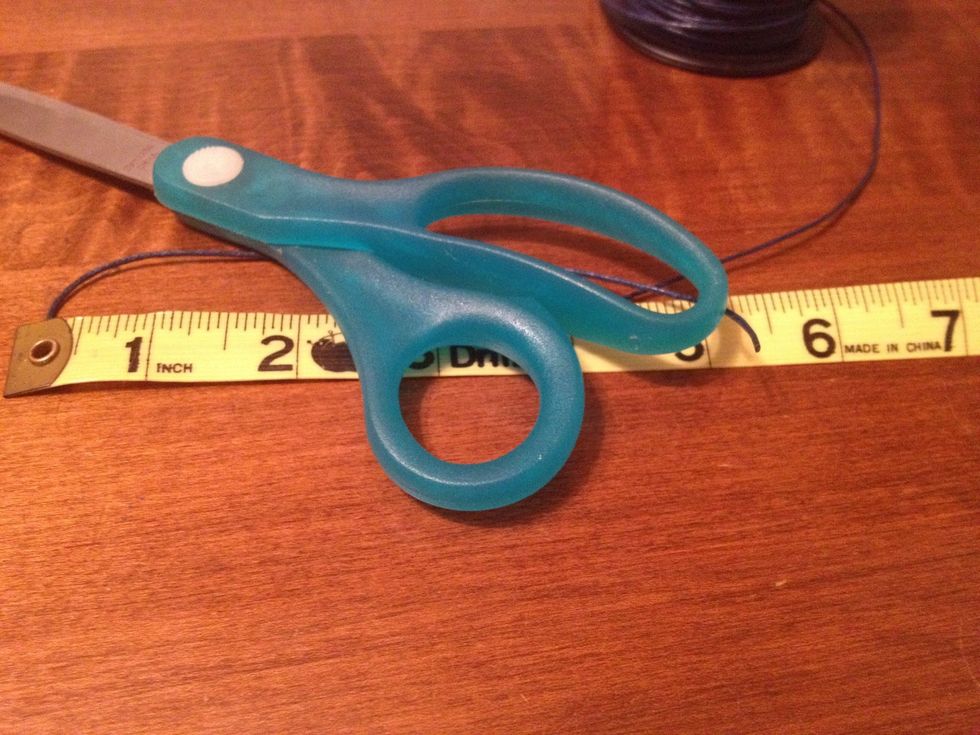 Cord: double it, measure 6 or 8 inches. It will be very long at the end, but better to have more than not enough! Cut 2.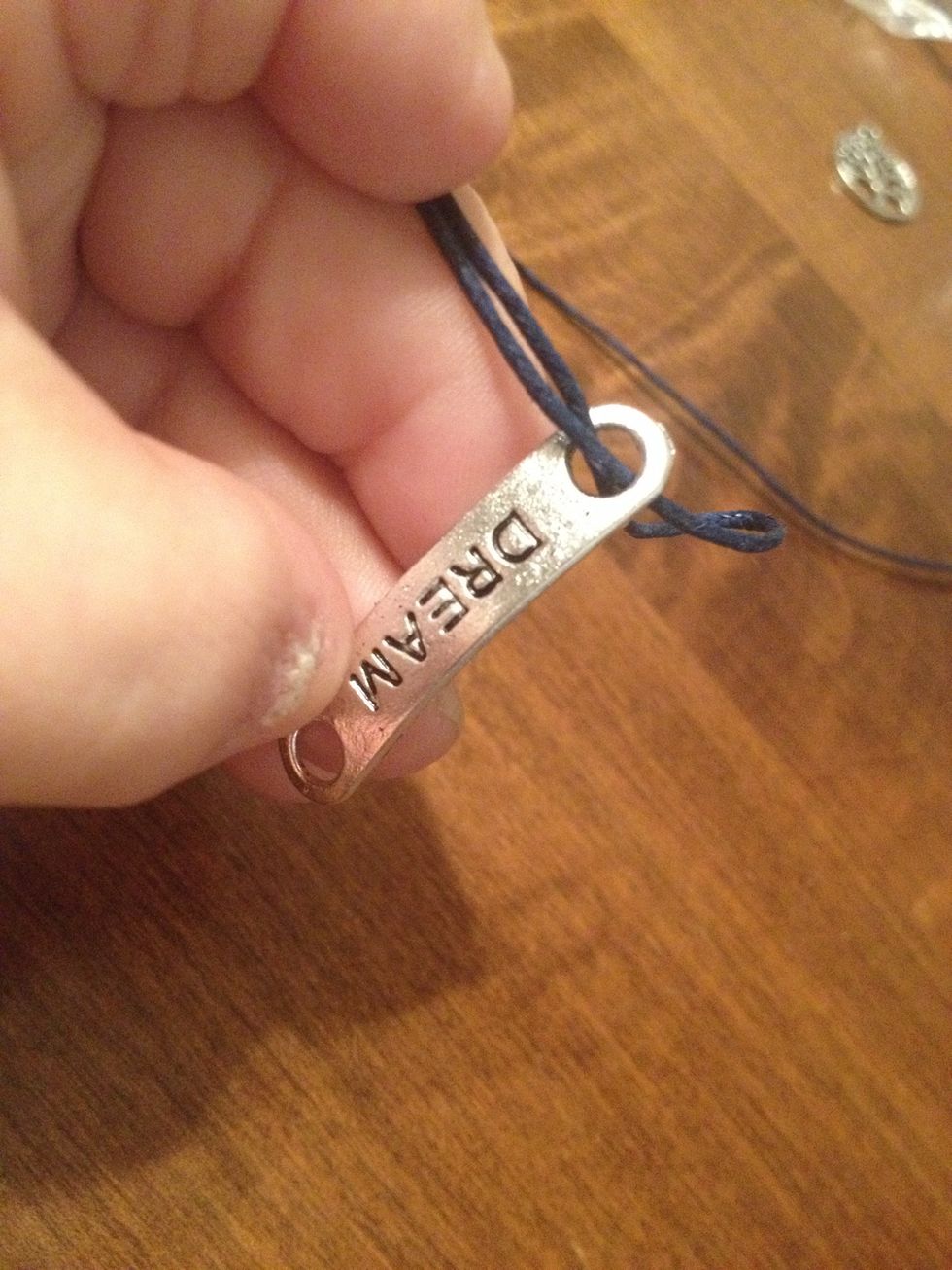 Fold cord in half and insert top down OR bottom up - slip knot looks different depending on the direction. Do this on both sides.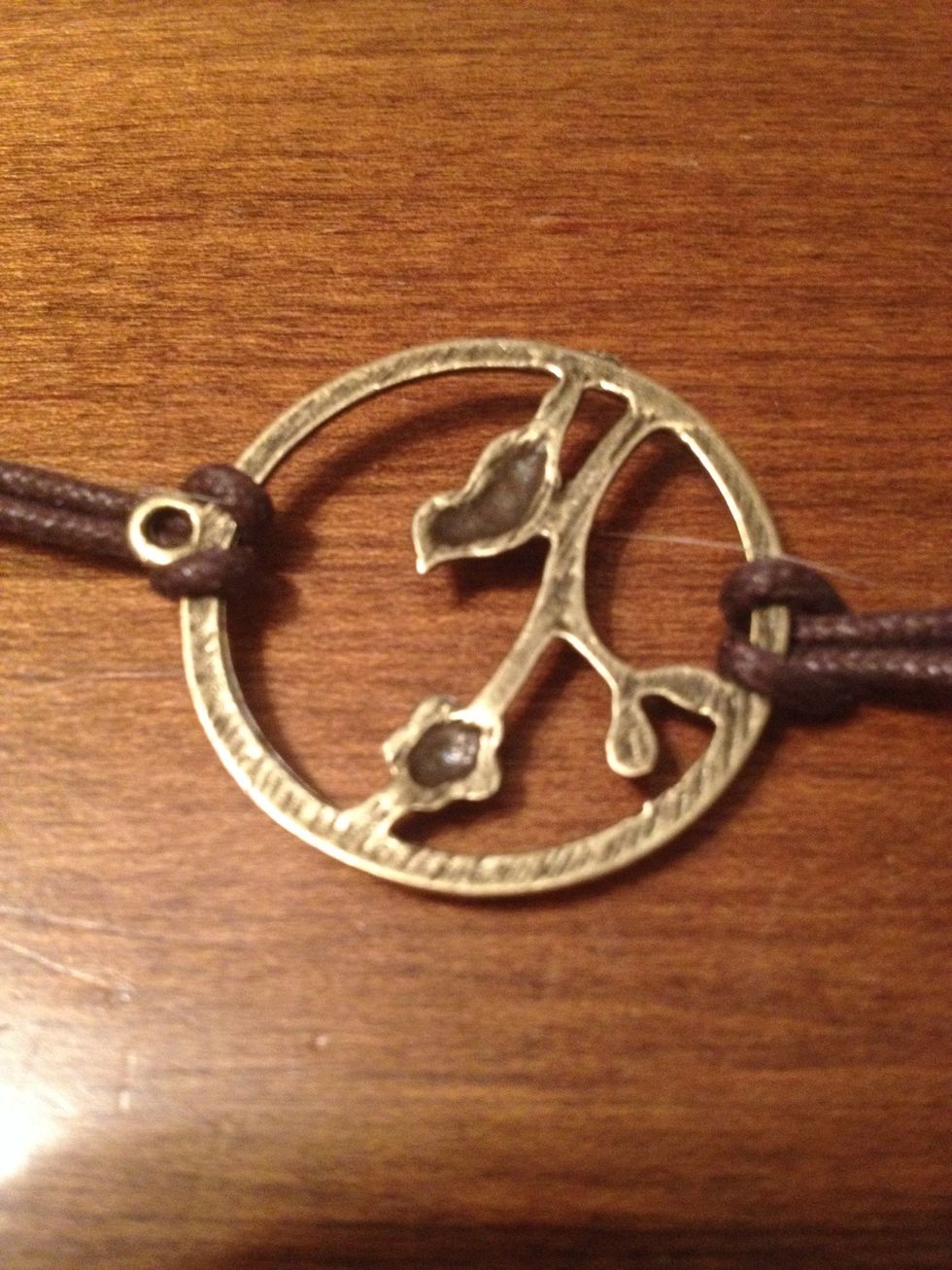 If you have a charm with one hole/too small, slip knot around it, try to balance it o. Other side of charm.
Make sure you have enough length on either side. Flip it over and cut one side - clasp will go here - about half your wrist.
Next are two closure ideas.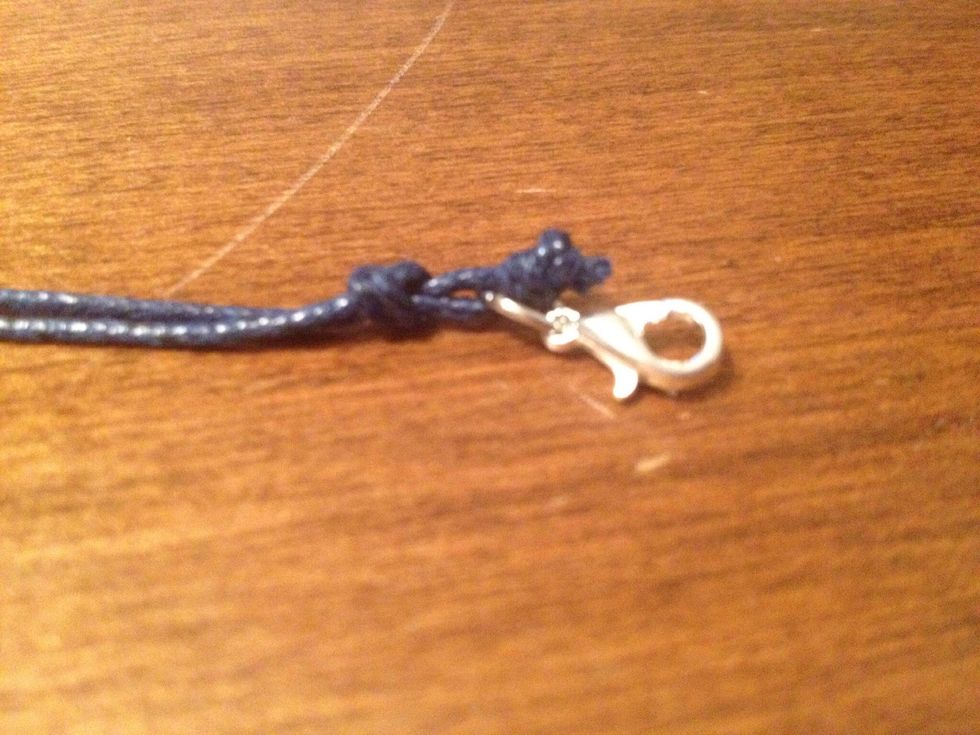 Knot the end and 1/4 inch or so knot again. Insert a jump ring and clasp combo between the knots.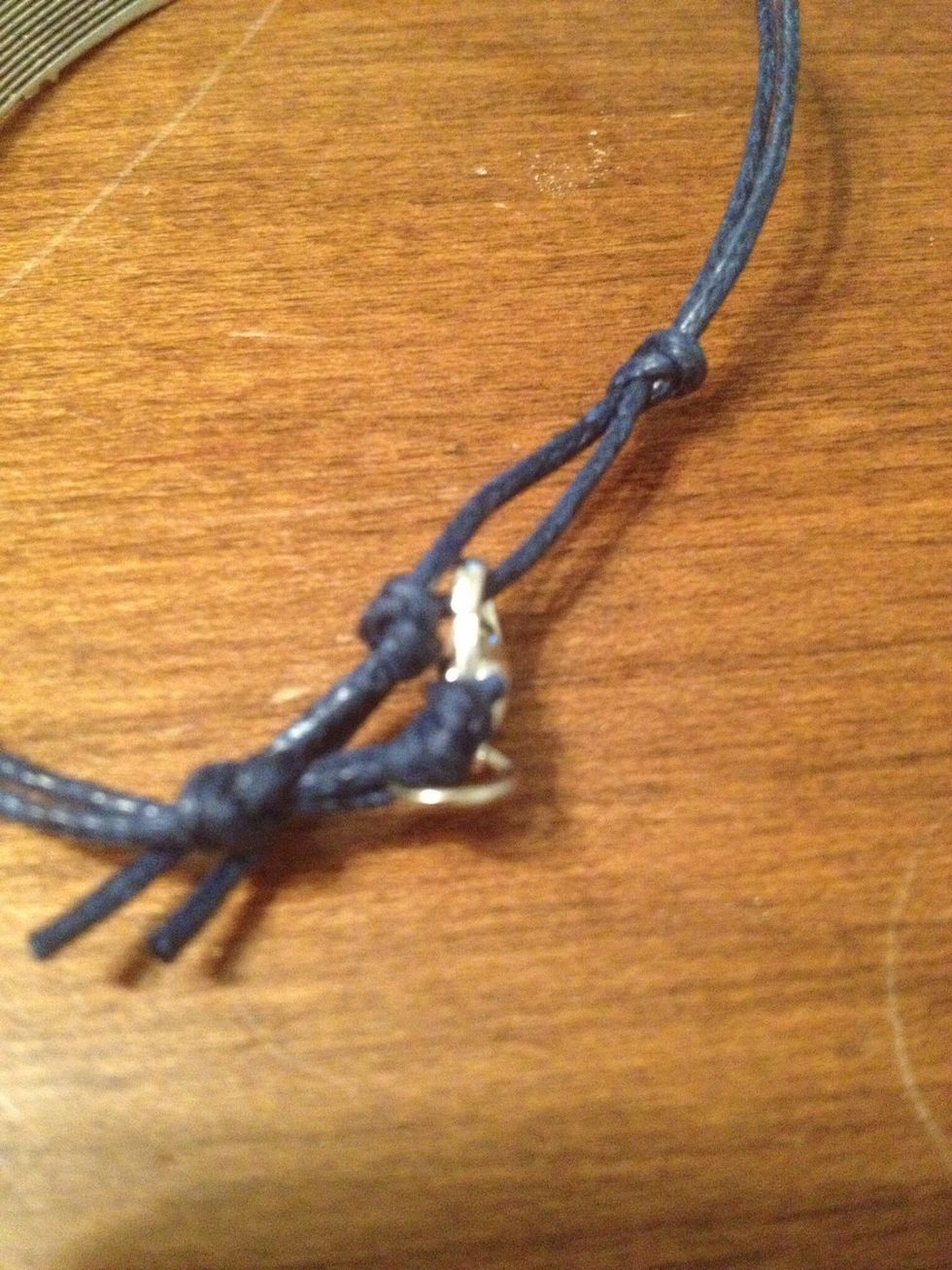 Other side: knot at end/near end and again an inch or so. You will secure your bracelet here.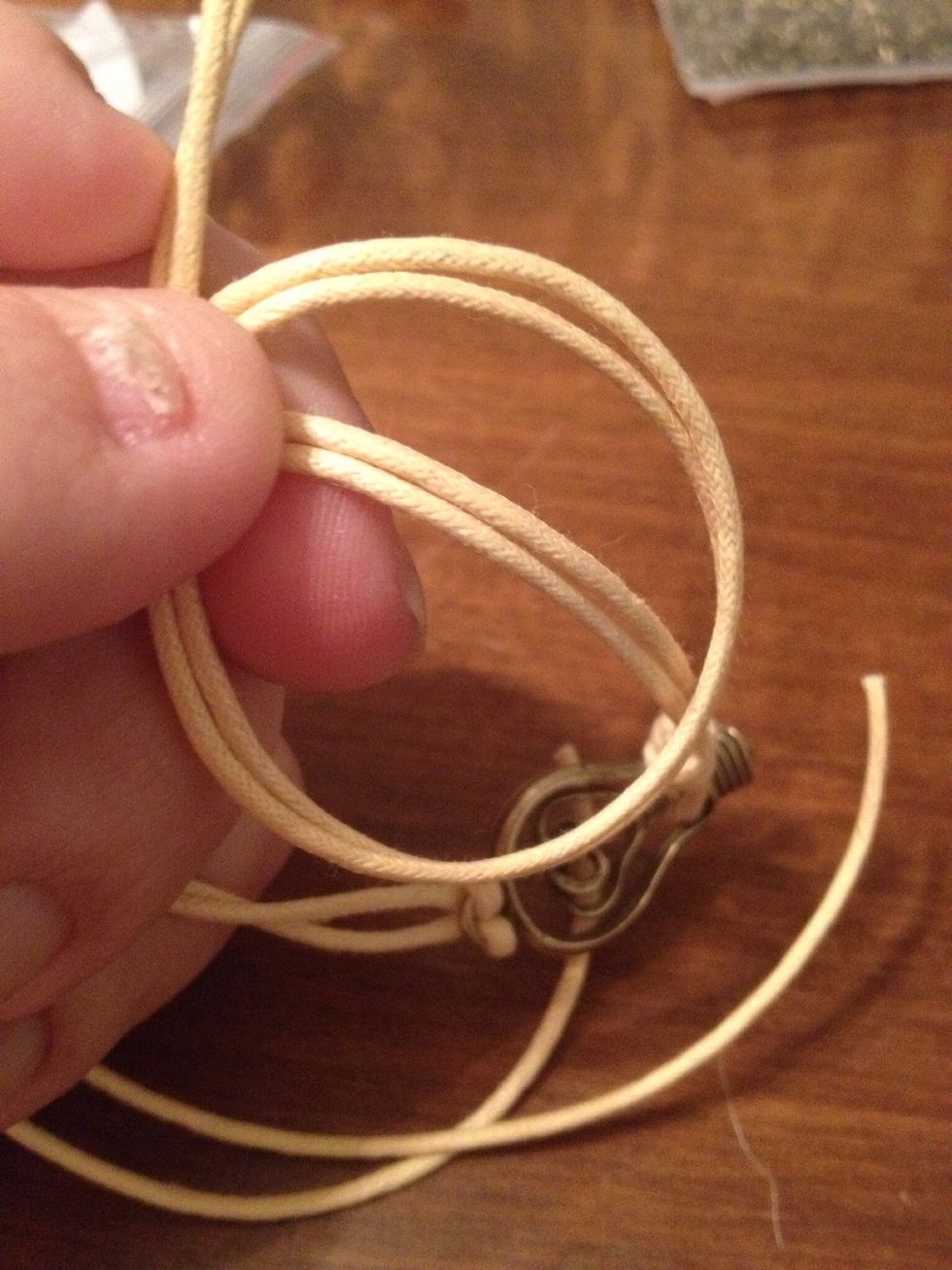 Alternative closure: sliding knot. If the cord is long enough, wrap left side toward right, loop it back to L, R is in middle of loop.
Wrap tail of L around top and R sting a few times - pull tight, but make sure it slides in R cord. Knot L cord, measure and knot R cord - this is max it will open. There are other tuts for this knot.
Add any extra charms you wish. Wear and enjoy!
2.0 Large charm(s)
1.0yd Waxed cord
1.0 Crimps/clasp