To make your snowman look nice and bundled up and warm, you need warm things that would warm yourself up in snow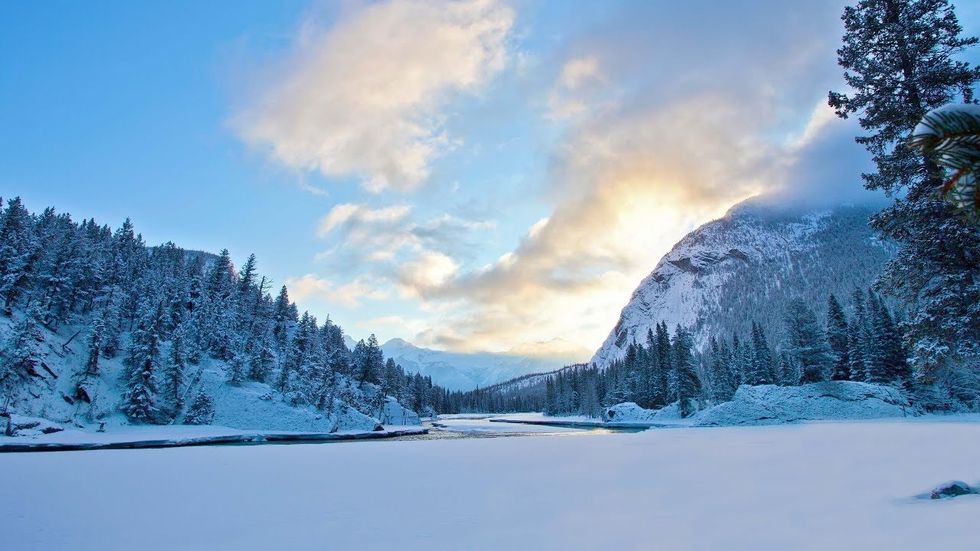 Now, you need to find a really nice sorce of snow so you'll have snow to make your snowman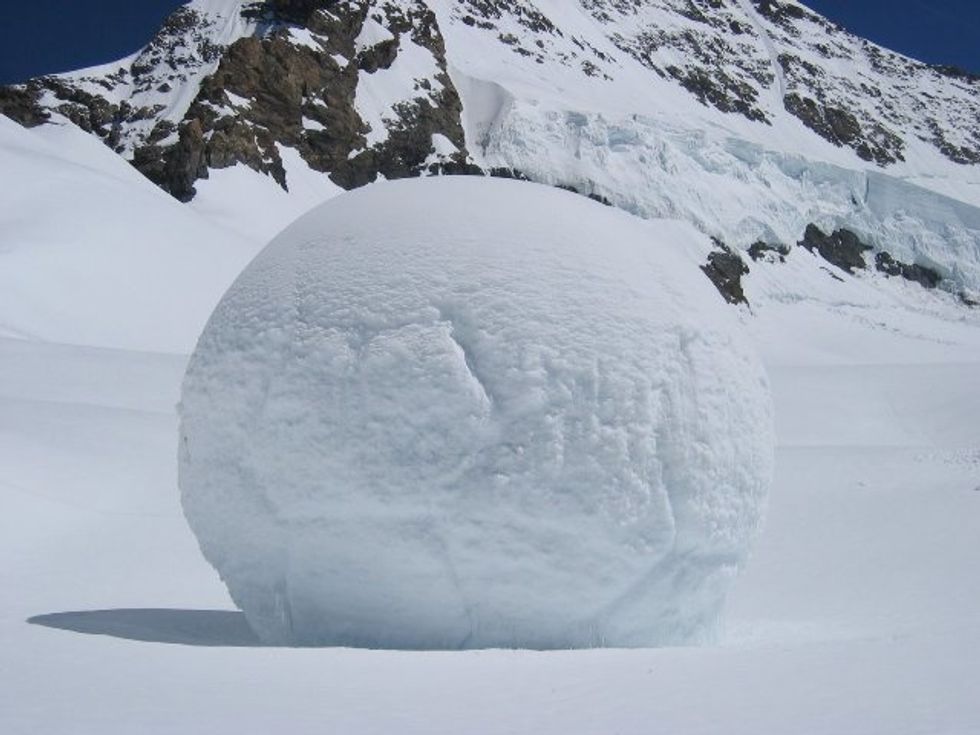 Then, you make a snowball so you can sit on top of it by yourself. You don't want to make it too big because if you do, you won't be able to do the second snowball on top of the first!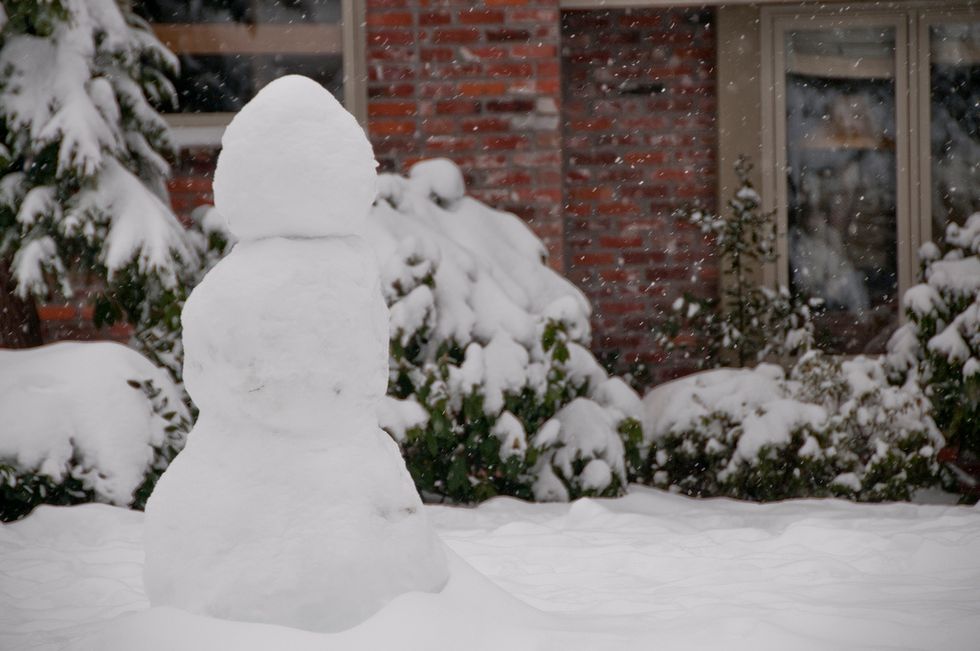 After you make your first snowball, you make two more that can fit on top of one another. Make it smaller than the snowball before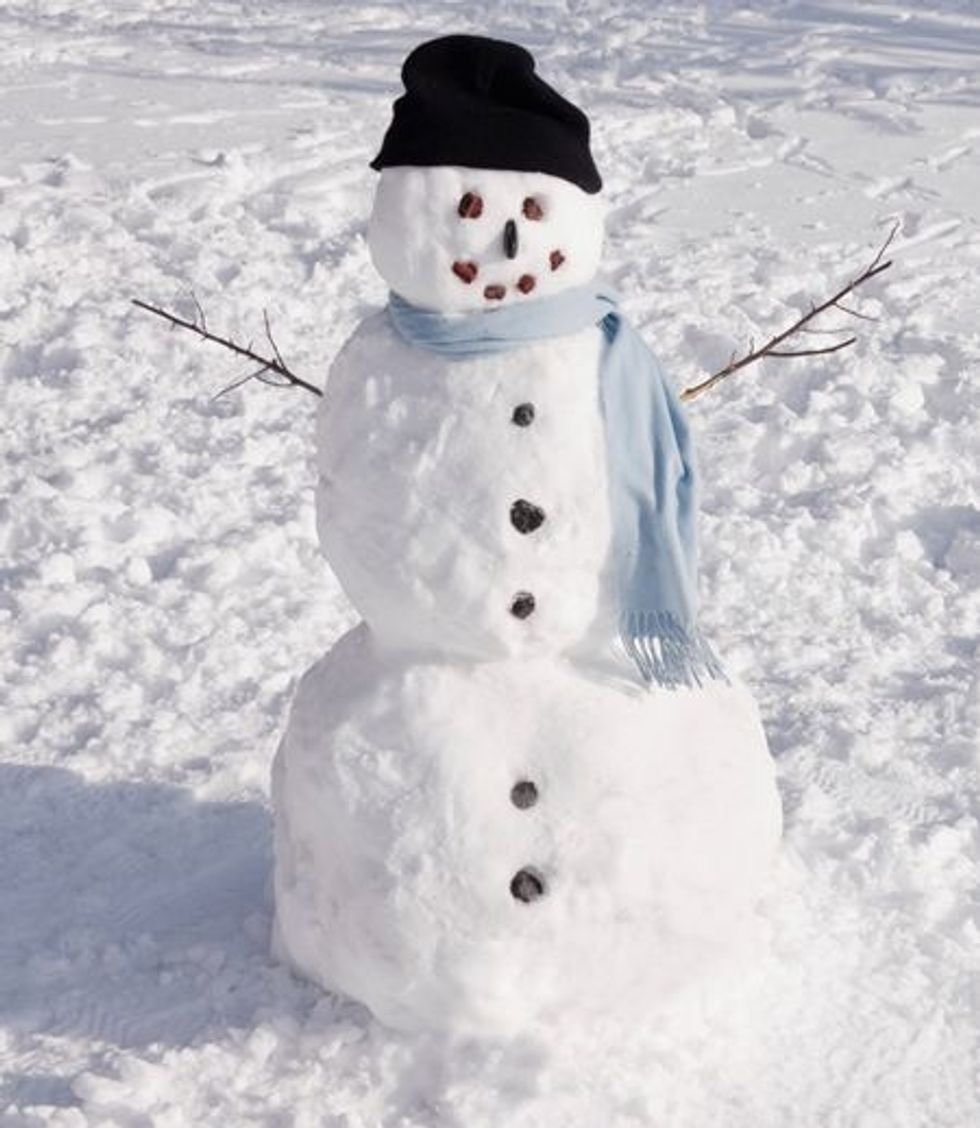 After the snowballs are finished, you add the eyes, carrot nose, the stick arms, the hat and scarf, the mittens and if you want you can choose your own materials for your snowman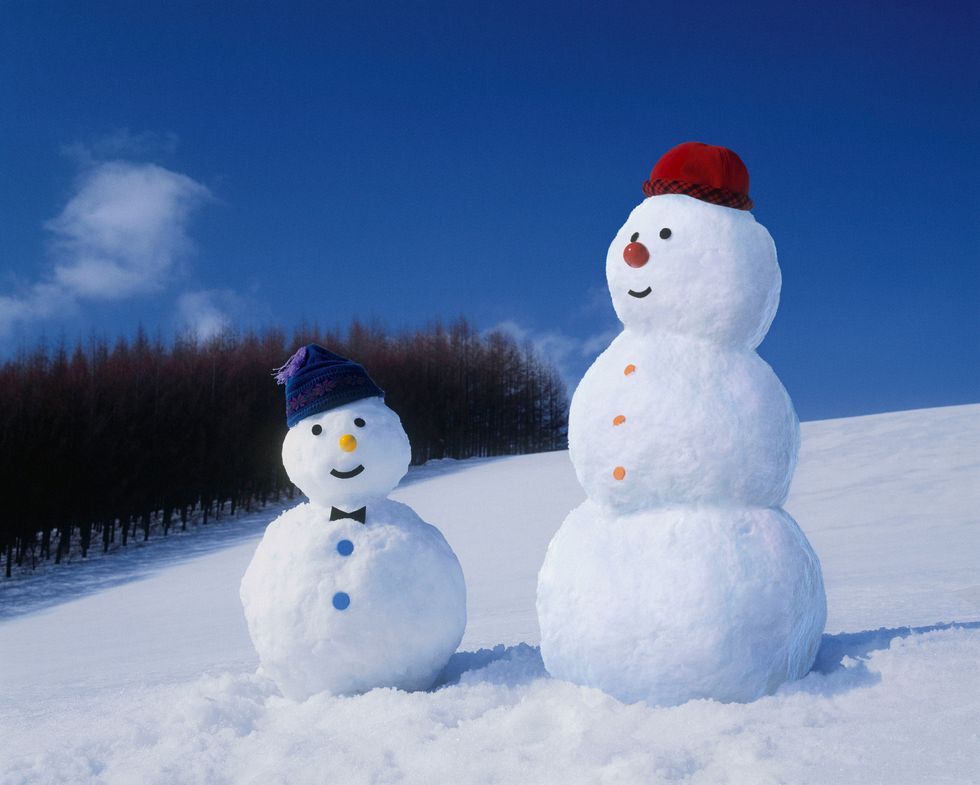 And if you like, you can make a lot more snowmen or snow women and snow puppies and kitties, you can make a whole happy family out of snow!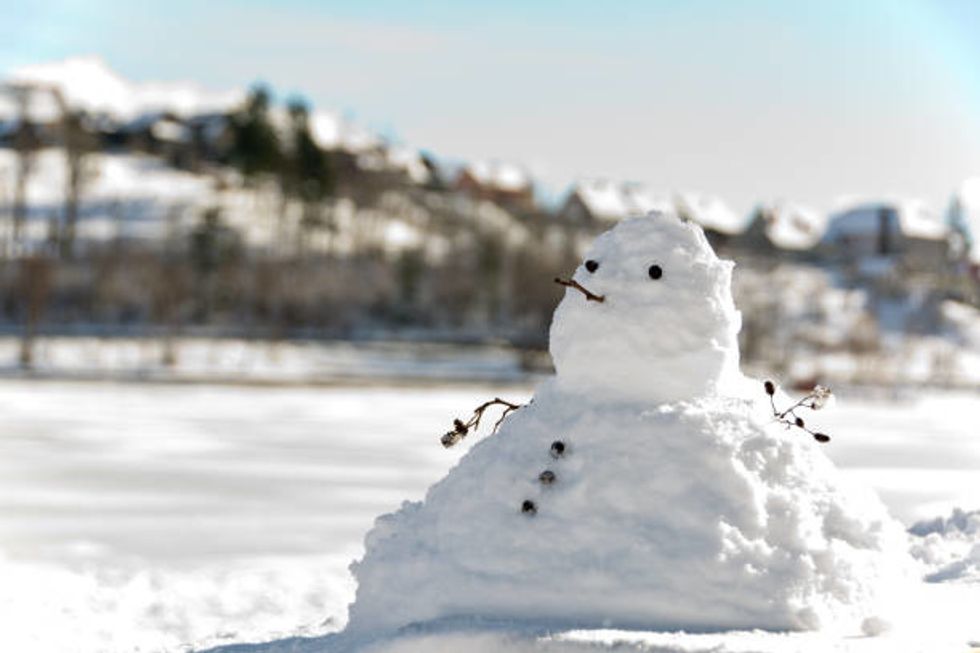 If your snowman survives, then you can watch your snowman melt to the ground and wait until you can build another snowman next year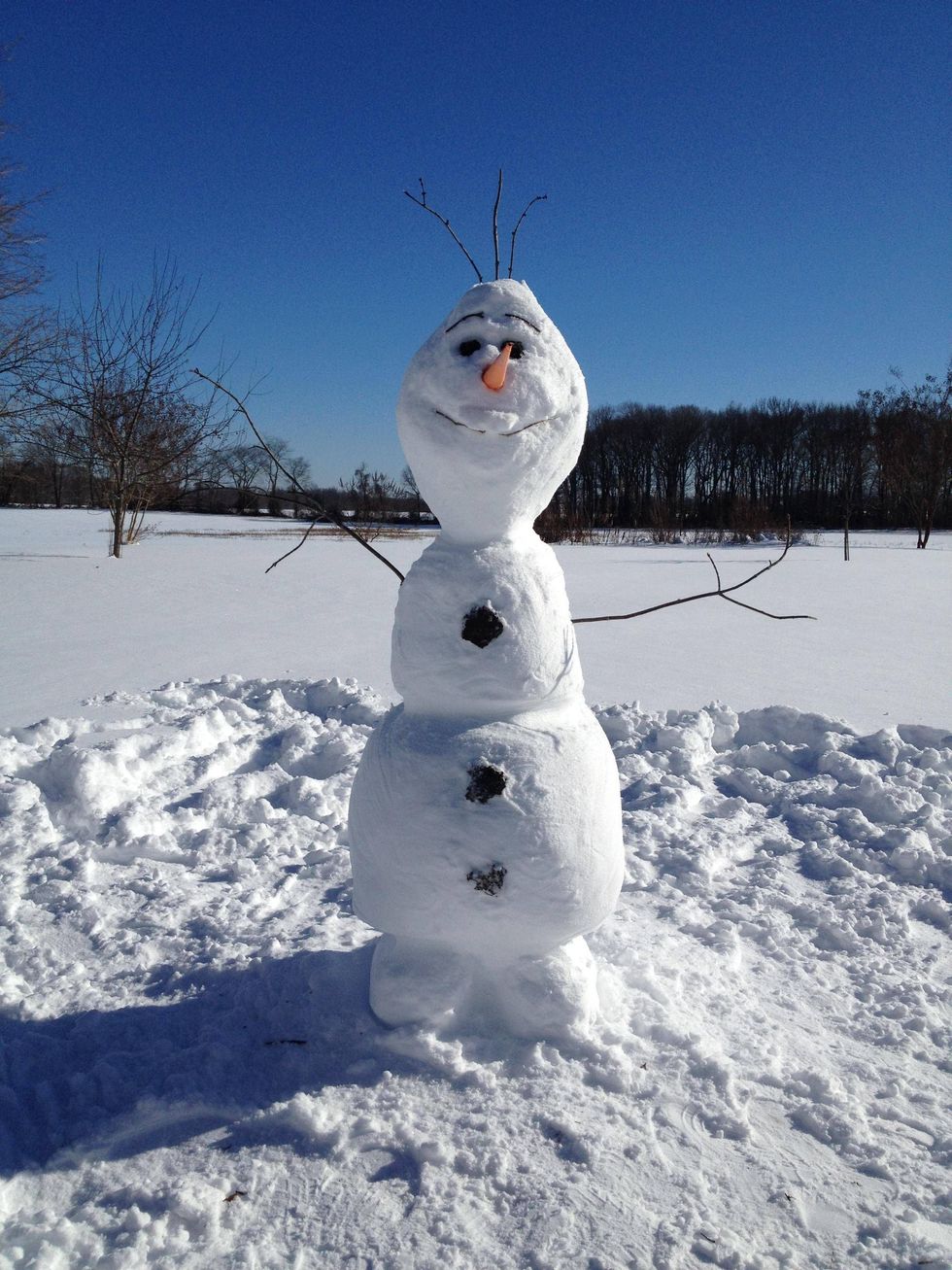 And once you start getting really good, you can make a little bigger and better snowman every year!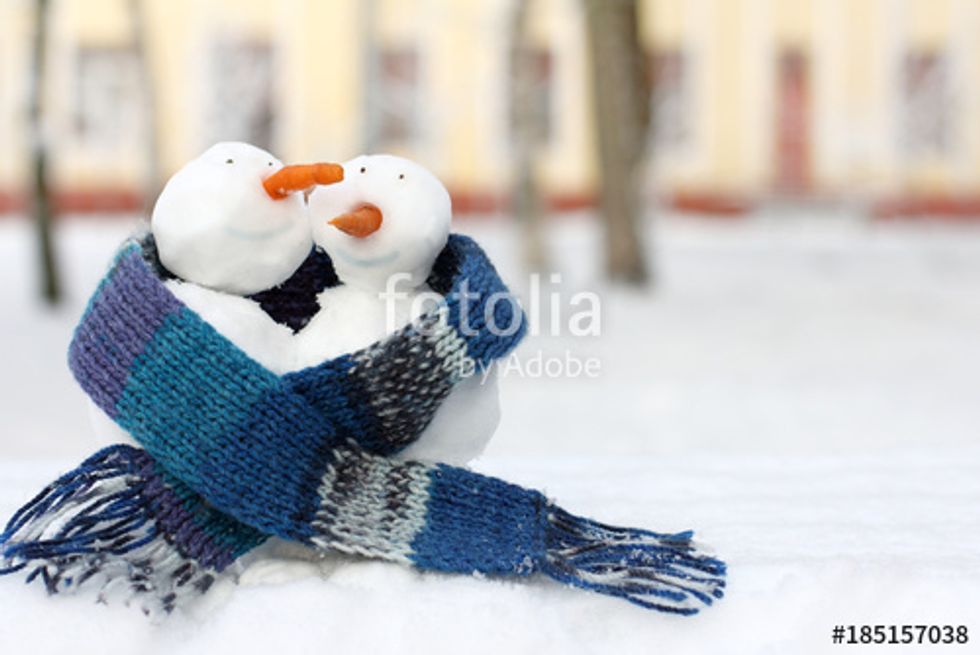 And you can make the snowman the size of your choice, but, the smaller the snowman is, the more likely it is to break, step on, or melt faster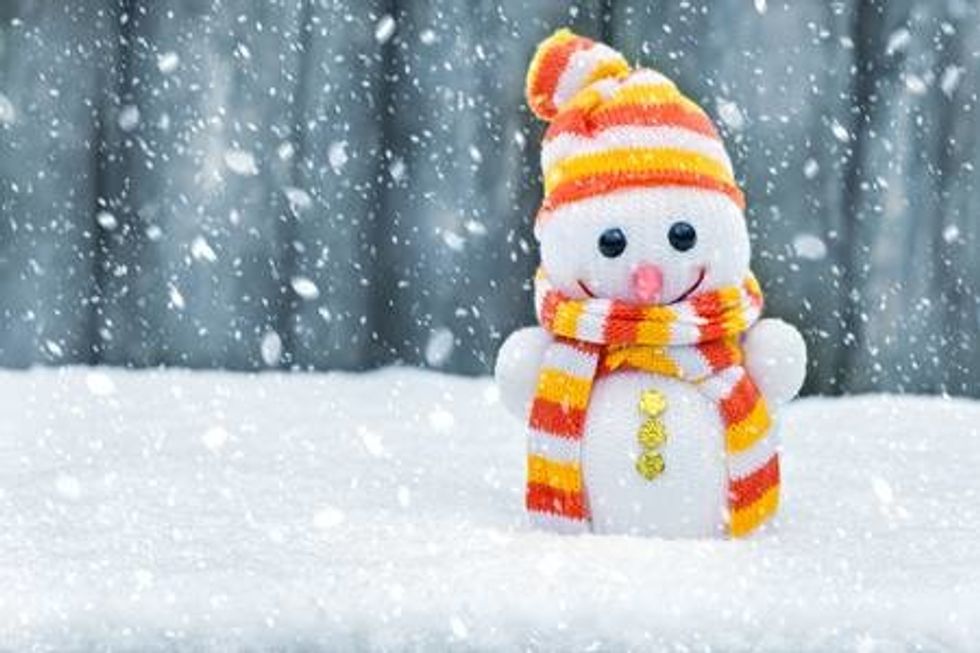 You can make big snowman look cute, but usually the smaller the snowman, the cuter he or she looks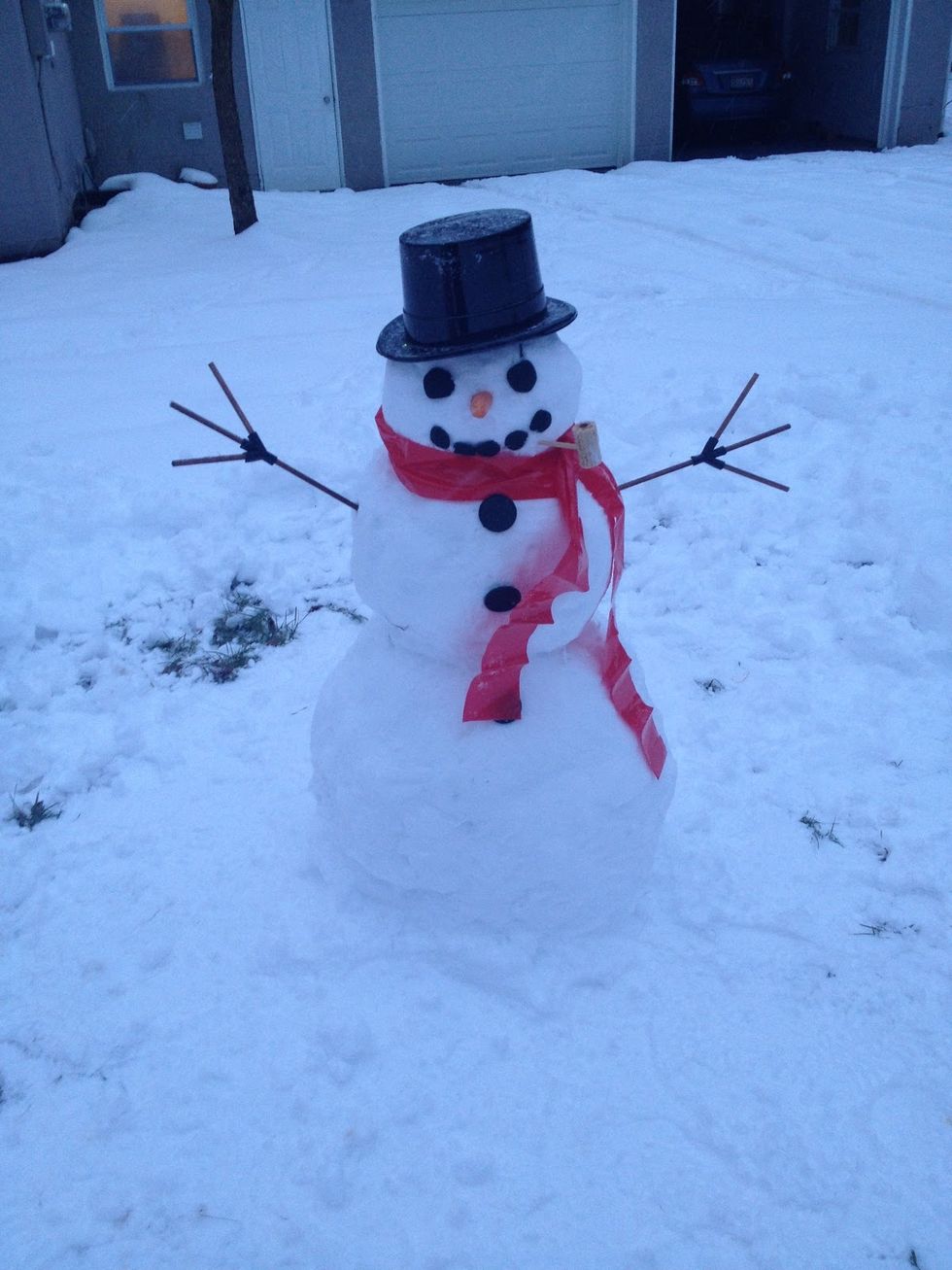 Have a nice time living in the snow with your snow buddies!!
5.0 buttons
1.0 hat
1.0 scarf
2.0 sticks
2.0 mittens
3.0in SNOW!!