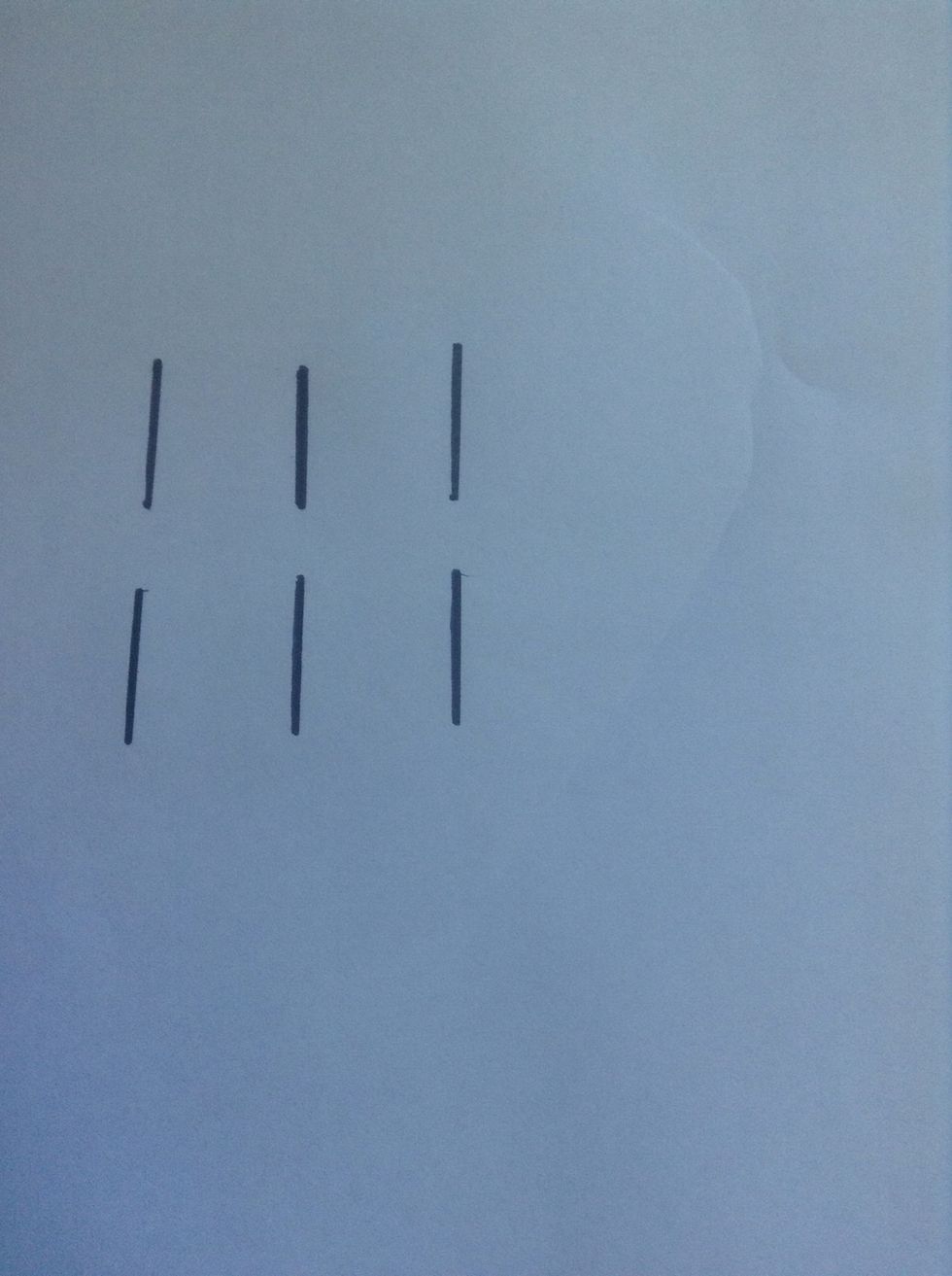 Draw 3 lines (2cm high and 2cm apart) do the same on the bottom.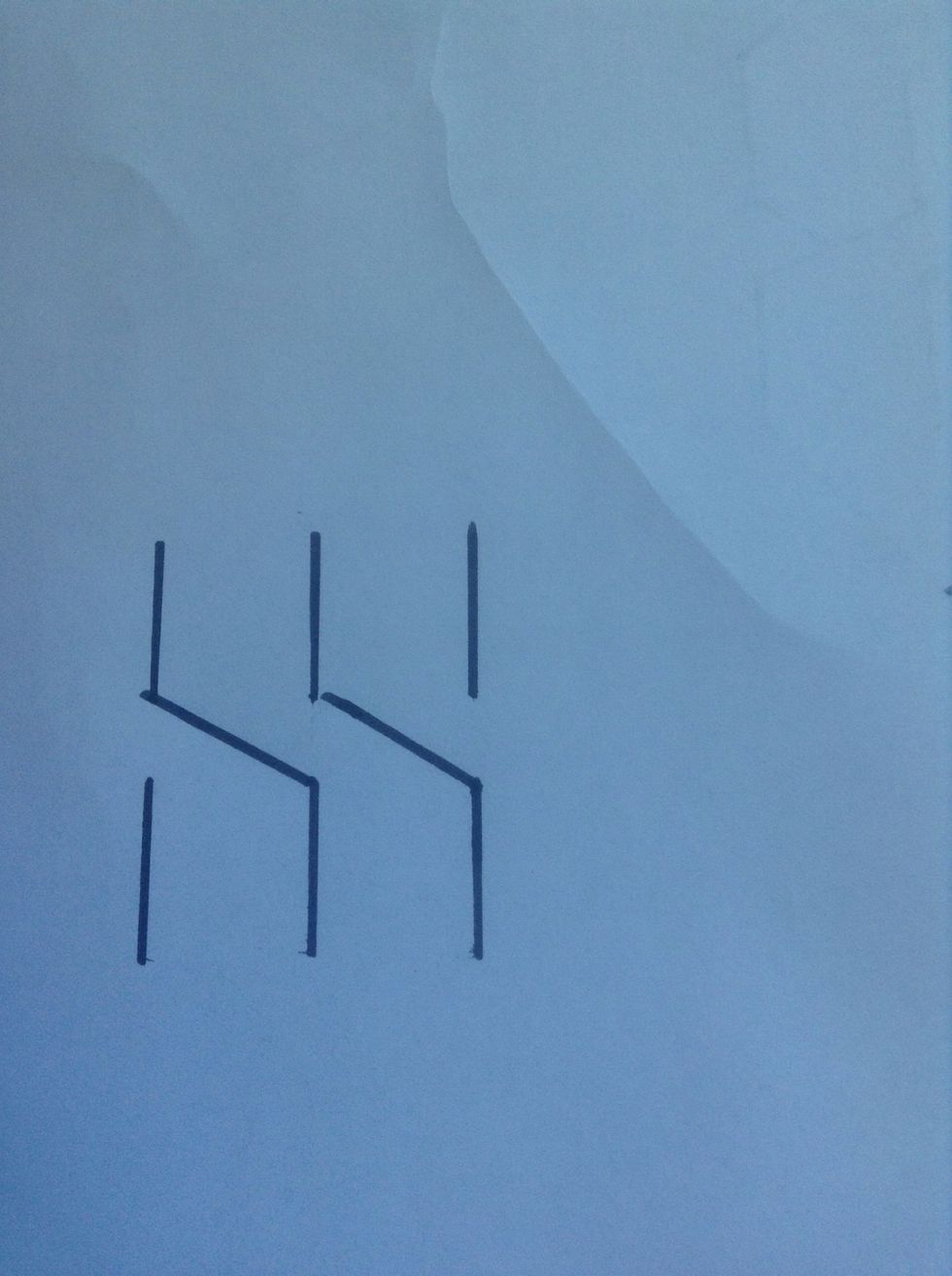 Link the bottom right line to the middle line and the same from the bottom line to the top left line.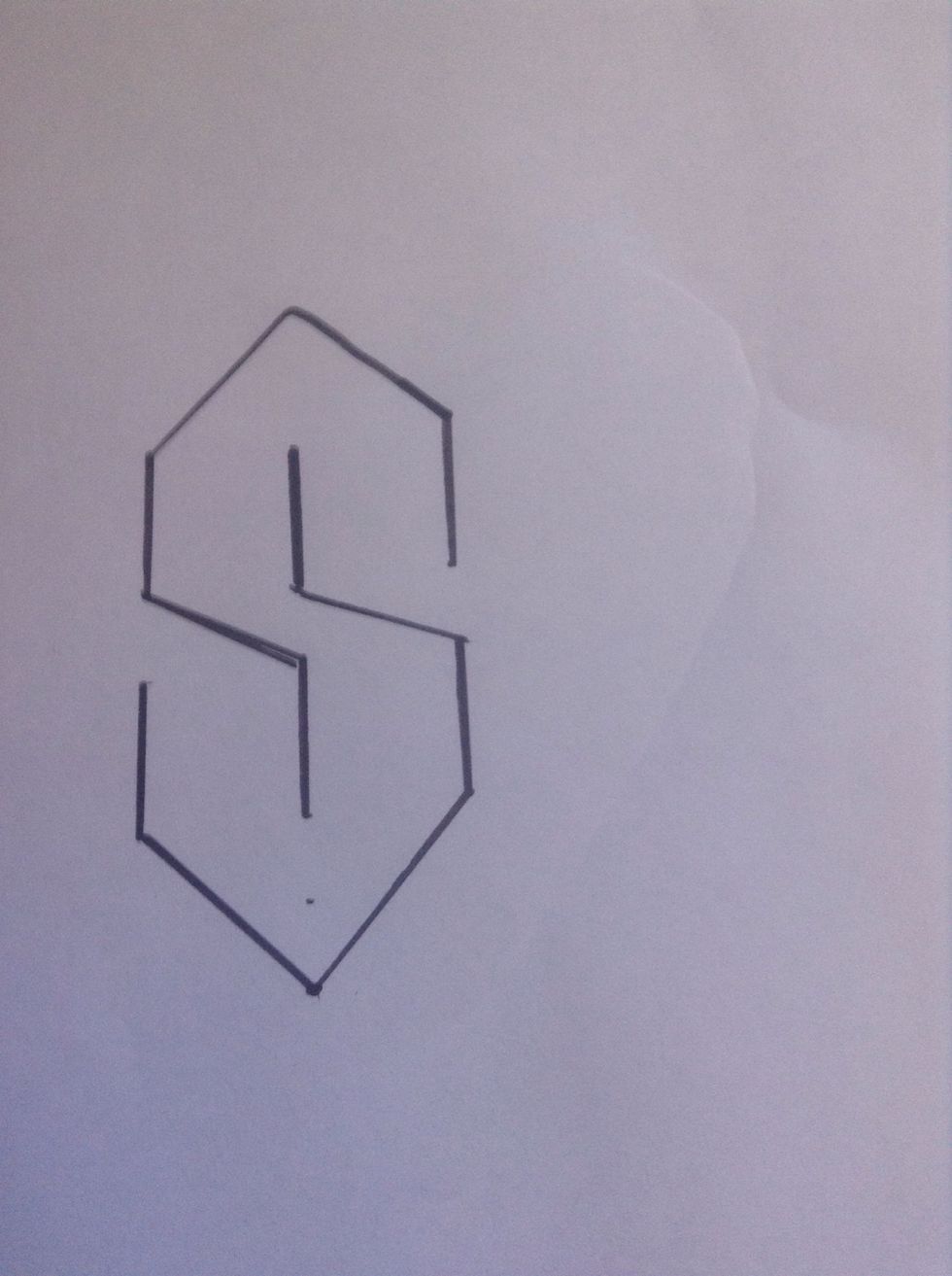 Draw a tiny dot 2cm bellow the middle bottom line and the top middle line, link as shown.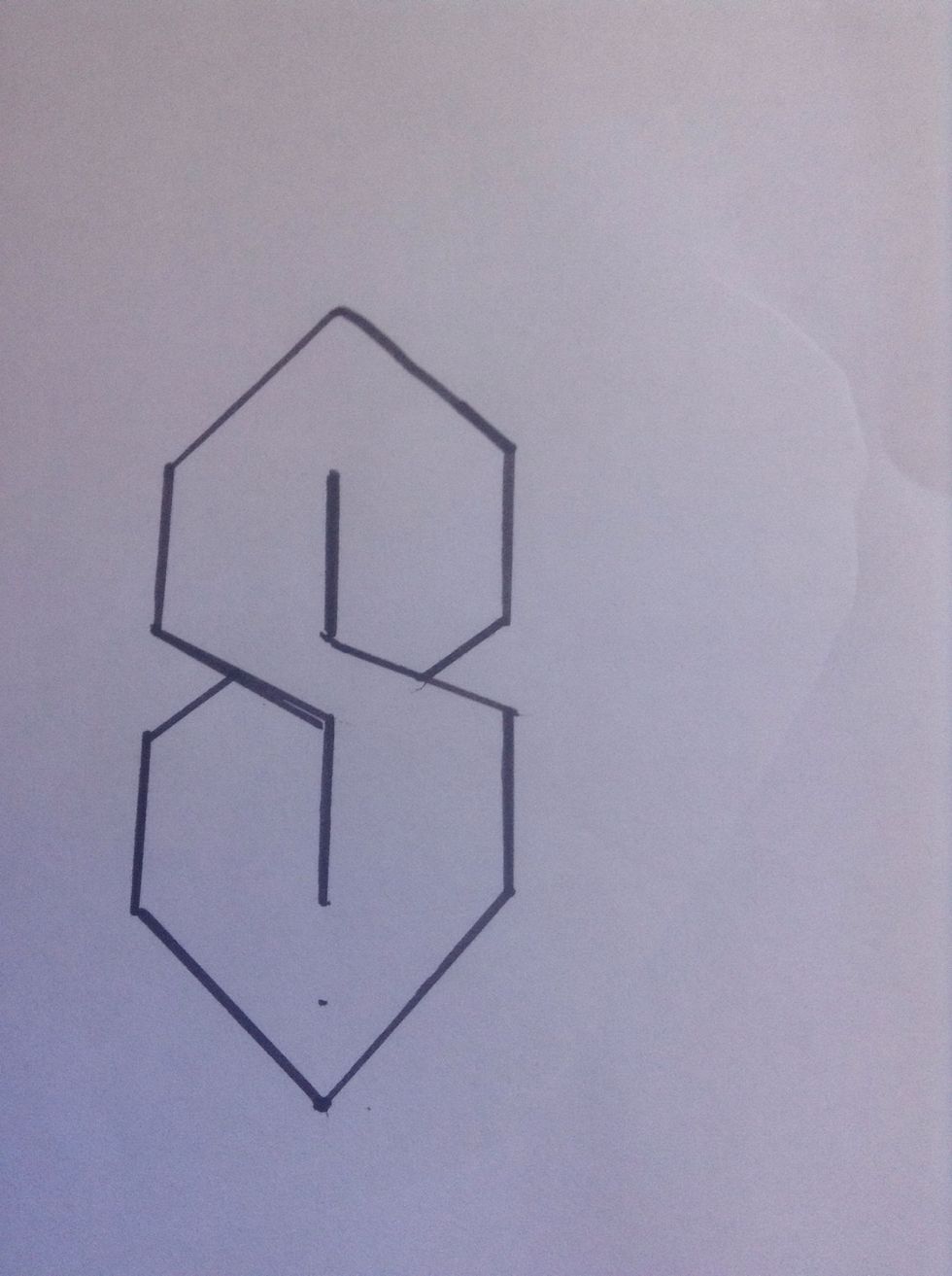 Now link the top right line diagonally to the middle of the line you just did and the bottom left line to the other diagonal line.
Now you have finished the cool s, show this to your friends and family.
An A4 piece of paper
A ruler
Any colour of texta