How to make a cool instagram bio with fonts and symbols
Make a Cool Instagram Bio With Fonts and Symbols
153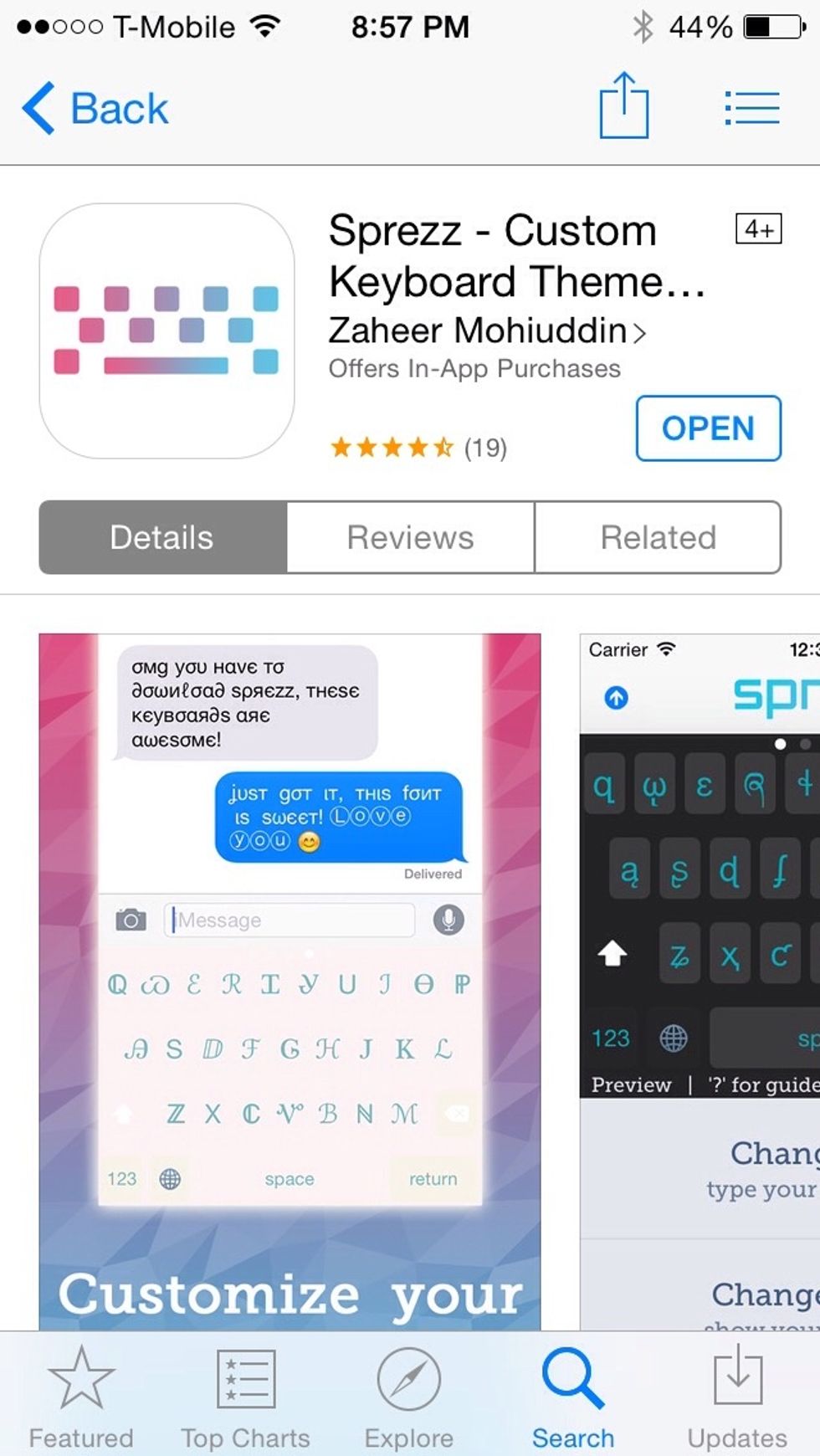 Download Sprezz from the App Store: https://appsto.re/us/8kQ-2.i With Sprezz 🅨🅞🅤 ᑕᗩᑎ ῳཞıɬɛ ˢᵁᴾᴱᴿ ᶜᴼᴼᴸ тєχт αи∂ ѕумвσℓѕ ∂σя уσυя вισ!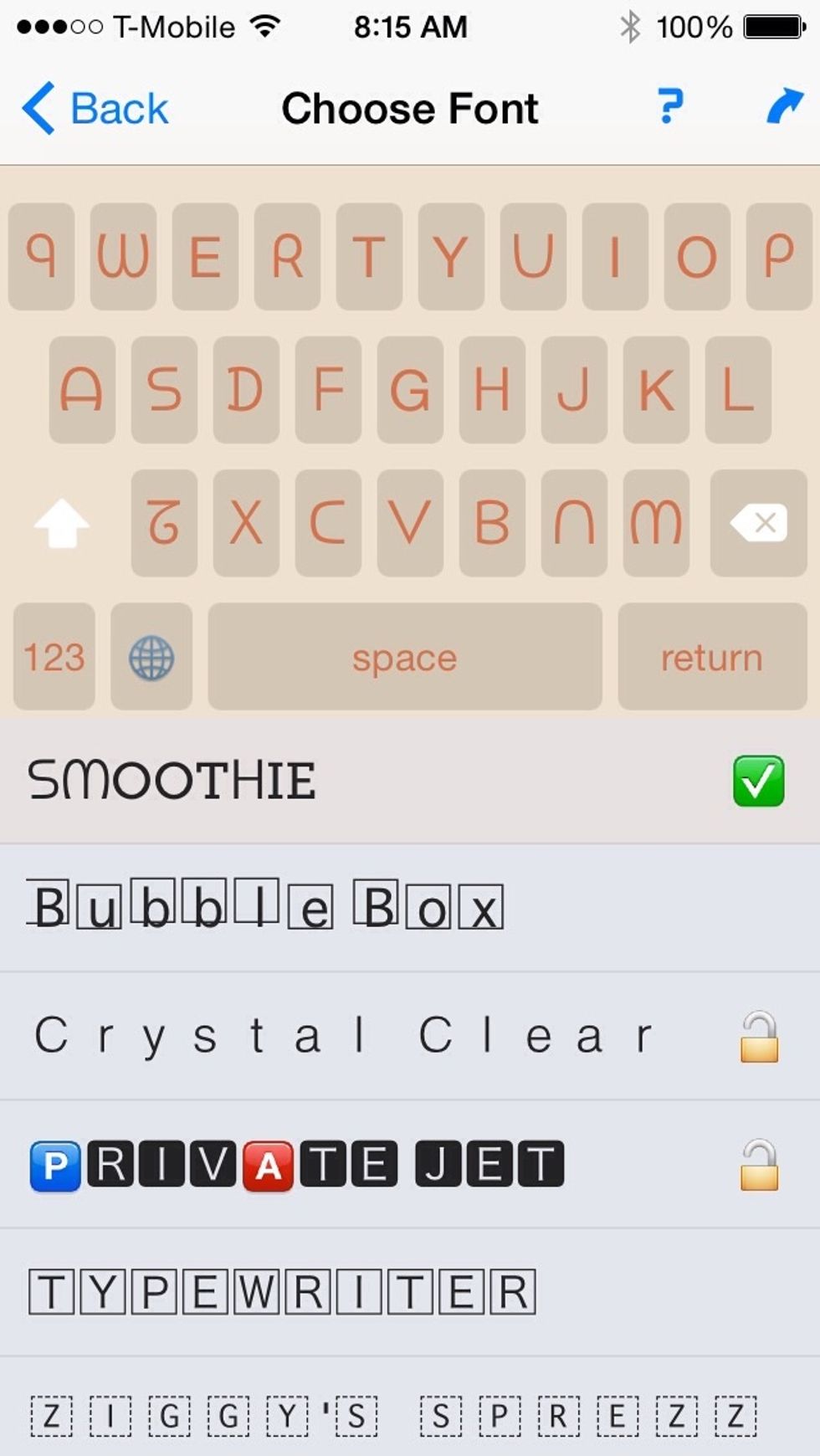 Open Sprezz app and select the fonts you'd like for each keyboard page. P.S. Make sure you added the keyboard in your settings so you can type your Instagram bio.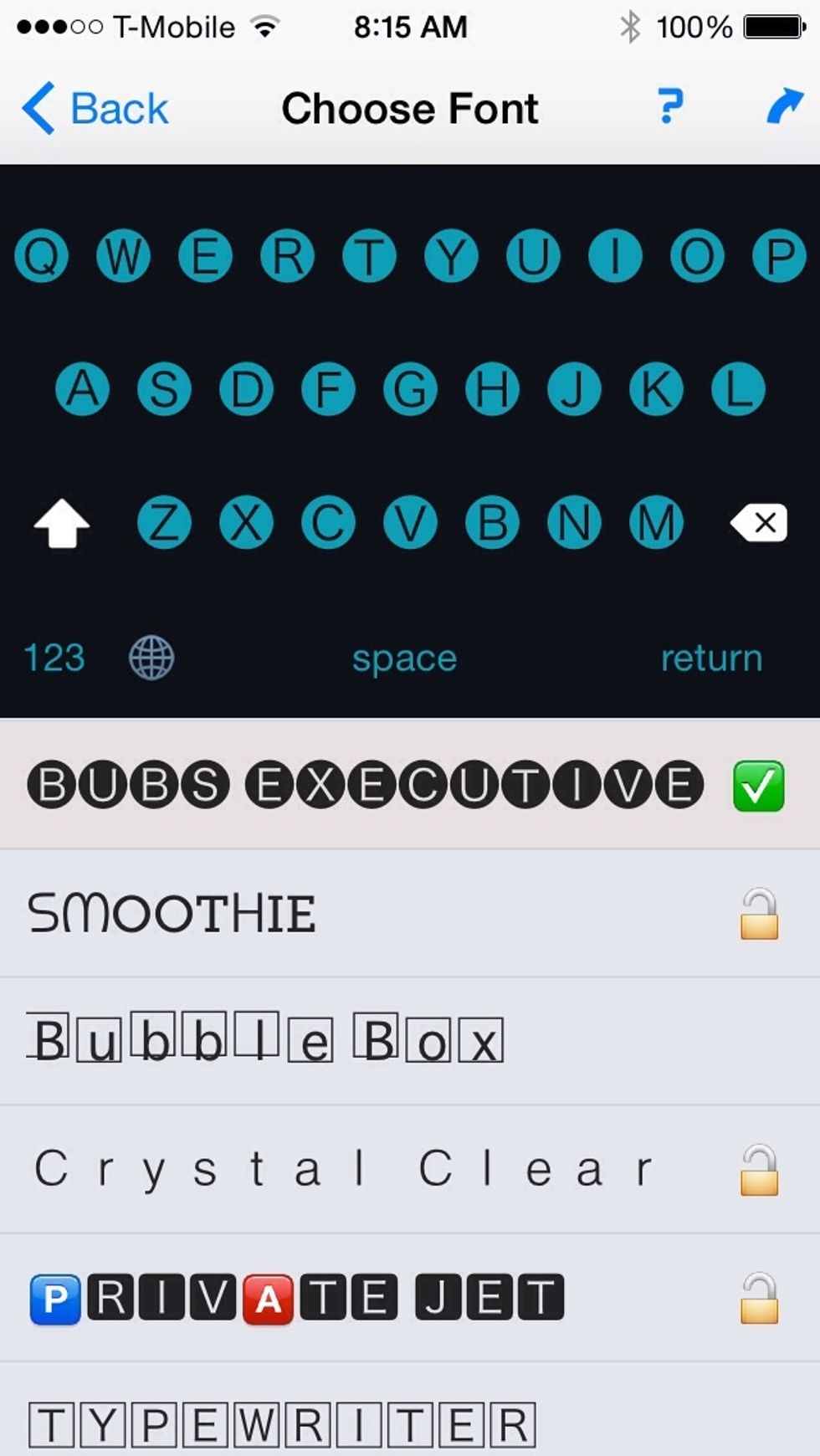 You can get creative with designing your keyboard look as well.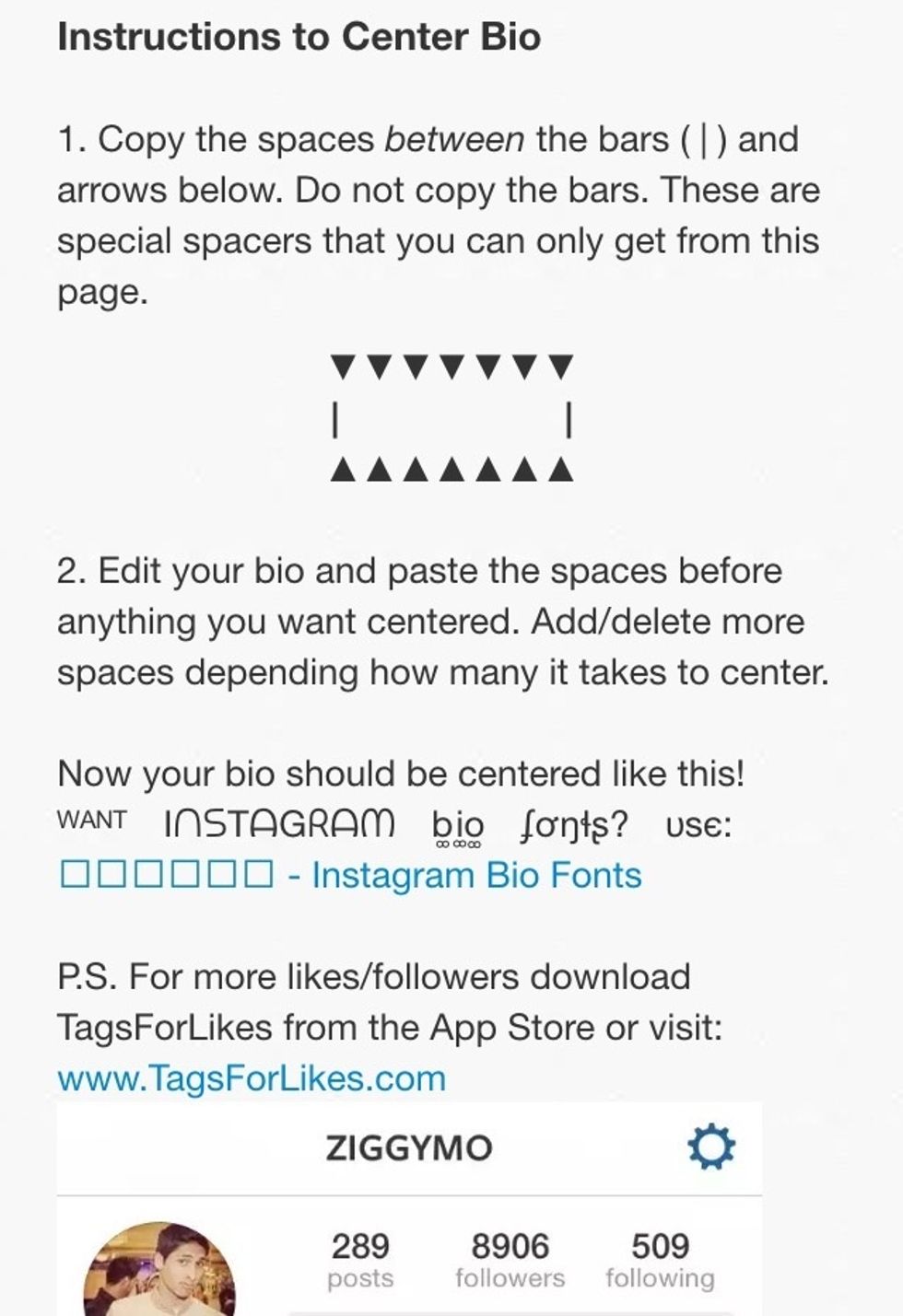 Go to http://www.tagsforlikes.com/centerbio.html and copy the special bio spacers that we'll use to center your Instagram bio.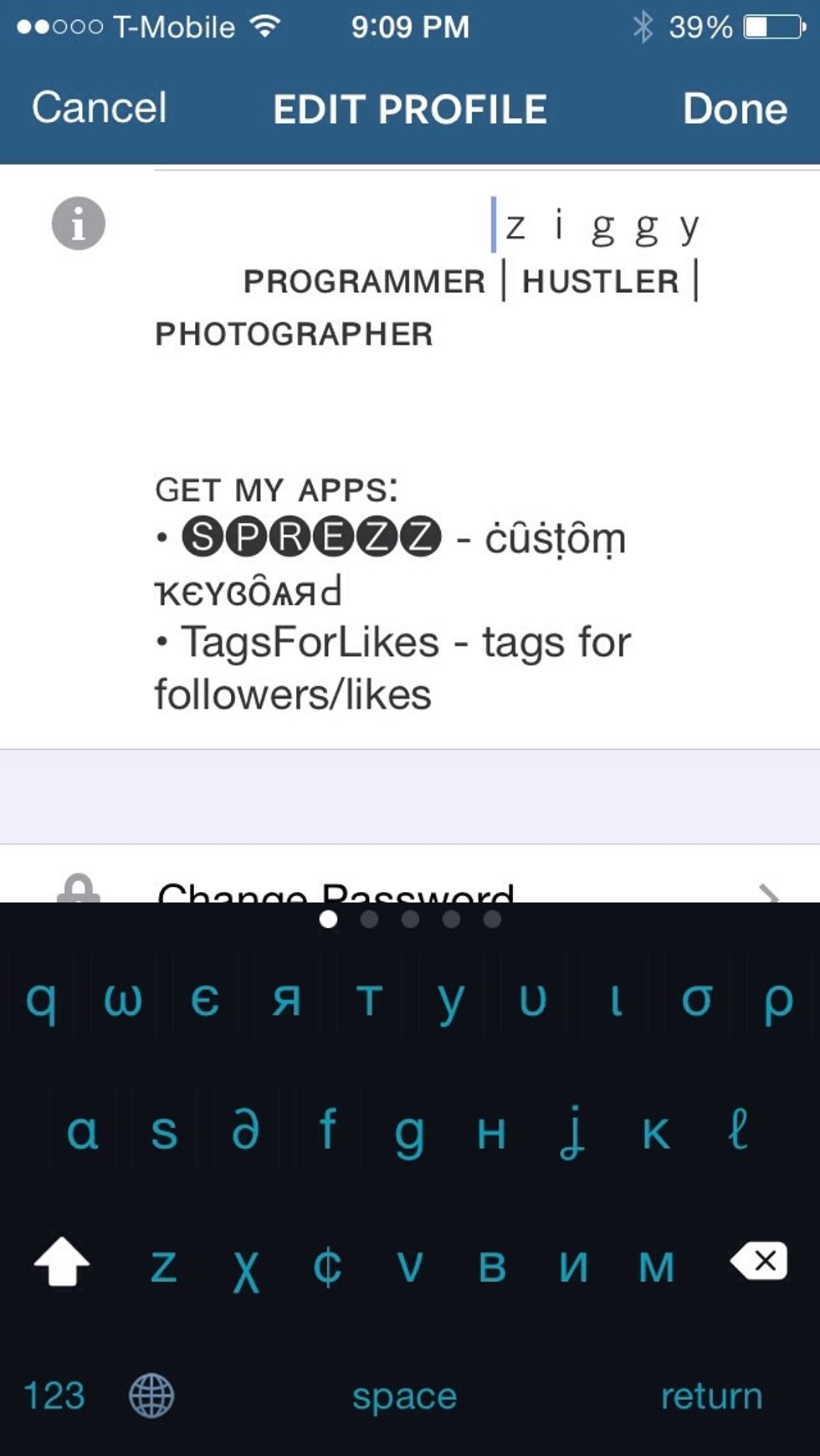 Open Instagram app and go to your profile page. Tap 'Edit Your Bio' to begin editing your bio. Tap and hold the globe on your iPhone keyboard to switch to your Sprezz keyboard and type a bio!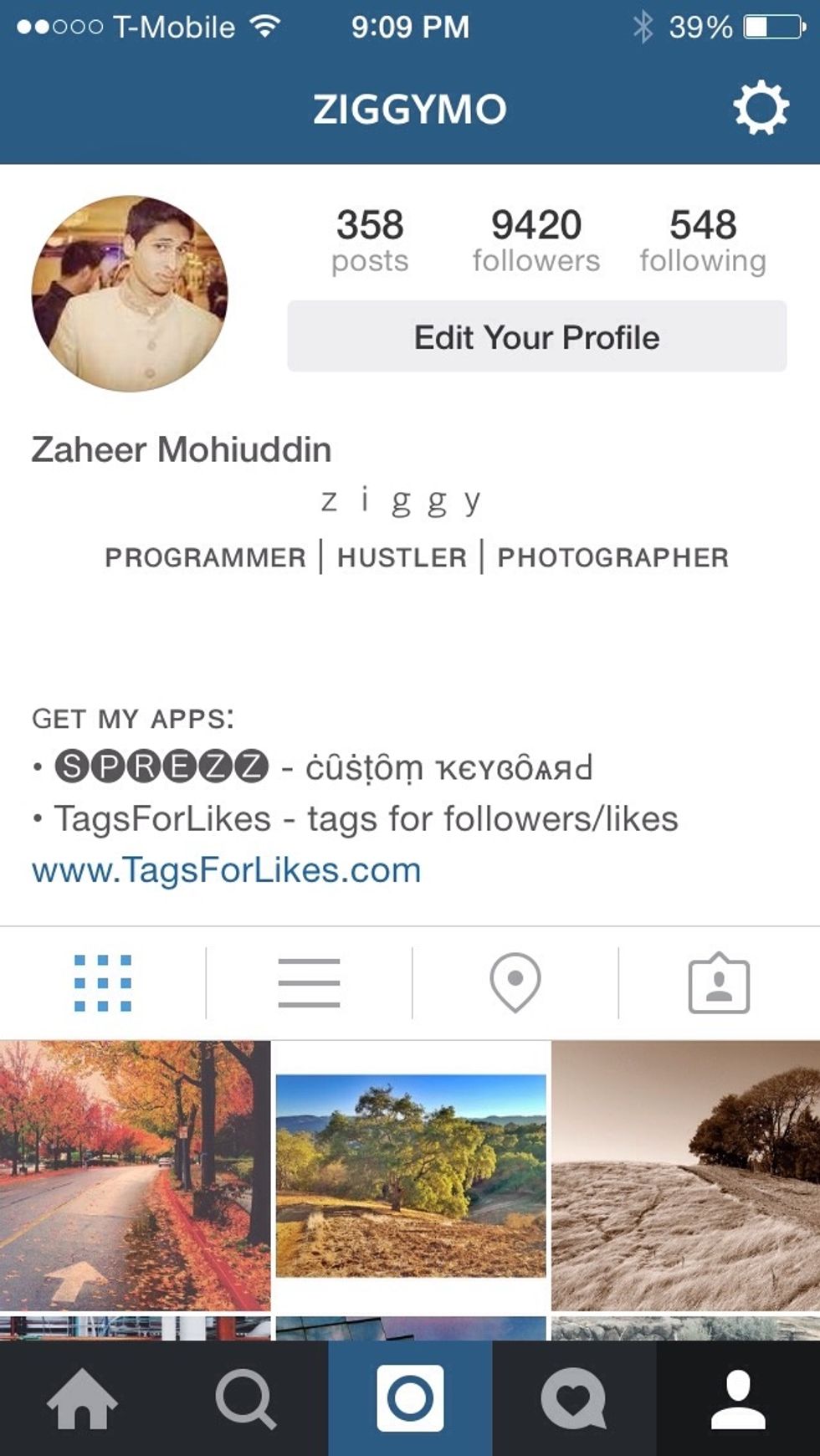 The bio may not always look right while editing so save and it and check your profile to see what changes to make Tip: every line must have a character on it. Use spacer if you just want a empty line
The creator of this guide has not included tools