Make a Cool Hold All Thingy for Kids or Adults!
84
Everything you need. Tennis balls, eyes and suction cups all from the local dollar store.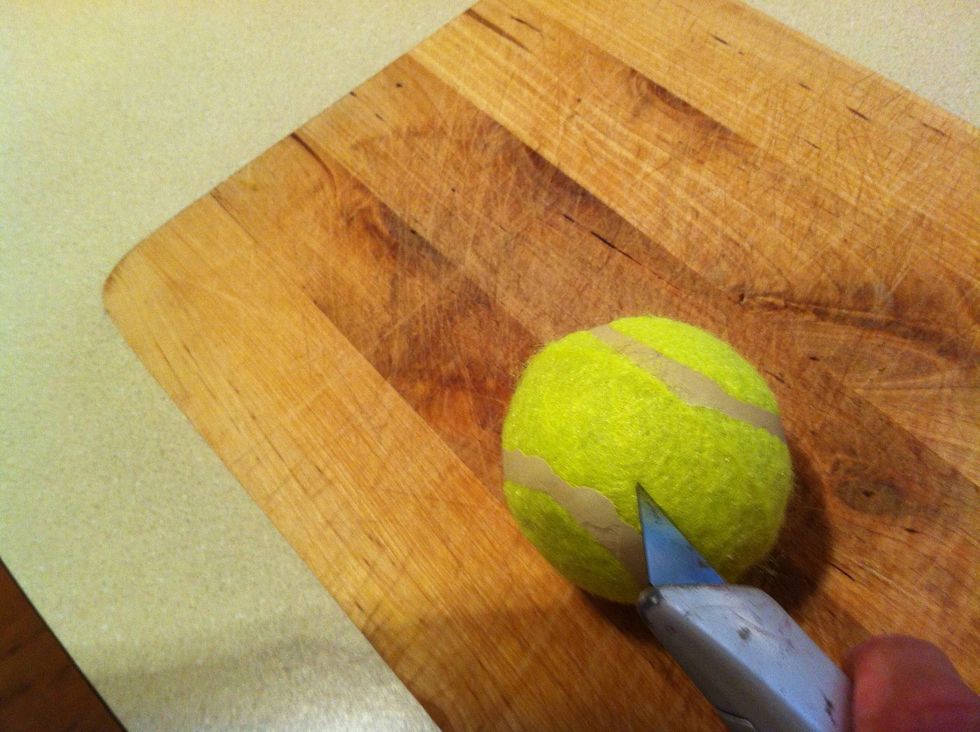 Pick a spot and cut carefully!
Cut a nice smiley face - less than half way round.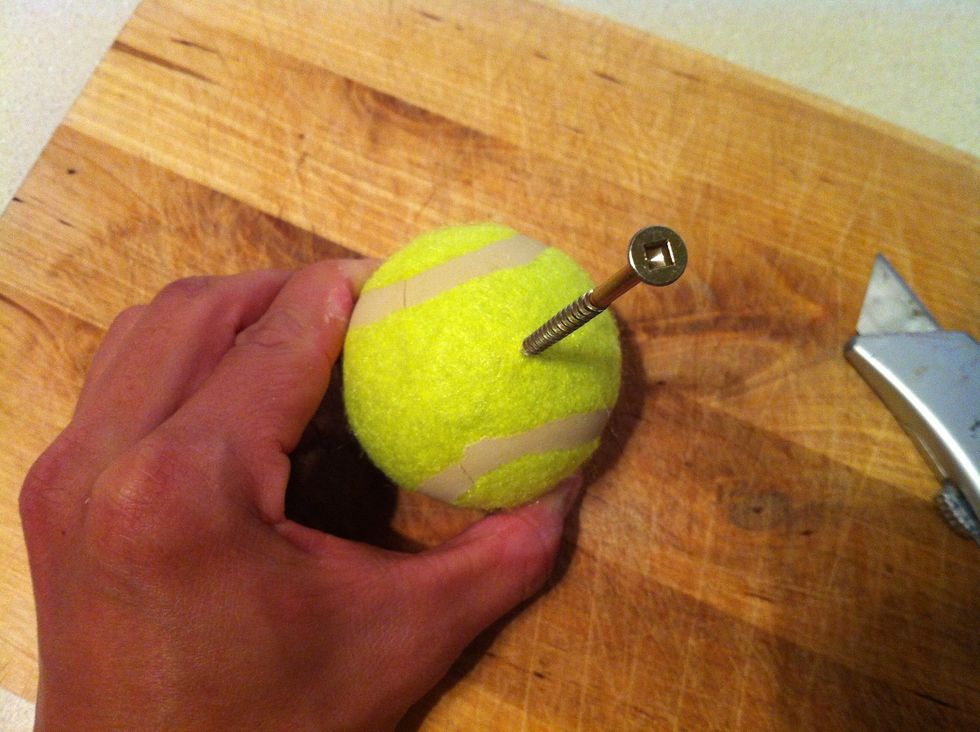 Turn ball over and puncture a hole. I found a screw/drill was the easiest but you just need to poke a hole for the suction cup.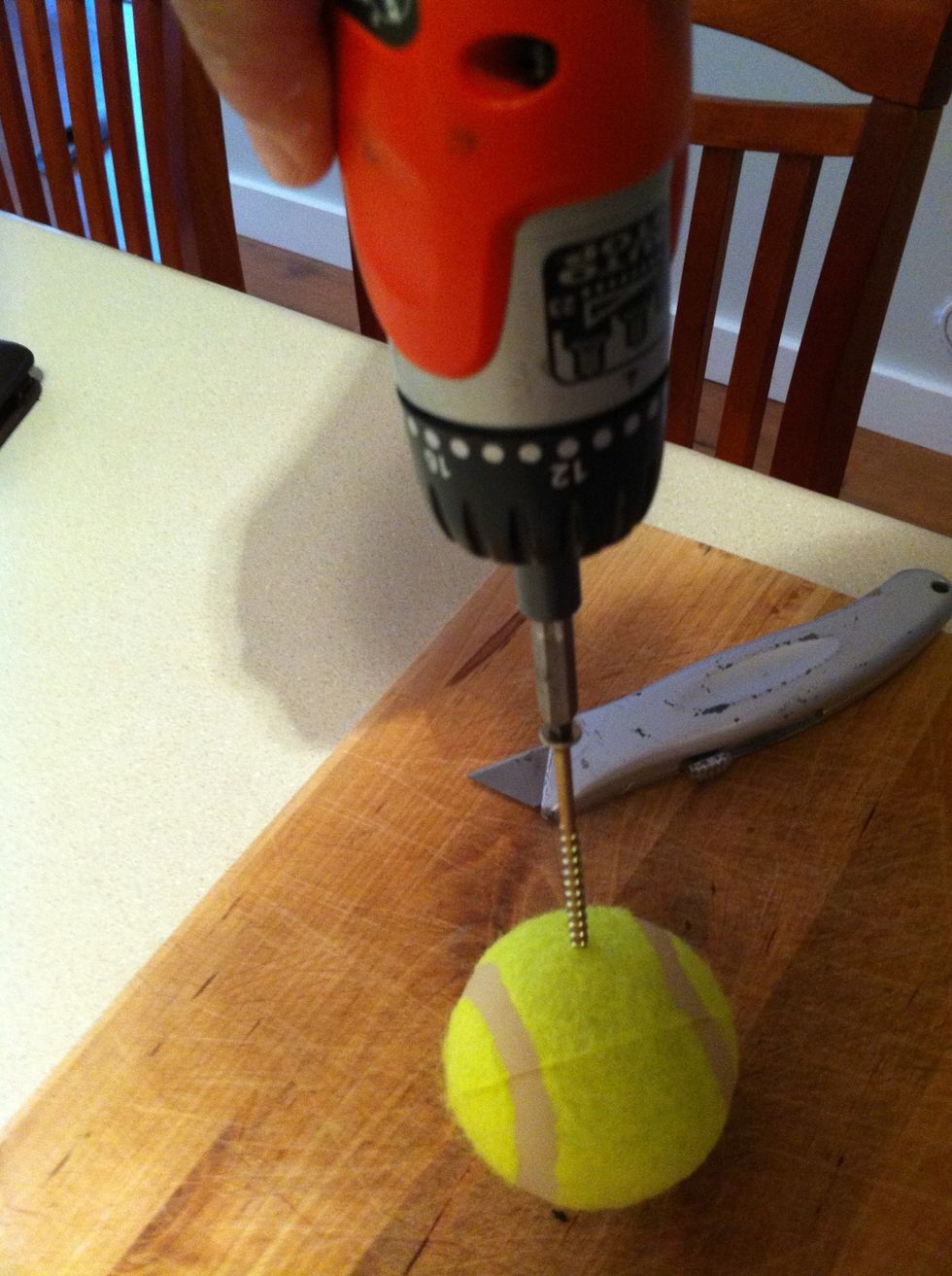 Drill in drill out making a small hole for the hook on the back of the suction cup.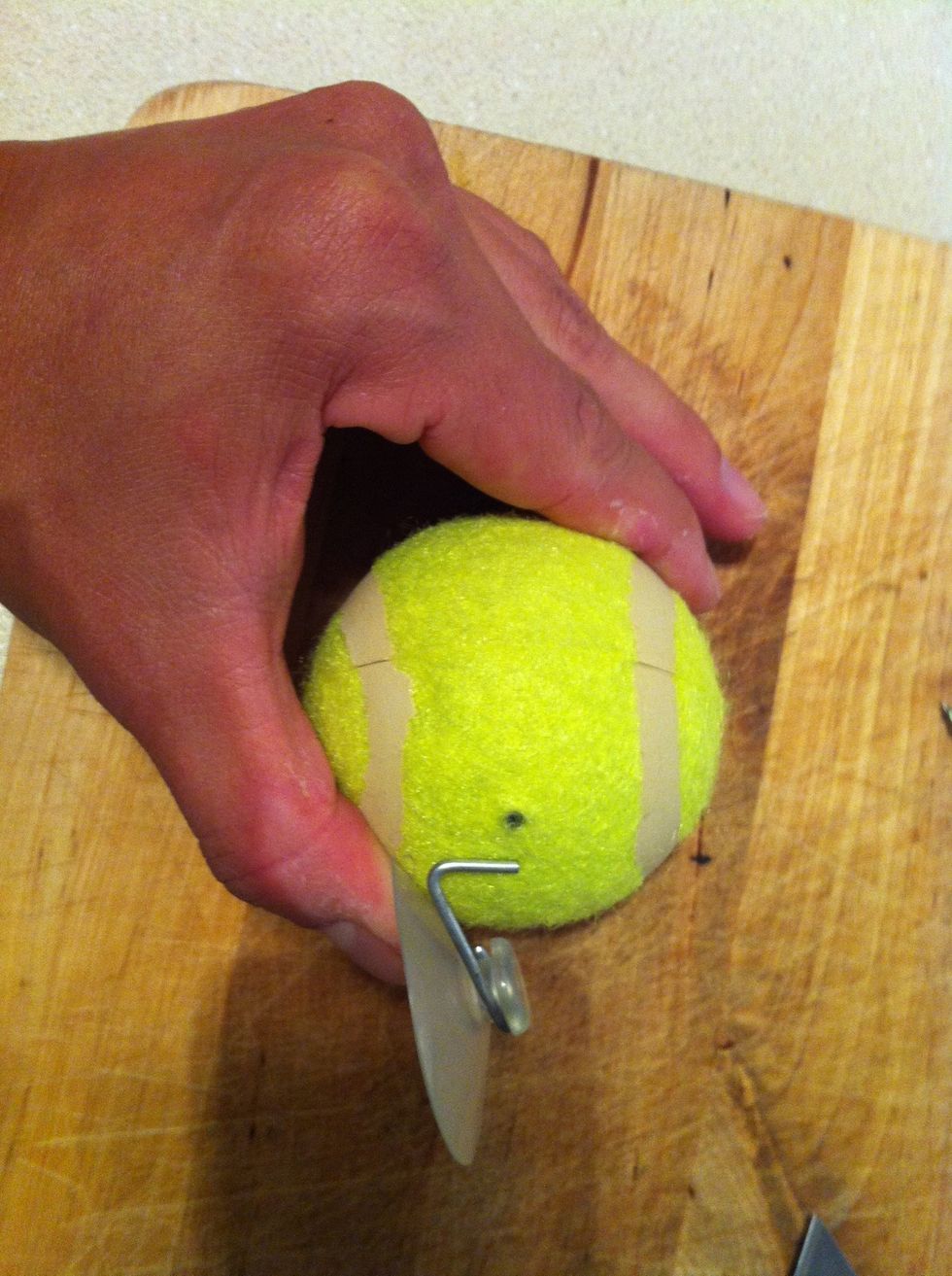 Jam the hook in!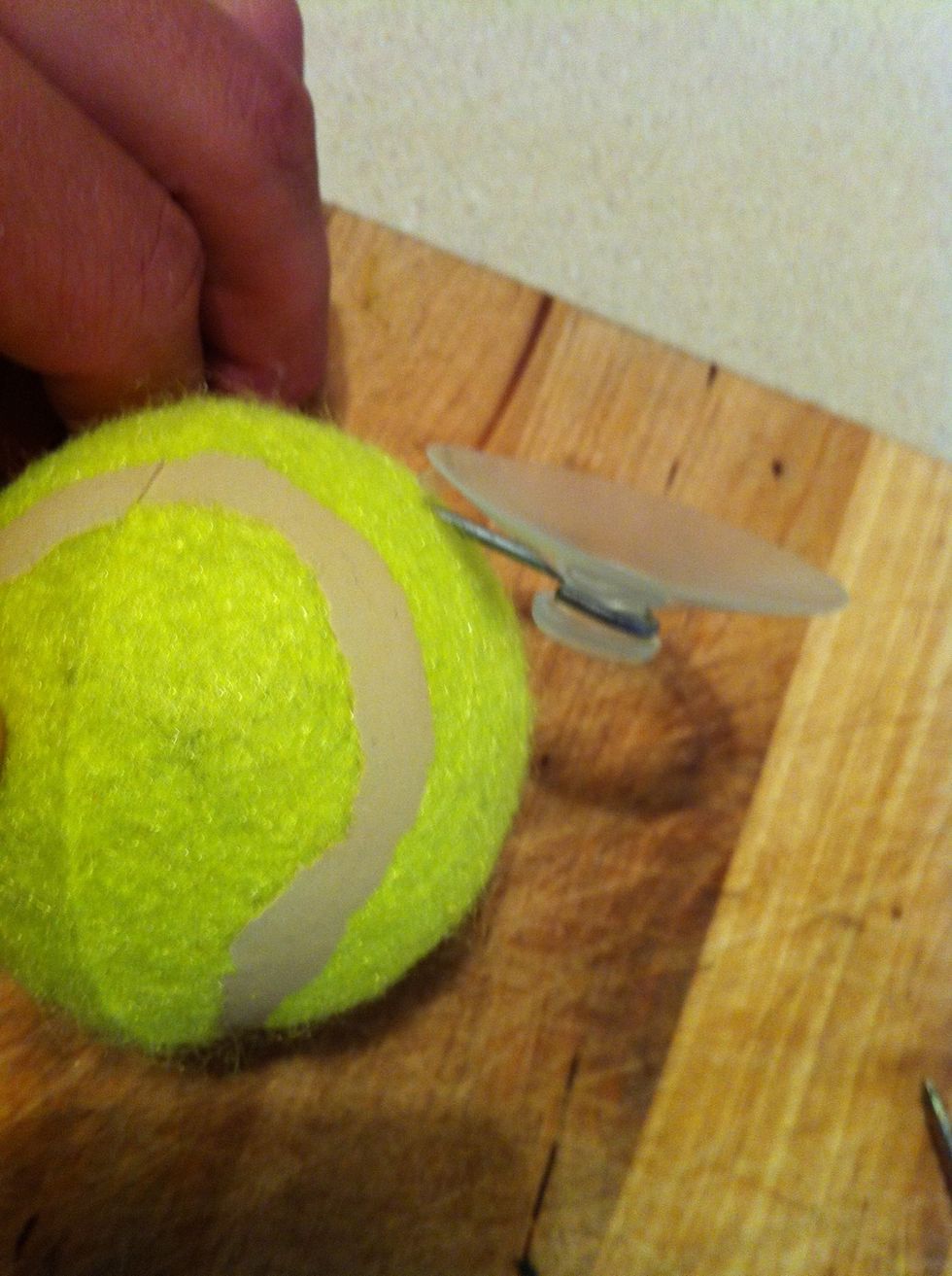 Side view of how the suction cup is attached - slightly higher than the centre seems to work best.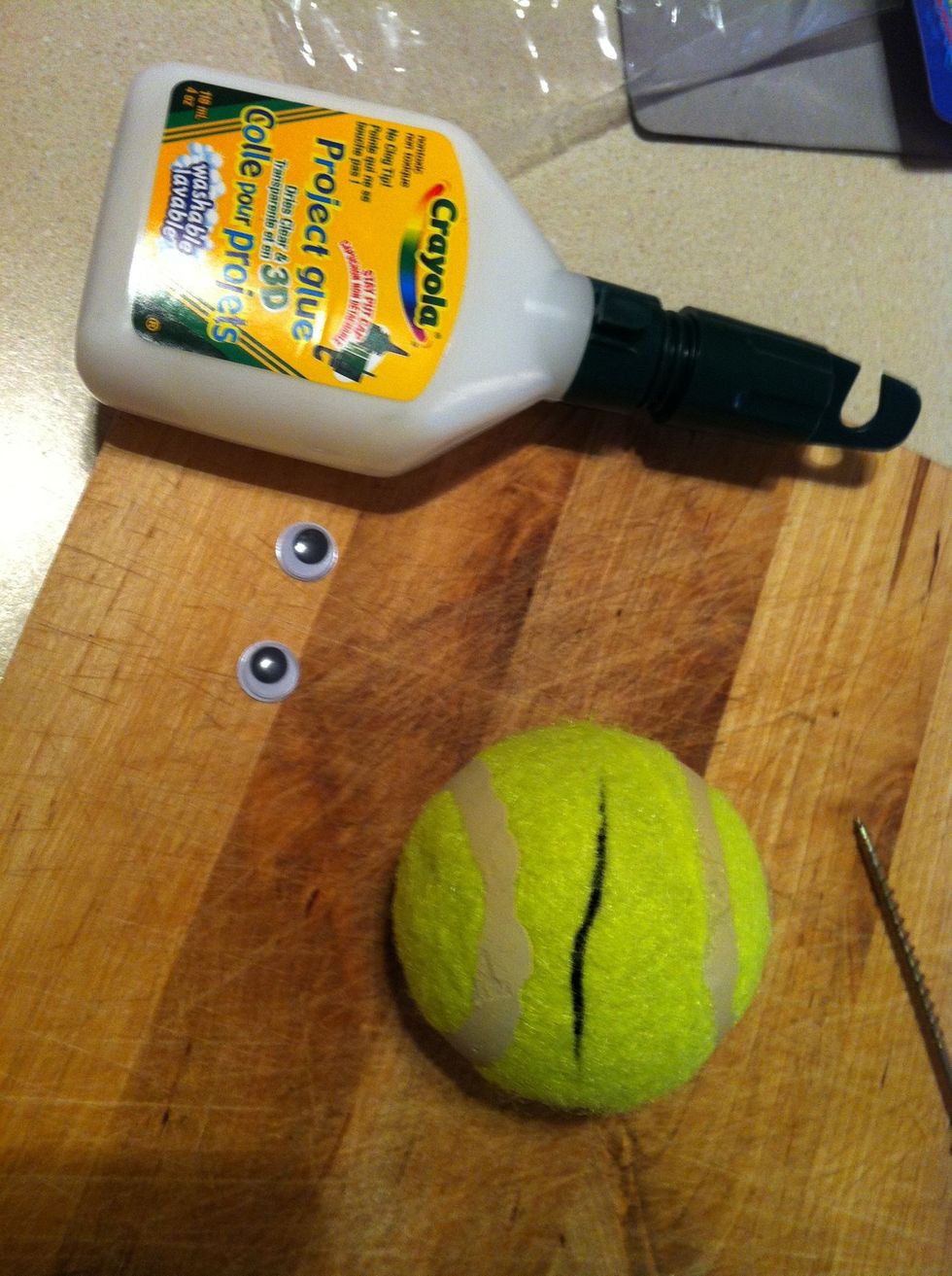 Time for the eyes!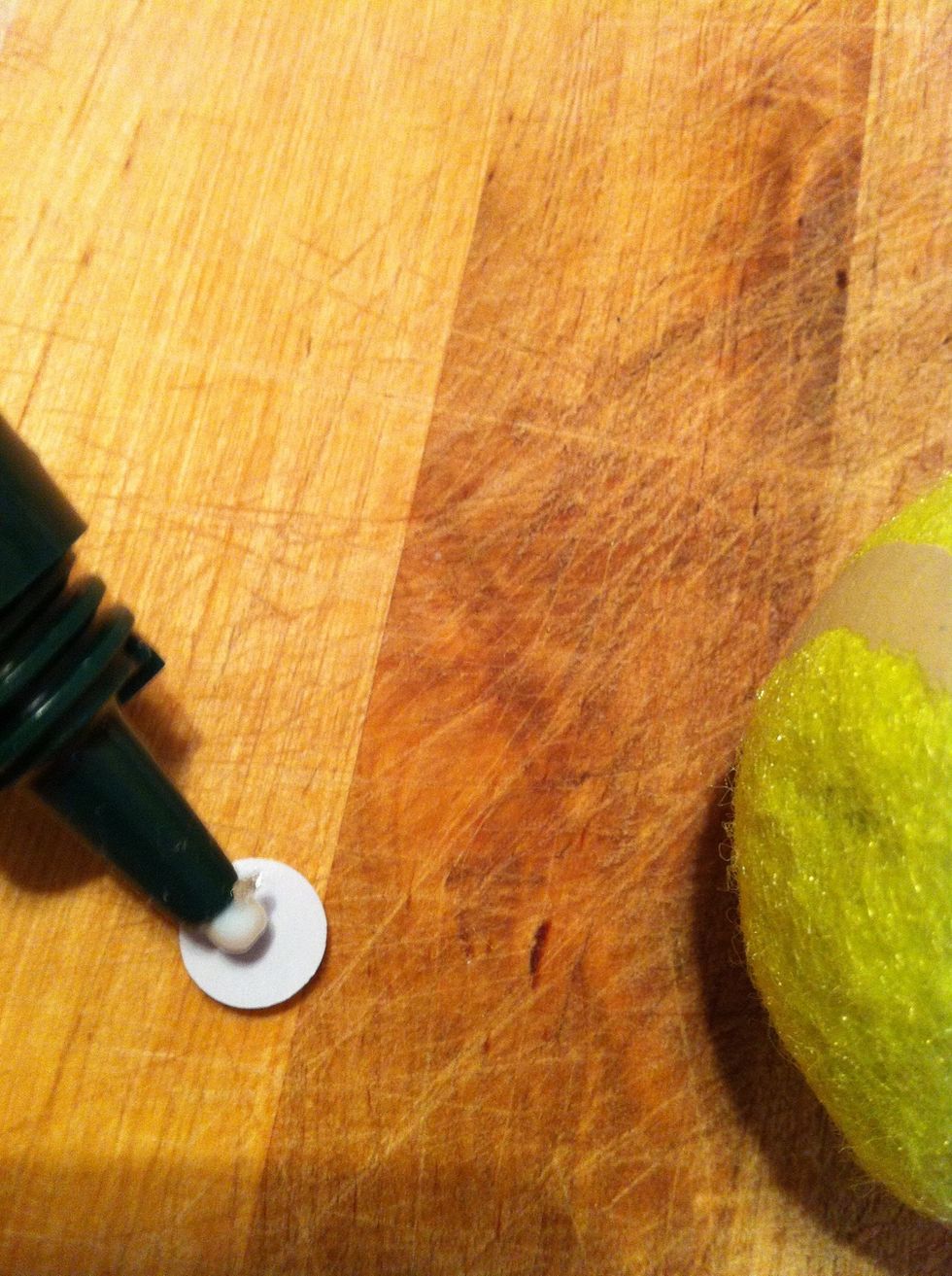 Dab the clue on and place the eyes where ever you thinks looks best. Wide/close, high/low, one up/one down - it'a up to you.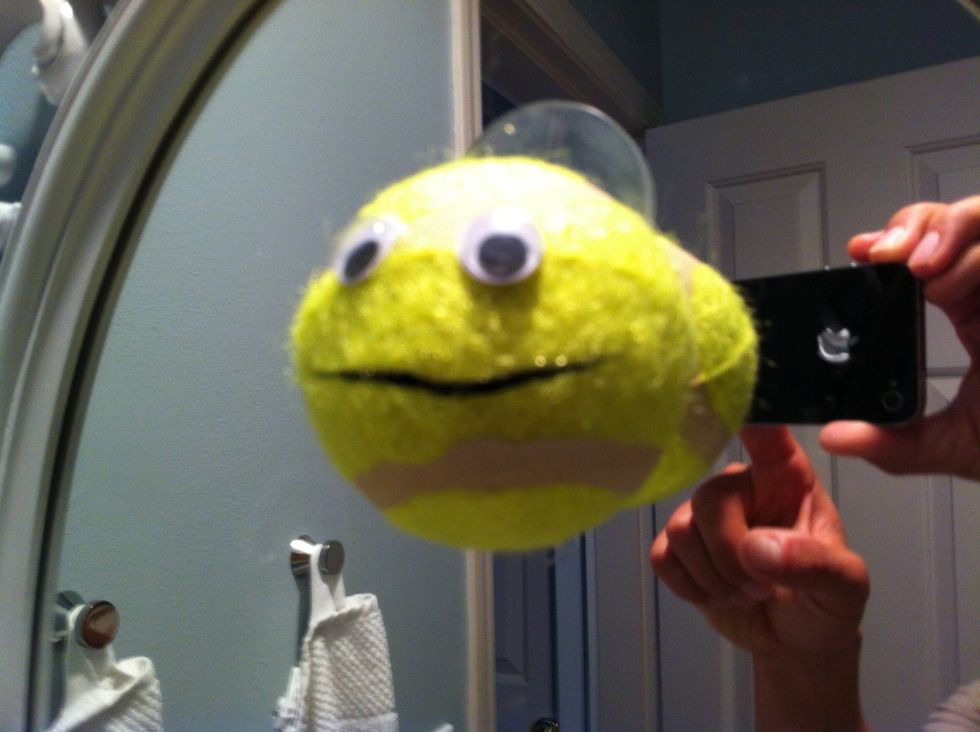 Finished and hanging out on a mirror!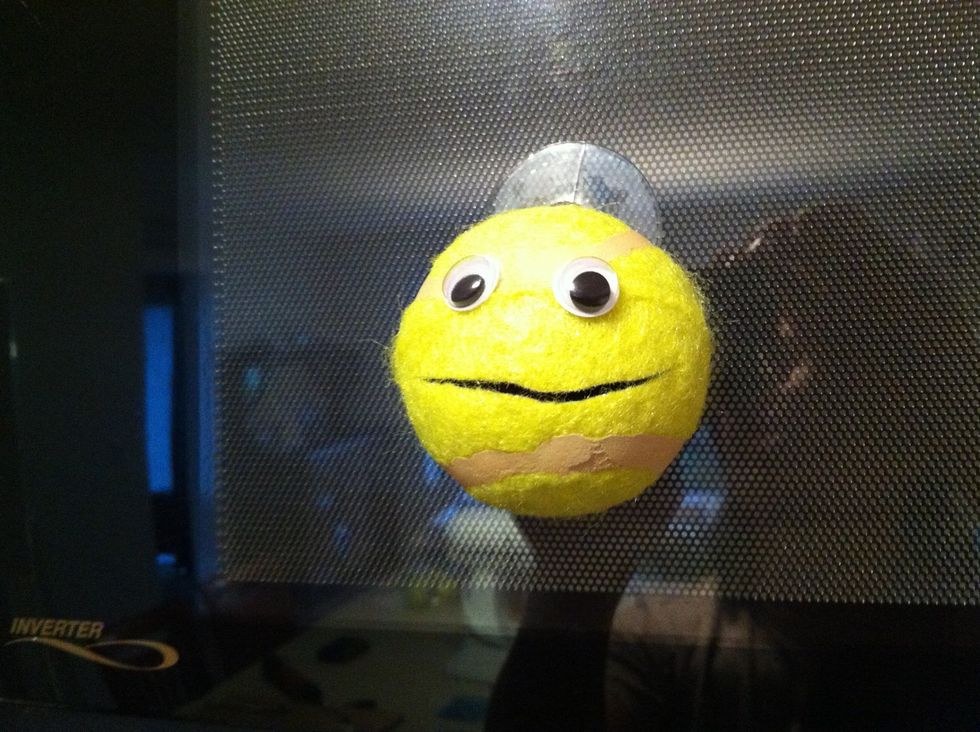 Hanging in the kitchen.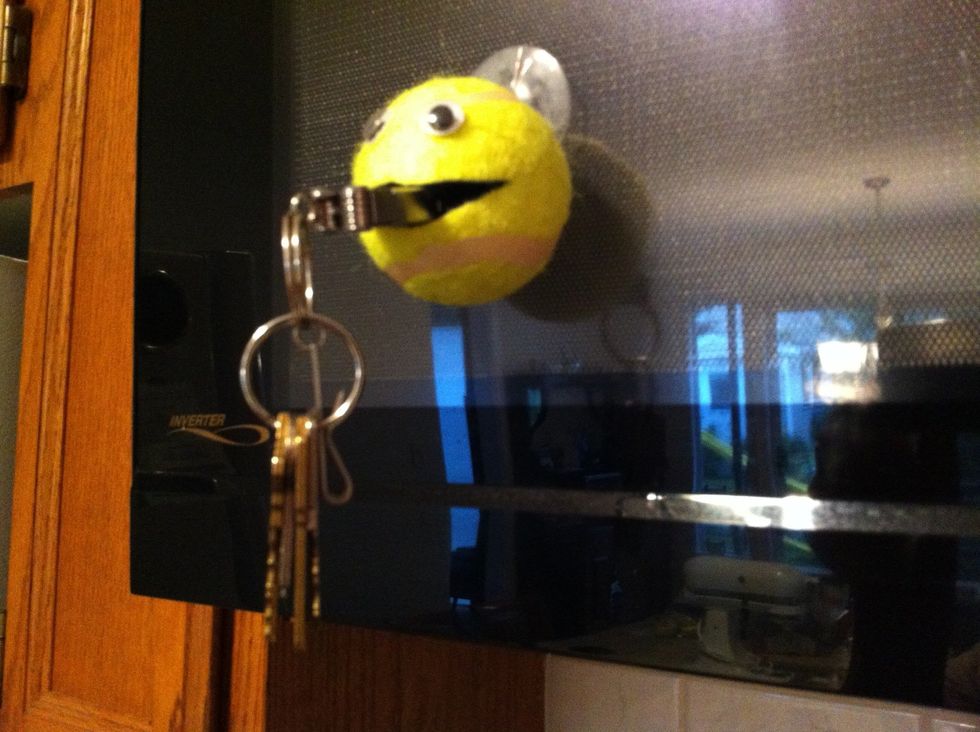 Holding my keys!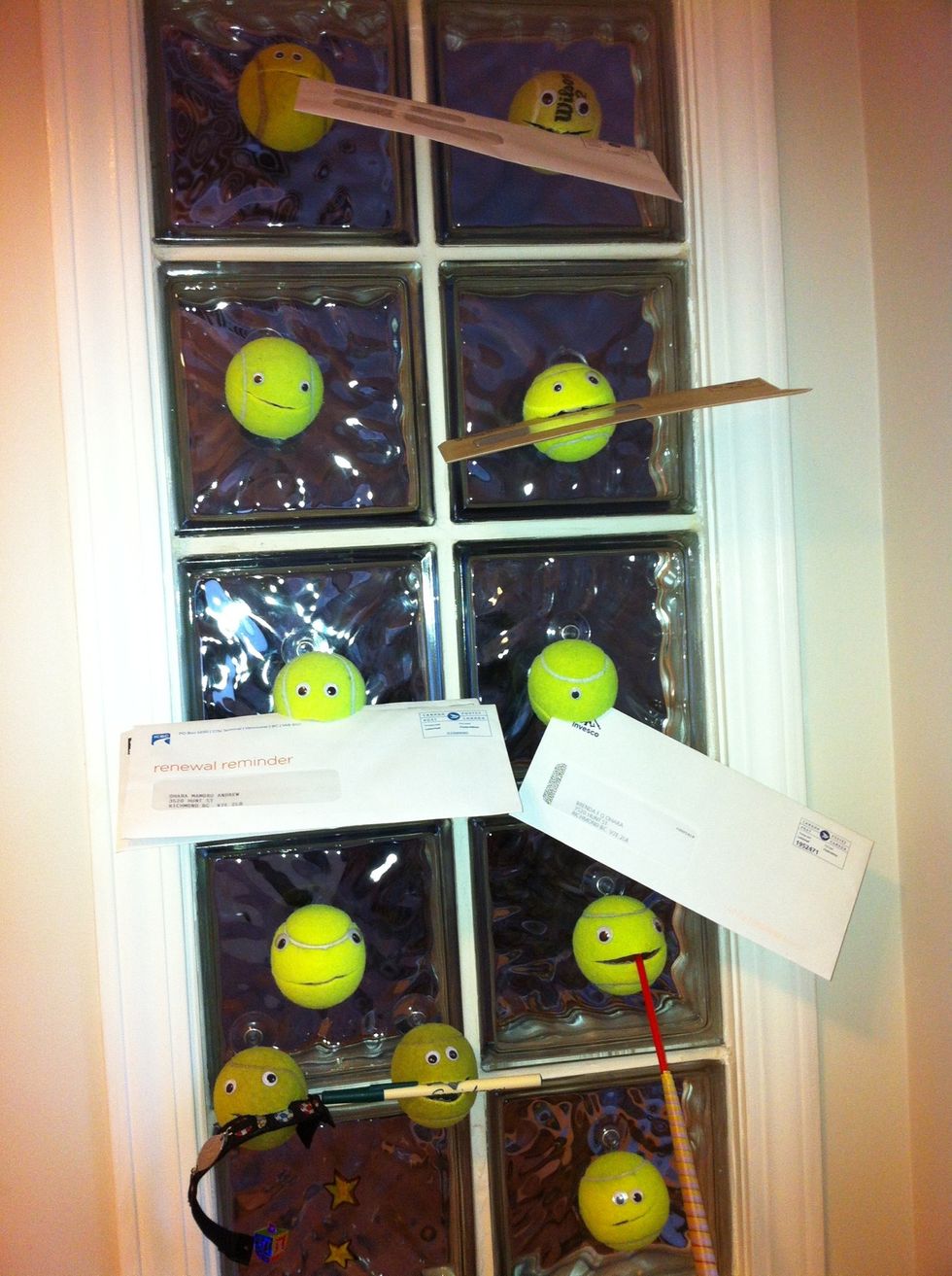 A gaggle of them for my sons party favours holding mail, pens, keys, etc.
Suction hooks
Tennis balls
Craft eyes
X-acto knife
Drill and screw
Glue