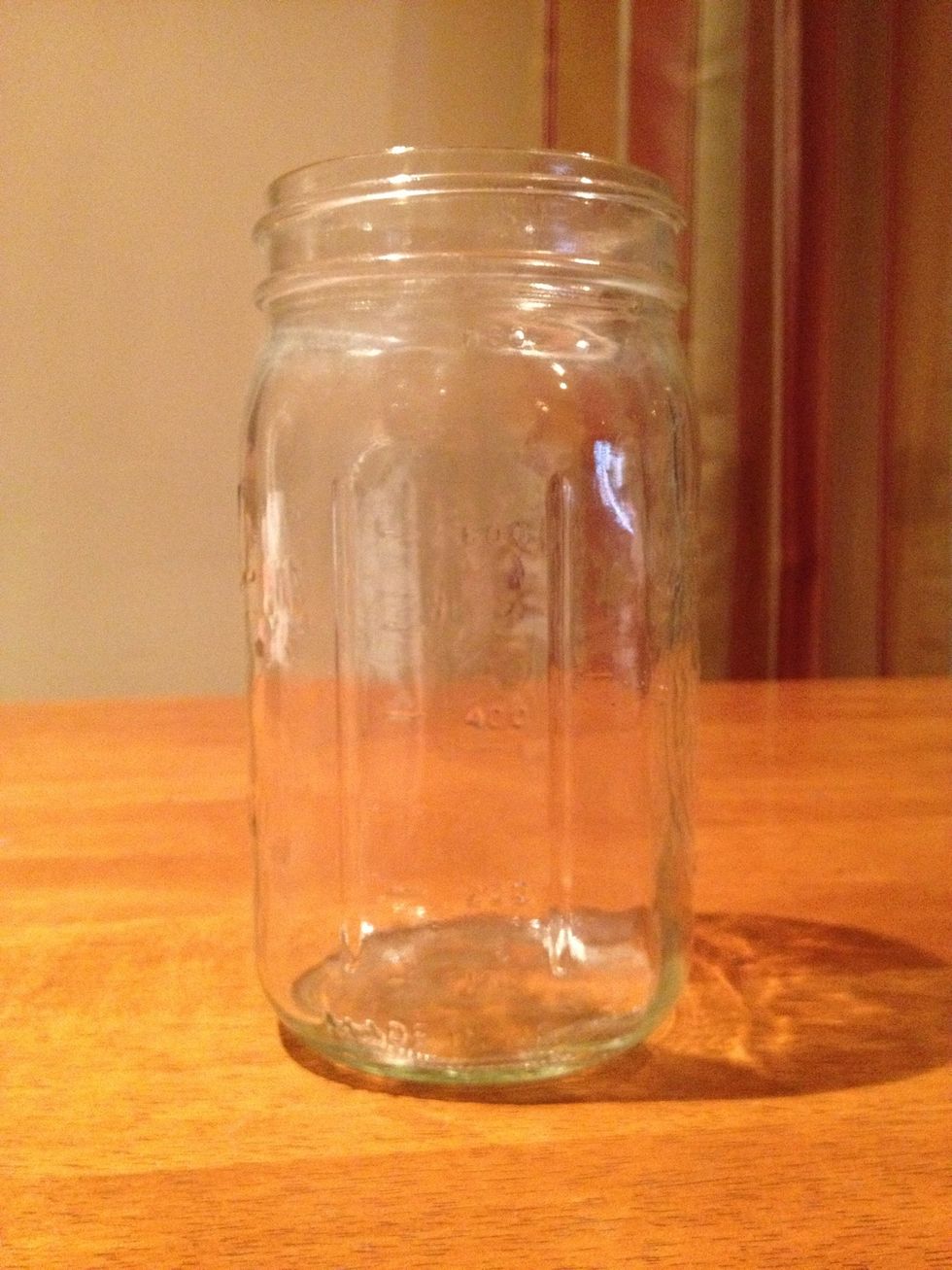 Take your mason jar. Make sure it's clean!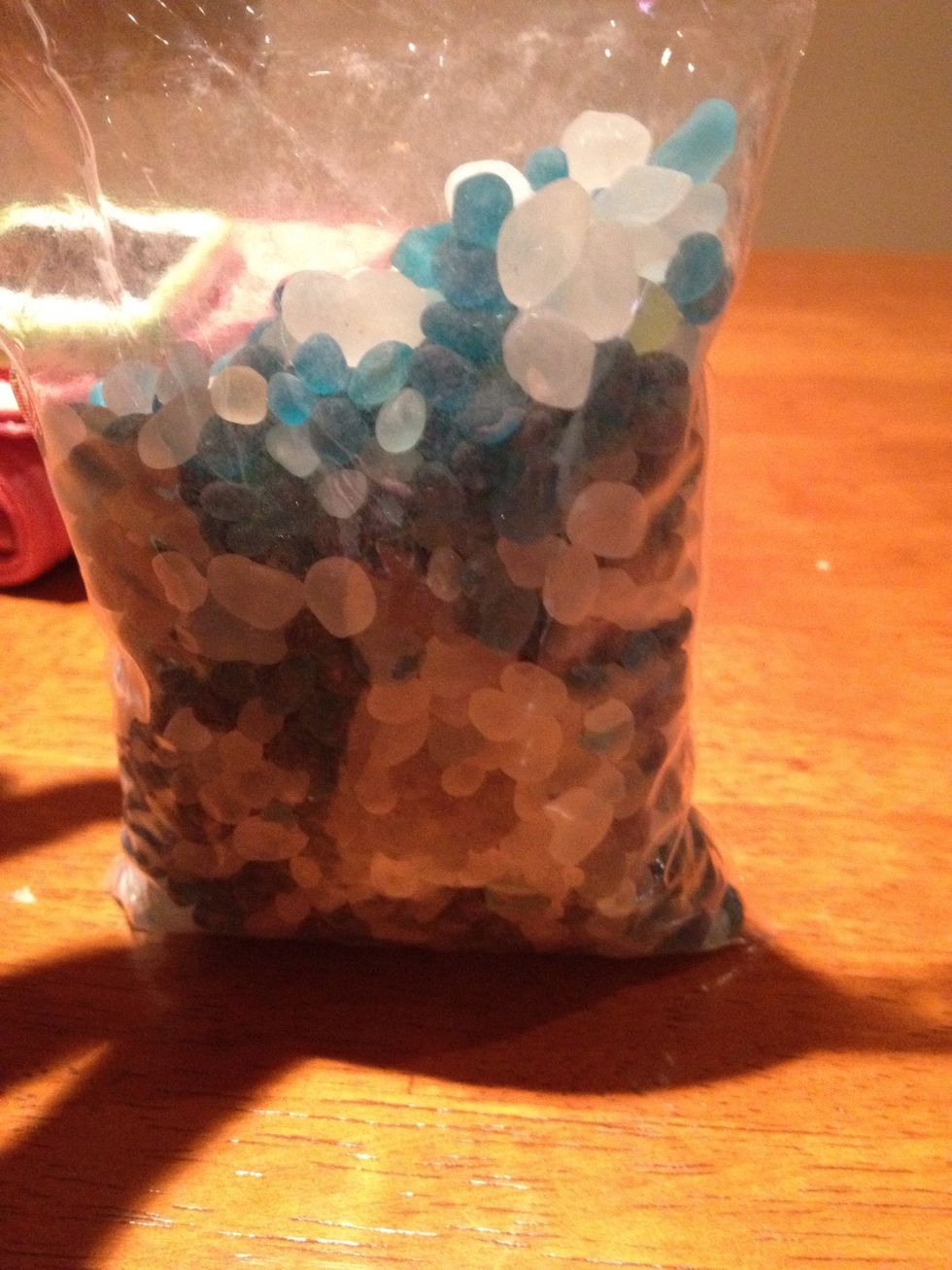 I used sea glass I bought at the local petco to add to the bottom of the glass you can use whatever you want. With a bag this size use half of it.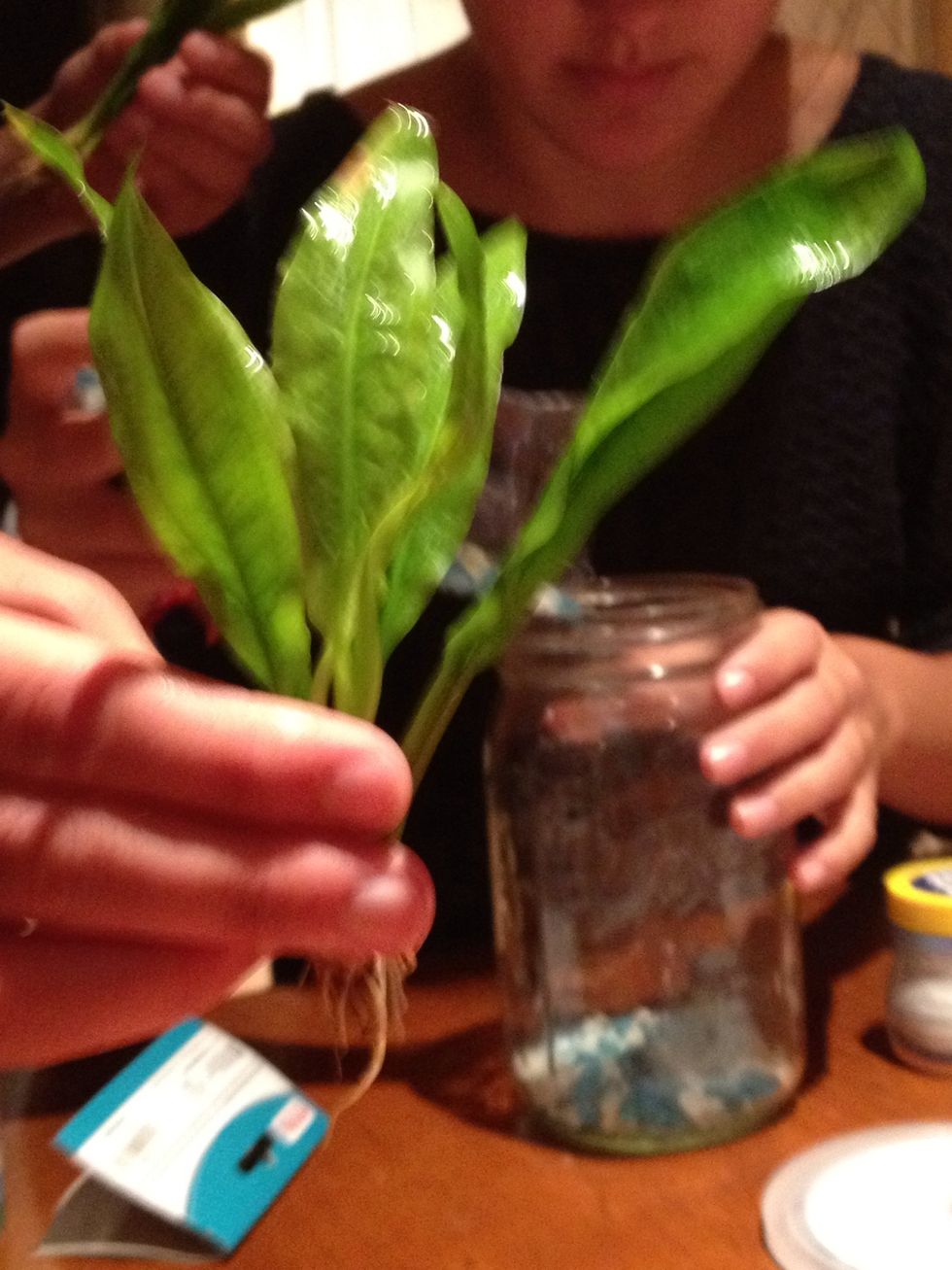 This is the plant I decided to use. This is for decoration. There are usually instructions on the back of the bag. Again I got this at my local petco.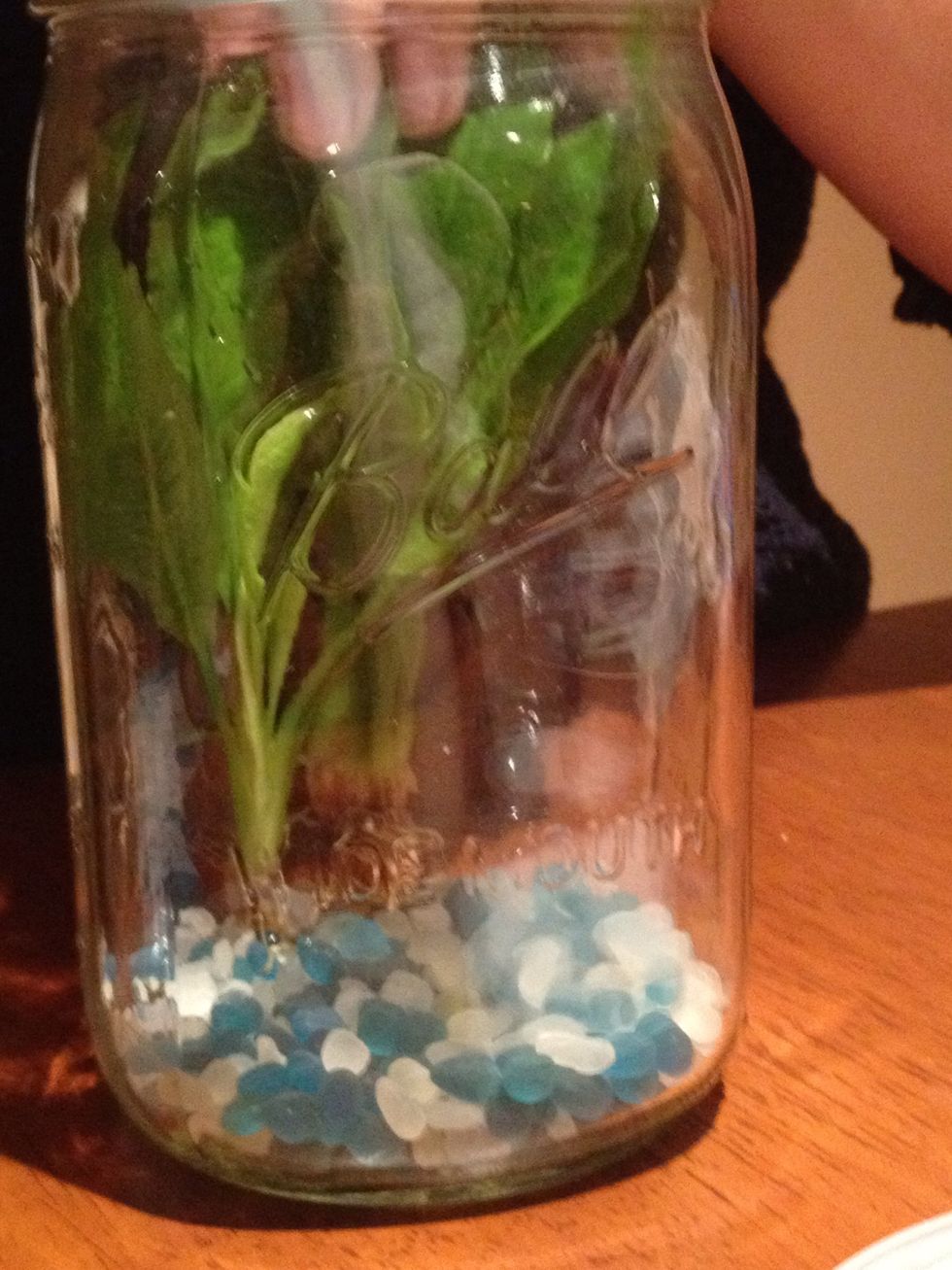 Here's what it looks like with the rocks and the plant in. Notice there is no water of fish in it yet.
Here is the water that the fish came in. We did not use all of it but just enough so there's about an inch to two inches of space at the top. This also has the fish.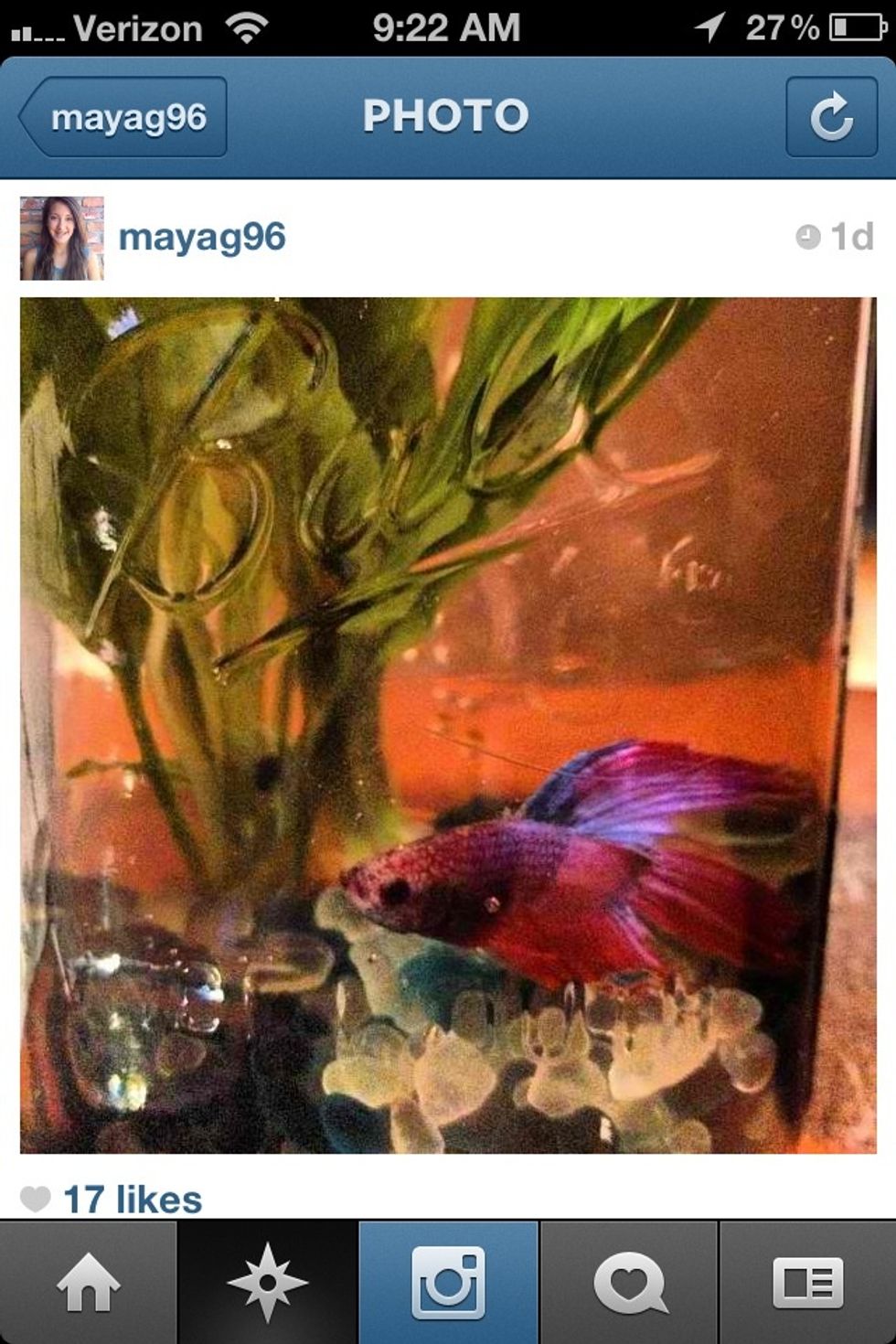 Gently poor in water with the fish. This will be your finishing product. An easy and simple fish bowl. Sorry about the picture, my cousin took a picture on instagram
Now you get to go through the hard situation of naming your fish. You can do anything from Olga to billy bob joe choose what ever fits you and your personality. I named mine jeremiahmiane. Interesting
Here is fish food that I found (again at my local petco) that makes your fishy more colorful, you can get whatever BETTA food you want.
You need to get this or leave your water out over night before adding any more water into the mason jar. If you don't it can be harmful for the fishy 😲!
1.0 Mason jar
1.0 Betta fish
1.0 Plant to put in jar
1.0c Aquarium rocks
2.0c Water
1.0 Water cleaner
1.0 Thing of fish food