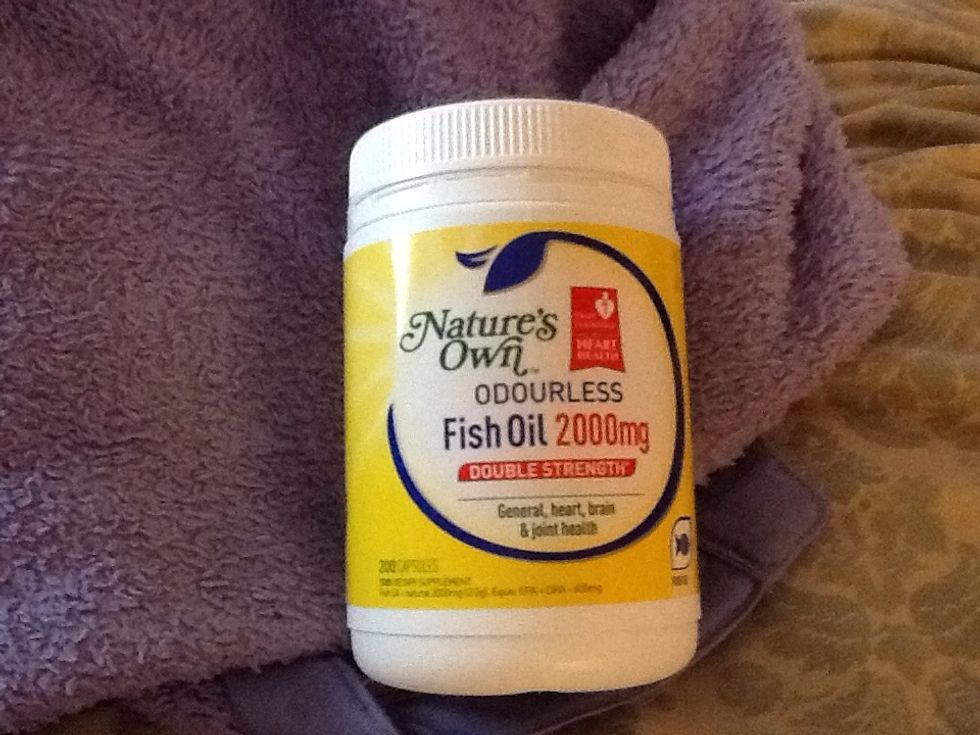 So first,get your jar/container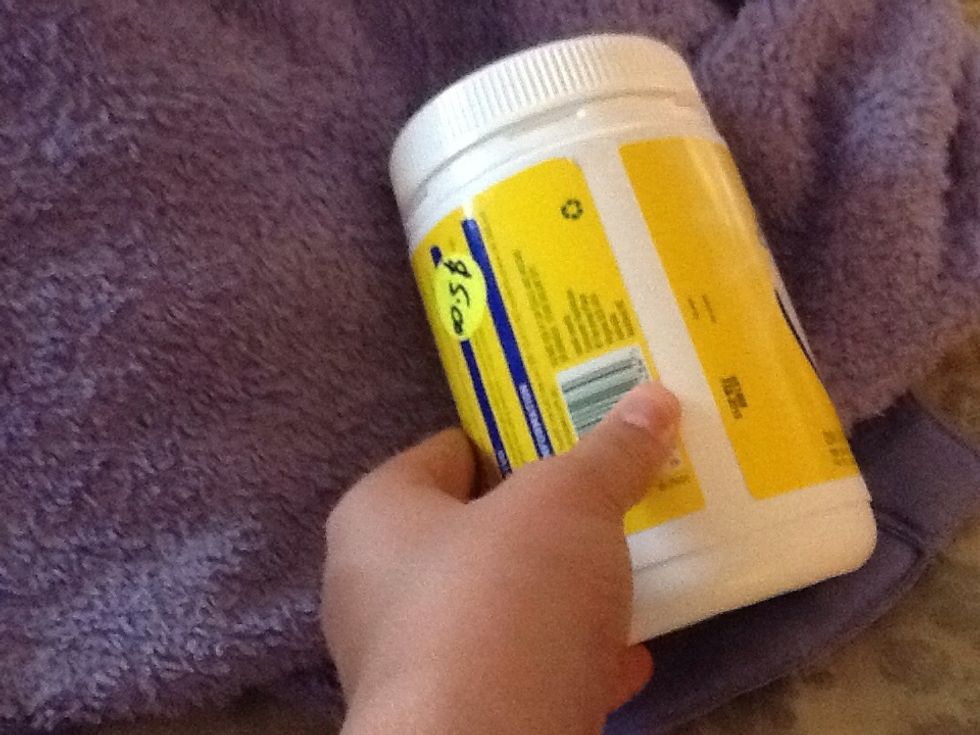 Turn it until you see the break in the middle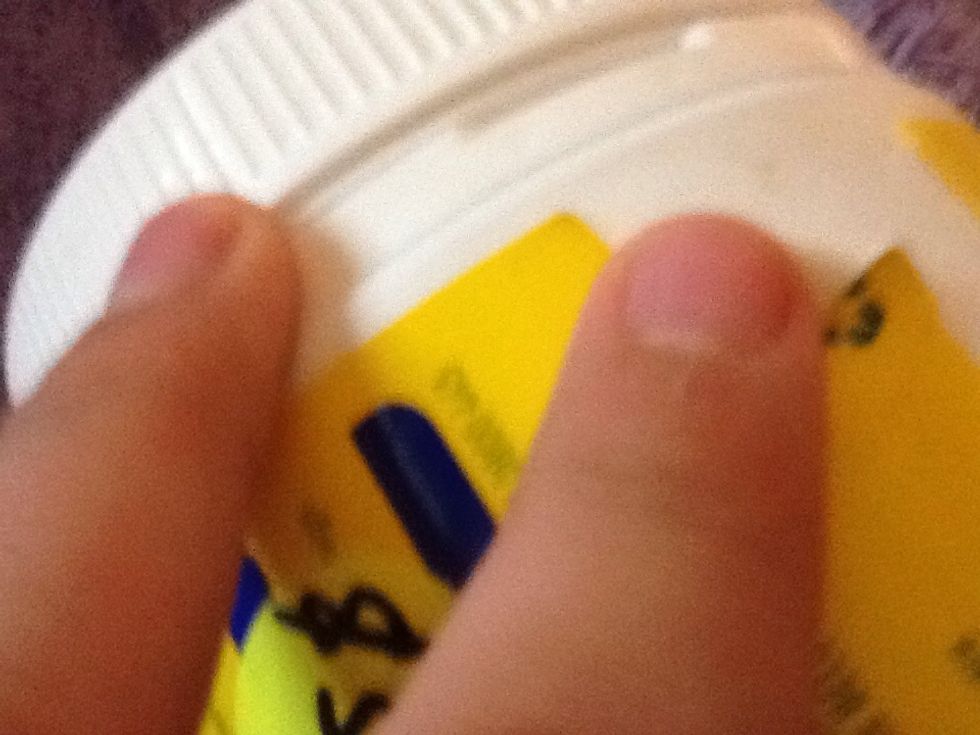 Start peeling!!!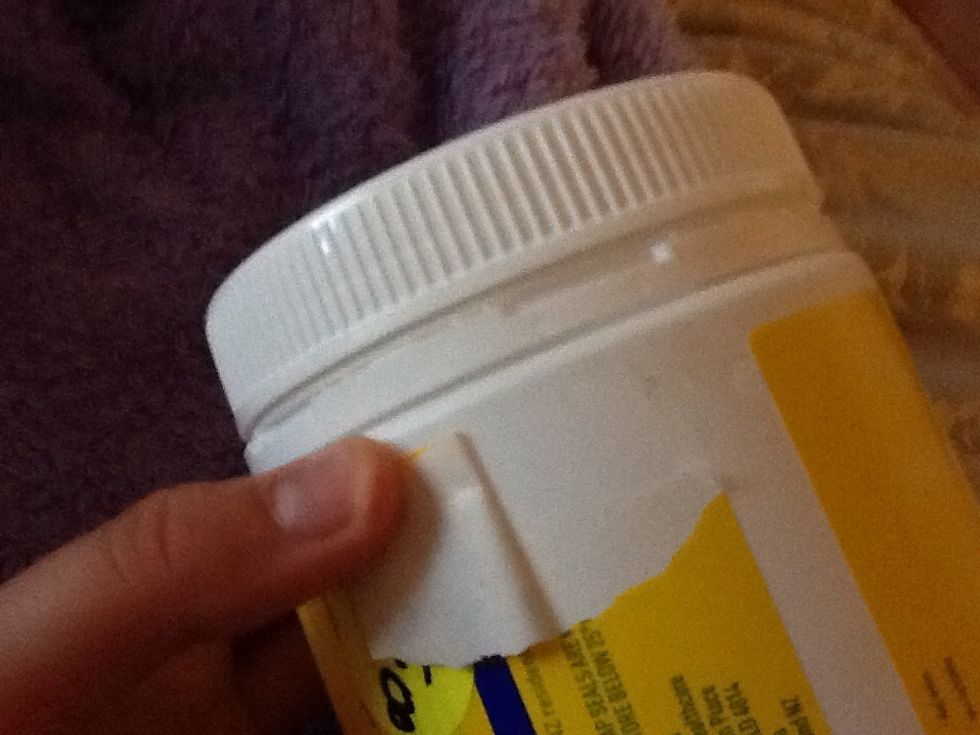 If it breaks like min did,just find a different spot to peel
Also take the barcode off the bottom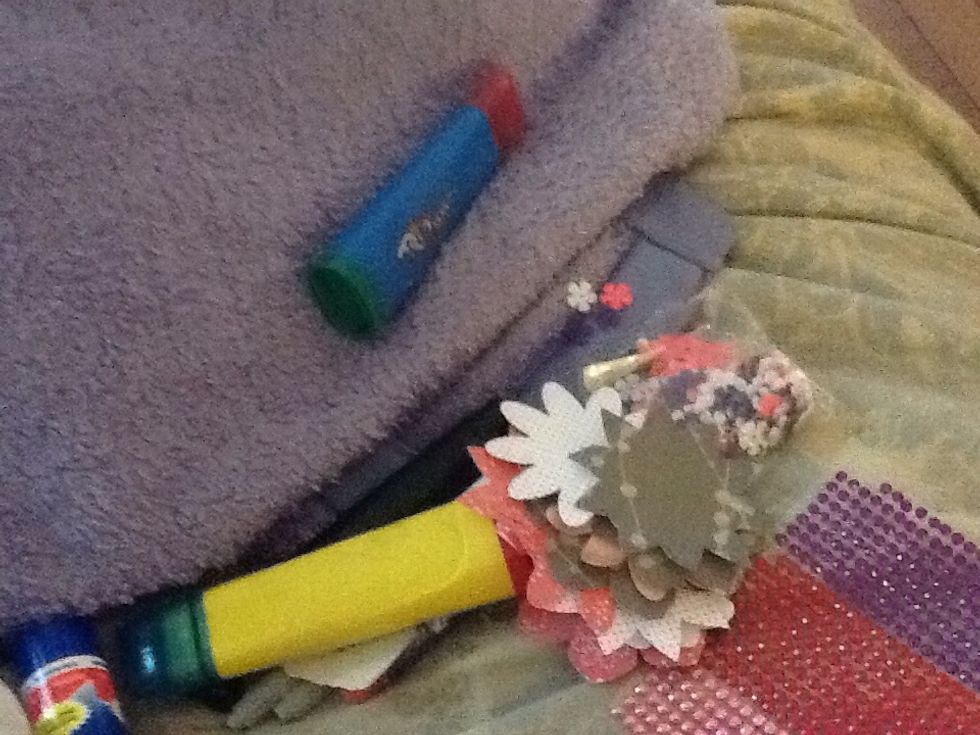 Get your supplies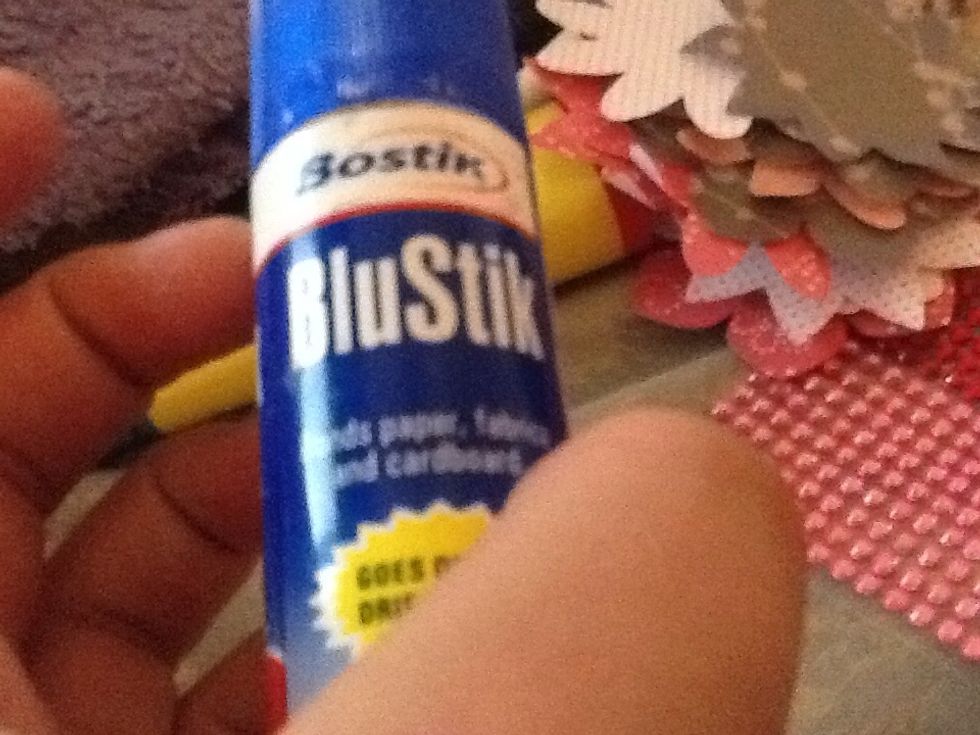 And glue...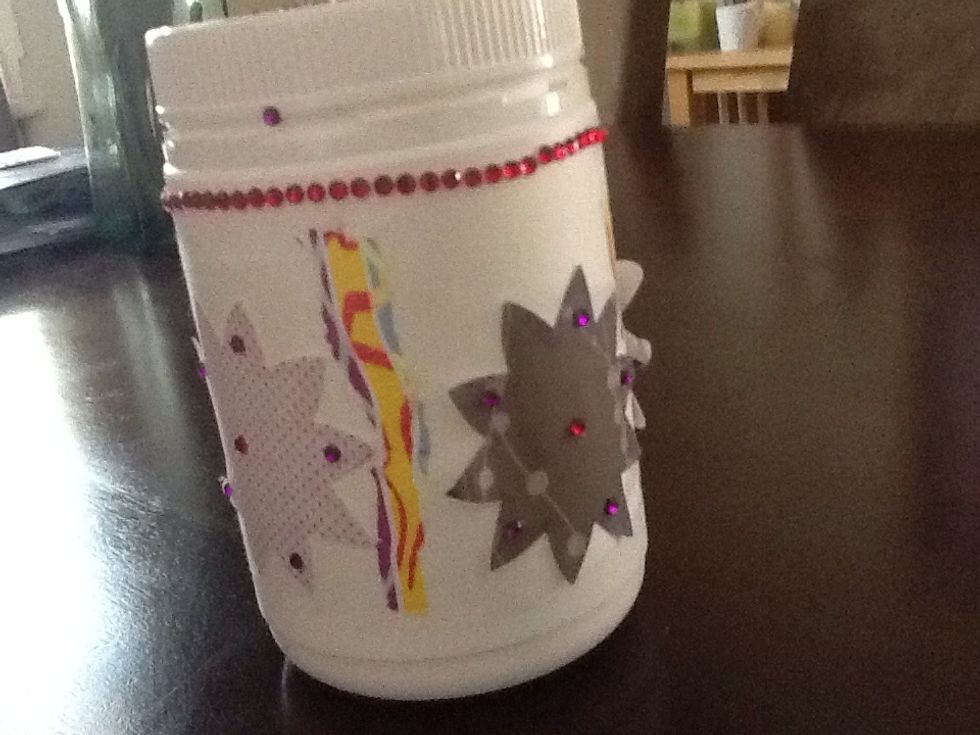 Mine now a acts as a pen container.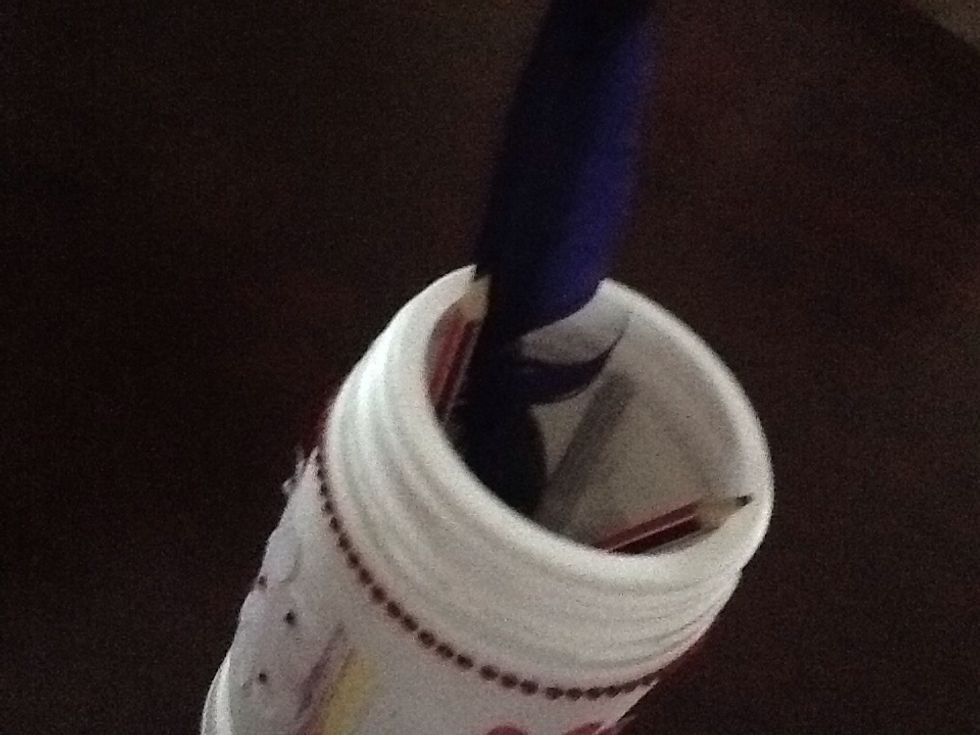 Yay!!!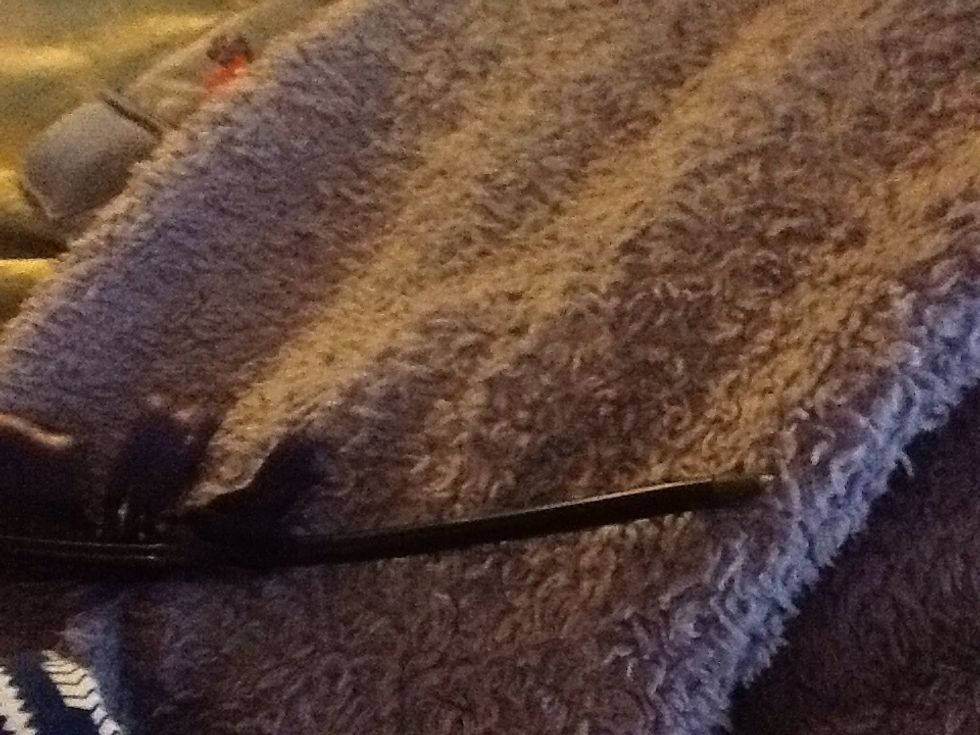 And yes,this is a pen
Please comment on this,I haven't ever been commented before!! Also,like and follow me. Thanks!!!
Medicine box
Hands
Decorative things