I'm lazy, I like asymmetrical, cool tops, and I love raw edges. The perfect top!
20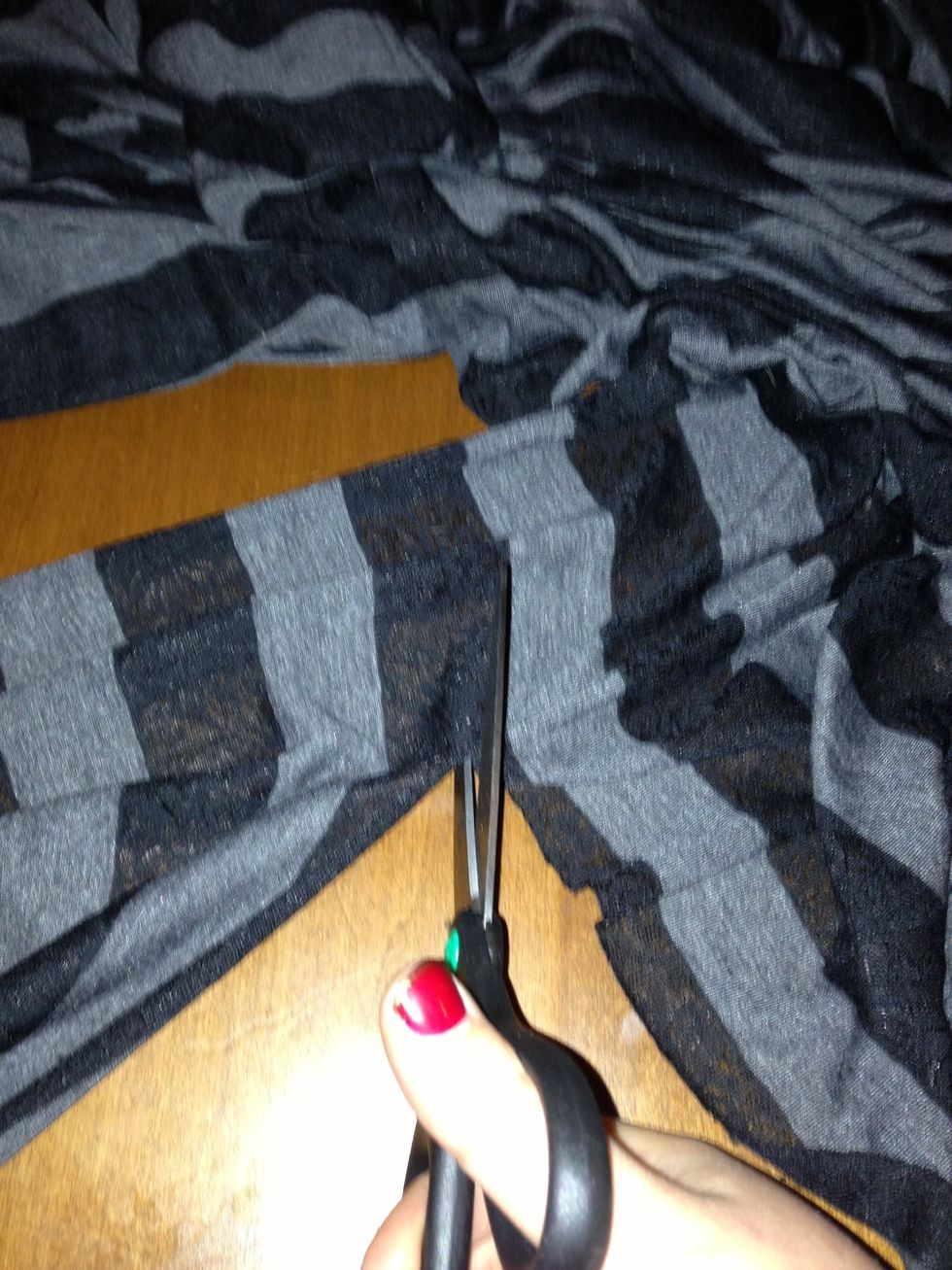 Cut 2 yards of fabric.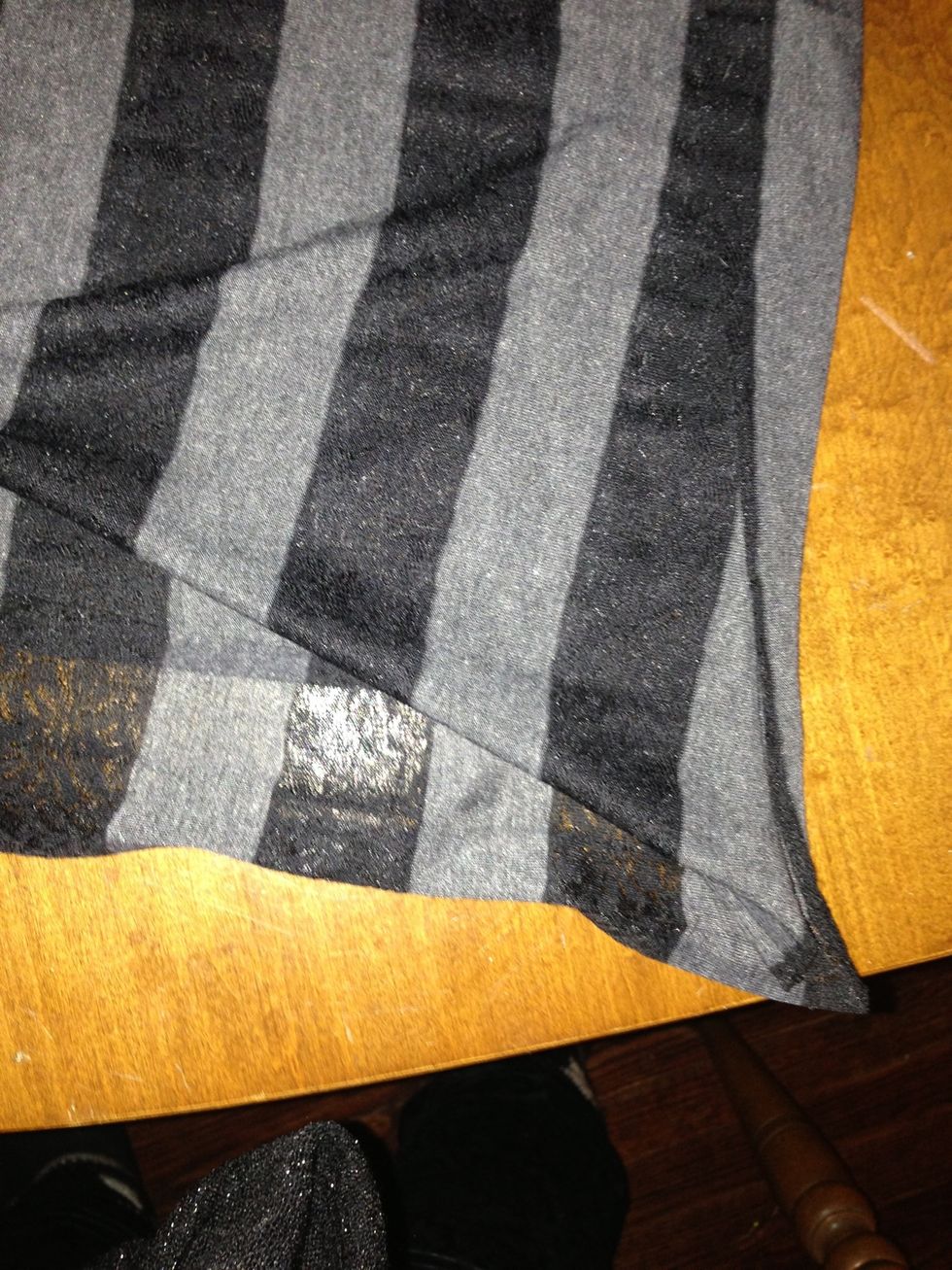 Fold on half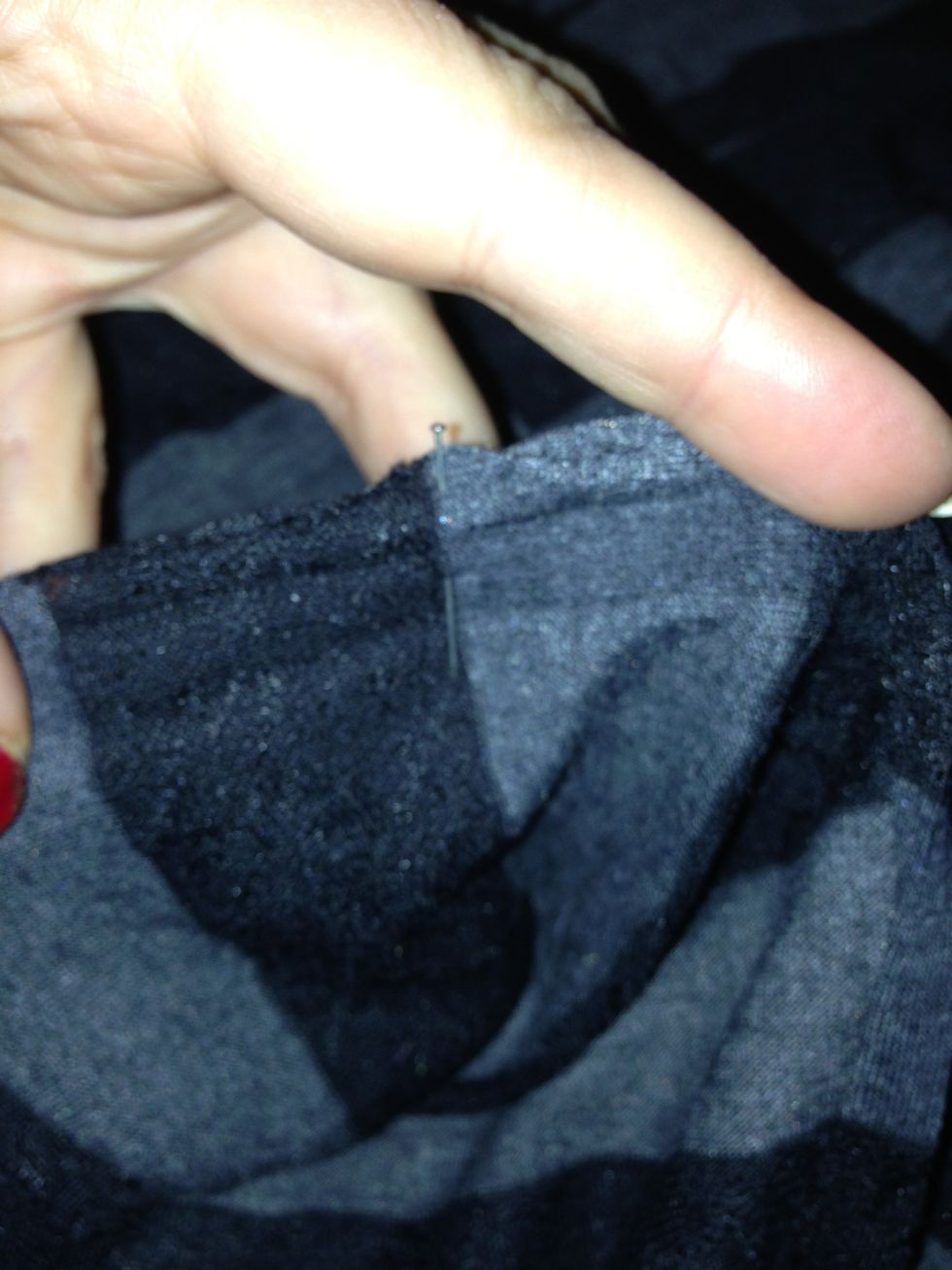 Pin side edges together from bottom towards the fold on one side.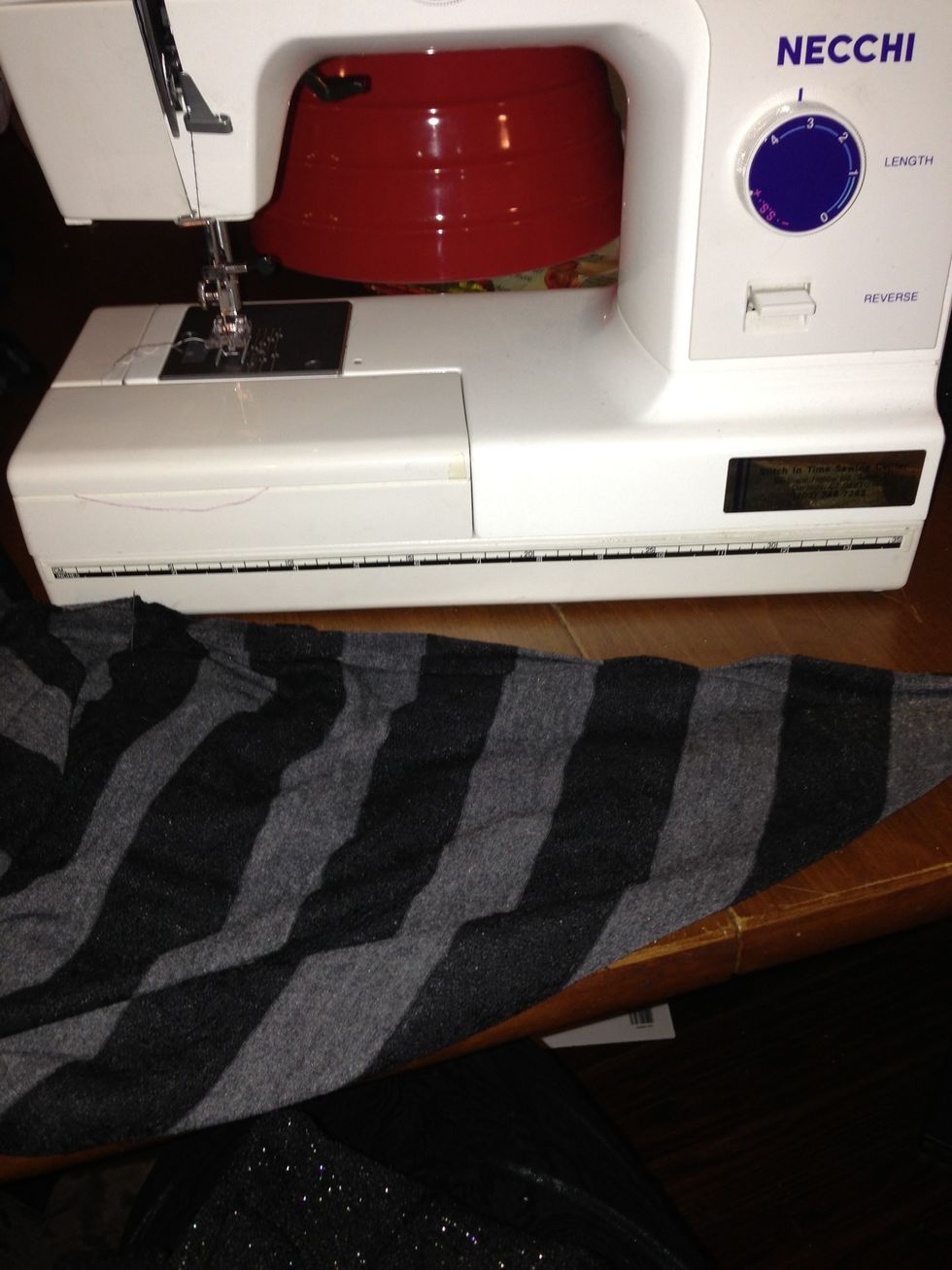 Pin up to 6 inches from the fold. Repeat on both sides.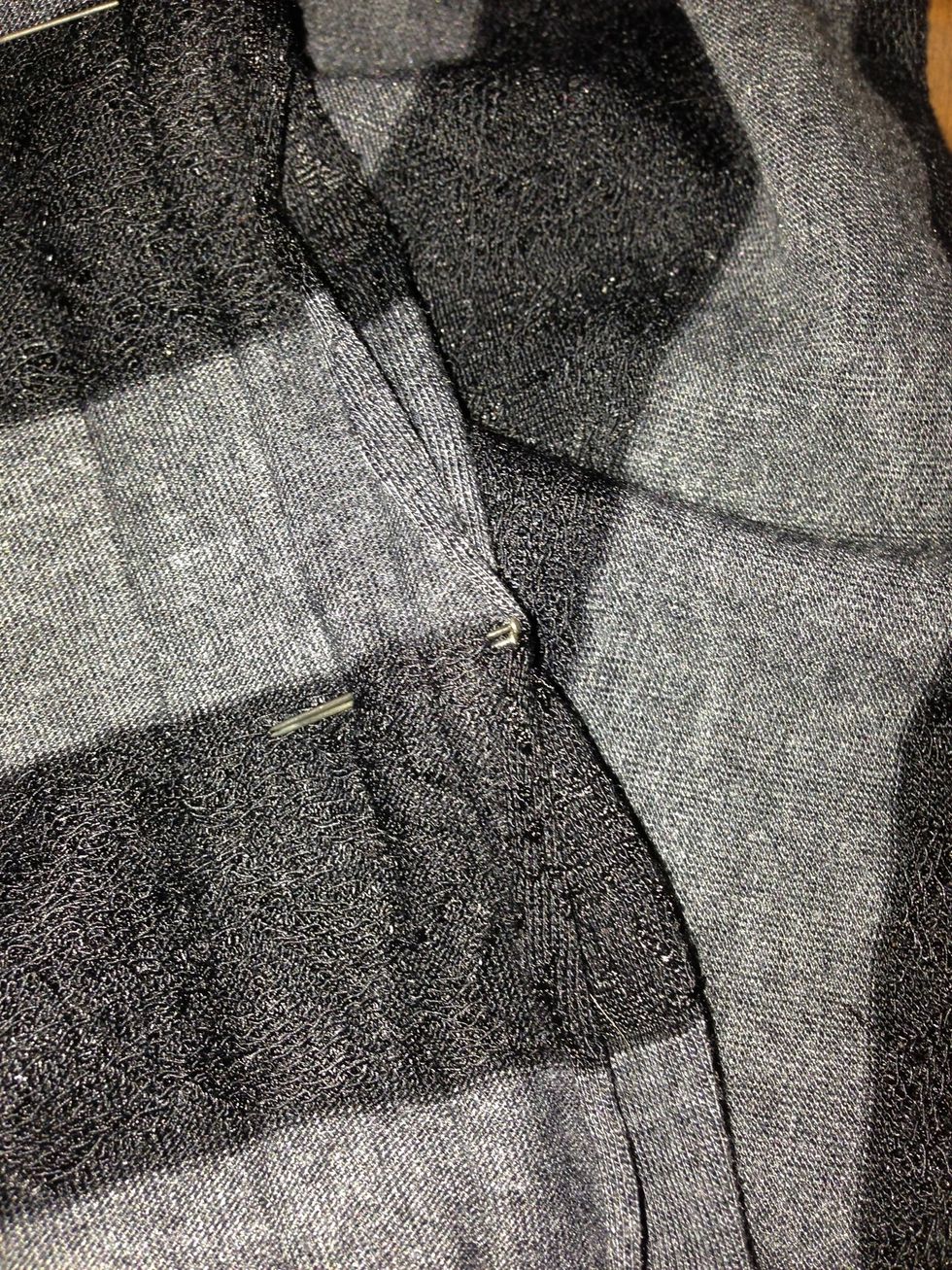 Mark the end point (6" from the fold) with 2 pins so you know where to stop sewing.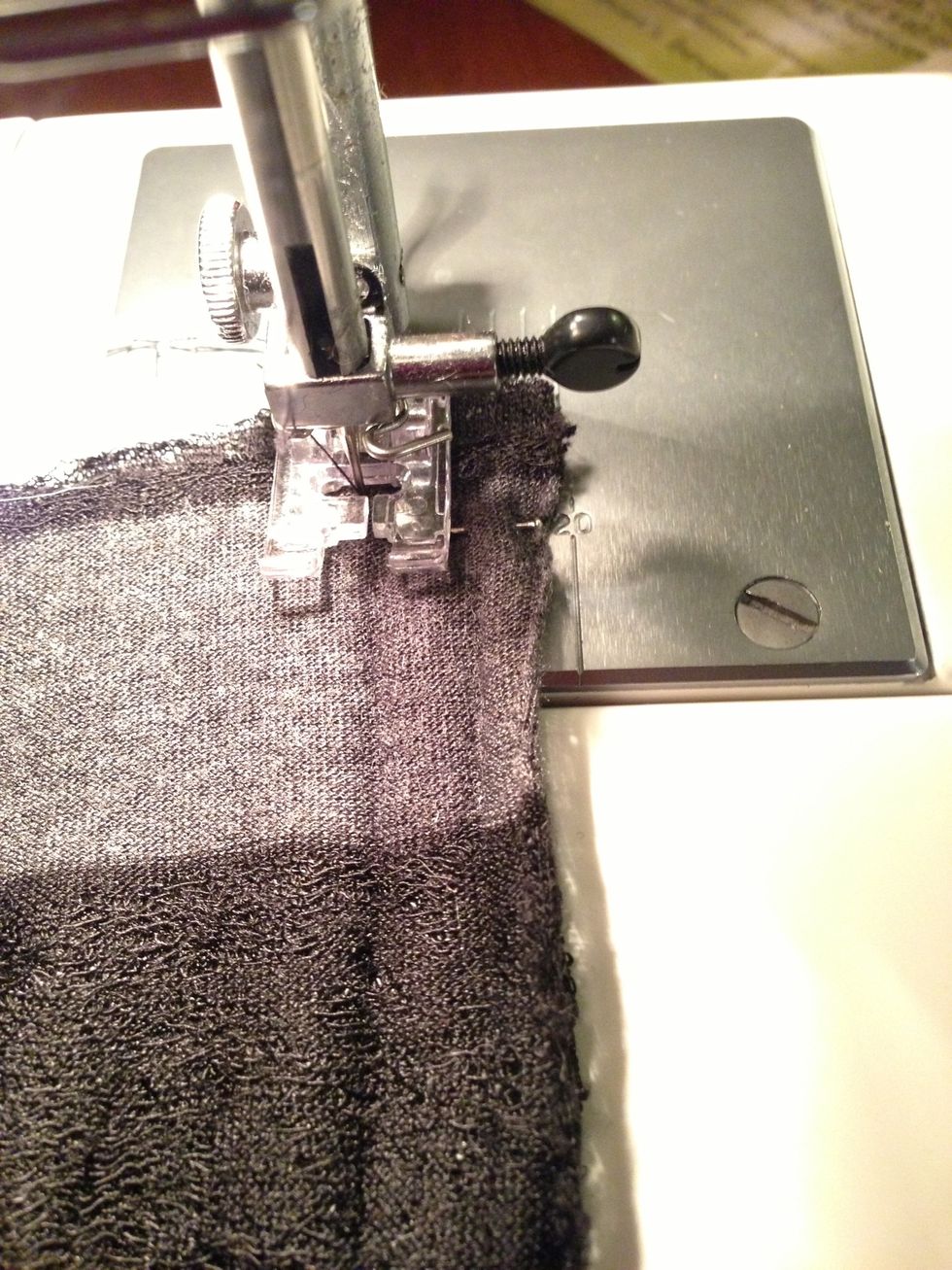 Sew.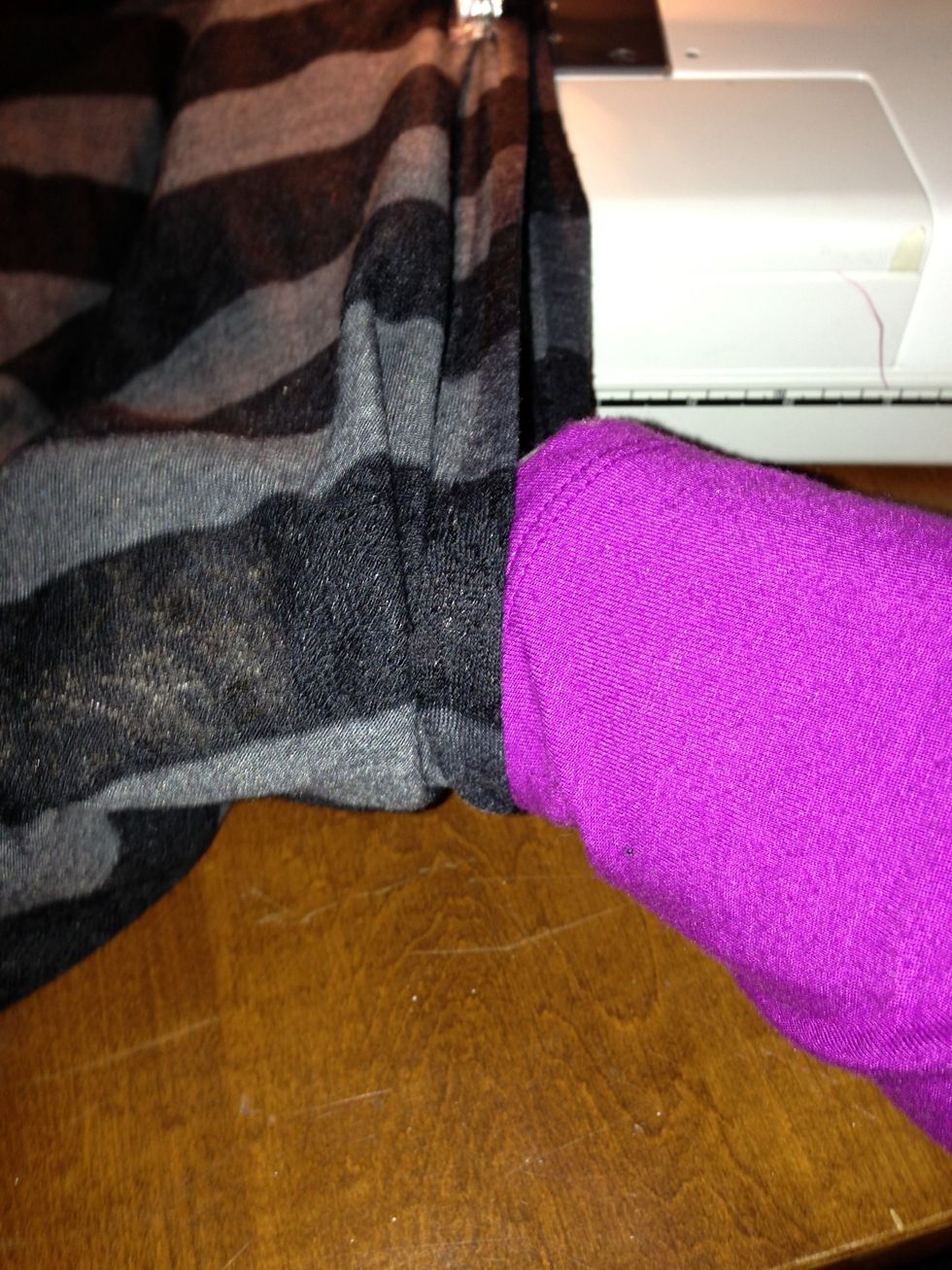 Make sure to sew the cuffs fit snugly by slipping your wrist into the hole and determining final end point. Remark with double pins as far as where to stop. Mark identical point on other side.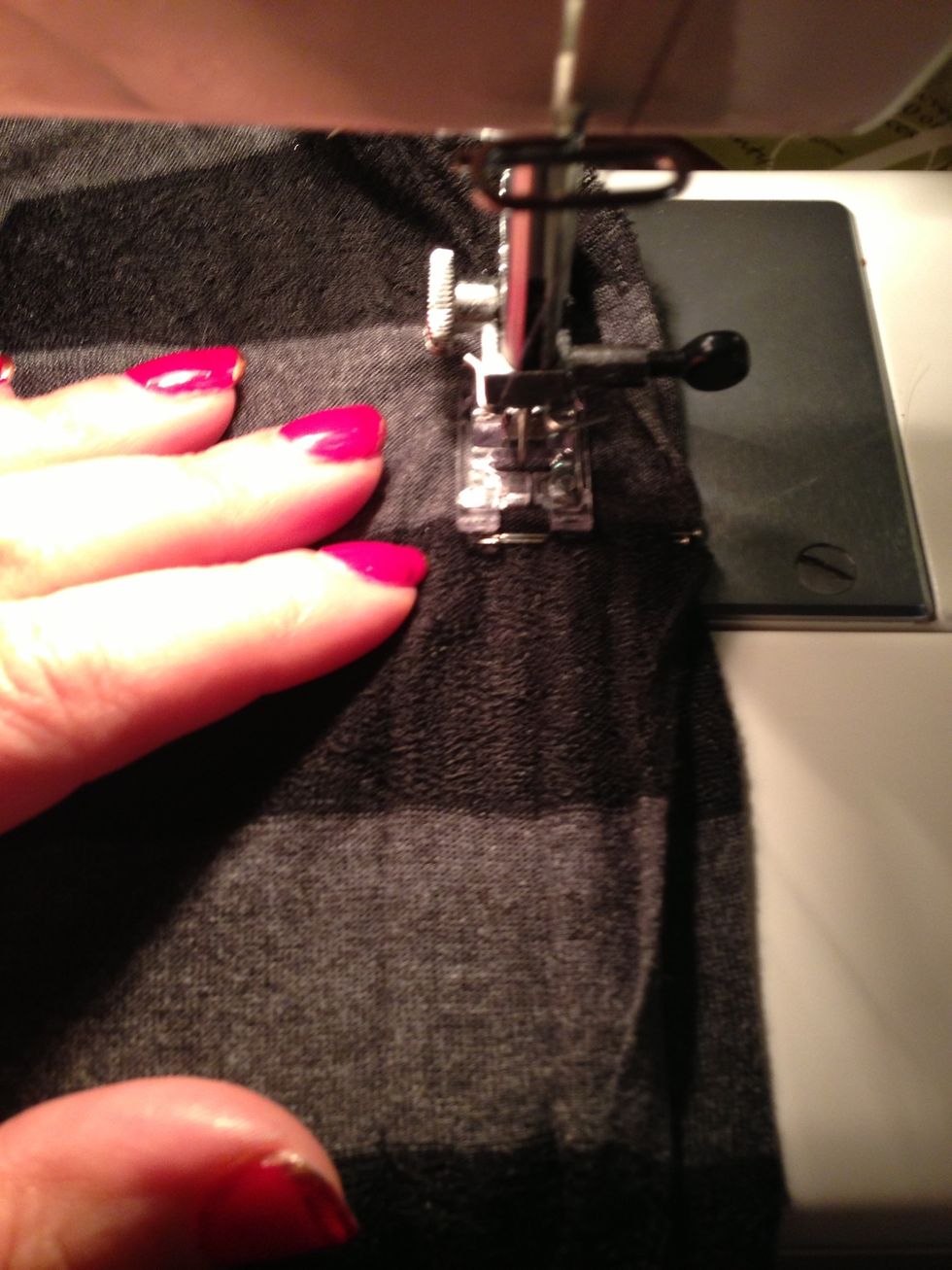 Sew up until the double pins. When done, repeat on the other side.
Trim loose threads.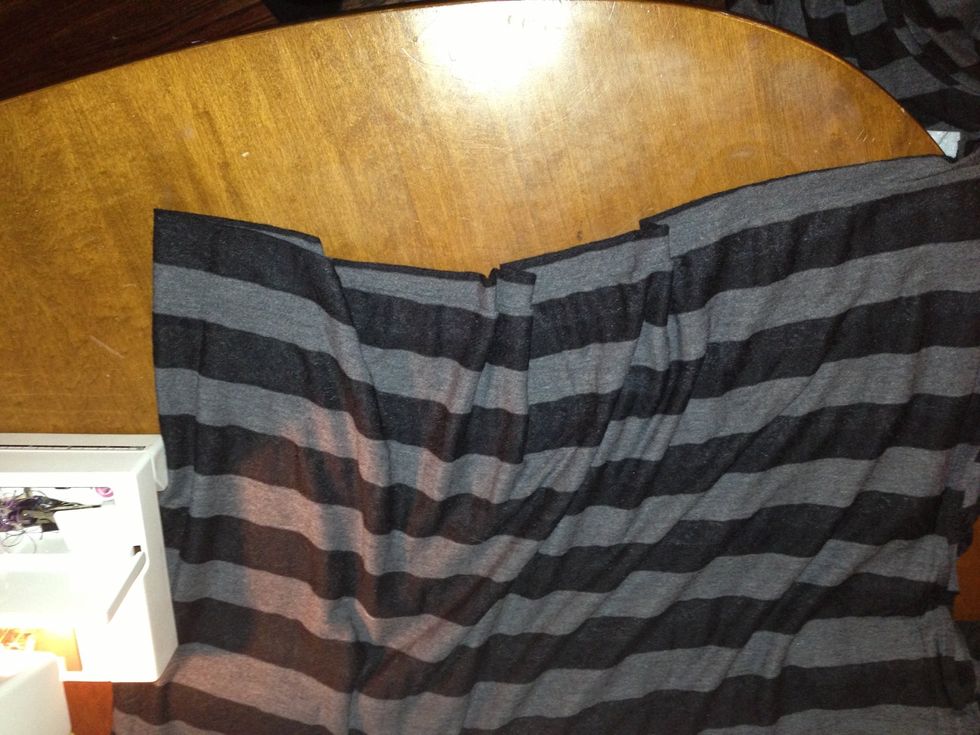 Lay out top making sure fold is straight.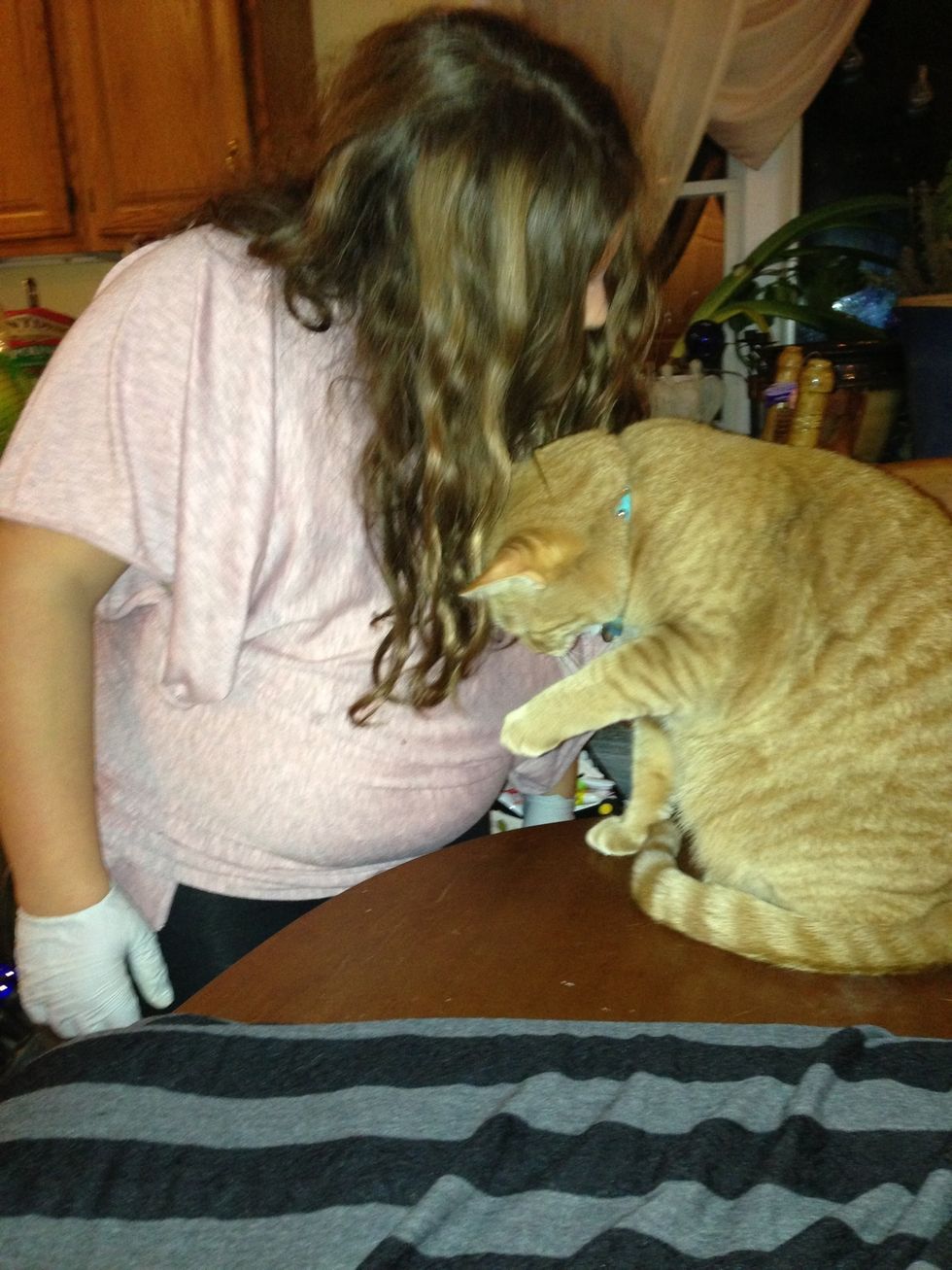 Take a kitty break.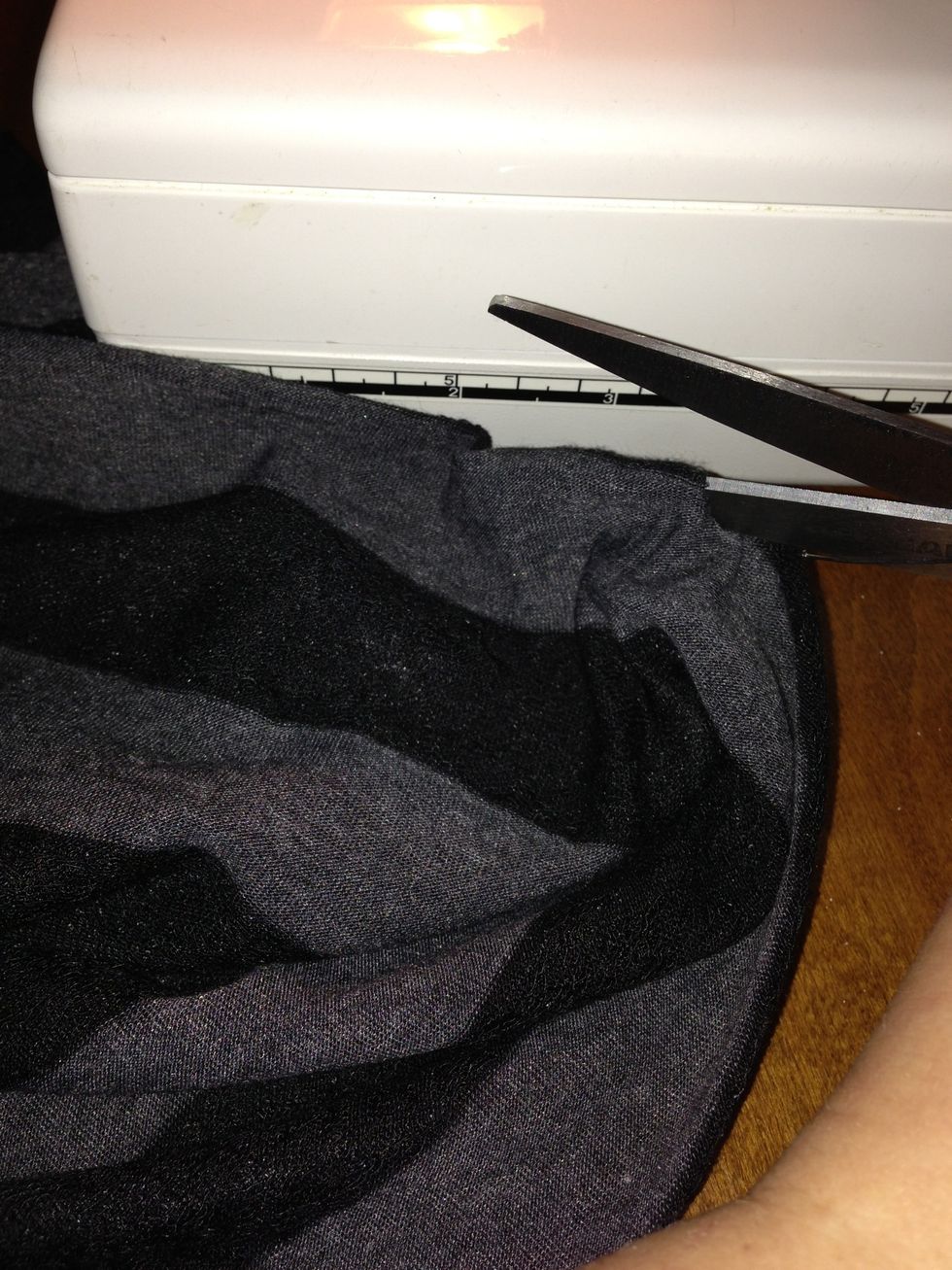 Snip a tiny hole in the center point if the fold.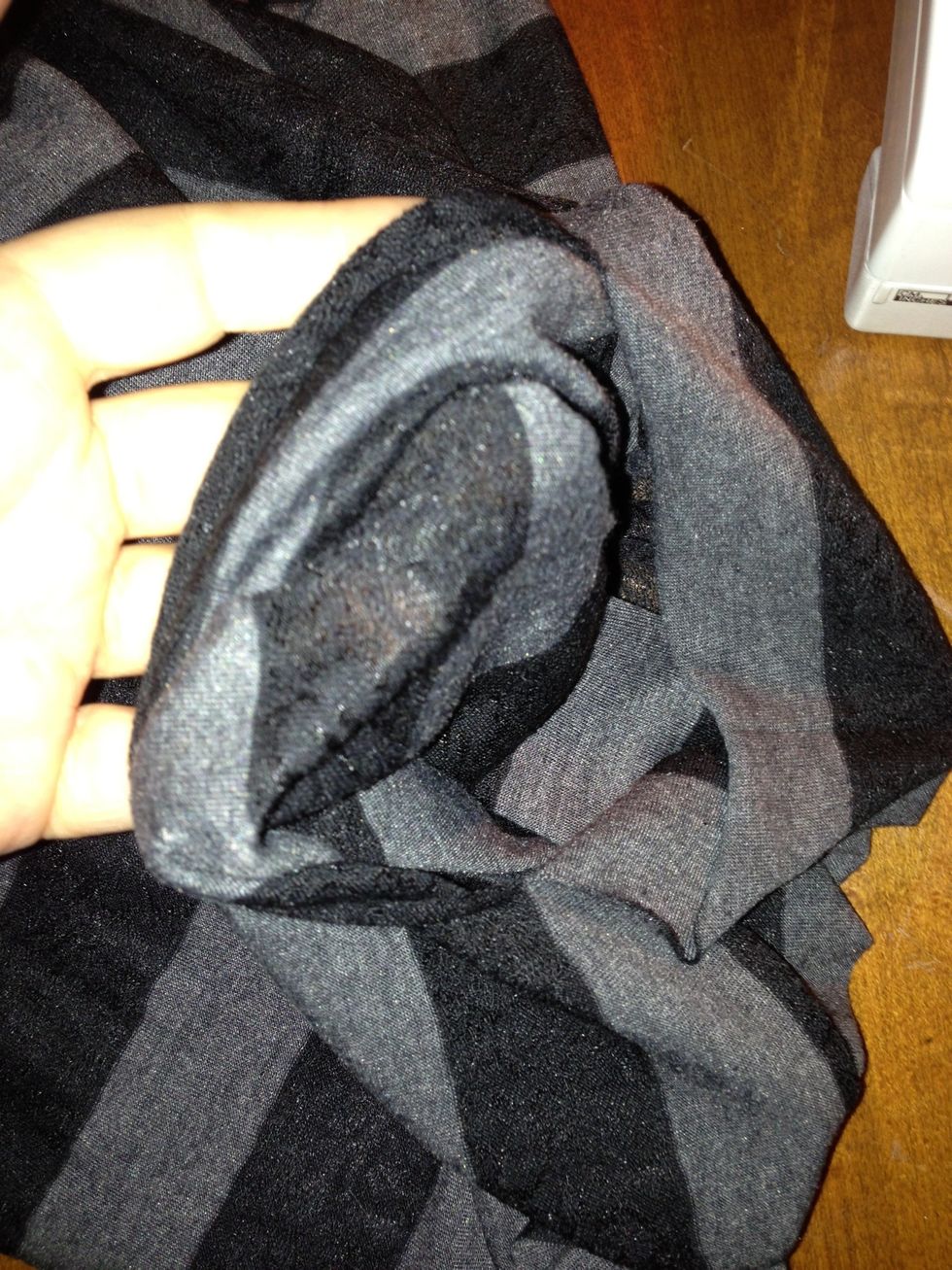 Cut an 8" slit along the center of the fold for the neck hole.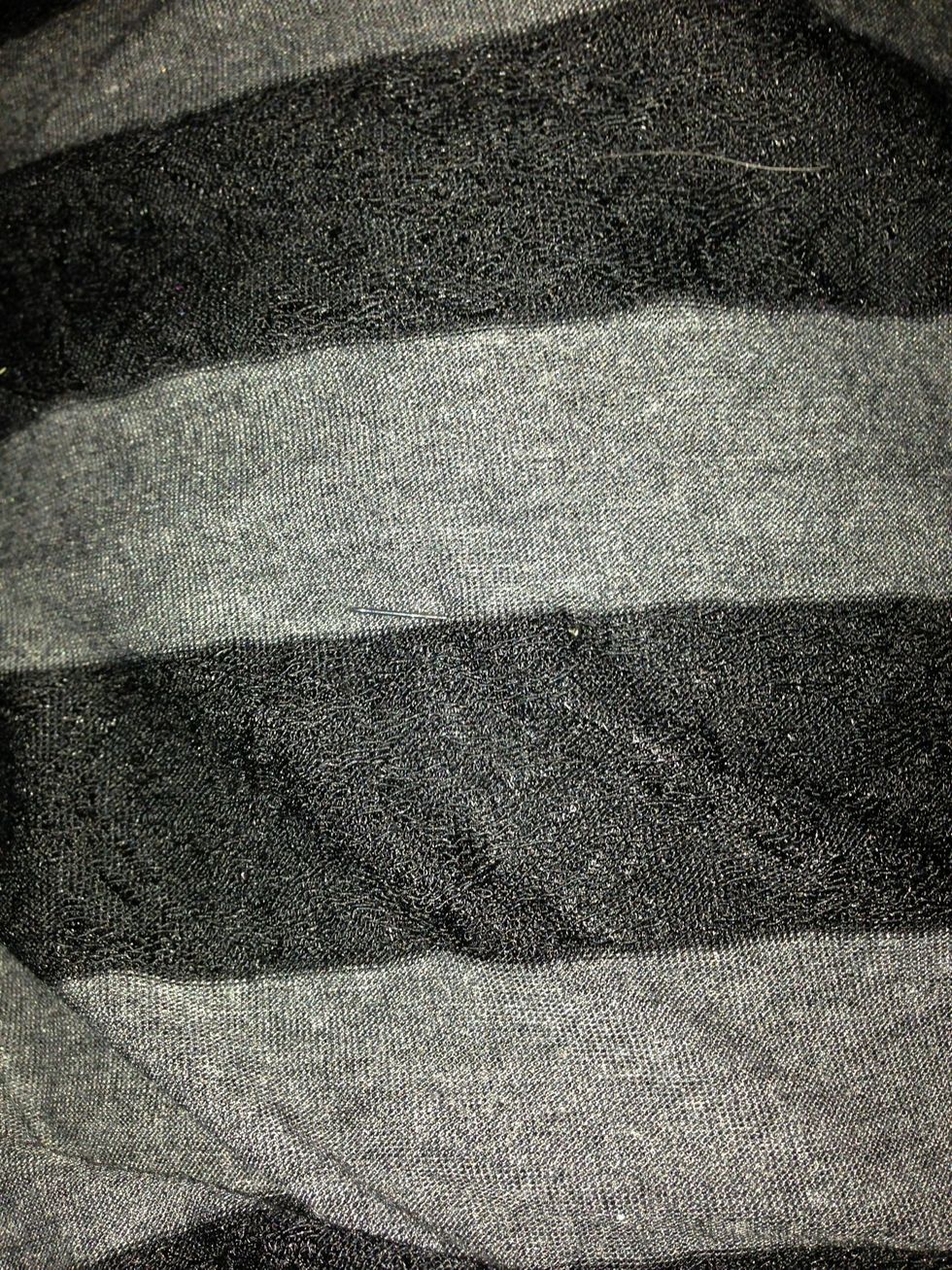 Turn right side out.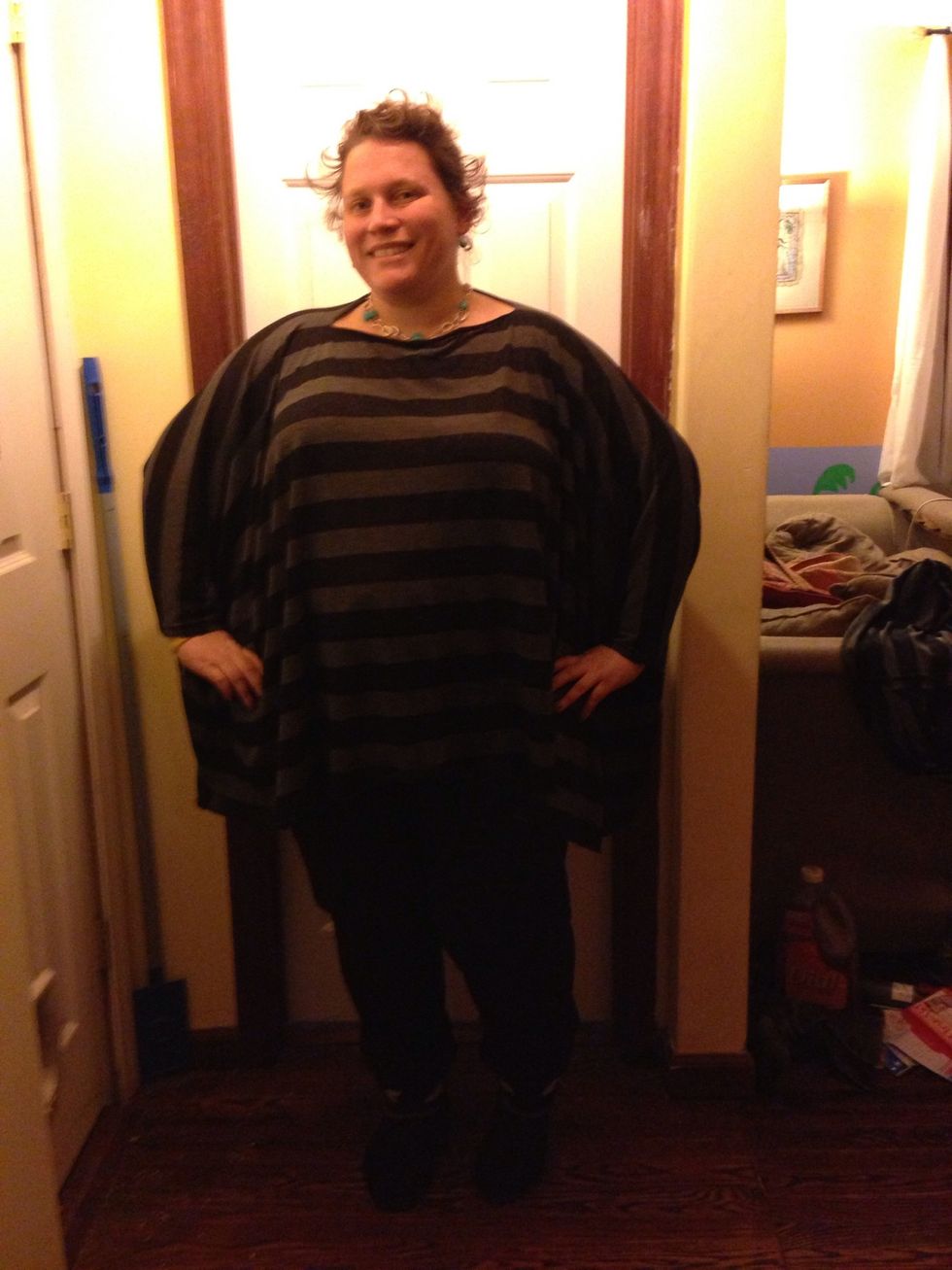 Try it on! Feel free to adjust neckline or length as desired.
Ta da!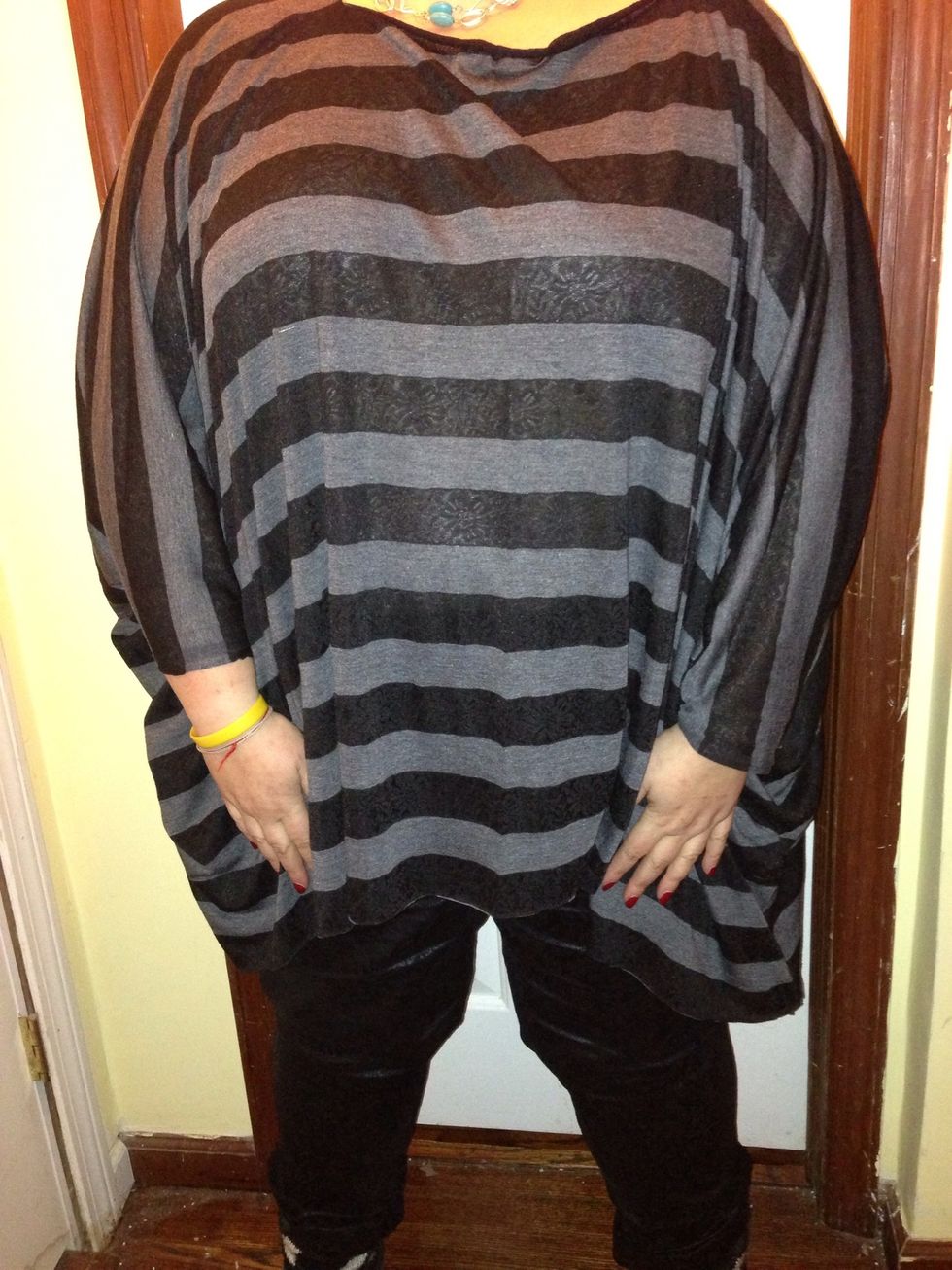 More angles!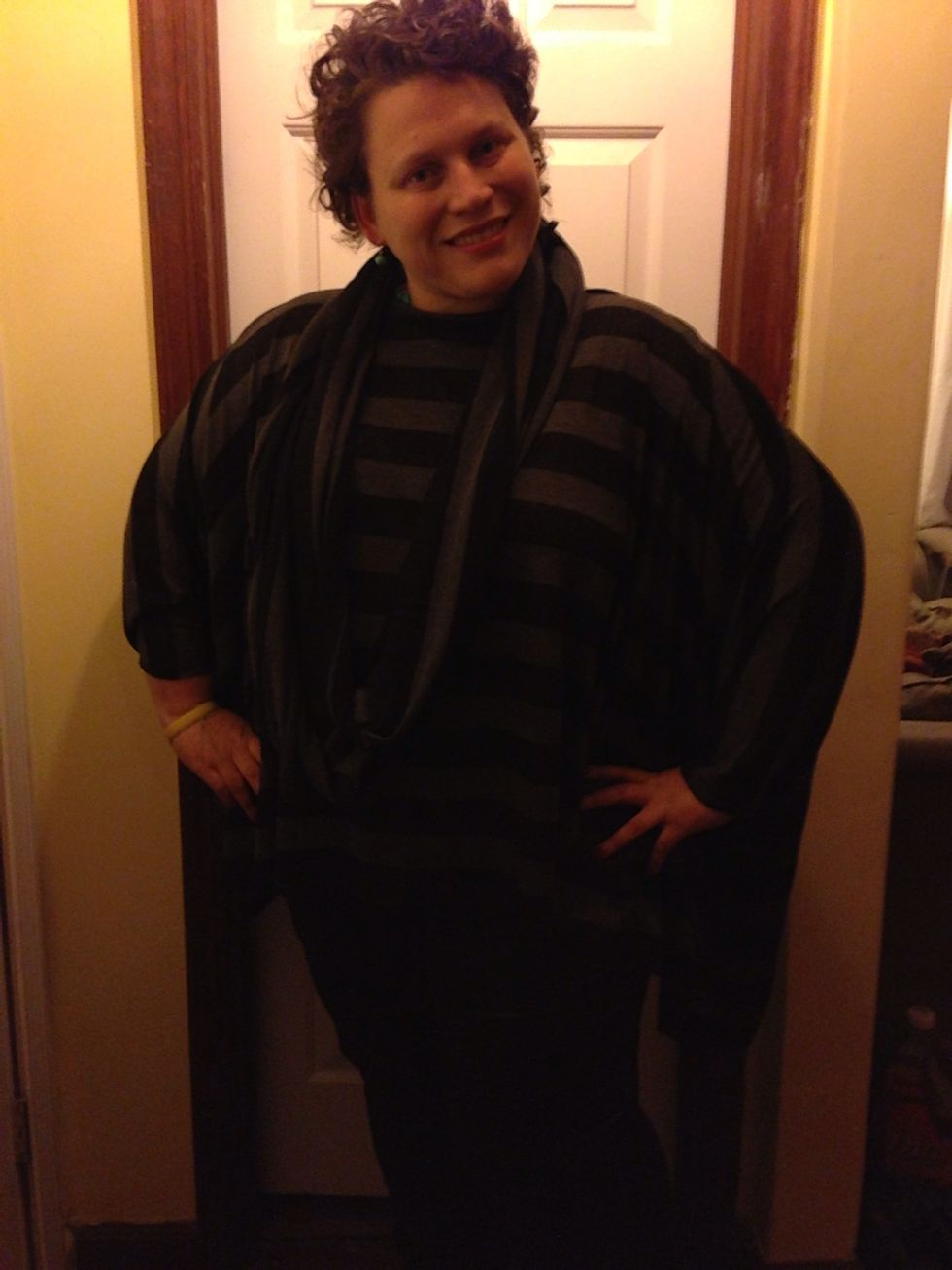 I made this too long, so with the excess, I made an infinity scarf to match! Enjoy!
2.0yd Jersey knit
Scissors
Pins
Sewing machine
Thread