Make a Cookie Sheet Out of a Pizza Box
30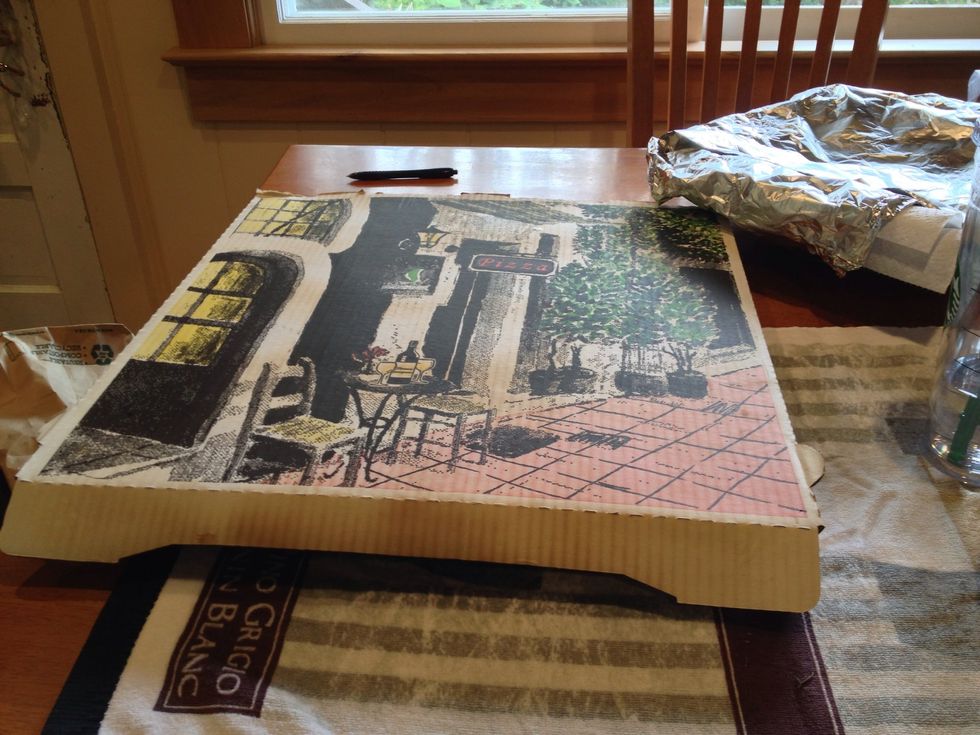 Get a cardboard box or other large cardboard piece and cut to size (or take top off pizza box)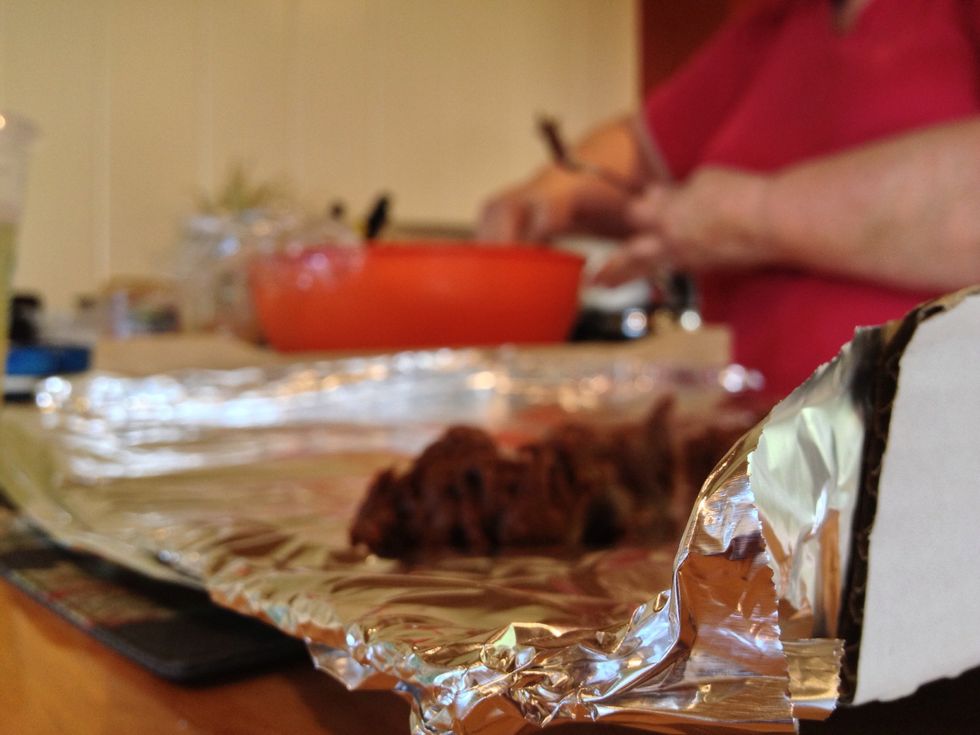 Take foil and wrap around top of pizza box or cardboard. Overlap pieces as needed.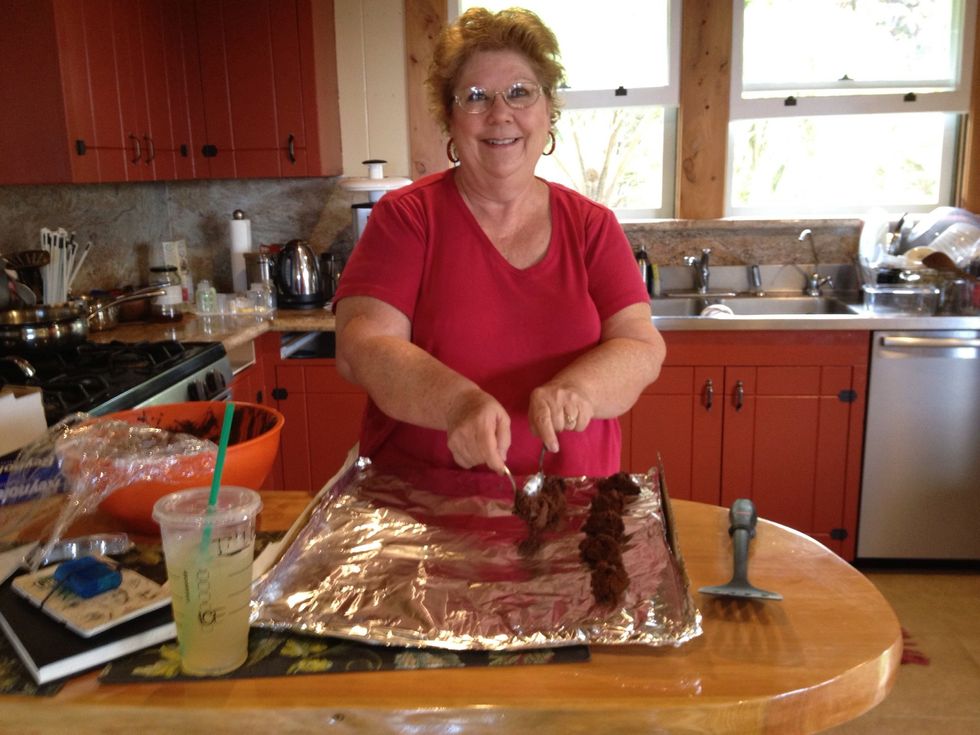 Preheat oven and scoop cookie dough onto foil.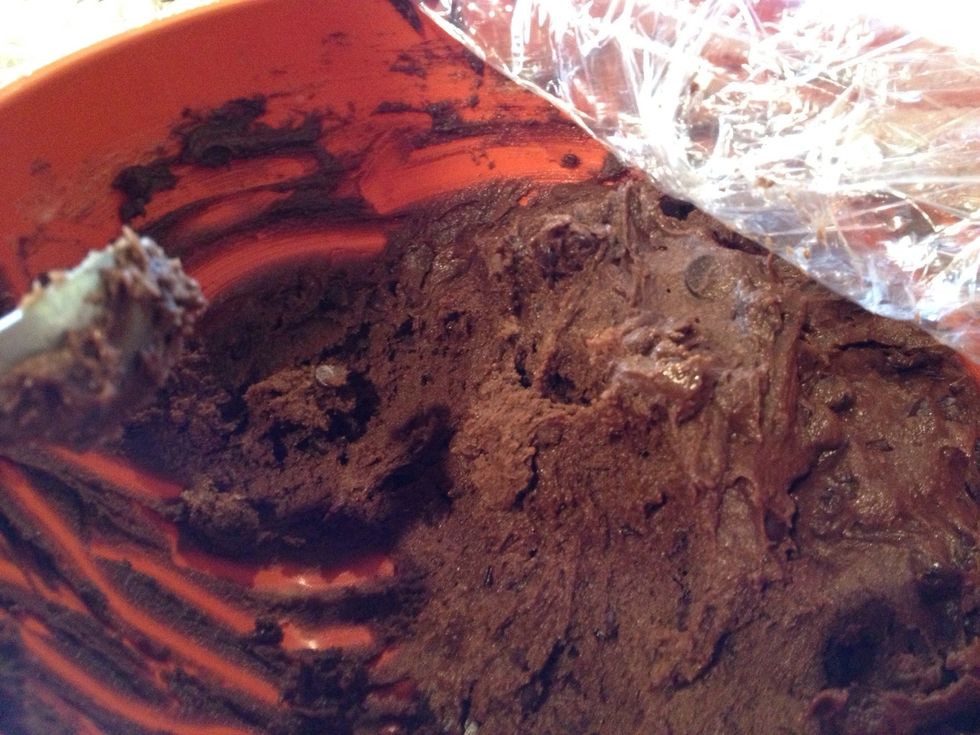 Don't eat too much raw dough.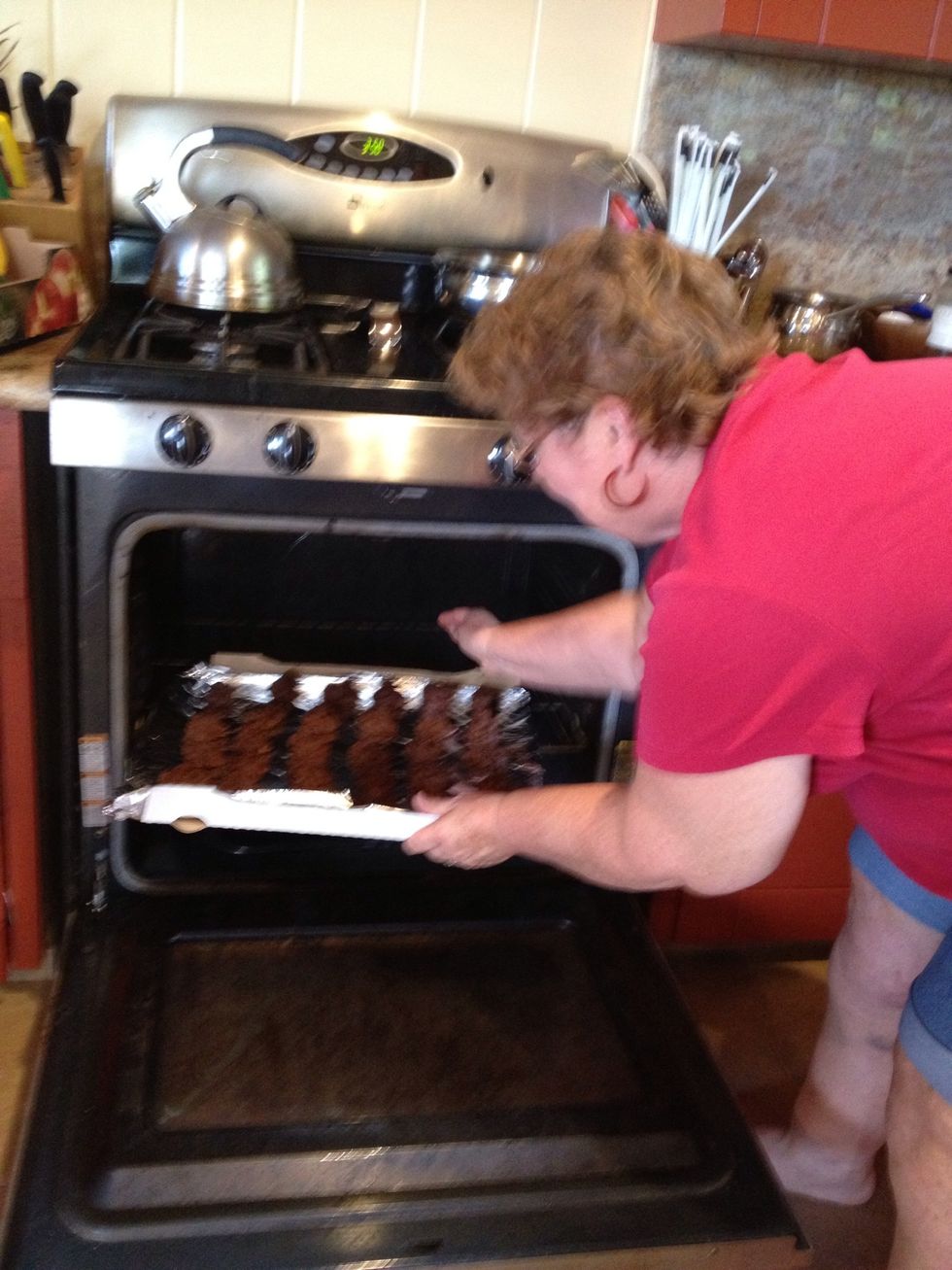 Place in preheated oven. Bake for regular amount of time. Don't worry if you smell cardboard the first 5 minutes it happens but it's not on fire.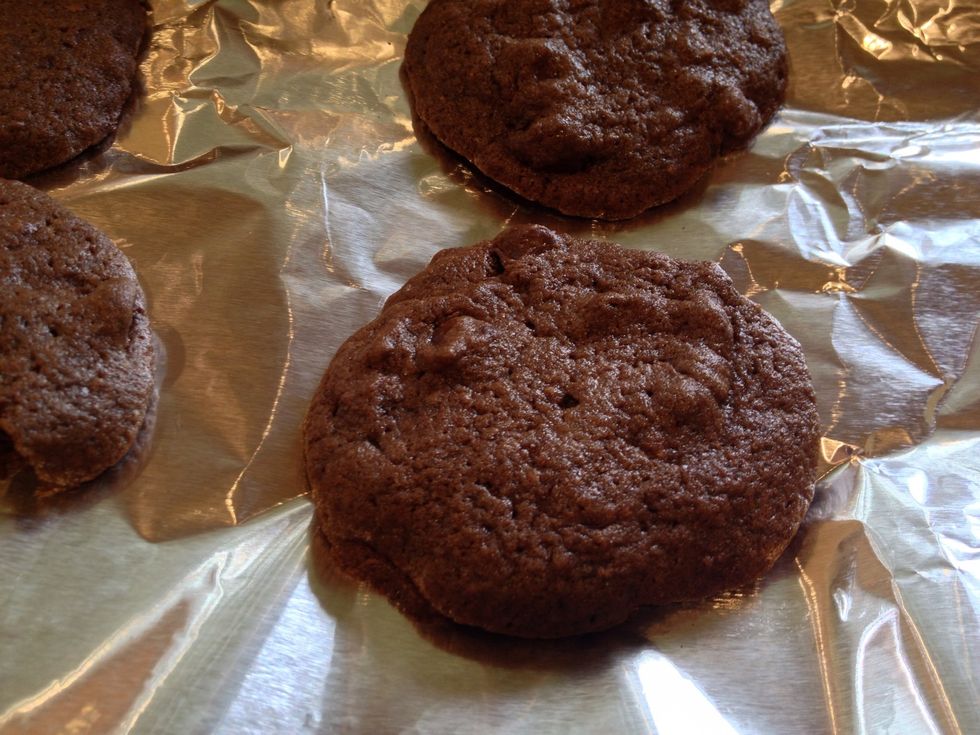 Remove from oven and cool cookies. Enjoy!!!
Pizza Box or cardboard
Foil
Cookie Dough