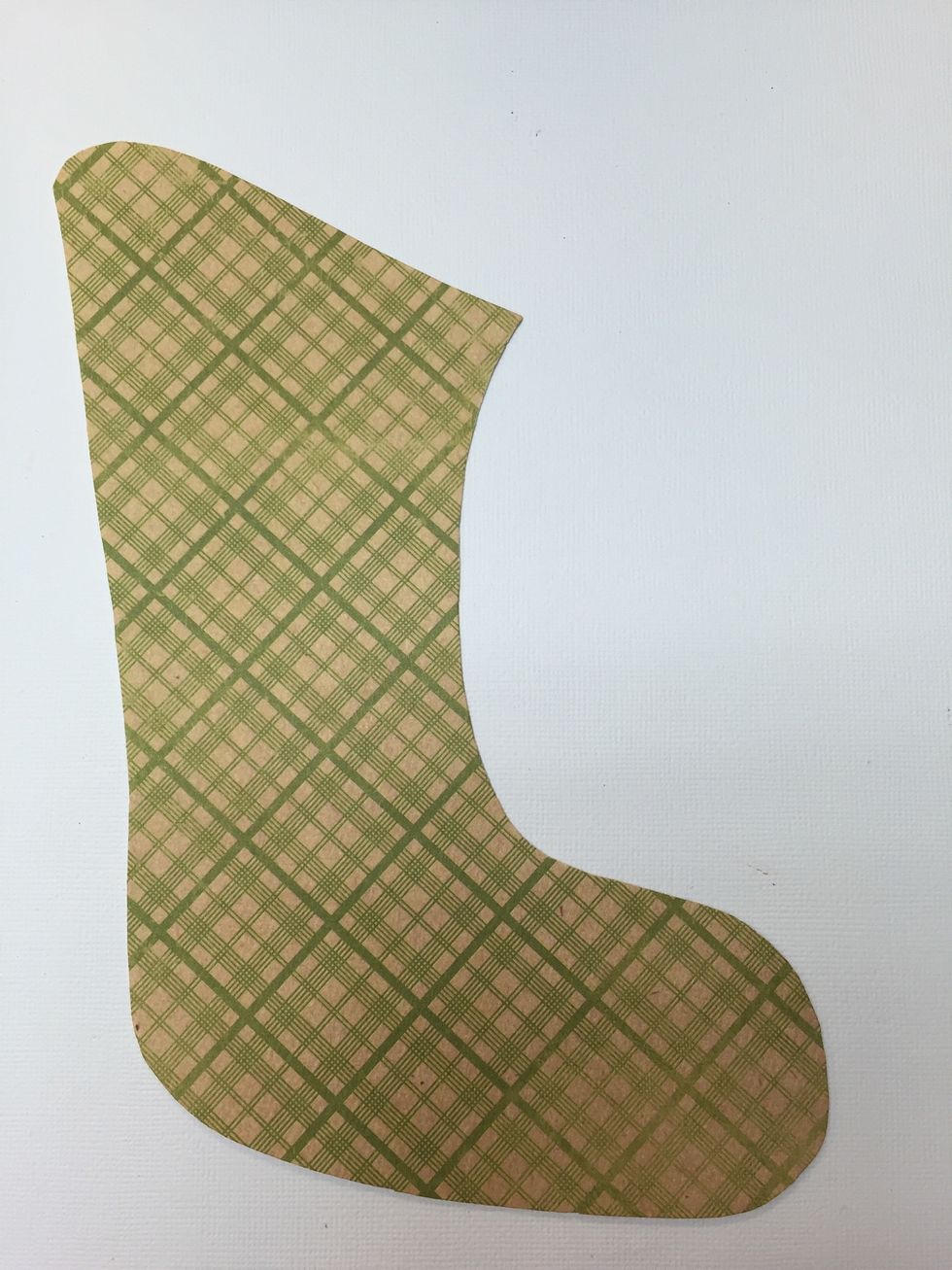 Cut 2 pieces of paper stocking height 9 inches width 6. Feel free to print this photo and use and adjust as your template. I'm using Tiding Collection by Authentique!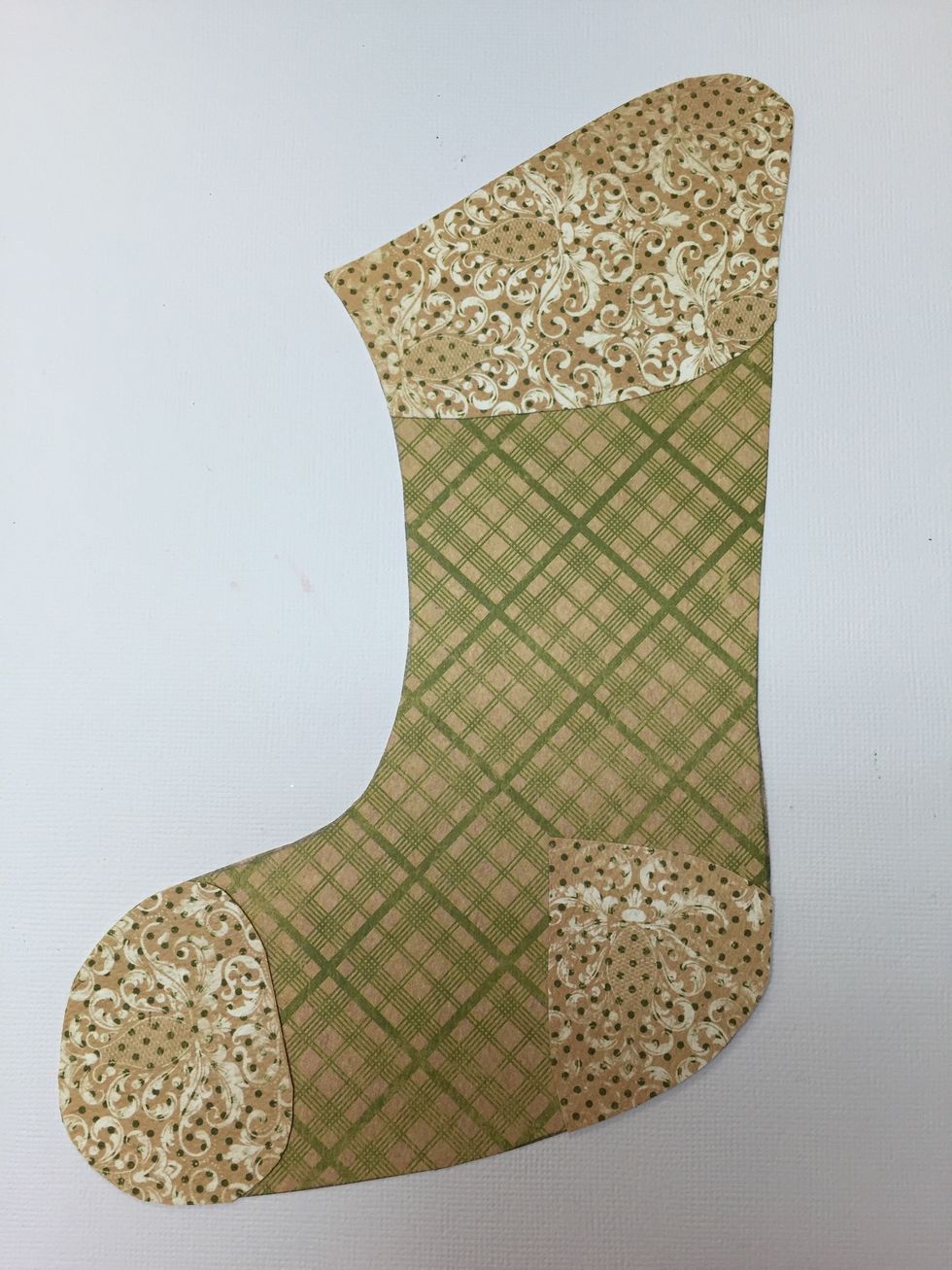 Using the remnant of your double sided paper cut matching cuff and trims for your stocking. Scrapbook paper gives you a coordinated pattern on the back! Check out the Tiding Collection by Authentique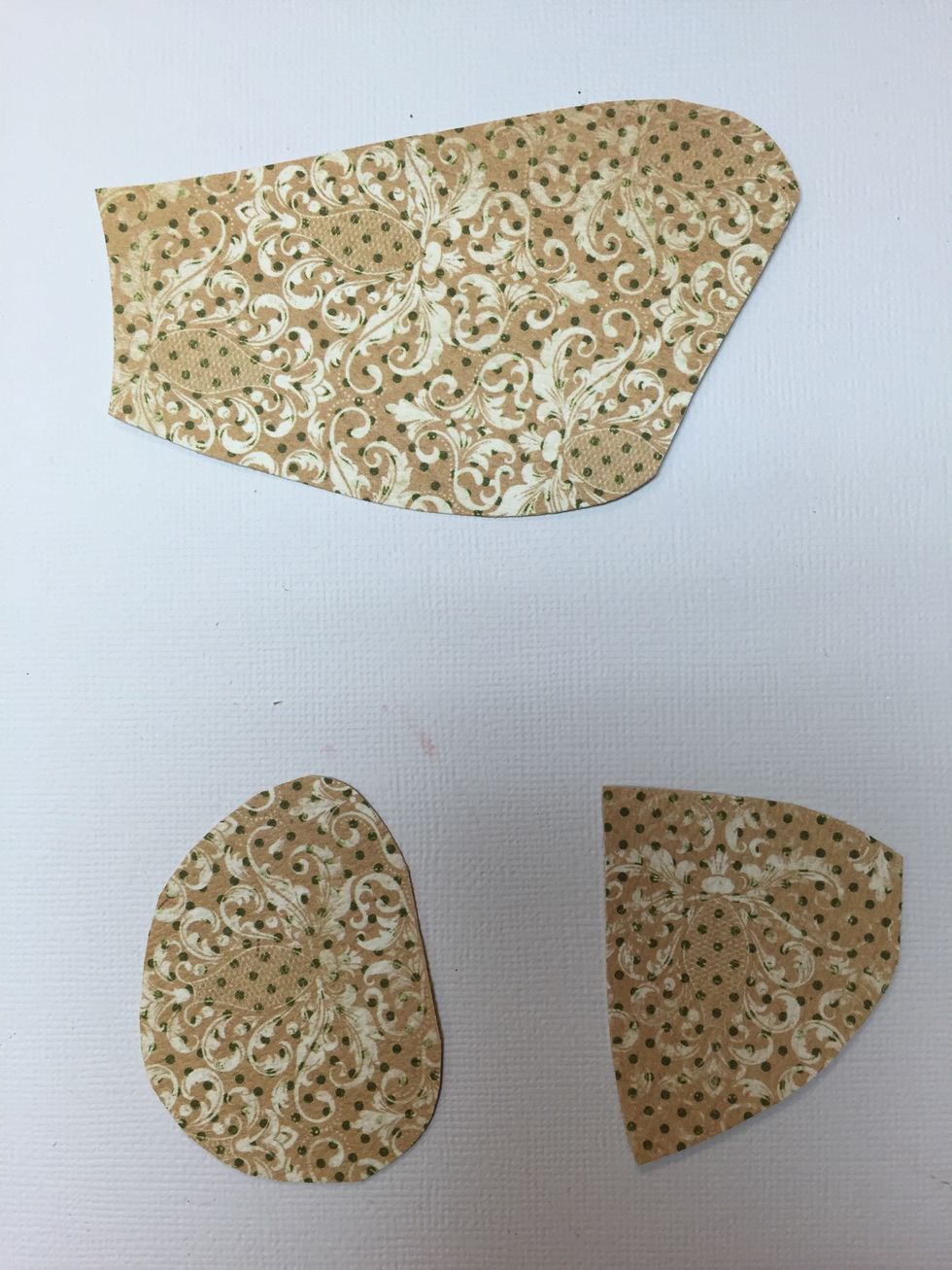 Same as the stocking, feel free to print and adjust sizes accordingly!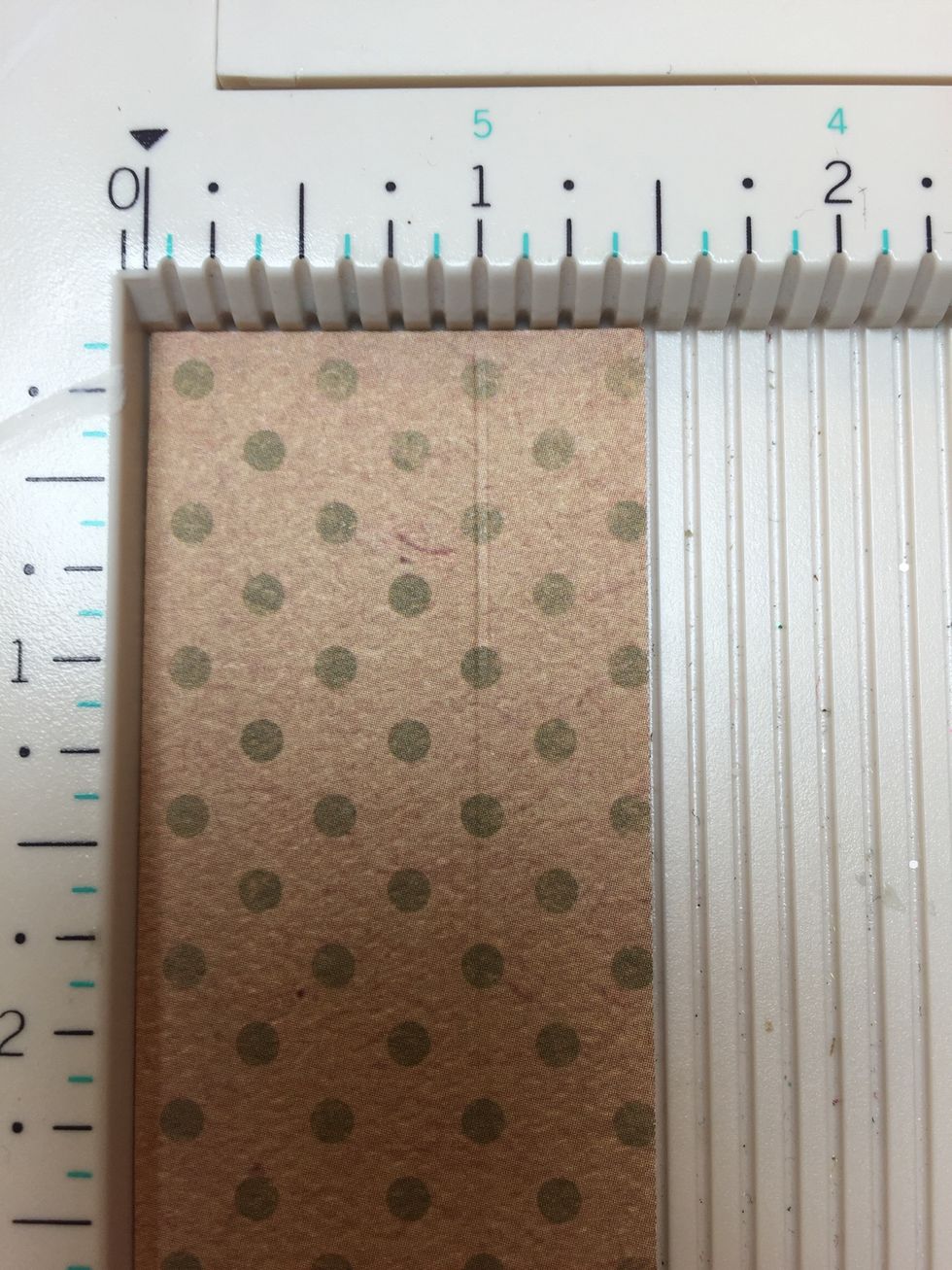 Cut 2.5 pieces of pattern paper 12"X 1.5" Score them at 1"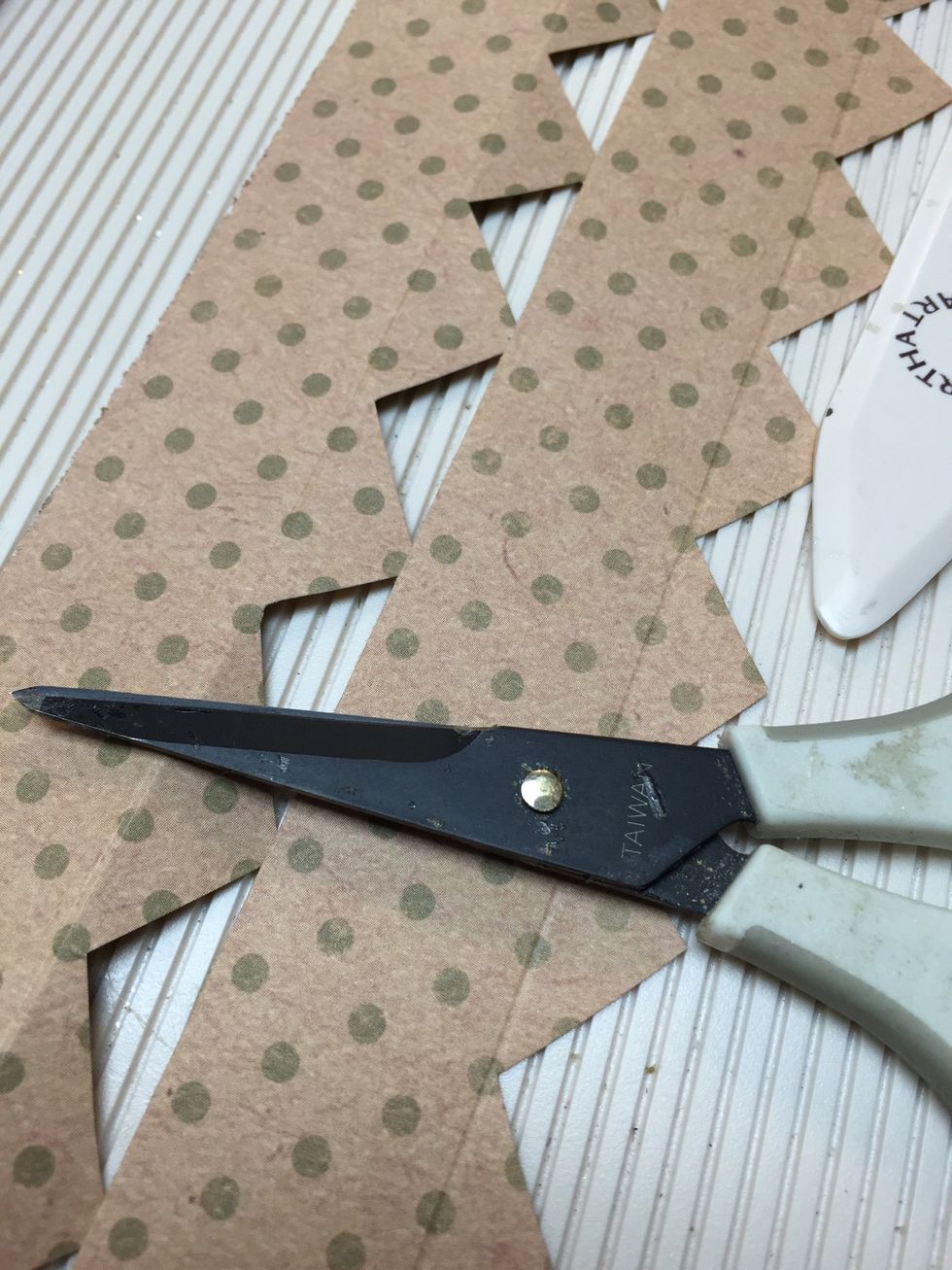 Fold them and cut triangles. This will make it easy to take the curves needed to create the depth of the box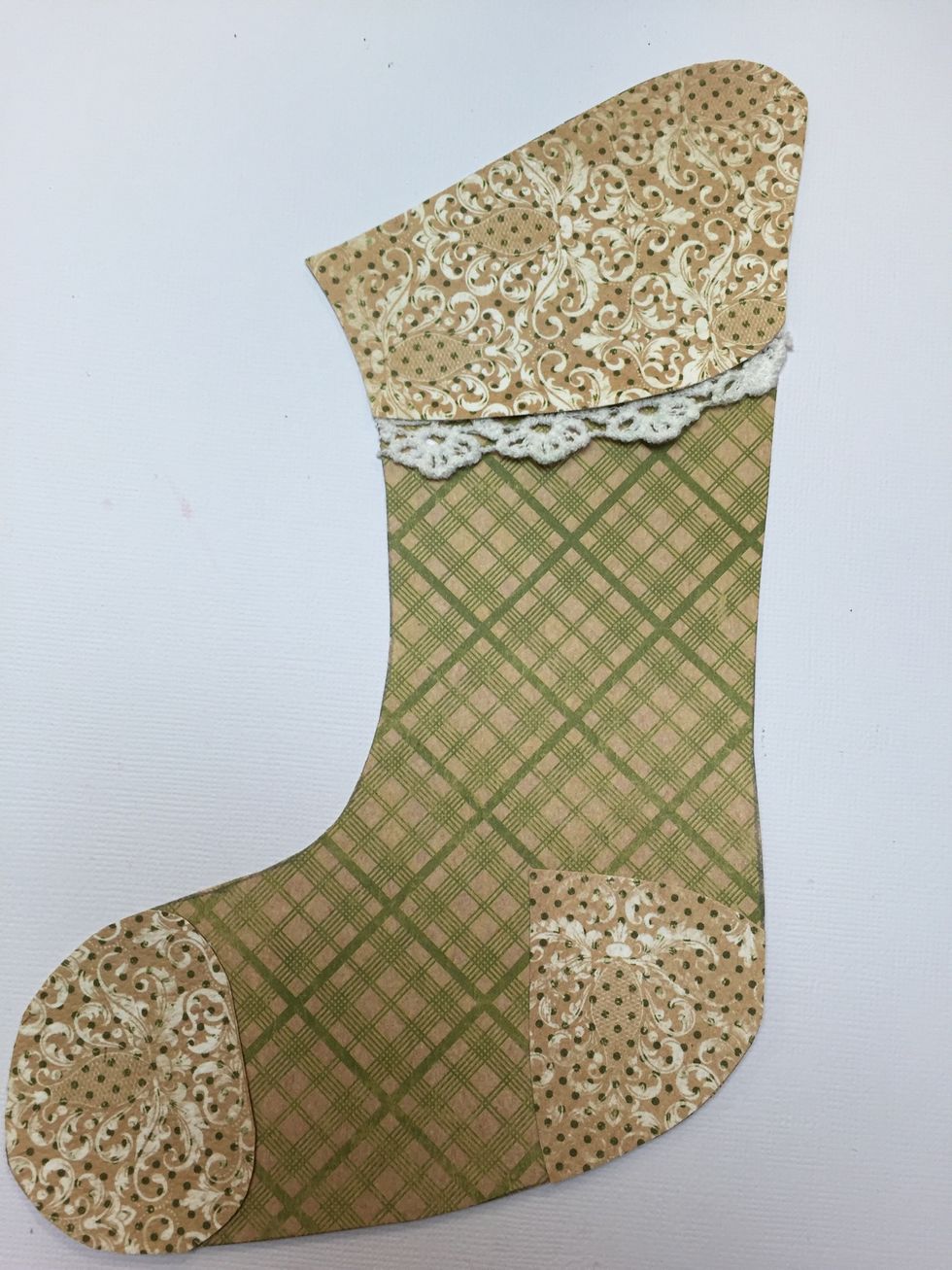 Glue the trims together and add lace if you want to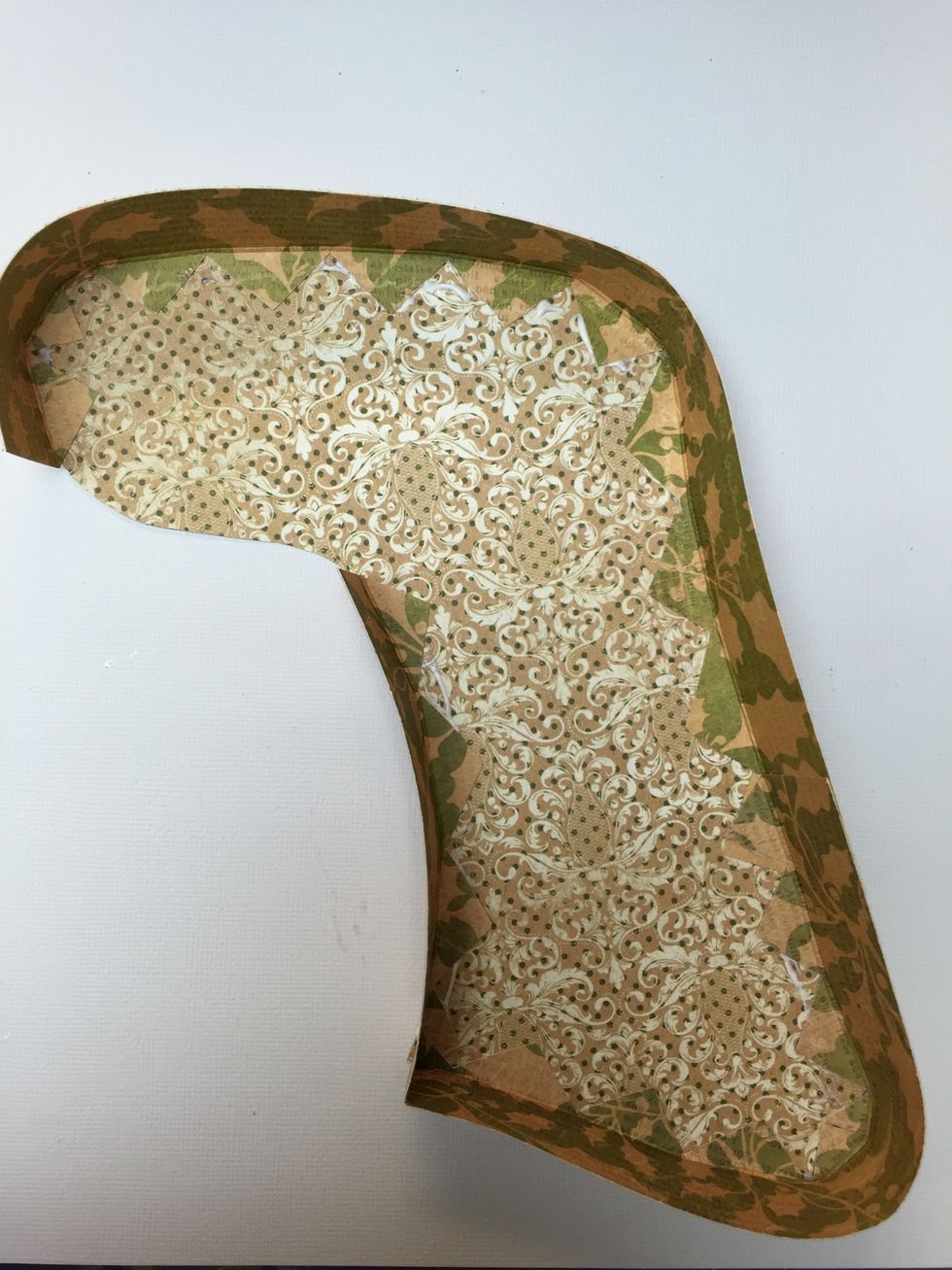 This is how it looks with 2 pieces of 12" X 1.5" you need around 4 more inches to finish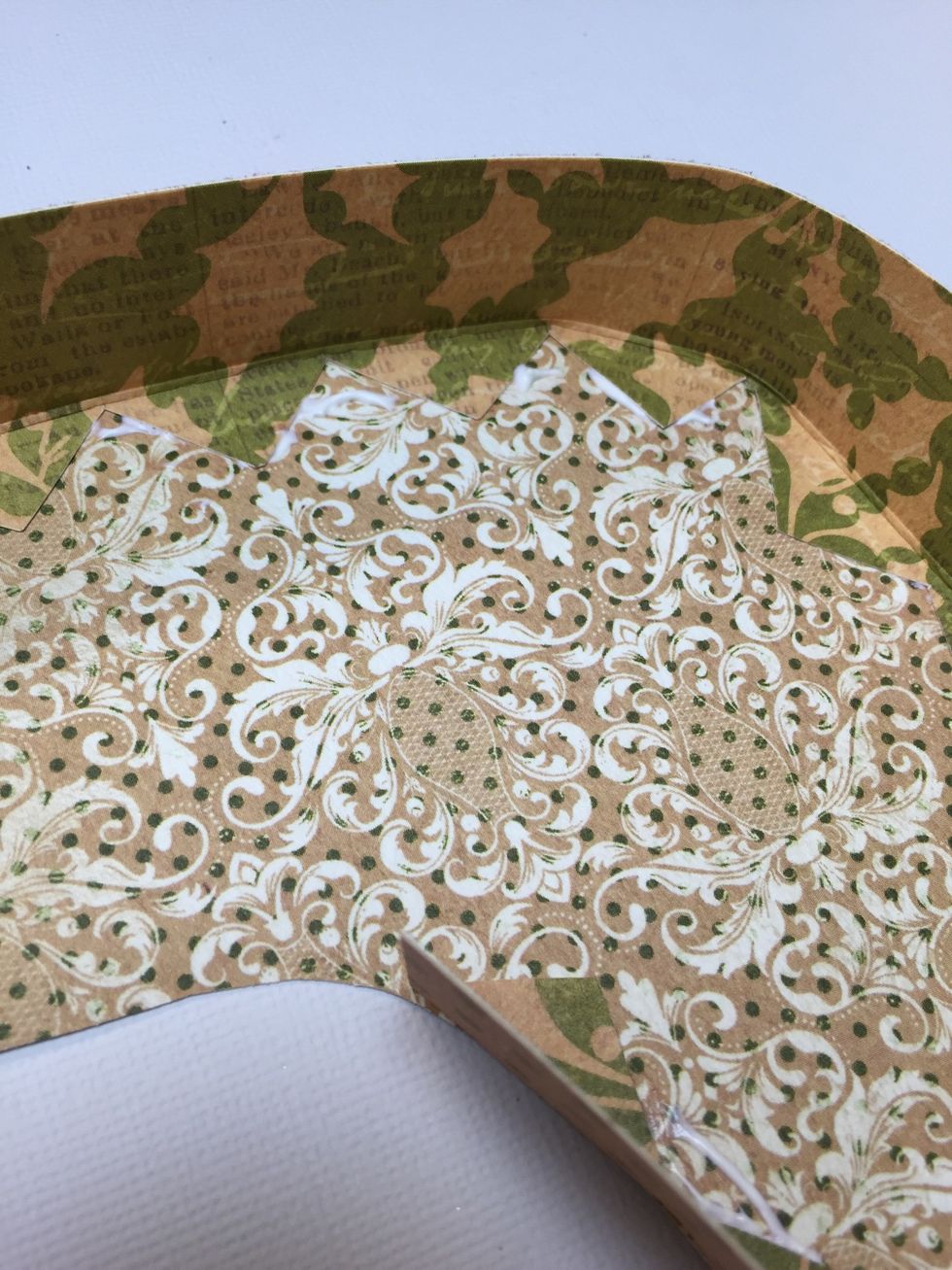 A closer look, if you use the same side of paper it won't show on the inside. For teaching purposes this is perfect!
Side view of finished box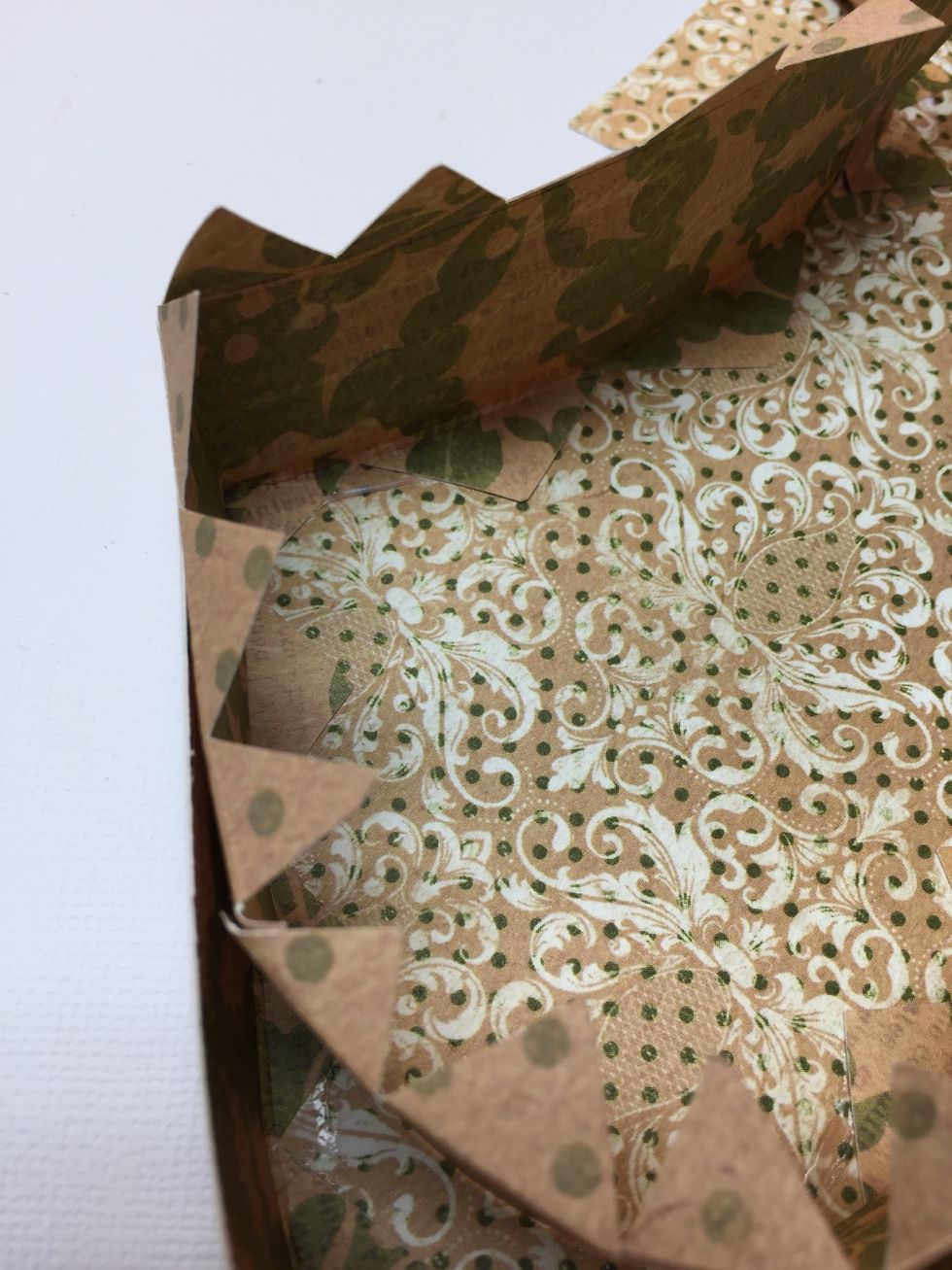 Glue the bottom box 1/16th of an inch from the edge. This will give you a tight and perfect finish on your box
Embellish as desired and don't forget to fill it with cookies! Make someone happy this Christmas! Remember to look for more ideas on my blog www.milagroscrivera.blogspot.com
The creator of this guide has not included tools
Milagros C Rivera
Entrepreneur, mixed media artist, scrapbooker, jewelry maker, random stitcher and lover of all things pretty!