Go to app store and buy the app for just $0.99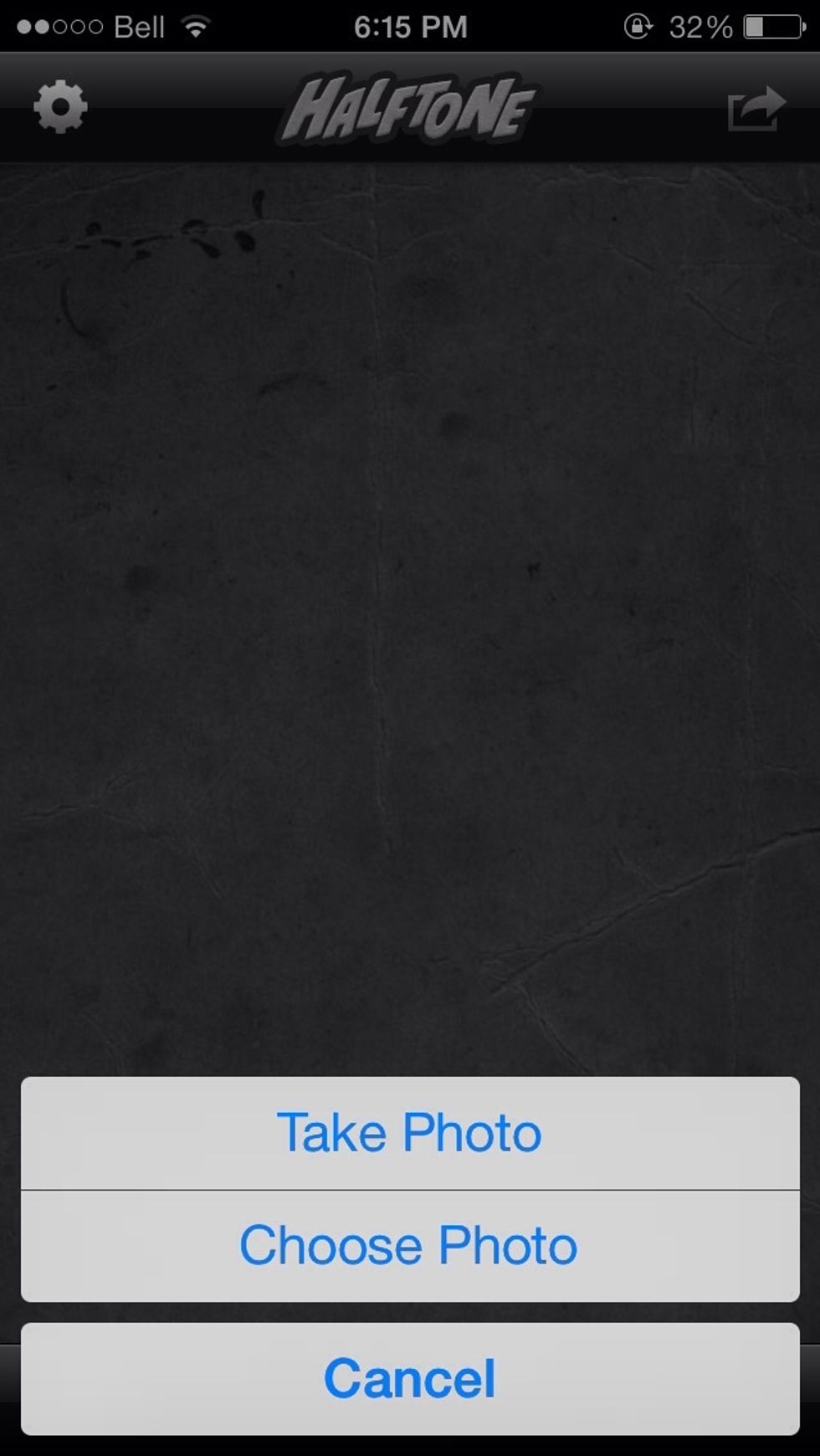 You can choose take or choose photo.
You can decide whatever effect you want
Once youre done choosing effects you want. Just click done to make it a real comic.
You can make your own caption and you can pick what caption you want either.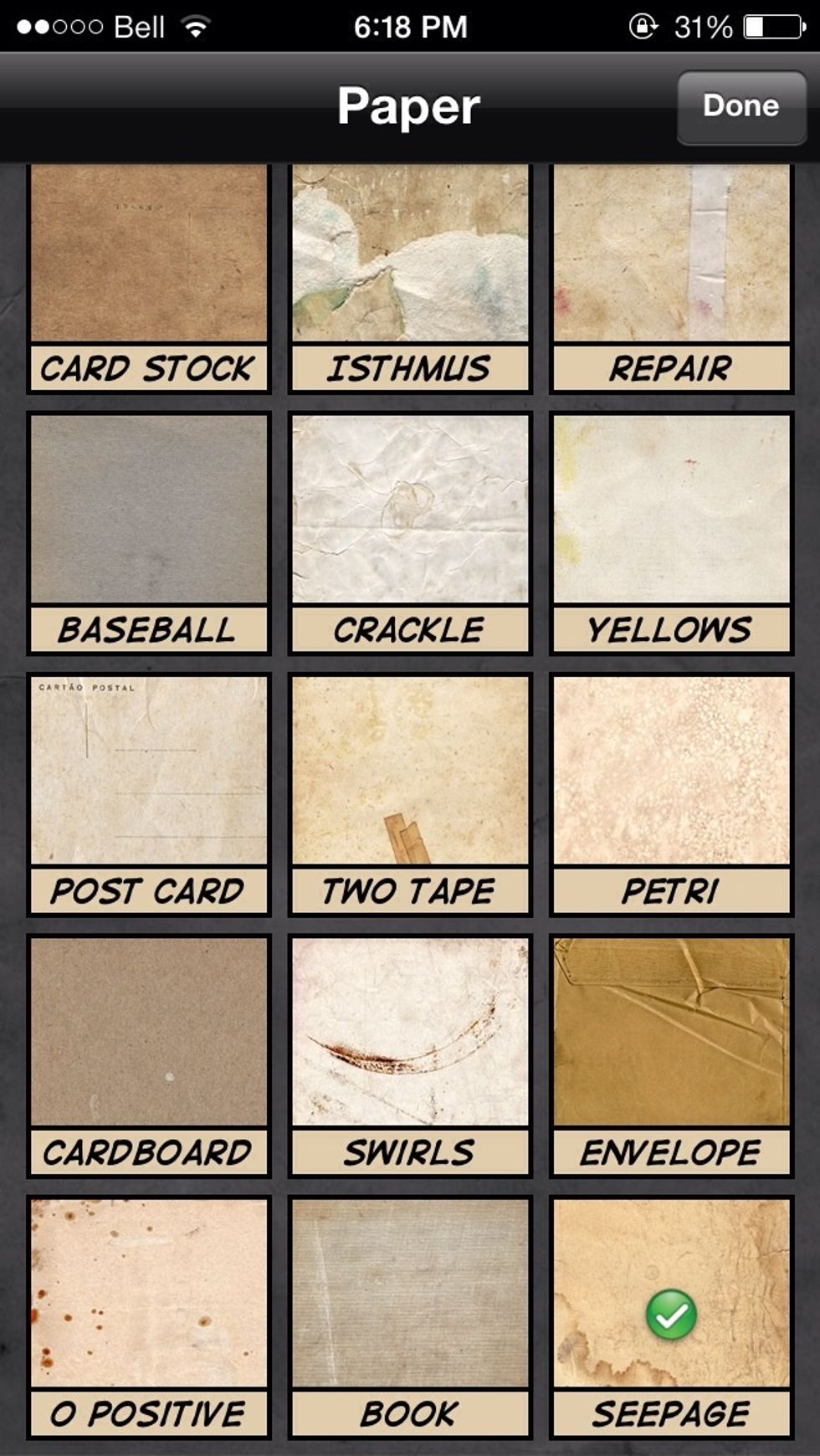 You got many choices for paper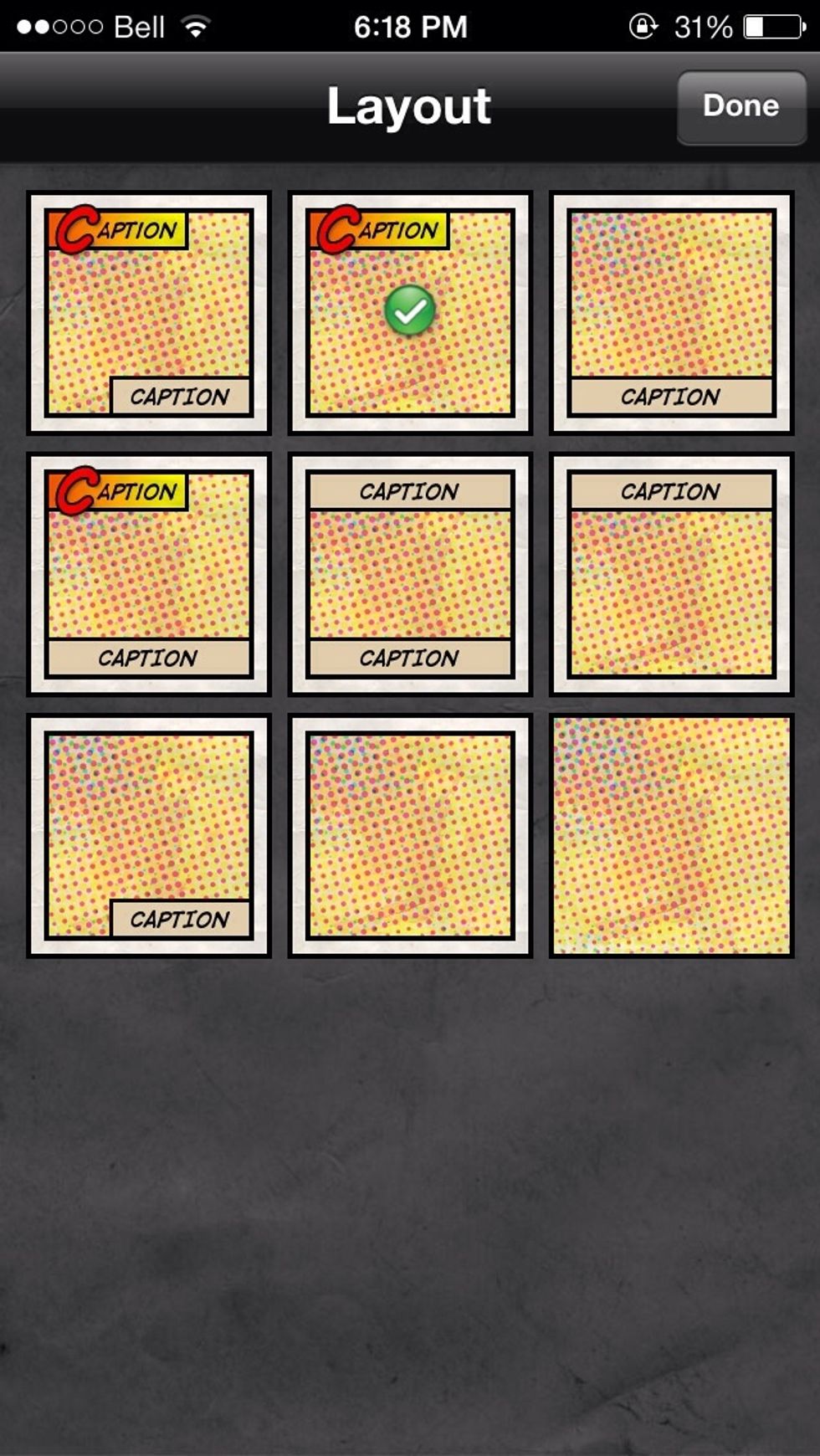 Many options for layout as well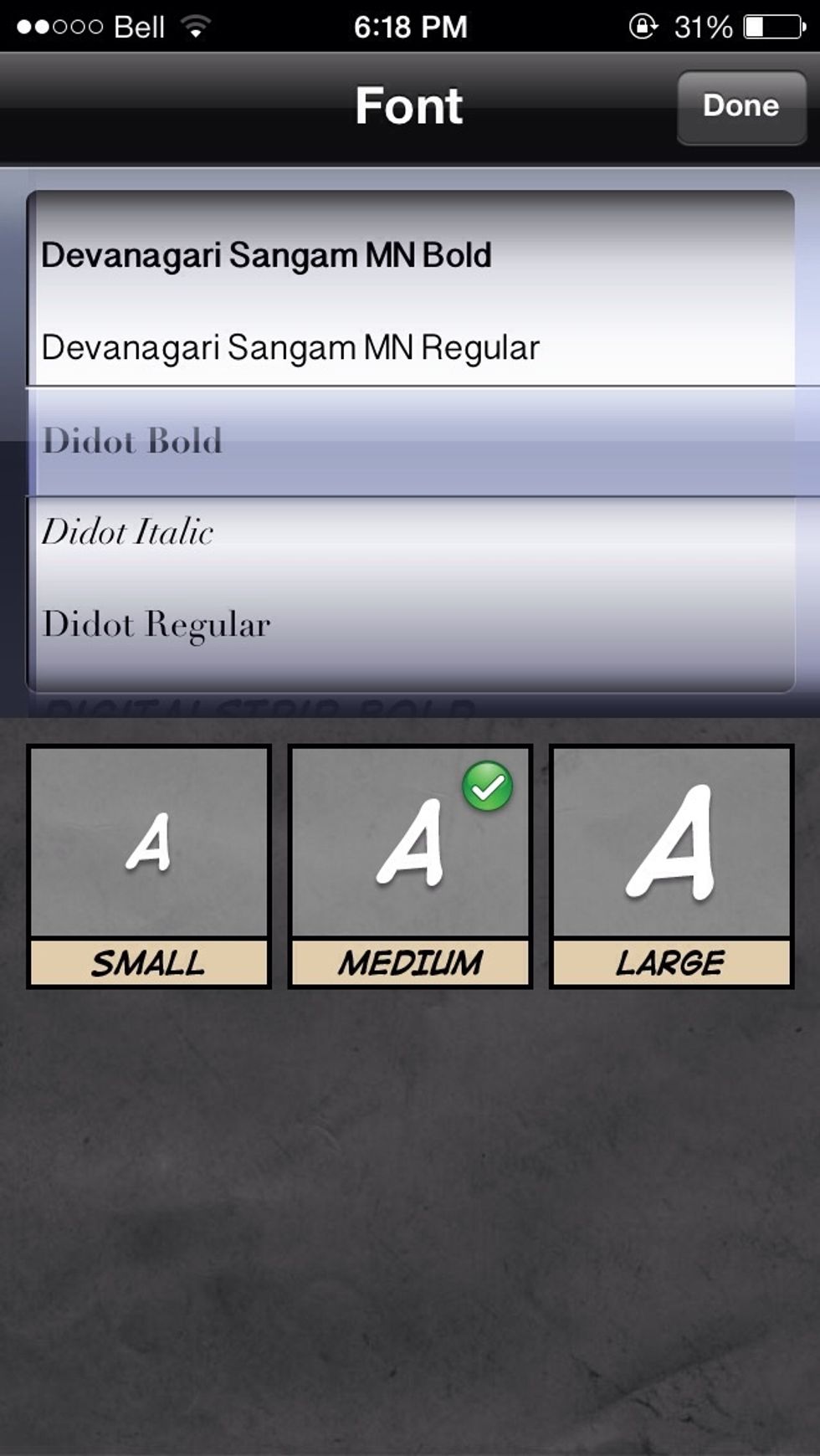 Decide your own font
Once your done just save it to your album
So you can have your comic pic for just $0.99 Follow me on instagram/twitter/snapchat/kik @dyusepi
The creator of this guide has not included tools