Make a Colorful Design With OASIS® Snakeskin Wire
2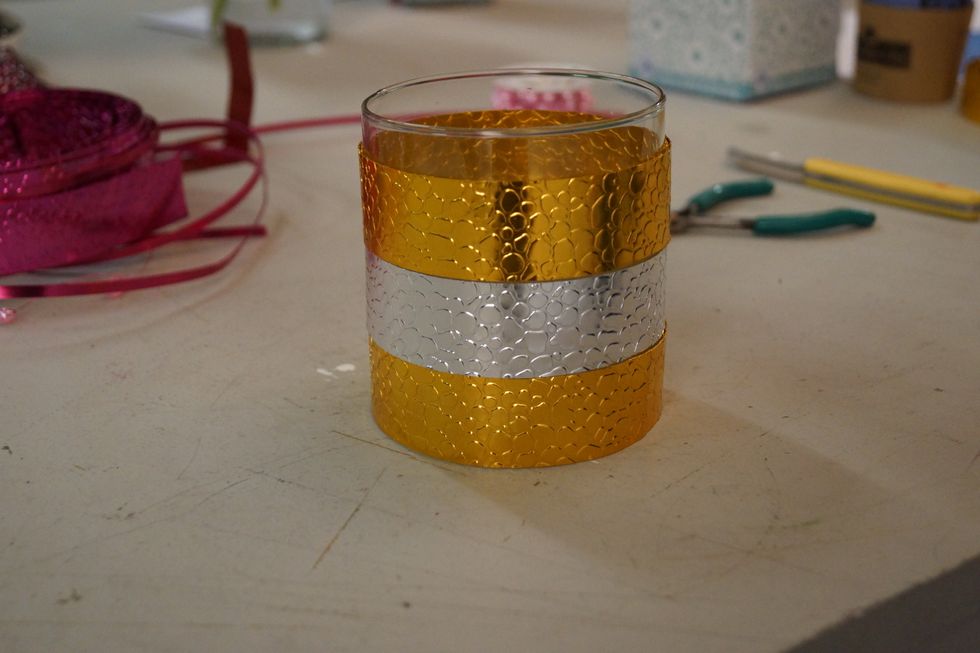 Attach appropriate lengths of Snakeskin Wire to a vase of your choice with UGlu.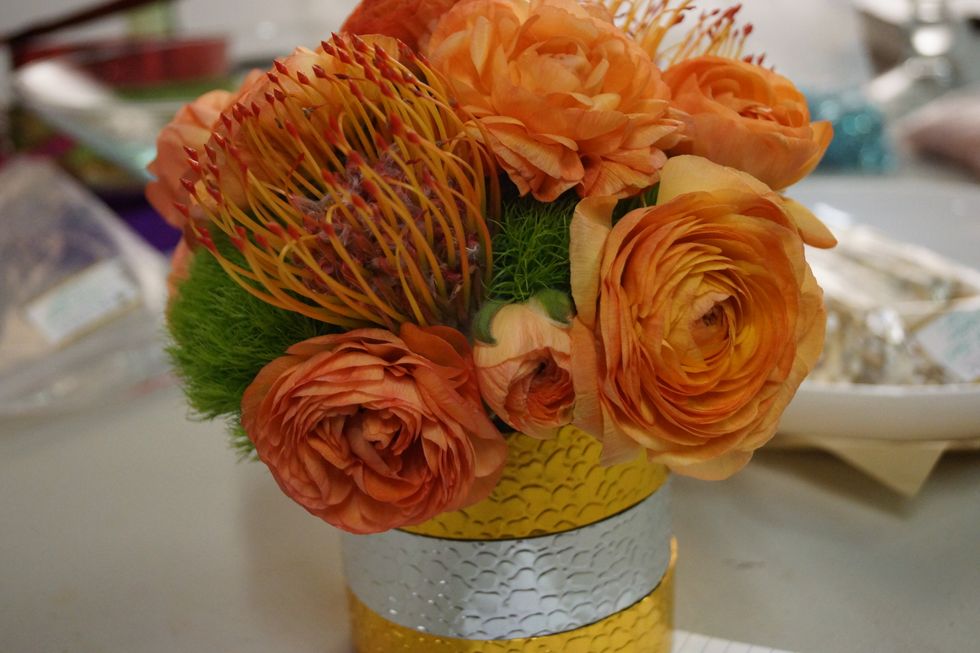 Cut your stems short to keep the design compact. Arrange flowers as desired. We've chosen to keep this design fairly monochromatic with a bold punch of orange!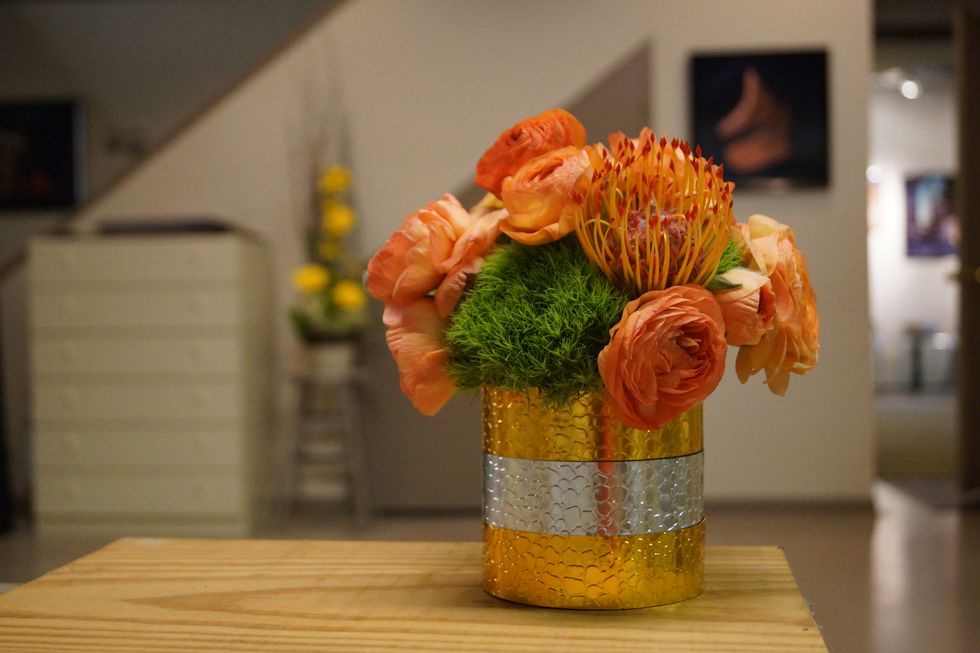 This fun simple arrangement would make a great gift... or keep it for yourself!
1.0 Cylinder Vase
3.0ft OASIS® Snakeskin Wire
Flowers of your choice!
UGlu Dashes