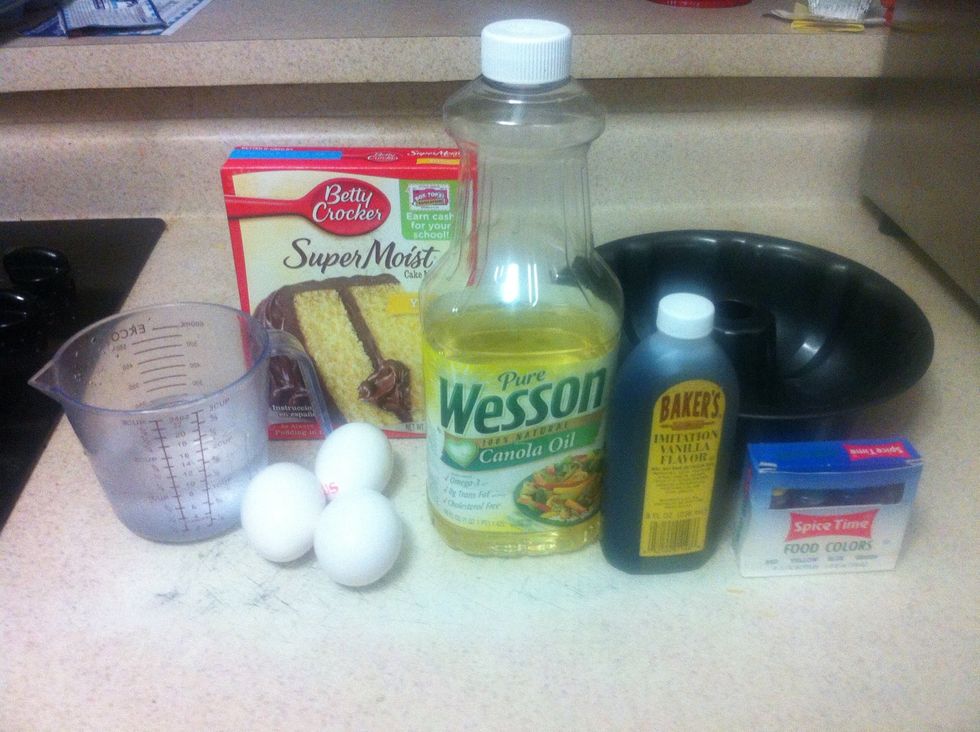 First get all the ingredients and bowls that are needed.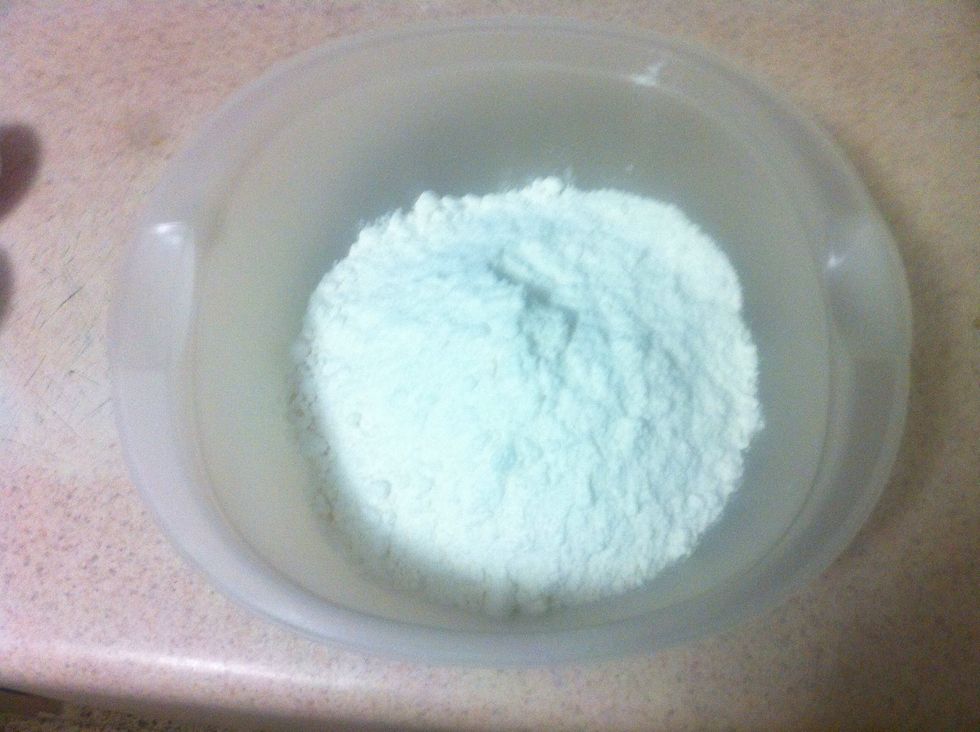 Put the cake mix in a big bowl.
Add the water.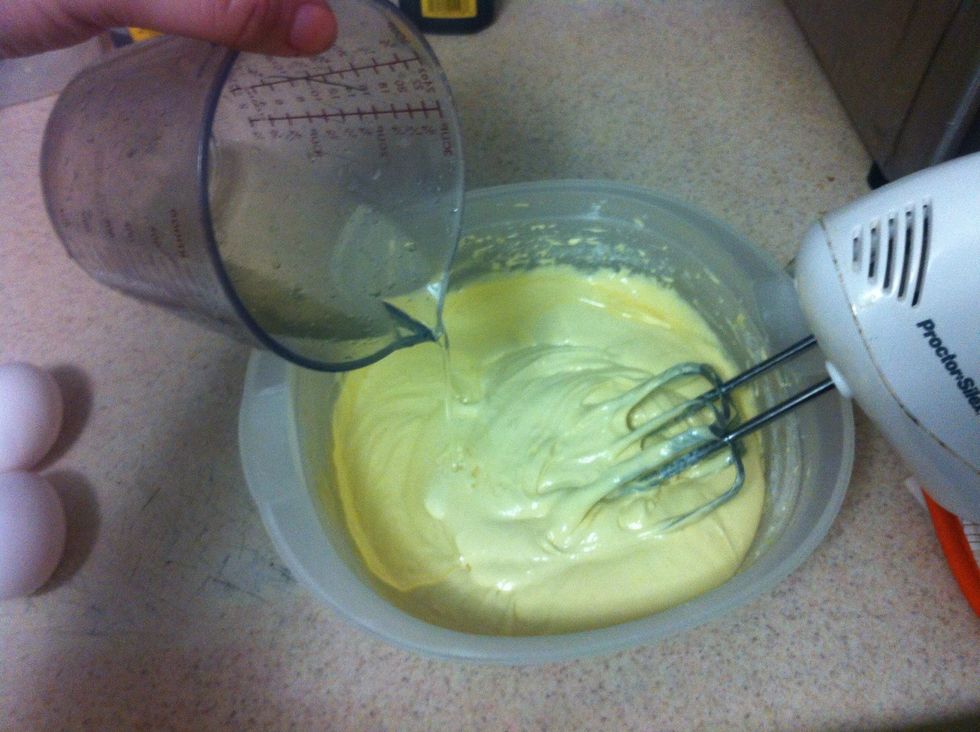 Vegetable oil
There goes the eggs.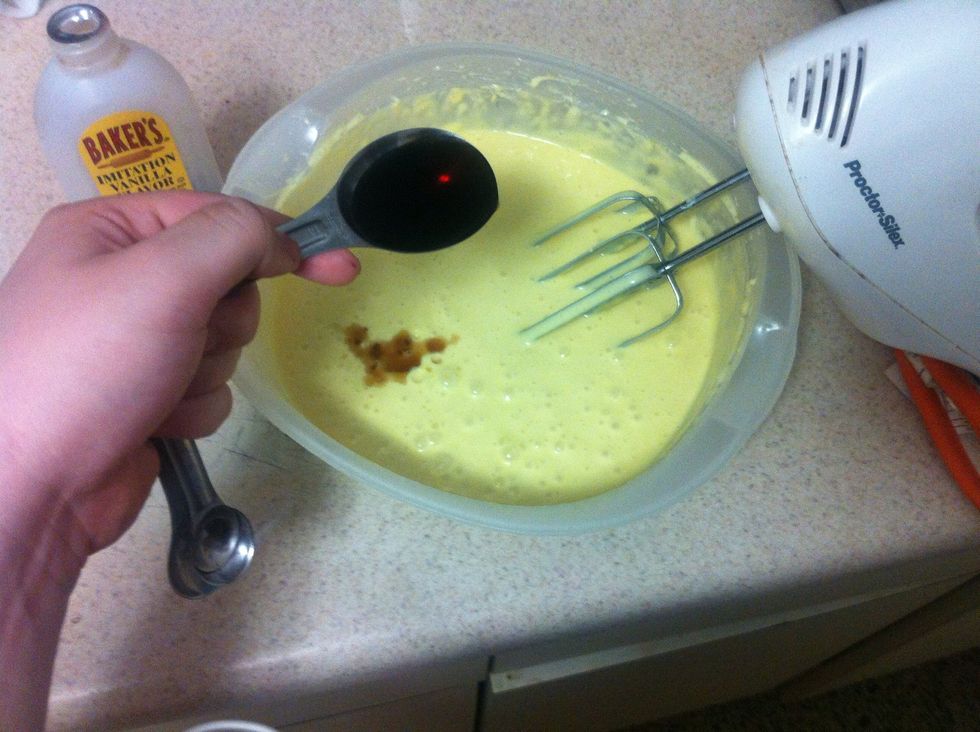 I like the cake with a lot of flavor in it. So I put two tablespoons of vanilla extract. If you want you can use another flavor .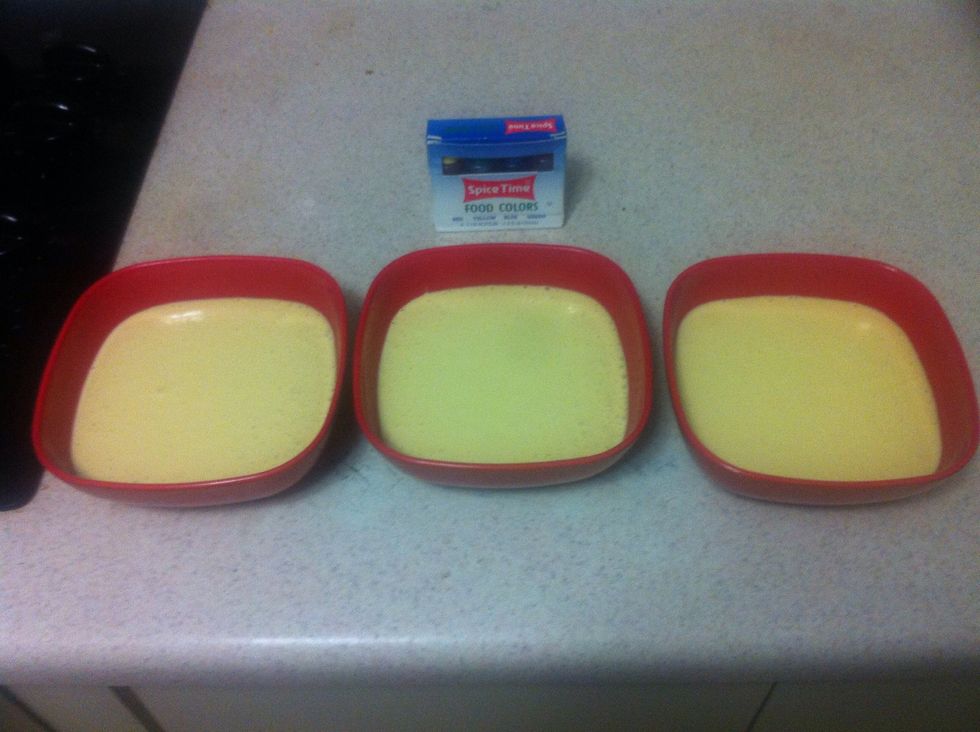 Divide the mixture in different bowls for the coloring .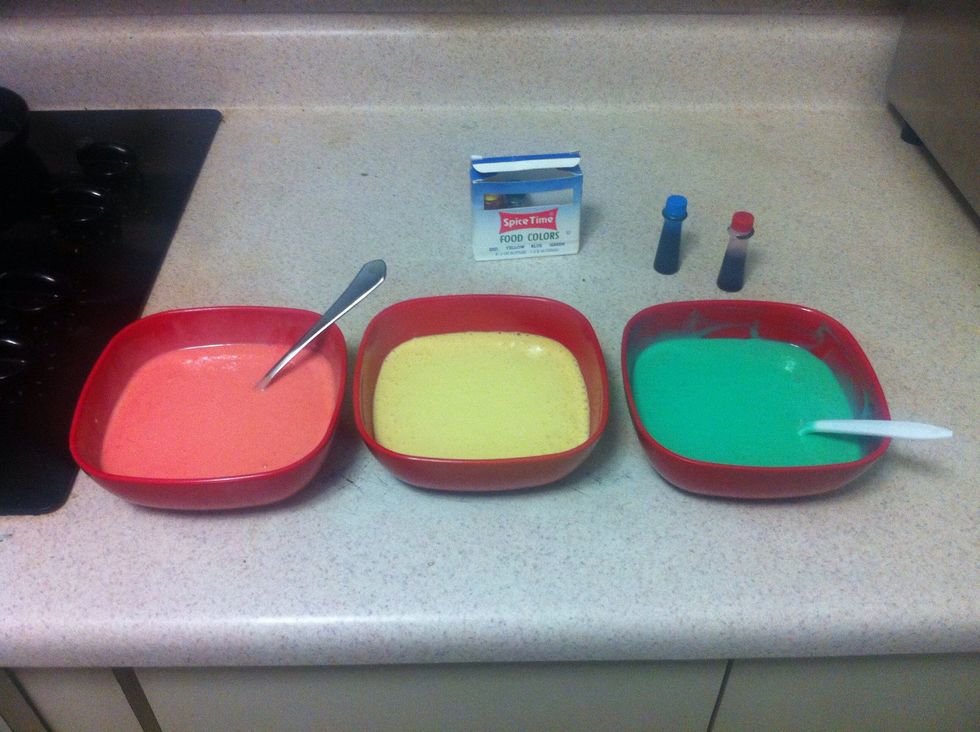 Tada! Now they're colorful. I only wanted three colors , but if you like you can make more colors for fun :)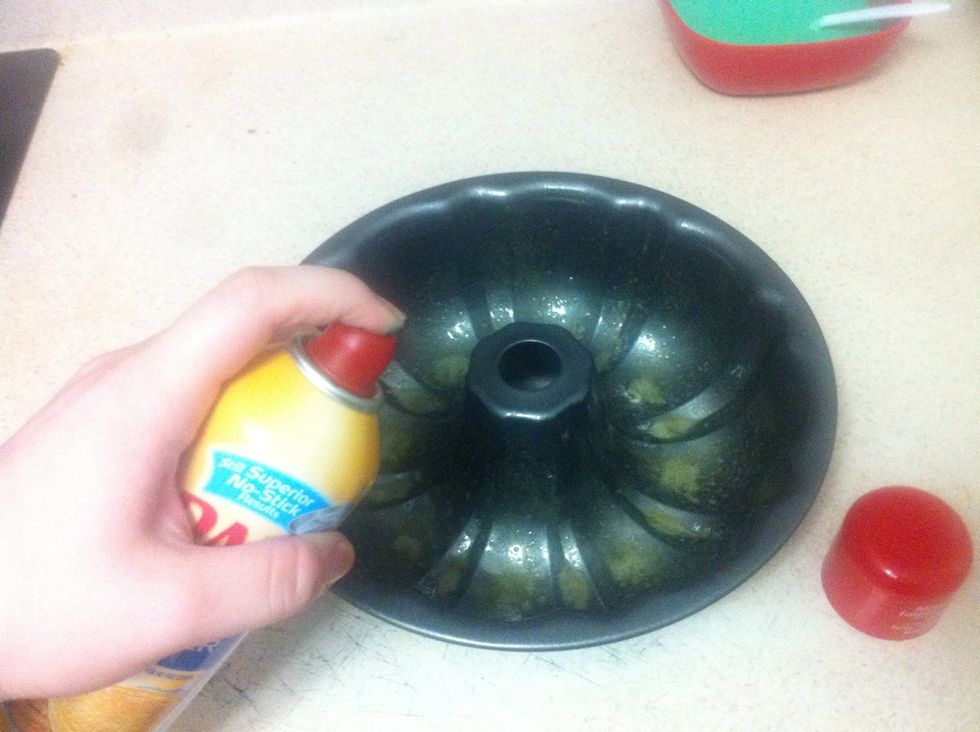 Now put some Pam or butter to the baking mold.
After the spraying you spill the mixtures on top of each other :)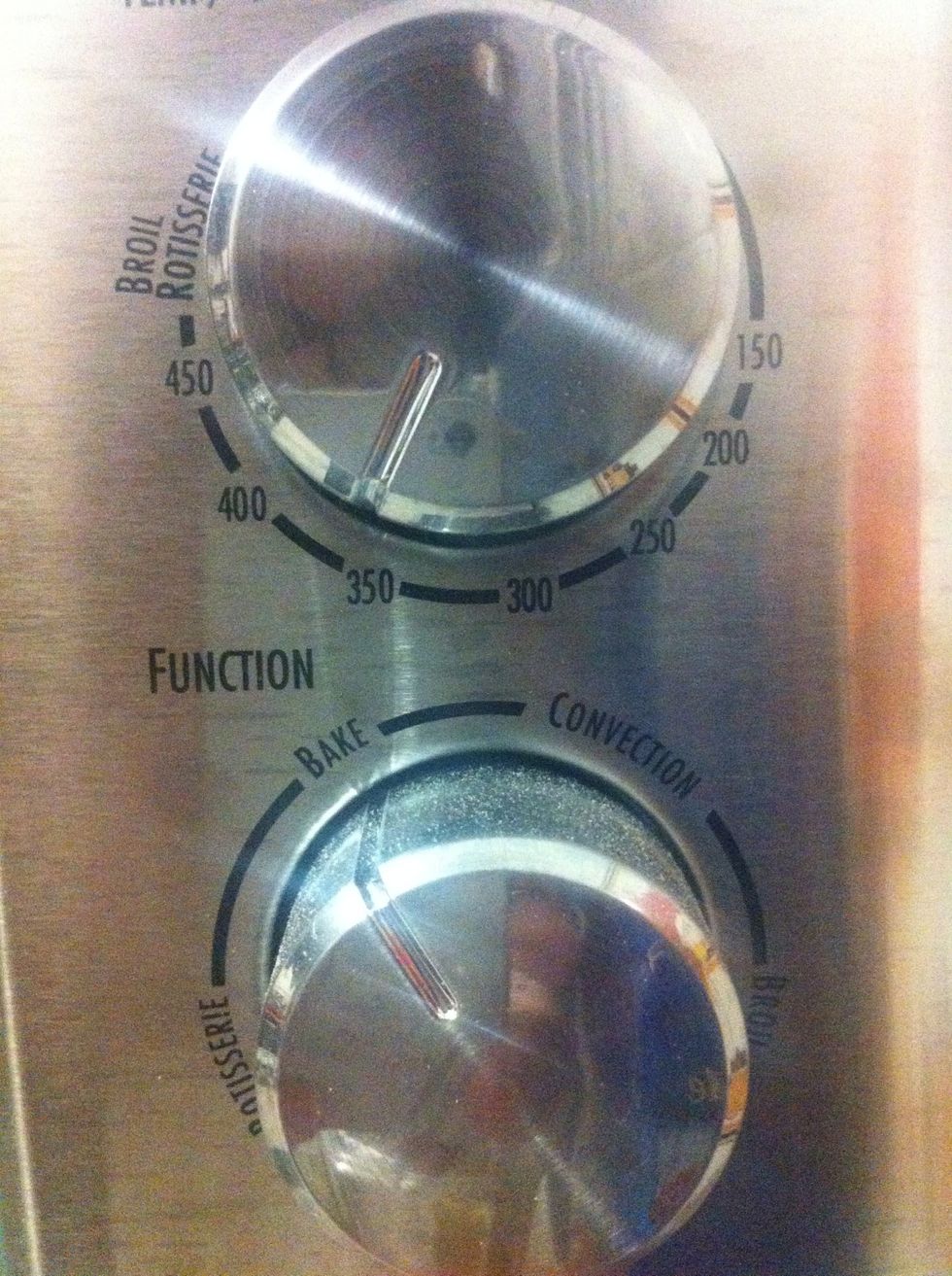 Be sure to preheat the oven beforehand with the directions on the box. ( 350 degrees)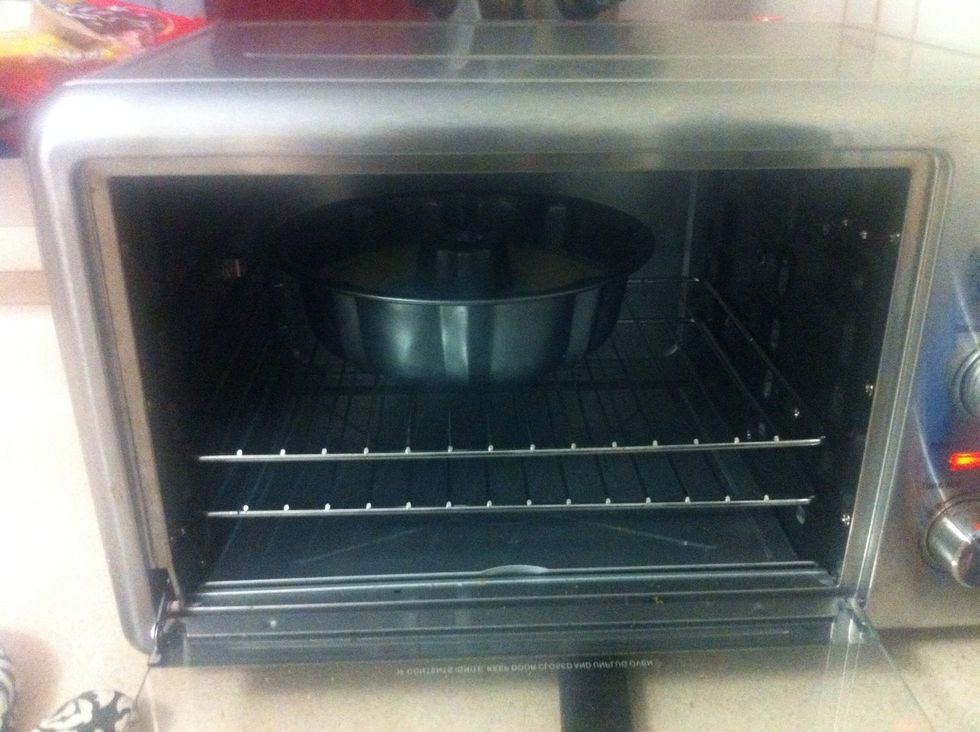 Now at last, put it in the oven and bake it for 35 minutes or until golden . After is done and not so hot, you can frost it and eat all the cake you want! Enjoy! :)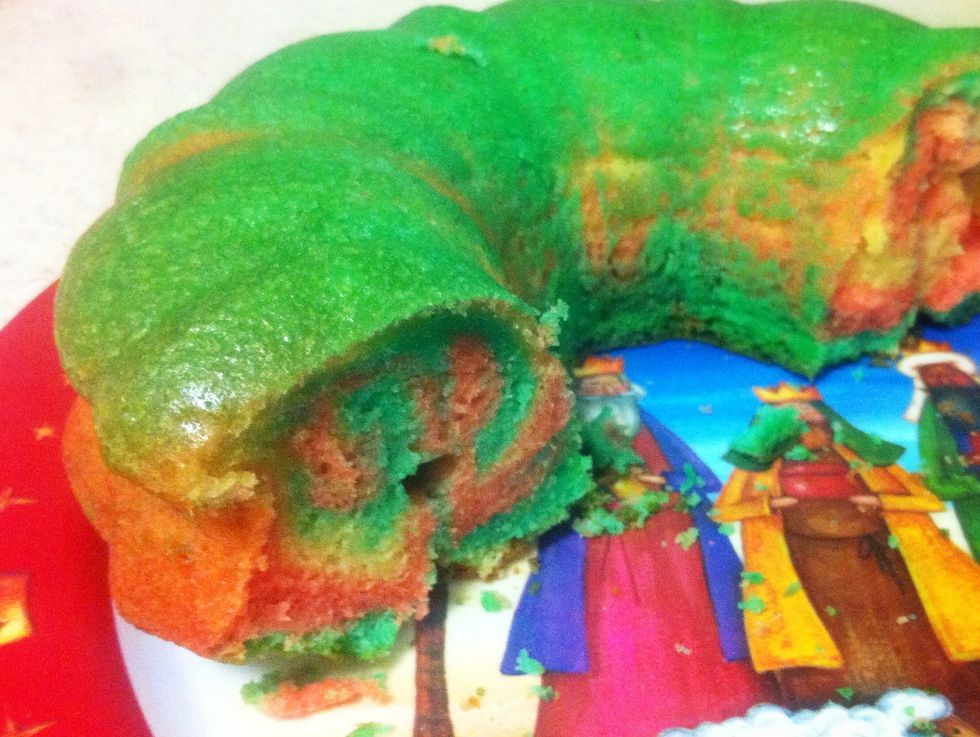 This is the finish product as requested.... Well , whats left of it haha. :)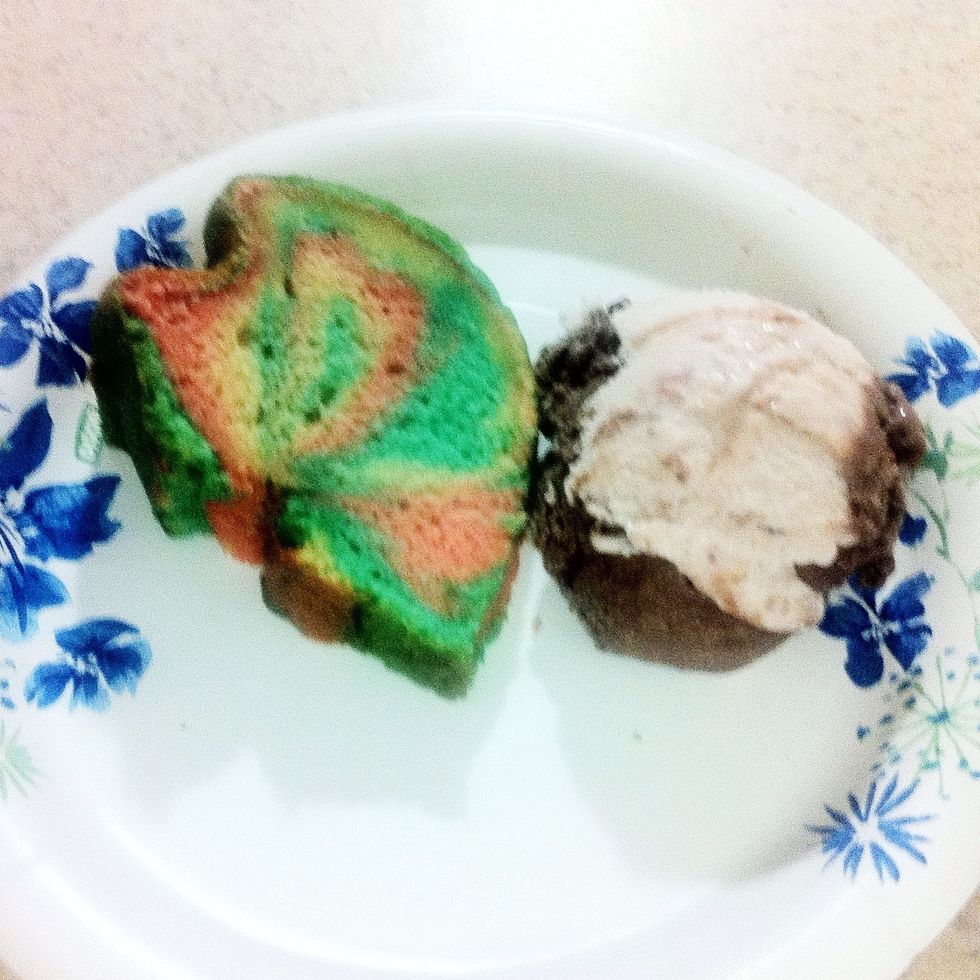 My family loves it with ice cream or buttercream frosting. Today was a hot day so with ice cream was to die for.
Thanks for watching this tutorial. Hope you guys like it and find it useful. This is my first tutorial so if you have any recommendations or suggestions they're welcome. Thanks again! :D
Betty crocker super moist yellow cake mix
1.0c Water
1/2c Vegetable oil
3.0 Eggs
2.0Tbsp Vainilla extract
Food coloring