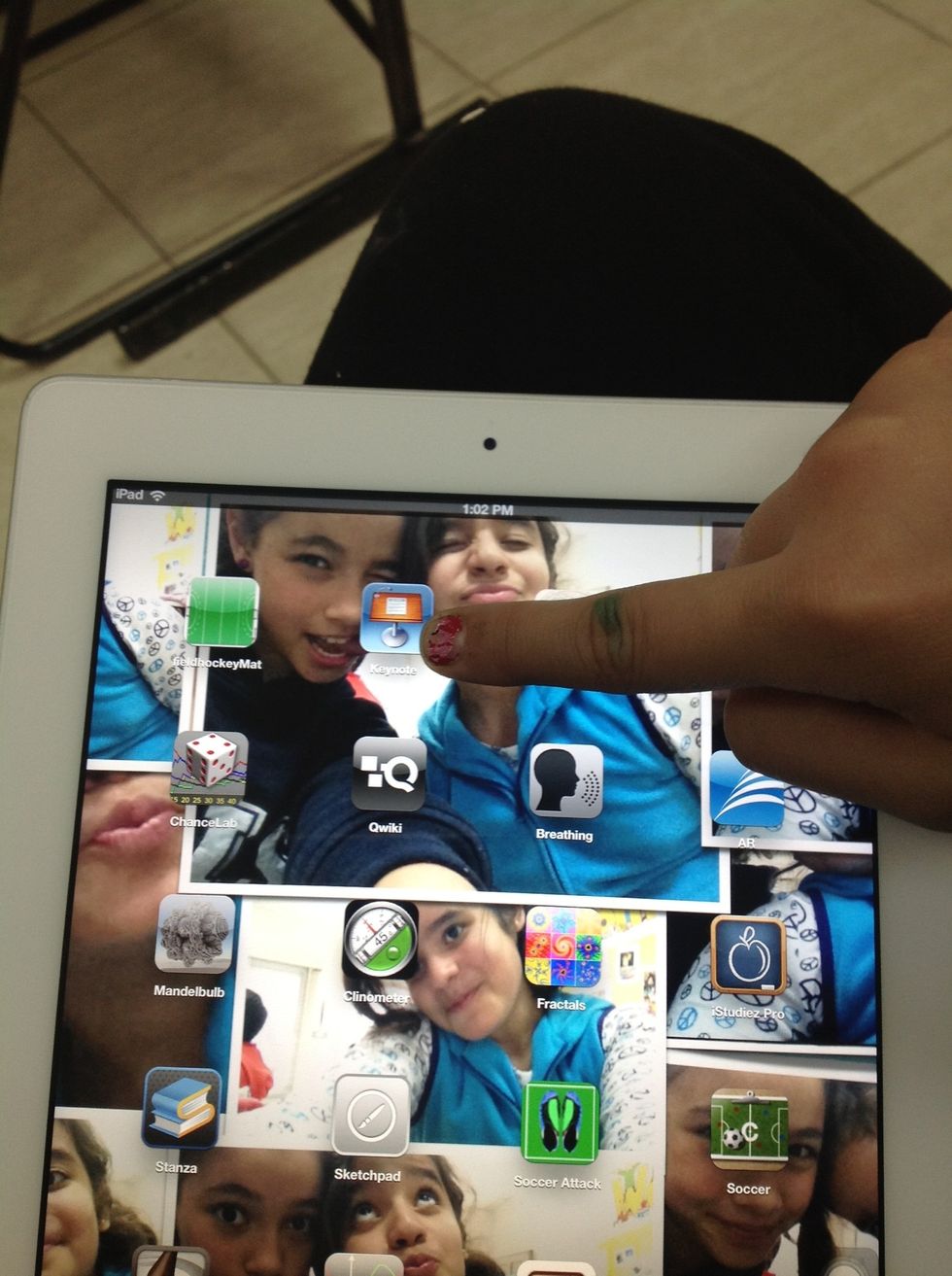 If you want to end up with a collage like the one in the background start by getting keynote.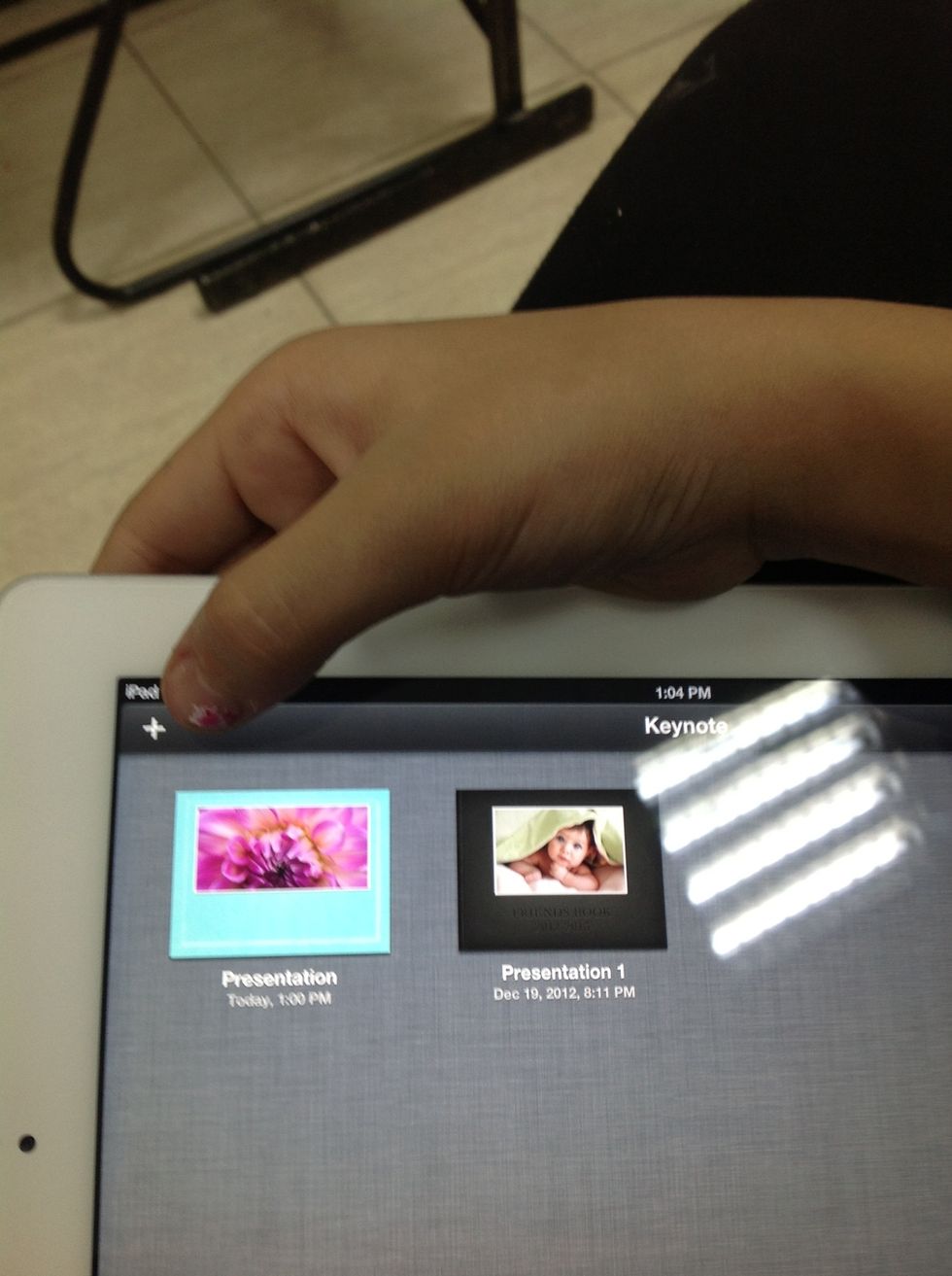 Press on the plus sign to make a new presentation .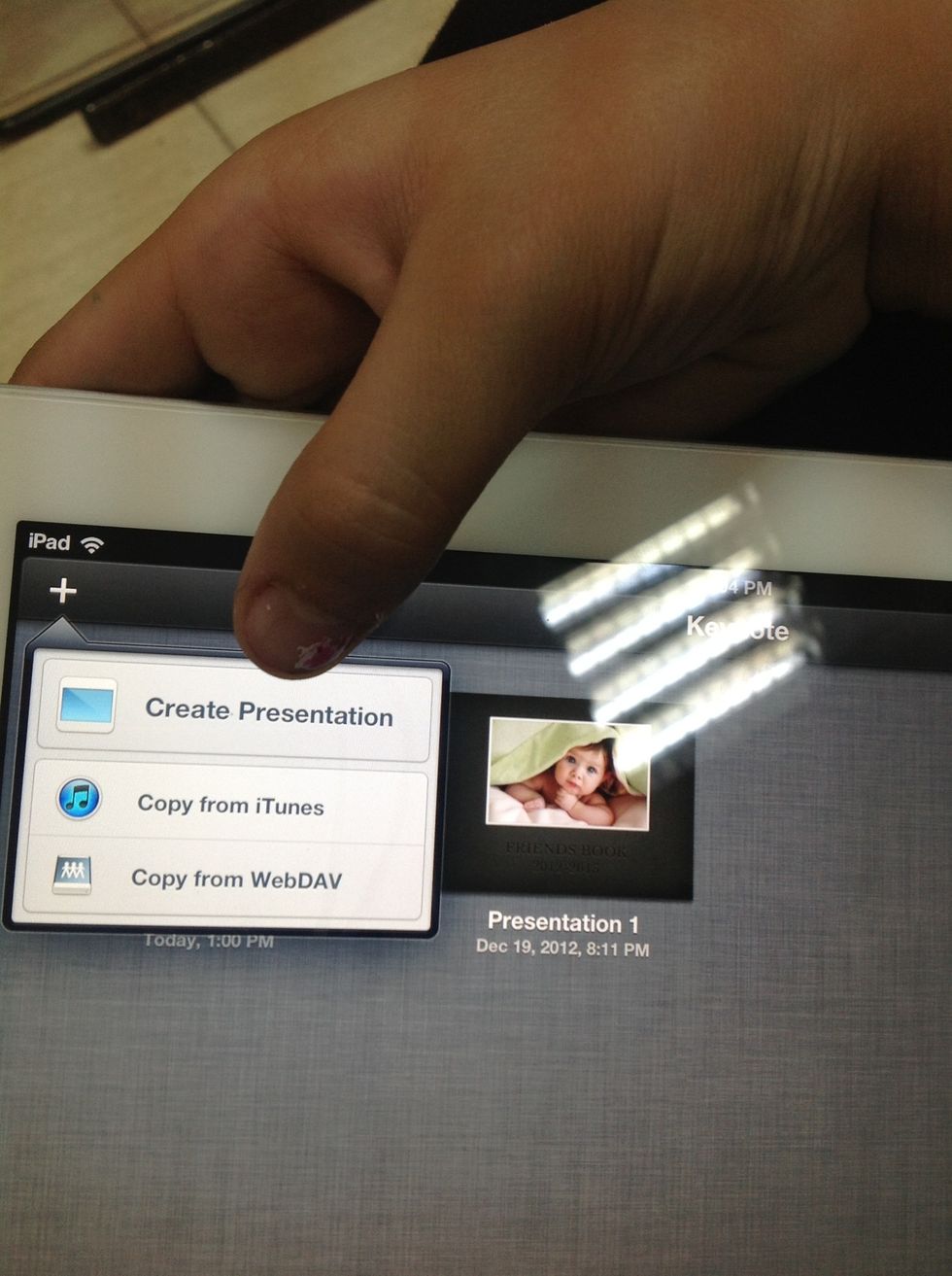 Press on create presentation.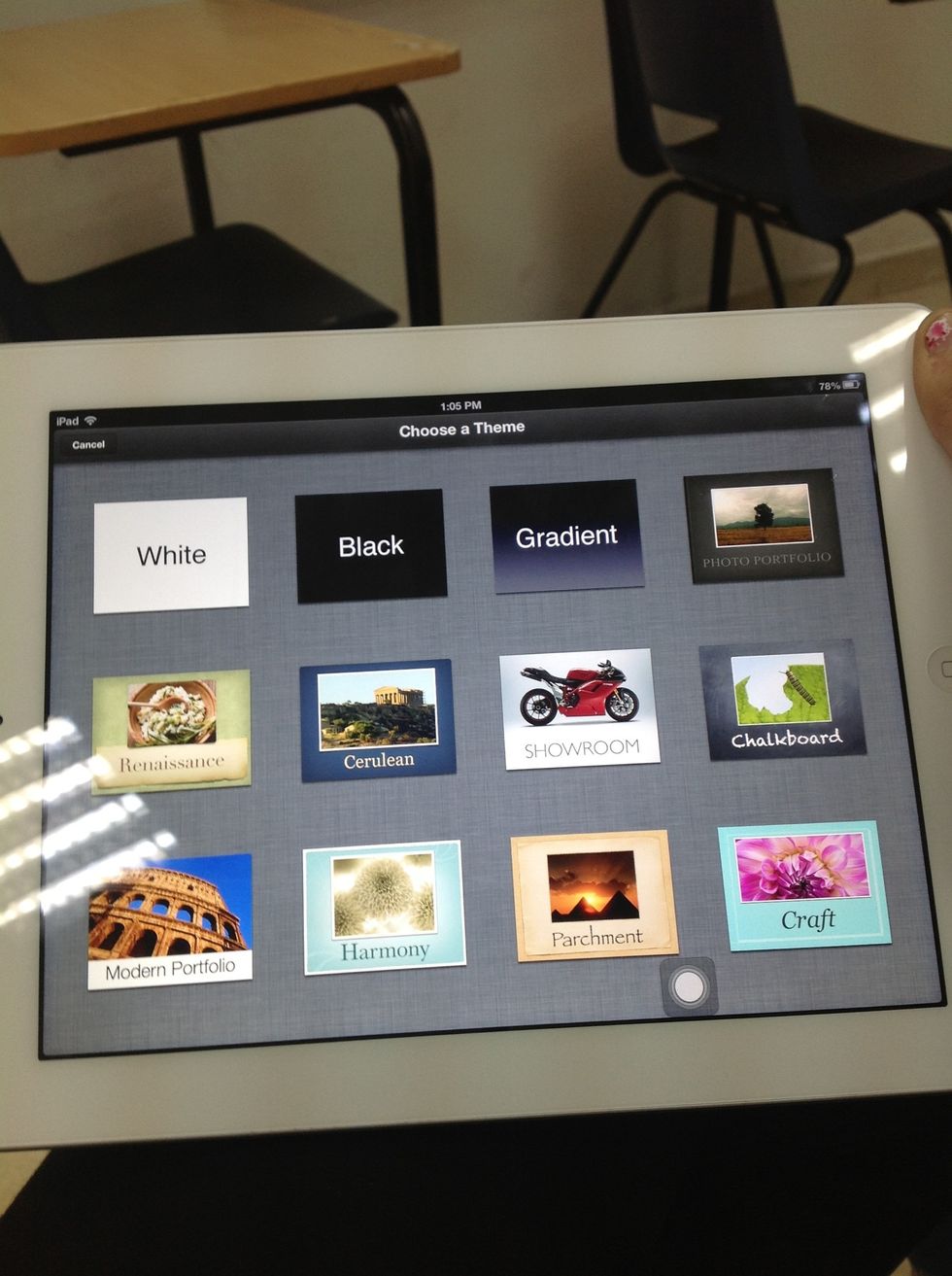 Choose your theme.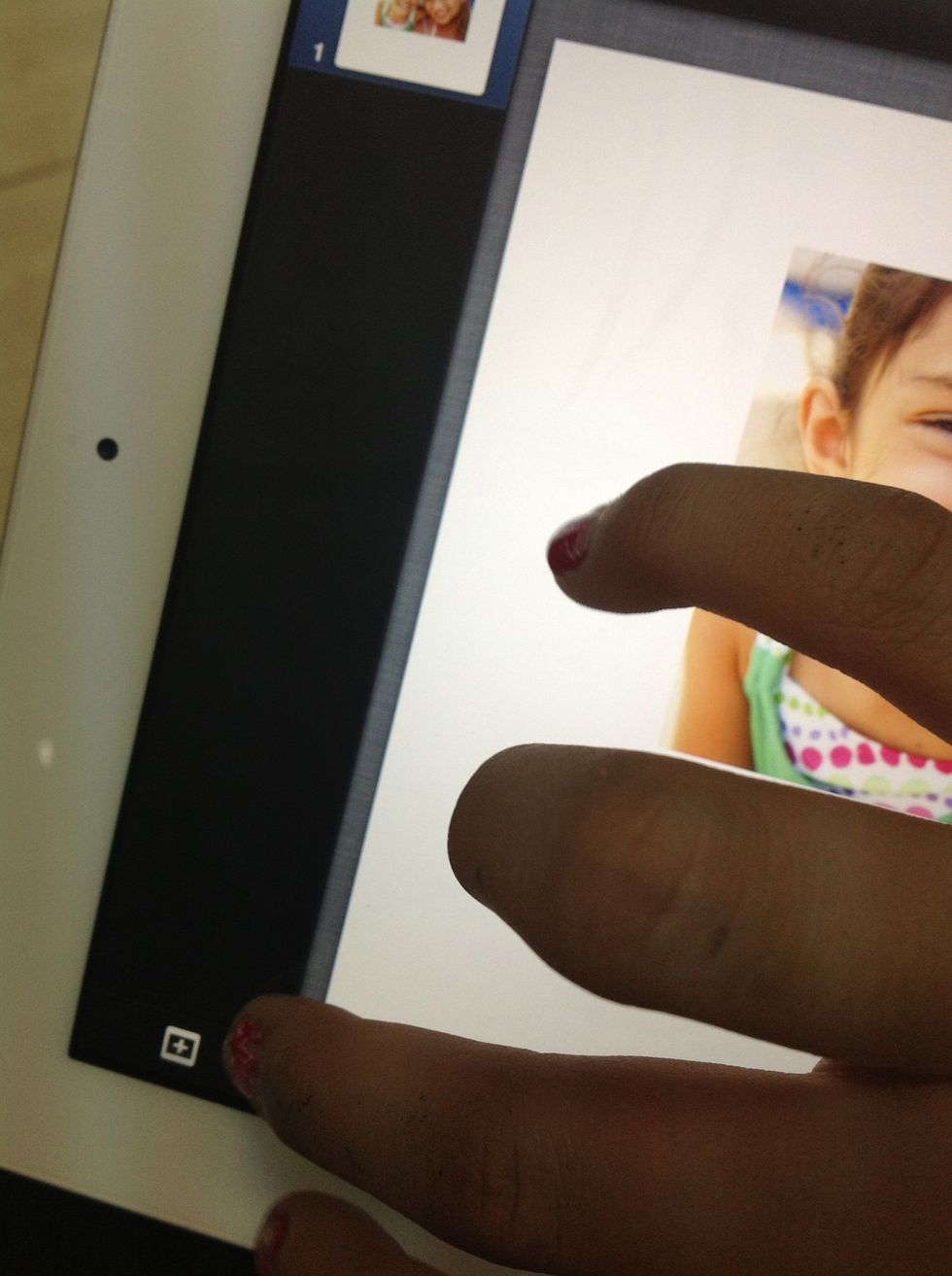 Press the plus sign in a box to make a new slide.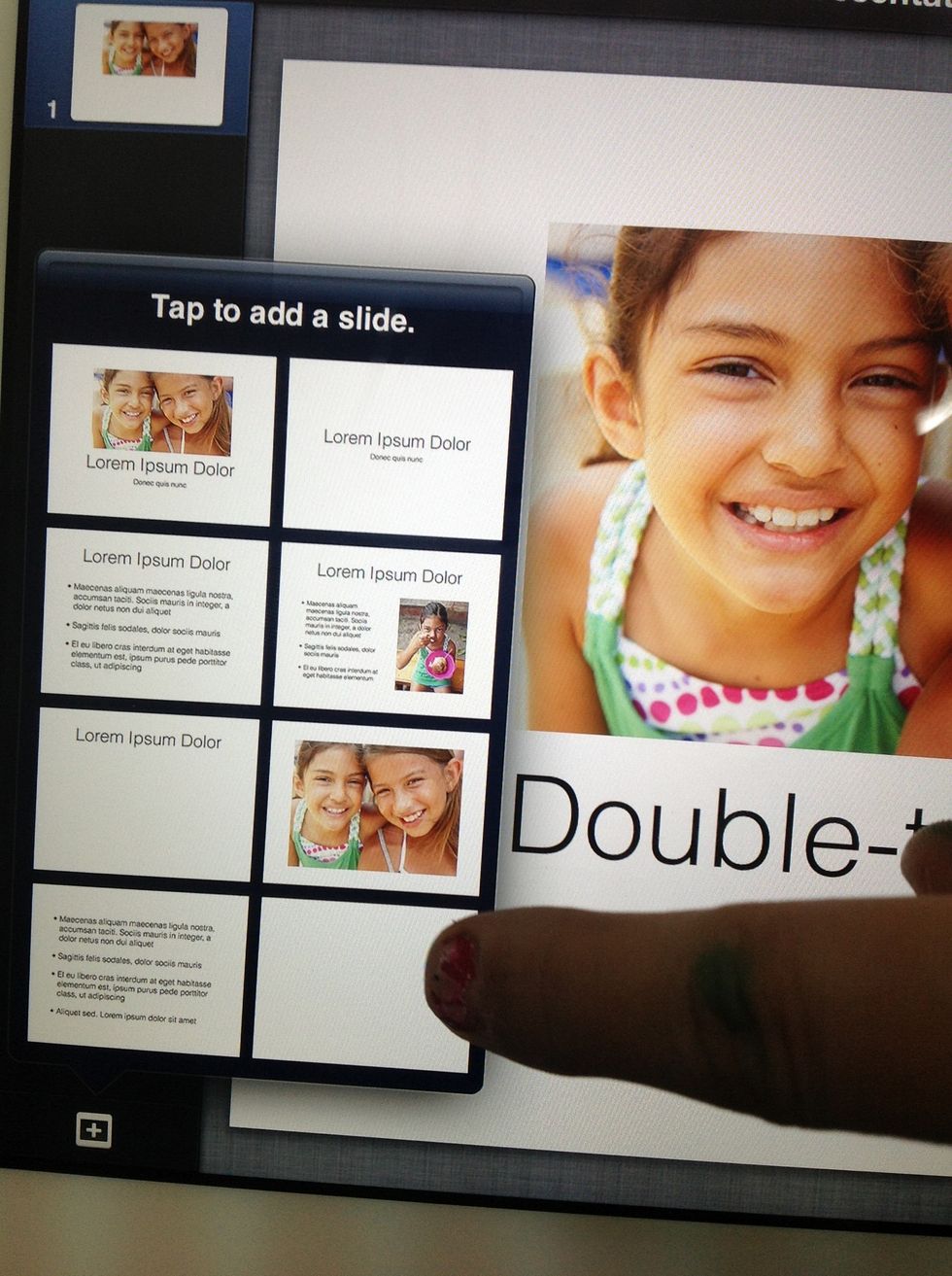 Choose the blank slide so it is easier to see the pictures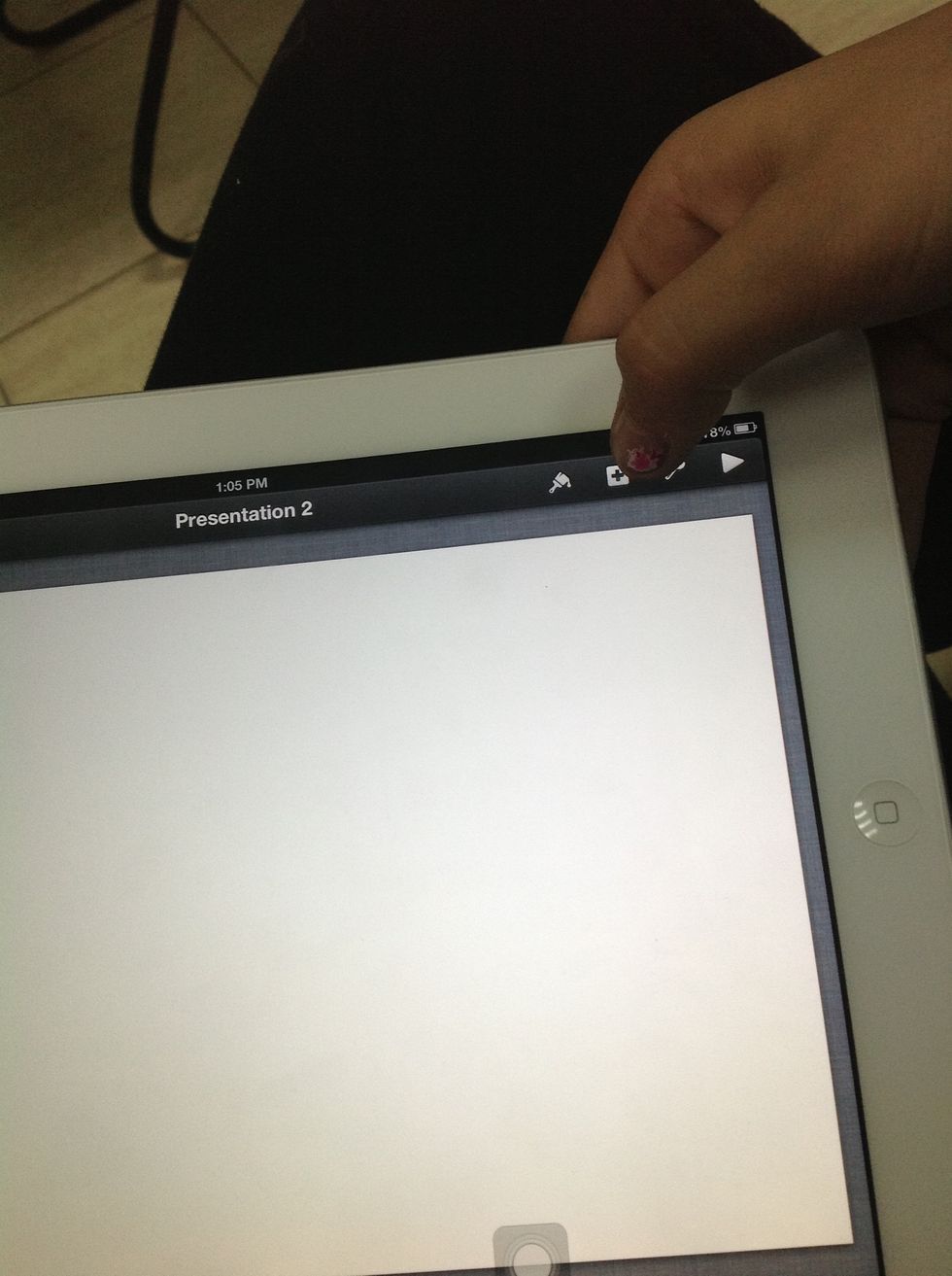 Press on the on the plus sign on the top right corner.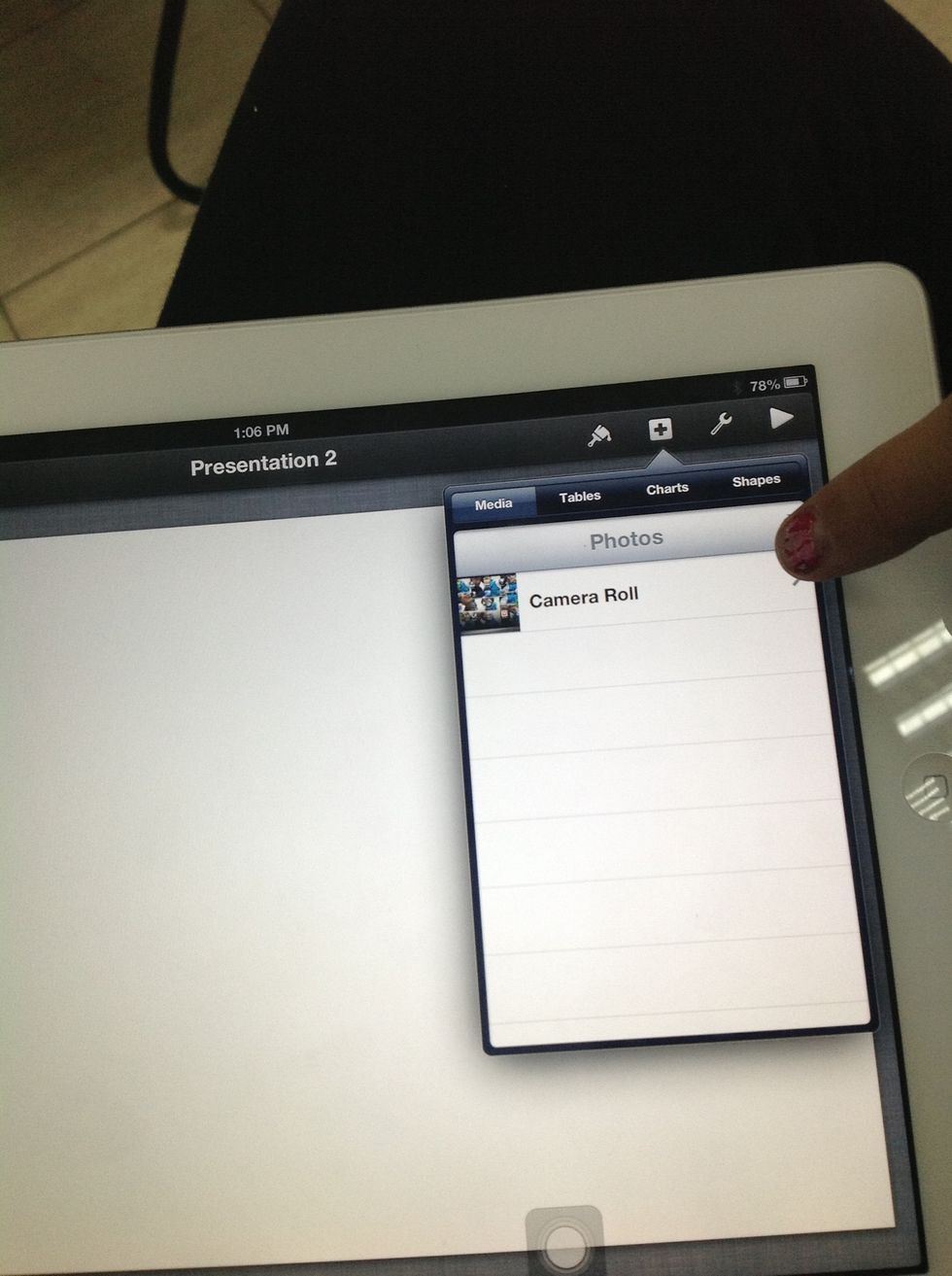 Press on camera roll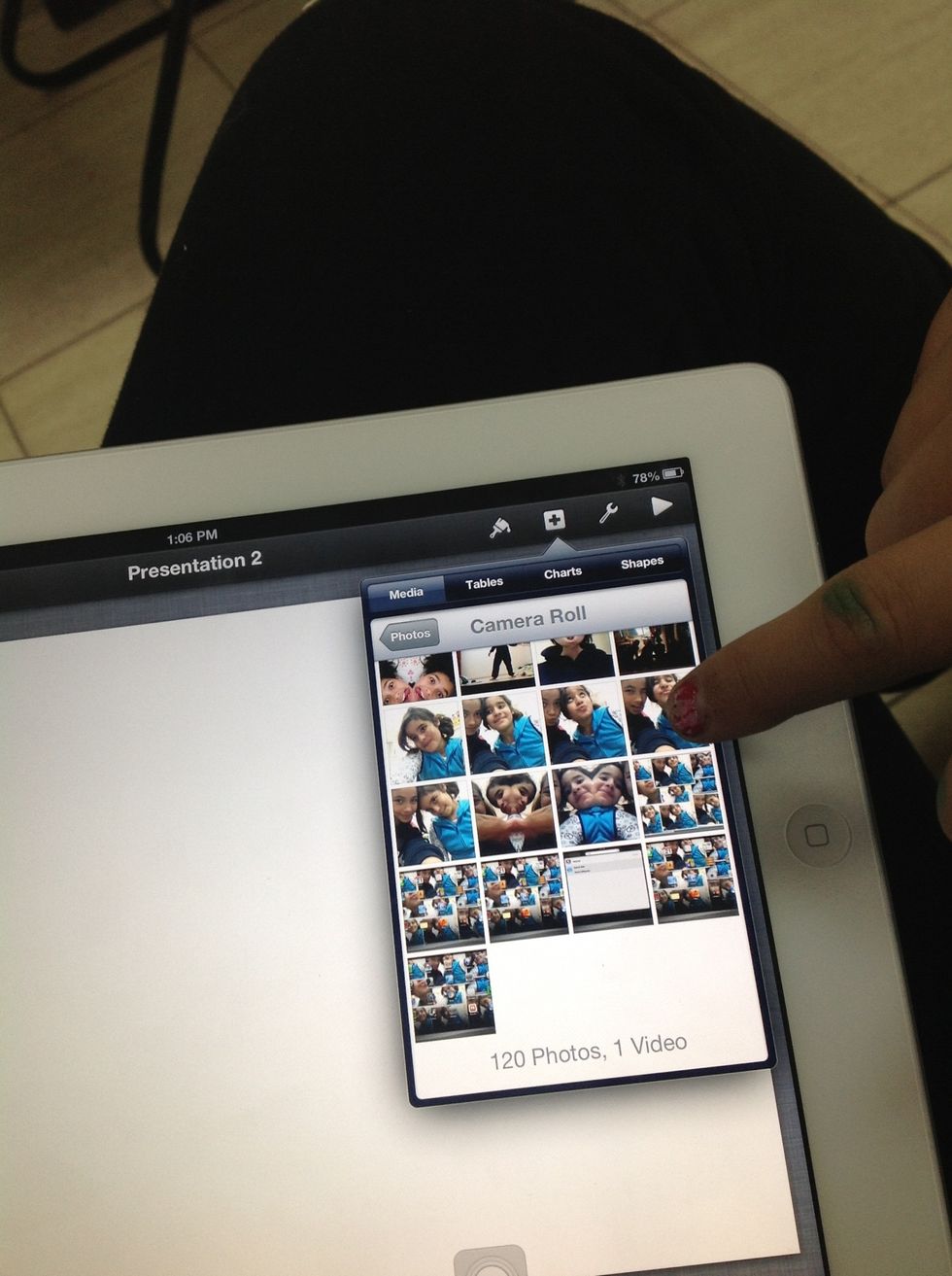 Keep adding pictures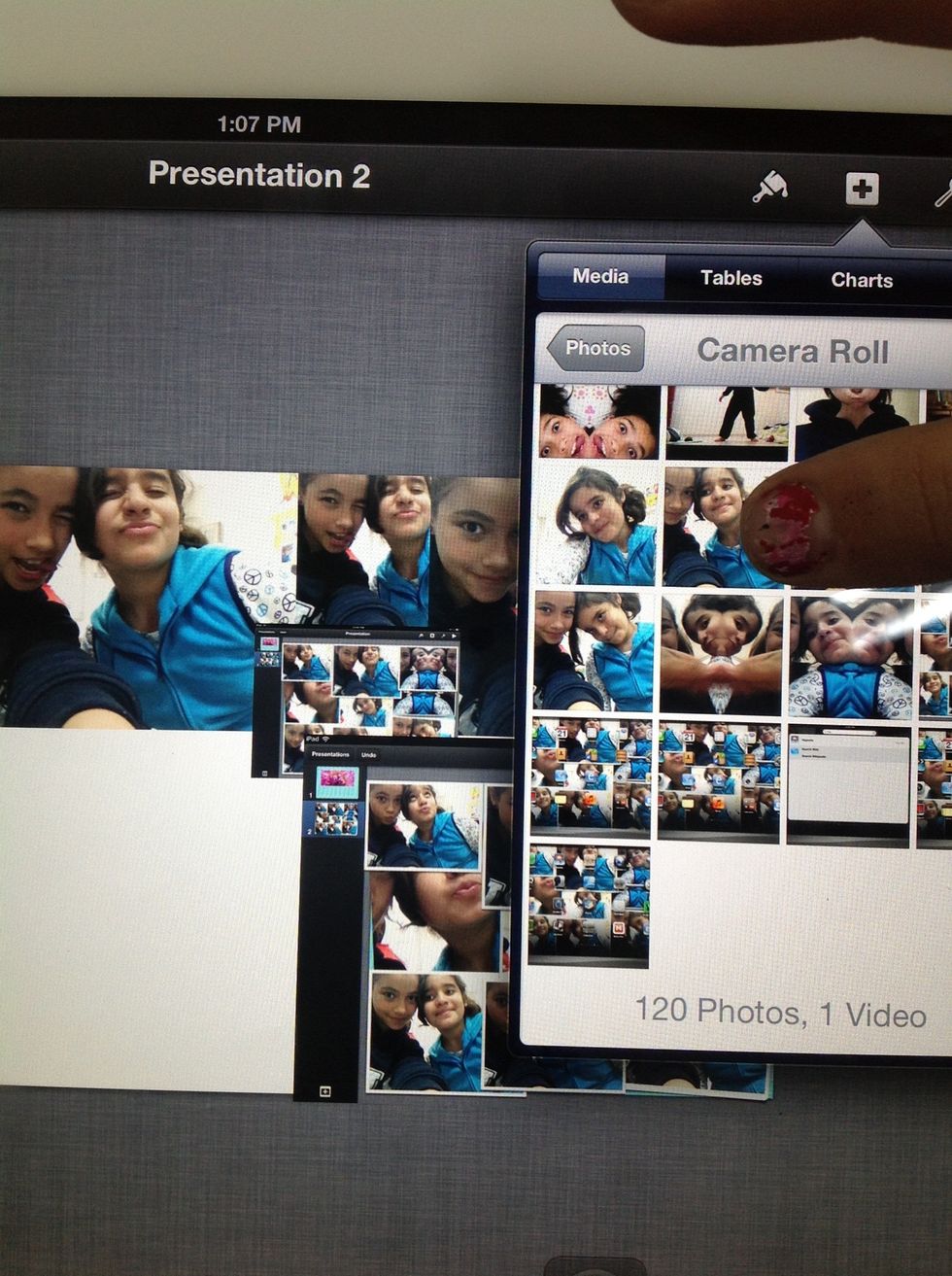 Still adding pictures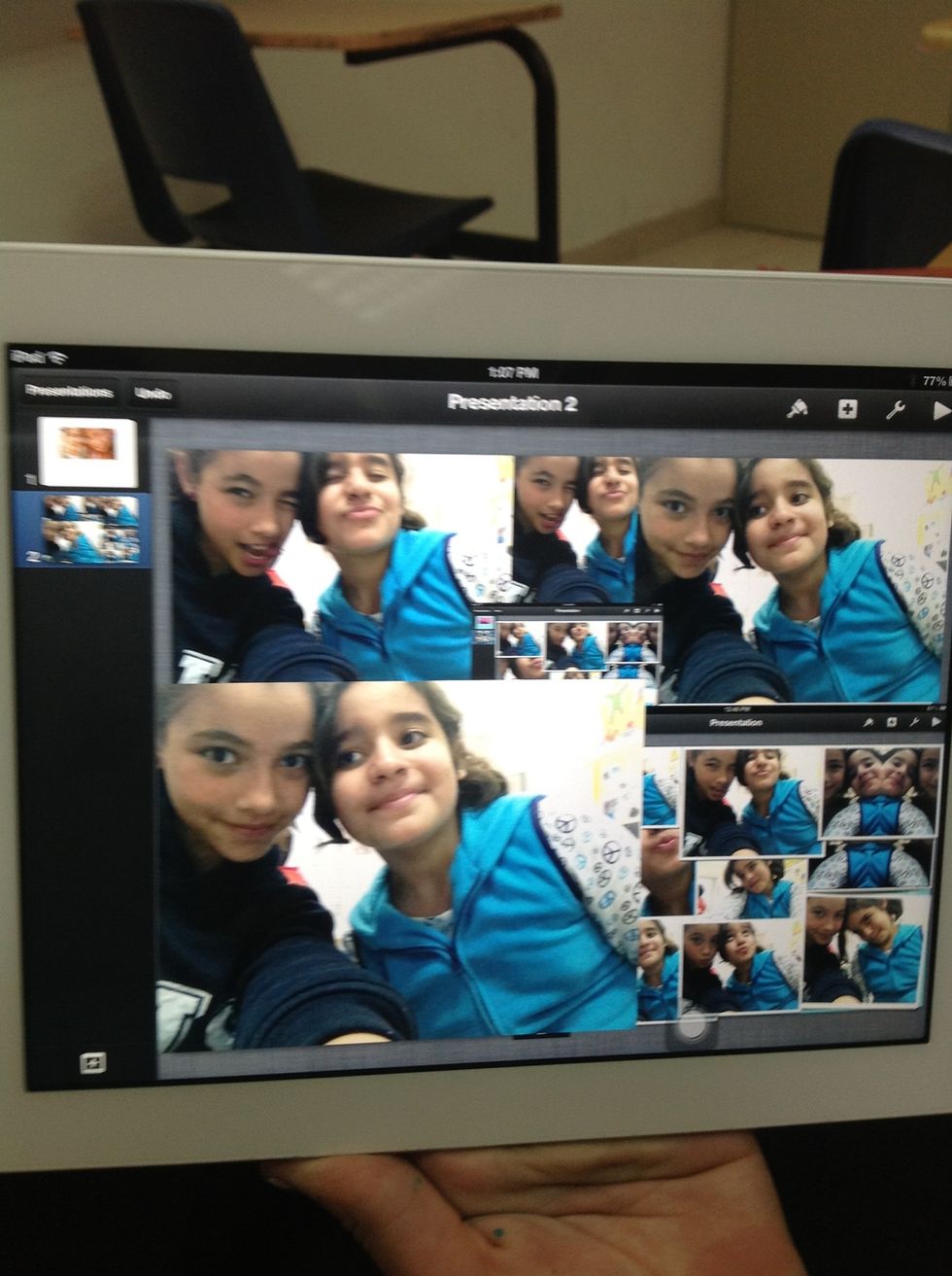 Finished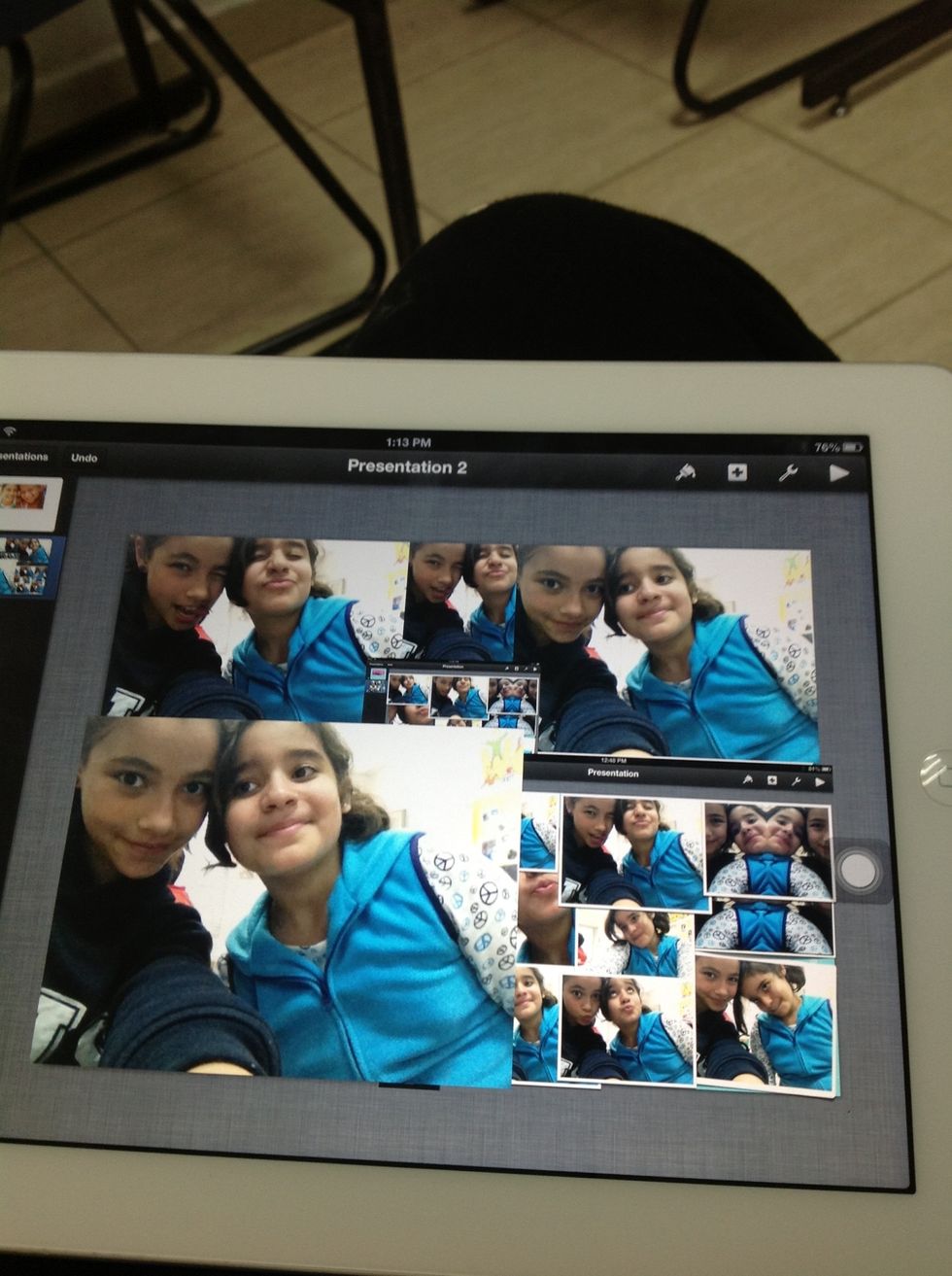 Screen shot the picture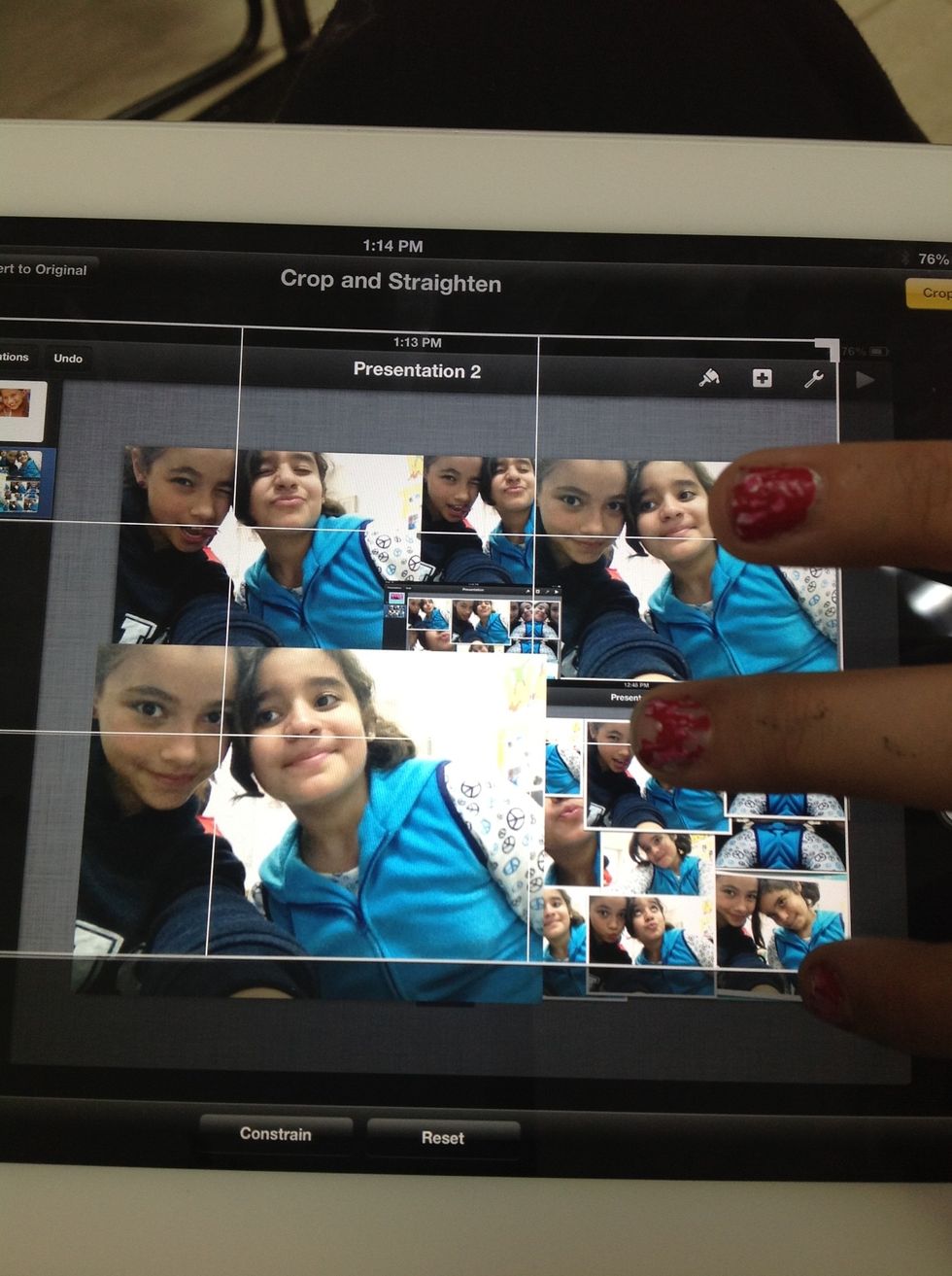 Crop it in the camera app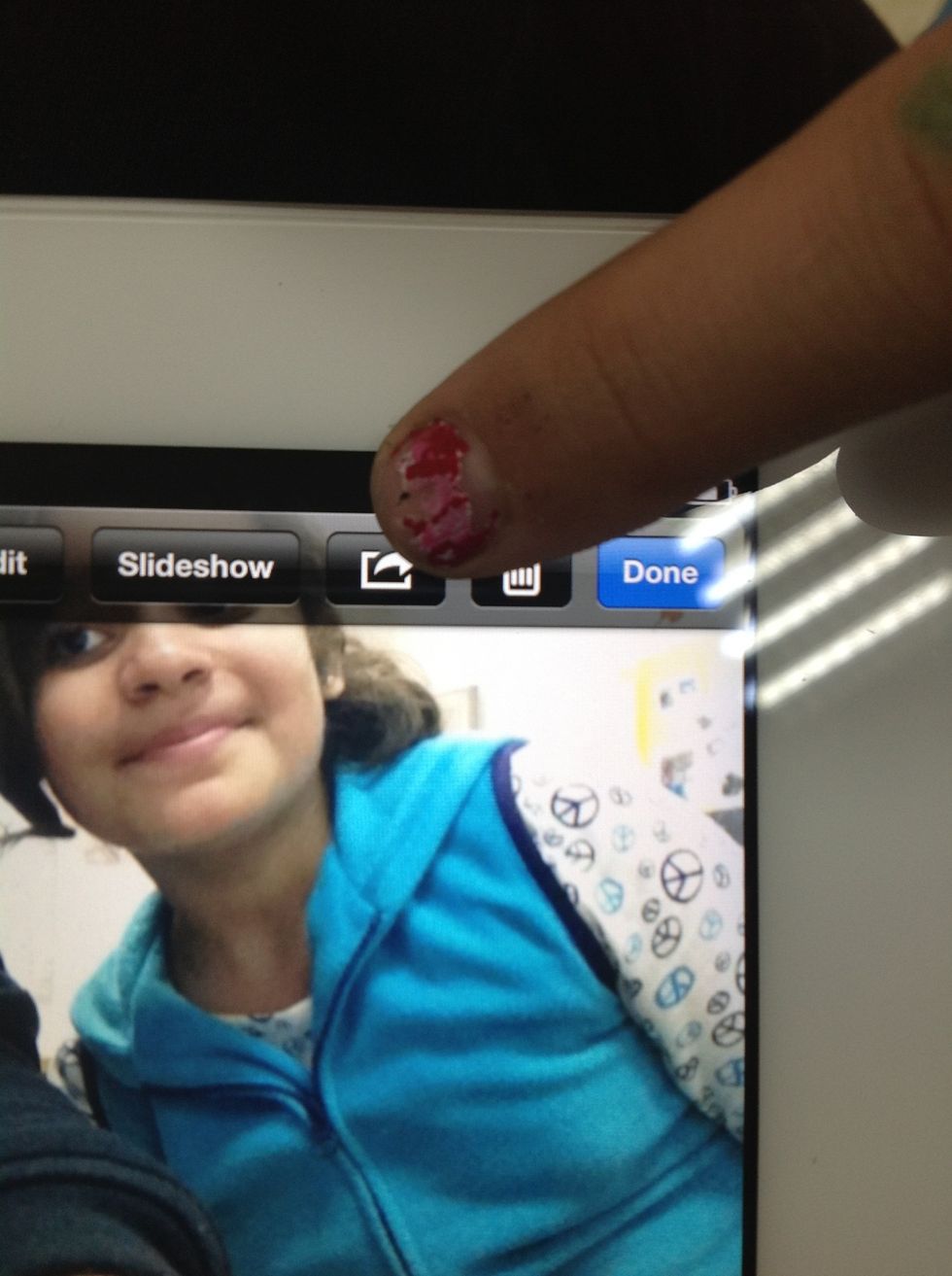 Press on the arrow coming out of the box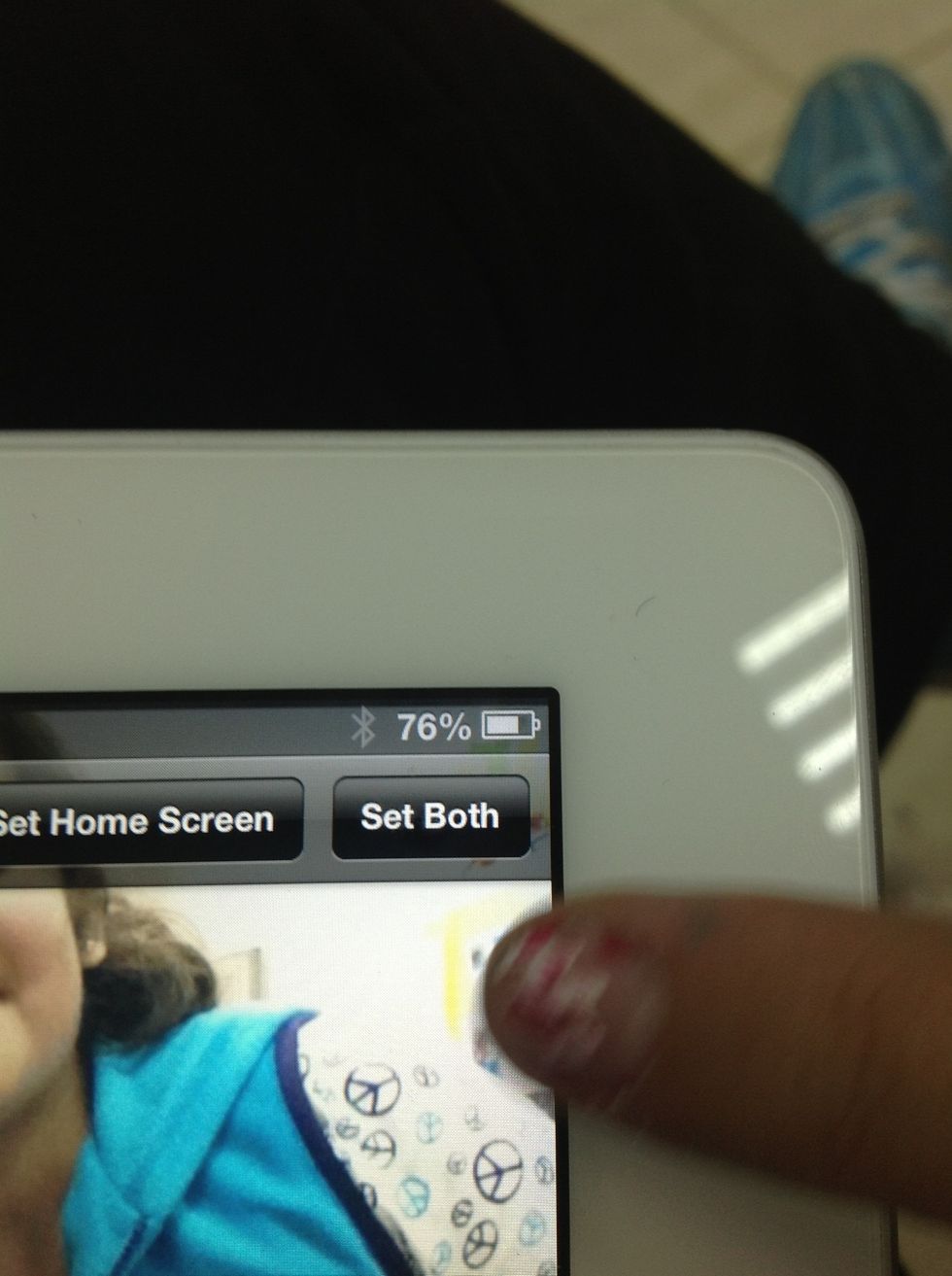 Press on set both . And there you go😝 If you liked it than please coment😊
iPad
The app keynote
Two people