How to make a collage a wine/ cider bottle
Make a Collage a Wine/ Cider Bottle
49
Clean and take off the label on the bottle.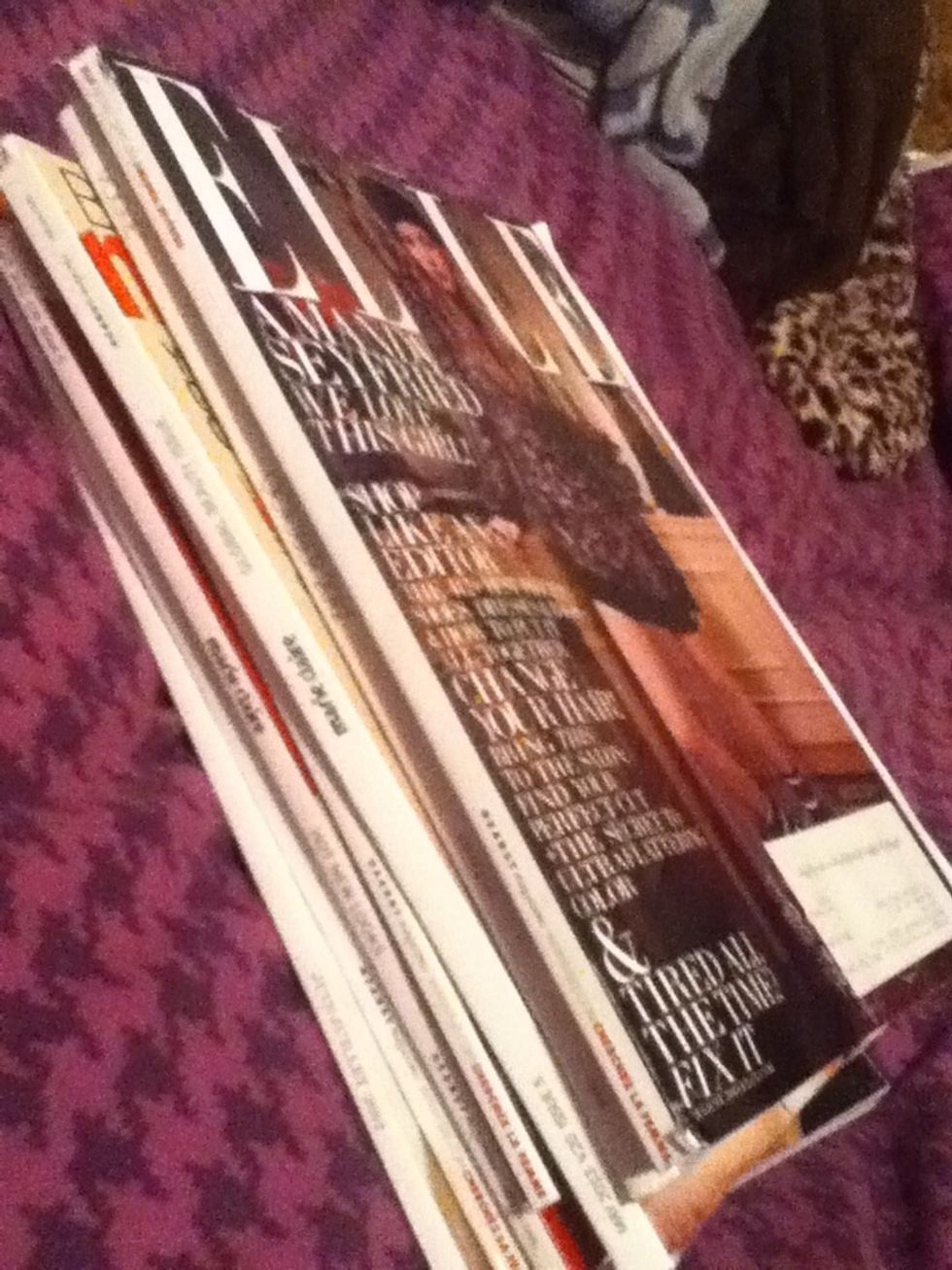 Get your pile of magazines and cut out words or patters you like. You can do it by color or just inspirational words. I'm doing words.
Cut them out and put them in a pile.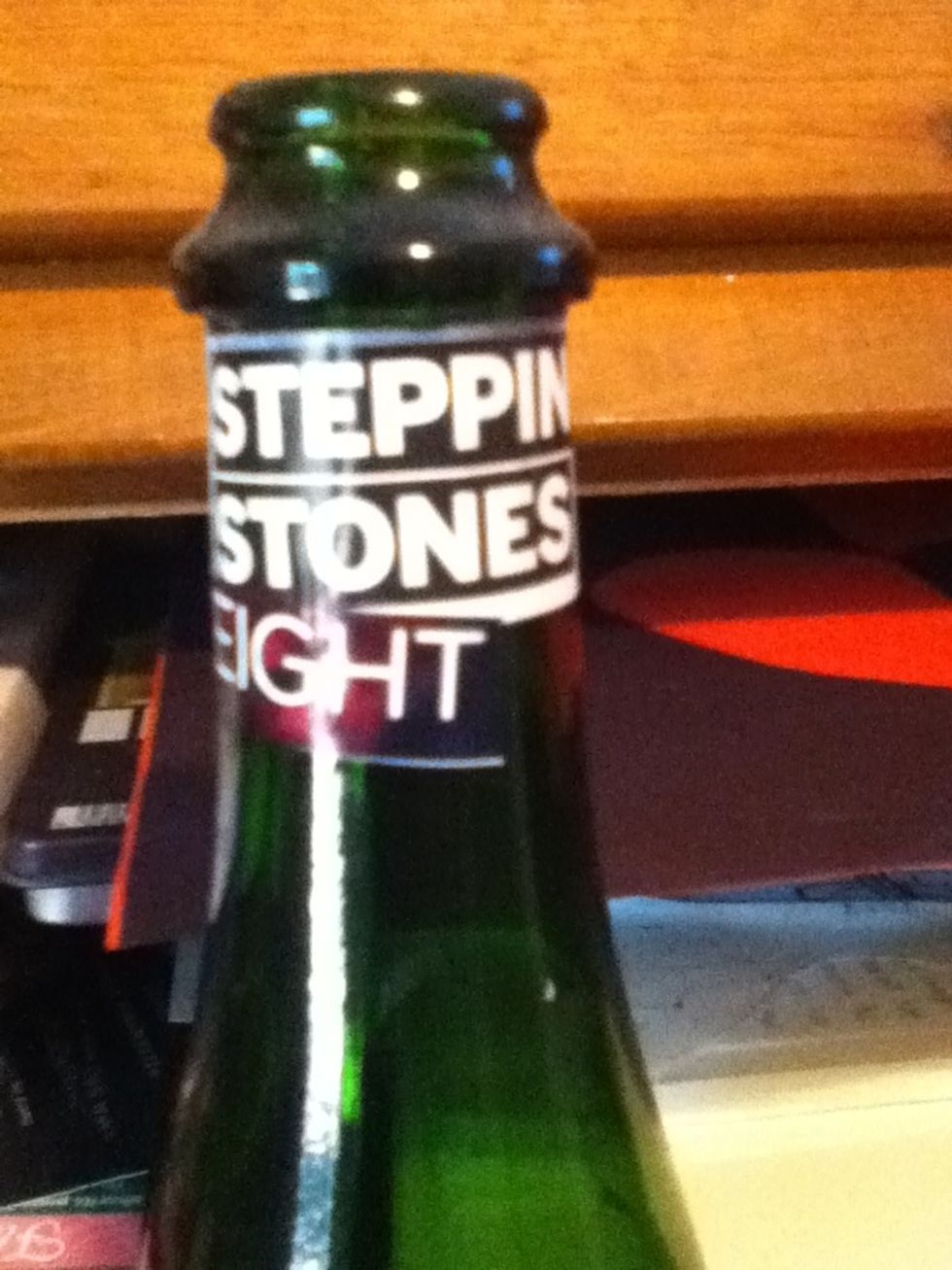 Start at the top and put a little modge podge on the back of the paper and stick it on. If the words don't line up it looks more interesting.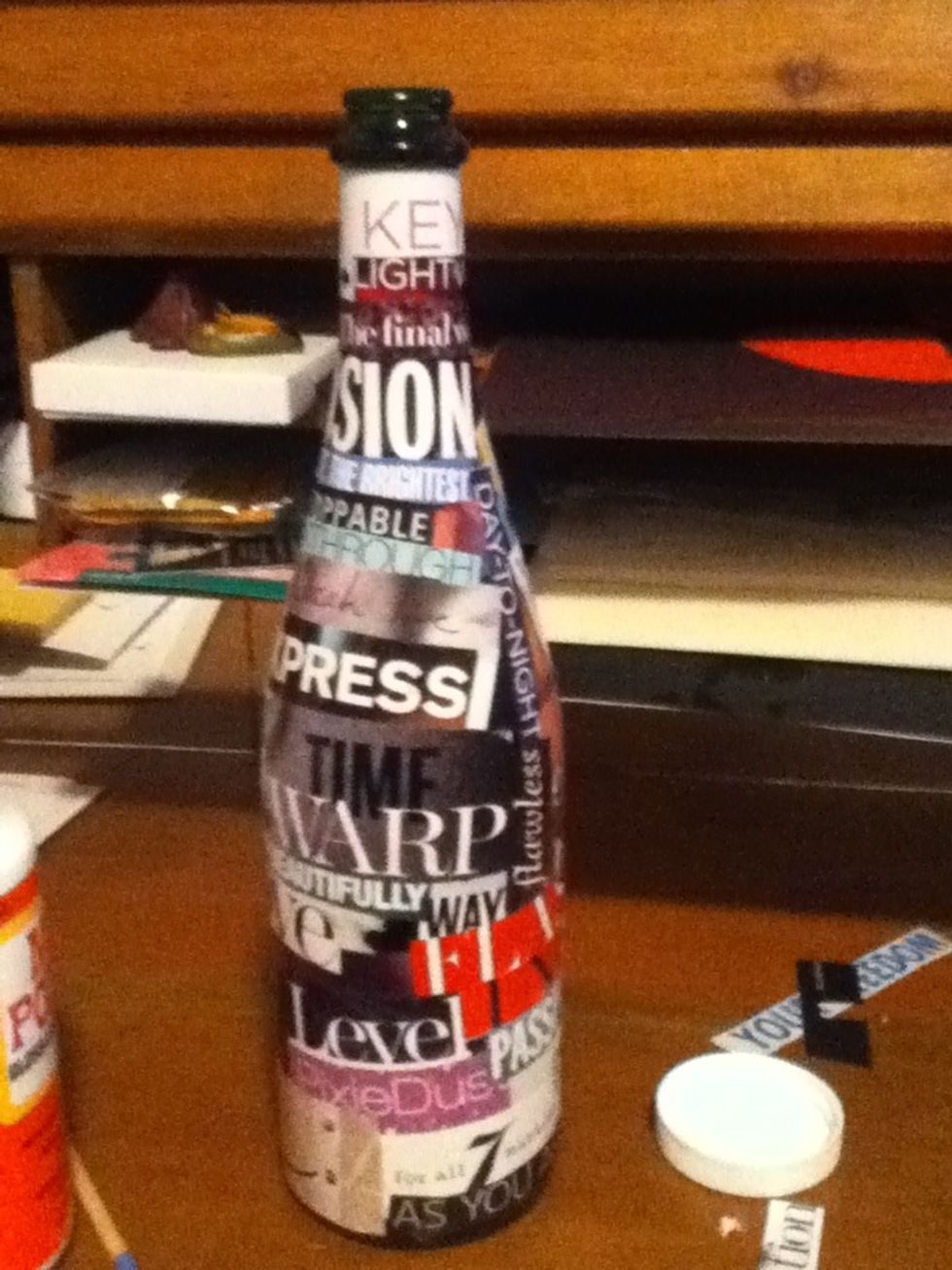 Once you are done sticking everything down then go over it in a layer of modge podge to make it shiny and last longer.
The modge podge will make the collaging look white but it dries clear. You can get modge podge at any craft store or probably a convent store.
The finish is shiny and it's a very nice decorative piece.
Modge podge
Paint brush (preferably old one)
Scissors
Magazine/ newspaper