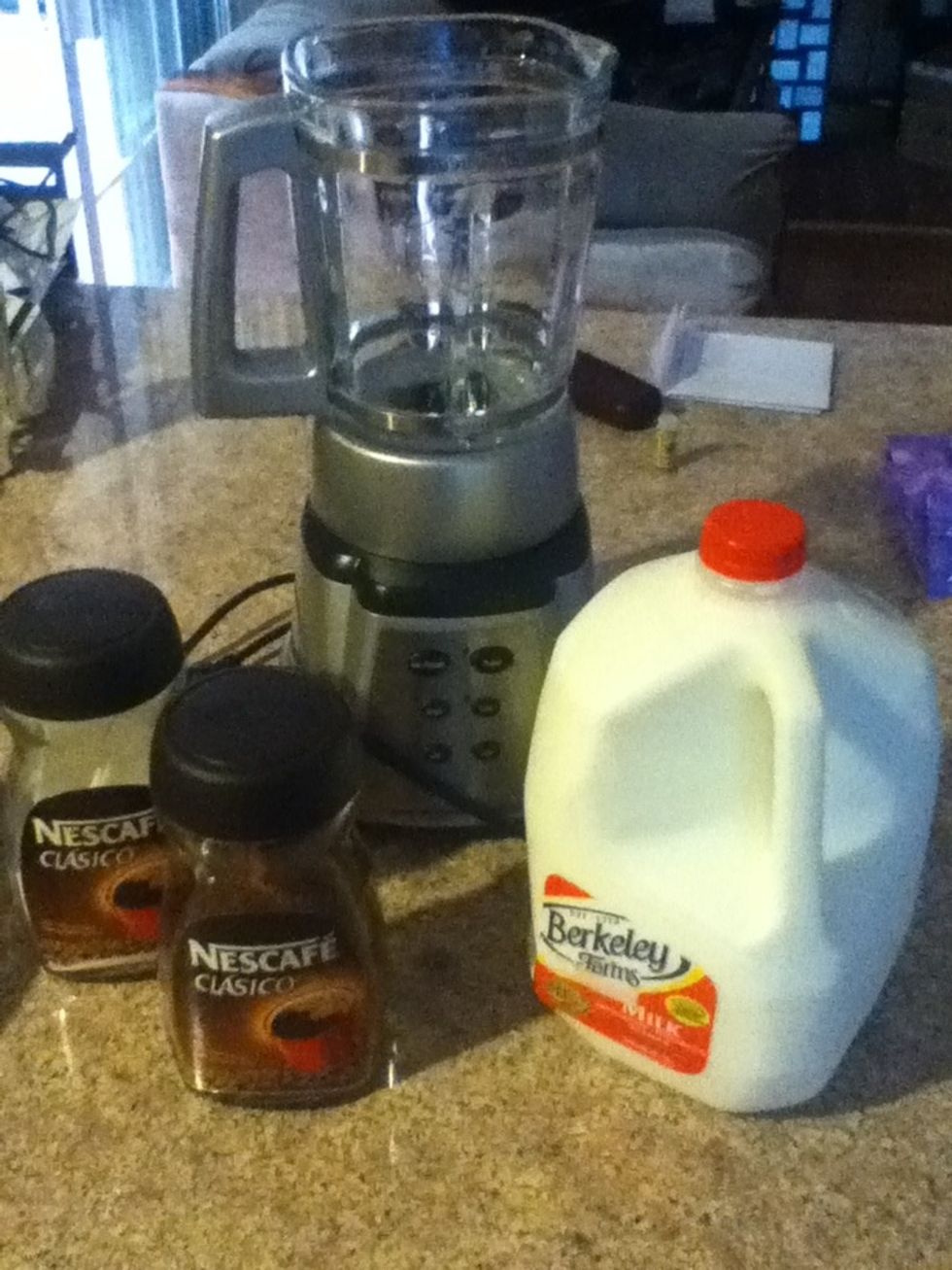 Supplies! 👍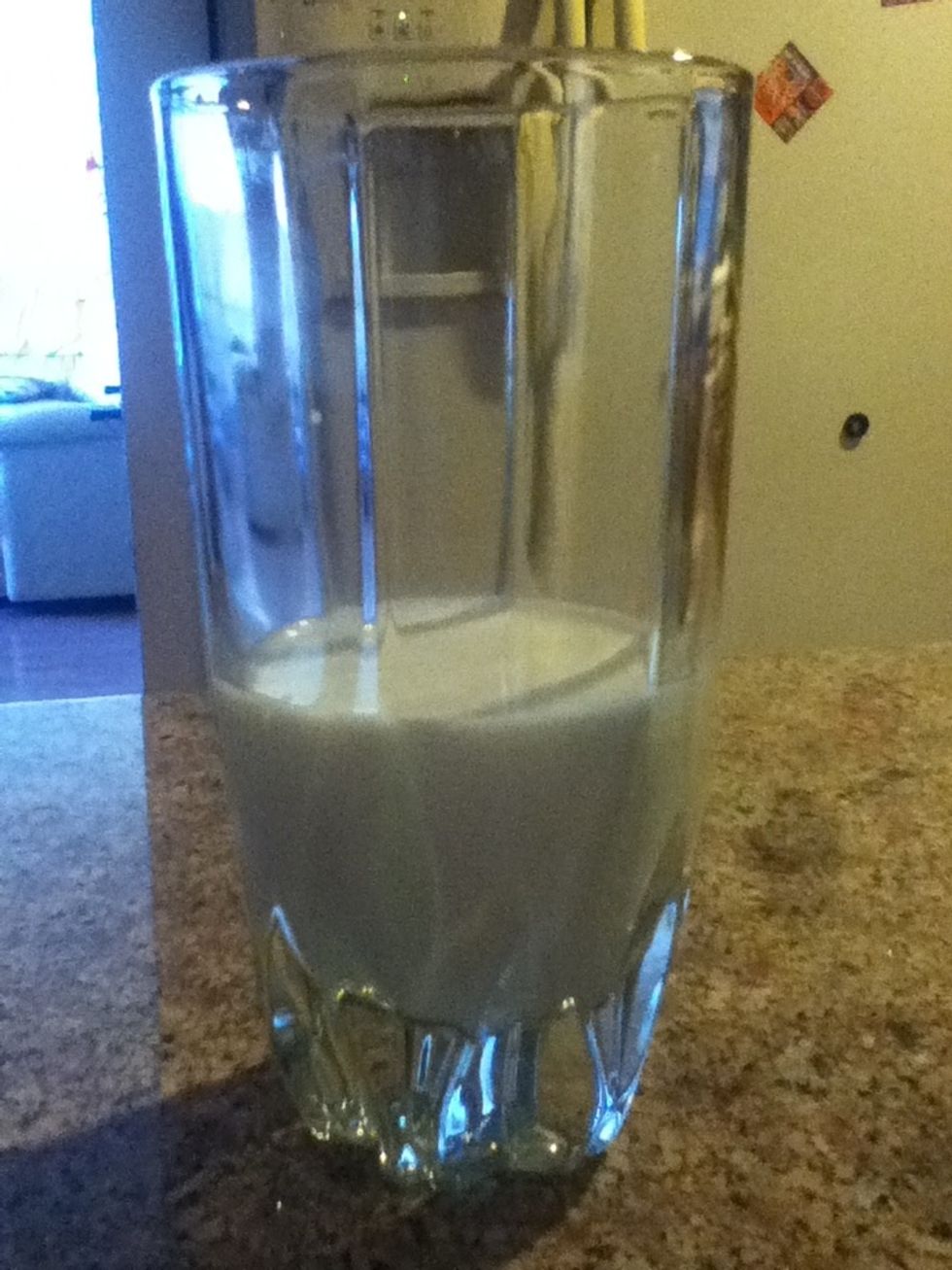 Pour milk -as much as you want. Warning: after the drink is ready, it will take up more space because of froth, so leave an inch or so on the top.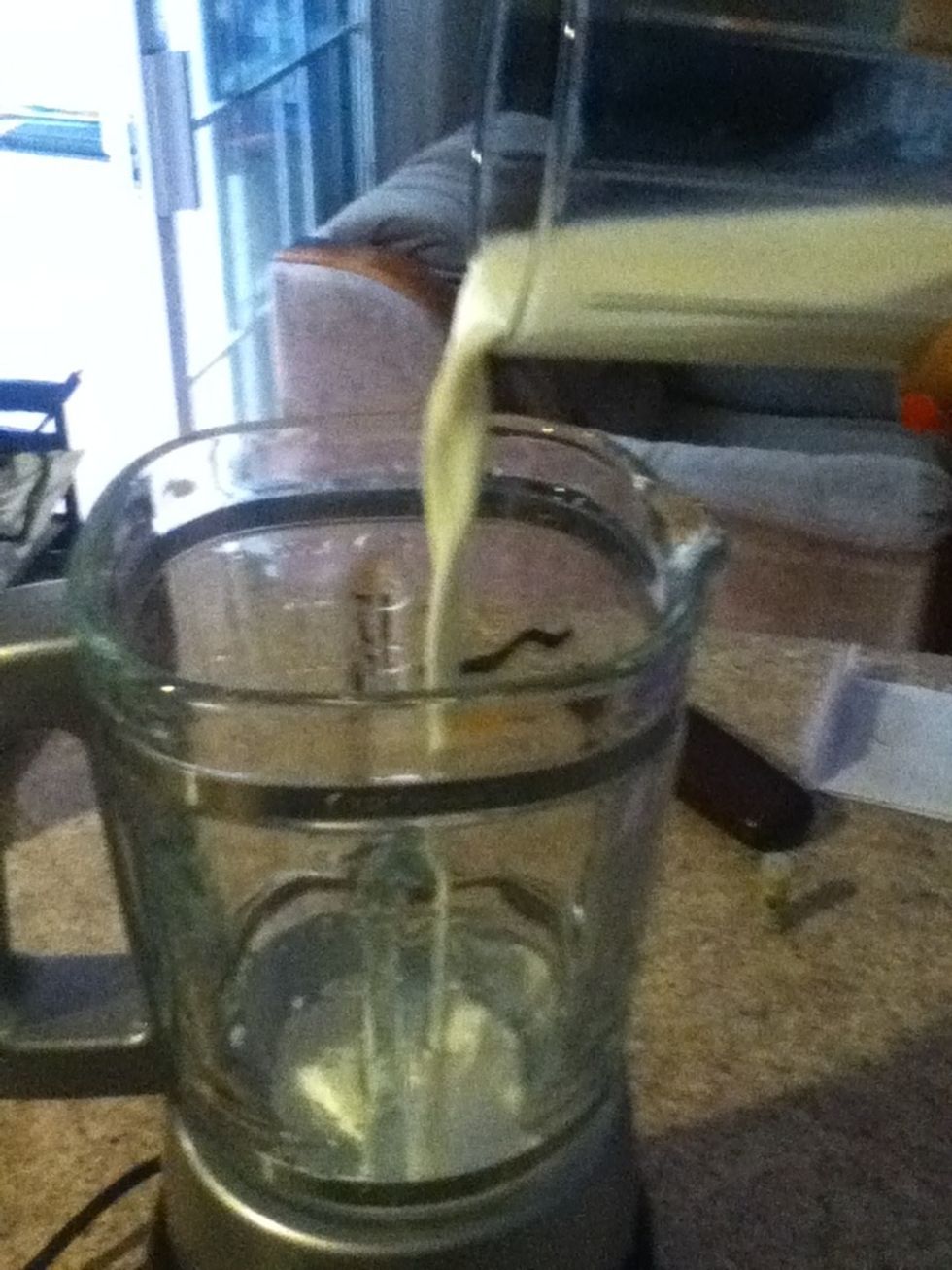 Pour into the blender!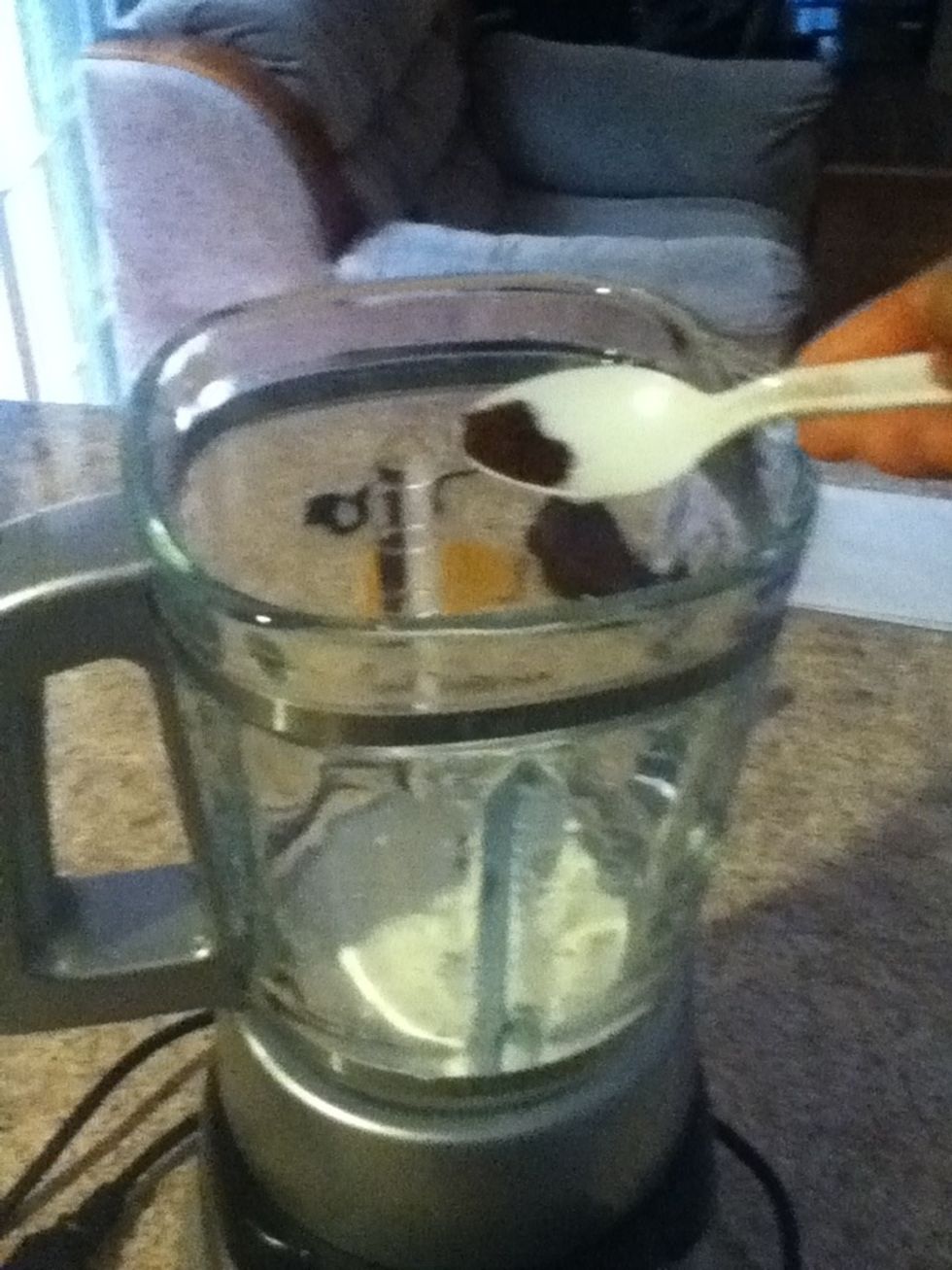 Add as much as instant coffee you want.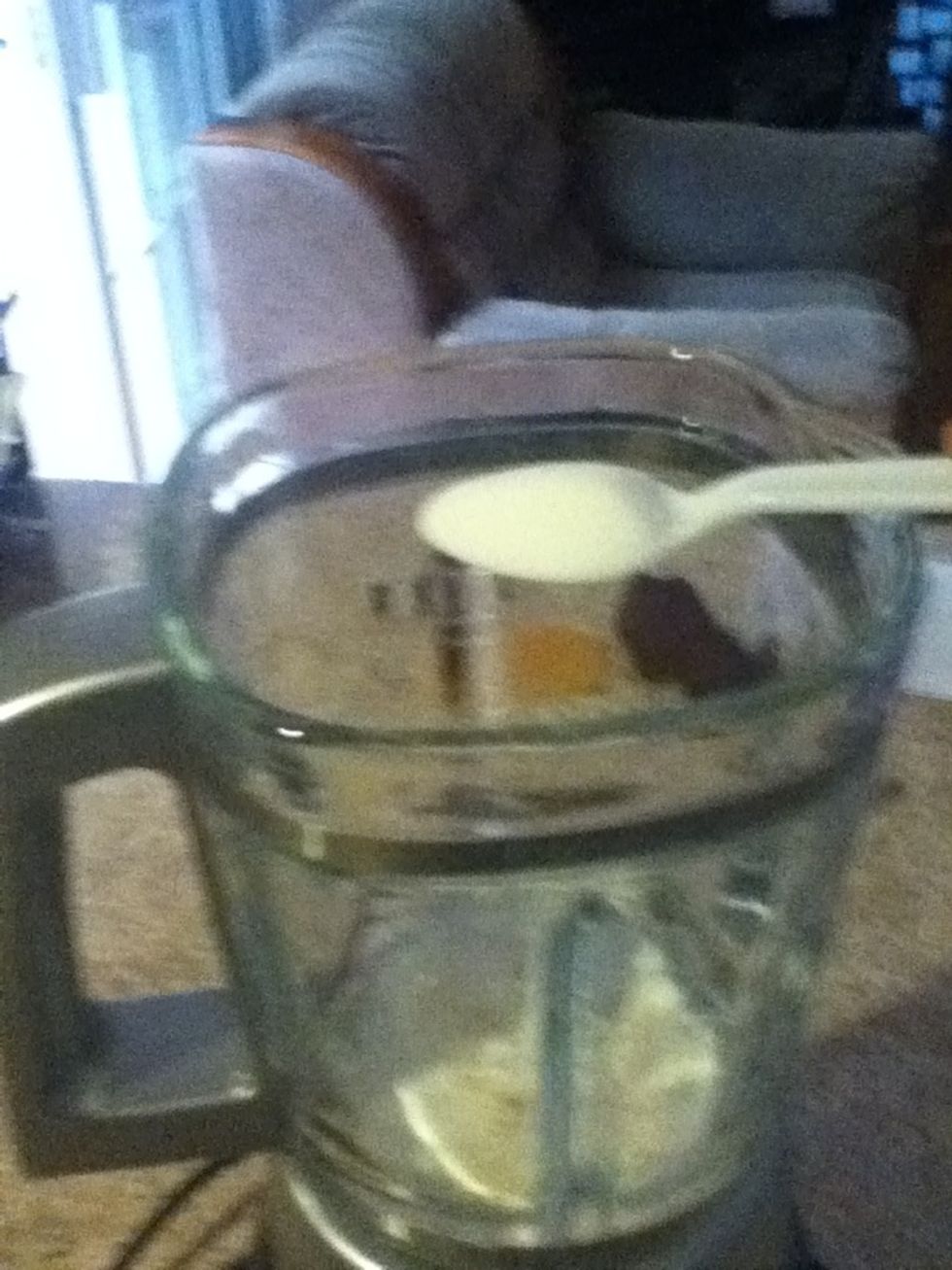 Same with sugar.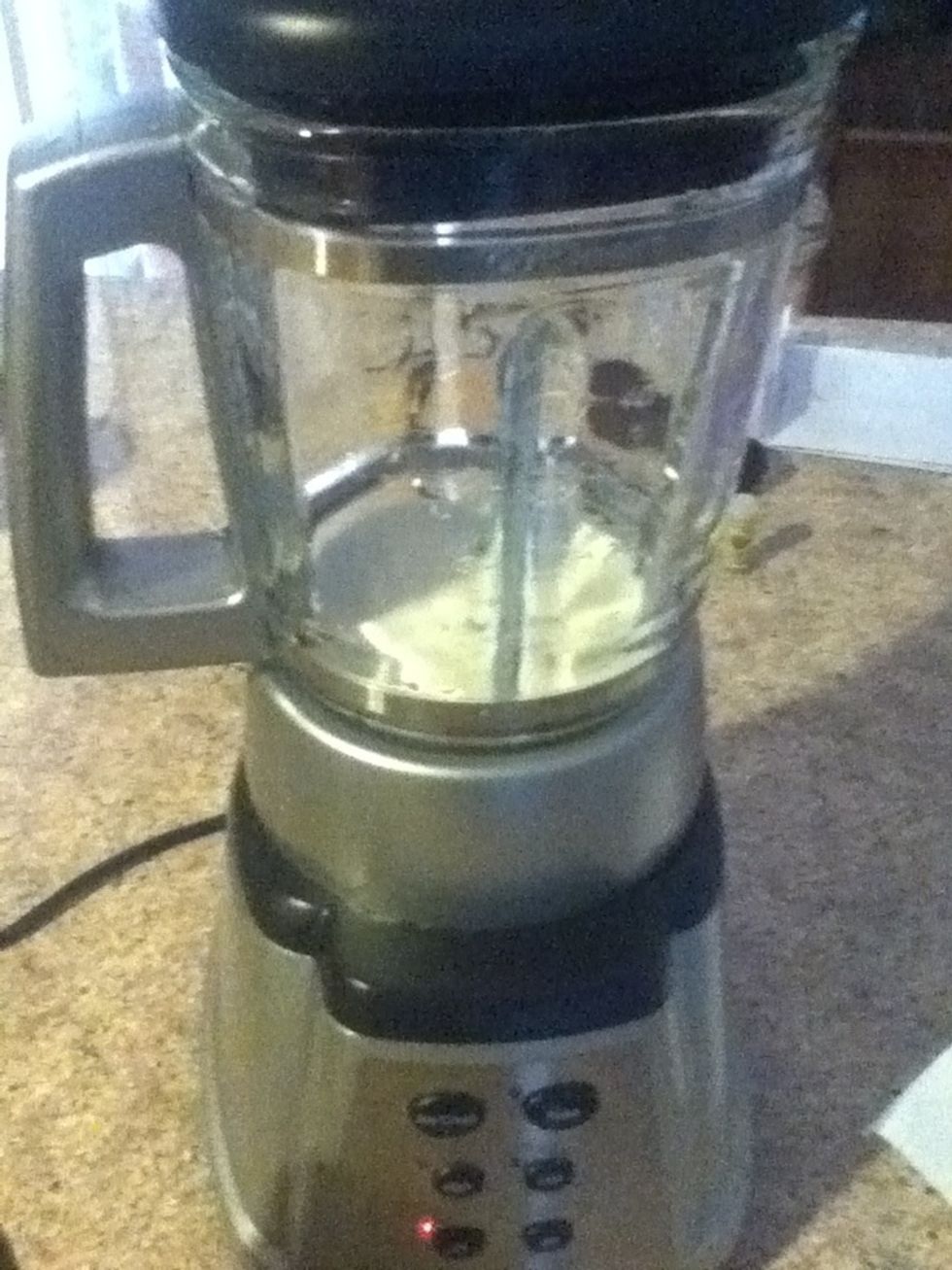 BLEND.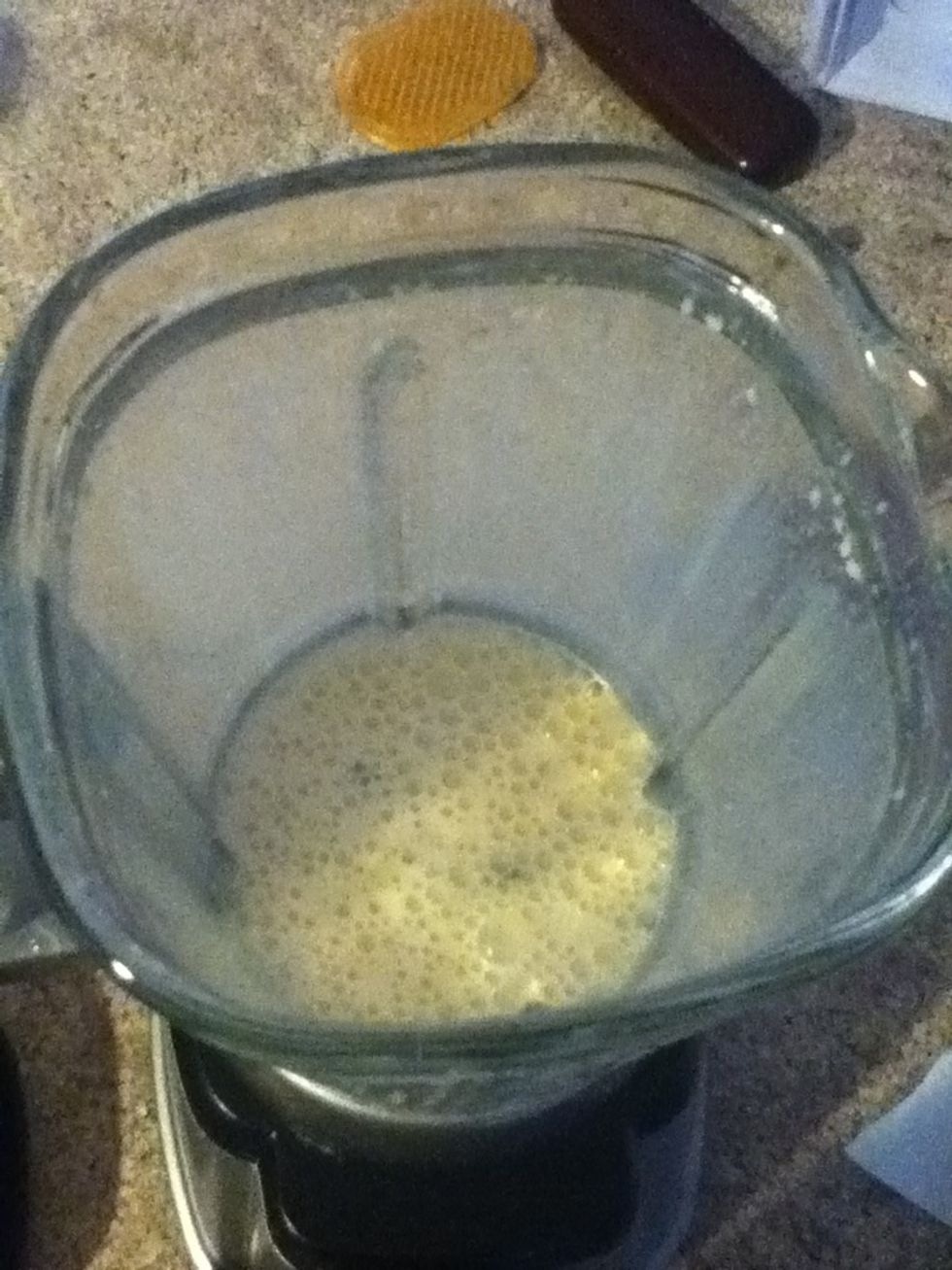 After a bit, your shake will be frothier, and a little thicker.
Pour it in a cup, refrigerate it if you want, or drink right away!!
Instant coffee
Milk
Sugar
Blender