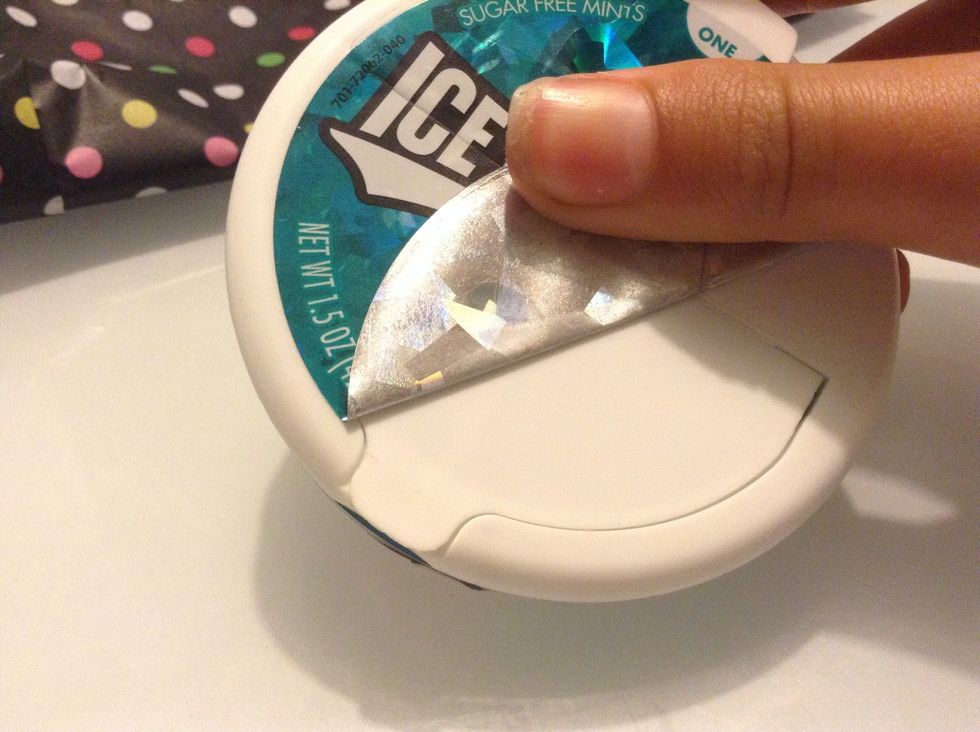 Peel the sticker off the top of the icebreakers box.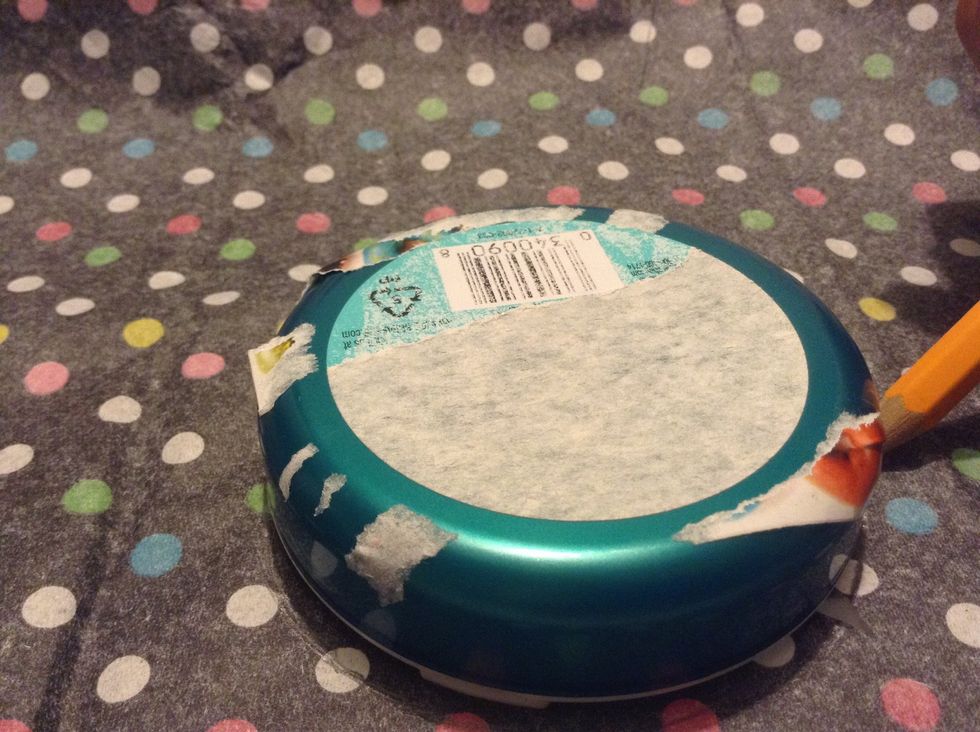 Trace the top of the box on the tissue paper using a pencil
Cut the circle out using scissors. Be careful because tissue paper breaks easily.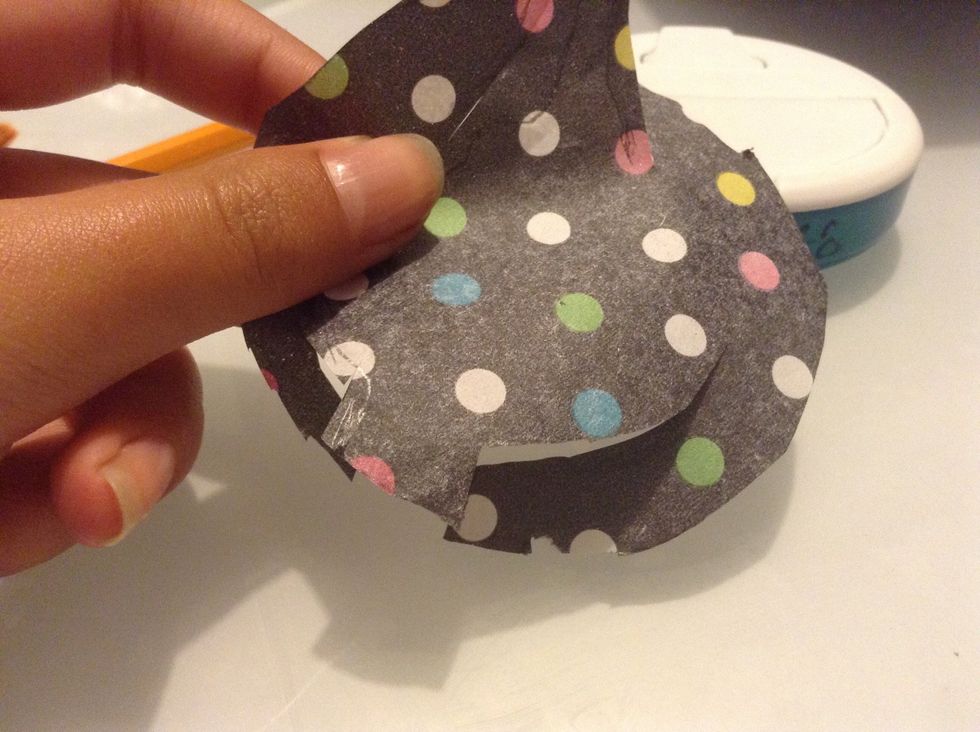 Cut on the lines to create flaps for the openings.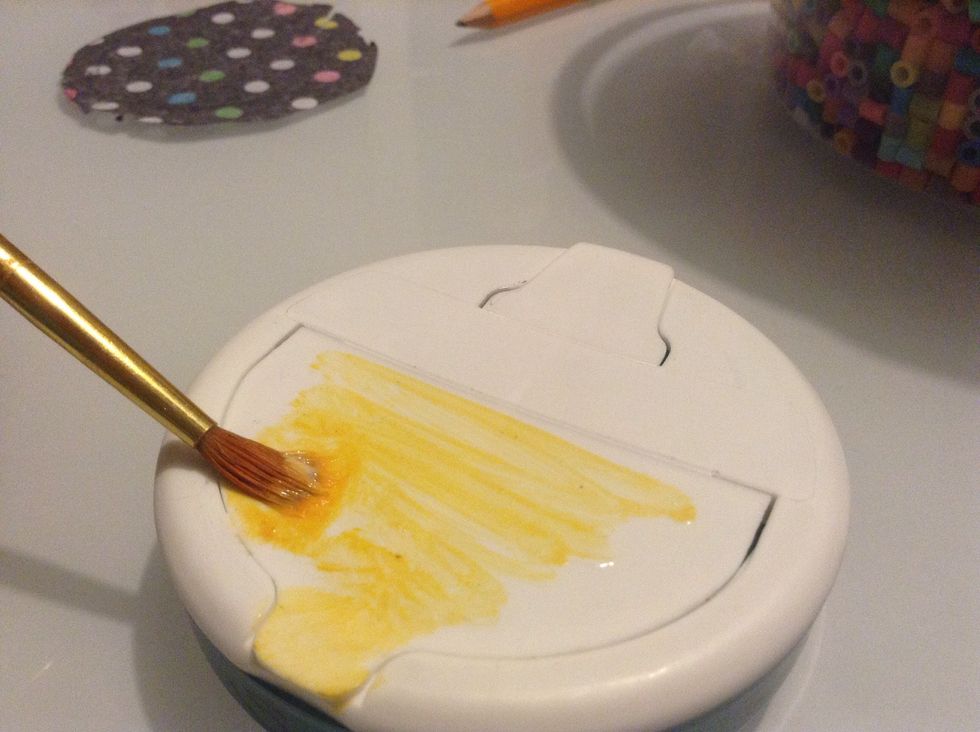 Using the paint brush, apply the mod podge to the top of the box, since I am using a darker color paper, it doesn't matter that my paintbrush was not so clean.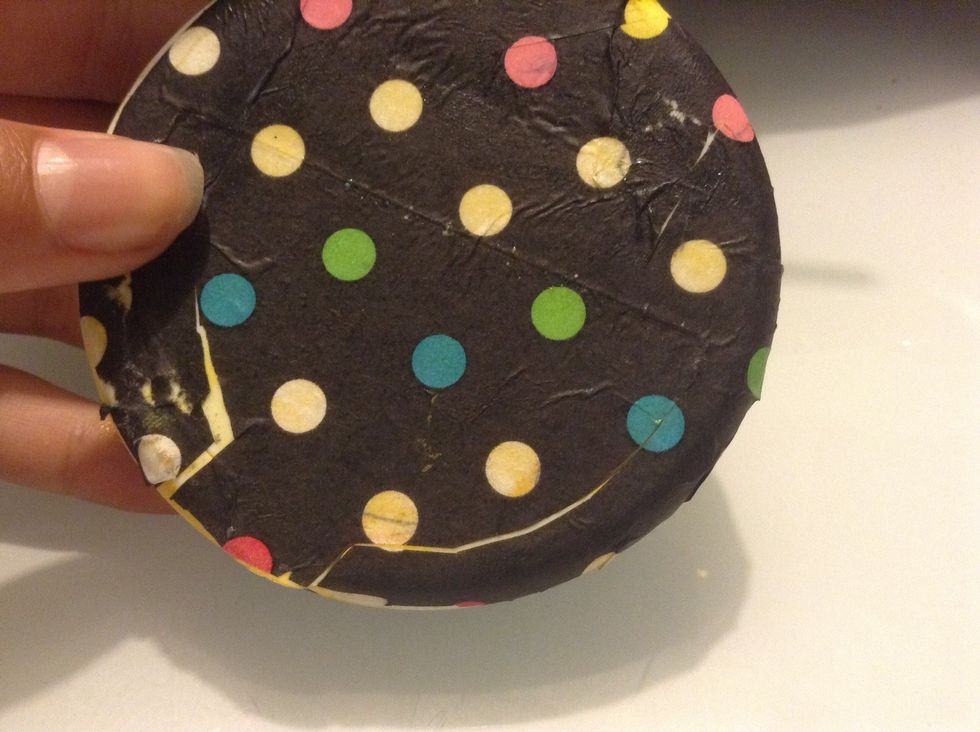 Carefully place the tissue paper on the box and smooth out if needed. If the paper covers the small opening it doesn't matter.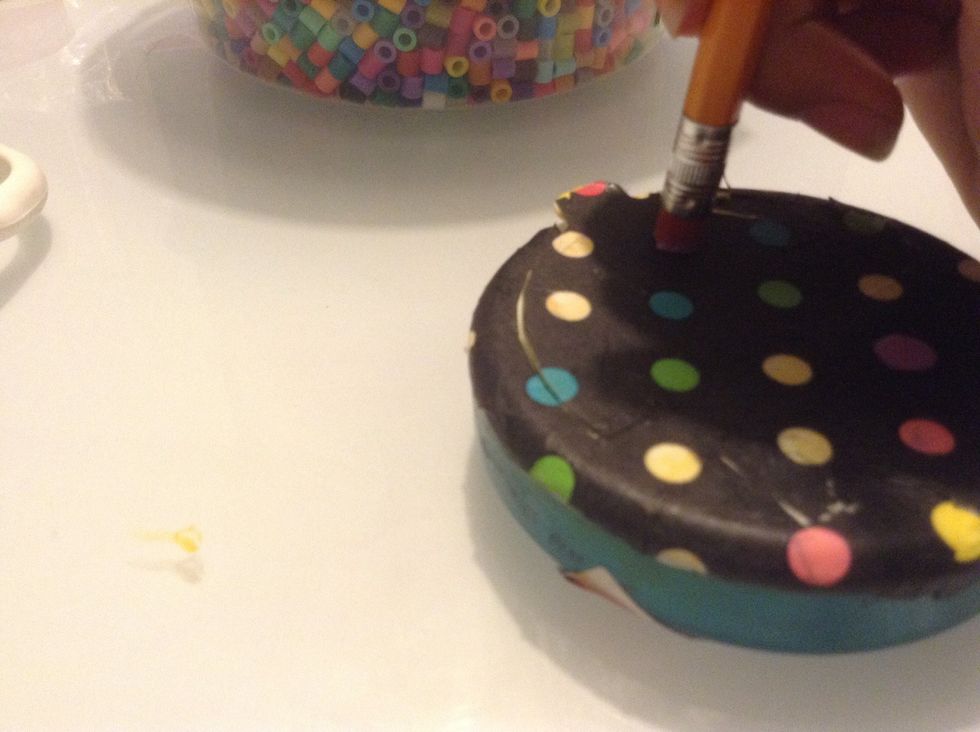 Using a pencil eraser and the nail polish, make little dots all over the paper. Repeat with the rest of the colors.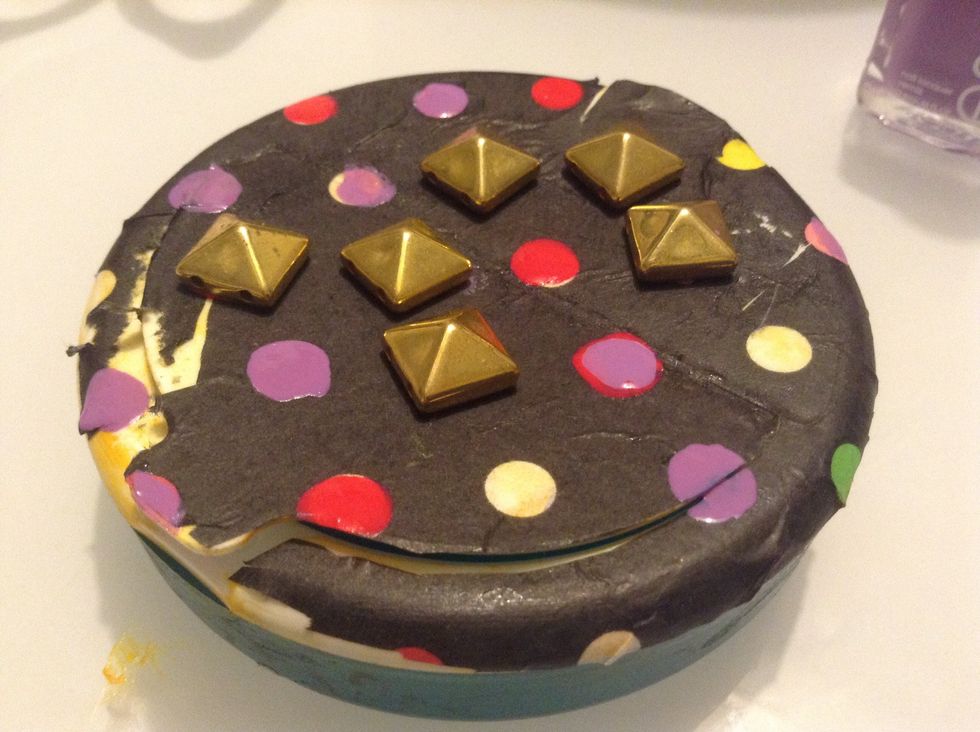 Add nail polish and studs as wanted.
When the polish is dry, cover the box with a layer of mod podge to set the studs in place.
Cover the sides and bottom with mod podge, let dry and... You're done!
nail polish colors (2-5)
Mod Podge
Pencil with an eraser (2-5)
Paint brush (any size)
Tissue paper ( solid color or polka dots )
1 large icebreakers package
Scissors
Studs
Washi tape
Sofia Cortes W.
I love to bake, craft, and read. My picsart is @sofia_the_great. Requests for guides are accepted.