What could be better than raspberry and coconut? Enjoy!
24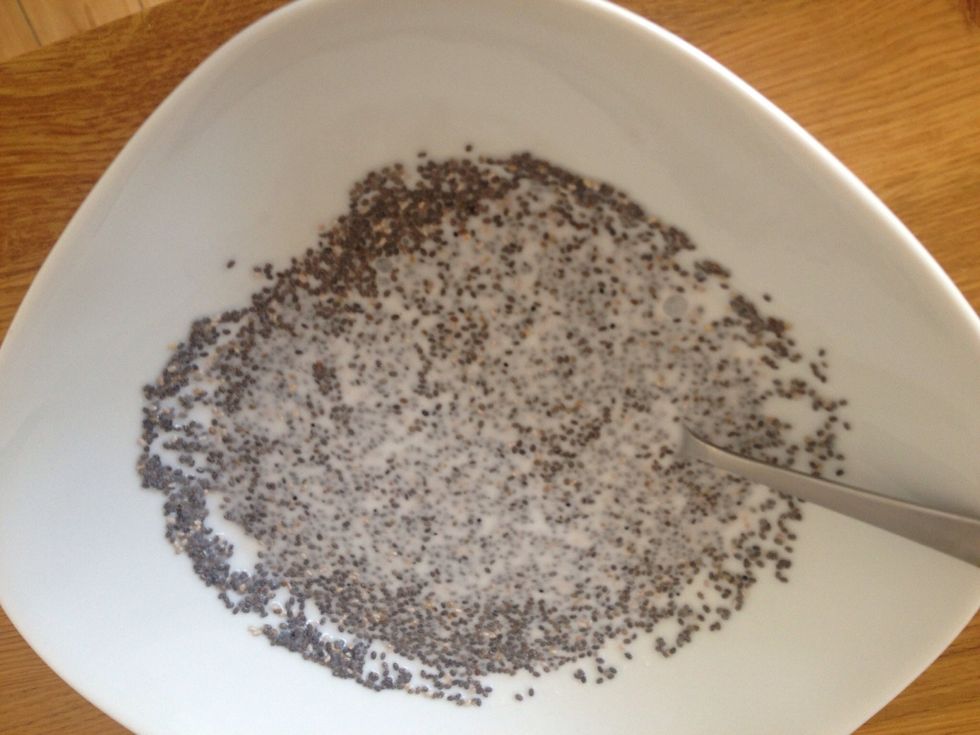 Start by mixing 3tbsp chia seeds with 200ml coconut milk and leave them to soak for about 10 mins. You could add 2 tsps of your choice of natural sweetener but I find it sweet enough.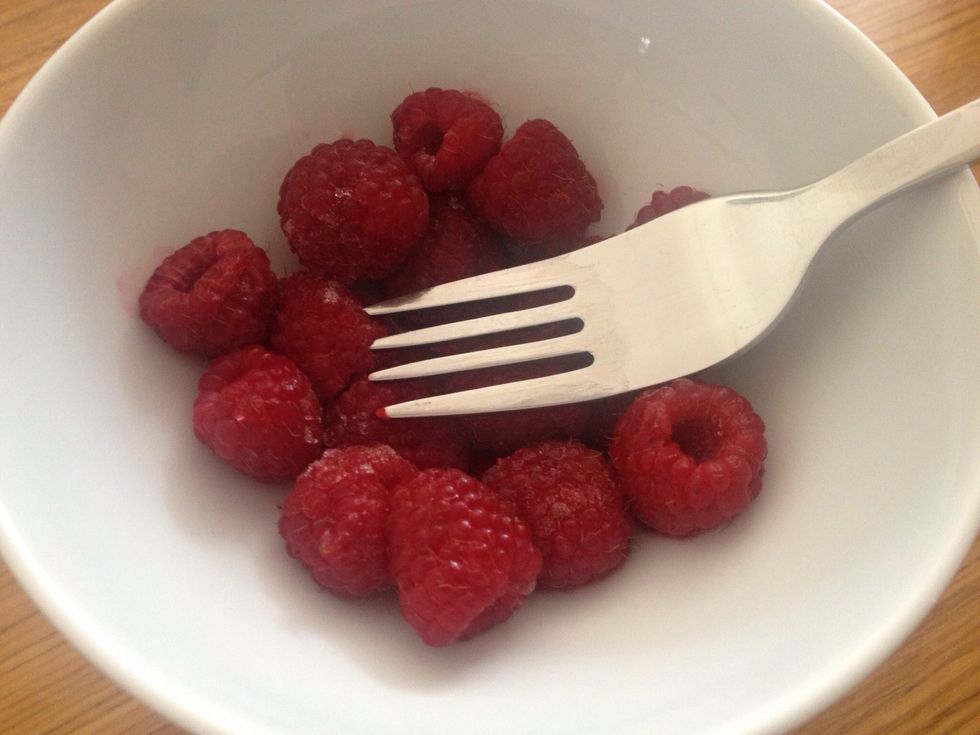 Take about 1/2 a pack of raspberries and crush with a fork. You could add a natural sweetener here as well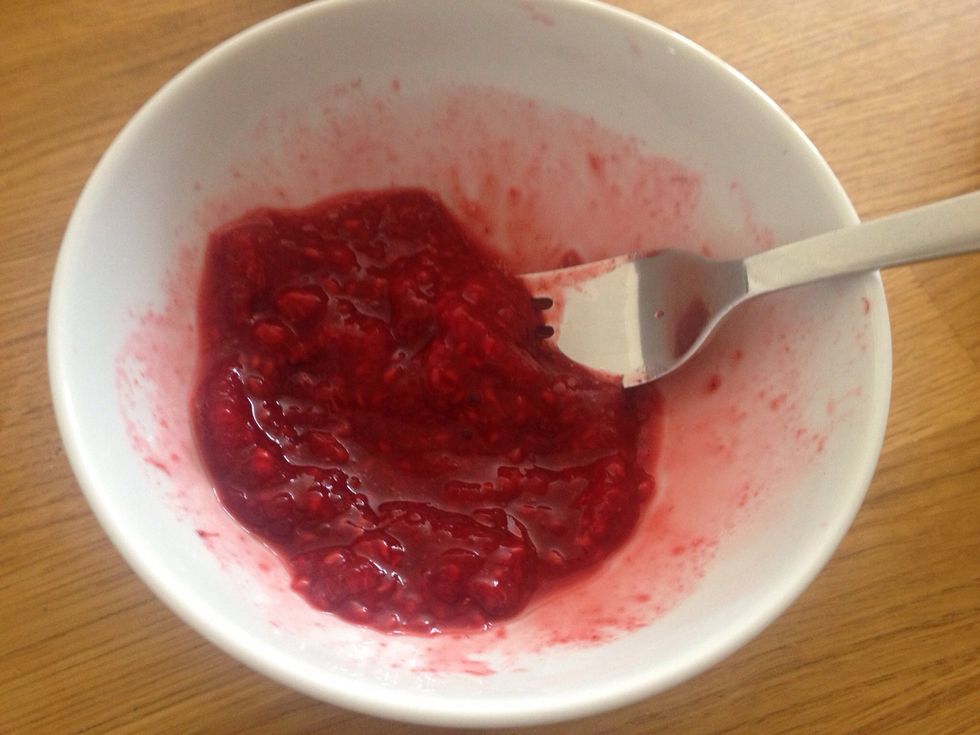 Crush until they look like the texture of a soft jam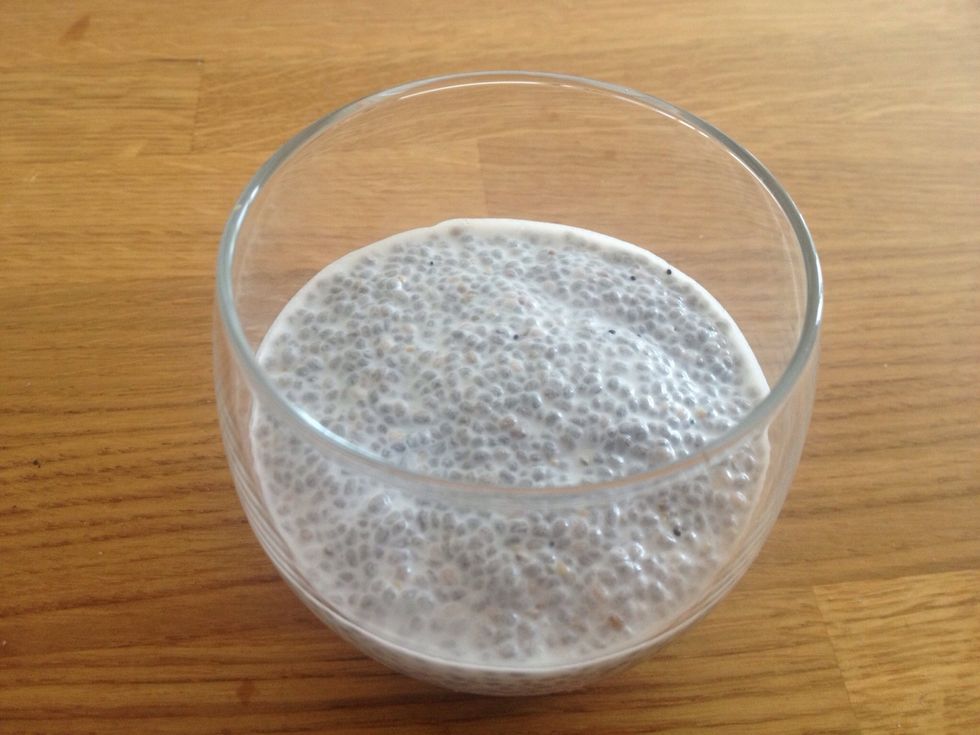 Once the chia seeds have soaked, split them between two serving glasses. You may need to add a little more milk before you do this if they have got too thick as some seem to need more milk than others
Leave the chia mixture to set for about 10 mins and then split the raspberry between the two glasses in a thin even layer
Top with some unsweetened desiccated coconut and chill in the fridge for at least 30mins before serving. Enjoy!
Find more recipes in my other guides or at www.theschoolofbalance.com and follow me on twitter @schoolbalance or The School of Balance on Facebook
The creator of this guide has not included ingredients
The School Of Balance
Nutrition + Fitness + Mindset + Happiness + Relaxation\n\nThe Pathway to a Happier, Healthier and Balanced You
style="margin-bottom:60px;">