WARNING: Can potentially be messy.
TIP: Wash your hands before attempting to make this lip scrub.
INGREDIENTS: 1 tablespoon of coconut oil, 1 tablespoon of honey, 2 tablespoons of brown sugar, 1/2 tablespoon of lukewarm water, small spoon and a mini container or jar.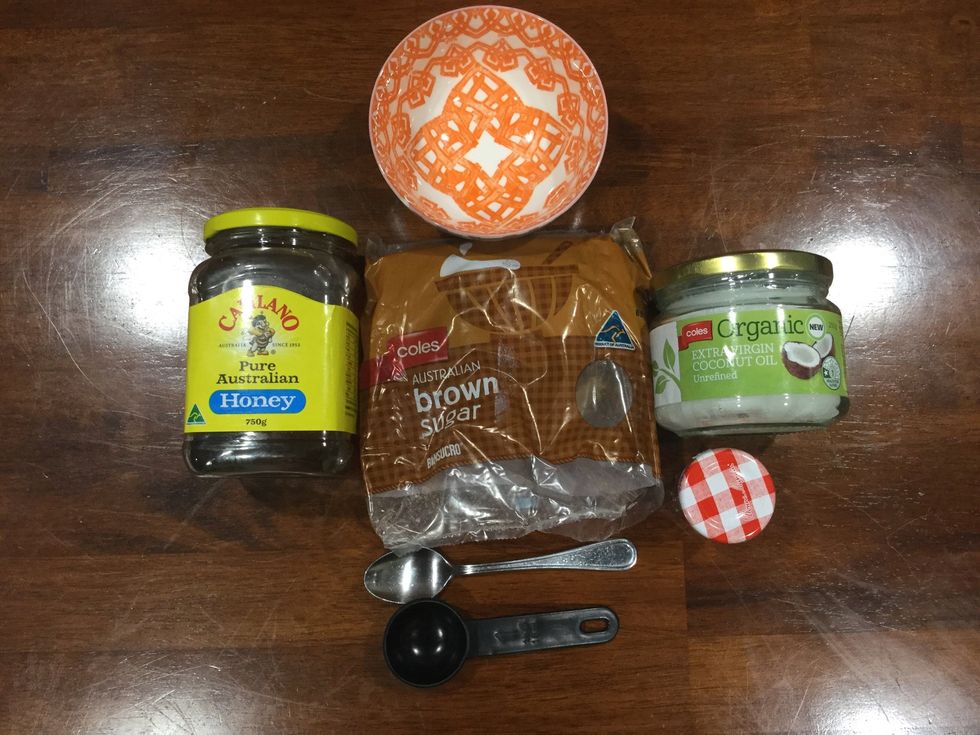 1. Grab your bowl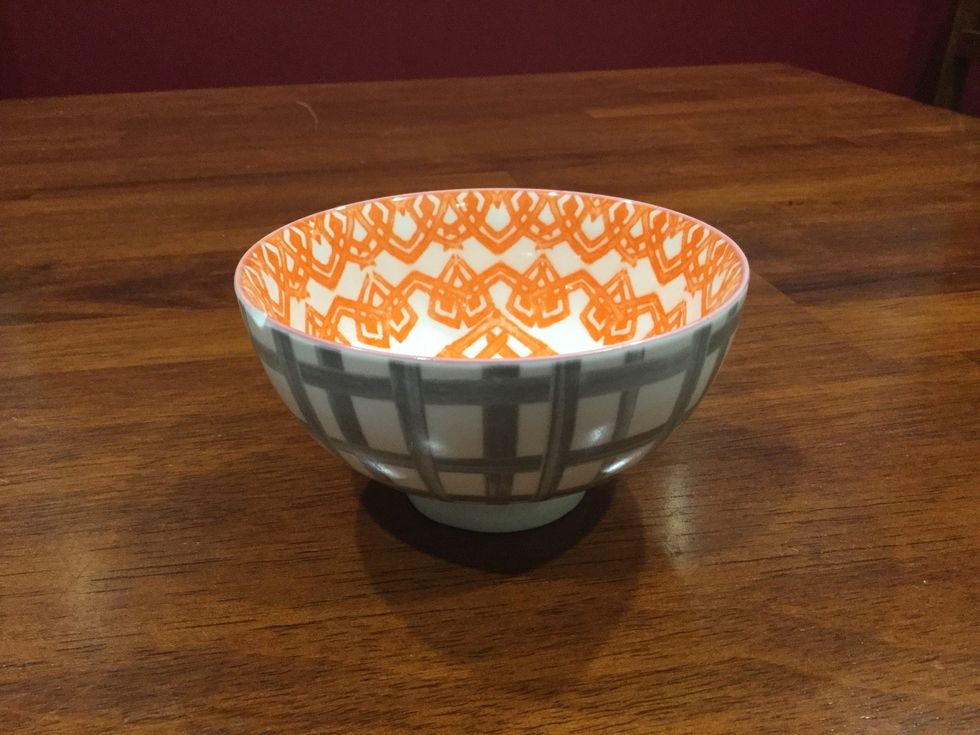 2. Carefully put 1 tablespoon of the coconut oil into the bowl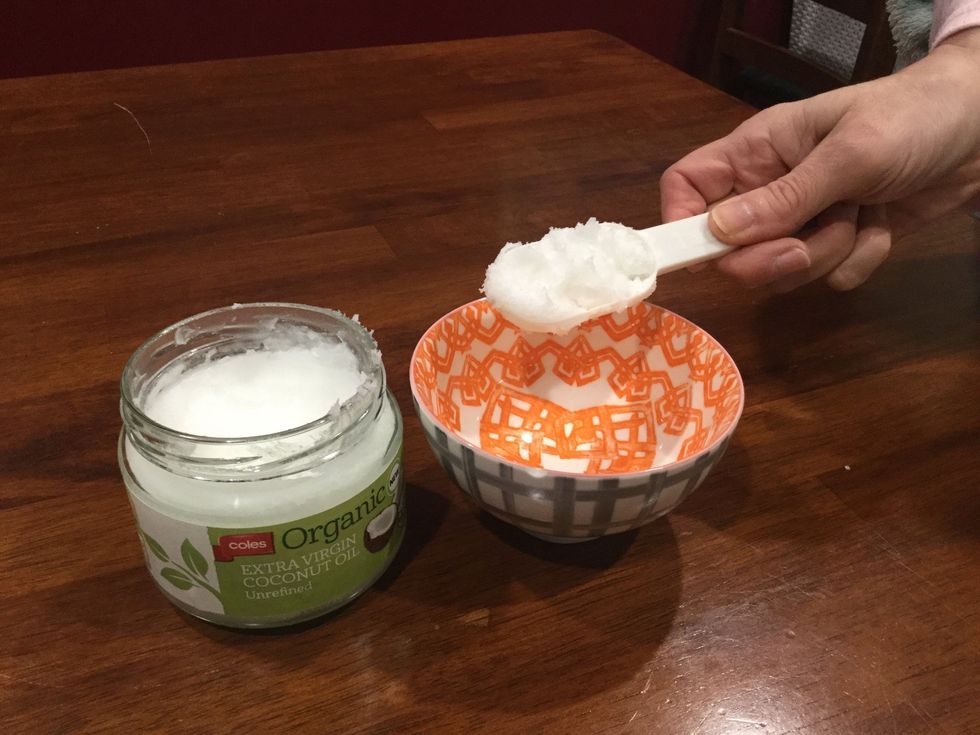 3. Then add 1 tablespoon of honey to the mix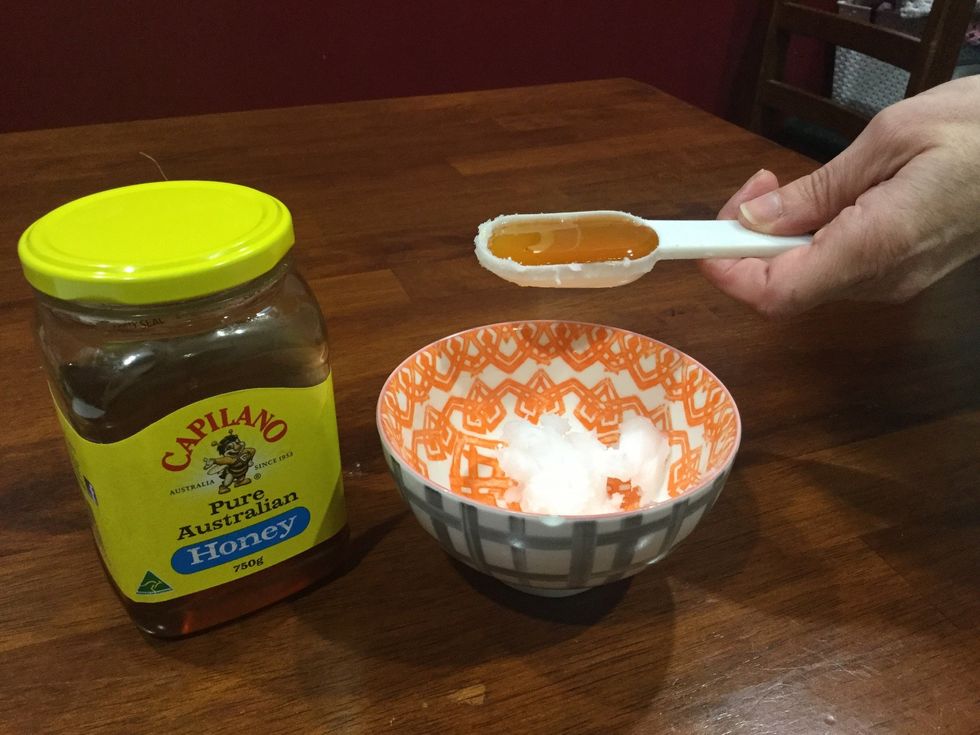 4. Gently mix the coconut oil and the honey with a spoon
5. Carefully add 2 tablespoons of brown sugar to the mixture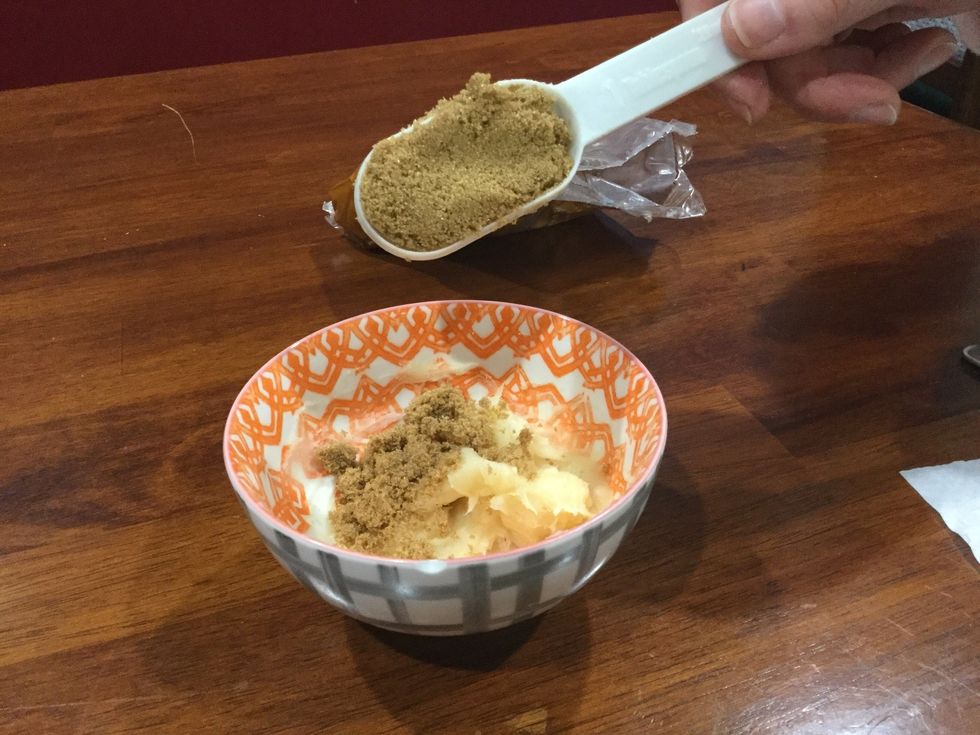 6. Also add 1/2 a tablespoon of lukewarm water to the scrub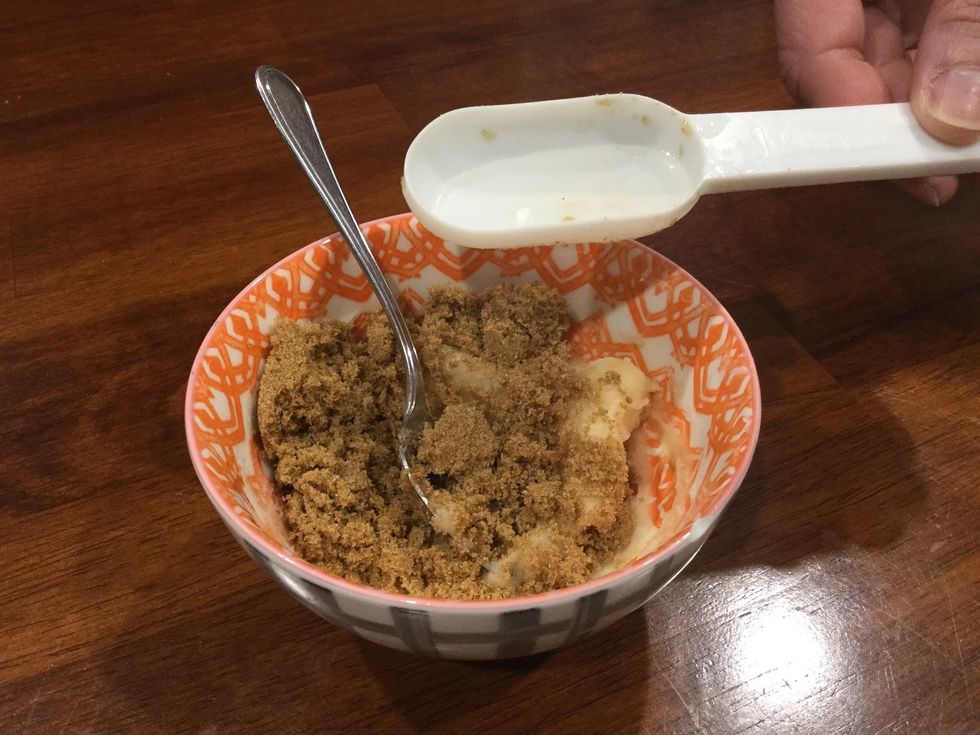 7. Then mix all of the ingredients in the bowl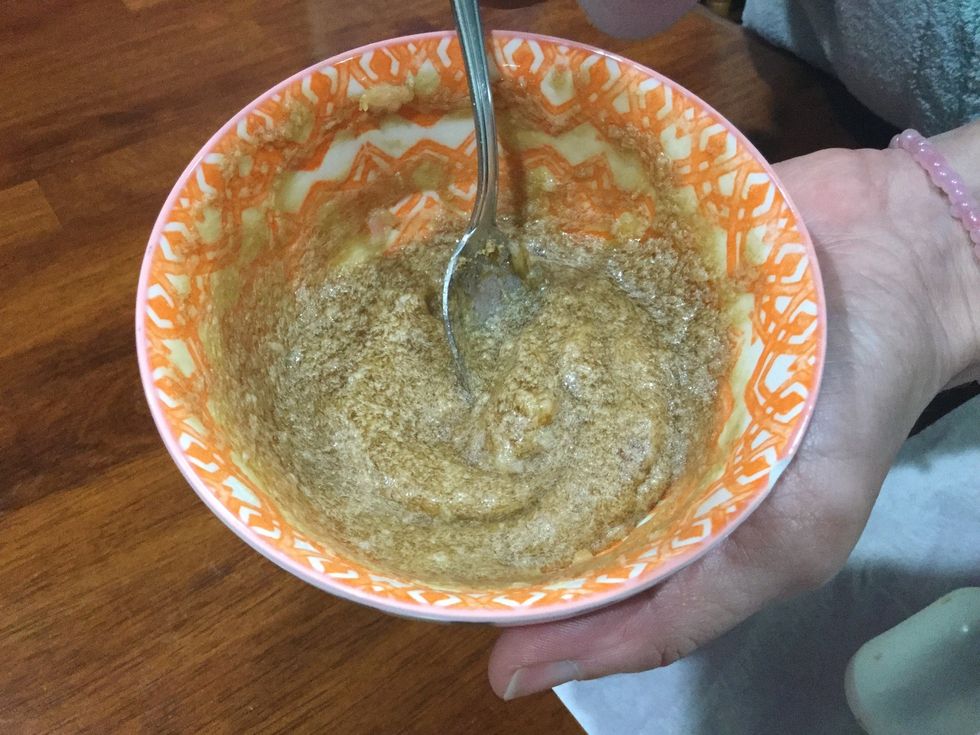 8. Gently pour the mixture into a jar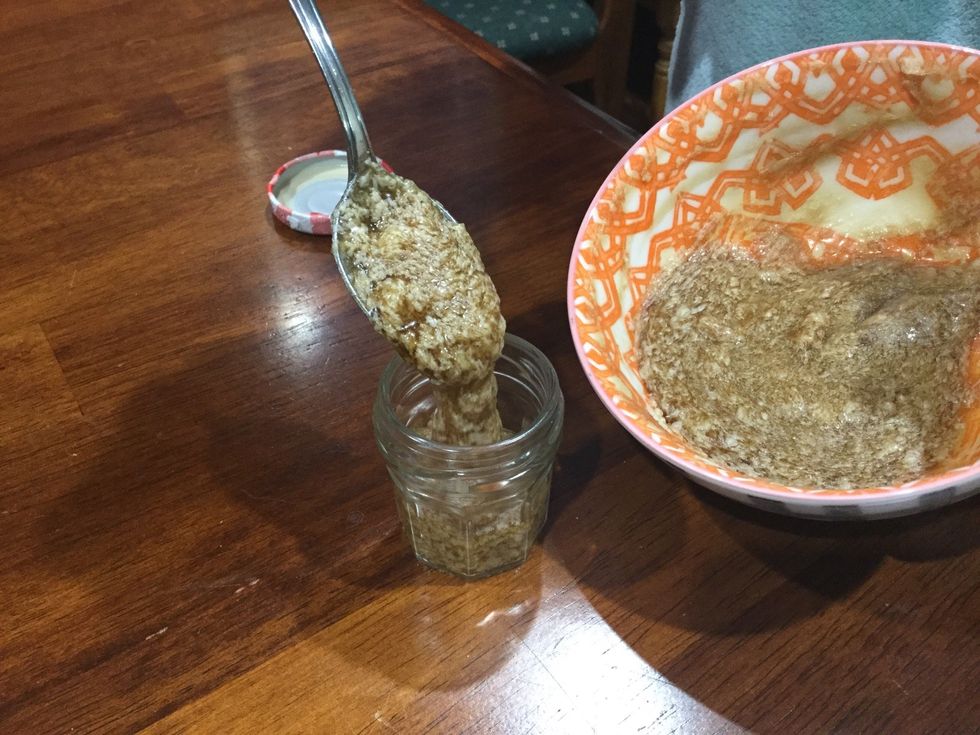 9. Put the lid on the jar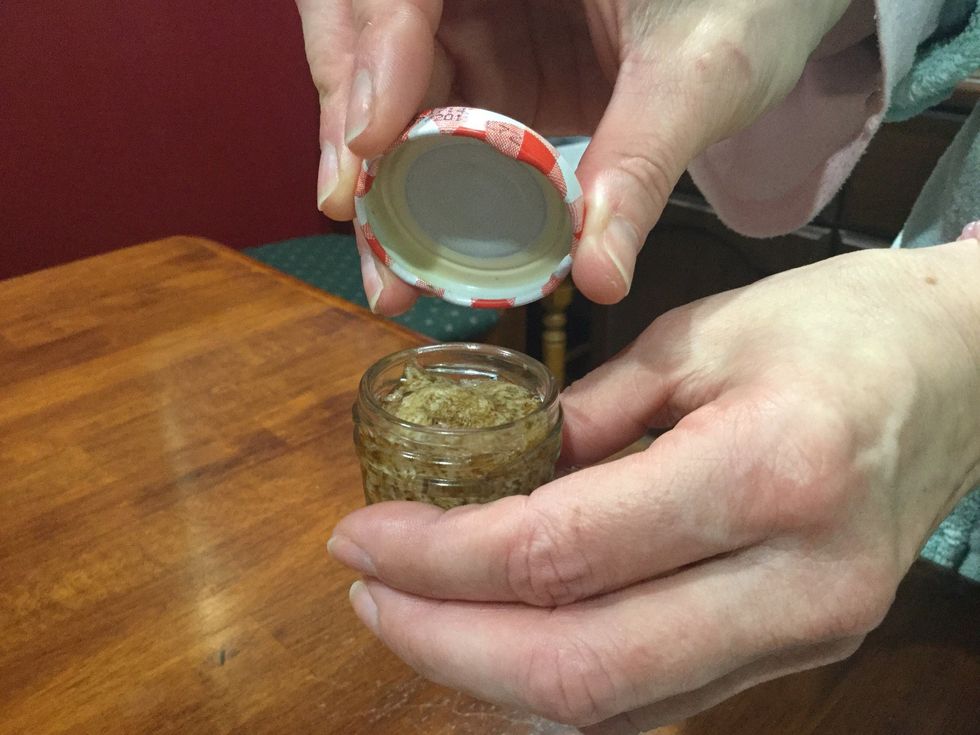 10. Put the lip scrub in the fridge for 30 minutes. If it is still liquidity after this time leave it in the fridge for 60 minutes.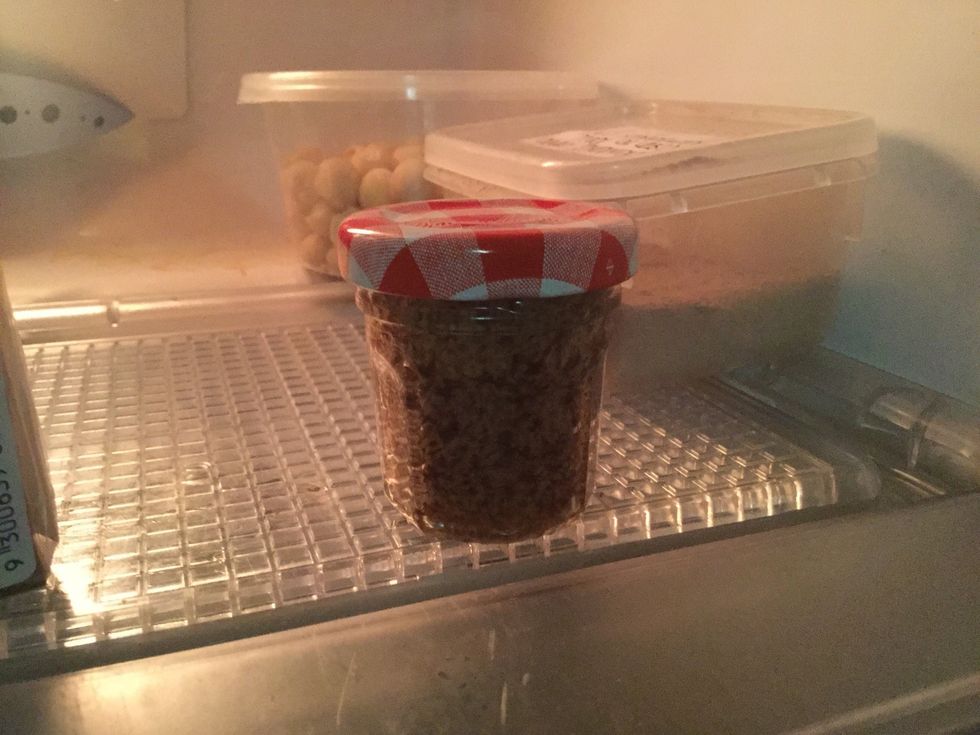 Coconut oil is filled with antioxidants and fatty acids that nourish the lips.
Brown sugar acts as a natural exfoliator that helps remove dead and dry skin.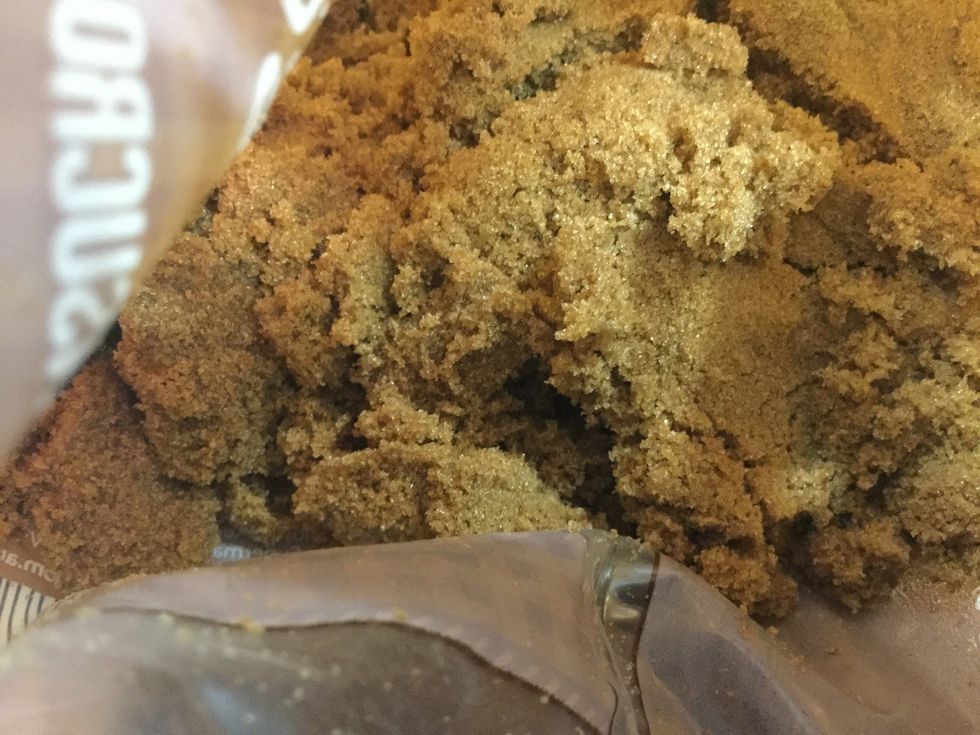 Honey is rich in natural healing properties.
After the 30-60 minutes it should be ready to use. Apply the lip scrub to your lips, leave it on your lips for 5-10 minutes then wipe it or lick it off and apply lip balm to your lips.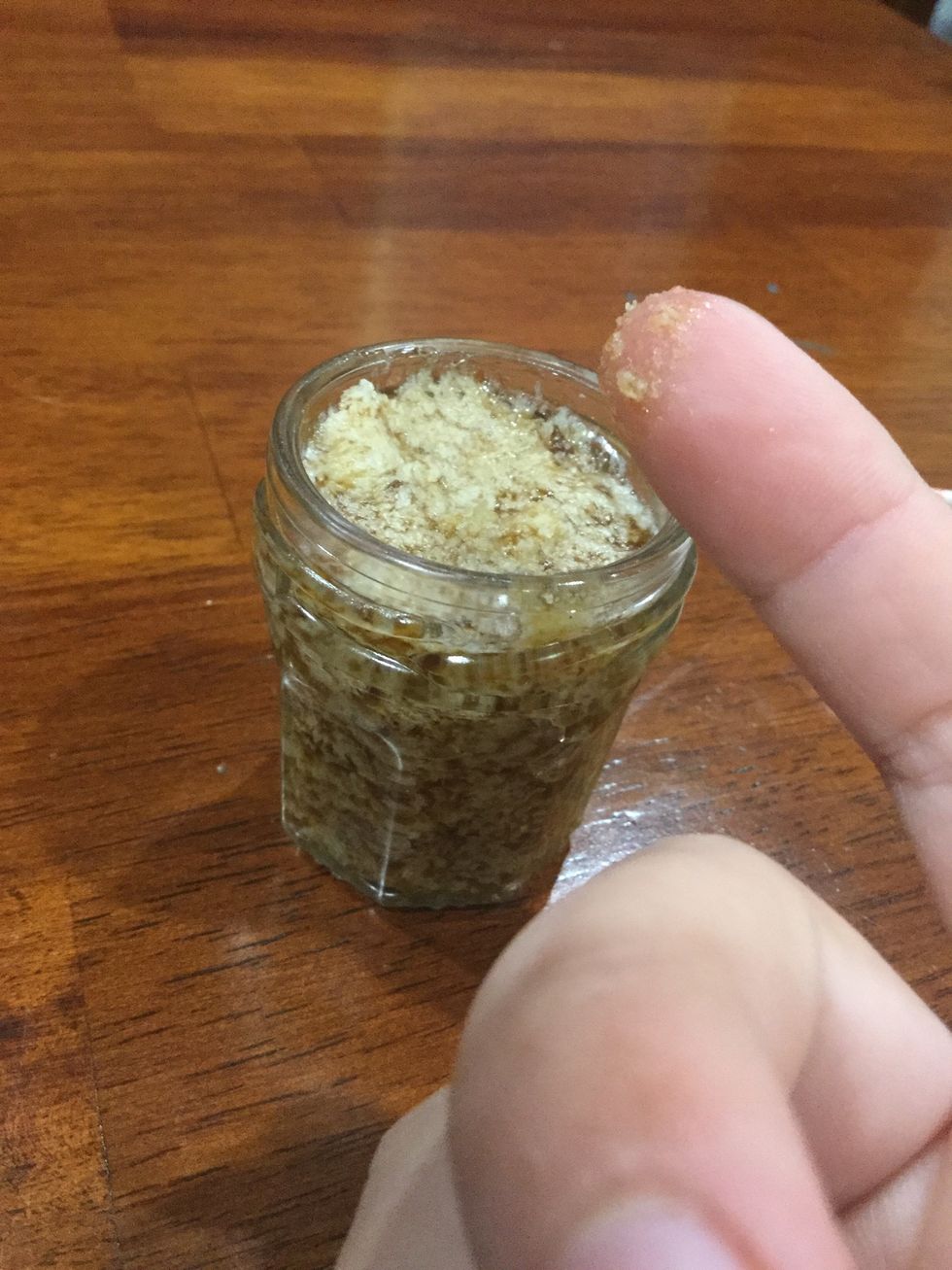 Finished! This lip scrub is 100% edible.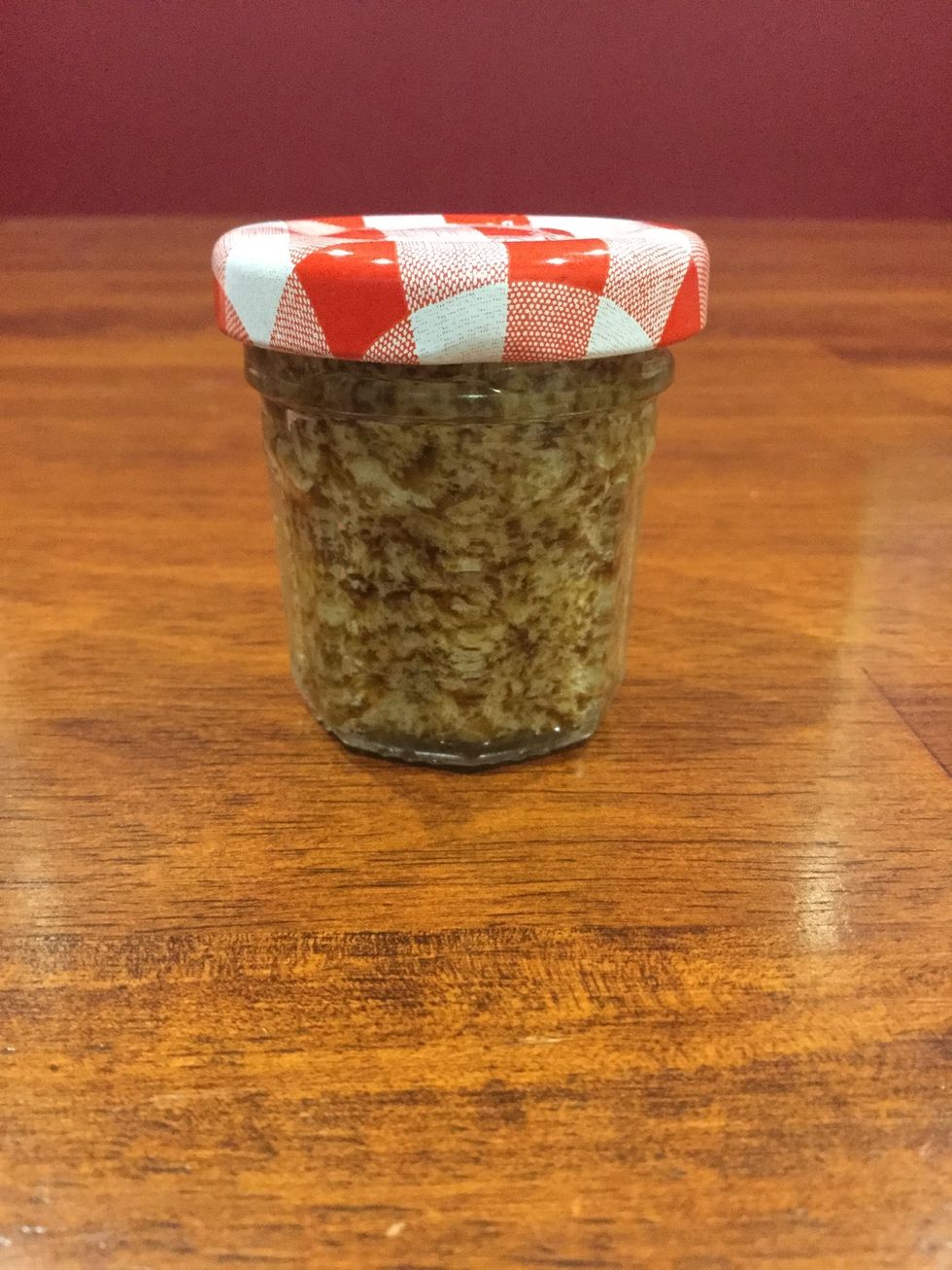 The creator of this guide has not included tools