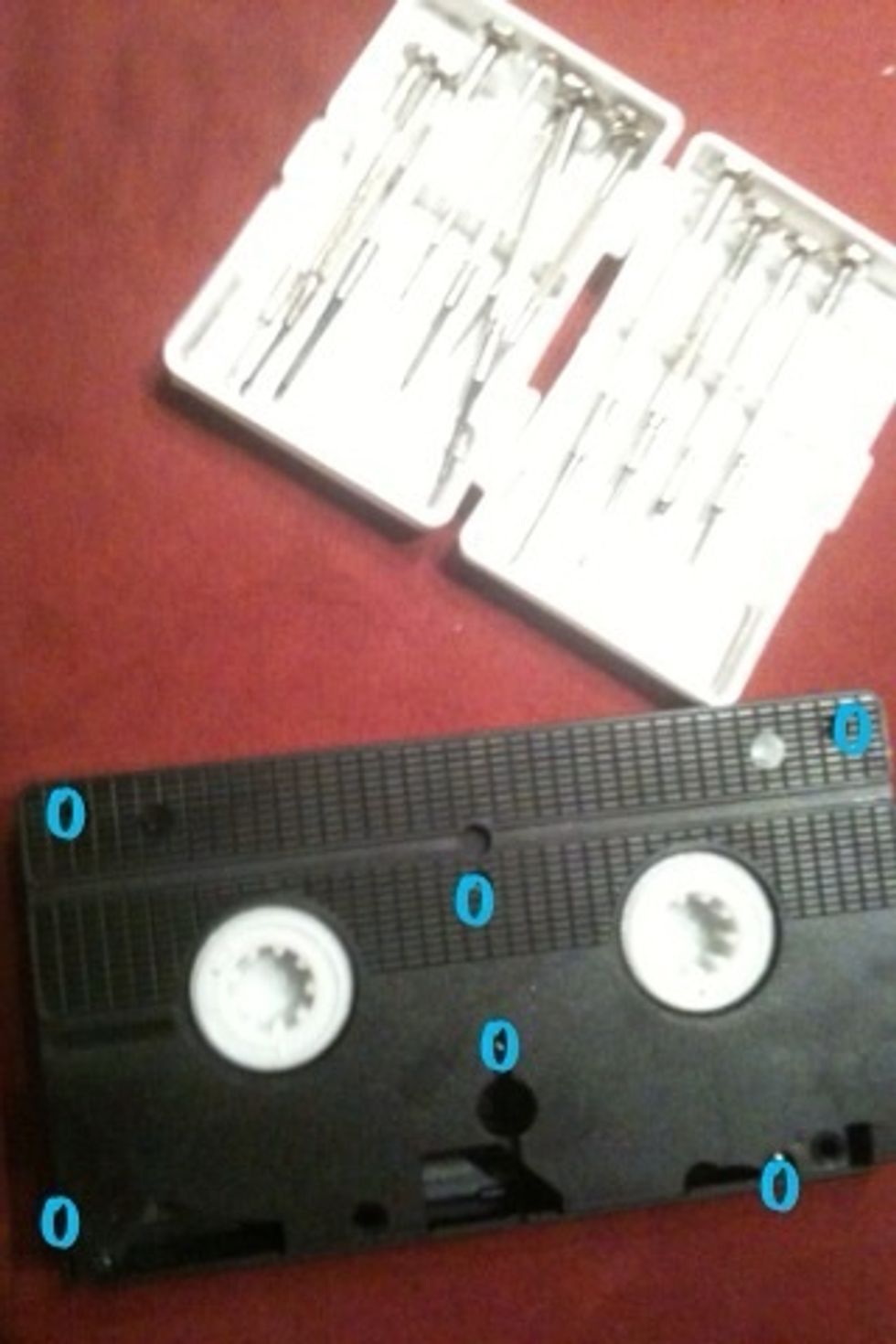 At first, you have to open the cassette. Get your screwdriver ready! These are the screws you have to remove.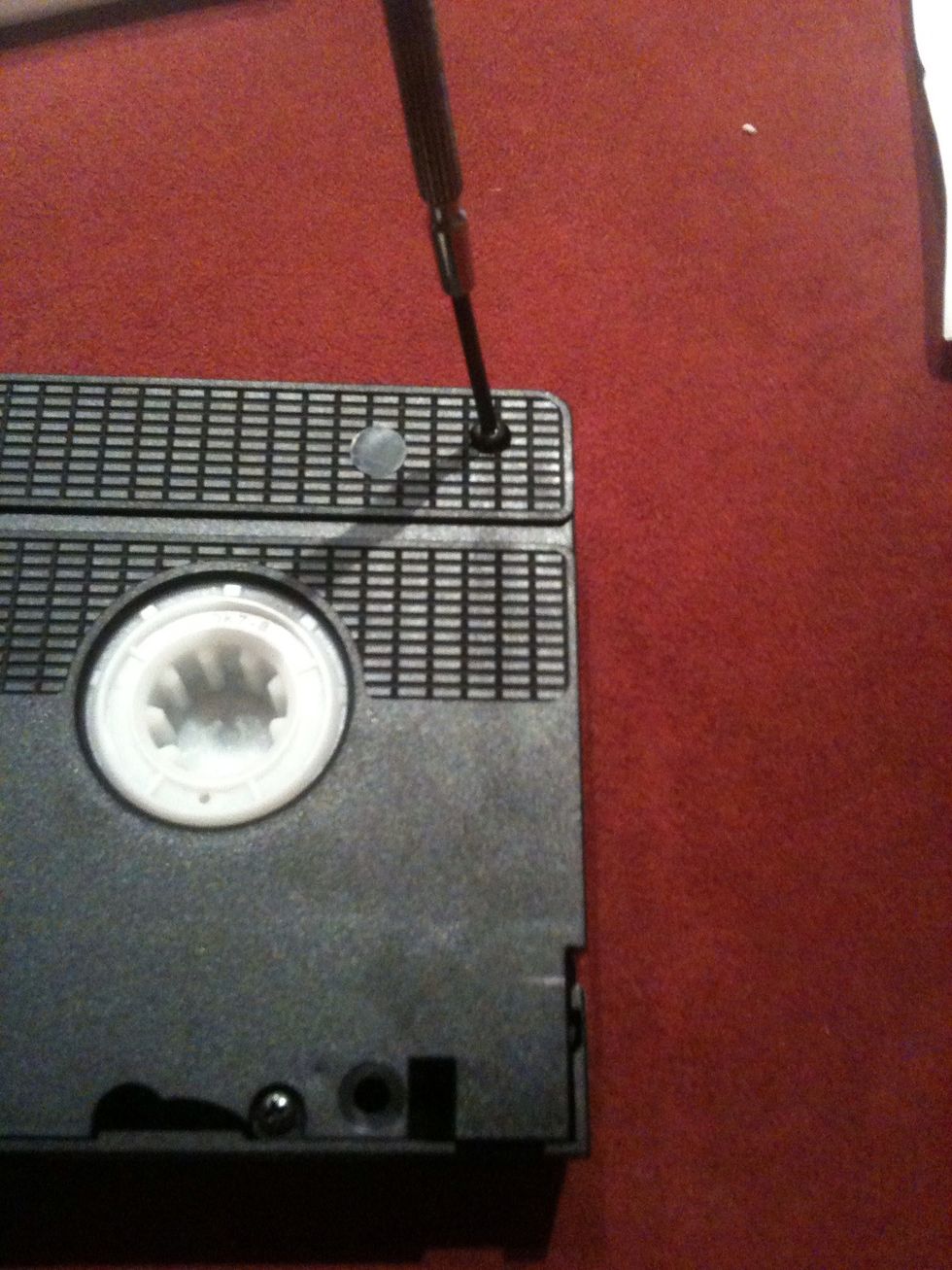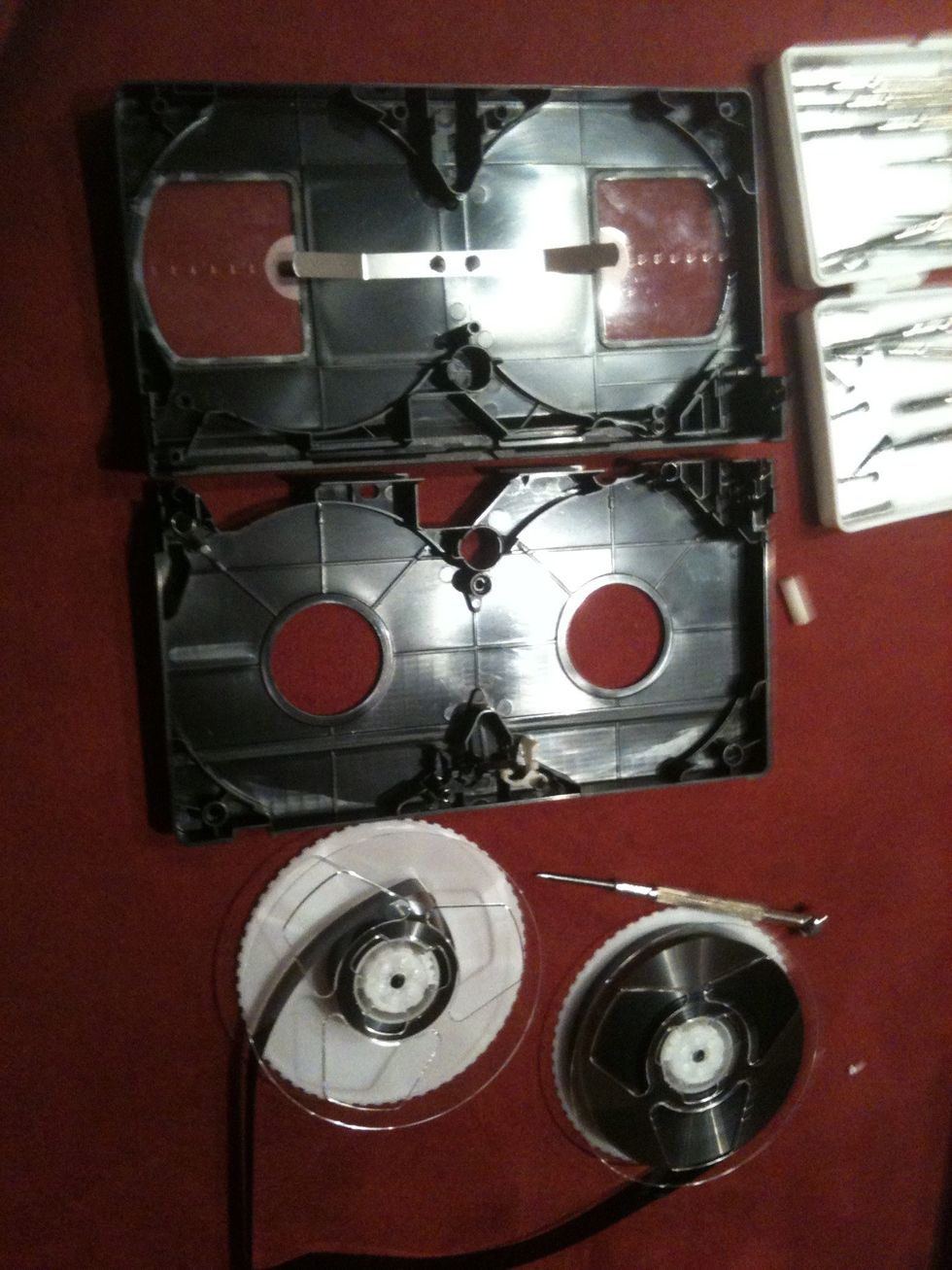 Done! Now put out everything, as for example the little pieces of plastic. BUT!!... ->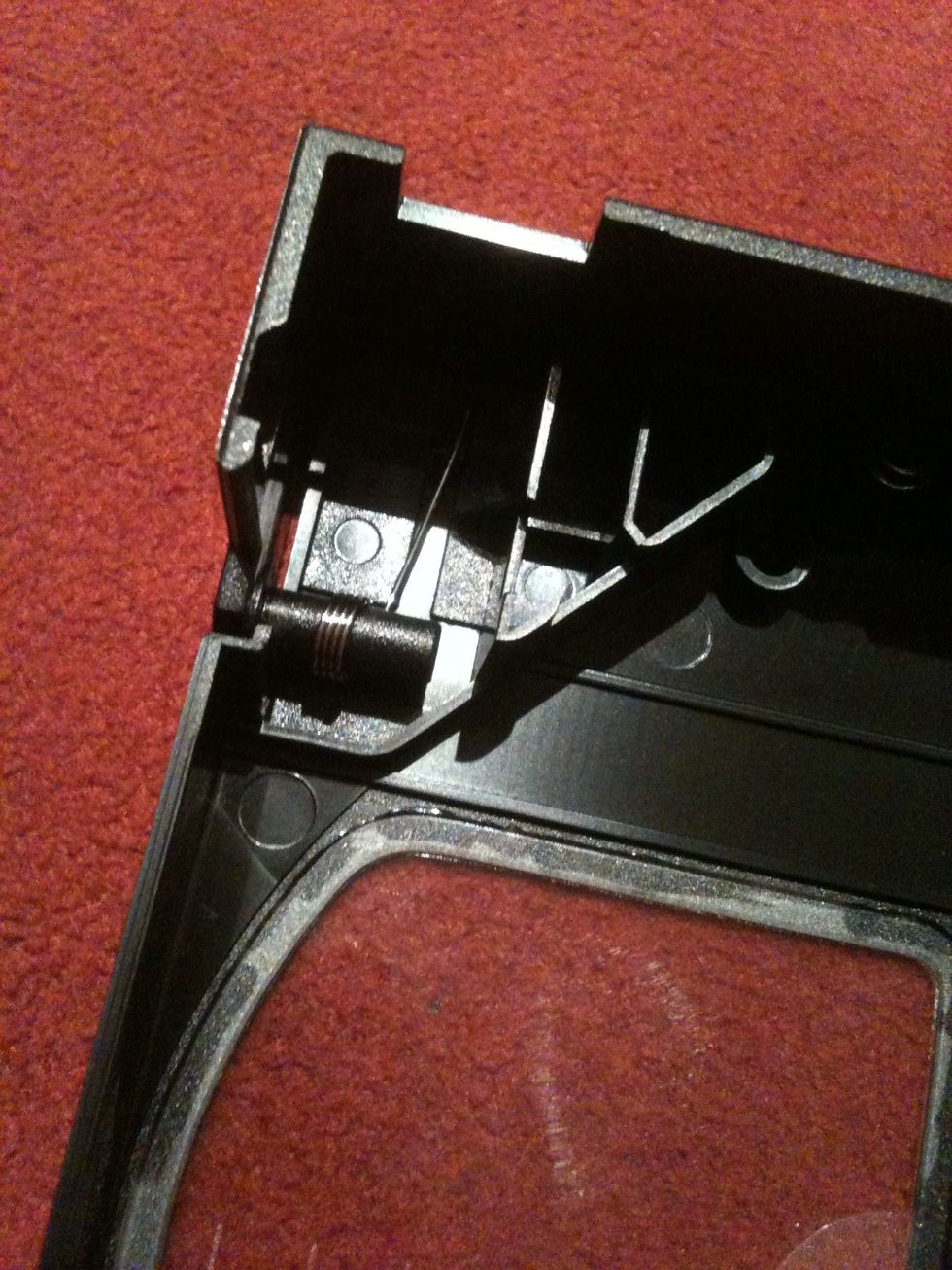 Be sure to leave this little peace of wire! It's the one who makes the movable part of the cassette always turn back to its position.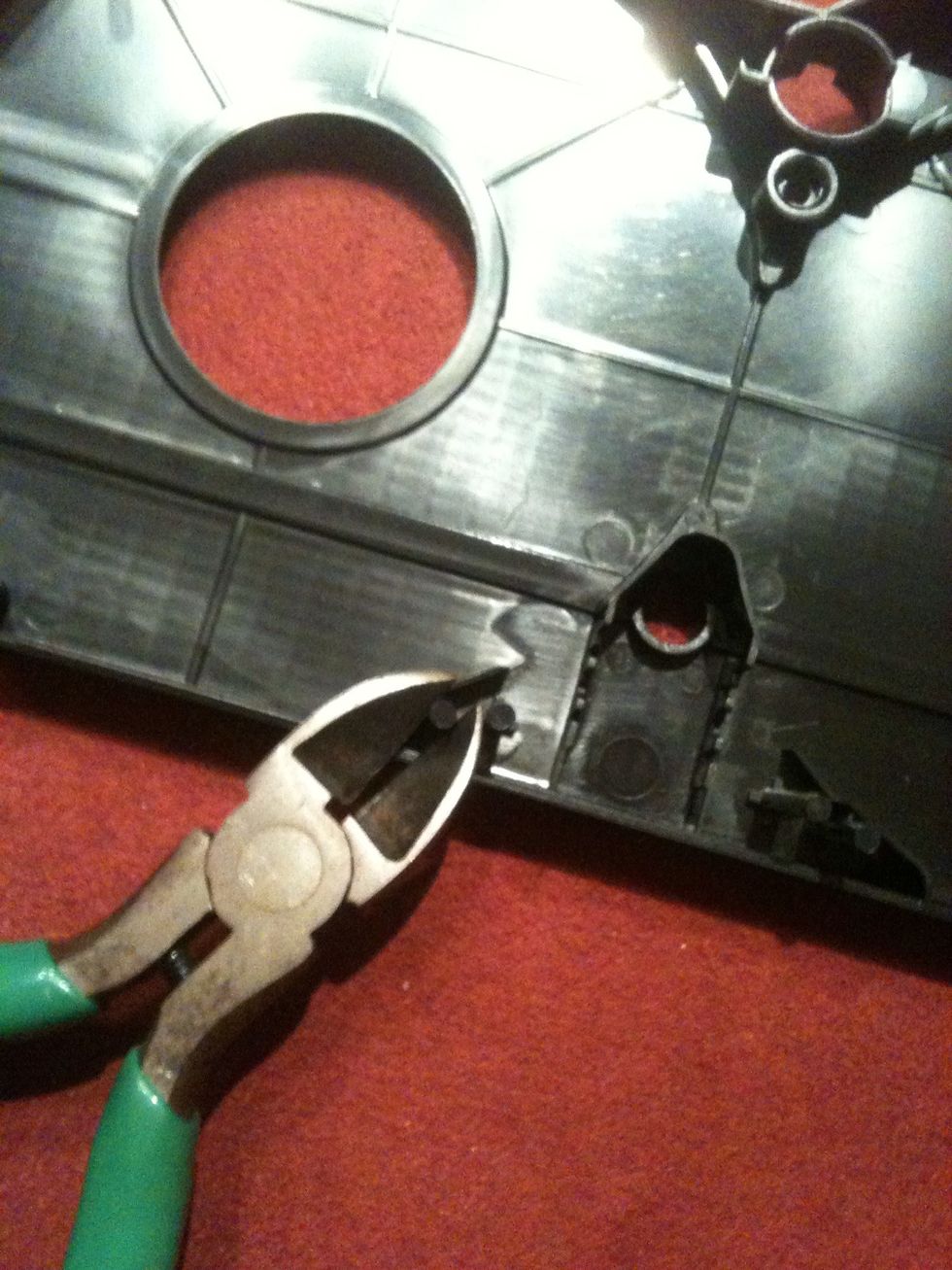 Next is cutting off all the little pieces of plastic. They won't be needed anymore. To get more room for my stuff, I put out as much as possible. Get rid of all the plastic ! :D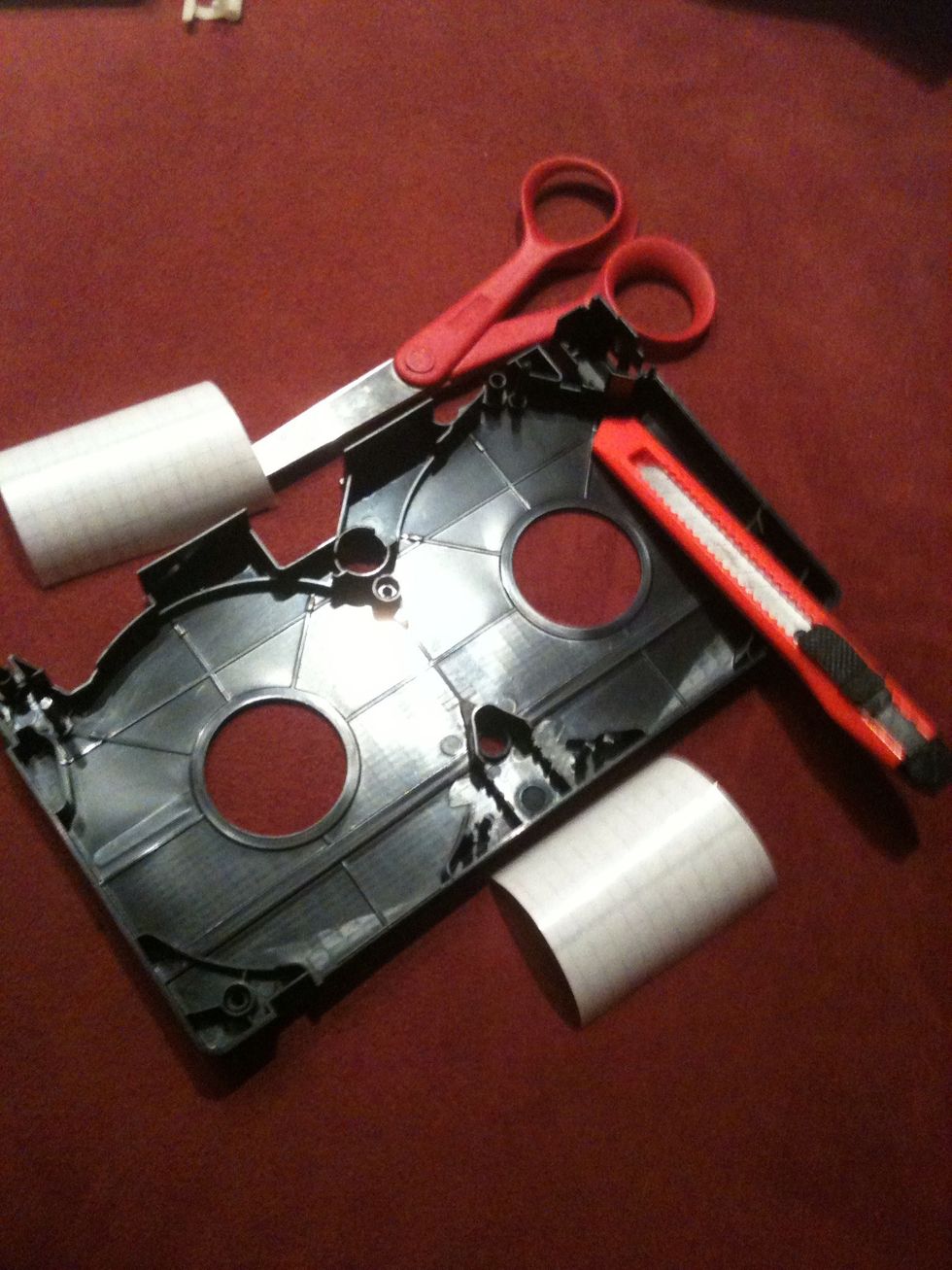 These will be the supplies for the next step. Wonder why there's still so much plastic pieces in there? I put it out afterwards as it was my first try with this.
You will now close the holes on the backside of your cassette.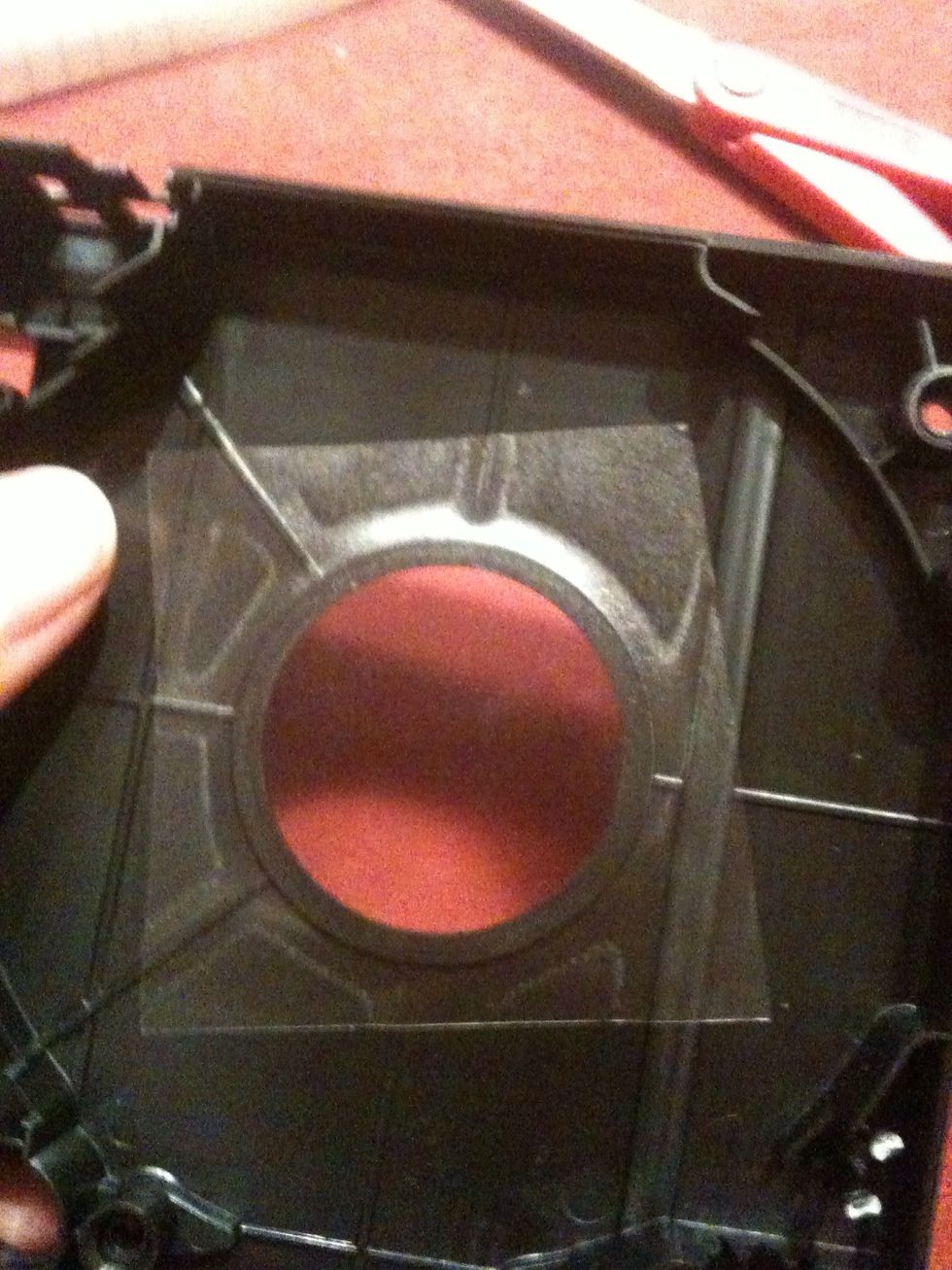 Begin on the inside: take a piece of self-sticking transparent paper and apply it to your cassette. Be sure to push down decently so that it won't get off.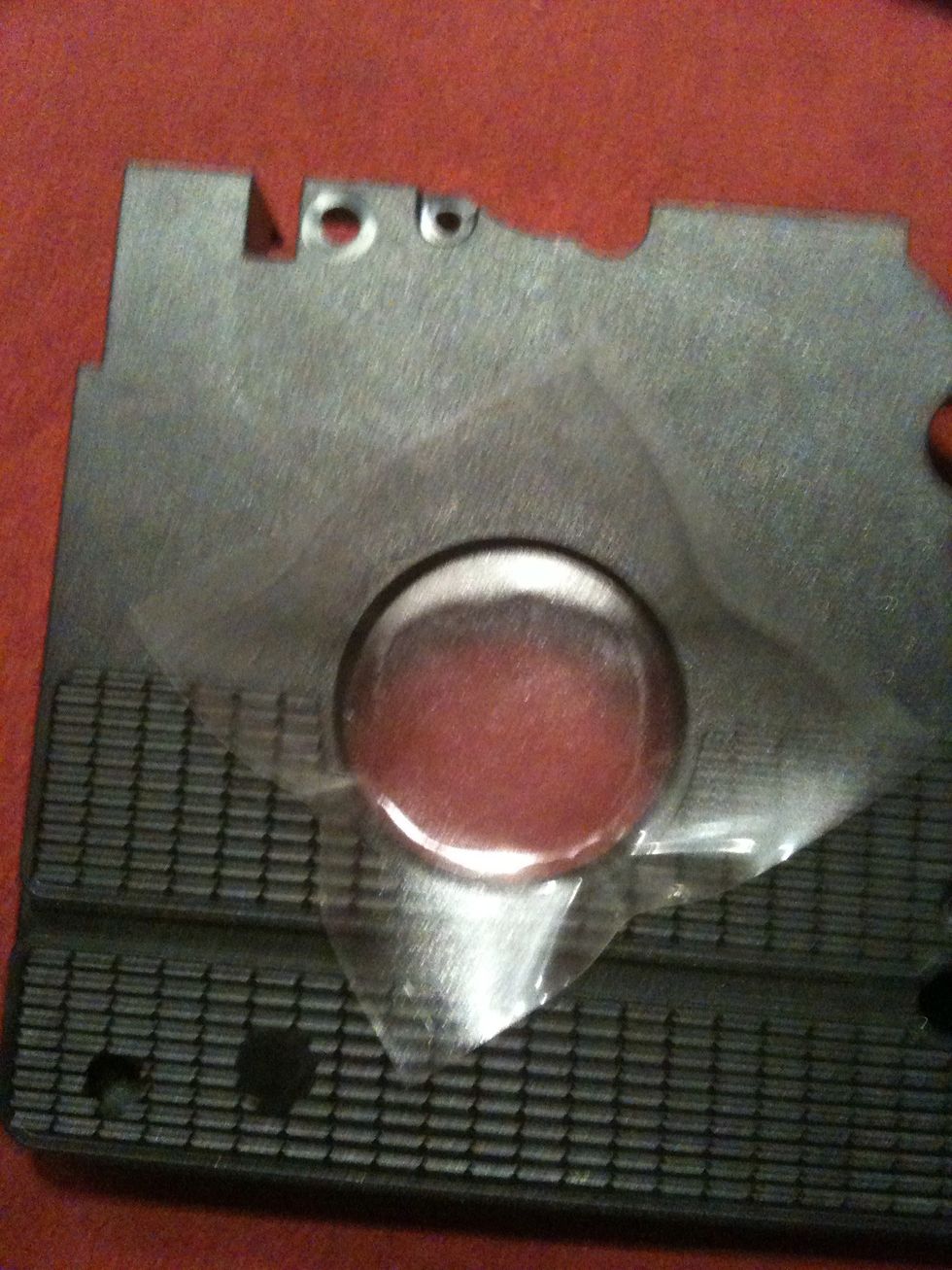 Now do the same on the outside, but try not to attach it to the cassette, just to your first layer.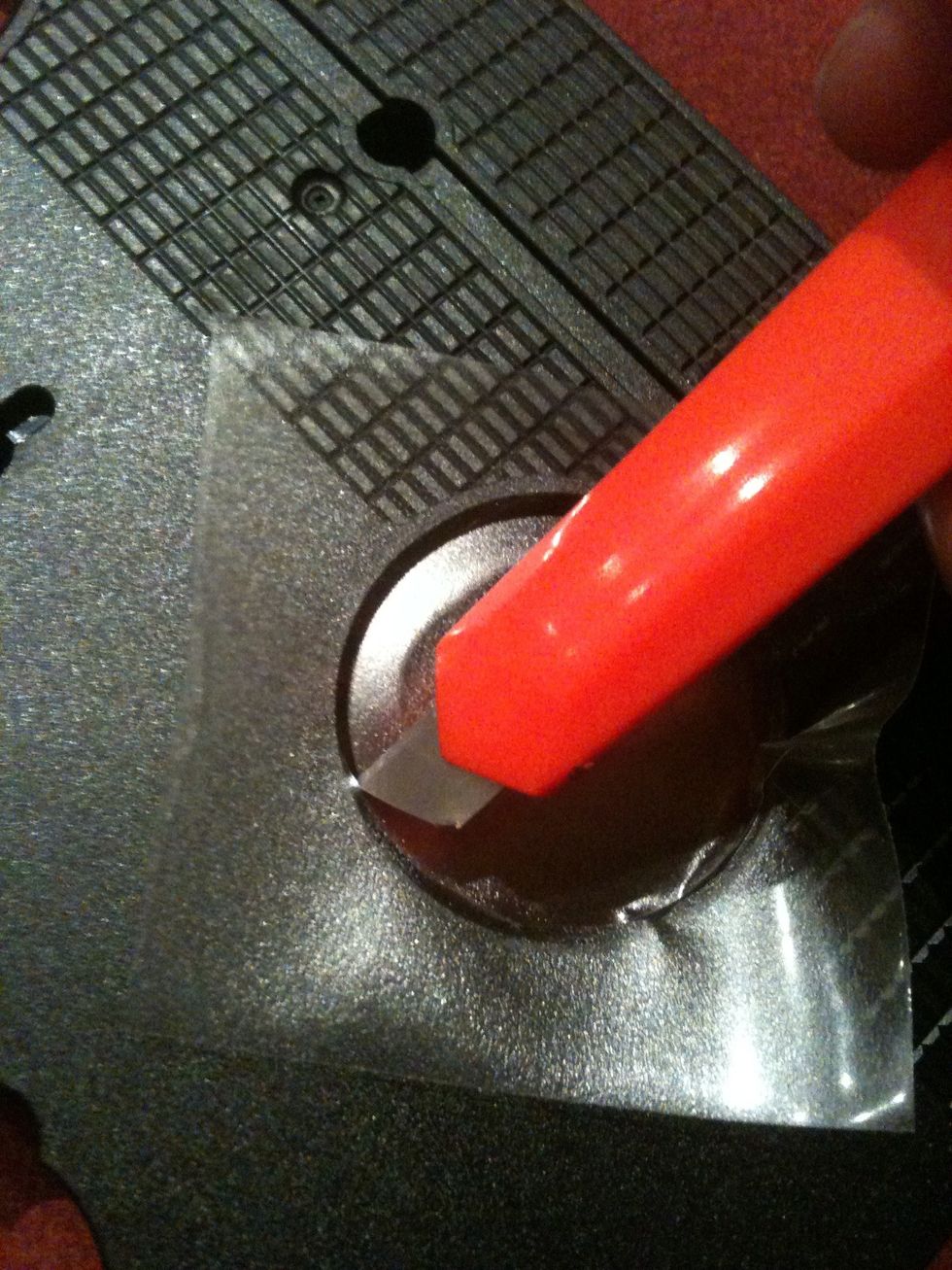 Take your carpet cutter and trim. Try to get an even edge. Then push the two layers together.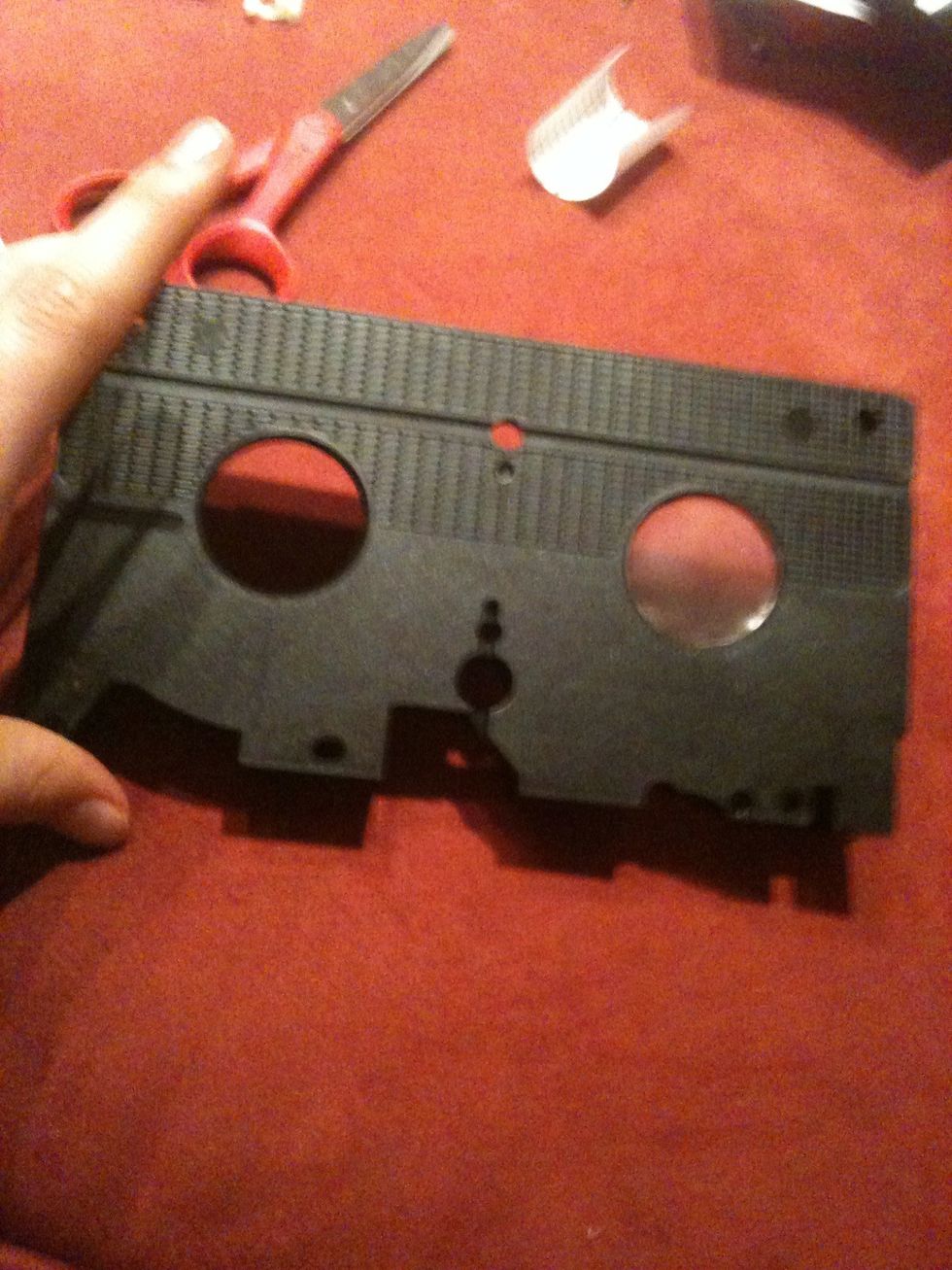 Tadaa! Continue with the other hole.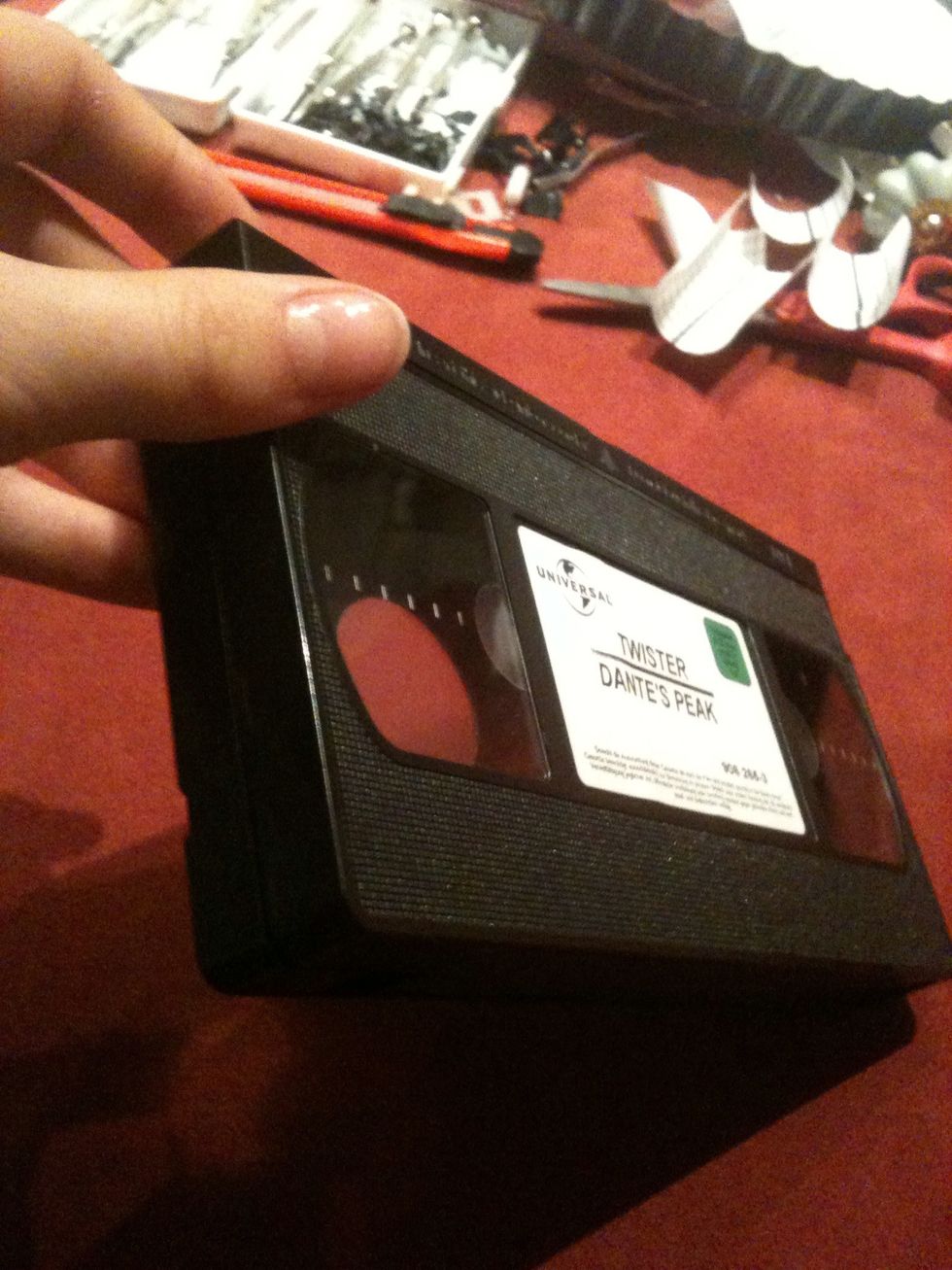 How it should look so far.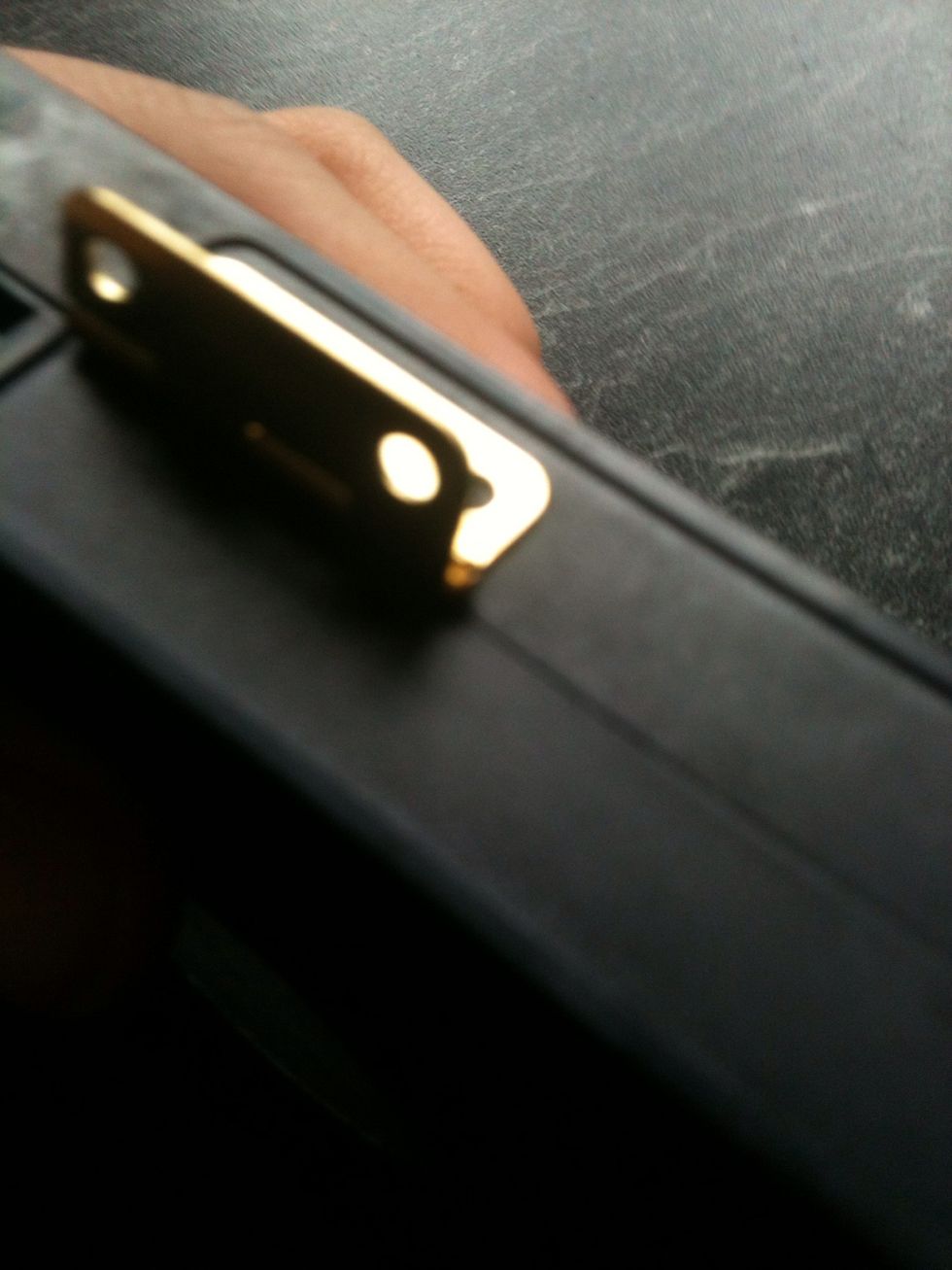 Next step: take your super glue. Spread it on one side of your hinge and fasten on the underside of your cassette. When dry, do the same with the other part of the hinge. Do this with both hinges.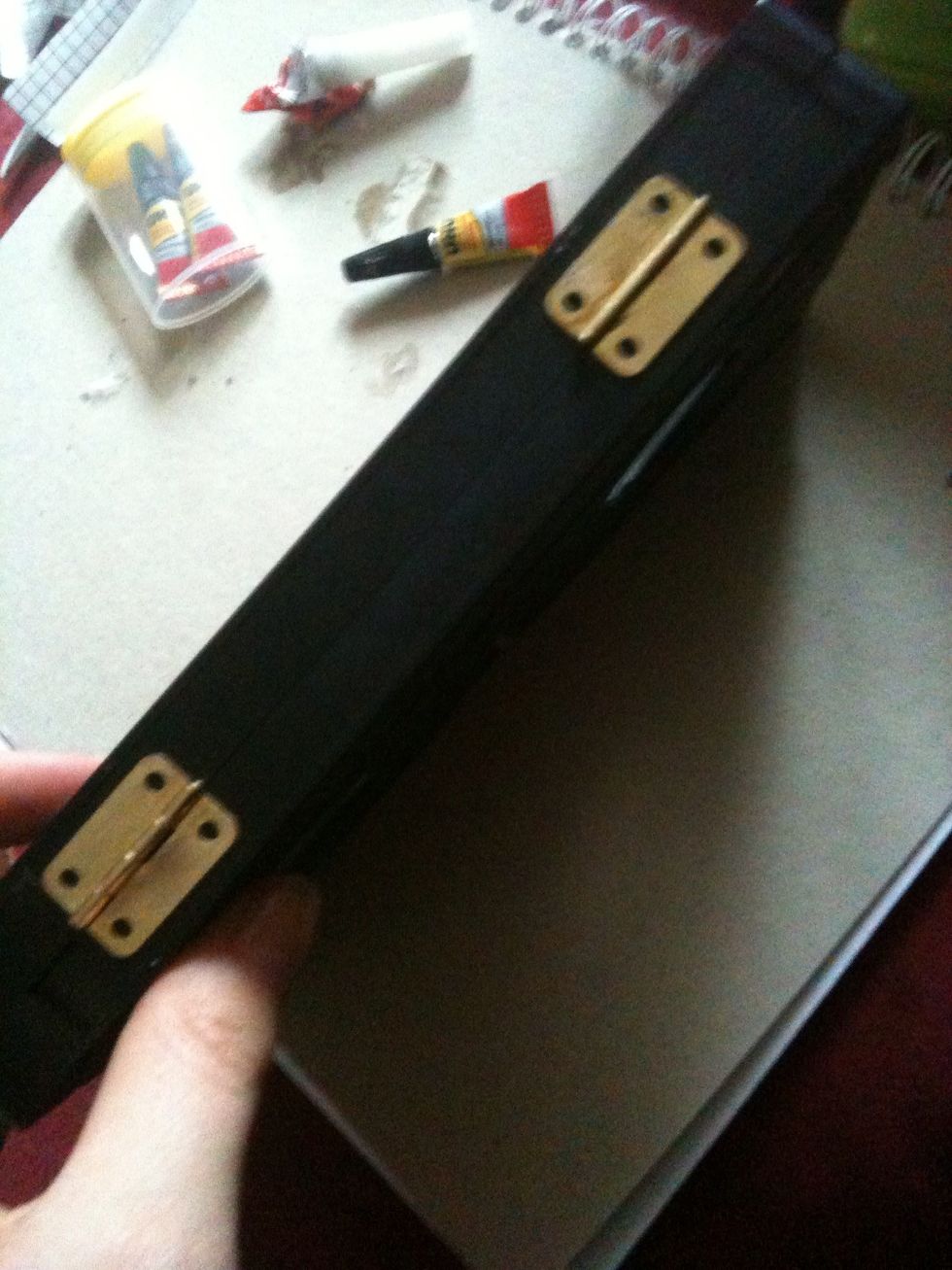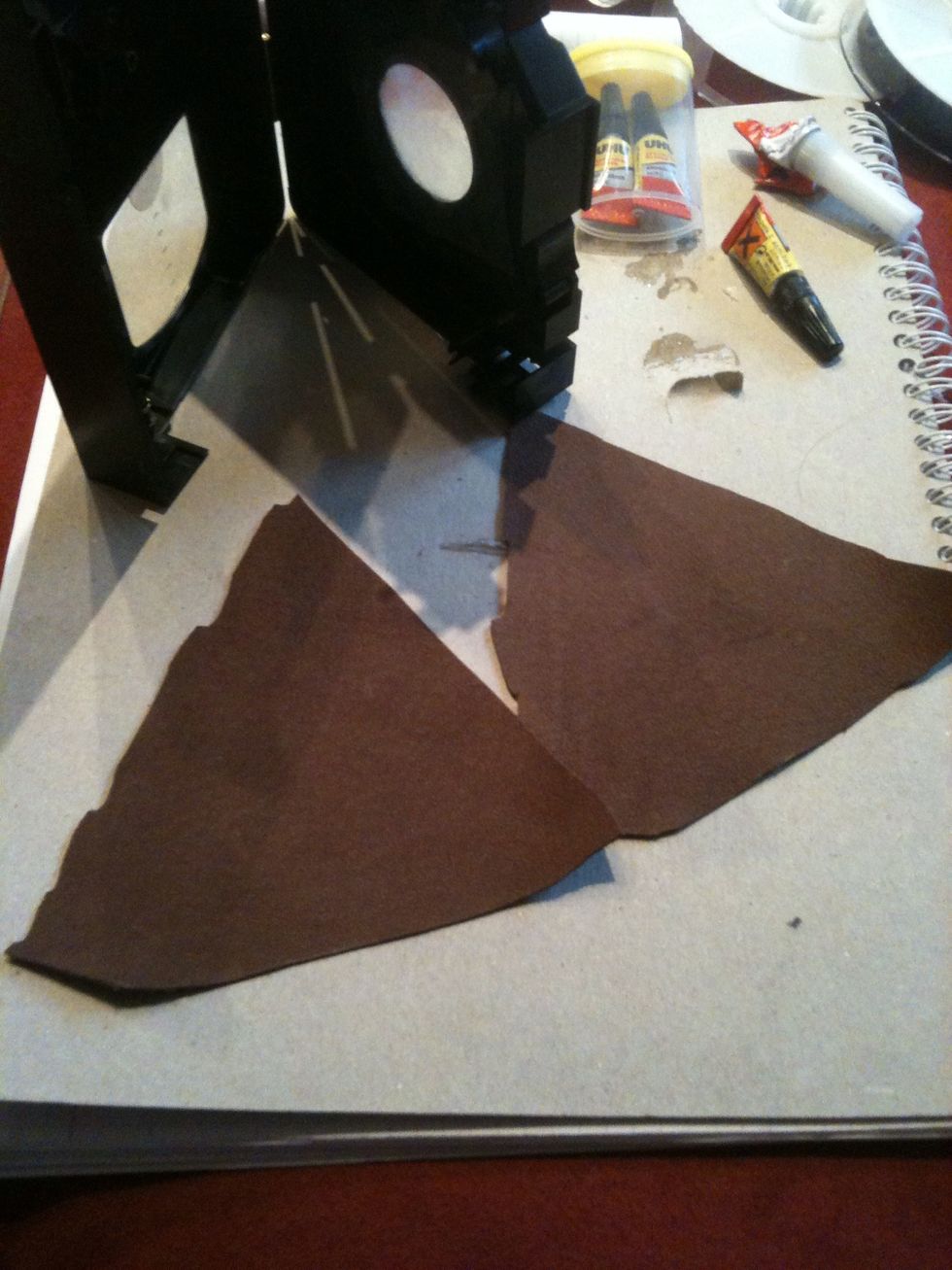 Cut out two equal triangles. You can use any fabric you want :)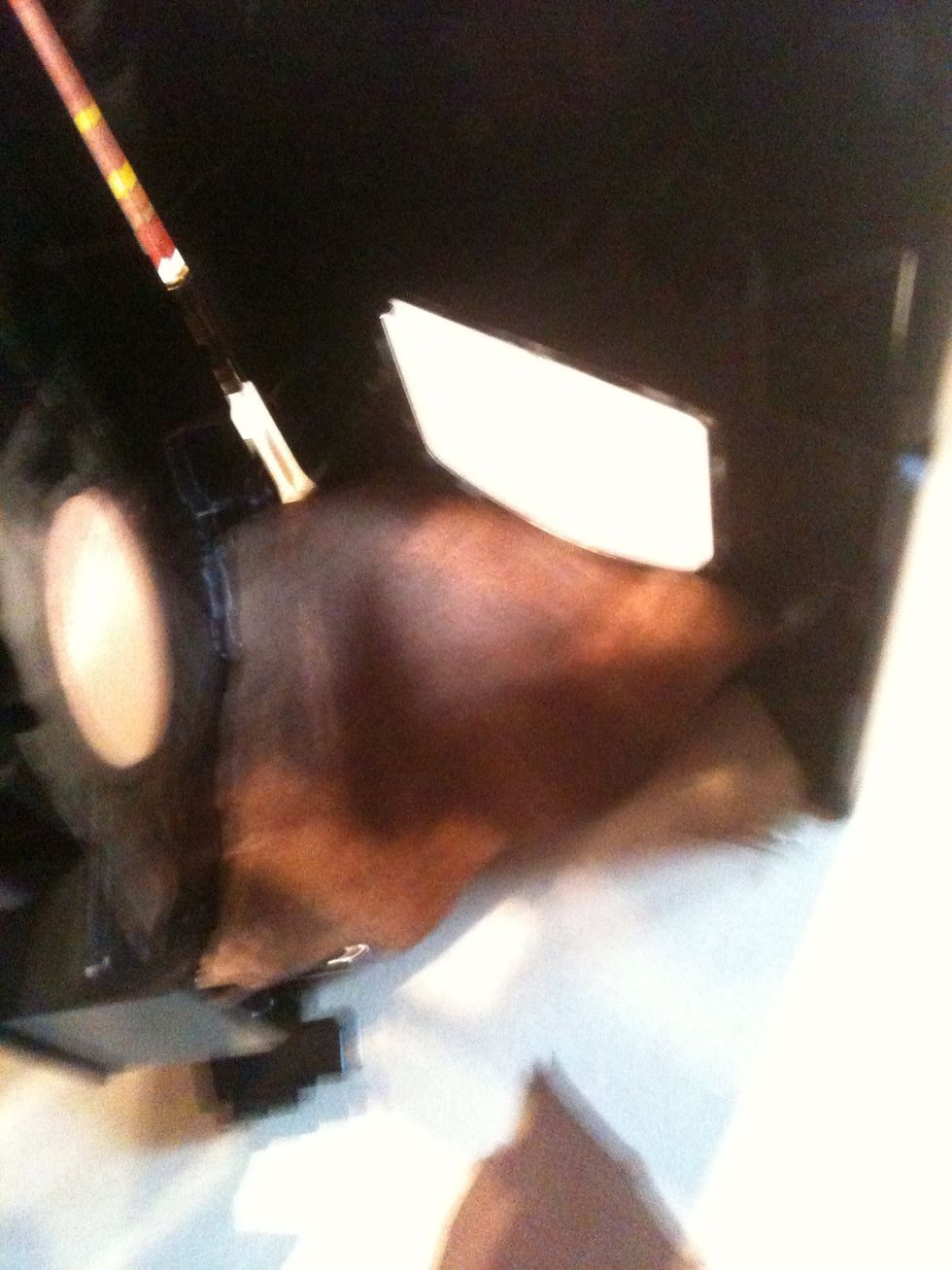 Now glue it on the inside of your cassette. Do again use super glue. (Sorry for the crappy pic) Do on both sides.
Basically this is it. But as I want my bag to be closed safely, I decided to add a Little Lock: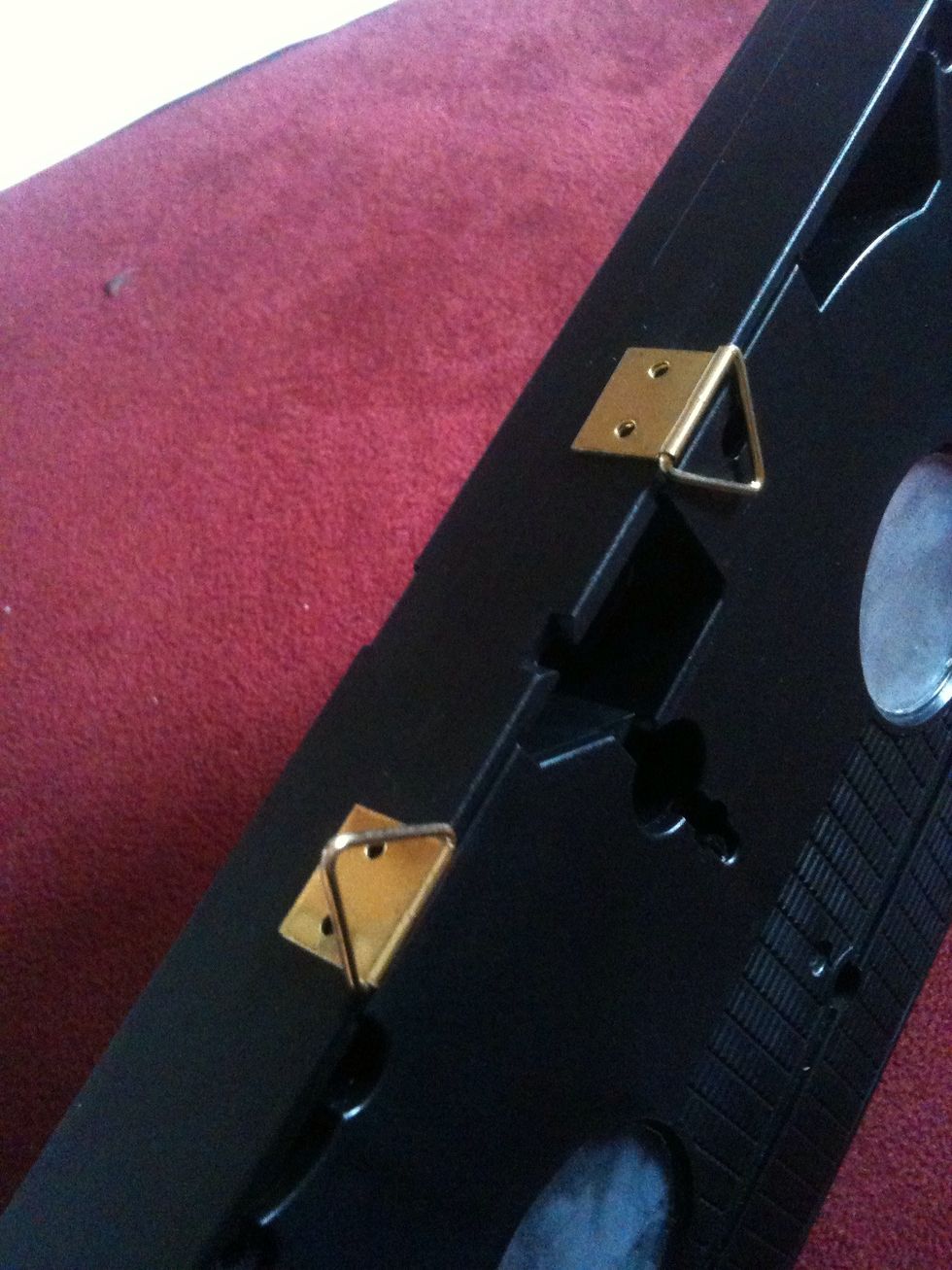 I found These two pieces of metal which are actually made to hold frames in the right place on walls. If you put a bit of super glue on it, they will be perfect for this! :)
1.0 VHS cassette
1.0 Screwdriver
Scissors
Fabric rests
1.0 Carpet knife
10.0cm Transparent self-sticking paper stuff whatever
2.0 Hinges
1.0 Wire cutter
1.0g Super glue (liquid)