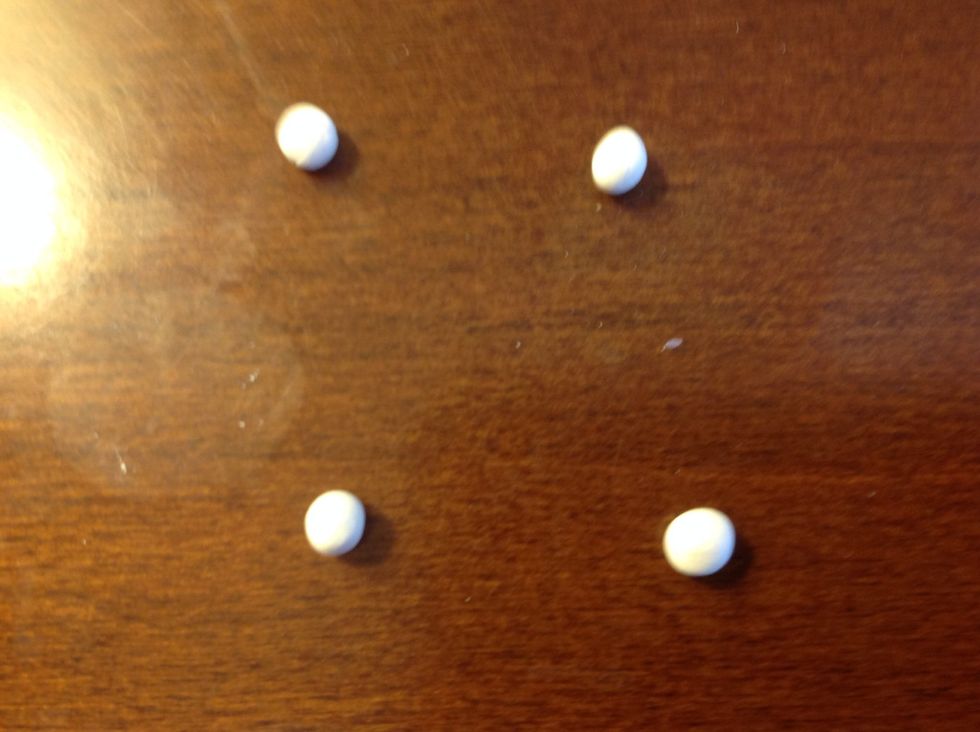 Take your four balls of clay.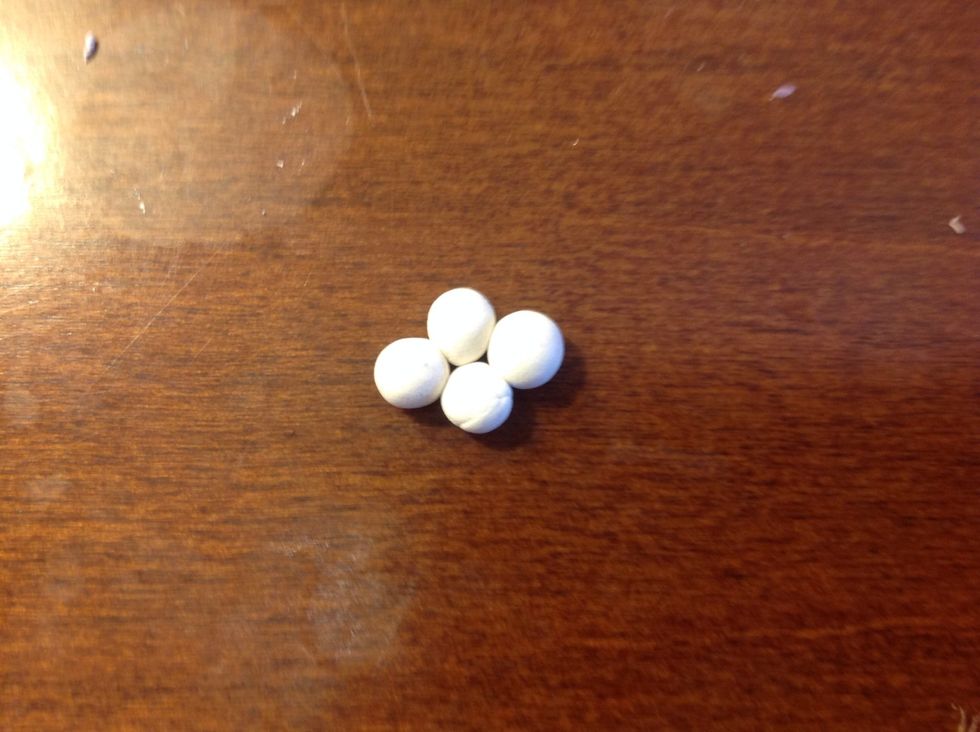 And arrange them like this.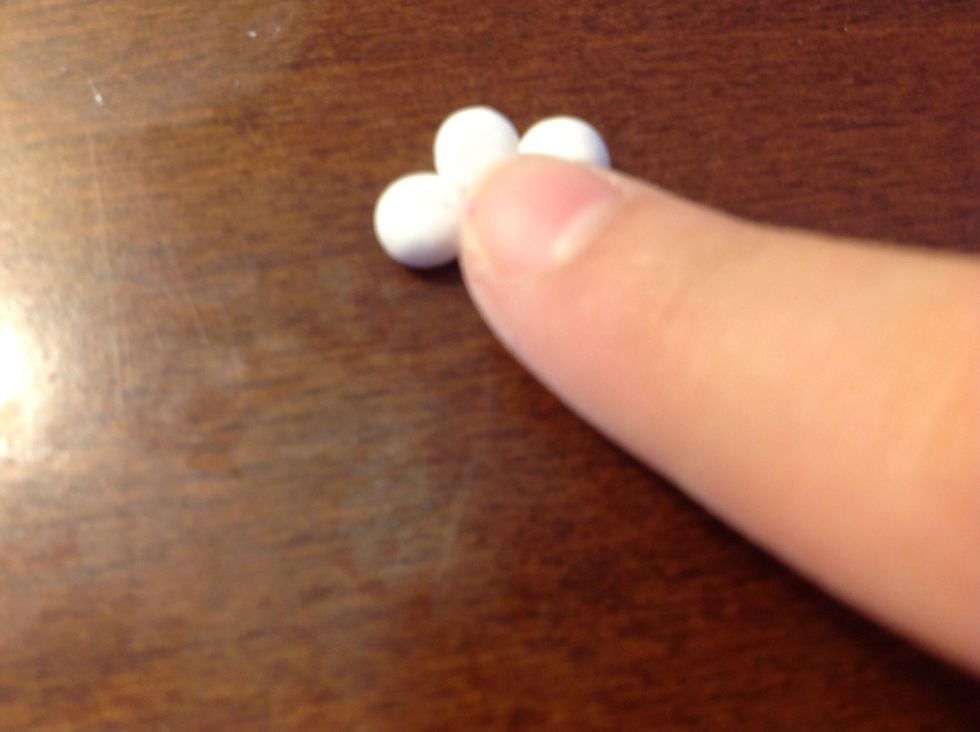 Smush the together until they show no lines, and then flip it over and do the same to the other side.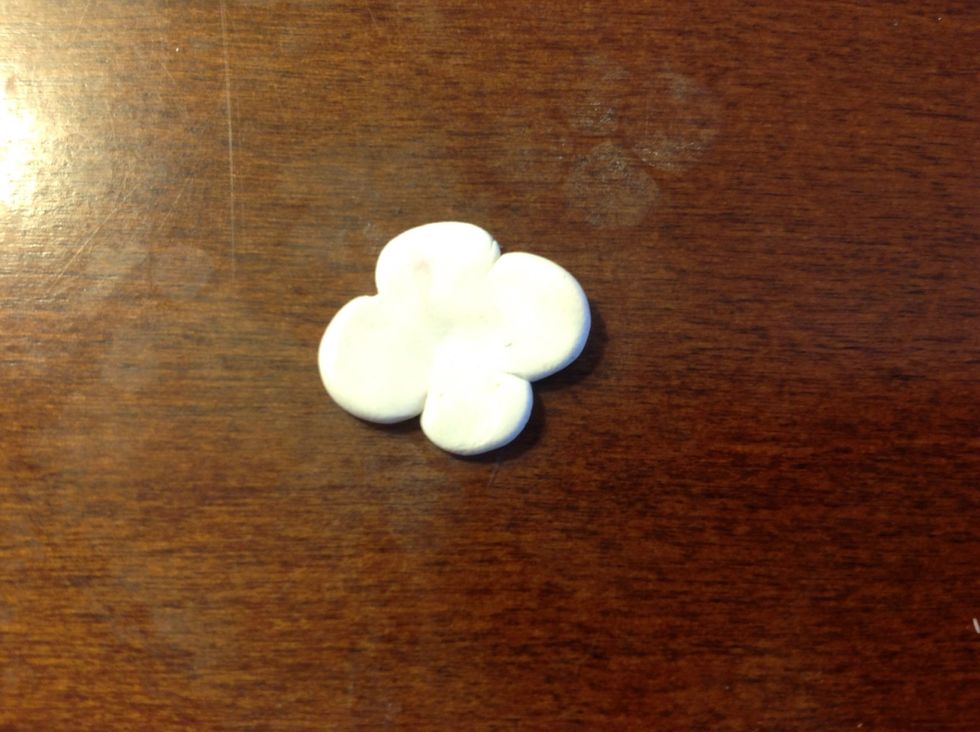 You should probably end up with this.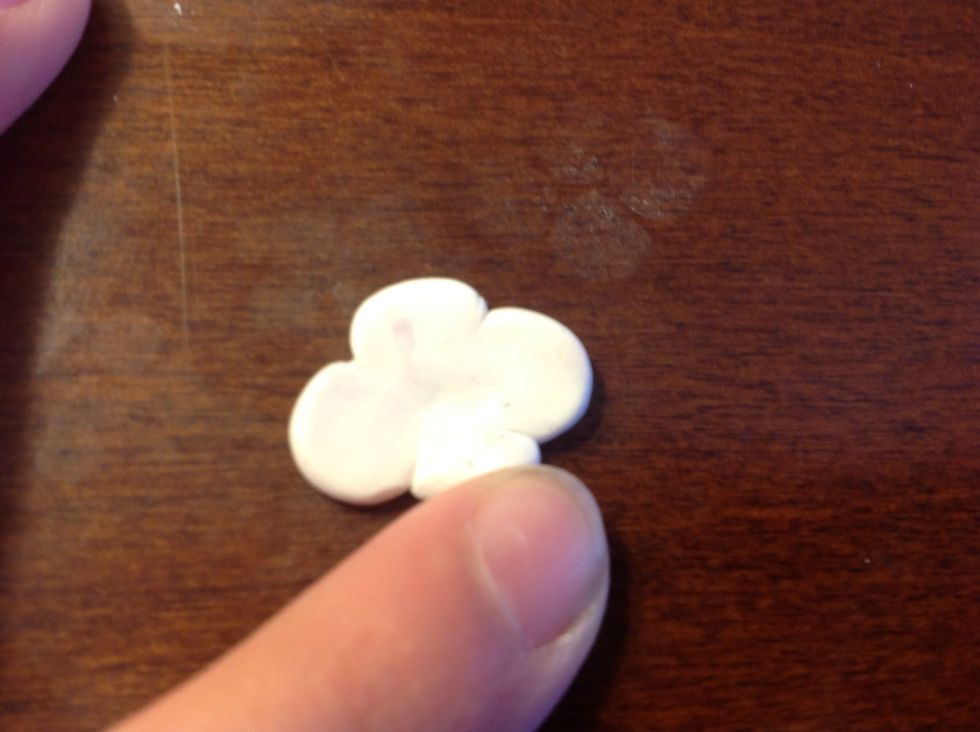 If you want, push up the bottom .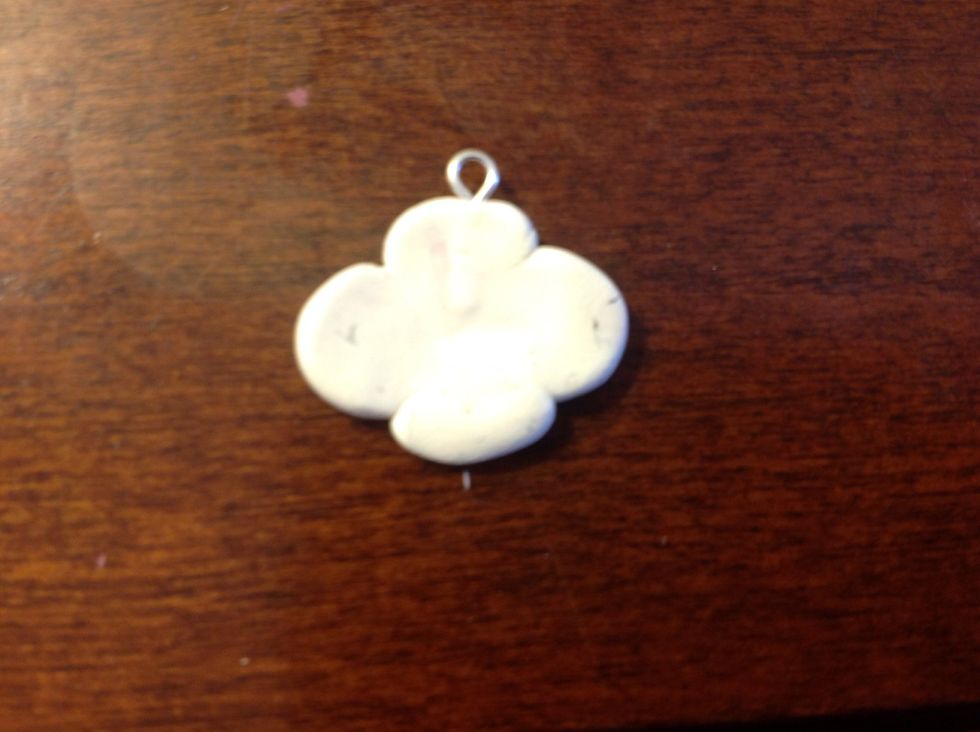 Add your eye pin.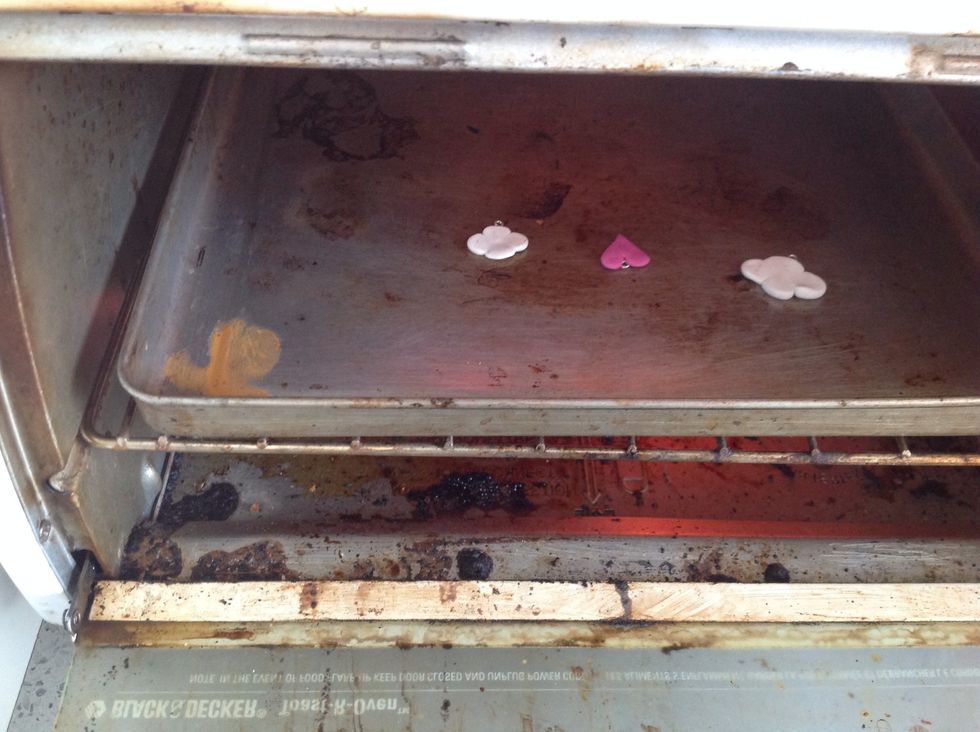 And bake at 250 for 1 min. Yes, one minute.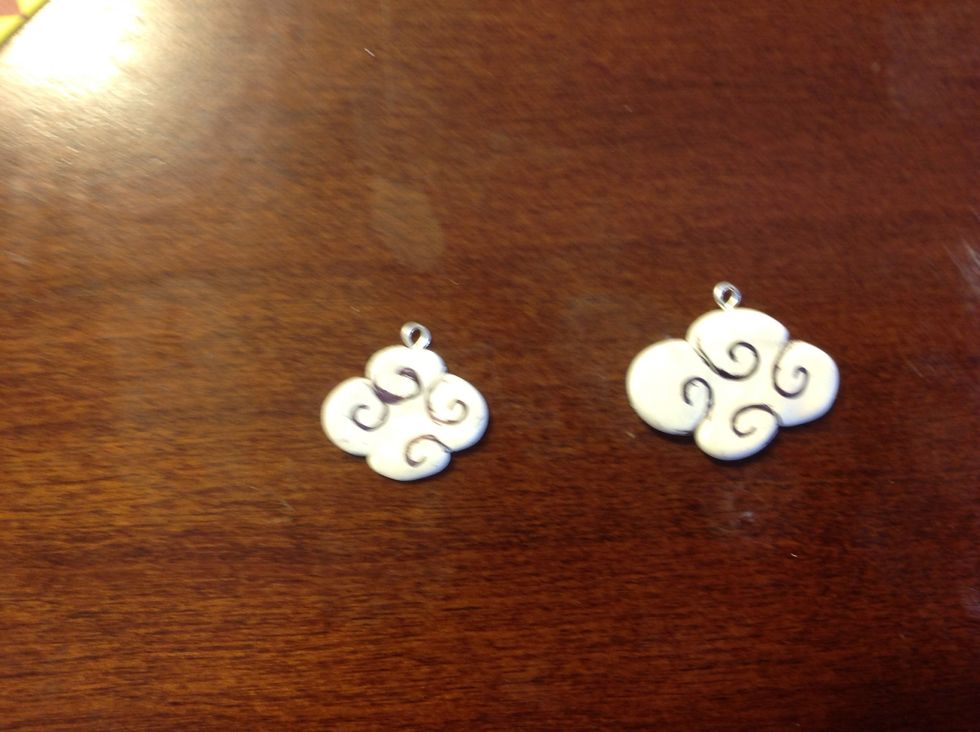 Take a sharpie of a black pen and draw swirlies on them. That's it! Enjoy!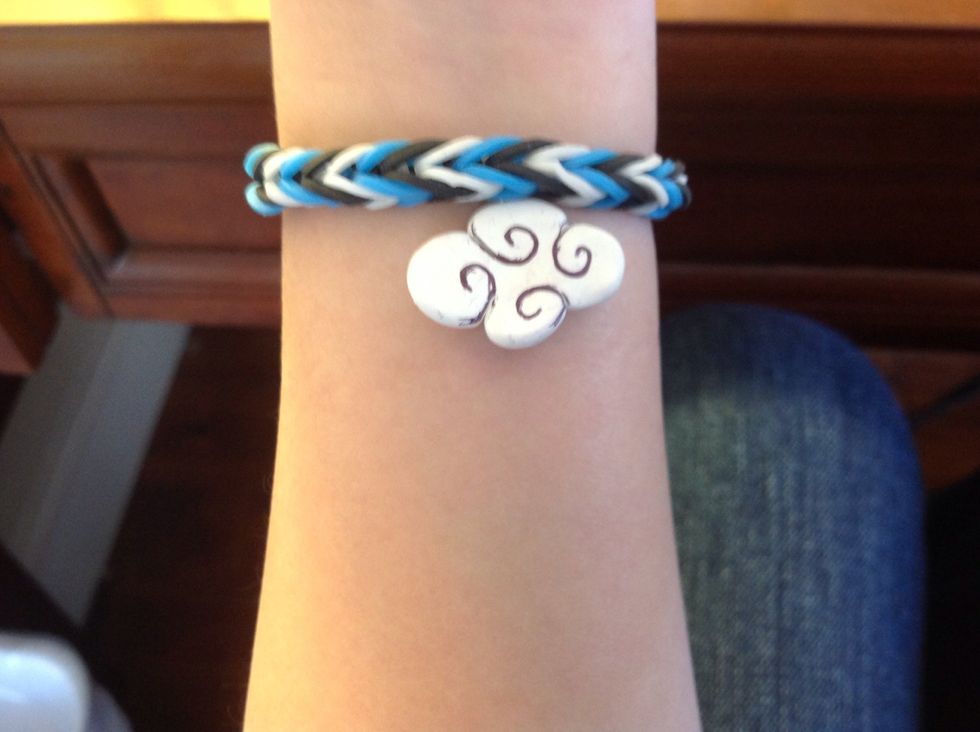 The creator of this guide has not included tools