How to make a clothespin inspiration board with twine
Make a Clothespin Inspiration Board With Twine
70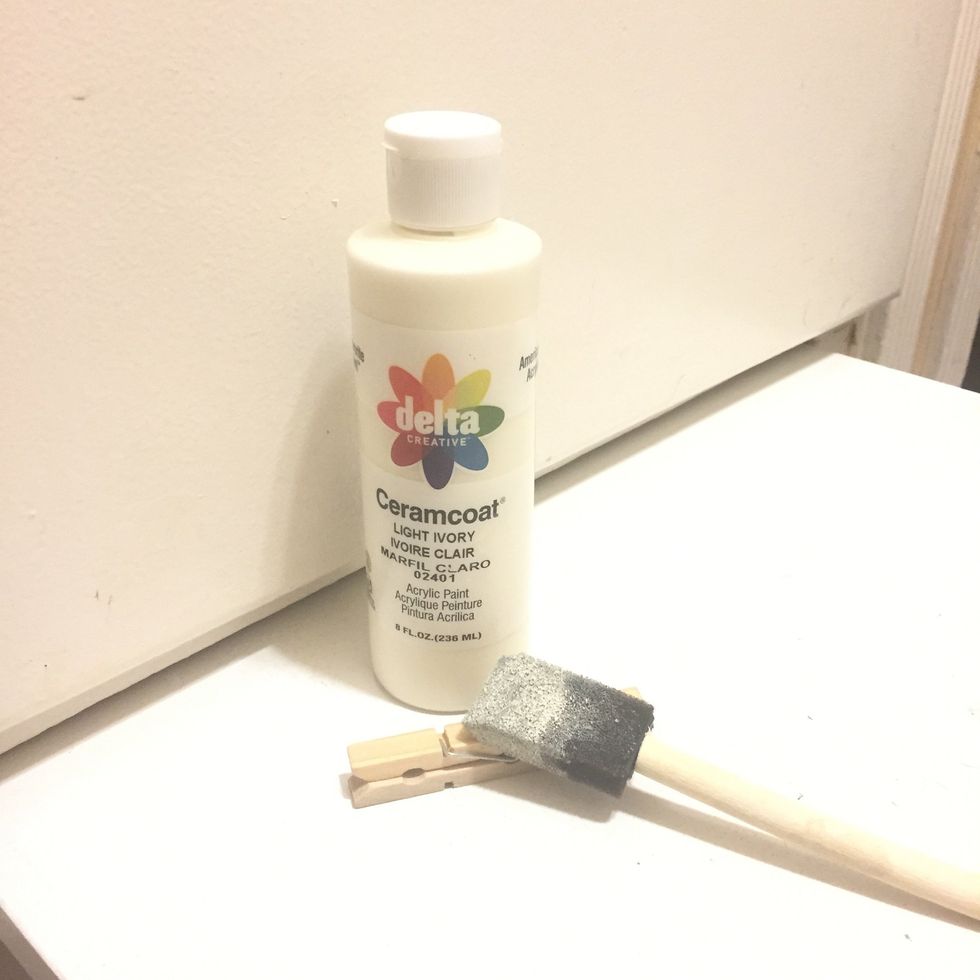 Paint your pins to your liking and let completely dry (tip: clip onto a paper plate so they don't dry shut) This is optional you can also just eave them natural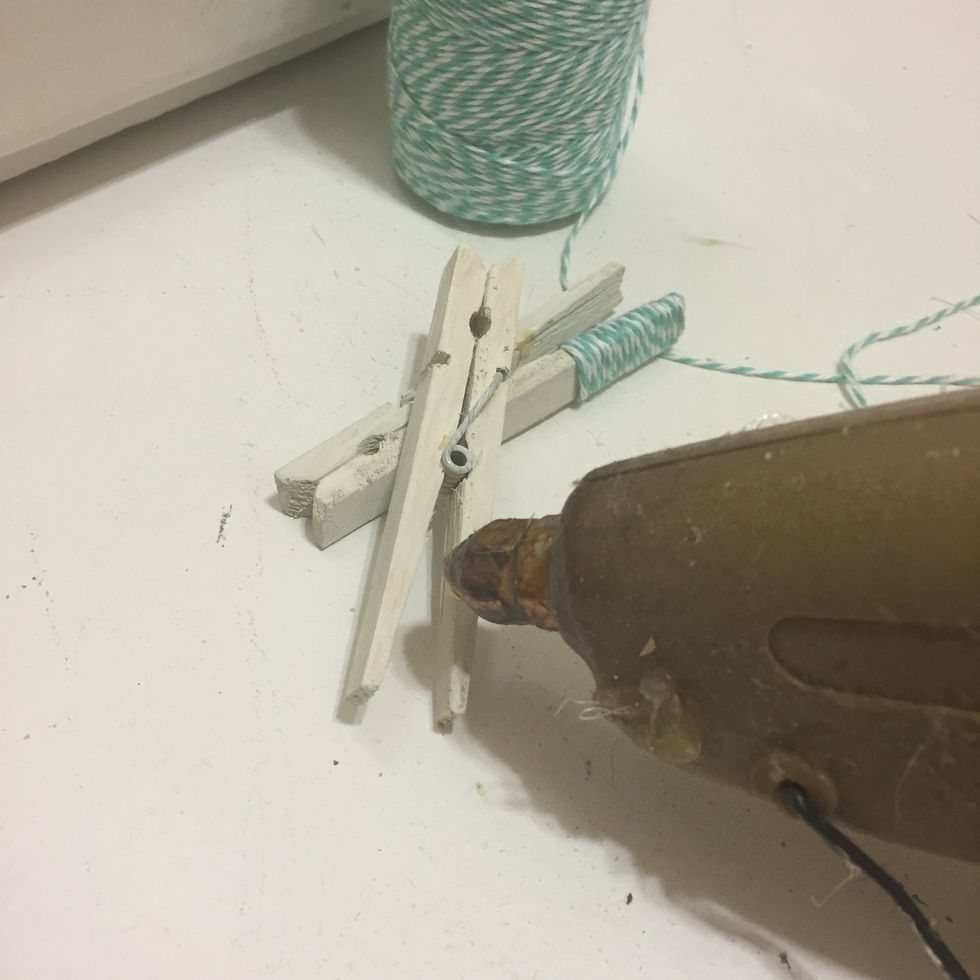 place a drop of hot glue on the inner side of pin. Attach end of twine and wrap...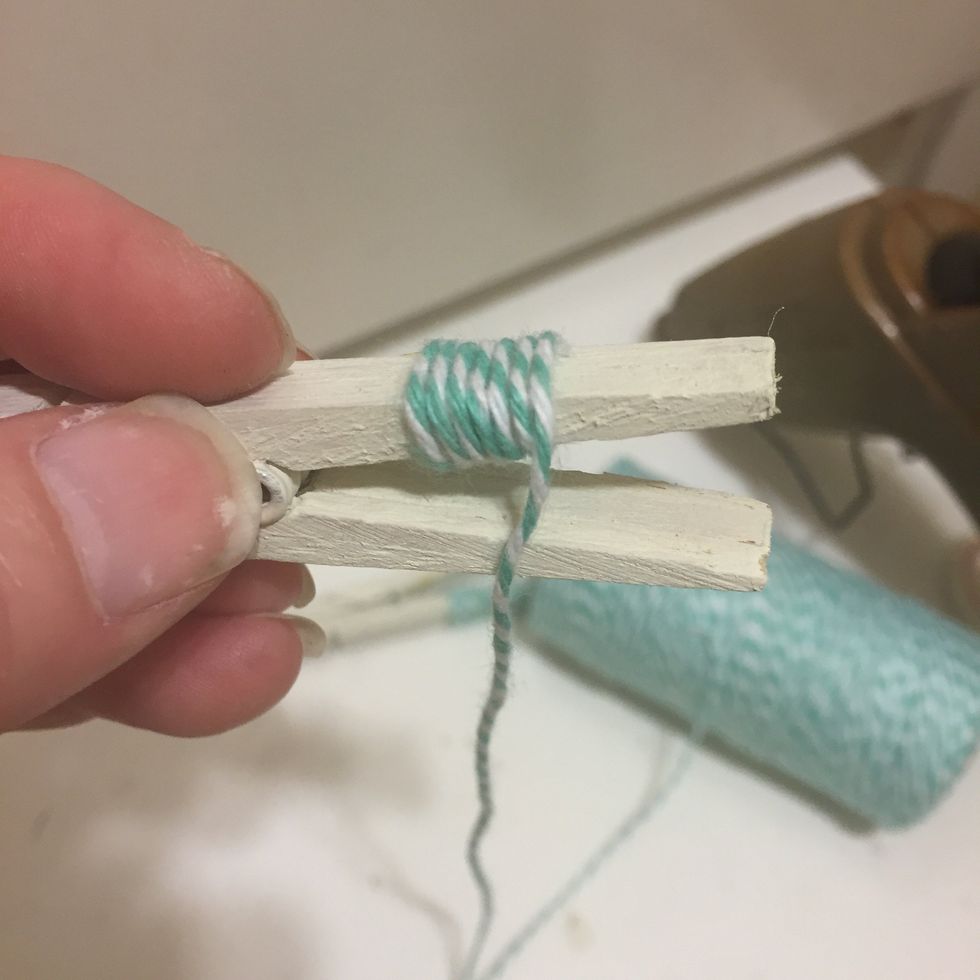 tip: don't pull tight- loose fit covers better and the twine looks better!
When your down to this end, put another line of glue, and attach the last wrap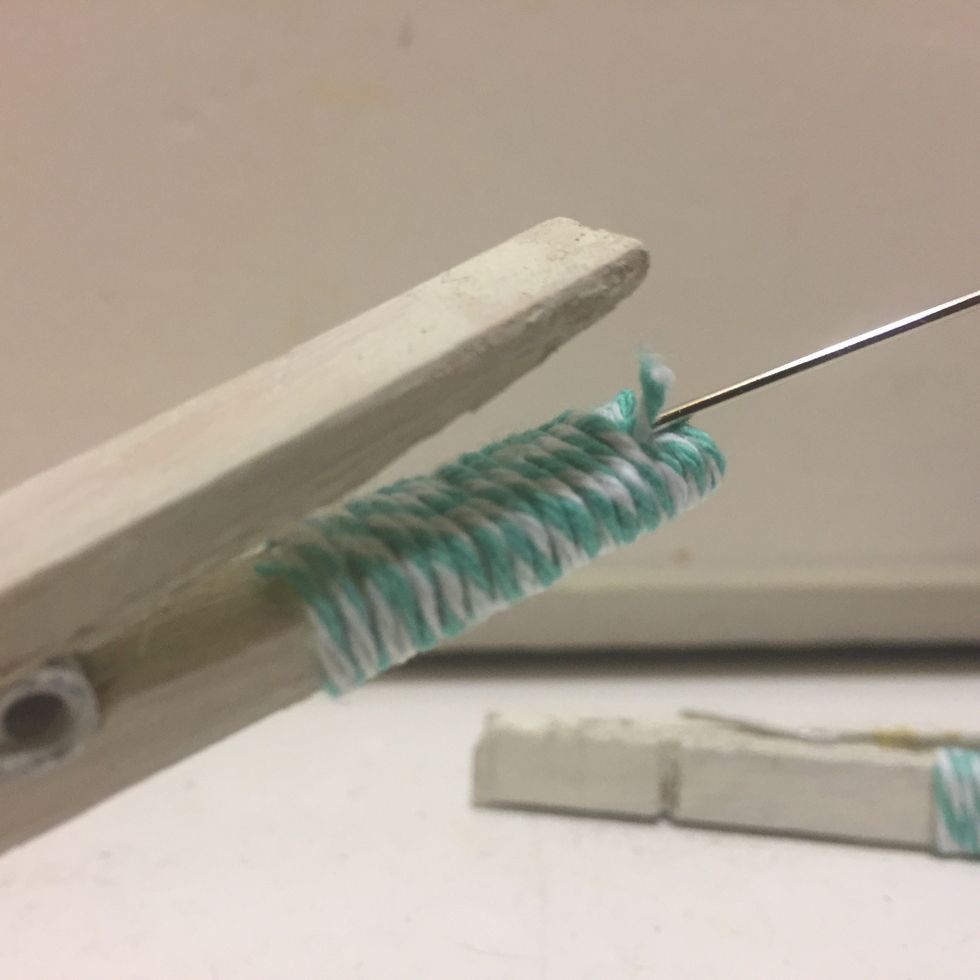 Trim down to about a half inch, then use a needle to slide underneath to hide end. You can also just glue it down but its not as clean looking.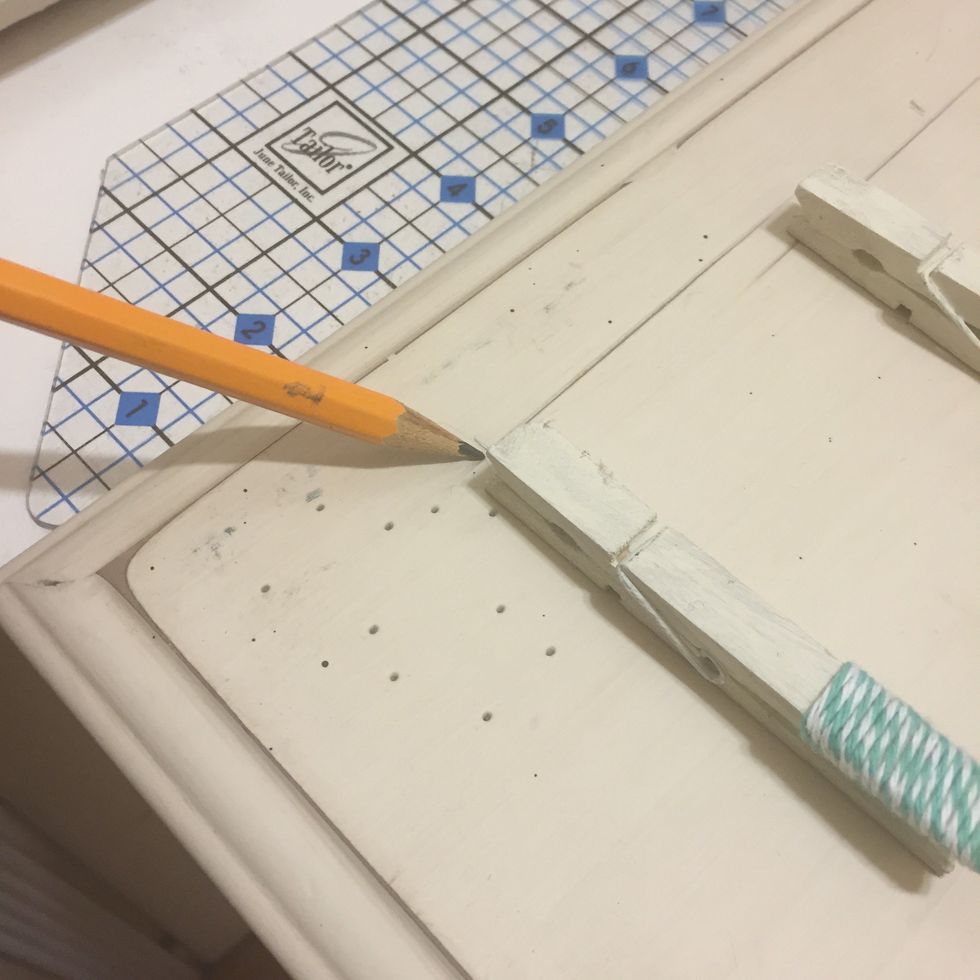 Next figure out where you want your pins. Measure and find the center, then work out from there. Make a small mark where you want each pin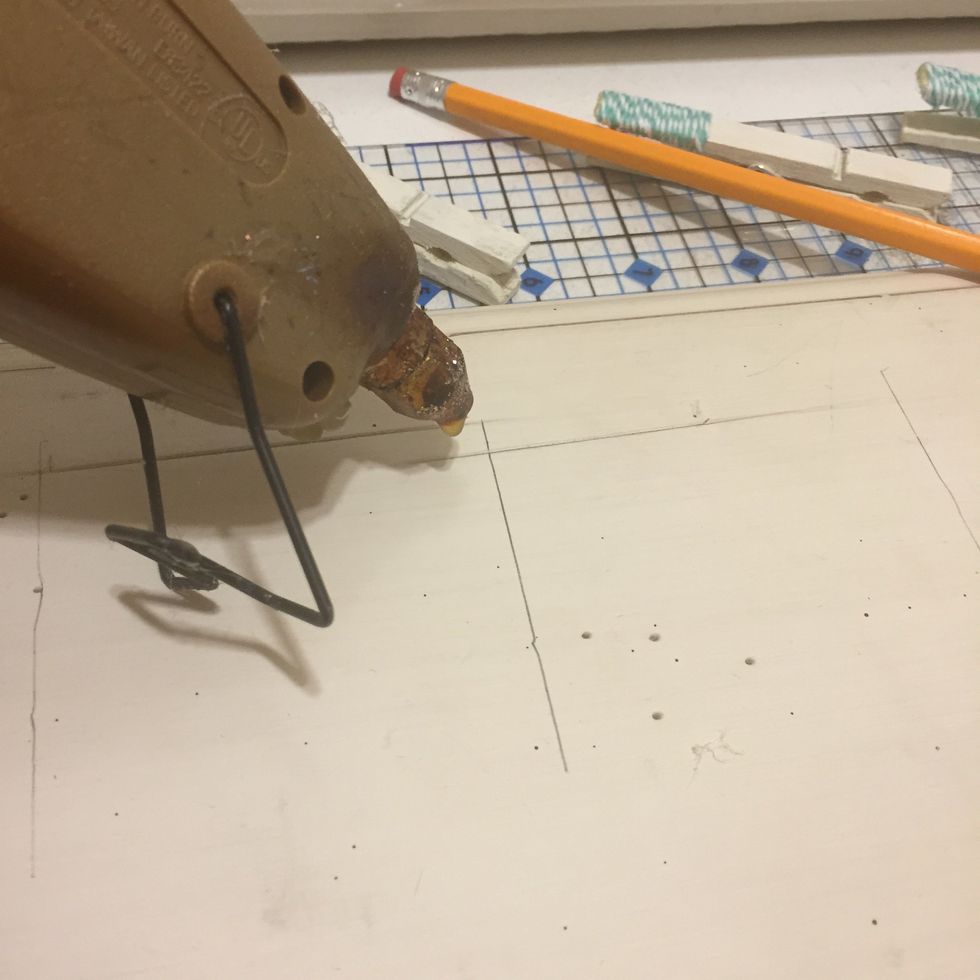 then using the pin as a guide make a pencil line that is nice and straight for you to follow along when you lay your hot glue down- just a medium thick line- or it will squirt out the sides.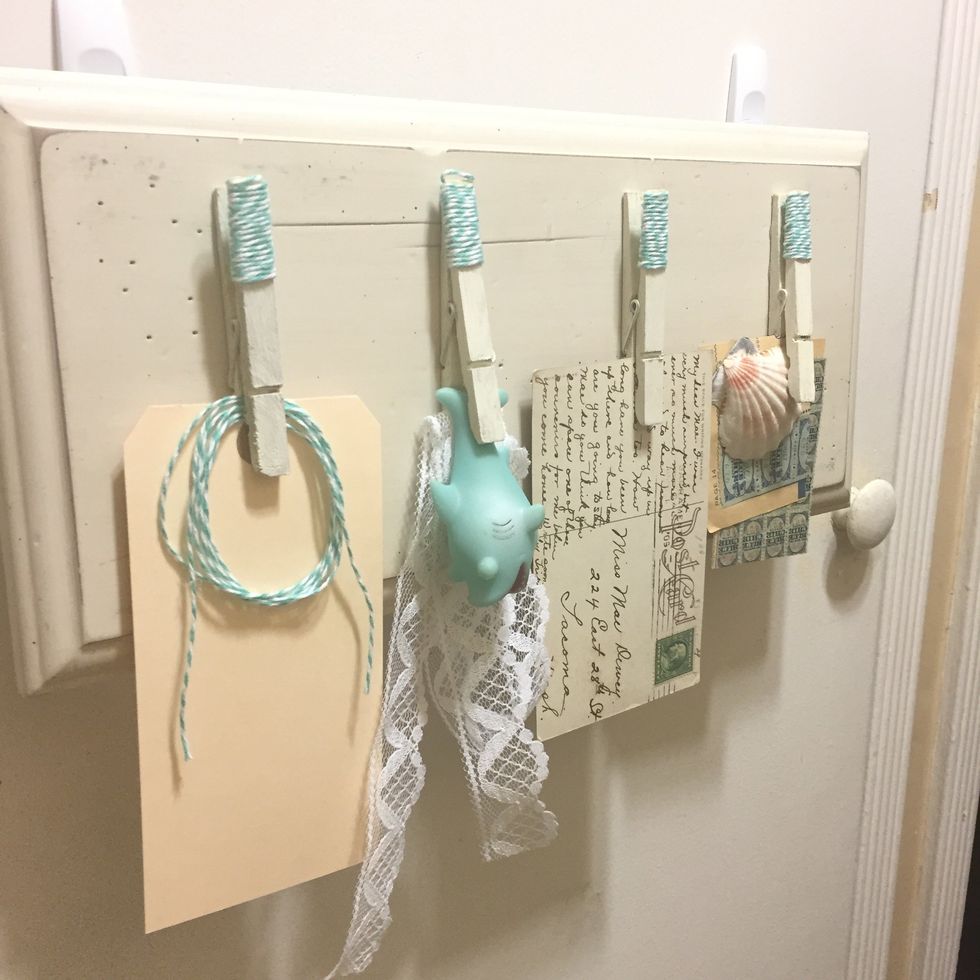 attach all 4 and let dry completely, and attach all of your inspirations! you can find me at inmyblueroomdesigns.blogspot.com I am a designer for the The Twinery. http://thetwinery.com
12.0in Board
hot glue
4.0yd Bakers Twine
scissors
acrylic paint
foam brush