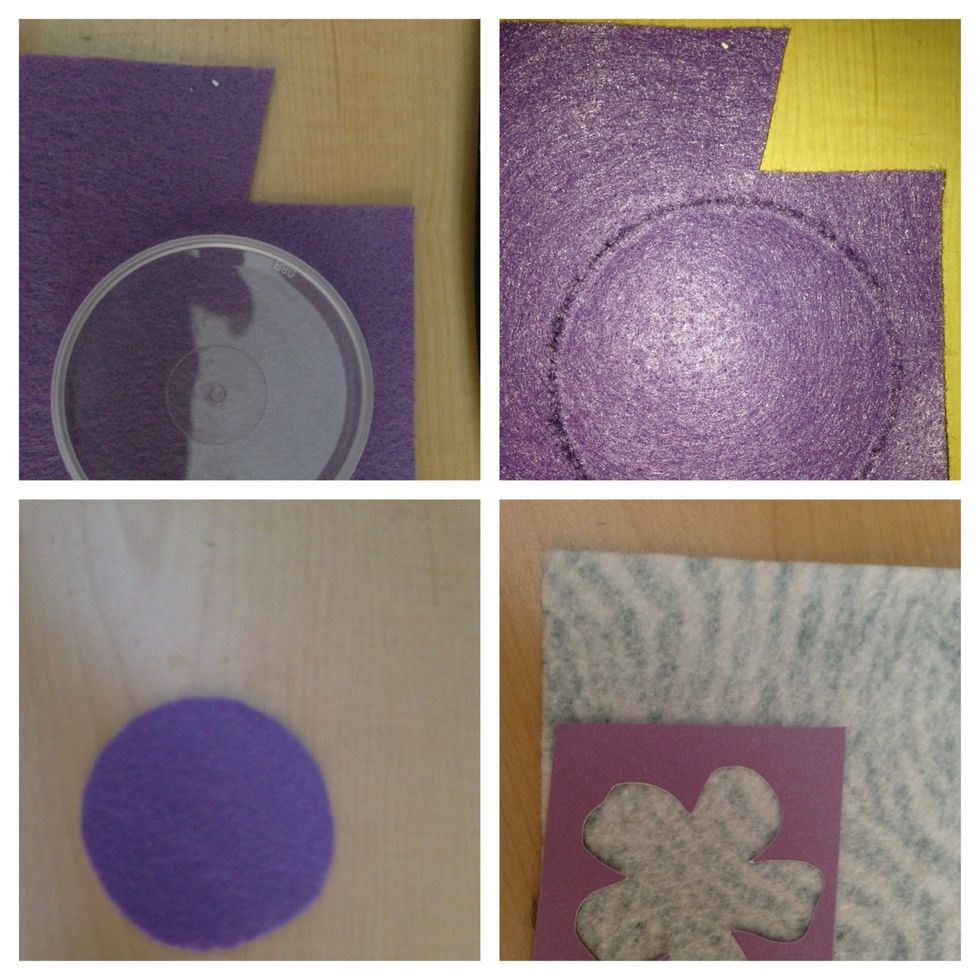 Pick a felt sheet and place the round object in top and with a pen draw around it, then cut it. Take the other felt sheet and place the flower stencil on top.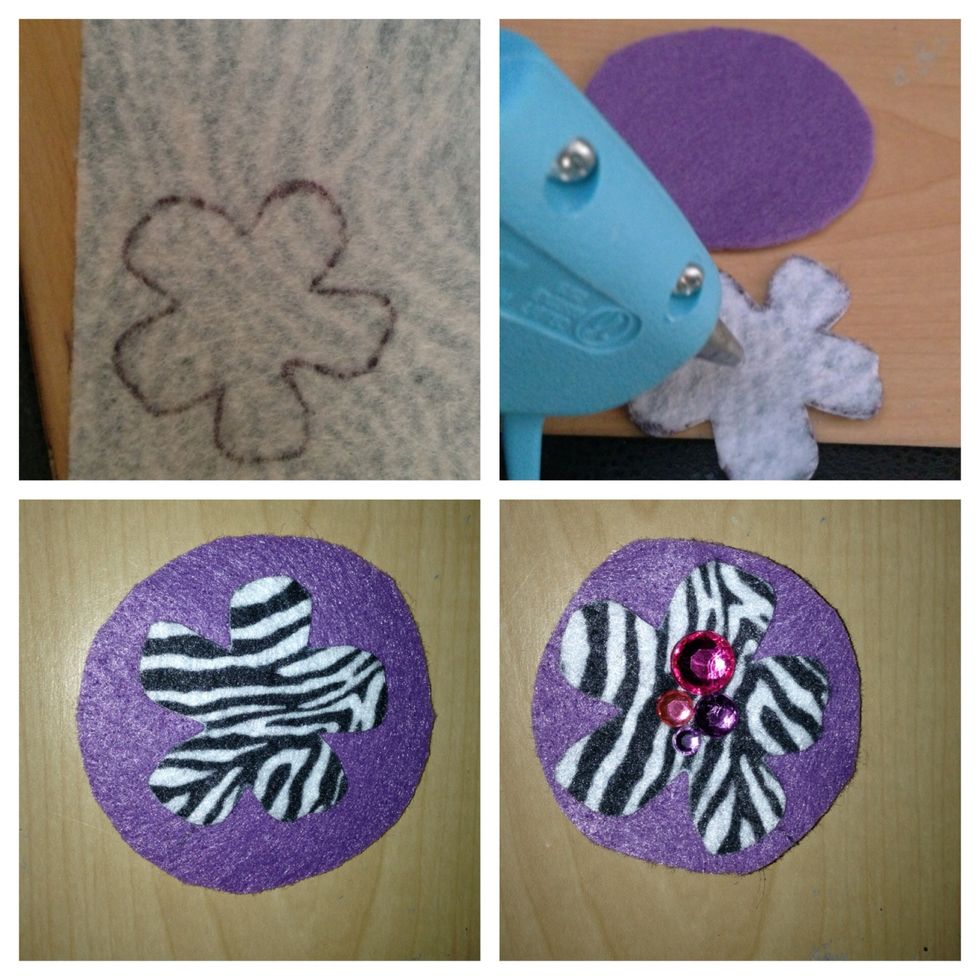 Draw the flower in the felt sheet then cut it. With the hot glue gun place one in top of the other one and add rhinestones.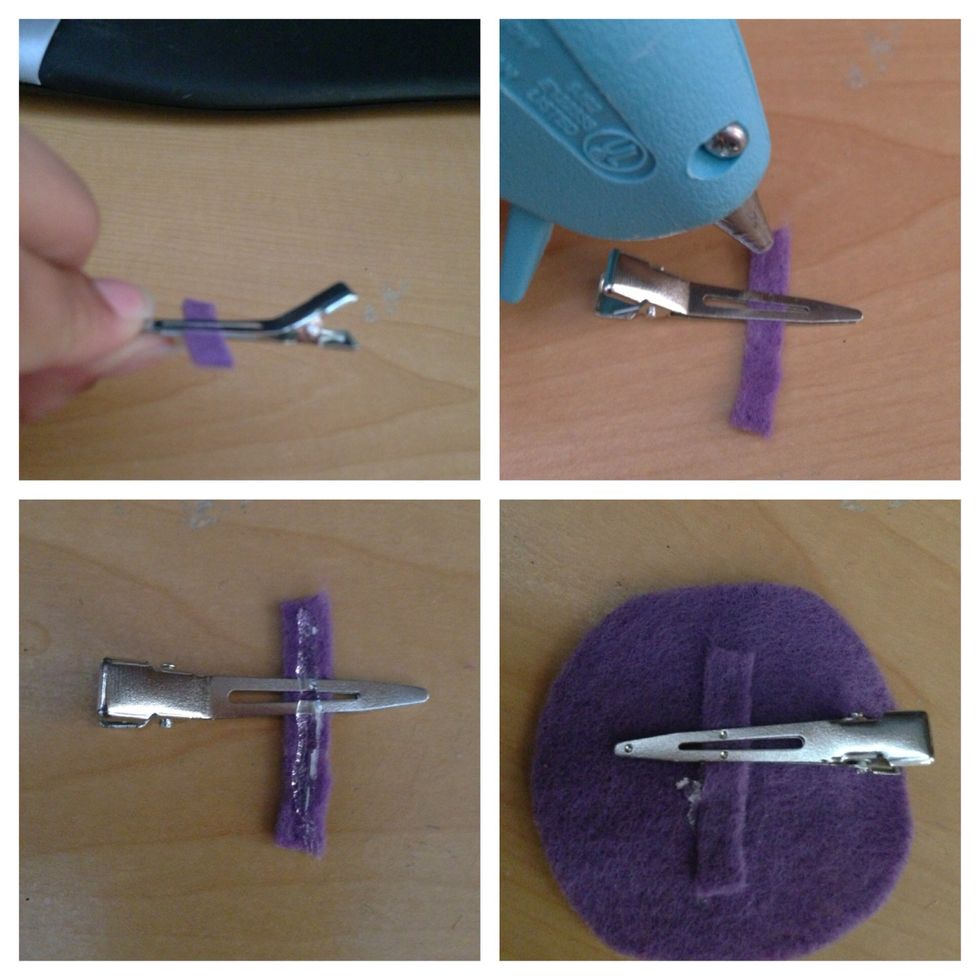 Take the hair clip and open it and place a piece of leftover felt between it, then make sure it can stay flat in a surface and place hot glue gun in top of it, now glue it to the decorated felt.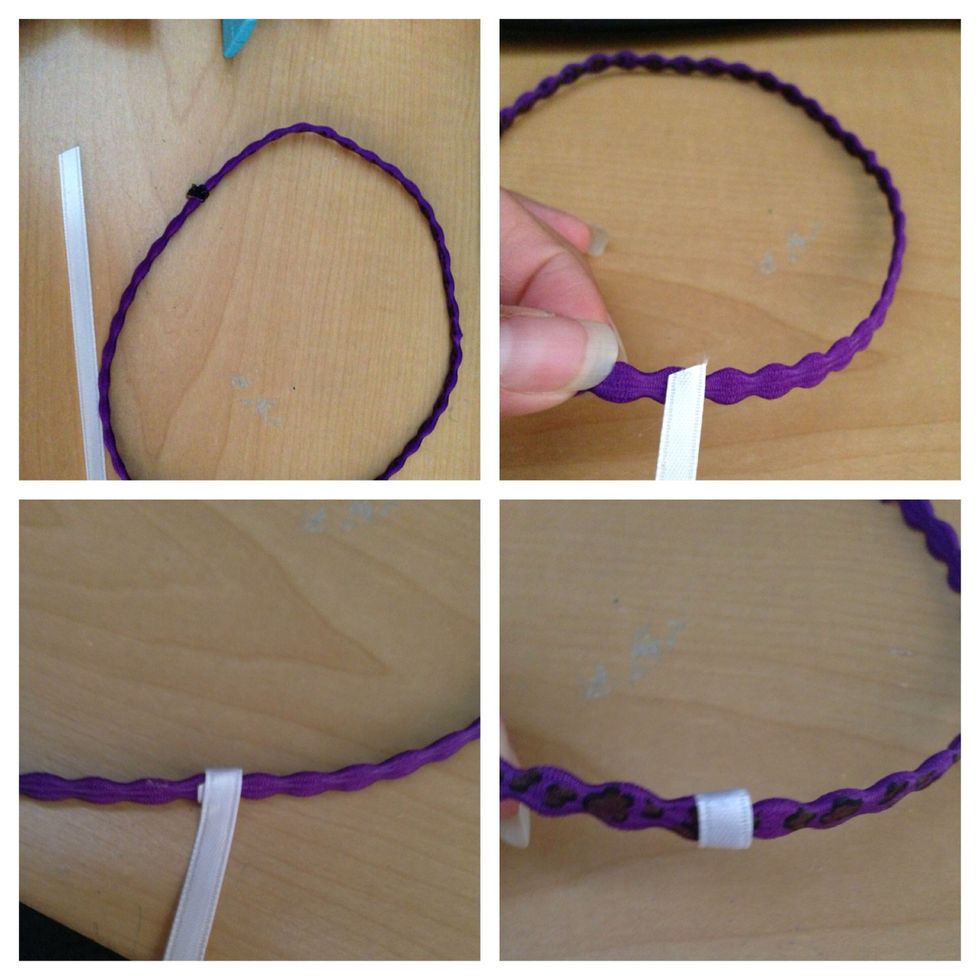 Pick where you want your pin to be in the headband and put a dot of hot glue, then go around and glue it in top of the ribbon making a loop (don't do it too tight) cut off the excess ribbon.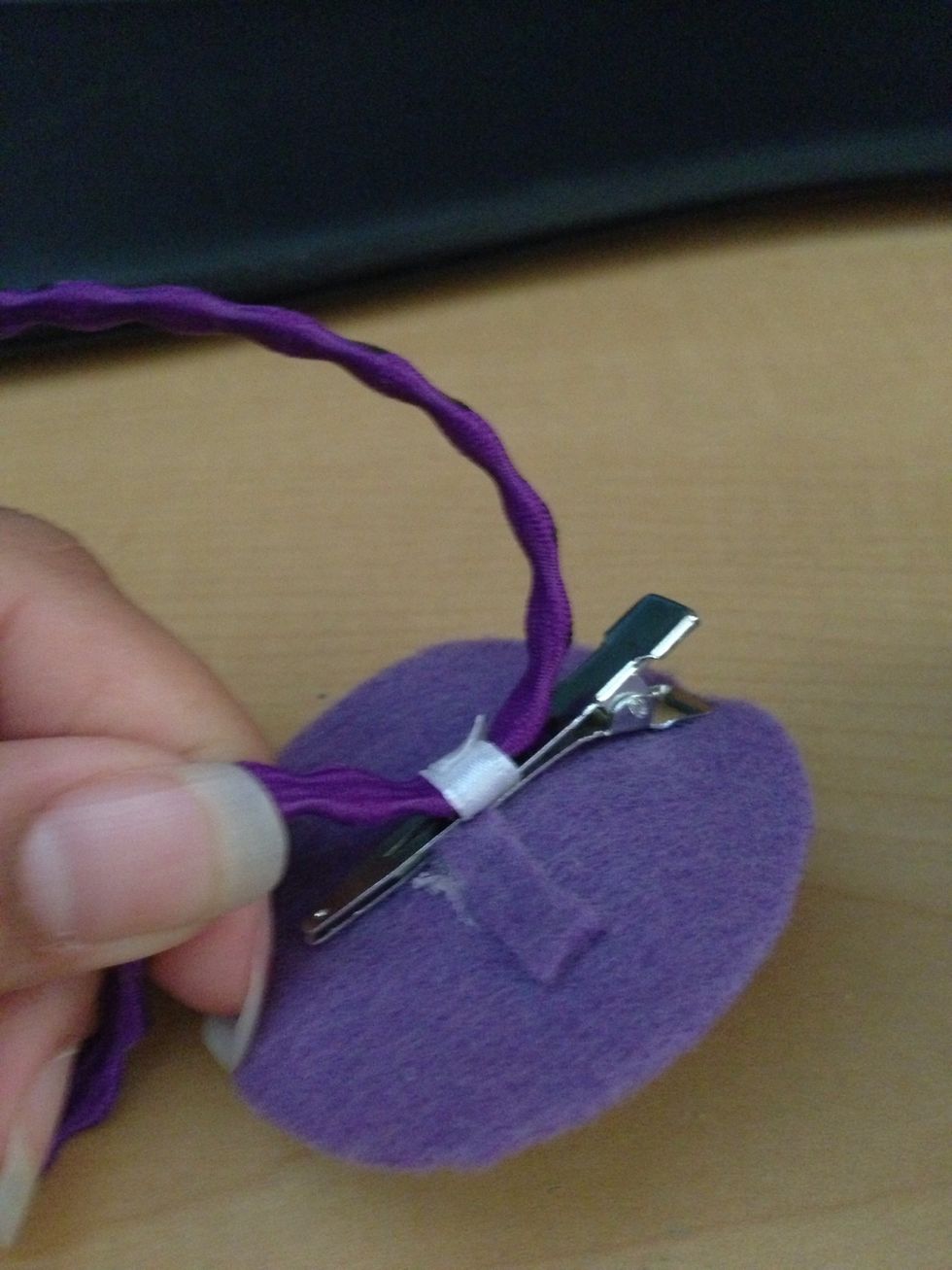 Now just place your hair clip in the loop that way you can always use the headband with different hair clips, the headband only or just the clip!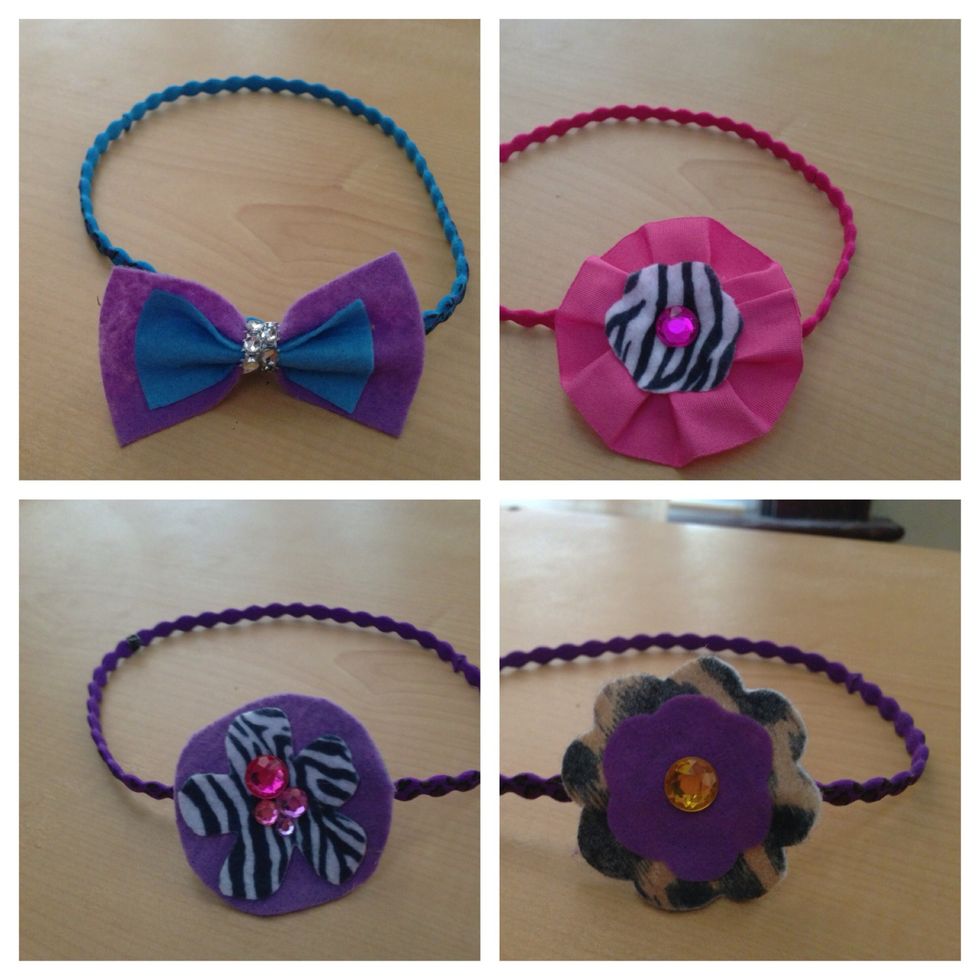 Some other ideas!
1.0 Scissors
1.0 Pen
2.0in Ribbon
1.0 Headband
1.0 Hot Glue gun
1.0 Hair Clip
1.0 Flower stencil
1.0 Round object
2.0 Different felt sheets
A Few rhinestones