How to make a clearing and simple rose water toner
Hello! Today I will be showing you how to make an amazing rose water toner. This is a follow up to my guide on a rose water spritzer, so be sure to check that out first. Let's get started...
24
First, gather your ingredients. You will need rose water, green tea, a spoon, and a container to put your rose water toner in.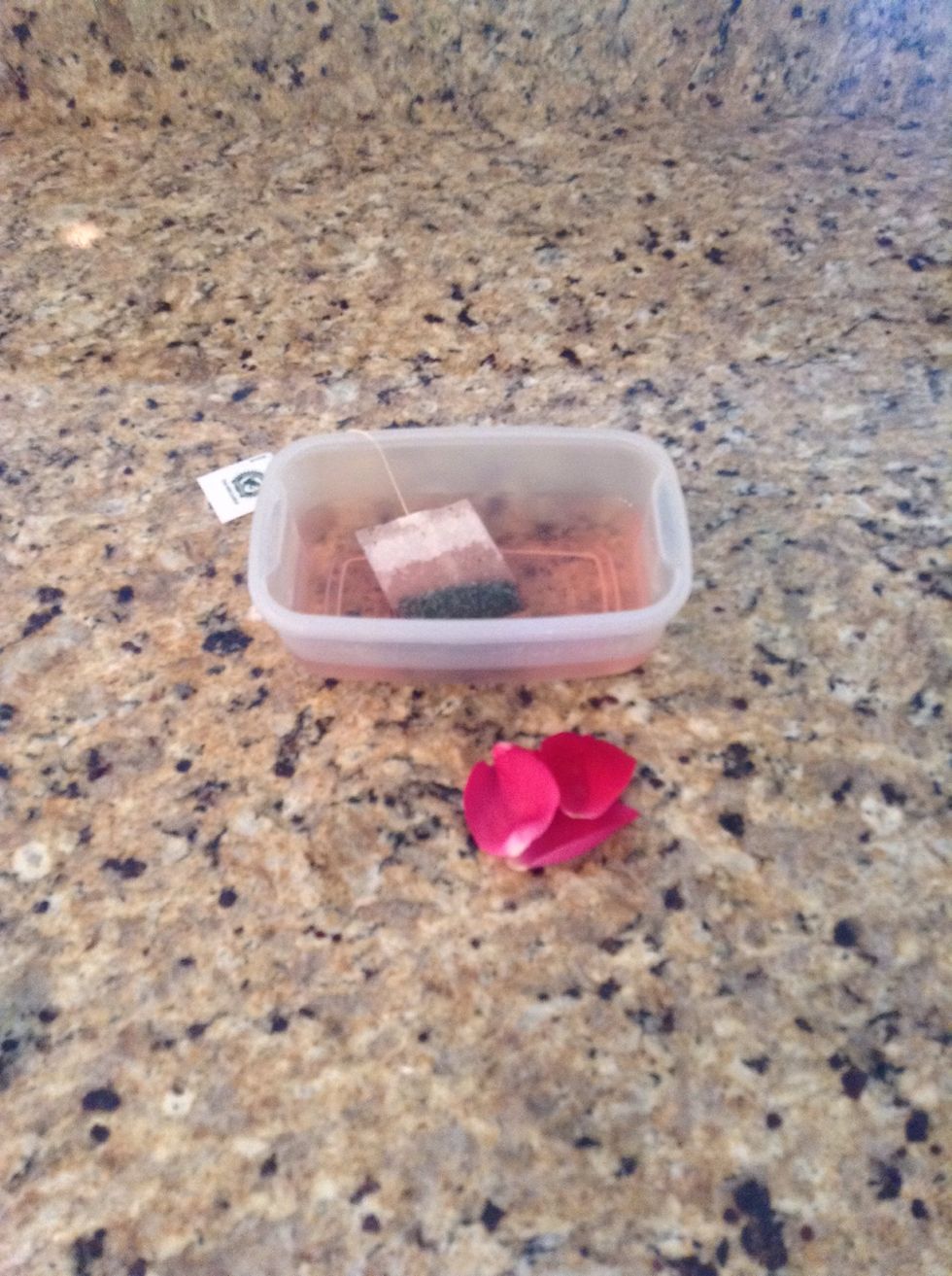 First, pour your rose water into your container and add the green tea mix. Stir this around with your spoon.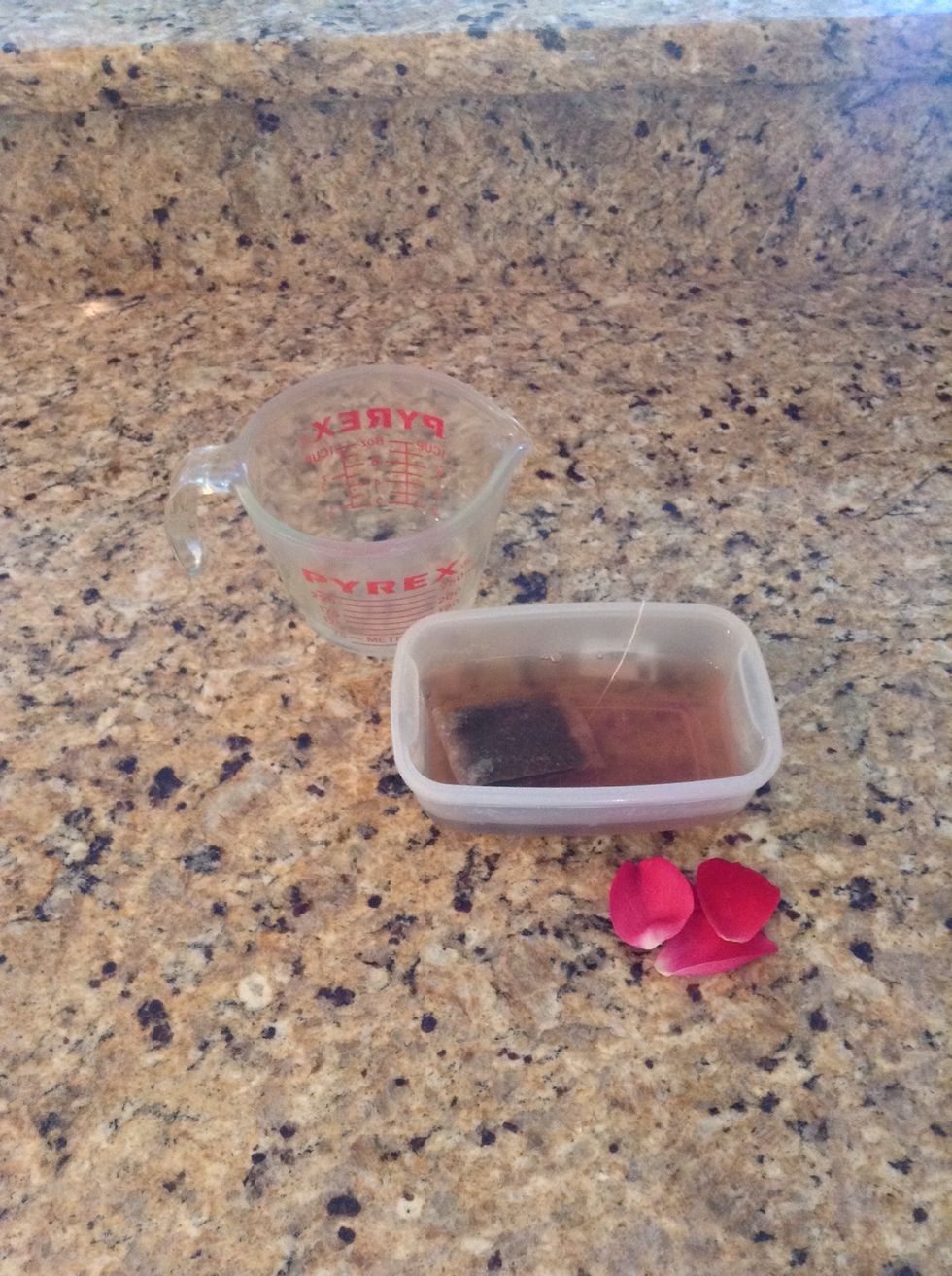 Now, add a pinch of scalding hot water to help the tea to set better. Be careful not to add to much water, you don't want to over power the rose scent.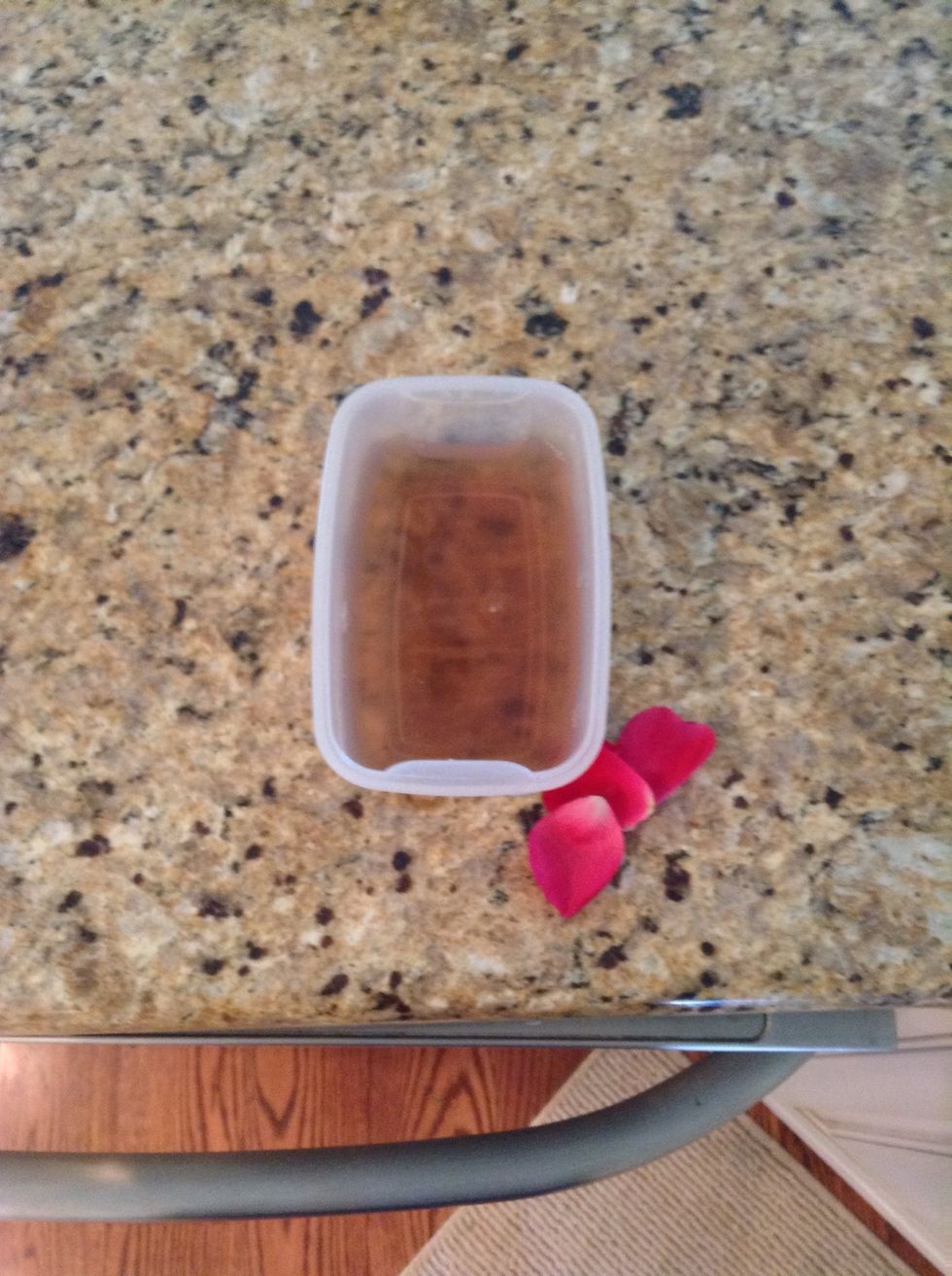 There you have it! An amazing rose water toner! I use this about every other day to every 3/4 days, depending on how my skin is acting.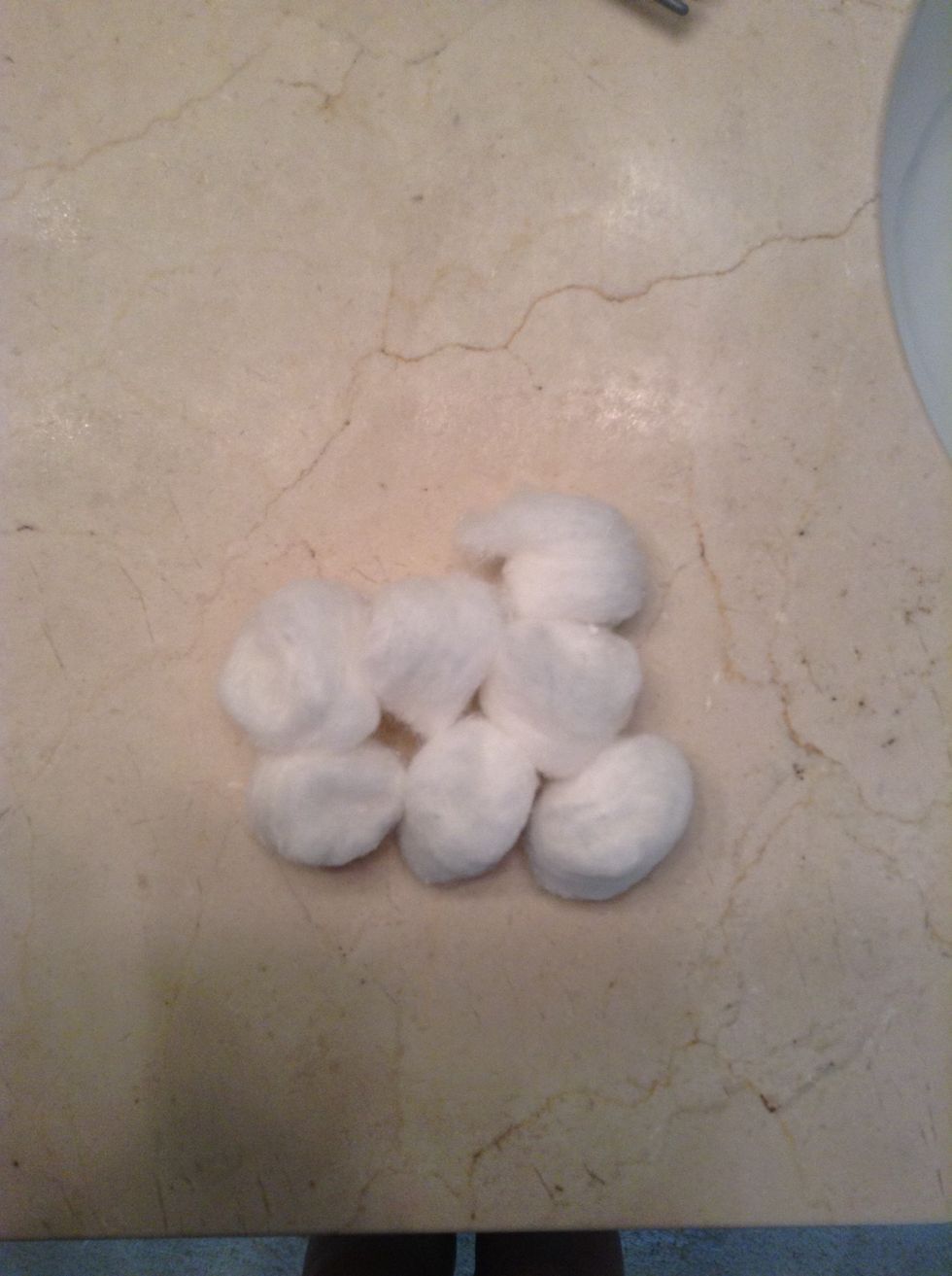 I like to apply my toner with cotton balls, but I also use cotton pads too. Anything you have probably works. If your questioning whether your "applier" works or not, feel free to comment below.👇
The cotton pads I use...☝️
That is it for today. Comment down below tips and requests. Let me know how it goes! Remember to like, comment, and follow these accounts: Olivia Marie ❤| Olivia's Life!❤ Have a great day.☺️
1/2c Rose Water
1.0 Green Tea
1.0 Spoon
1.0pch Water
1.0 Container
Olivia Marie ❤
Beauty & fashion enthusiast.\nYouTuber & aspiring writer\nLover of a good book & a rainy day.\n\nfind me below //