I got this from seventeen magazine.com been using it for quite a while now. love it!(;
2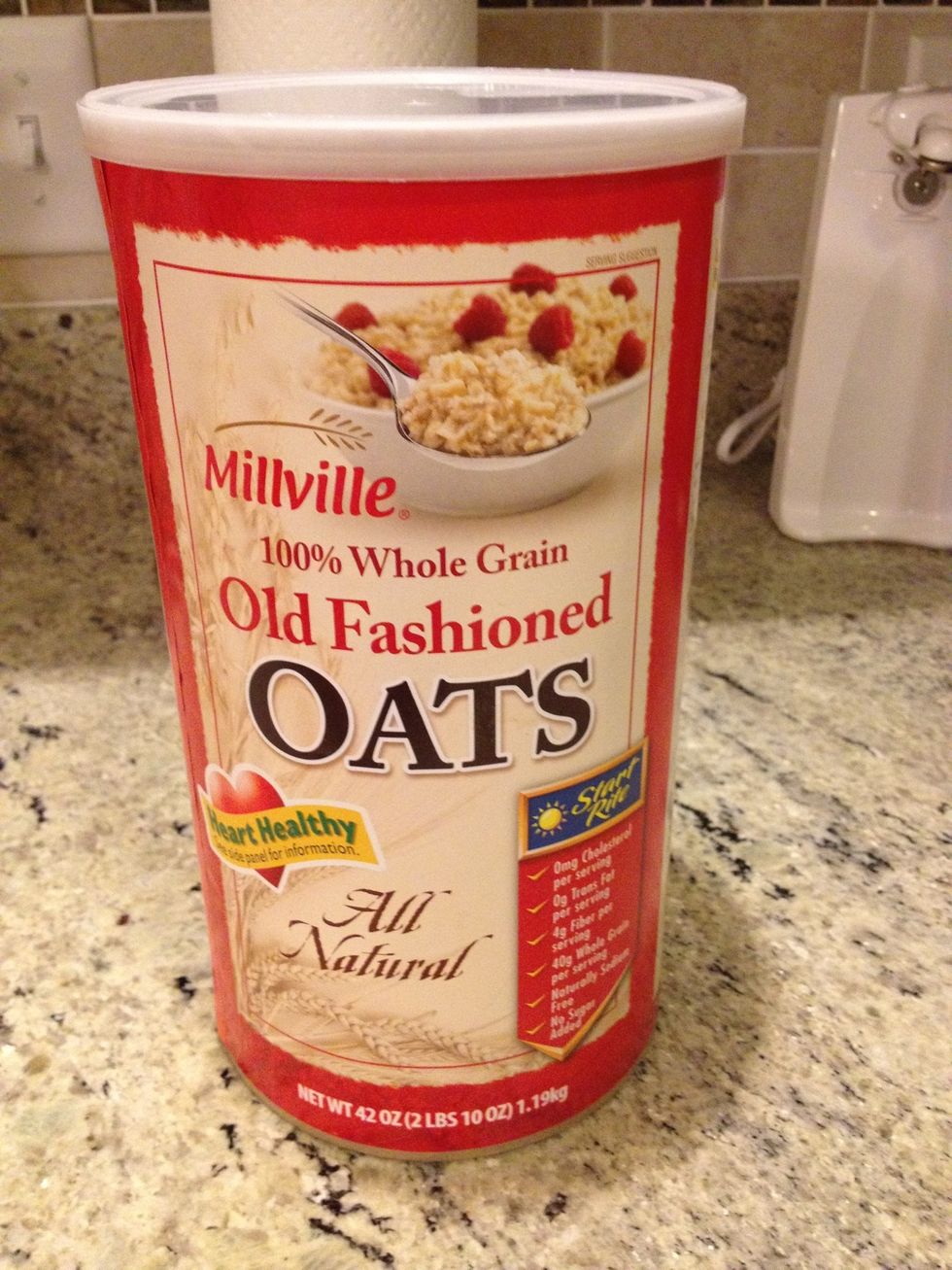 put your 1/2 cup of oats into a bowl and cook using the directions on the side of the container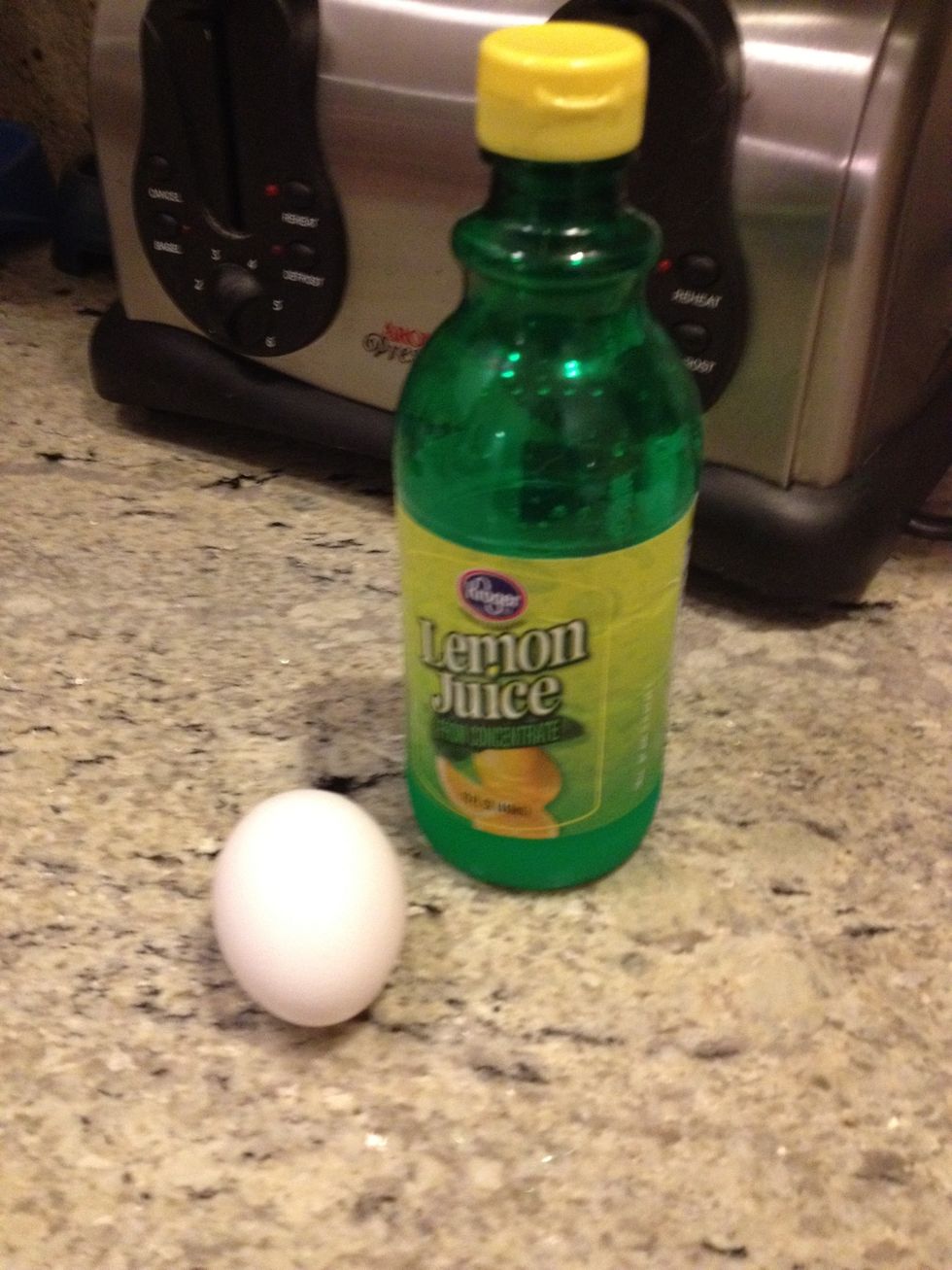 my egg and lemon juice!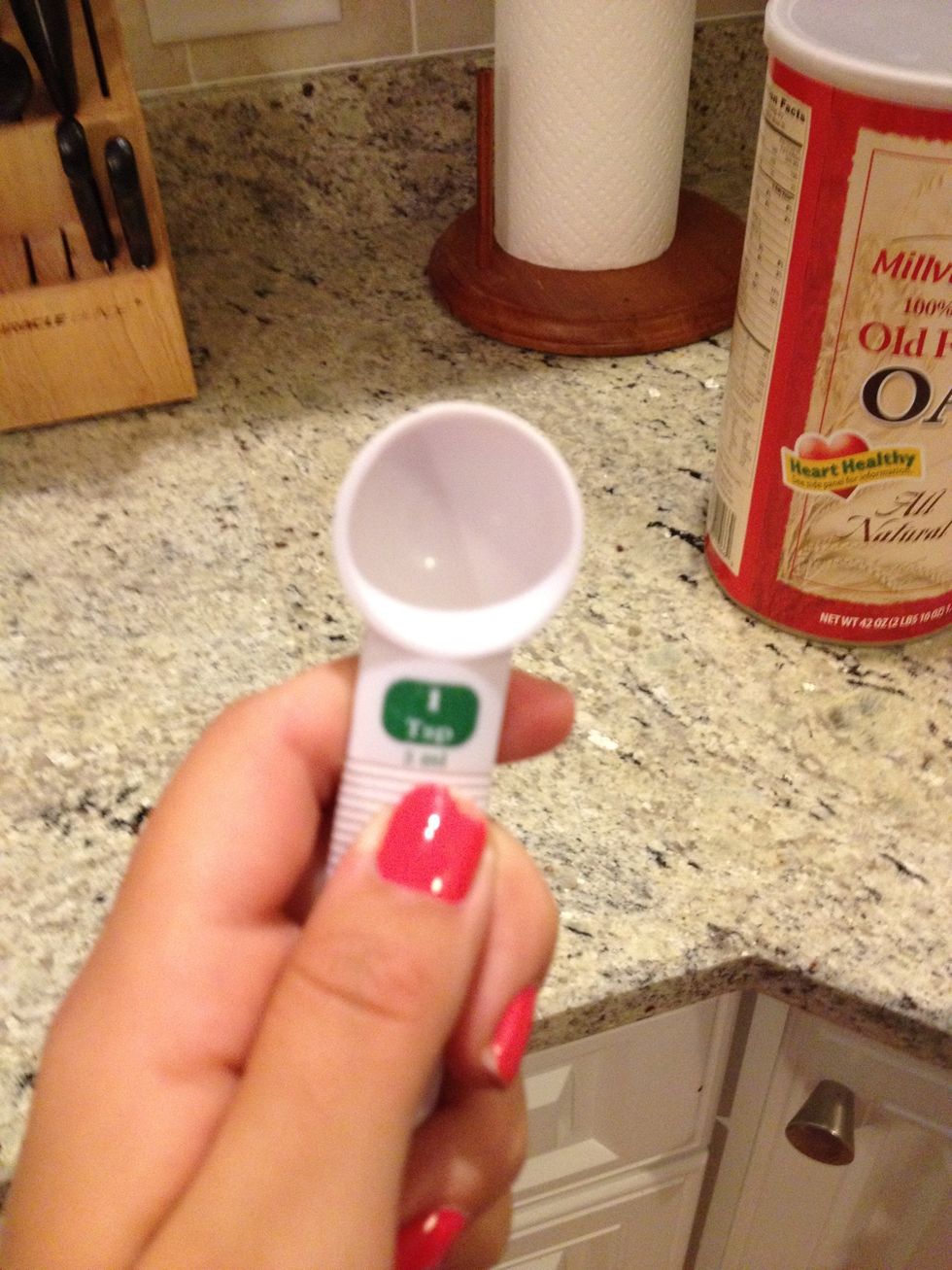 1 tsp(:
I just showed the egg and the lemon juice to show what I have.. don't mix it in yet!(: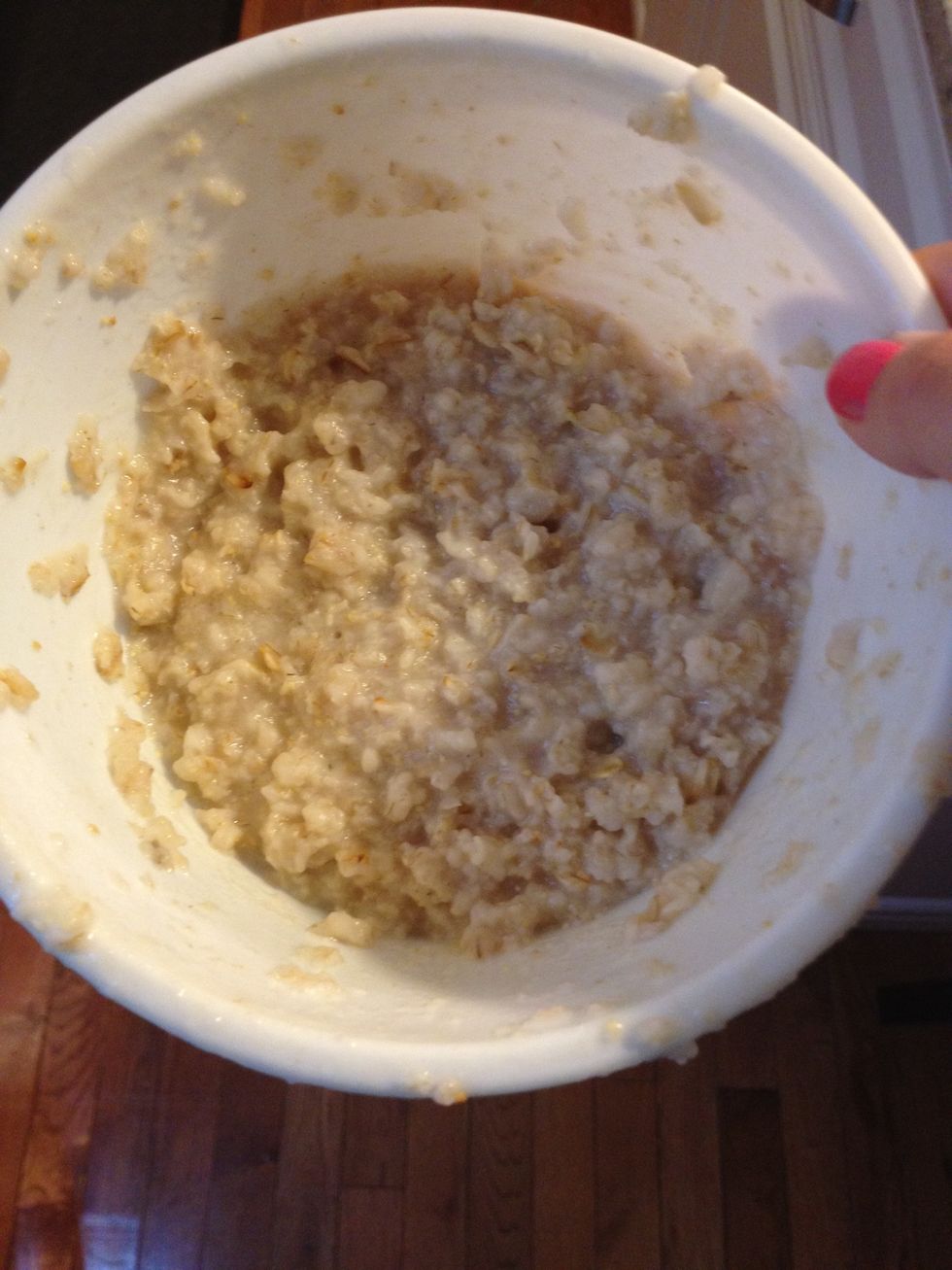 after your oatmeal is cooked...put it in the fridge to cool. make sure it's cool to the touch and not hot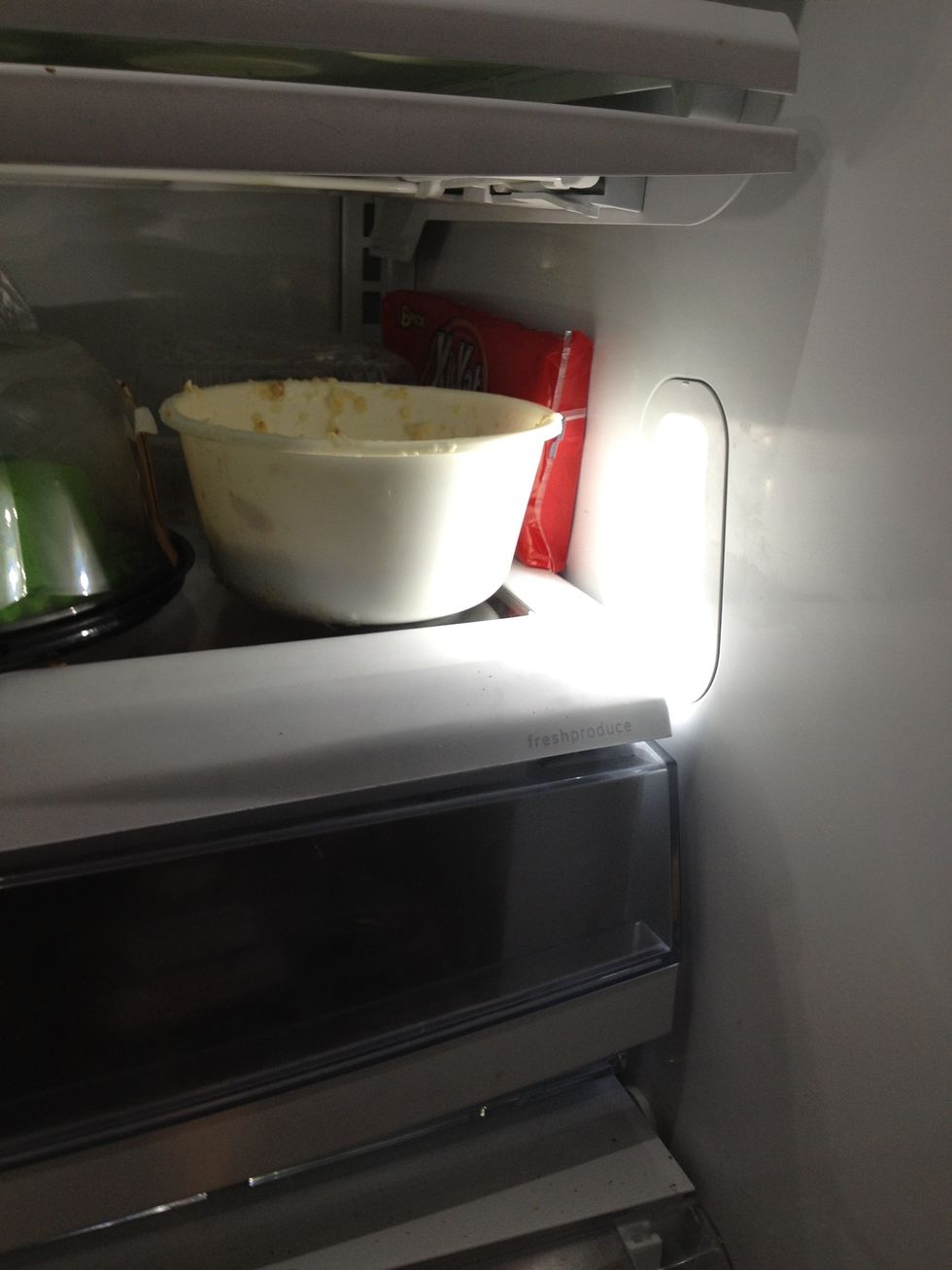 in the fridge you go!
now, while I'm waiting for my lovely oatmeal to cool.. I'll tell you why the heck these 3 ingredients will help clear acne! next slide>>
The oatmeal has antioxidants that will bring down the swelling, while the acid in the lemon juice will kill the bacteria in your pores! eggs have vitamin E in them which will tighten your skin....>>
so that it appears perfectly smooth! (:
I like to make this on Sunday night and use it, then use it every night through out the week and throw it away on Saturday after I use it.
As it dries, your face feels extremely tight! which means it is working:)
you can have this mask on for not even a whole night, even just a couple hours, and still see a very big difference. everyone's skin is different! but mine is Always soft after(:
p.s. since people clearly have a problem with eggs... after you mix the raw egg in, don't eat it. god knows why you would eat your face mask...but don't. k? k.
0.0c plain stealcut oatmeal
1.0tsp lemon juice
1.0 egg
bowl
spoon
Grace Sammarco
hi everyone!(: my name is grace and I love painting nails, and taking pictures. I am 15 years old, a sophomore in high school, and a JV cheerleader!(: enjoy!