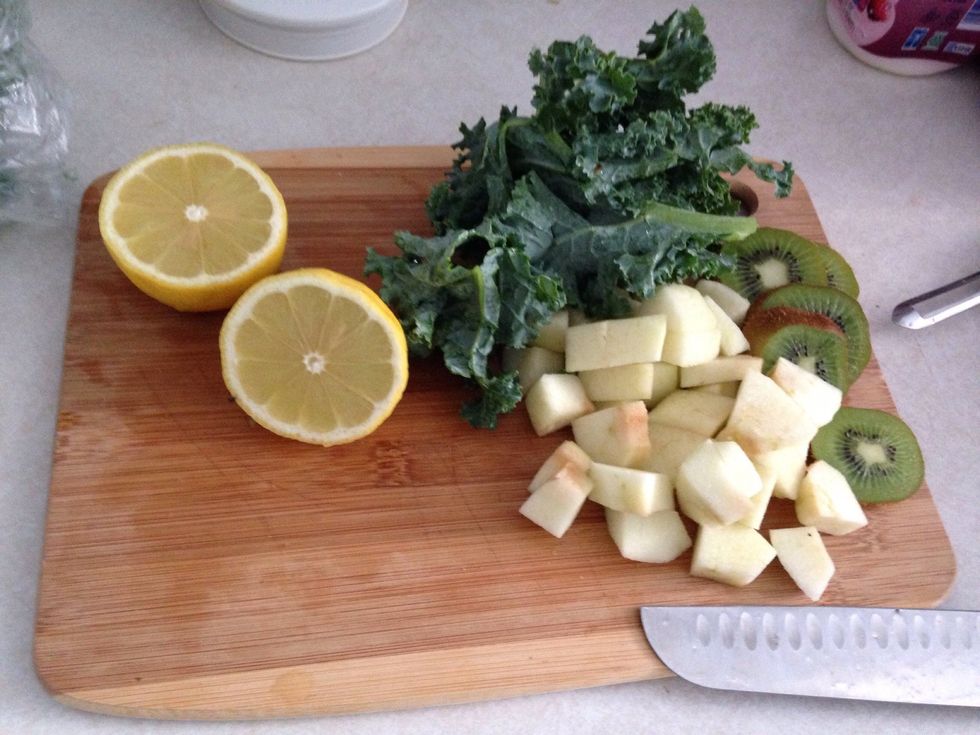 Start by prepping your chilled, fresh ingredients. I chose to leave the kiwi skin for added nutrients, but you may remove it if desired. Cut the lemon in half for juicing into the mix.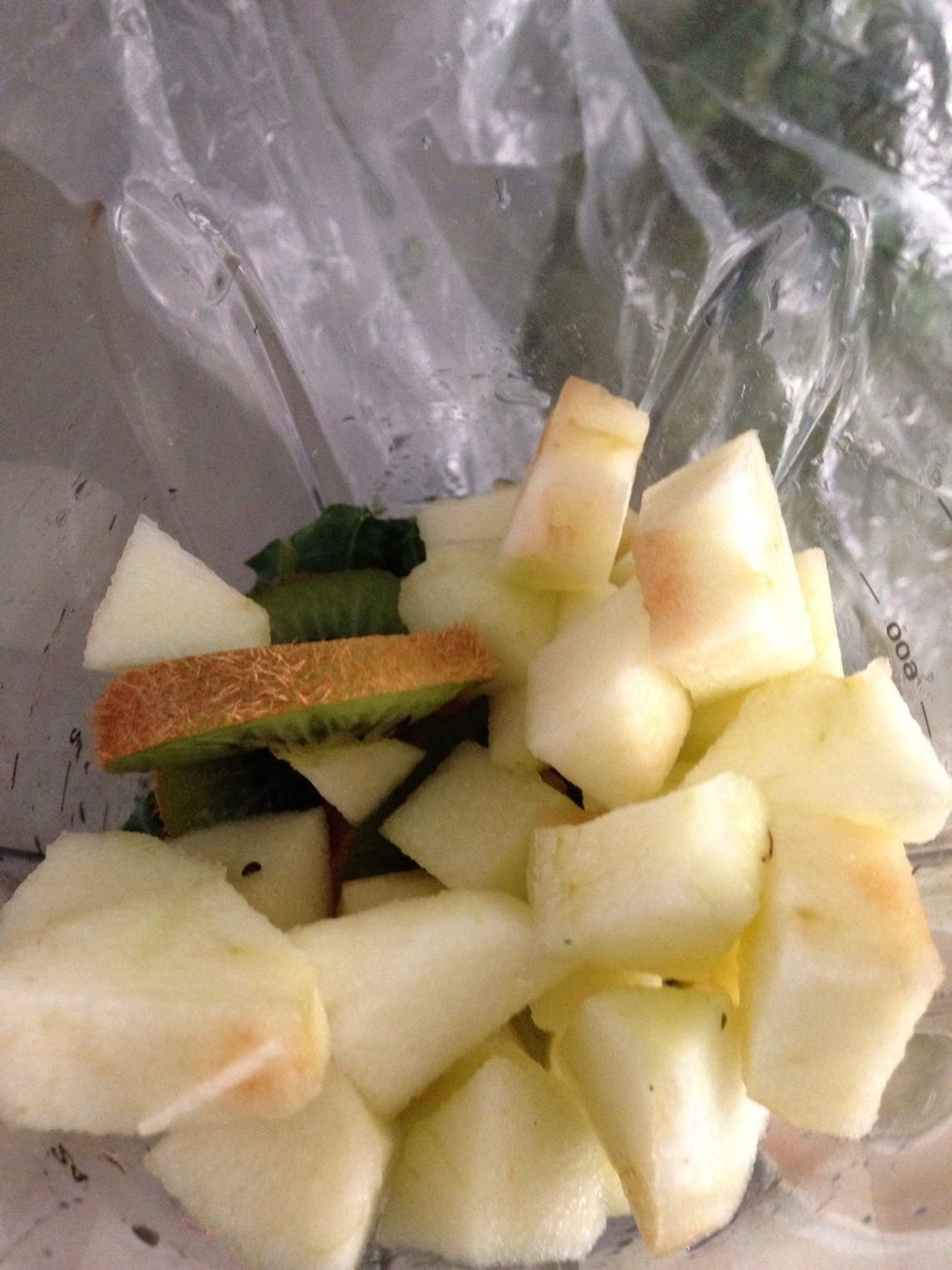 Place all chopped ingredients into the blender or food processor. Pack tightly with a spatula. Squeeze the lemon juice over the other ingredients.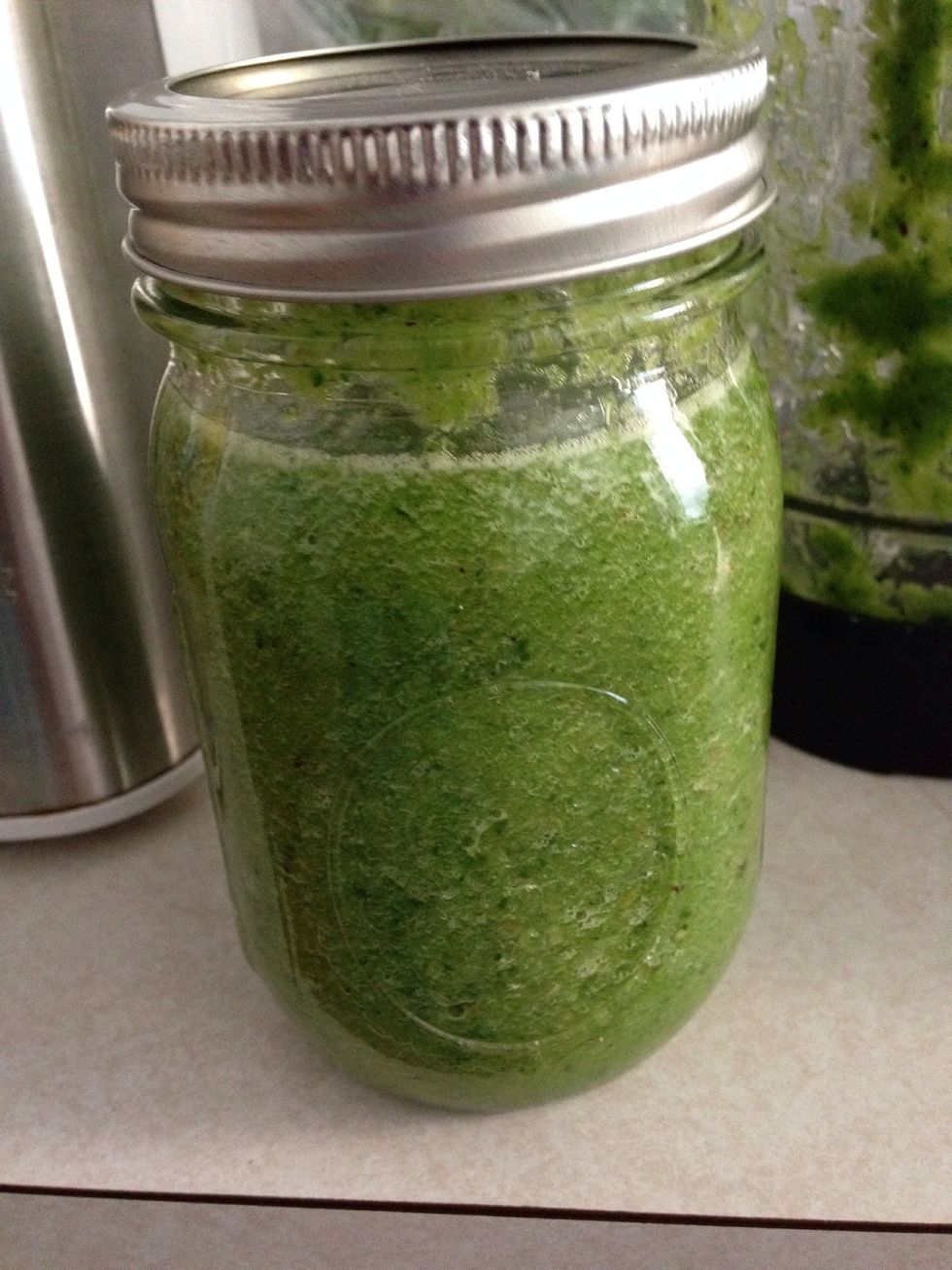 After blending to your desired viscosity, you should have a beautifully green, refreshing smoothie. The lemon acts to kill harmful bacteria and viruses, so it's a great immune-boosting drink!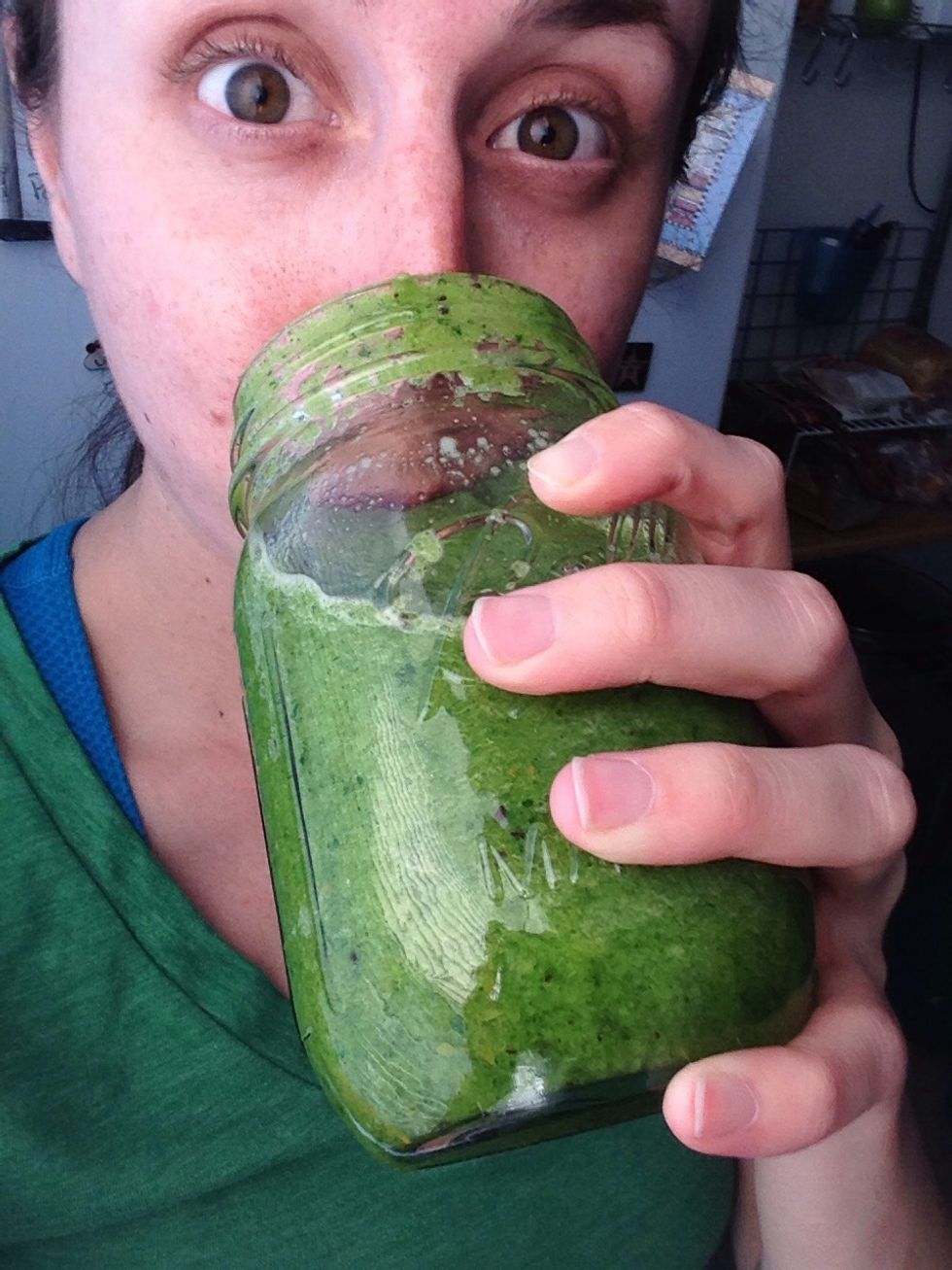 Since your smoothie is loaded with Vitamins A, C, E, and K, as well as magnesium, folate, fiber, and antioxidants, you will be on your way to looking and feeling your best! Keep chugging, friends!
Blender or food processor
1.0 Granny Smith apple
1.0bnch Kale
1.0 Kiwi
1.0 Lemon
Amanda .
Comedian, actor, burrito fanatic, yogi, world traveler, vegetarian, animal lover. I'm a huge mix of cool and ridiculous, living in the best city in the world.